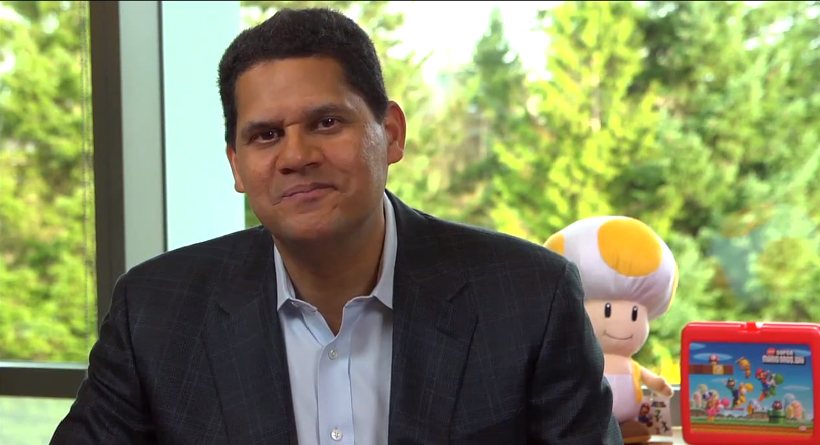 Two brand new consoles arrived last month, and are off to phenomenal starts. Yet in spite of the PlayStation 4 and Xbox One launches, Nintendo's own business "is doing just fine".
Nintendo of America president Reggie Fils-Aime shared some terse but clear words when asked about Wii U and state of the company's business.
He told The New York Times:
"Our business is doing just fine, thank you very much, despite the competitive launches."
Reggie's comment came about as part of a larger article regarding strong sales of the new consoles. However, the piece also covers the Wii U's struggles.
DFC Intelligence analyst David Cole shared the following statement about Wii U:
"It has been really amazing how disappointing it has been. They clearly need to take a real hard look at themselves and what they did."

Spike TV has put up its full schedule for VGX 2013. Nintendo's reveal will be taking place within the first hour, as Reggie Fils-Aime "takes the stage for a demo."
You can find the full VGX schedule here. It's a three hour show with no commercials, so expect a ton of gaming news and awards. We'll be posting a stream later today.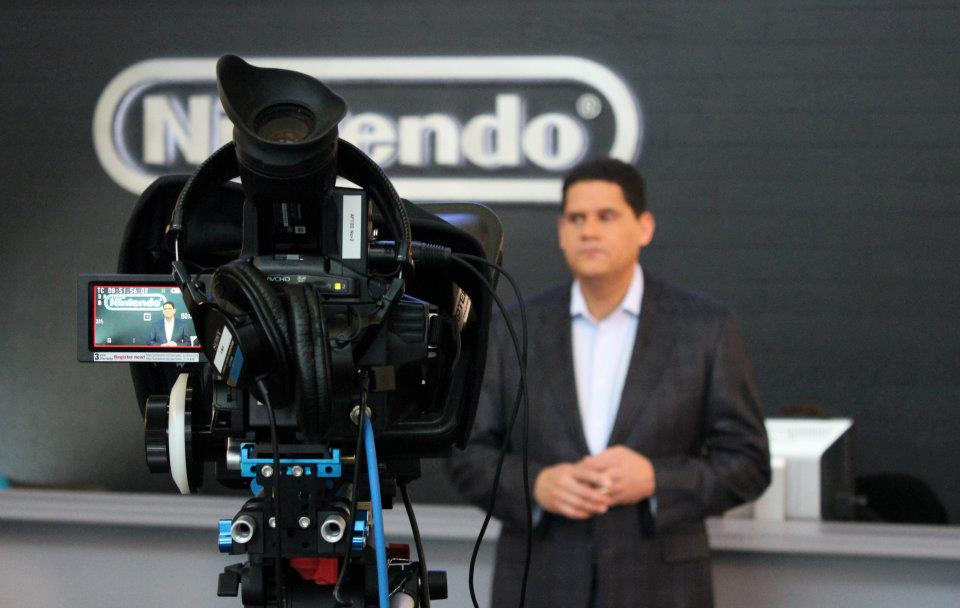 Siliconera has put up a noteworthy interview with Reggie Fils-Aime. The Nintendo of America president commented on the company's developers in the west, how Monolith Soft has been appearing in credits of many Nintendo titles as of late, and how fans influence Nintendo's decisions (sadly, they don't).
You can find the Q&A rundown below. Siliconera's piece is located here.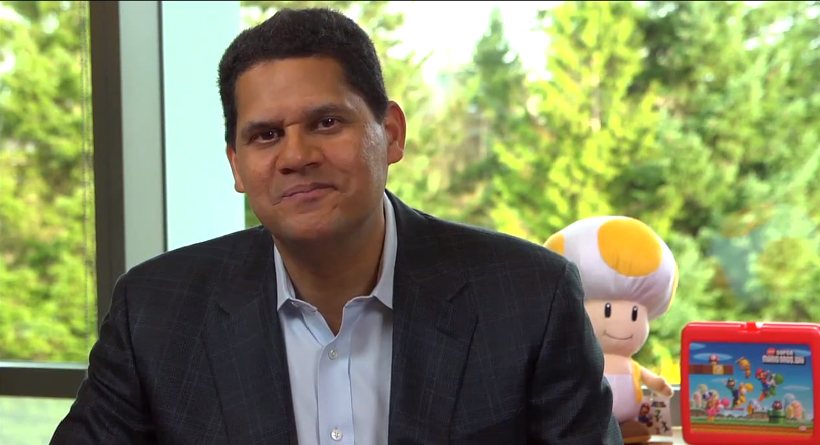 Nintendo of America is currently meeting with a group of fans at the company's headquarters as part of an "#ImWithReggie TweetUp" event. It seems that before the gaming demos kicked off, Reggie shared a few words with the attendees. Here's a roundup of what was said:
– Reggie said Mr. Sakurai might consider adding him to Super Smash Bros. if 100,000 fans sign the petition
– Pokemon X/Y are about equal in terms of sales, but Reggie thinks X will end up selling more
– Reggie: Wii Remote was an innovation that opened up gaming to multiple generations
– Nintendo will continue with some Year of Luigi stuff in 2014
– Reggie says he would have never imagined the Wii Remote when he joined Nintendo
– Reggie: Don't know what hardware will look like in the future, but our games will make you smile
– Reggie: We're aware of fan wishes but have to do what's best for the company
– VGX appearance won't be recorded; no hints as to what's in store
– Reggie has a 3DS in each of his back pockets, one of which is the gold XL
Nintendo of America president Reggie Fils-Aime has shared a few photos on the company's Instagram account which show some of his favorite office items. Take a look below:
Reggie also shared the following clip, giving a look at the Master Sword inside his office:
We have big plans in store for 2014, and I can't wait to share with you what's in this folder! #Regginator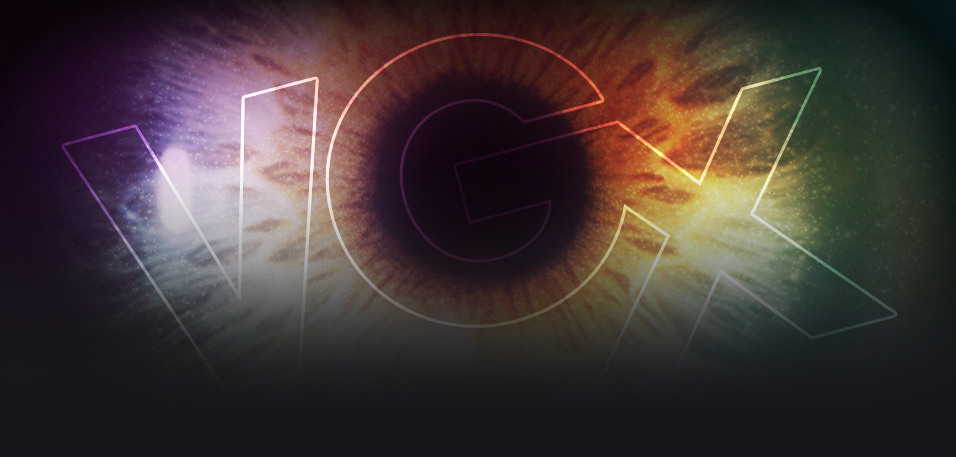 A new press release sent out by Spike TV reconfirms Nintendo of America president Reggie Fils-Aime's appearance at VGX 2013 this weekend. He'll be "presenting a new look at an upcoming Wii U game."
Is that a reference to an already-announced Wii U game? Or something brand new? The announcement doesn't say, though the wording sort of points to the former.
VGX 2013 will air this Saturday at 6 PM ET / 3 PM PT.
Source: Spike TV PR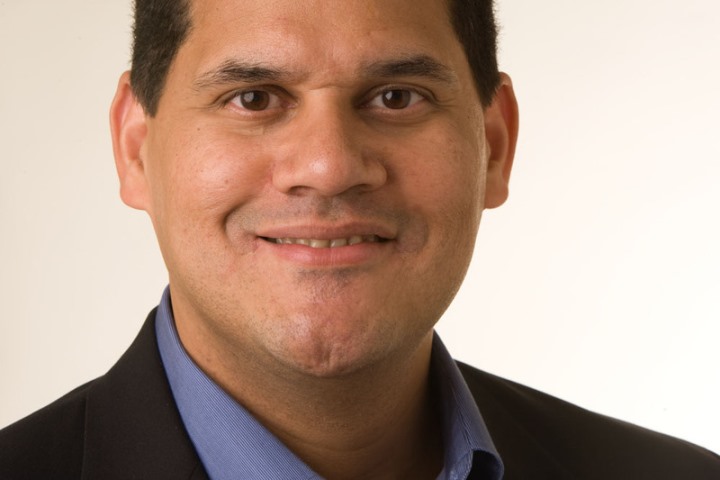 Forbes has put up a new interview with Nintendo of America president Reggie Fils-Aime. Wii U's competition and third-party support were discussed, as was the issue of people not understanding the system is a new console – which Reggie believes has been addressed.
You can find Reggie's full comments below. Forbes' full piece can be found here.