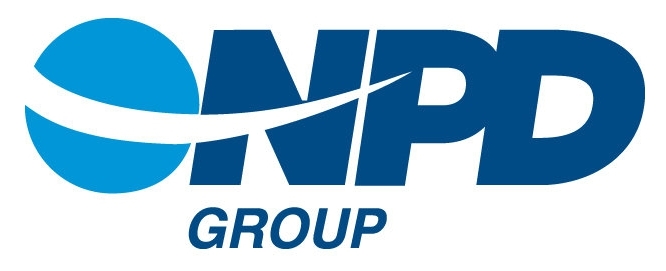 Thanks to the latest leaks from the latest NPD report, we have lifetime sales figures for a number of Wii U and 3DS titles in the US. Games include Super Mario 3D World, Monster Hunter 3 Ultimate, The Wonderful 101, Pokemon X/Y, Mario & Luigi: Dream Team, Fire Emblem: Awakening, Shin Megami Tensei IV, and more.
The full set is as follows:
Call of Duty: Ghosts #1 Top-Selling Next Gen Title; Call of Duty #1 Franchise for the Last Five Years

Skylanders #1 Kids Video Game Franchise for Second Consecutive Year; Takes #3 Spot for Overall Video Game Franchise in 2013

SANTA MONICA, Calif.–(BUSINESS WIRE)– Activision Publishing, Inc., a wholly owned subsidiary of Activision Blizzard, Inc. (NASDAQ: ATVI), announced today that Call of Duty® and Skylanders® continue to top U.S. NPD charts for 2013. Call of Duty: Ghosts was the #1 best-selling title overall in December, and the #1 best-selling next gen title of 2013 on both Xbox One and PlayStation 4; Call of Duty was the #1 franchise for the fifth year in a row in both software units and dollars in the U.S., according to the NPD Group¹. Additionally, Skylanders SWAP Force was the #2 best-selling title overall in December; Skylanders was the #1 best-selling kids video game franchise of 2013 in the U.S. for the second consecutive year, and the #3 video game franchise overall for the year in the U.S., according to the NPD Group and including toys and accessories2.

"Call of Duty: Ghosts is the #1 best-selling next gen launch title on both Xbox One and PS4, and for the second year in a row Skylanders was the #1 top-selling kids video game franchise," said Eric Hirshberg, CEO of Activision Publishing, Inc. "This consumer response to both Call of Duty: Ghosts and Skylanders speaks to the deep connection both franchises have made with fans, which fuels our commitment to delivering great games time and again."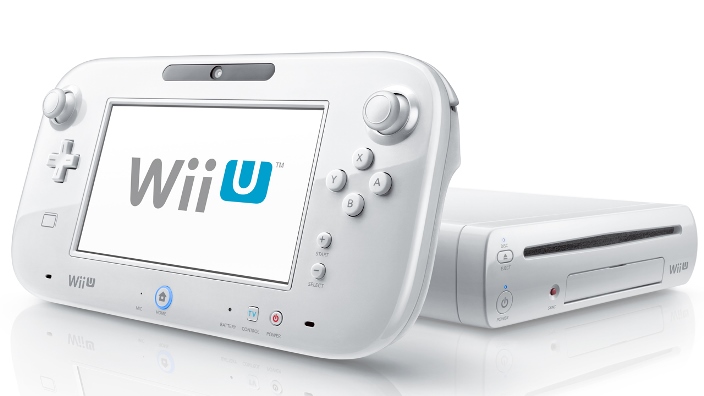 After the NPD Group revealed that December was the Wii U's best month in the US from a sales perspective, we knew the console moved at least 460,000 units. Apparently, based on the latest leaks, the final figure sits at around 480,000. We can't confirm this figure currently, though it seems quite likely.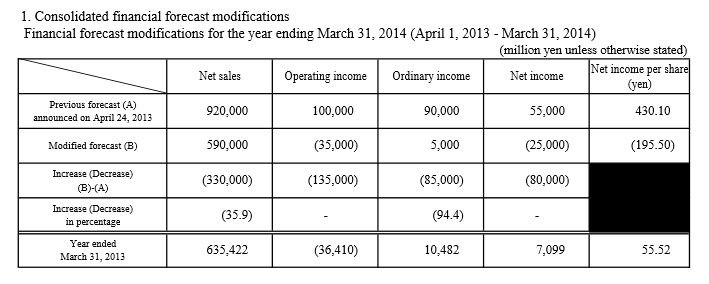 Nintendo's latest financial results won't be published until January 30, but the company did announce significant changes to its financial targets today.
Here's a roundup of the pertinent information:
– Nintendo expected to sell 18 million units of 3DS between April 2013 and March 2014
– Now reduced to 13.5 million
– Software forecasts down from 80 million to 66 million
– Nintendo told investors it would sell 9 million Wii U units between April 2013 and March 2014
– Down to 2.8 million units
– Wii U software forecast down from 38 million to 19 million
– Nintendo was unable to boost 3DS hardware sales in the west significantly during the end-of-year holiday season
– Wii U sales were up during the holidays, but not enough for Nintendo to be able to hit their forecasts by the end of the fiscal year
– Expected net income of 55 billion yen changed to net loss of 25 billion yen
– Instead of posting an operating profit of 100 billion yen, the company expects to post an operating loss of 35 billion yen
– Nintendo president Satoru Iwata says the company will discuss its short-term and mid-term strategy at its next financial results meeting on January 30th
Nintendo deputy general manager Philippe Lavoué has revealed a variety of hardware and software sales for France as part of an interview with publication Challenges. He additionally commented on more general topics such as smartphones, the competition, and teased "unannounced surprises" for Wii U.
Here's a summary of what was shared:
– 3DS: 1 million+ (64% plus year over year) YTD (over the expectations)"
– 2DS: 180k
– Pokemon X and Y: 584k YTD
– Wii U sold 178k in 2013 in France
– 3D World: 98k YTD
– 12.5 million active Wii players in France in 2013, hopes to convert them
– Market study: 10 million French gamers potentially interested in Mario Kart 8
– No to smartphones, focus on quality and differentiation
– Japanese million seller Puzzle and Dragons proves that traditional gaming and smartphone games can coexist
– Concerning Xbox One and PS4: it's not all about specs
– Estimates that over 50% of sold Wii U games are by third-party
– Games turned the 3DS around, MK8, SSBU, DKCTF and unannounced surprises will help the Wii U in 2014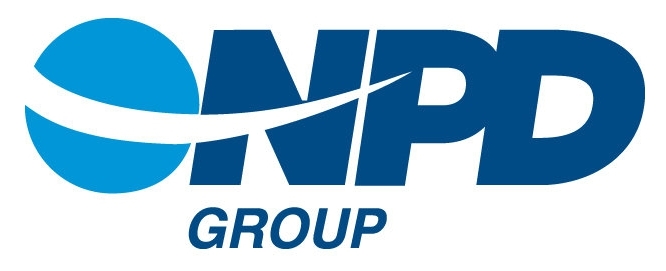 News coming from today's NPD report confirms that the Wii U had its best month in the US thus far in December.
Specific data isn't available at this time. However, that statistic alone would put Wii U somewhere in the neighborhood of 500,000 units sold last month – perhaps a bit less.
If Nintendo decides to issue a response to today's NPD report, we could receive more concrete sales information.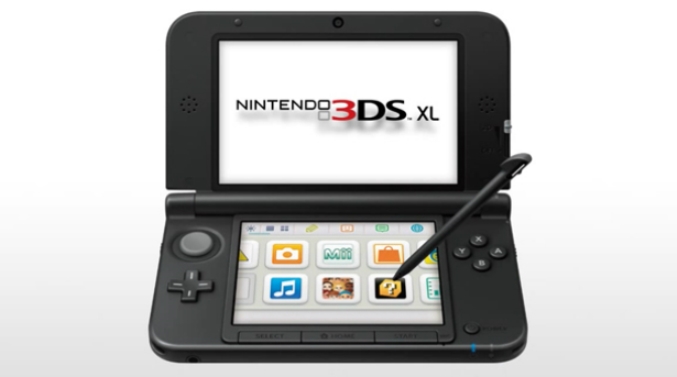 3DS took the top spot as the best-selling gaming system in the US last month, the latest NPD data reveals.
That's not all though. We're also hearing that the 3DS was the top-selling hardware for 2013 as a whole.
All seems to be well for Nintendo in the portable space. The situation is a bit more mysterious for Wii U, but it's no secret that the console has struggled.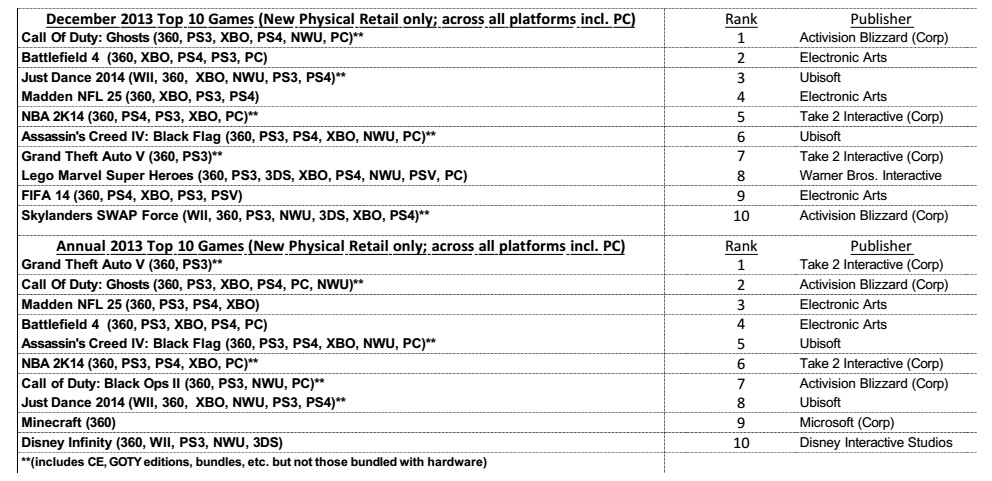 NPD Group has released a listing of the top ten best-selling games in the U.S. for the month of December as well as for 2013 overall. The results can be found above.
MCV has published a listing of the UK's top 100 best-selling retail games of 2013, courtesy of data provided by UKIE/GfK Chart-Track. You can find the full lineup below.
1. Grand Theft Auto V (Rockstar)
2. FIFA 14 (EA)
3. Call of Duty: Ghosts (Activision)
4. Battlefield 4 (EA)
5. Assassin's Creed IV: Black Flag (Ubisoft)
6. Tomb Raider (Square Enix)
7. FIFA 13 (EA)
8. LEGO Marvel Super Heroes (Warner Bros)
9. Minecraft: Xbox 360 Edition (Microsoft)
10. The Last of Us (Sony)
11. Batman: Arkham Origins (Warner Bros)
12. Call of Duty: Black Ops II (Activision)
13. Just Dance 2014 (Ubisoft)
14. Far Cry 3 (Ubisoft)
15. Saints Row IV (Deep Silver)
16. BioShock Infinite (2K Games)
17. Killzone: Shadow Fall (Sony)
18. Need for Speed: Rivals (EA)
19. LEGO Batman 2: DC Super Heroes (Warner Bros)
20. Skylanders: Swap Force (Activision)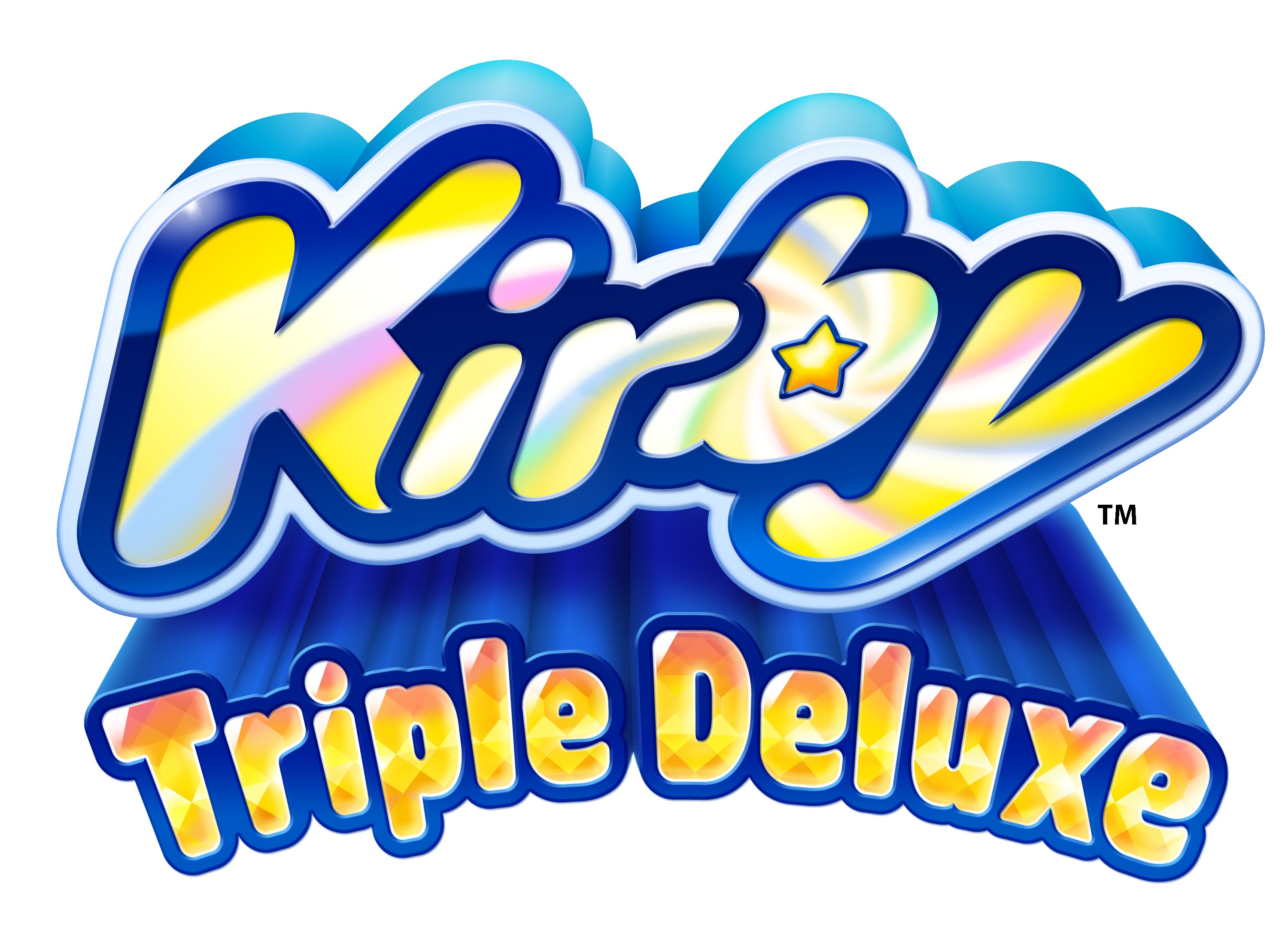 Kirby Triple Deluxe is off to a great start in Japan having sold 214,208 copies in its first week, according to data from Media Create. That figure stacks up extremely favorably to the previous three Kirby games released.
Kirby's Return to Dreamland comes the closet with first week sales standing in at 136,811 units. Kirby's Epic Yarn sold only 92,280 copies, and Kirby: Mass Attack only moved 74,915 units in its first few days.
Ultimately, lifetime sales are probably what will end up mattering the most. That being said, Nintendo must be pleased with Kirby Triple Deluxe's performance so far.