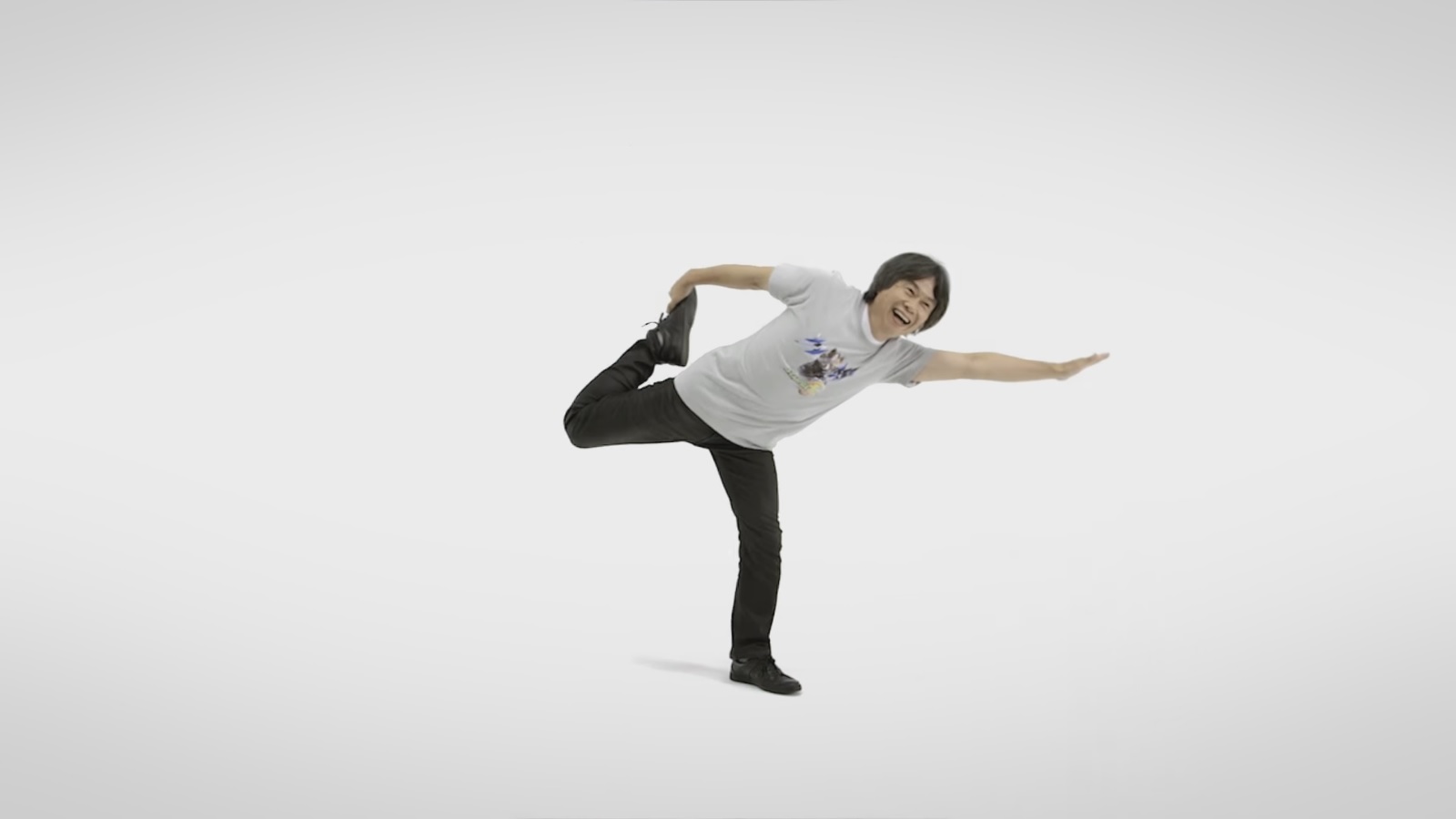 Nintendo has one final "Guess the amiibo" video with three of its developers: Shigeru Miyamoto, Takashi Tezuka, and Tsubasa Sakaguchi. There's a recap of some of the figures they tried to mimic, as well as some extras. View the video below.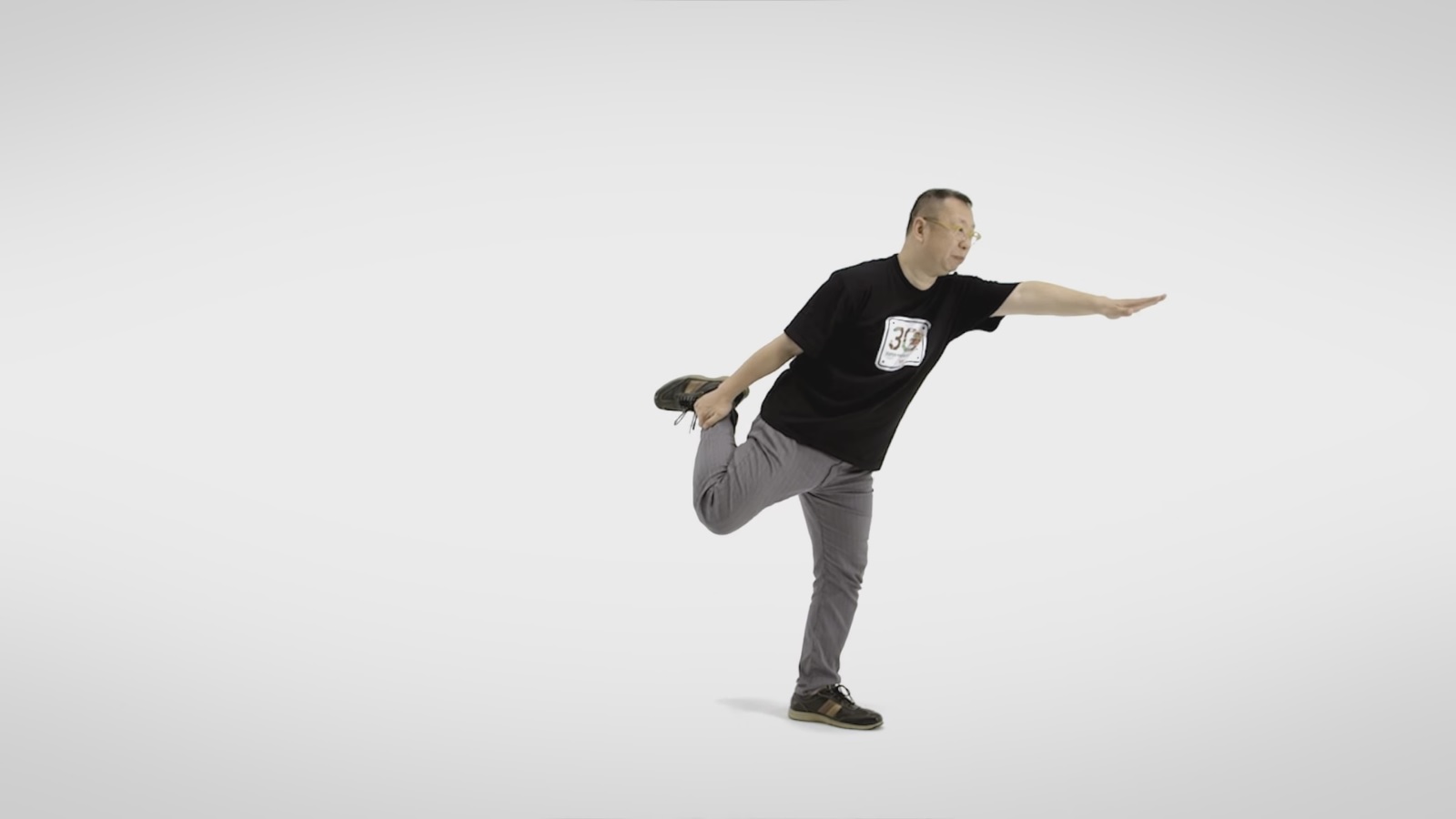 Nintendo of Europe has posted the third "Guess the amiibo" video with the Big N's developers. In today's video, it's Takashi Tezuka's turn to imitate one of the figures. Check it out below.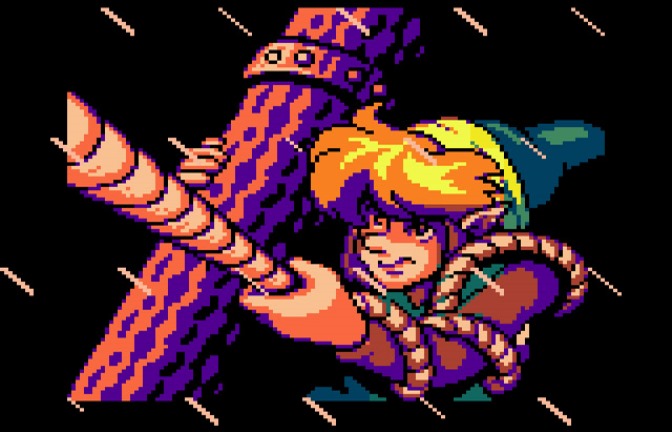 The Legend of Zelda: Link's Awakening started out as an idea for a modified version of A Link to the Past for the Game Boy. In the end though, that never came together. Link's Awakening was ultimately born from, as Game Informer puts it, "an unsanctioned after-hours passion project for members of the Link to the Past team."
Director Takashi Tezuka told the site:
"The main programmer wanted to challenge himself to create a Zelda experience on a portable system to see what he could do, and I was into the idea. We just had a passion to try and do something interesting. We didn't really have permission to do it necessarily. We were just playing around."

"Once we got it to a certain level of creation and completion that we wanted to show, then we took it to the company and got permission to continue developing it. But initially it was just a little pet project of ours. Because we started it that way – just making a game we wanted to make – it may defy Zelda conventions. It might have interesting characters and situations we may not have had otherwise."
During an Iwata Asks discussion for Phantom Hourglass, Tezuka made a comment about how the experience of creating Link's Awakening was similar to "making a parody of The Legend of Zelda." He clarified these comments with Game Informer, in which he said:
"When we say parody, I'm not sure where that word comes from because maybe there are translation issues. With Zelda games we usually plan them out, every detail is considered. With Link's Awakening, we were working on that after our other work was done. Kind of like a club of people who loved Zelda and got together to make it. It has a different feeling for that reason."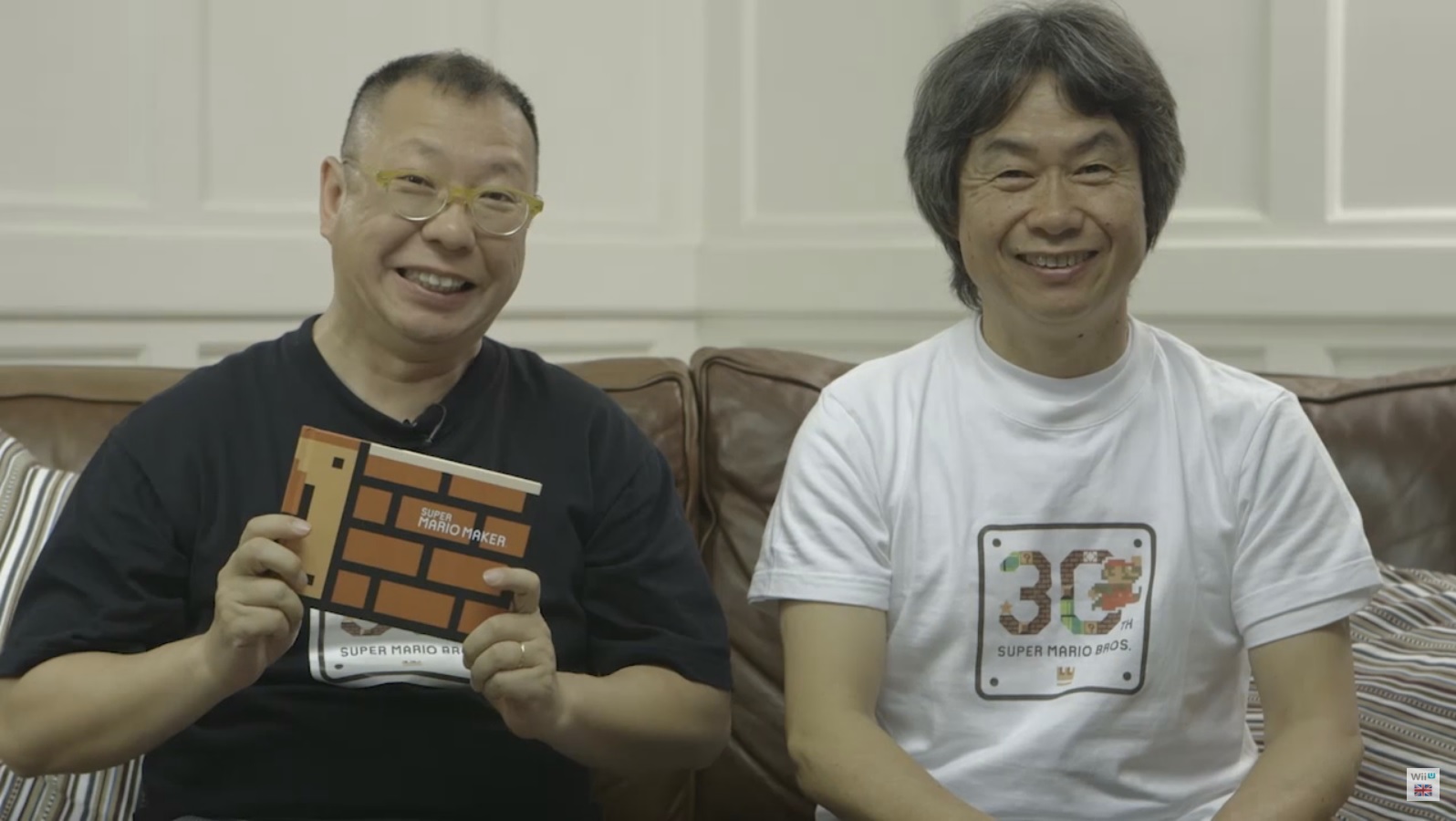 Nintendo of Europe has just posted a new video in which Takashi Tezuka and Shigeru Miyamoto play Super Mario Maker. Tezuka makes a course, and then Miyamoto does his best to complete it. Check out the full video below.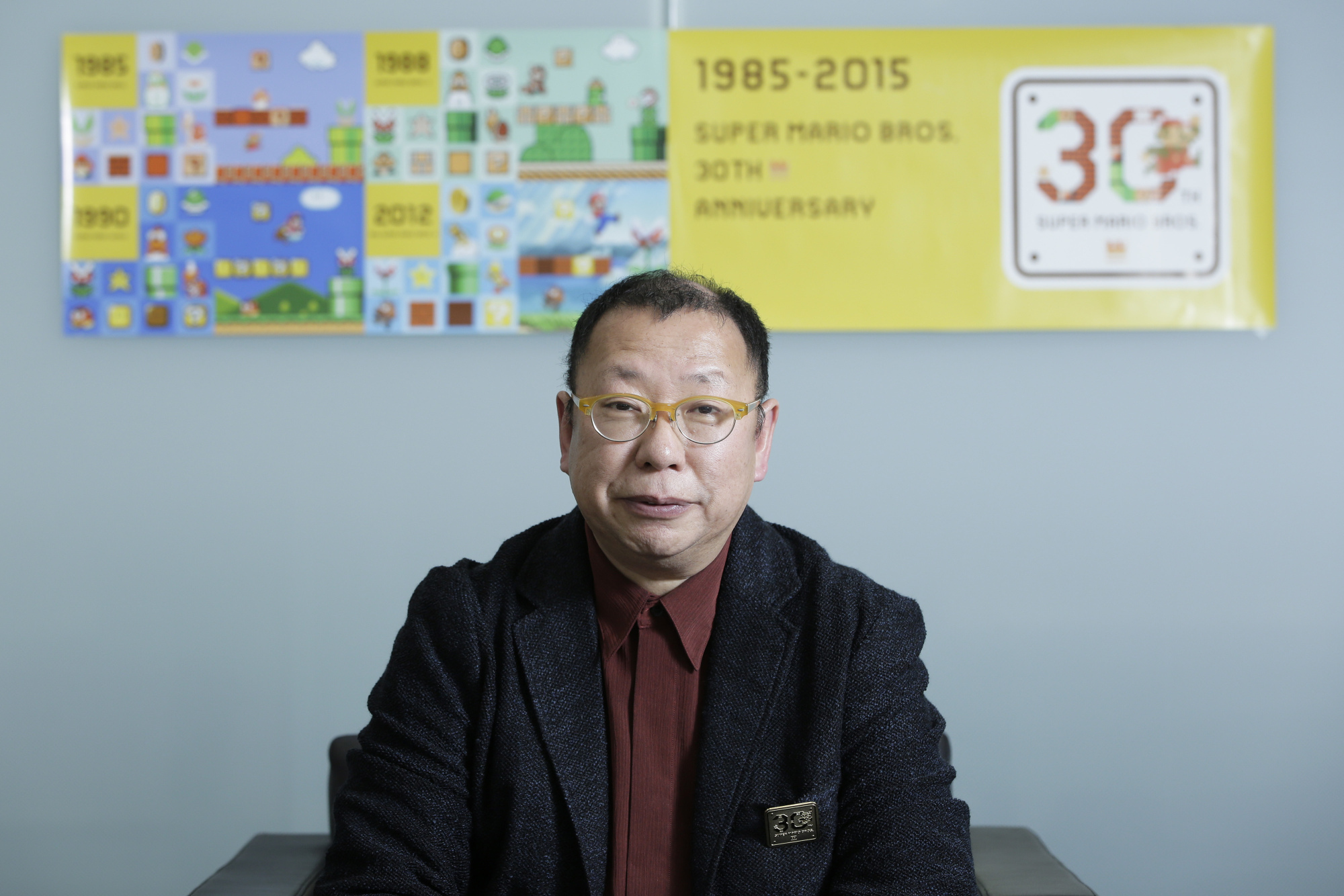 Earlier today, Bloomberg published a new article featuring brief statements from Nintendo developer Takashi Tezuka.
First, Tezuka noted the following about modernizing Mario:
"We thought he should be a character that's free to do anything. Mario has to keep up with the times."
Tezuka also reflected on creating Mario levels way back in the day:
"We were just having a lot of fun. It was all about seeing who can come up with something that surprises your colleagues and makes them laugh."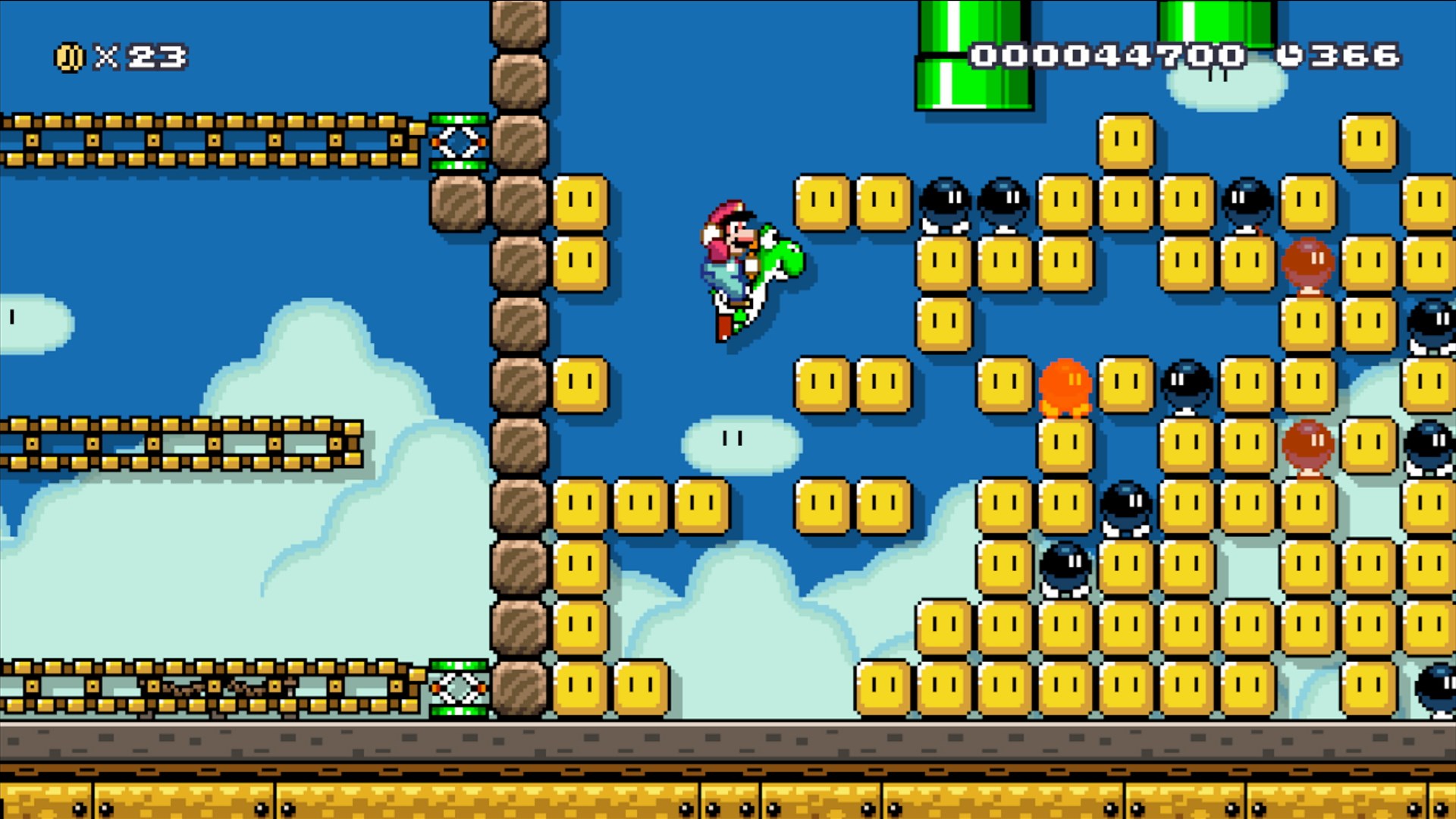 Yoshi's inclusion in Super Mario Maker partially came about thanks to the involvement of producer Takashi Tezuka. In a recent issue of Japanese magazine Nintendo Dream, Tezuka and director Yosuke Oshino spoke about his appearance in the game:
Oshino: We decided to put in characteristic actions like Raccoon Mario, Caped Mario and Propeller Mario during the first phases of development. But Yoshi had much controversy…

Tezuka: I was a bit pushy in requesting to have Yoshi. There were reasons like being responsible for the Wii U game Yoshi's Woolly World, wanting to use the Yoshi amiibo, and wanting to have some kind of collaboration as it is also Yoshi's 25th anniversary.

Oshino: But adding Yoshi was complicated, so we discussed what should we do.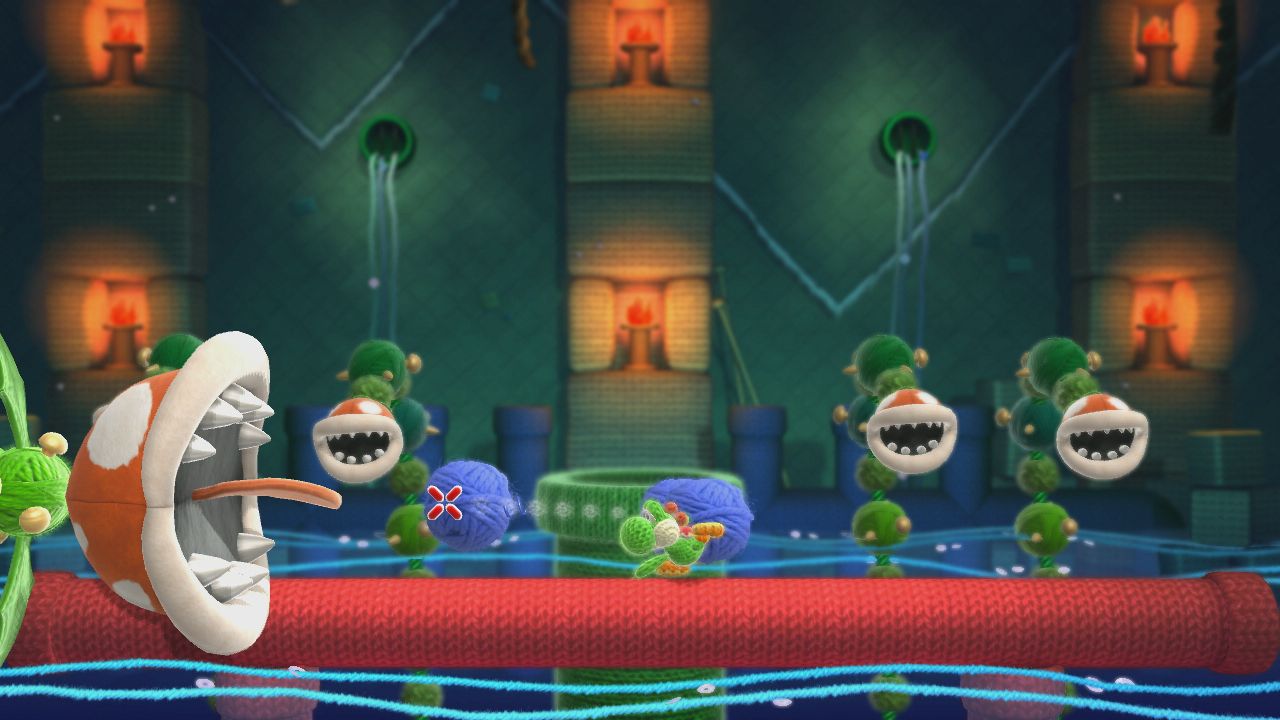 Game Informer has published a new interview with Yoshi's Woolly World designer Emi Watanabe and producer Takashi Tezuka. During the discussion, the two touched on the different Yoshi designs (and how the Pokemon amiibo unlock a generic skin), the lack of Baby Mario in the game, and more.
Read on below for some excerpts from the interview. You can read the full Q&A here.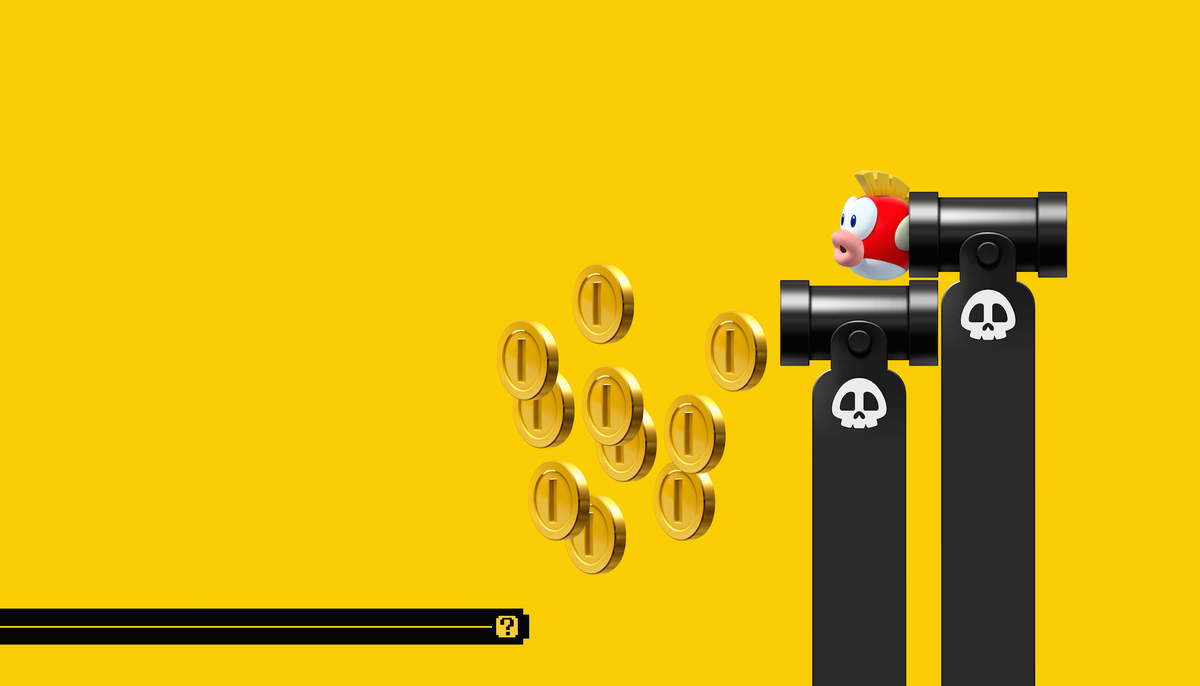 Polygon has put up a new Super Mario Maker piece, which contains some comments from producer Takashi Tezuka and senior director Yoshikazu Yamashita. The two spoke about the game's development process, wanting the game to appeal to all players worldwide, costumes, and updates.
We've rounded up the information after the break. We also encourage you to check out Polygon's full article here.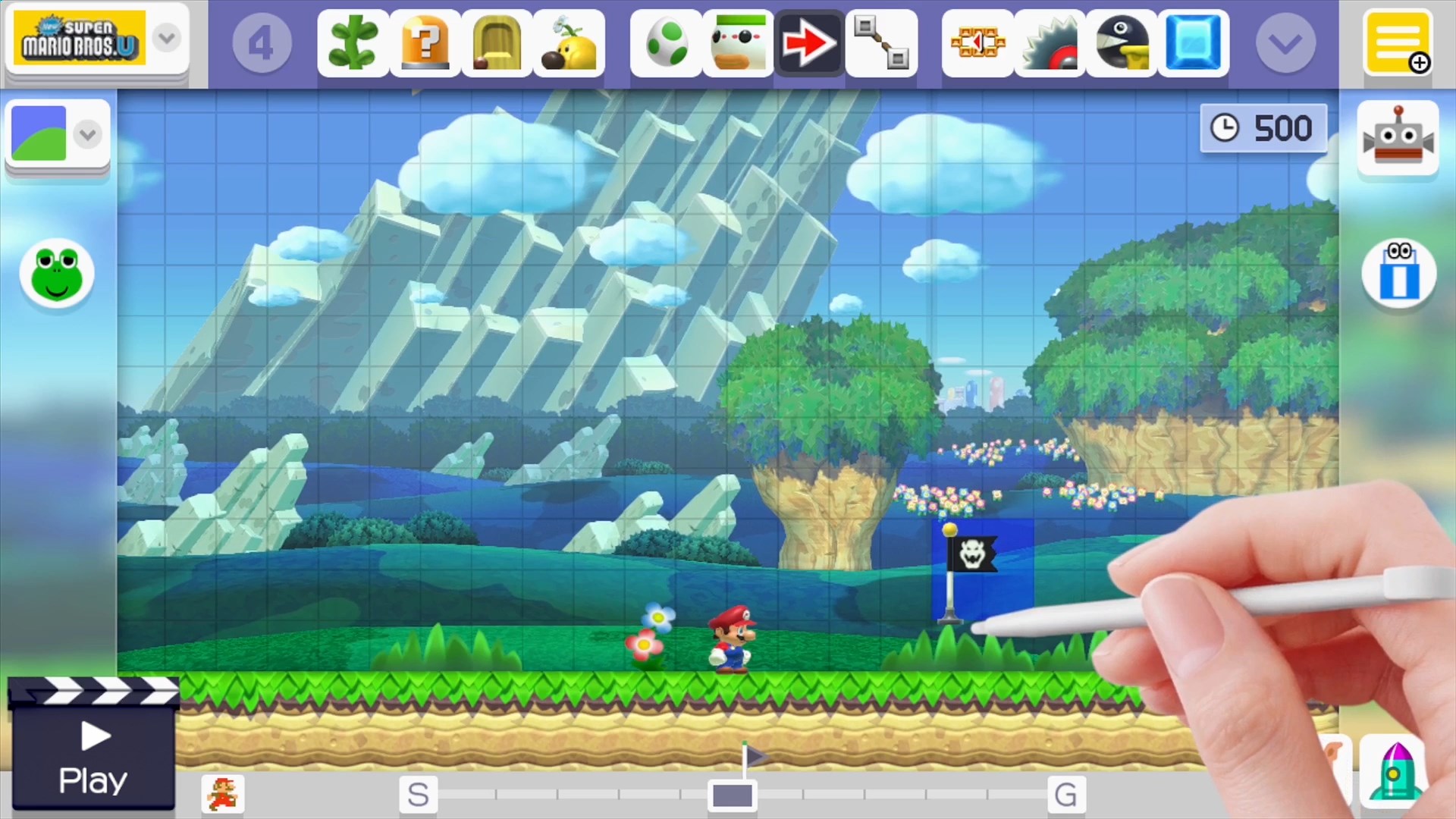 USGamer recently caught up with Super Mario Maker producer Takashi Tezuka and co-directors Yosuke Oshino and Yoshikazu Yamashita. Much of the discussion focused on the game's brand new update. Topics include how the checkpoint system came about, whether or not we'll see other updates in the future, and the possibility of extending the "Maker" idea to other series/concepts.
Head past the break for a roundup of these interview excerpts. You can also read up on the full talk here.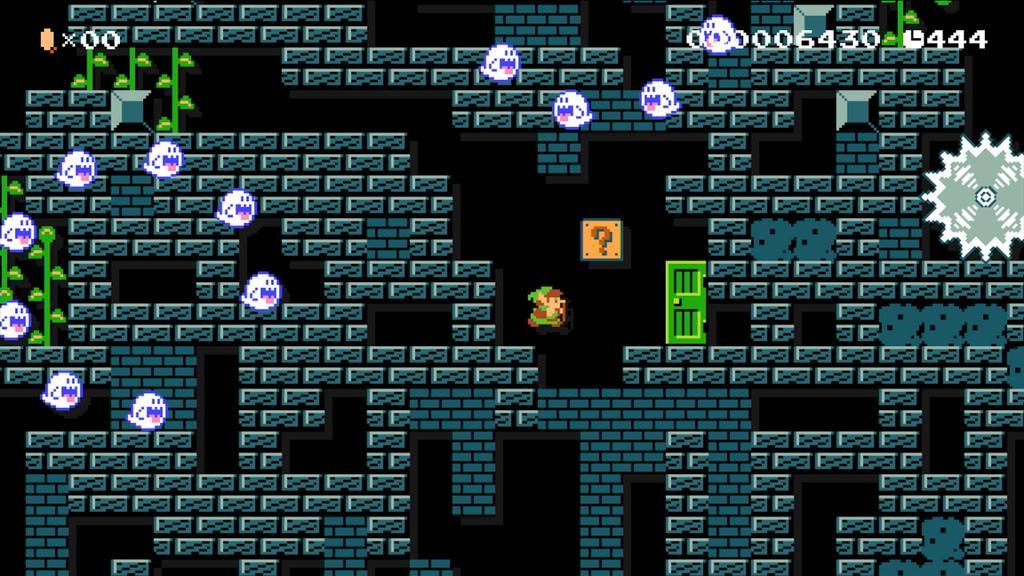 Last month's interview of Nintendo Dream contains an extensive Super Mario Maker developer interview. Producer Takashi Tezuka, director Yosuke Oshino, and senior director Yoshikazu Yamashita participated in the discussion.
Several interesting topics came up during the interview, and we're excited to share a few excerpts with you all. The three team members spoke about how the idea for costumes came together, the different cursors (including some abandoned, an yet strange ideas), and a message for fans regarding the series' future.
Head past the break for our complete translation.