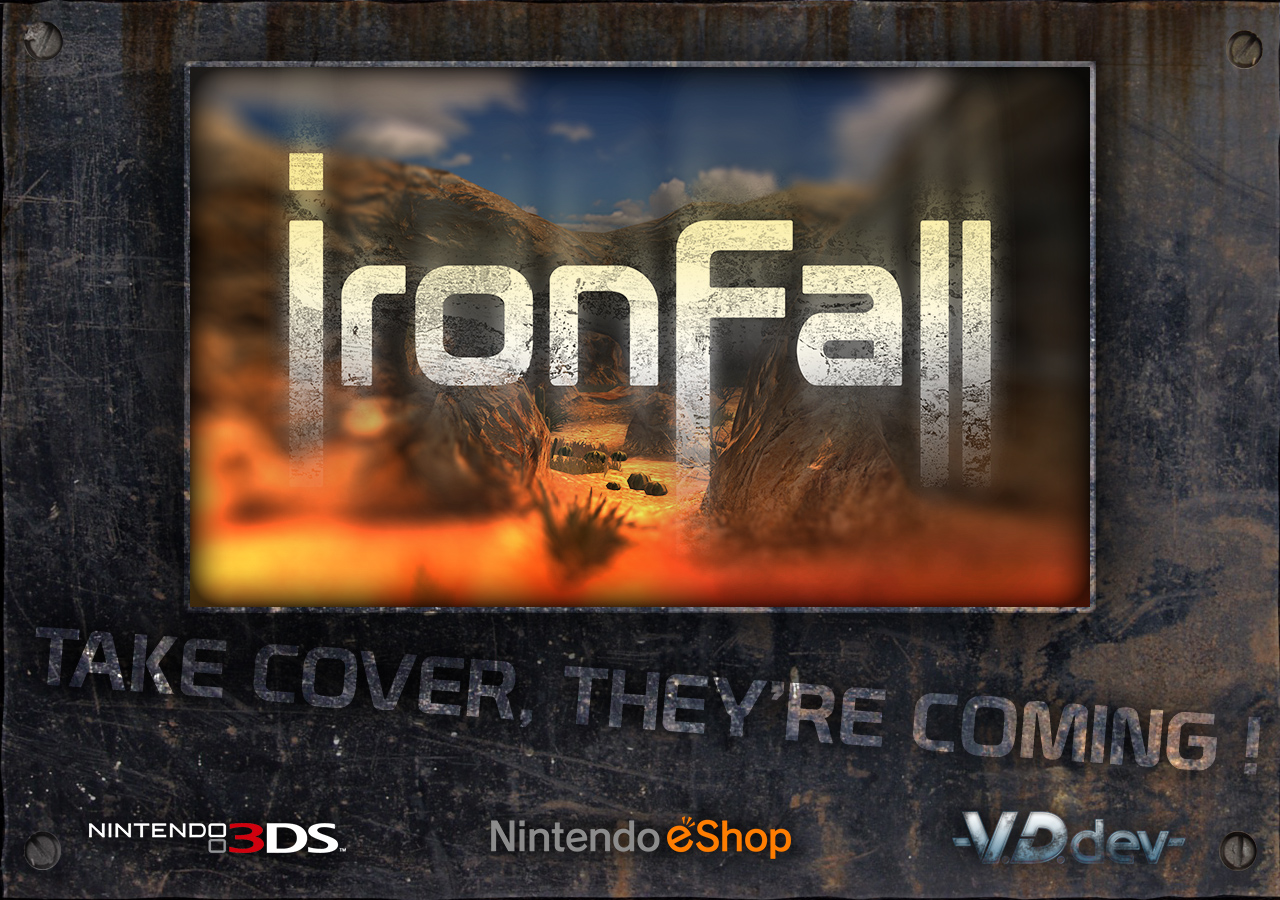 IronFall's first trailer was originally intended to go live earlier this week, but it's been pushed back slightly. We're now told that the video will go live this weekend.
VD-Dev is "adding some features" it wants to show gamers. The studio has also confirmed that the video will feature real-time, direct footage from the 3DS.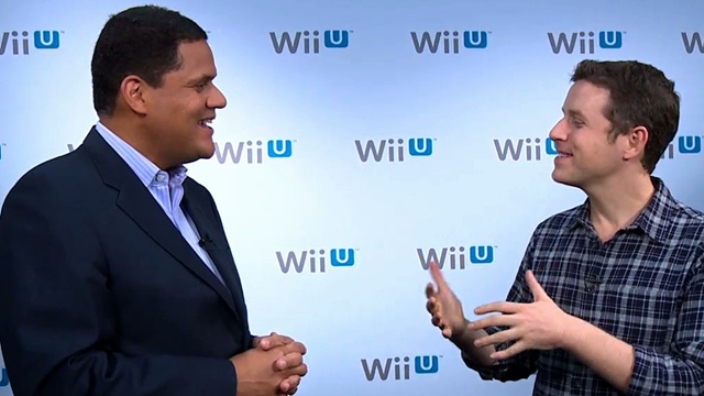 GameTrailers TV has a tradition of featuring Nintendo for an entire episode on an annual basis. It looks we can expect something similar this year as well.
On Twitter, Geoff Keighley confirmed that Nintendo will be highlighted on GT.TV in the future. Reggie Fils-Aime and Bill Trinen are both a part of the episode.
Keighley's tweet is as follows:
Fun day filming GTTV up at @nintendo with Reggie and @trintran. Lots of goodies coming soon for Nintendo fans.

— Geoff Keighley (@geoffkeighley) November 1, 2013
No word yet on when the episode will air, but it should be sometime within the next few weeks.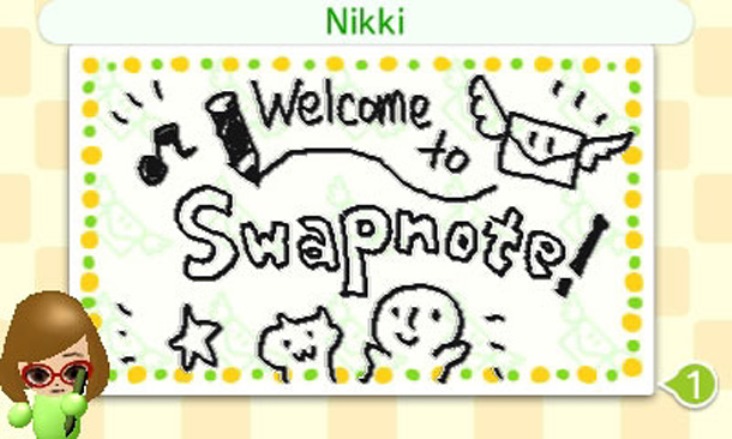 Update 2: Nintendo's official announcement is in. You can find it after the break.
Update: We're now getting the indication that SpotPass features for Swapnote have been disabled worldwide. StreetPass still appears to be functioning.
Original: As of now, Japanese 3DS users can no longer take advantage of the ability to share images in Swapnote and Flipnote Studio 3D. Nintendo discovered that inappropriate content was being distributed, which was deemed inappropriate for children. Unfortunately, Nintendo has yet to devise a means of maintaining a safe environment for everyone without suspending online image sharing.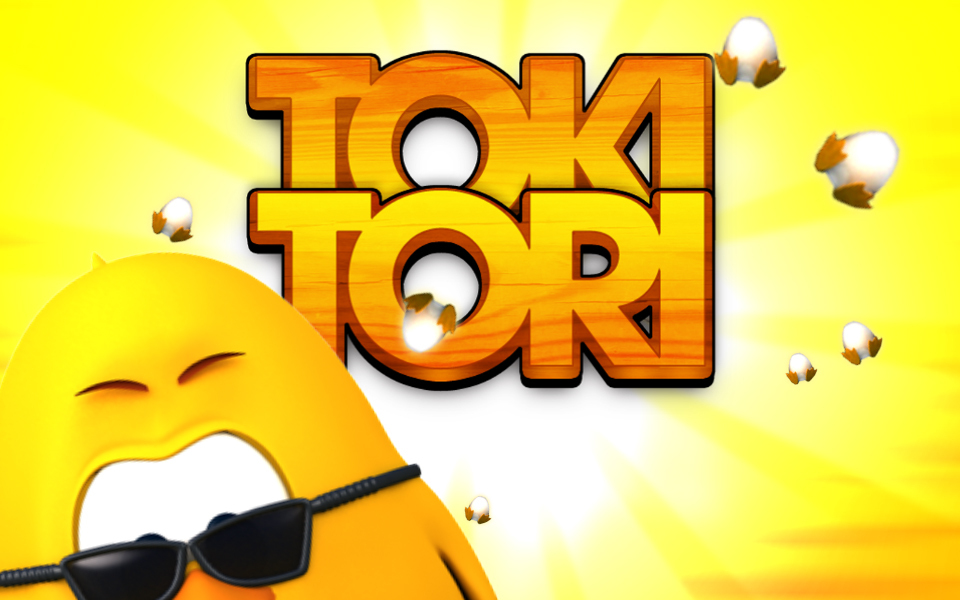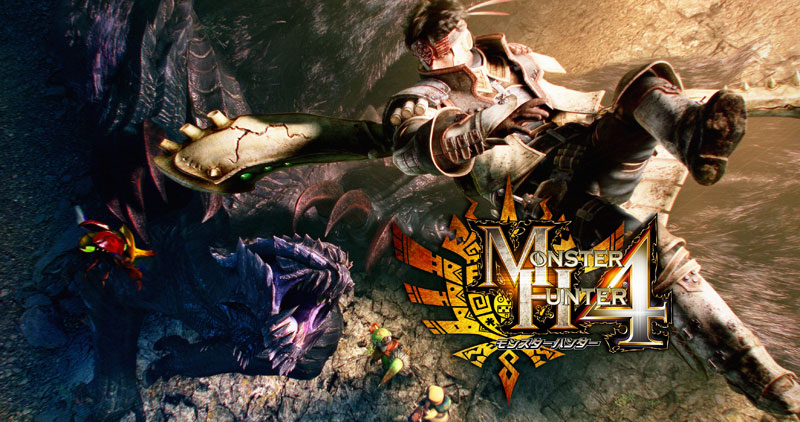 The following comes from an interview with Japanese gaming weekly 'Famitsu':
"To be honest, I don't feel the current Japanese game market has a lot of energy to it, and I want to get that energy back. I think the only way to do that is to keep making fun games and keep energizing and exciting the gamers.

"Lately I've been running into overseas gamers at MH4 events and stuff, people with these MH t-shirts who go all the way to Japan for these things. I love seeing that, and I wonder if we can expand on that. It's hard enough to launch a game in Japan alone, but for games like Pokemon that become worldwide hits, that energizes Japanese games across the board. I think there are qualities to Japanese games that only Japanese people can come up with, and I think it'd be great if we could expand on how we bring those strengths to the international arena."

– Director of the Monster Hunter series, Kaname Fujioka
Fujioka talked about much more in the interview, as transcribed by Polygon. Check it out here.
Screenshots of three brand new Pokemon have apparently leaked online. The images, showcasing the never-before-scene creatures, were allegedly uncovered after digging around Pokemon X/Y's data. All three are said to be tied to upcoming events in the 3DS games.
Head past the break for all of the screenshots.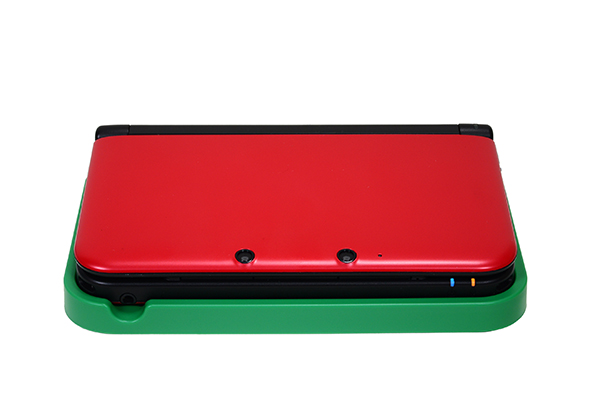 When Nintendo said the Club Nintendo 3DS XL charging cradles would be limited, they really meant it. All five colors – blue, yellow, white, red, and green – are already unavailable.
The rewards were up for less than an hour before selling out. It's unclear if additional product will be added to the site in the future.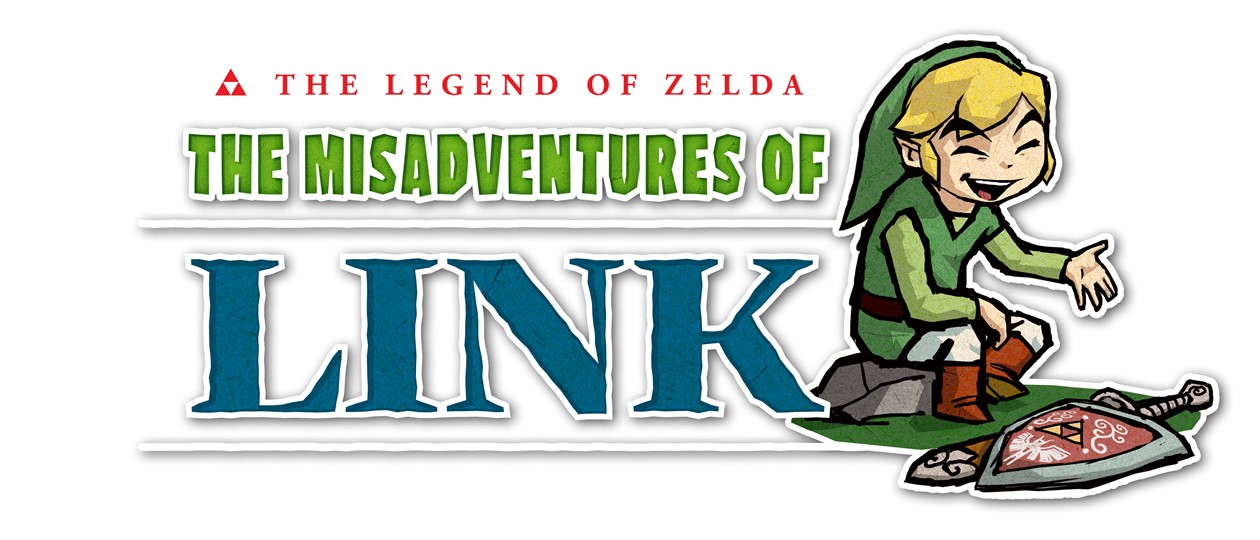 Nintendo has announced five new series for Nintendo Video, set to debut as new shows for the app's fall lineup. Starting November 1, 3DS users can view shorts relating to The Legend of Zelda: The Wind Waker HD and Pikmin 3.