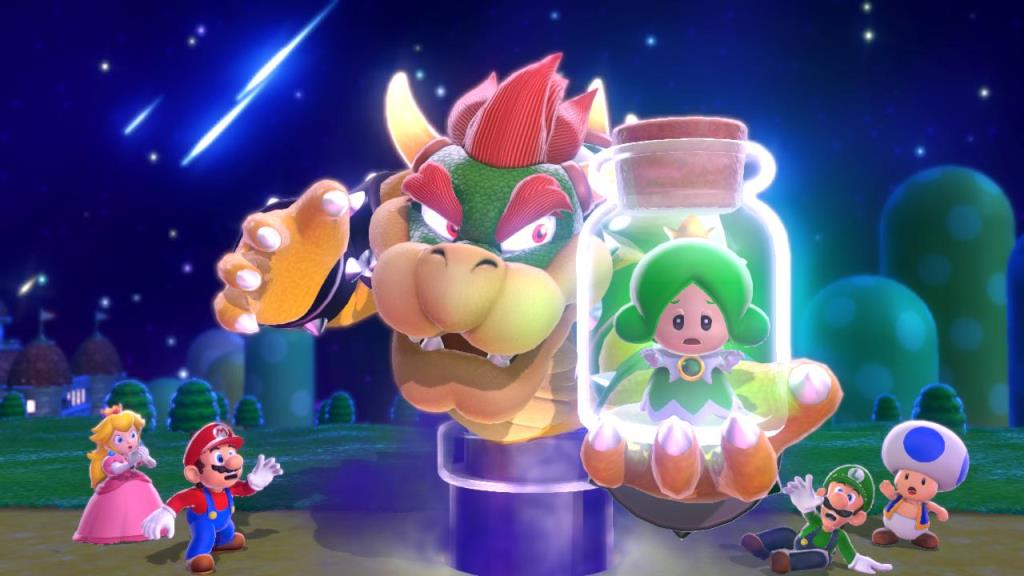 Shigeru Miyamoto has previously spoken about Nintendo's desire to lessen the gap between 2D and 3D Mario players. This is something he reiterated during a recent media session.
He said:
"The joy of a 3D Mario game for me is really that you're able to move freely in any direction and use lots of different fun actions while exploring a world. The joy of a 2D Mario game for me is that anyone can play these games and have a good time, even if it's their first time playing a game. There's a certain kind of simplicity to the concept of simply proceeding in one direction and reaching the goal."

"The first time I think that we brought all of these disparate elements from these two different series together was in Super Mario 3D Land. But in the case of Super Mario 3D World, I think that we've found a way to evolve further in incorporating all of these elements, or have reached another goal, if you will."

"Now that's not to say that we may not make more games in the vein of Super Mario Galaxy in the future. I'd certainly like to consider that possibility. But our goal right now is to expose as many people as possible to this type of gameplay in a 3D world. And I think what we've come up with here is the most balanced system in which to do this."
Polygon has posted new interview bits with Shigeru Miyamoto and Kenta Motokura. You can find the roundup below.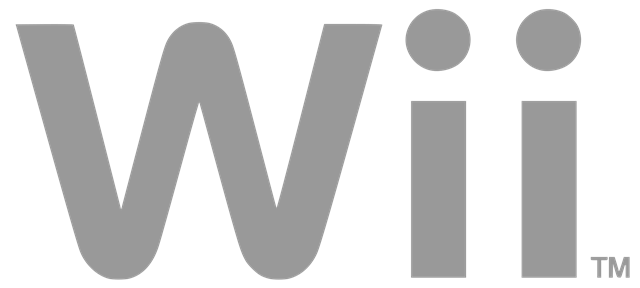 As it turns out, the Wii's discontinuation isn't specific to Japan. It's also going out of production in Europe, with one catch.
Going forward, it'll be much tougher to find a regular Wii system in European regions. Nintendo, however, says the Wii Mini isn't leaving just yet.
A representative told MCV:
"Wii imports to Europe have been discontinued. However, there are still a variety of options for consumers to enjoy Wii games and the Wii gameplay experience. Wii U, which is Nintendo's latest home console, is backwards compatible with nearly all existing Wii games and accessories, so you can enjoy a vast library of disc-based and downloadable Wii games and Wii gameplay experiences when you switch to Wii Mode on Wii U. Wii Mini is also now available across Europe offering Wii gameplay experiences at a great value. Wii Mini puts the focus squarely on games with over 1200 existing disc-based Wii titles to choose from."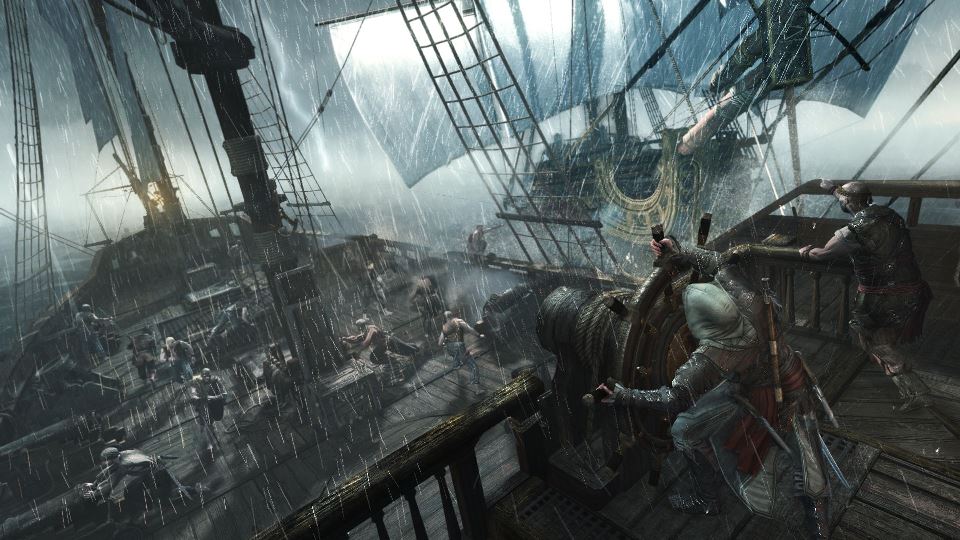 Assassin's Creed IV: Black Flag includes naval battles throughout the campaign. However, even though this feature has been one of the more well-received elements in the game, players won't have the opportunity to participate in ship battles online.
Speaking with Examiner, lead game designer Tim Browne explained that the team did explore the possibility. But there is a significant roadblock in the form of technical limitations, and Browne questions whether online naval battles would represent the essence of Assassin's Creed multiplayer in any case.
He said: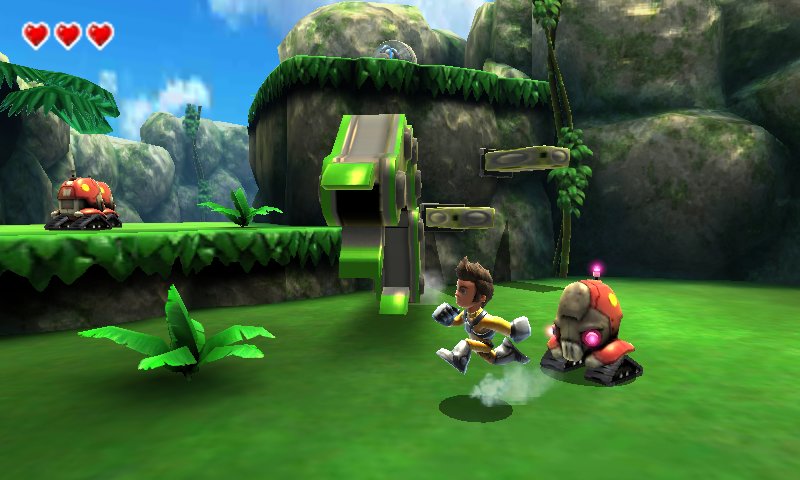 Jett Rocket II: The Wrath of Taikai takes up just a tiny amount of space on an SD card. Developer Shin'en has confirmed via Twitter that the game clocks in at only 70MB.
The tweet reads:
Don't forget to make space for around 70MB on your 3DS for "Jett Rocket 2: The Wrath of Taikai"!

— Shin'en Multimedia (@ShinenGames) October 24, 2013
For a game that's as technically-impressive as Jett Rocket II, that's incredibly small!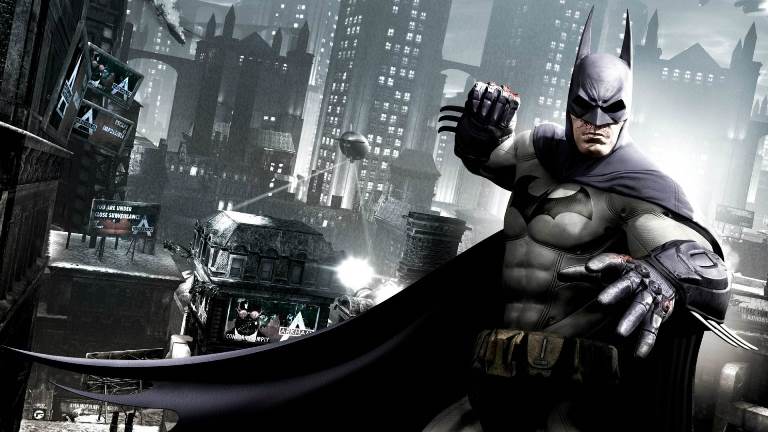 Throughout the creation process, Warner Bros. Montreal was forced to deal with "resistance and reluctance" at "every level" while developing Batman: Arkham Origins, according to senior producer Ben Mattes.
Perhaps one of the biggest obstacles was facing skepticism from fans. Because Rocksteady was out of the picture, some felt Warner Bros. Montreal wouldn't be able to deliver an Arkham game. Mattes said there were also "concerns within the organisation that we weren't going to be able to deliver the special sauce of a Rocksteady game."
"Obviously resistance and reluctance exists at every level. There were fans who said: 'They're not Rocksteady, they can't make an Arkham game.' And there were concerns within the organisation that we weren't going to be able to deliver the special sauce of a Rocksteady game.

"And there were concerns within our team, like – 'Maybe we've bitten off more than we can chew? Are we sure we're able to dance with these guys? Do we deserve to be in this same hallowed ground?' – but we wouldn't have continued through the years if we didn't feel we had a shot. I'm really proud of what we've done."