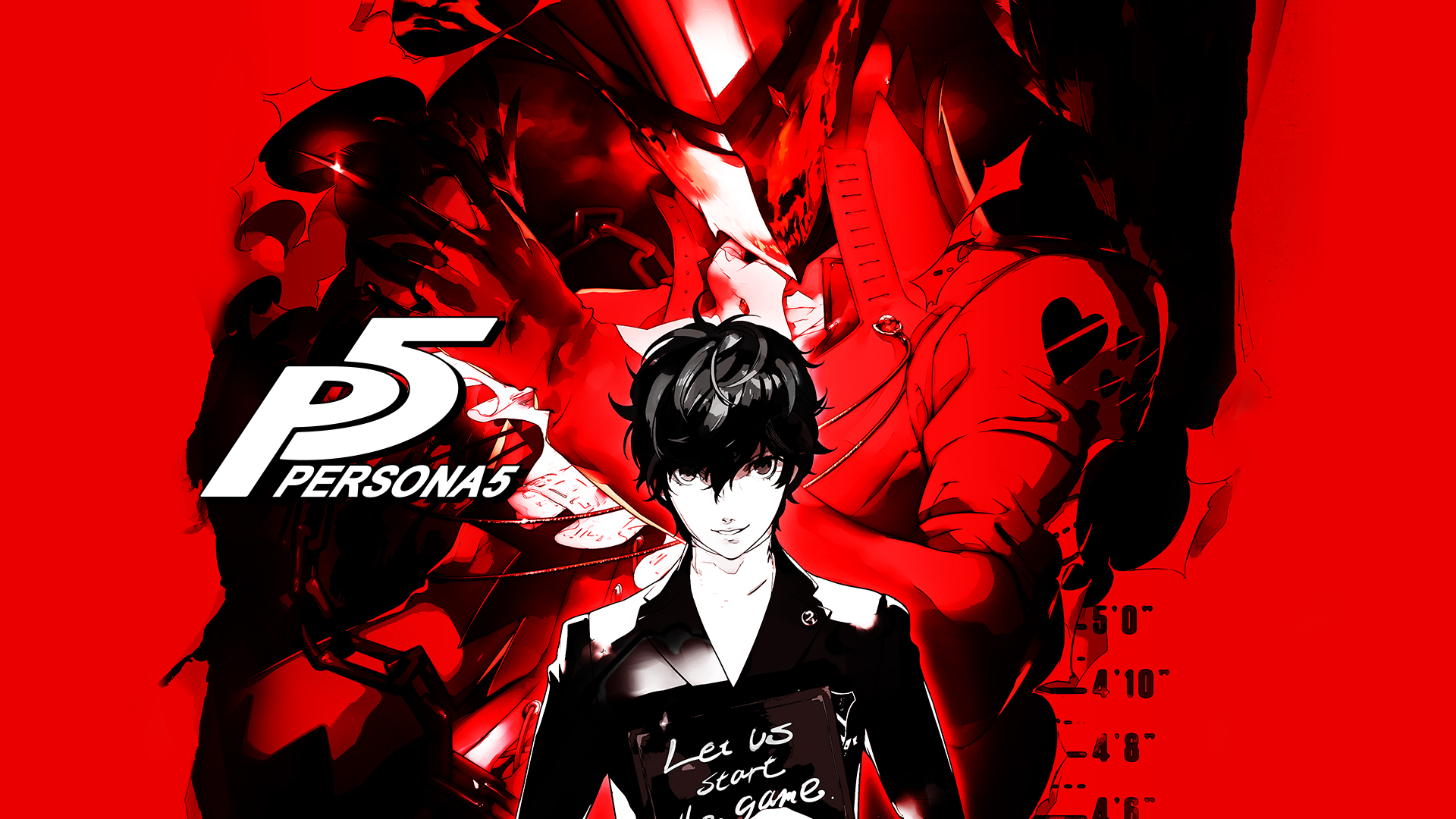 For the past several months, there have been ongoing rumors of Persona 5 for Switch. We haven't covered them here because there's been all sorts of information floating around about when it would be announced and whether or not it was real. However, there's apparently some new evidence that points to Persona 5 happening on Switch after all.
Today, Reddit user groo0731 shared some photos online from Best Buy's internal system. That system lists Persona 5 for Switch, but it's not live on the site itself.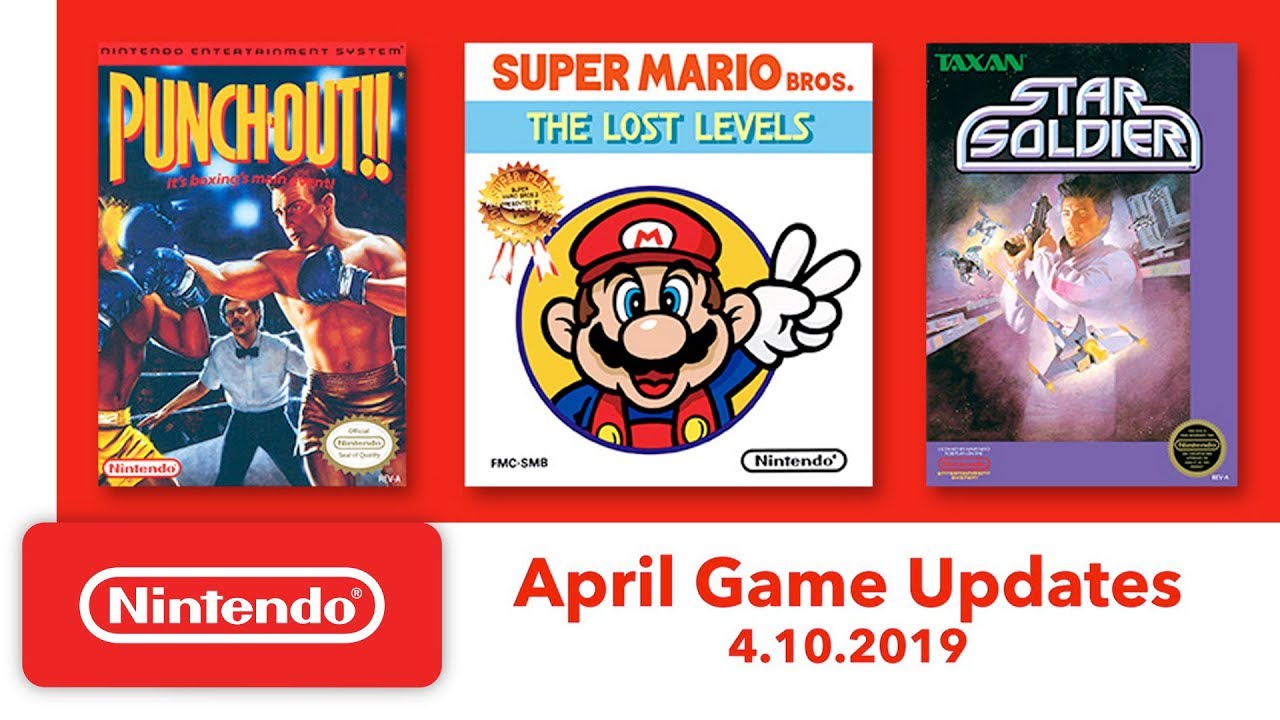 The next batch of NES games for Nintendo Switch Online have been revealed. April's lineup includes Super Mario Bros.: The Lost Levels, Punch-Out!! Featuring Mr. Dream, and Star Soldier.
Here's an introduction to the three titles: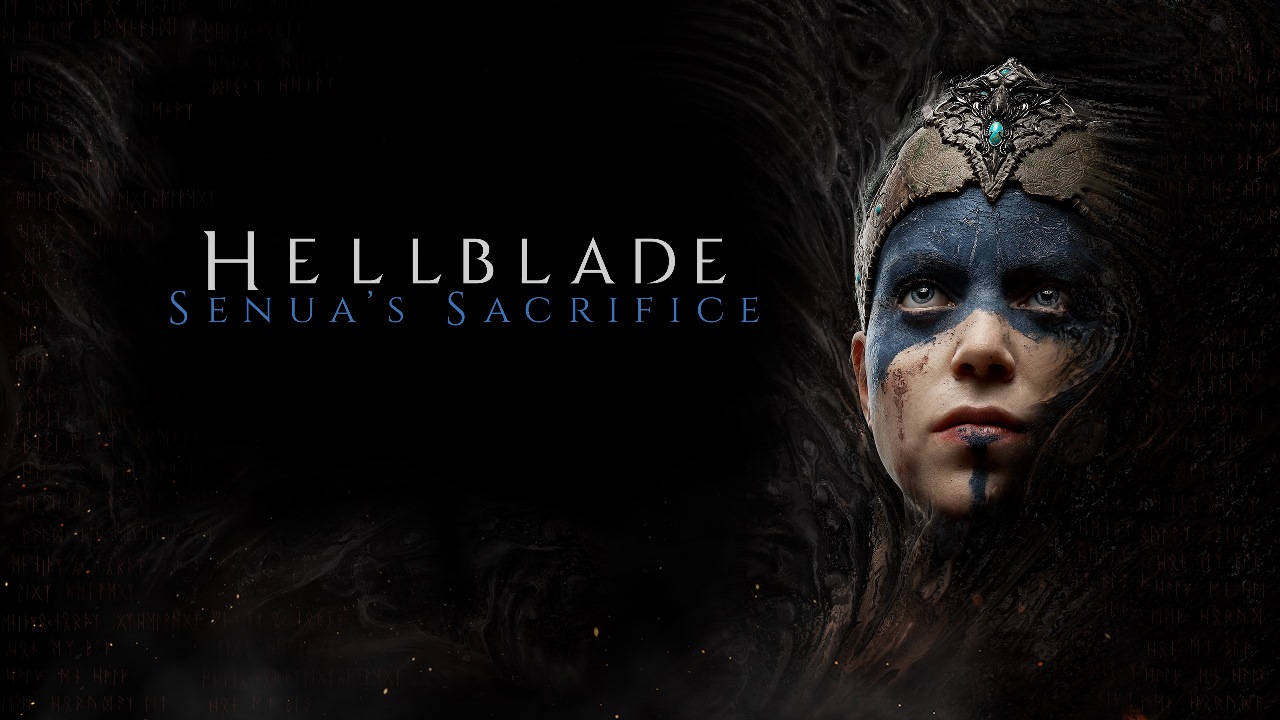 Hellblade: Senua's Sacrifice is just on the horizon for Switch. The game will launch digitally via the eShop on April 11, developer Ninja Theory has announced.
Hellblade: Senua's Sacrifice was confirmed for Switch during the last Nintendo Direct. The action-adventure title was met with widespread acclaim when it originally debuted in 2017.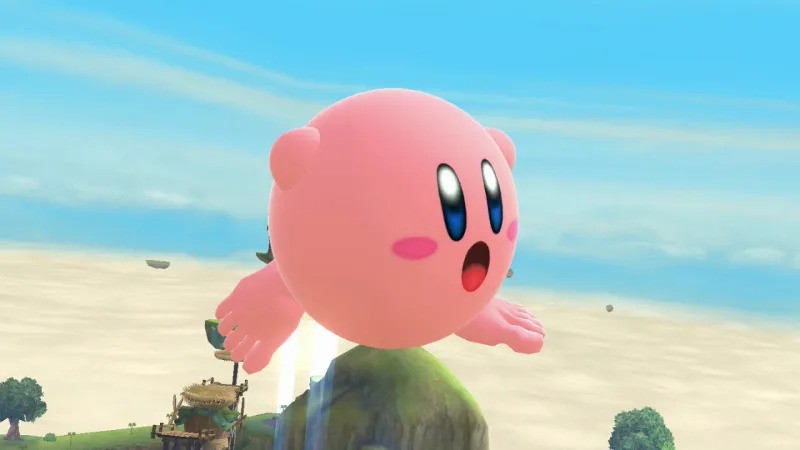 Kotaku was recently about to conduct an email interview with the Kirby development team. As part of this, the site was able to ask about a different kind of topic – that being Kirby's feet.
Here's what Shinya Kumazaki, chief creator at HAL Laboratory, shared with Kotaku: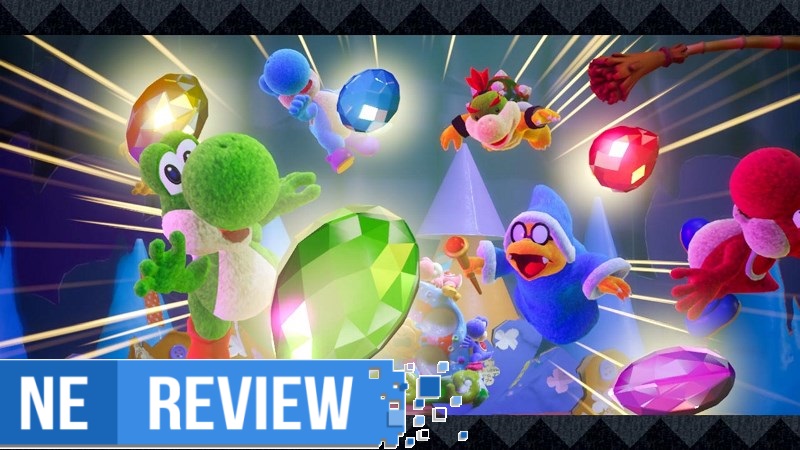 System: Switch
Release date: March 29, 2019
Developer: Good Feel
Publisher: Nintendo
---
Few games have put a smile on my face as much as Yoshi's Crafted World. From its gorgeously "crafted" graphics to its adorable, friendly characters, the game is a distillation of simple joy. Even though it doesn't do very much that's completely new or innovative, it excels at providing an excellently-presented game that's bursting at the seams with gameplay that anyone can enjoy.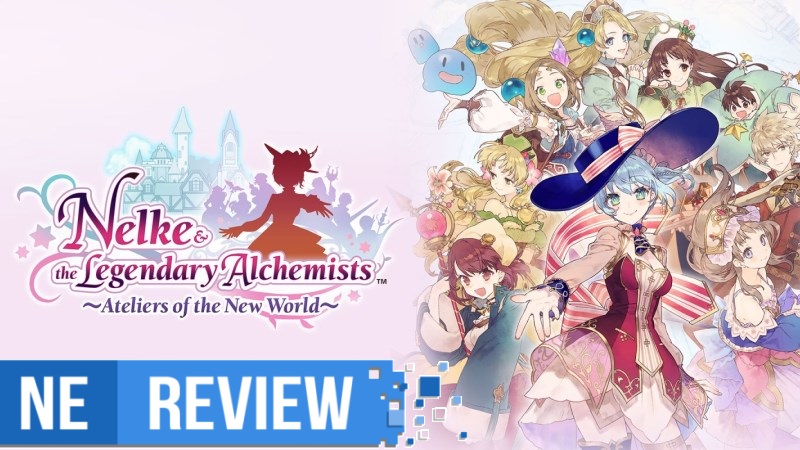 System: Switch
Release date: March 26, 2019
Developer: Gust
Publisher: Koei Tecmo
---
Nelke & the Legendary Alchemists celebrates twenty years of the prolific RPG series bringing together protagonists for every Atelier title up until Lydie & Suelle for a crossover event that sees them coming together to help Nelke expand a new town and helping them thrive once again. It's really great to be able to see all of these fantastic characters over two decades join up and utilize all of their special skills in alchemy and craftsmanship – as well as monster slaying – as they simultaneously get to know each other and understand each other's strengths and weaknesses while figuring out the best way to go about goods distribution and town replenishment. This is something we've seen in plenty of Atelier titles before as we go from city to city meeting new characters and friends along the way while having an overall goal to help those around you. Altruism has always been a big charm with it, and Nelke is no different. However, this is mostly where the similarities end as the game itself has been turned on its head and goes from an RPG the series is known for, to a banal menu management experience where you'll ultimately just watch plants grow in between massive visual novel-like segments. Everything introduced in Nelke & the Legendary Alchemists is stuff we've seen millions of times in the mobile gaming spectrum, and it doesn't do it any favors here. Even as a spinoff title it doesn't warrant paying a premium for something that only resembles Atelier by name and art.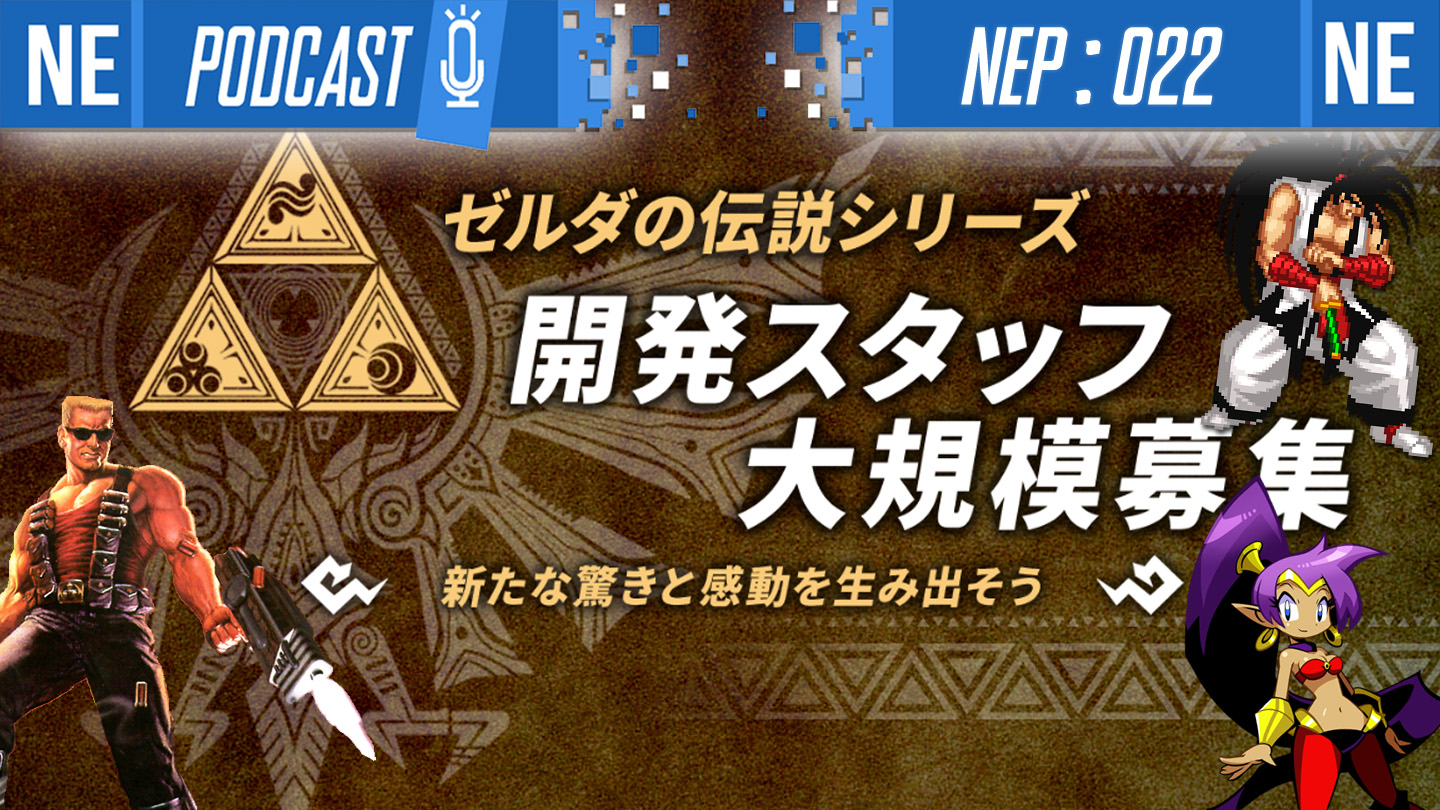 Hello, my beautiful deku scrubs! This week on NEP, we're talking about all the games that got announced in the past few days that we can! Plus how in the world we think the two different Switch models could work for consumers and developers, then the new Zelda game that Monolith Soft is recruiting for!
Thank you for all of your support and for sharing the podcast with others. Check below for more details!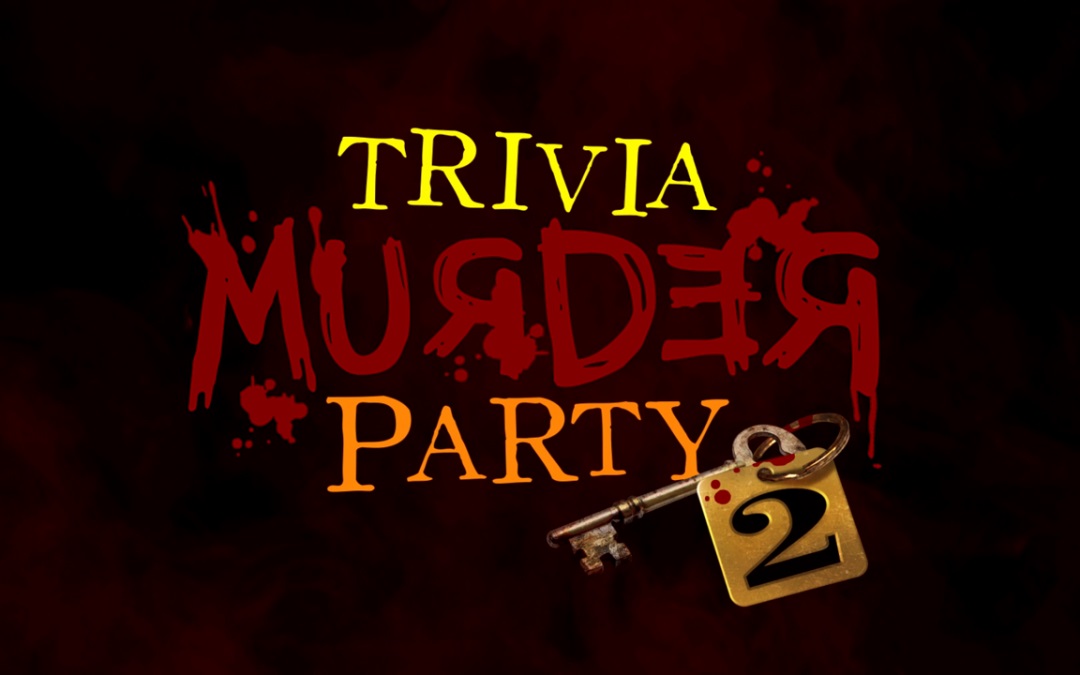 The Jackbox Party Pack 6 is on the way, Jackbox Games announced at PAX East 2019. The game will launch on various platforms this fall. A Switch release technically hasn't been confirmed just yet, but given that the previous five entries are all up on the eShop, this one should follow a similar pattern.
The Jackbox Party Pack 6 will feature Trivia Murder Party 2, acting as a followup to the original game in The Jackbox Party Pack 3. Here's what's been shared thus far: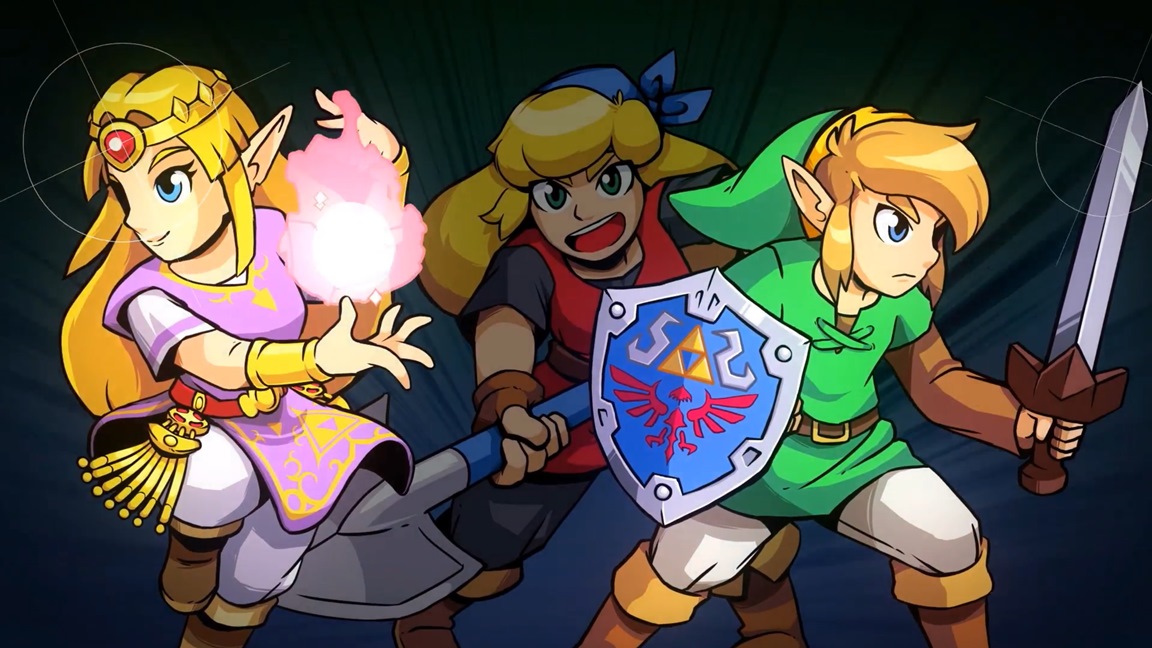 Cadence of Hyrule is an unexpected crossover between The Legend of Zelda and Crypt of the NecroDancer. But how did that collaboration between Nintendo and Brace Yourself Games happen anyway?
We do at least know some of the backstory. Brace Yourself approached Nintendo about having Zelda characters in something such as Crypt of the NecroDancer DLC. After the two talked, it eventually ended up as a brand new game.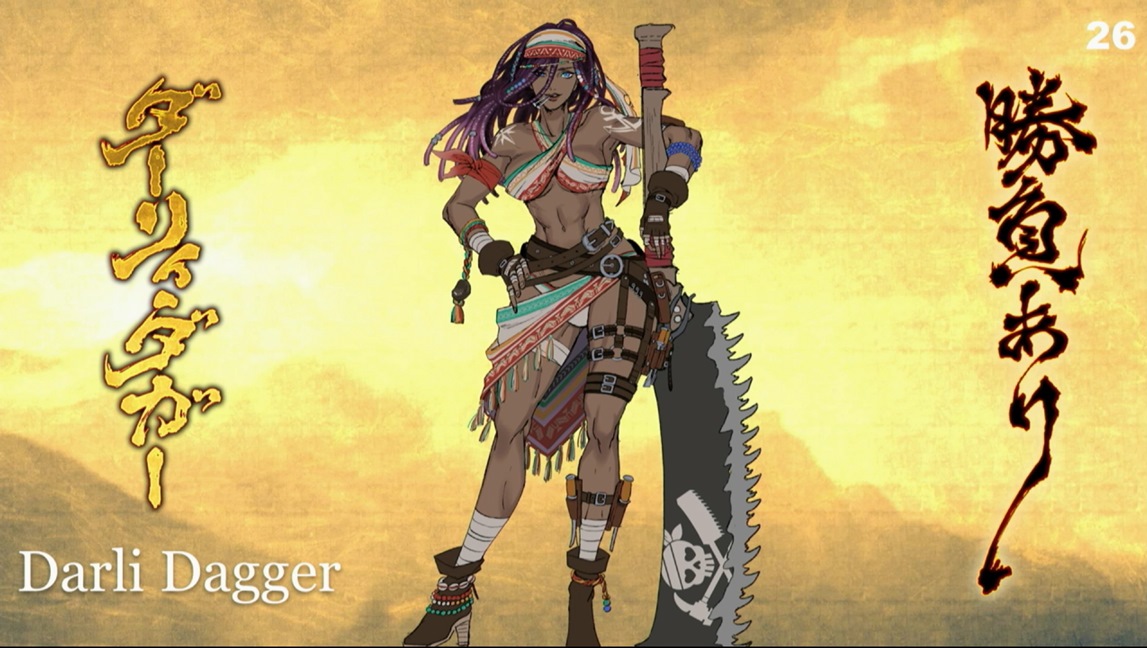 During a panel at PAX East 2019, SNK unveiled Darli Dagger as a brand new playable character in this year's Switch fighter Samurai Shodown. Two more roster announcements will be made in the future.
Darli Dagger is a sailor and a shipwright who was described as a "very powerful character". She's also a favorite within the development team.
Samurai Shodown is already confirmed to have several playable characters. They include Charlotte, Earthquake, Galford
Genjuro Kibagami, Hanzo Hattori, Haohmaru, Jubei Yagyu, Kyoshiro Senryo, Nakoruru, Shiki, Tam Tam, Ukyo Tachibana, and Yoshitora Tokugawa.