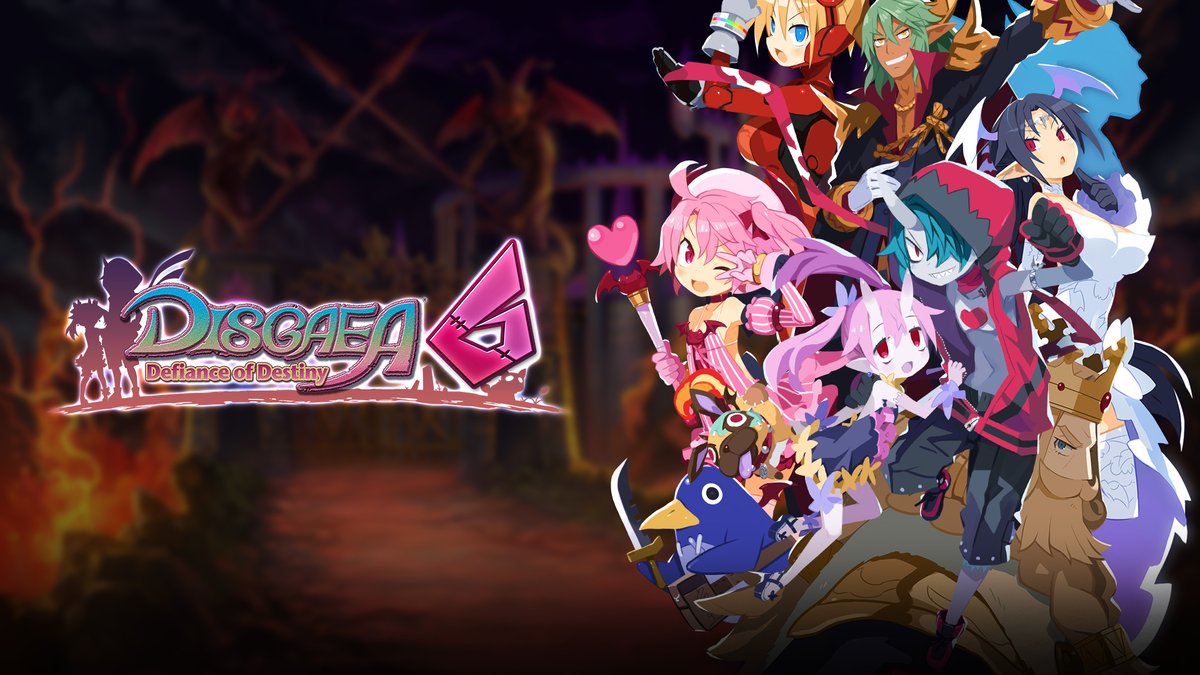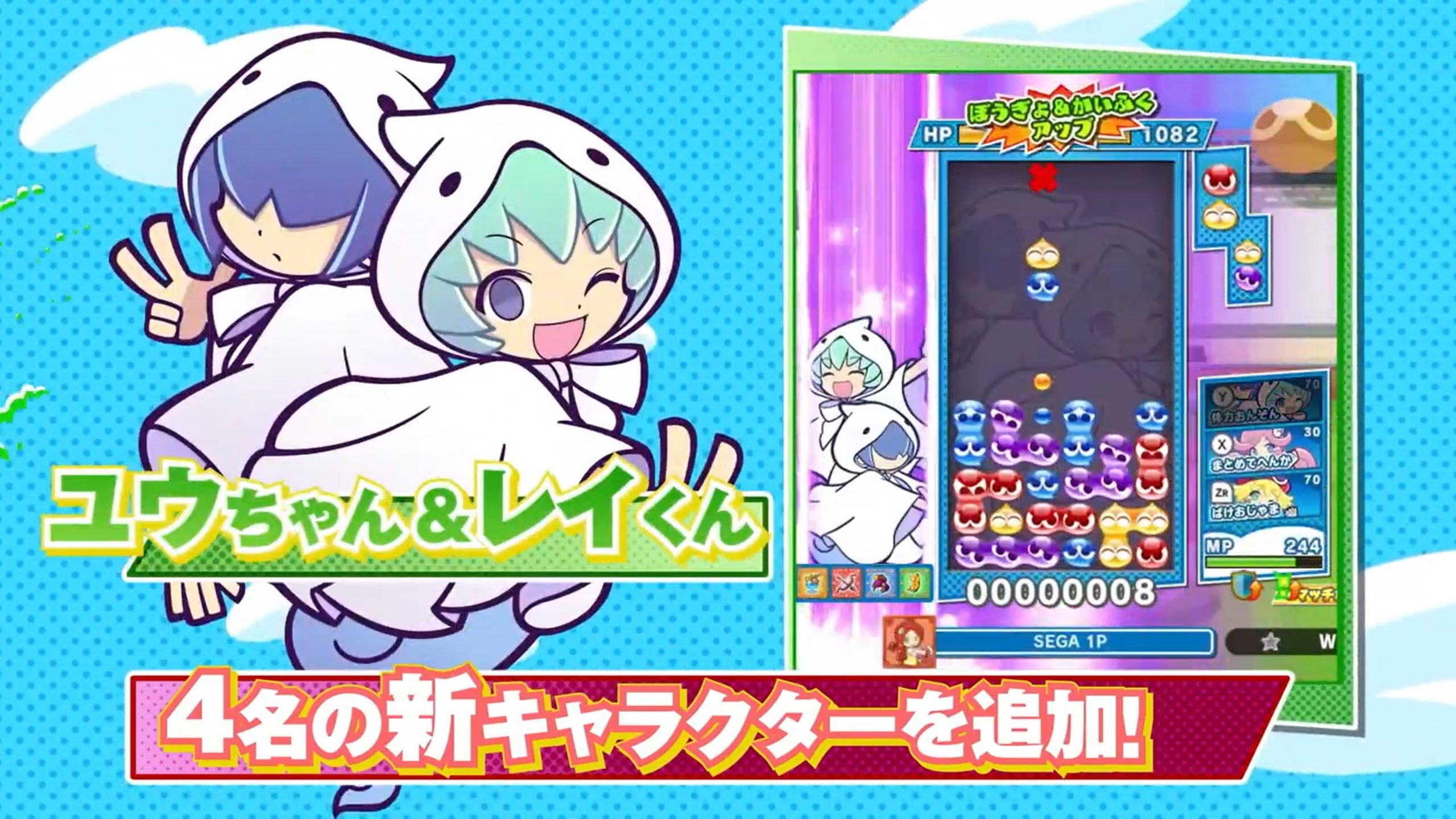 During SEGA's Puyo Day 2021 live stream, the second free update for Puyo Puyo Tetris 2 was revealed. It'll come with new characters, colorblind settings, and more.
Here's the full rundown of content: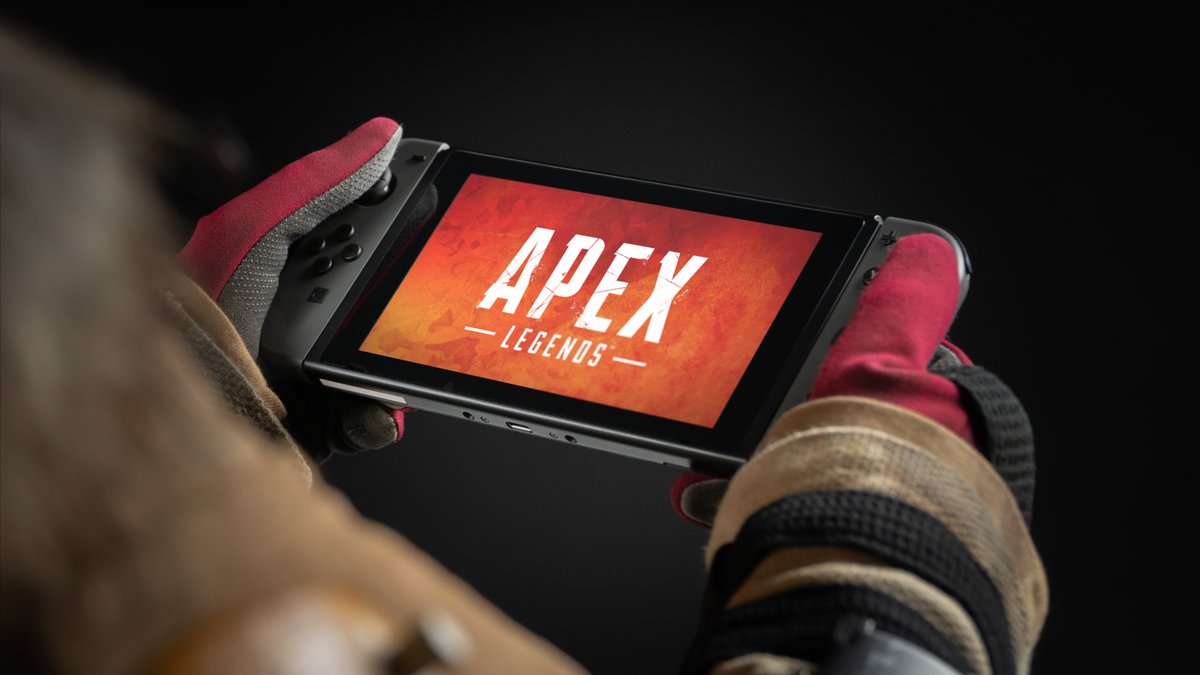 The long-awaited Switch version of Apex Legends finally has a release date. The game will launch on March 9 in the west and March 10 in Japan, EA and Respawn have announced.
All Switch players will be given 30 free levels for the Season 8 Battle Pass. You can also earn double XP by playing the Switch version between March 9 and March 23.
In Japan, a "Champion Edition" is planned for retail on March 18.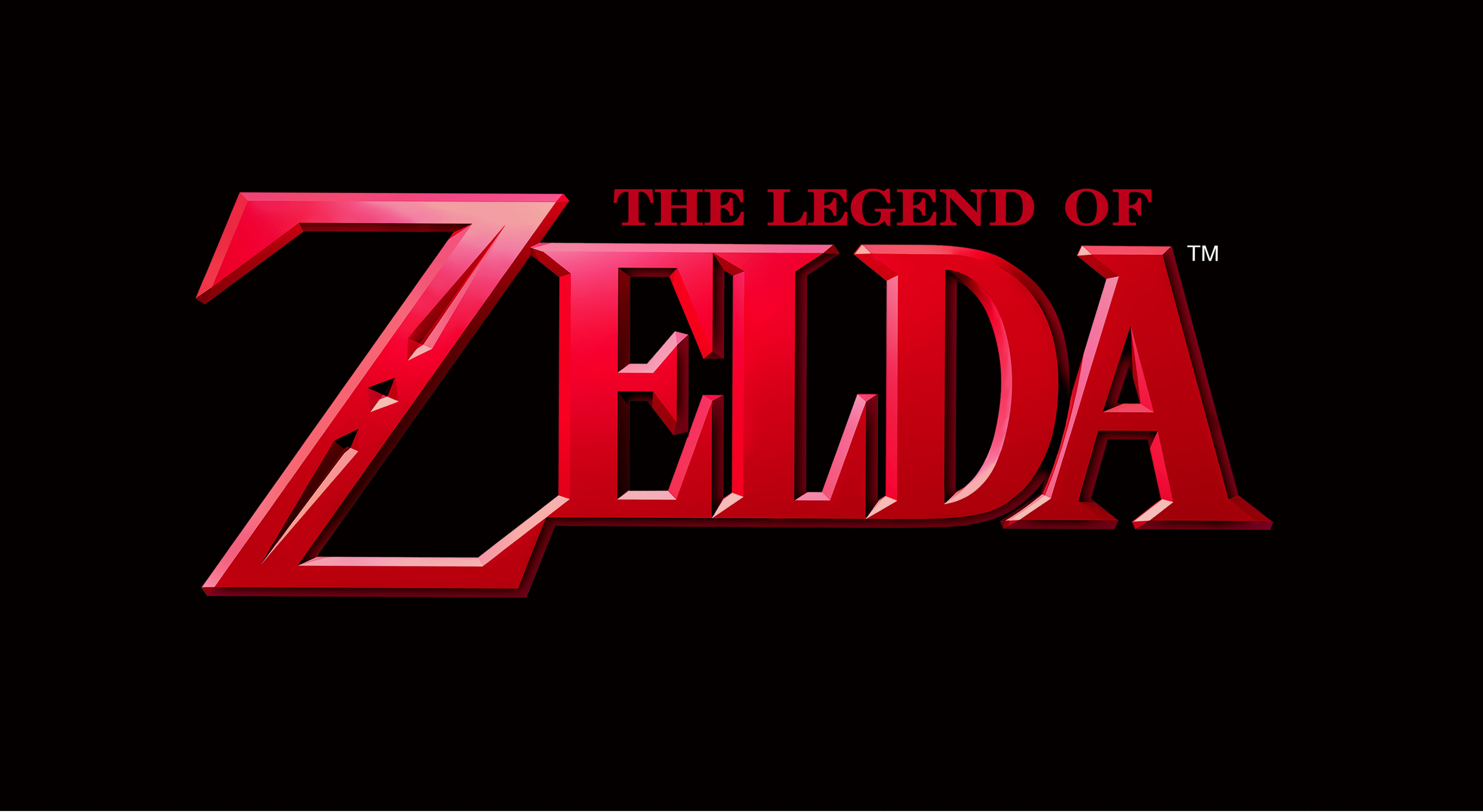 Back in 2015, The Wall Street Journal reported that Nintendo and Netflix were teaming up on a live-action TV series based on The Legend of Zelda. Nothing ever came from those rumors. If US comedian Adam Conover is to be believed, that was due to the original leak.
Conover shared the reported news during The Serf Times podcast. He also claimed that a Star Fox claymation project inspired by Wes Anderson's Fantastic Mr. Fox movie adaptation was planned as well in partnership with CollegeHumor..
Conover said: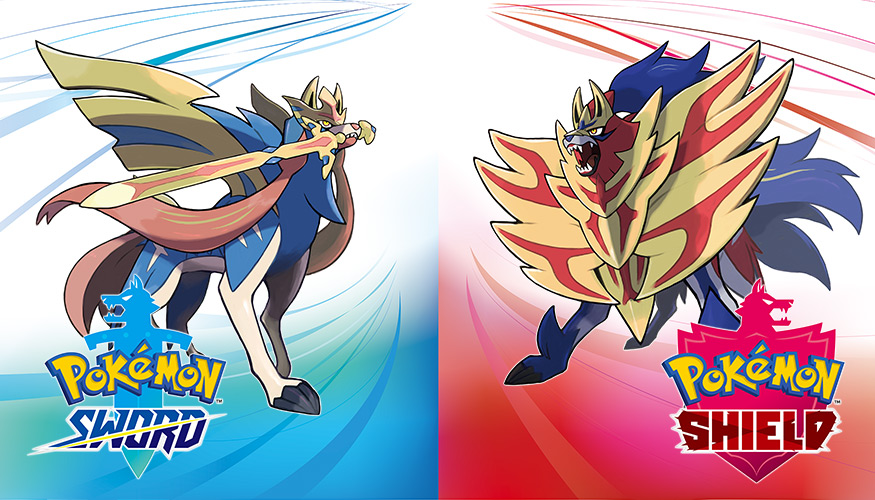 As revealed today by Nintendo's financial results, Pokemon Sword and Pokemon Shield have sold over 20 million units. In doing so, they've become the first entries since Pokemon Gold and Pokemon Silver to reach that mark. Sword and Shield have currently sold 23.73 million copies.
Sword and Shield should eventually overtake Gold and Silver as the second best-selling Pokemon games of all time. Red/Blue/Green would be more difficult to surpass as those titles have collectively sold 31.38 million copies.
Here's a look at the Pokemon series sales for all mainline titles: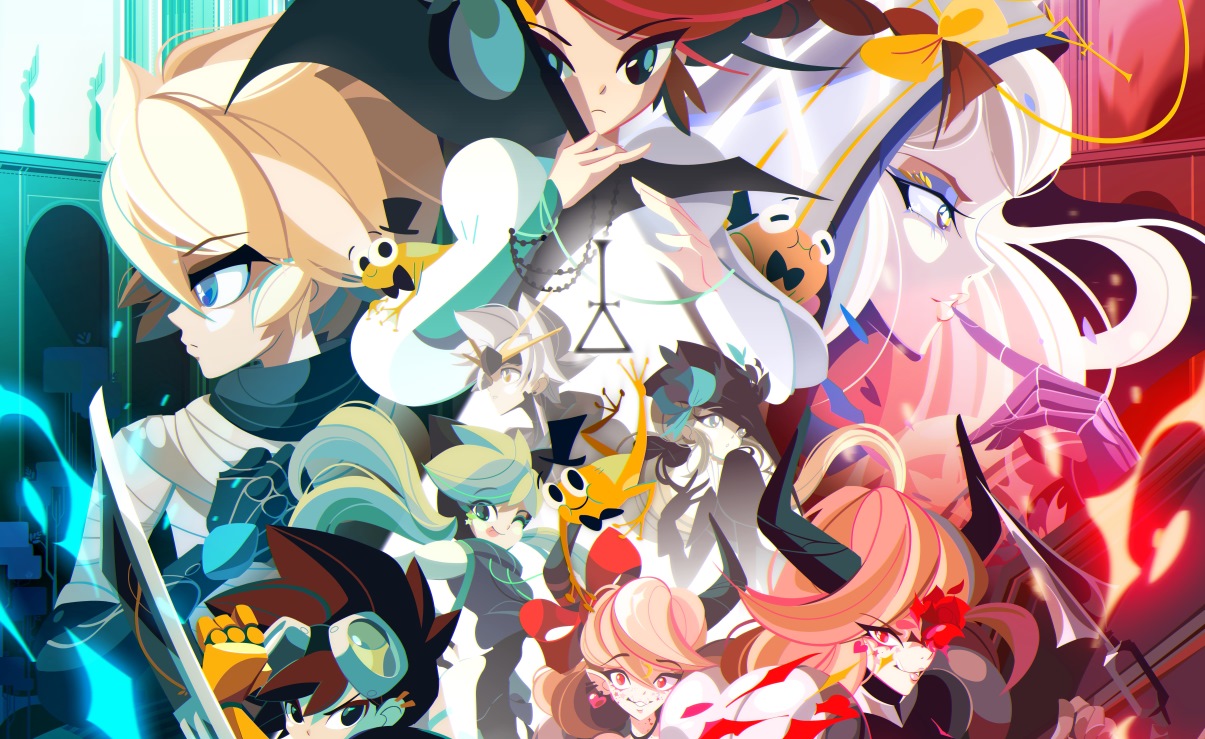 We have an update on Cris Tales, the upcoming RPG for Switch. The game will now launch in July, Modus Games, Dreams Uncorporated, and SYCK announced today.
Cris Tales was originally planned for last November. It was then delayed to early 2021.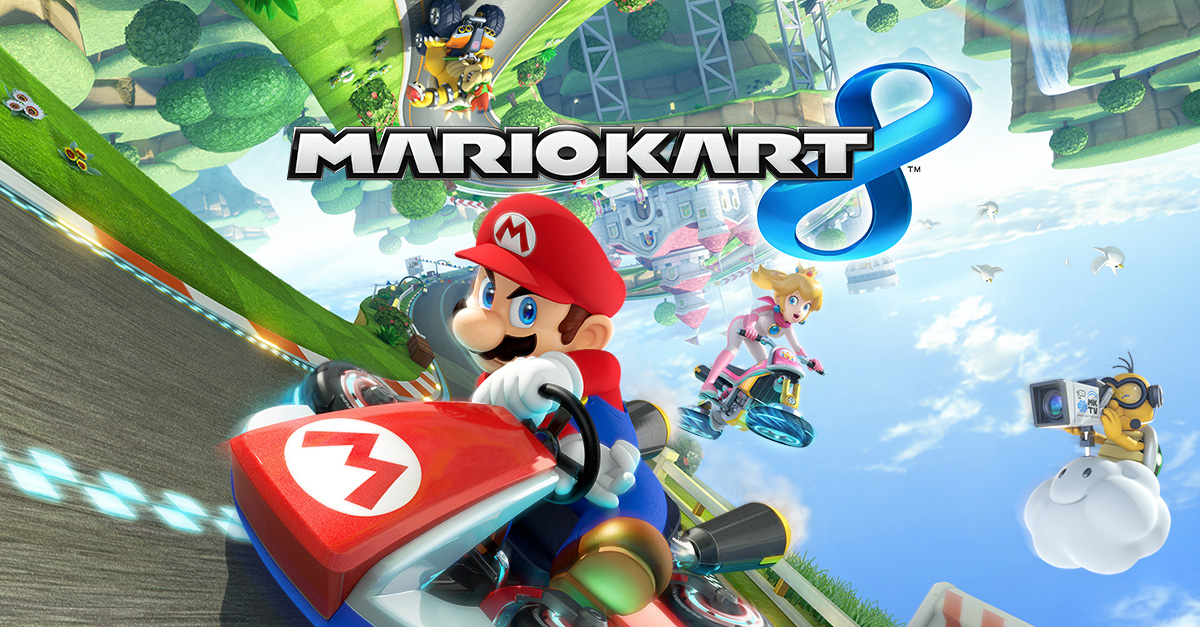 Mario Kart 8 on Wii U combined with the enhanced Mario Kart 8 Deluxe on Switch are collectively the series' best-selling entry ever. The game's total sales now come in at 41.86 million units, surpassing the 37.38 total of Mario Kart Wii.
Mario Kart 8 originally moved 8.45 million on Wii U. The Deluxe version for Switch is currently at 33.41 million. It's likely just a matter of time until Mario Kart 8 Deluxe surpasses the Wii title on its own.
Here's a look at the sales of every Mario Kart title: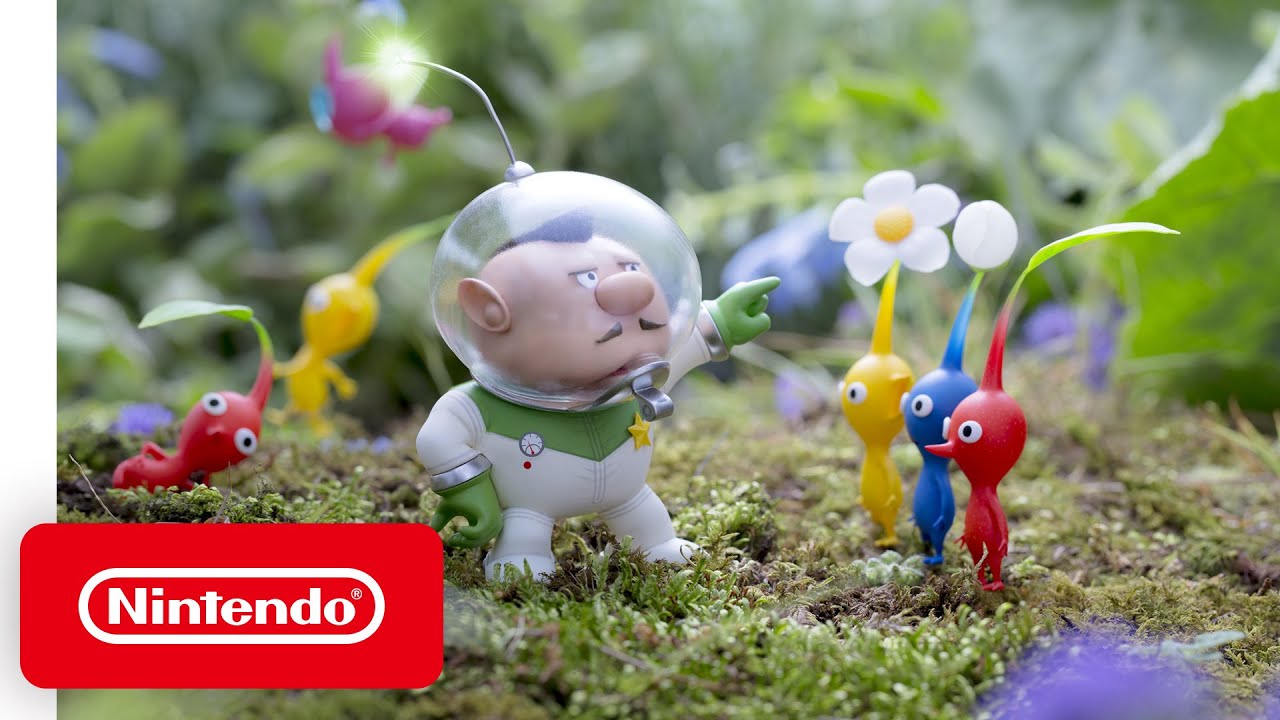 Last month, we found out that Pikmin 3 Deluxe had become the best-selling Pikmin game in Japan. That now goes for the series overall.
As we reported a short while ago, total sales for Pikmin 3 Deluxe worldwide stand at 1.91 million copies. It is now the best-selling Pikmin game as a result. The original Pikmin on GameCube previously held the record.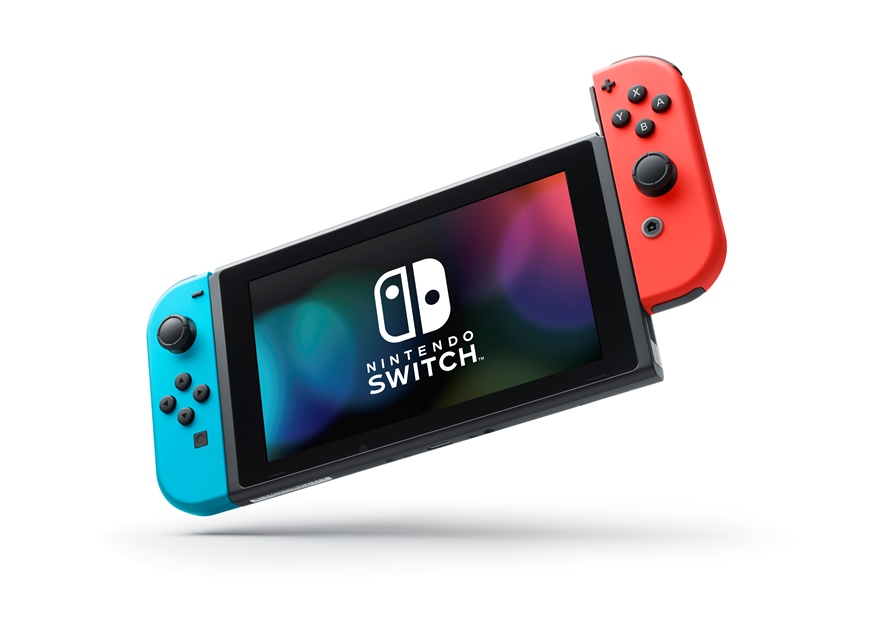 Switch has sold amazingly well, and that success continued into Nintendo's latest financial period. During the
most recent quarter, 11.57 million units were sold. Nintendo managed to do something that it never did with Wii, one of its best-selling consoles ever.
Interestingly enough, Switch sold more units last quarter than the Wii has ever achieved. The DS, another hugely popular system, only has two quarters with higher hardware shipments.
We'll also mention that launch aligned, Switch has overtaken the Wii for the first time since the beginning of 2018 and is only behind the DS. Wii is expected to pull ahead after March, but Switch should will lead again afterwards.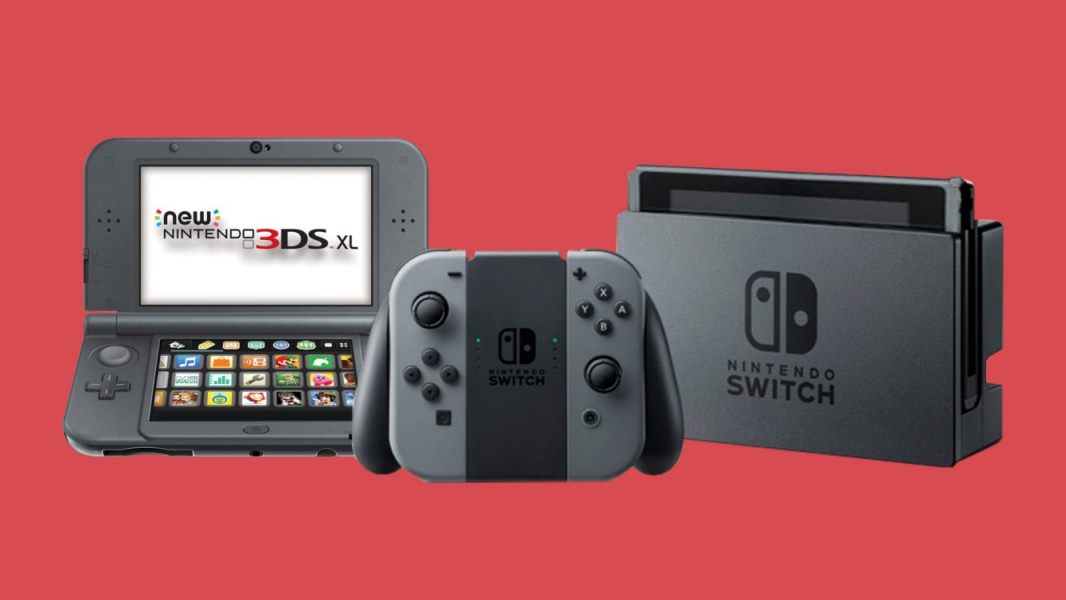 As of November 2020, Switch sales were at 68.30 million worldwide. Nintendo reported its latest financial results today, and we now know that the total amount has since increased to 79.89 million. In reaching that mark, the system has hit another milestone.
It turns that Switch has now surpassed lifetime sales of the 3DS. The dedicated portable moved a total of 75.94 million units. Nintendo ended 3DS production last September.