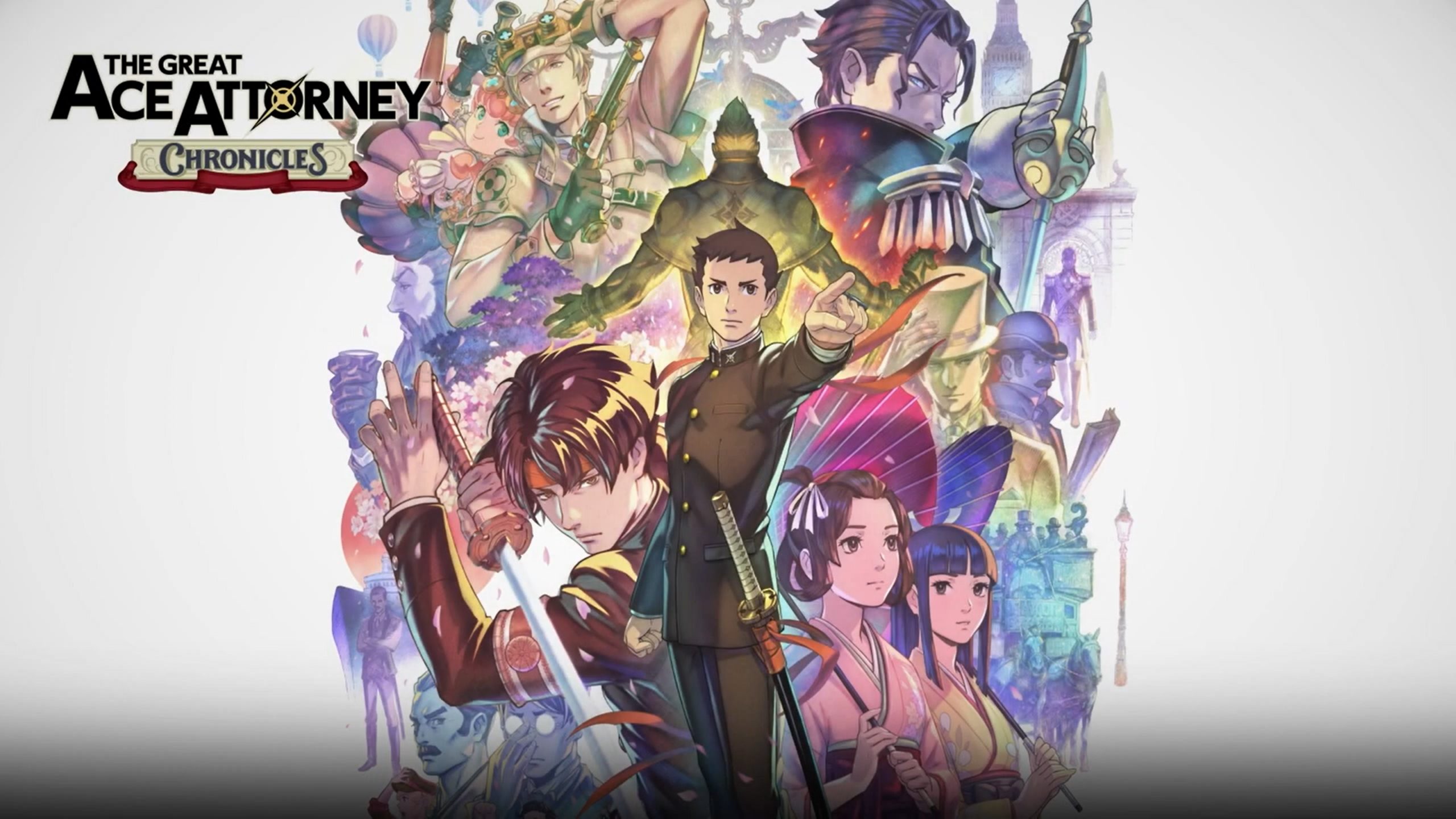 The Great Ace Attorney Chronicles is coming to Switch, Capcom revealed today. A global release is planned for July 27.
Previously, The Great Ace Attorney 1 and 2 launched for 3DS. This is the first time that they'll be making their debuts outside of Japan and on Switch.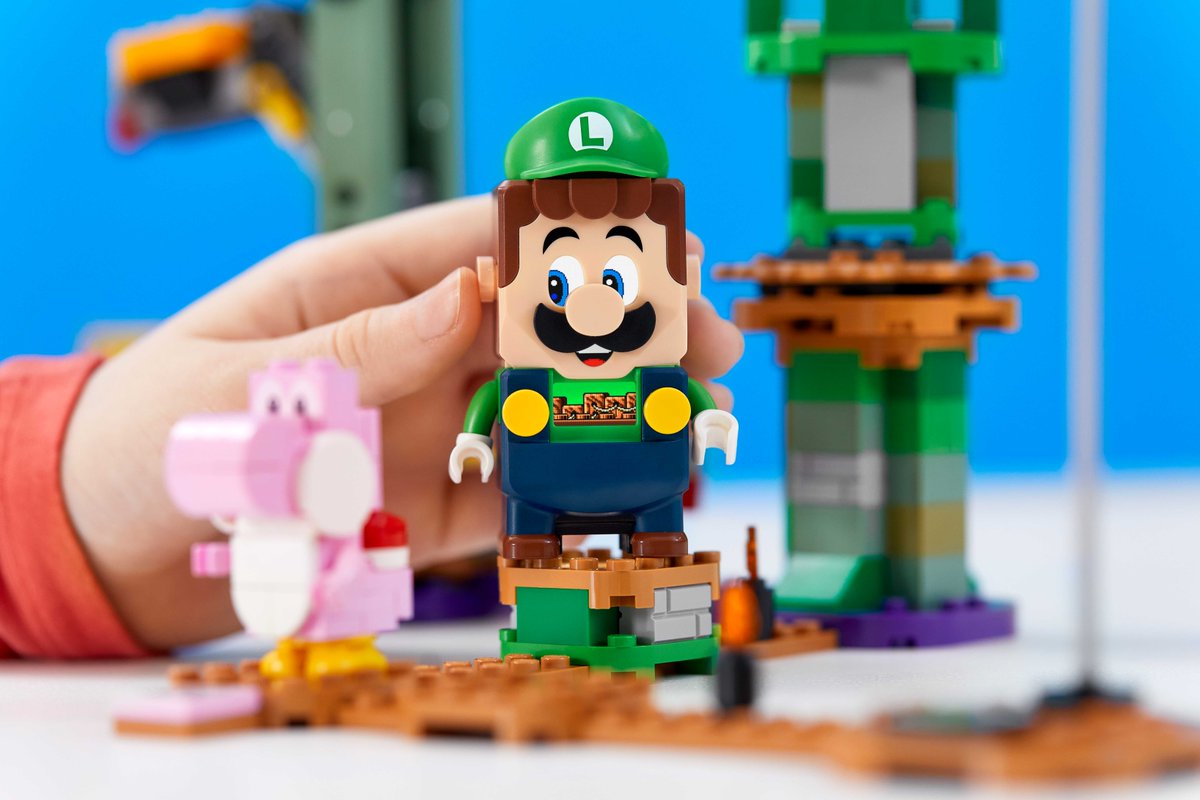 Update: Amazon has opened pre-orders here.
---
Original: After it was leaked a couple of days ago, the Adventures with Luigi set has been officially announced for the LEGO Super Mario line. It will release on August 1.
Here's a rundown of information: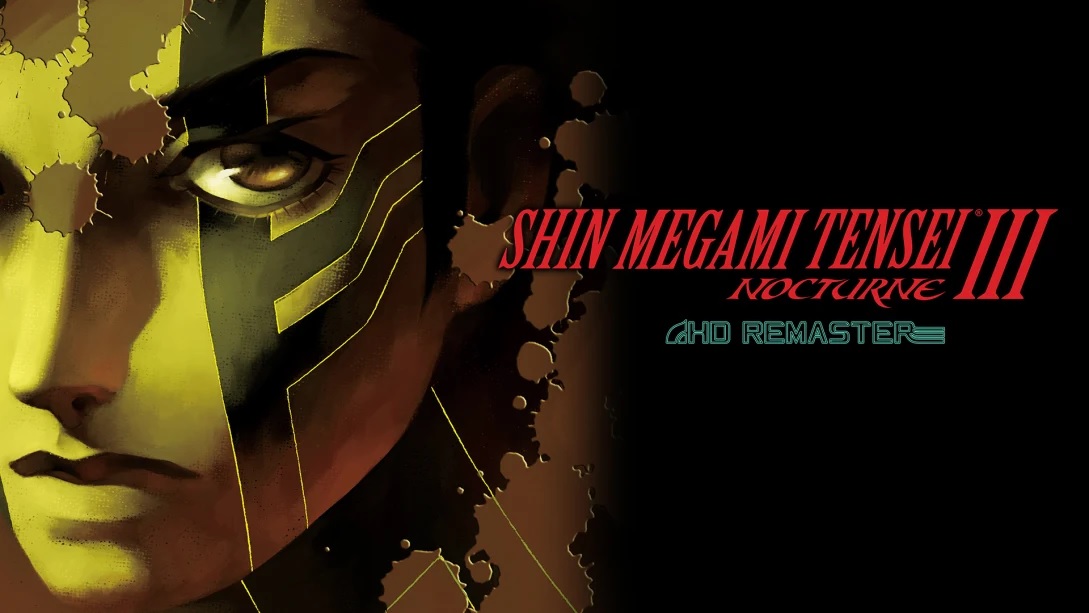 I've enjoyed digging into sprawling, dense RPGs ever since I was a kid, but Shin Megami Tensei has long been one of my gaming blind-spots. That's despite me being a huge fan of the Persona series of spin-off RPGs – which are so popular in 2021 that still calling them spin-offs feels a bit reductive. So, when Atlus announced that Shin Megami Tensei III: Nocturne would be getting an HD remaster for Switch and other platforms, I was excited to finally experience a classic game in the franchise on a more modern, convenient platform.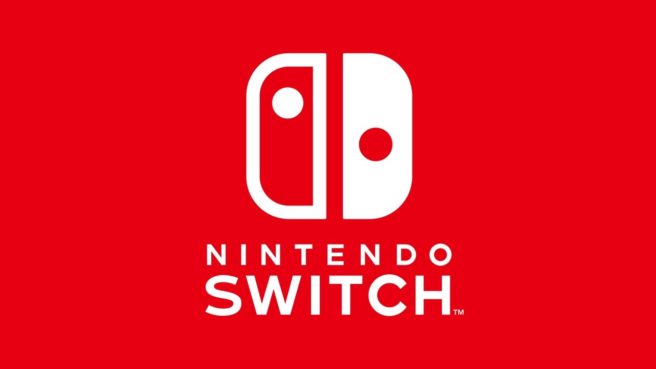 Nintendo just released another firmware update for all Switch systems. Users can now access version 12.0.1.
As for what the update entails, there's nothing here that's overly exciting. Nintendo mentions that it's simply about improving system stability.
There's been a lot of talk this week surrounding the possibility of a Luigi set for LEGO Super Mario. Much of the discussion started after Mario himself started calling out to his brother. An announcement is expected in the near future, but it seems that the news has leaked early.
Amazon China is now listing an Adventures with Luigi for LEGO Super Mario. Similar to Mario, he will have his own figure to connect sets to.
Below are a few photos: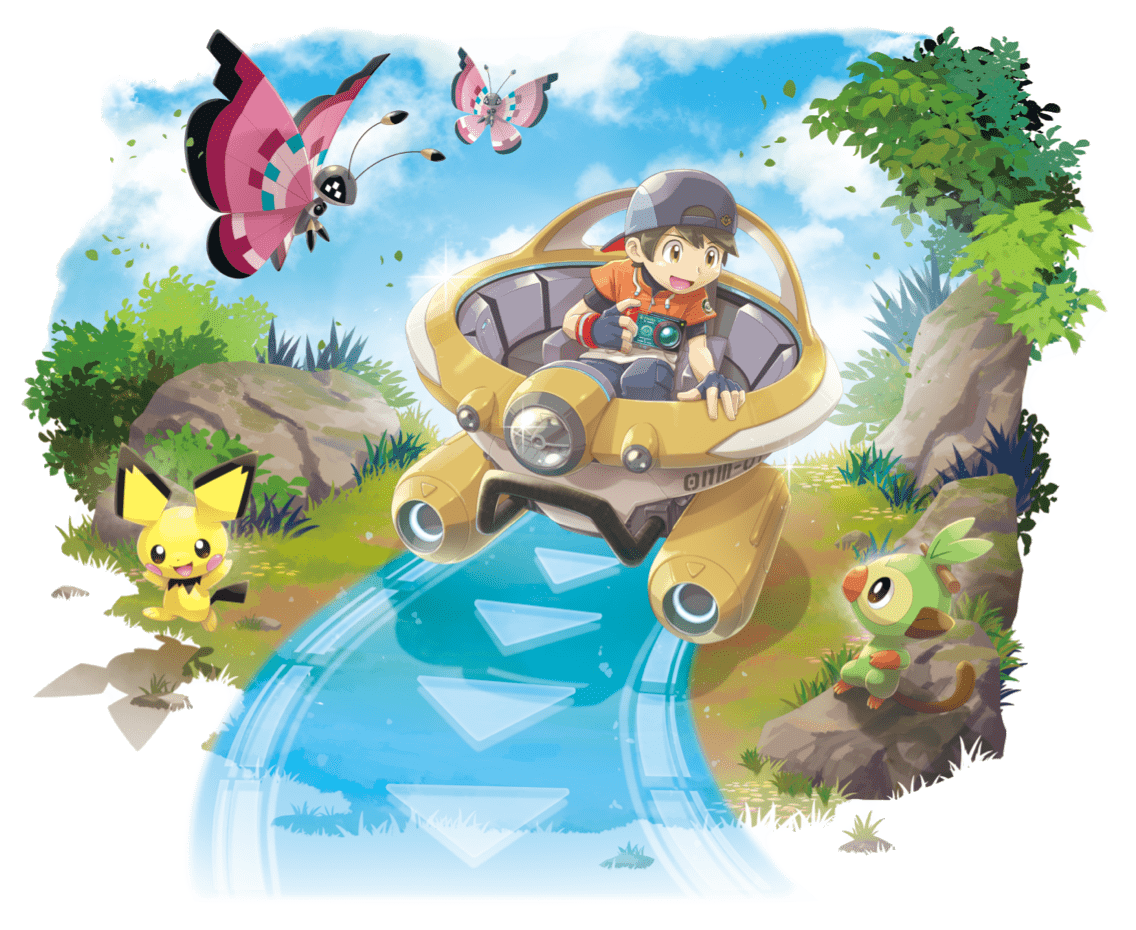 New Pokemon Snap isn't Bandai Namco's first crack at the Pokemon series. The company was also responsible for Pokken Tournament for Wii U and arcades – as well as the Switch port that released later on.
Perhaps unsurprisingly, it was Pokken Tournament that ultimately led Bandai Namco being able to work on New Pokemon Snap. Director Haruki Suzaki mentioned that to IGN and also confirmed that the team was able to speak with some of the original Pokemon Snap developers while tackling the Switch project.
Suzaki said: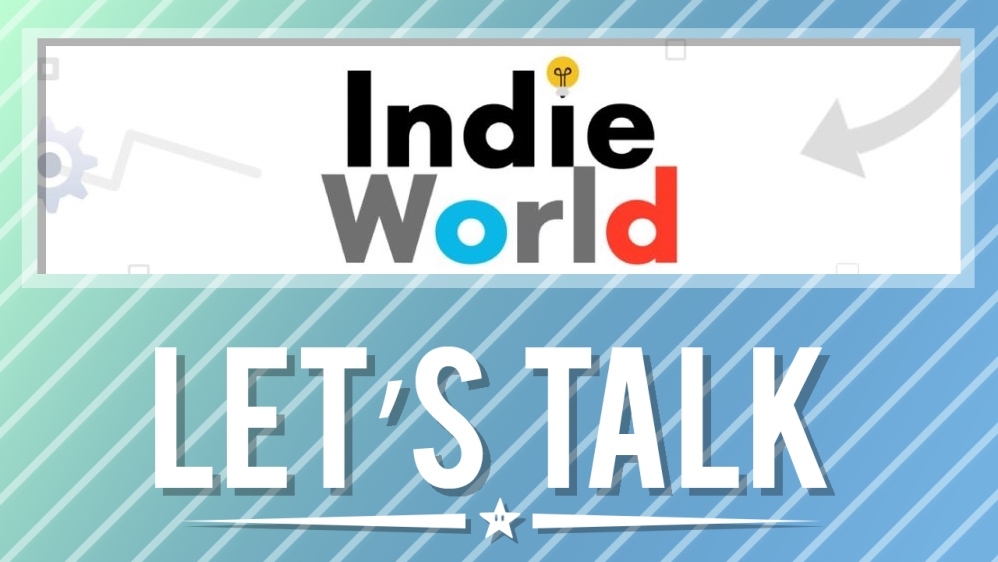 Nintendo typically puts out an Indie World Showcase around this time of year, and the latest presentation was finally delivered this week. The newest and greatest indie games were shown off for Switch as part of a 20-minute presentation.
Well over a dozen projects were shown. There were brand new announcements, shadowdrops, and updates on previously-known titles. Oxenfree II, OlliOlli World, Fez, Teenage Mutant Ninja Turtles: Shredder's Revenge, GetsuFumaDen: Undying Moon, and The House of the Dead: Remake were among the featured games. You can find a full recap of everything shown here.
With this week's Indie World Showcase in the books, what were your thoughts on the presentation overall? Do you have any personal standouts? Let us know in the comments below.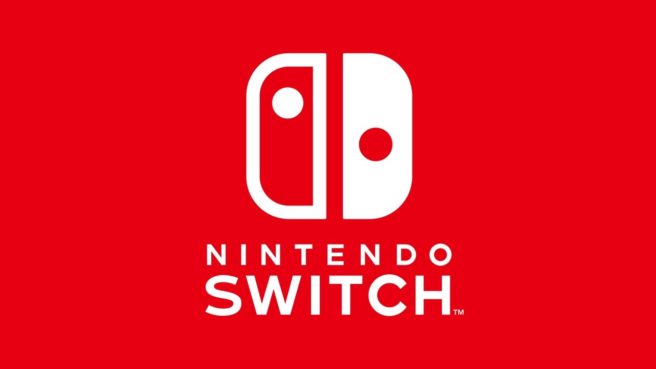 This month's NPD report brought plenty of news concerning software sales in the United States for February, but there are a few hardware tidbits as well. It's now been revealed that Switch was the best-selling platform in terms of both units and dollars.
We'll also mention that Switch was the unit sales leader in the first quarter of 2021 as a whole. PlayStation 5 came out on top in terms of dollar sales for the period, though it's worth noting that the console costs more.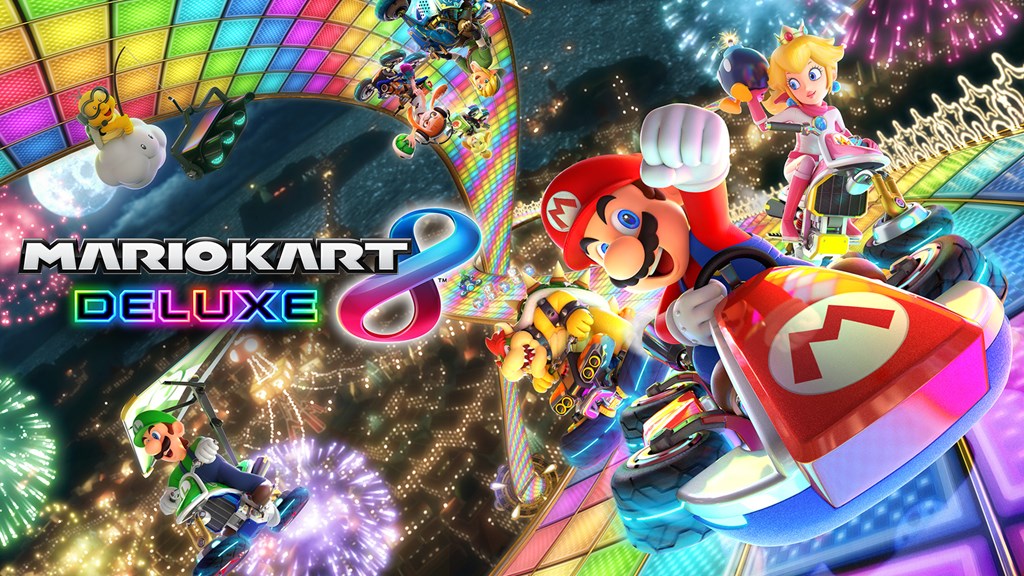 Mario Kart 8 has reached a major milestone in the United States. According to the latest data from the NPD, it's now the best-selling racing genre video game in U.S. history. NPD doesn't indicate whether that information only includes the Switch version, but we'd assume the original Wii U title is lumped in as well.
It's worth noting that Mario Kart 8 Deluxe was the sixth best-selling game in the U.S. last month. Despite being a few years old, it still manages to place high on the charts regularly.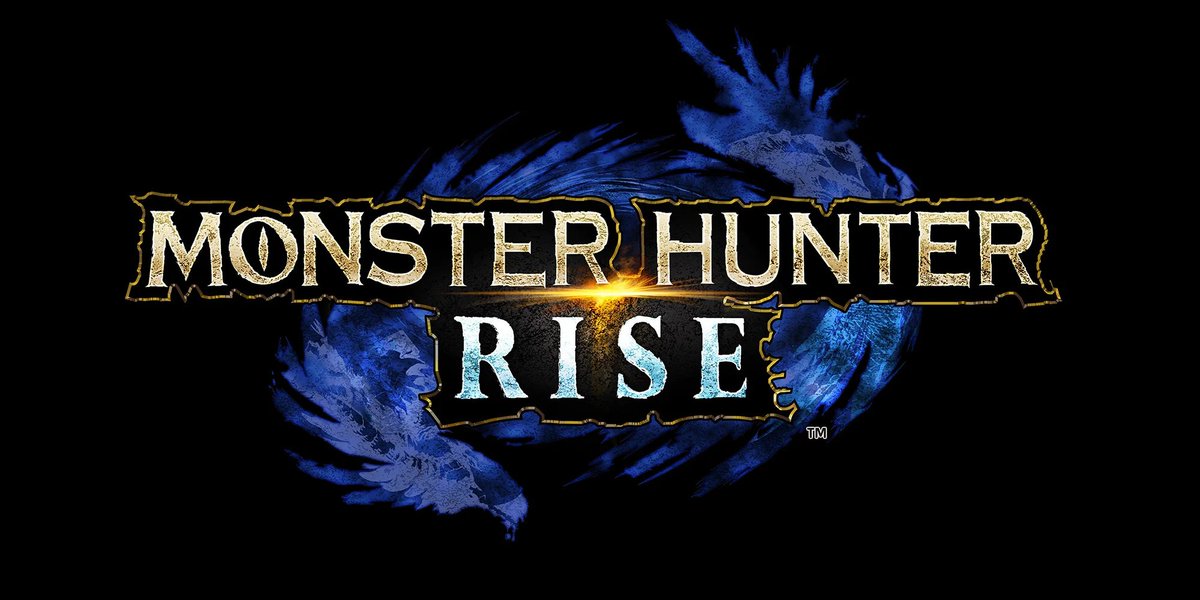 Another round of data is in from this month's NPD report. Along with the best-sellers on Switch specifically for the month of March 2021, we also have a list of the games year-to-date and have sold the best over the last 12 months. Continue on below for the full results.