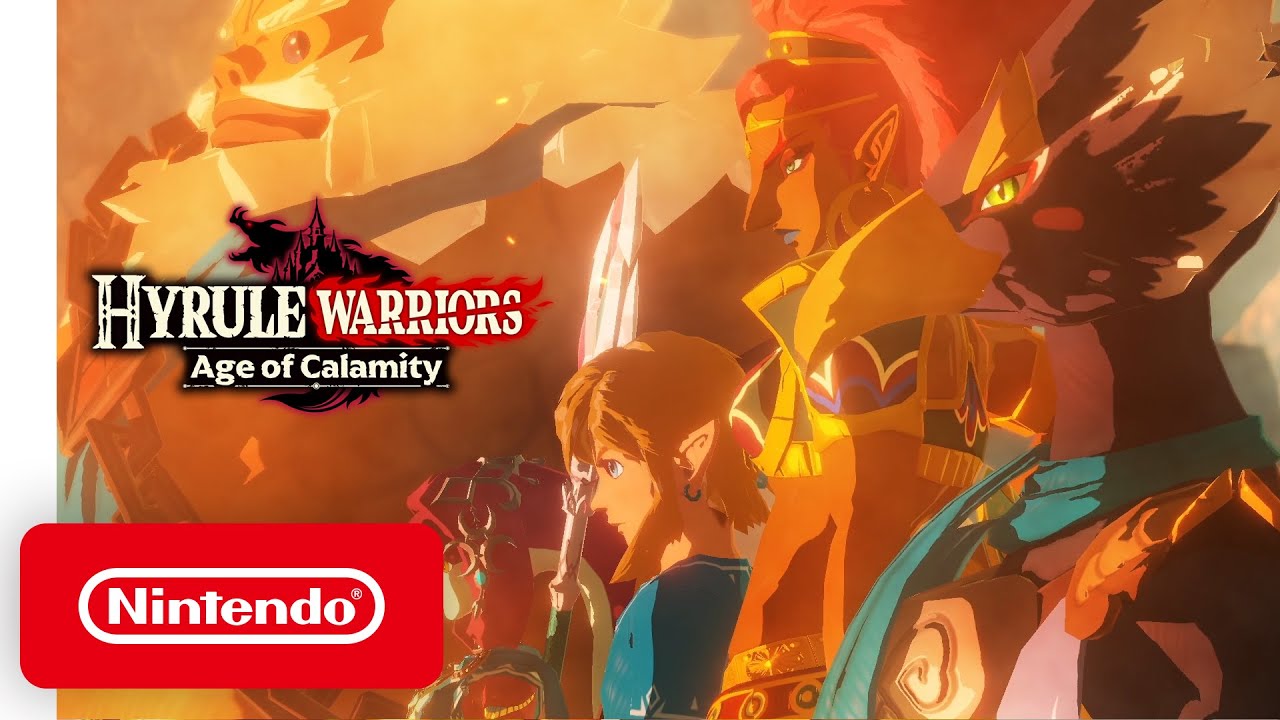 As part of Koei Tecmo's latest financial report, the company provided the latest sales update on Hyrule Warriors: Age of Calamity. Between shipments and digital sales, the title has surpassed 3.7 million copies worldwide.
The same report also provides a similar figure for Atelier Ryza 2: Lost Legends & the Secret Fairy. That title's combined shipments and digital sales are now beyond 360,000 units.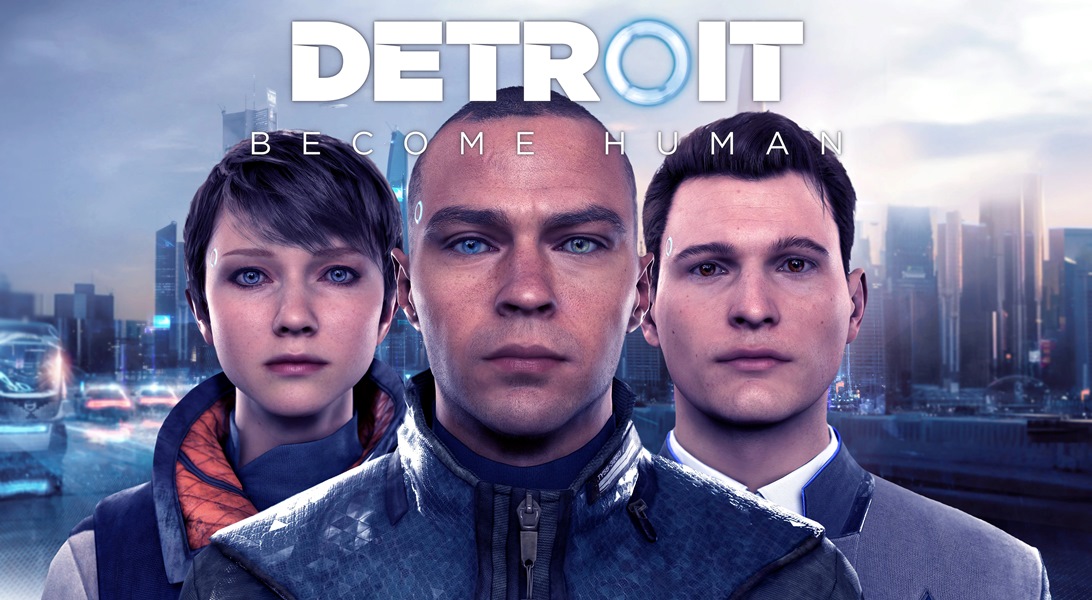 Quantic Dream has long been known as a PlayStation developer. Now, however, the company has started to venture out on its own. After making well-known narrative games like Heavy Rain, Quantic Dream has started to self-publish, and is even working with other developers as well.
As far as why Quantic Dream is now starting to explore self-publishing, head of publishing Guillaume de Fondaumière recently told Nintendo Everything: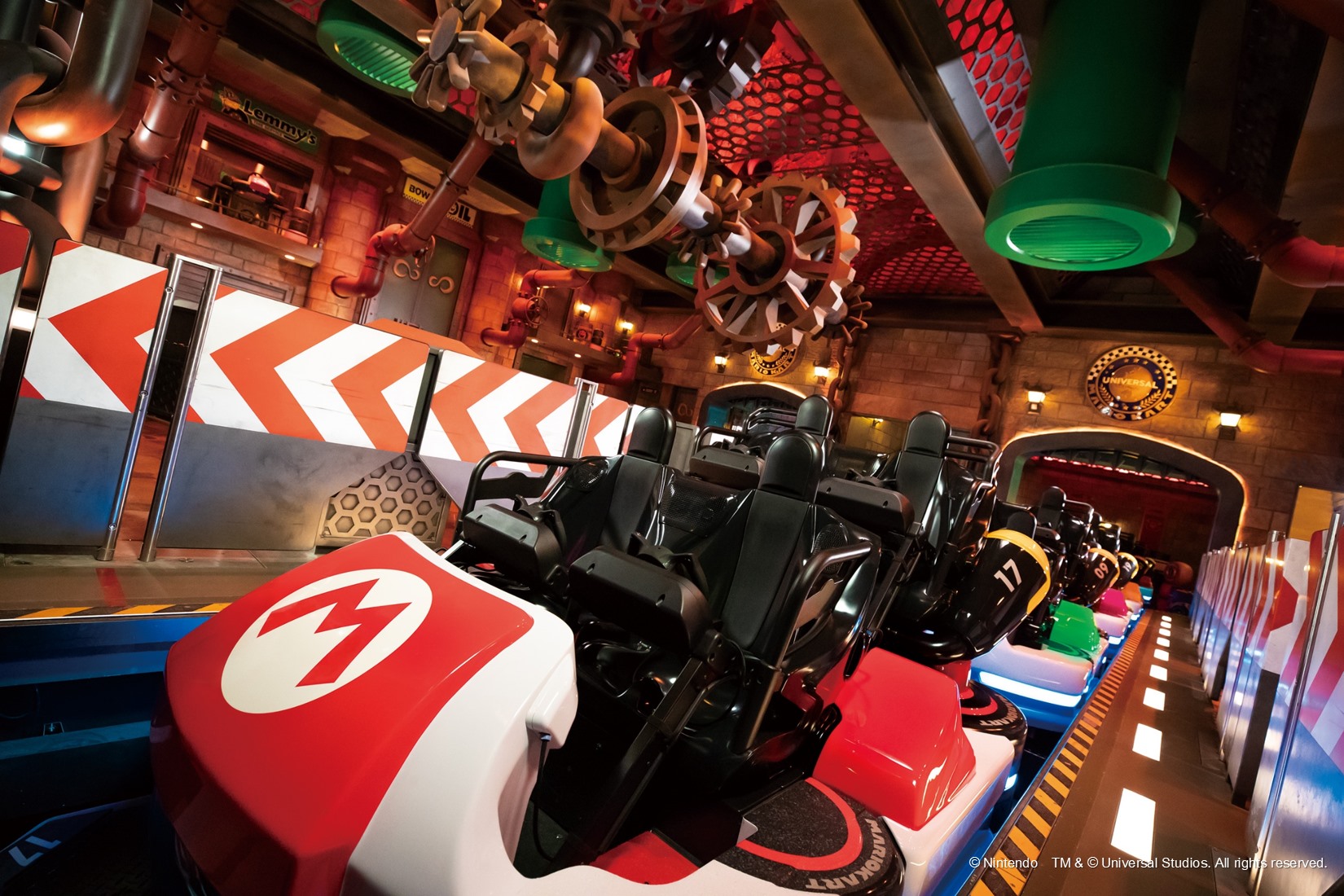 Super Nintendo World at Universal Studios Japan uses augmented reality in a big way. Mario Kart: Koopa's Challenge fully features the technology, allowing guests to become more immersed in the racing action.
Universal Creative's Thierry Coup and Tom Geraghty recently discussed adding AR to Super Nintendo World and why it made sense for the theme park. Read their comments in full below.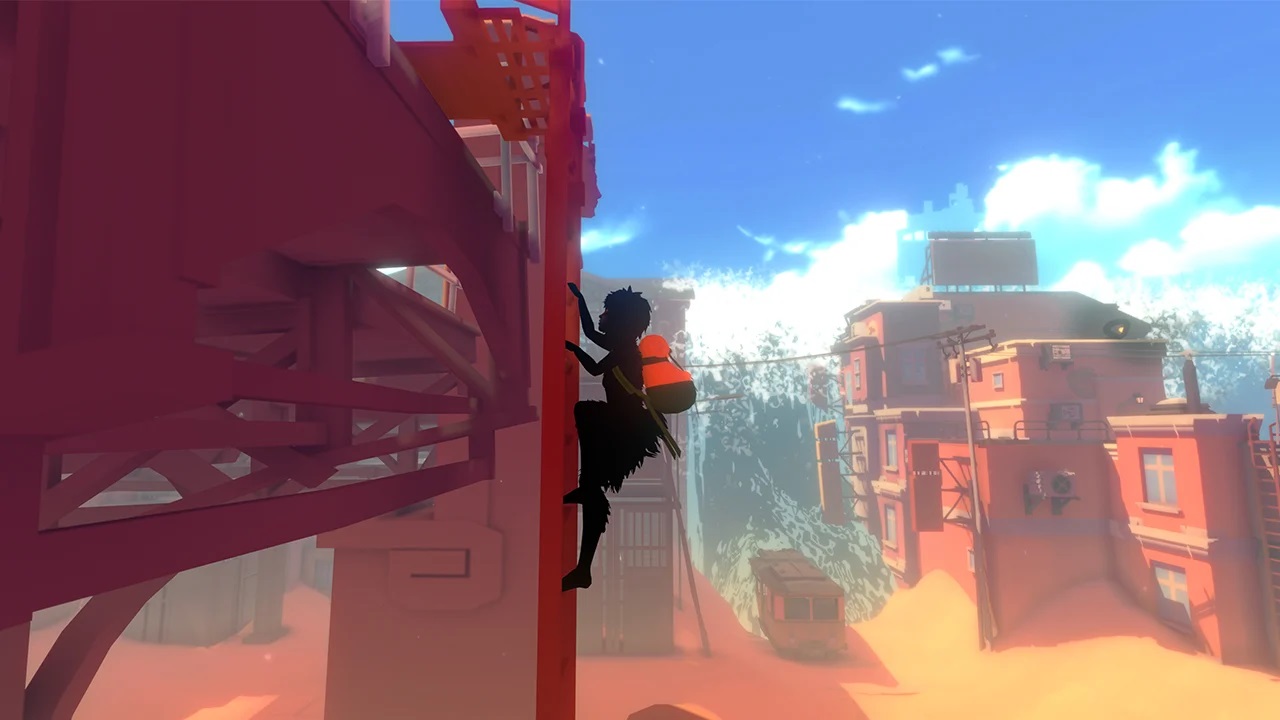 Good things come to those who wait, and that's exactly what has transpired with Sea of Solitude. Although Switch missed out on the game originally back in 2019, the platform recently received the best version of the game yet. The new Director's Cut implements some new additions, lots of improvements, and a fair share of adjustments.
Nintendo Everything recently had the opportunity to speak with Sea of Solitude: The Director's Cut Cornelia Geppert. We spoke about the project's origins and how it ended up on Switch, whether a sequel could happen in the future, and more.
Find our full interview below.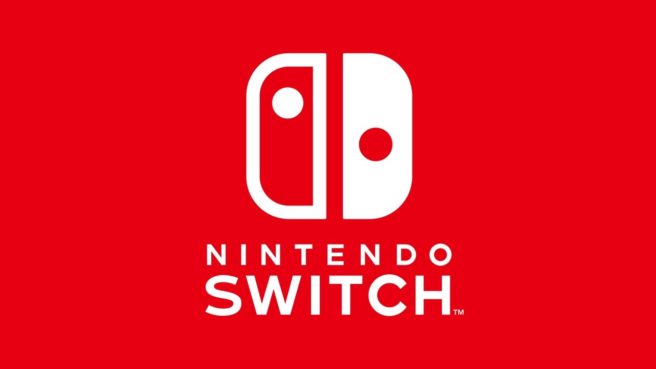 This week, Switch reached its latest milestone in Japan. Total sales of the system are now at 19,410,000. That means Switch is now the sixth best-selling console of all time in the country.
The Famicom previously held that record having sold 19,350,000 units. Switch is expected to overtake the PS2 and PSP later this year, which are at 21,980,000 units and 19,690,000 units respectively.
Here's a chart showing the top ten best-selling consoles of all time in Japan: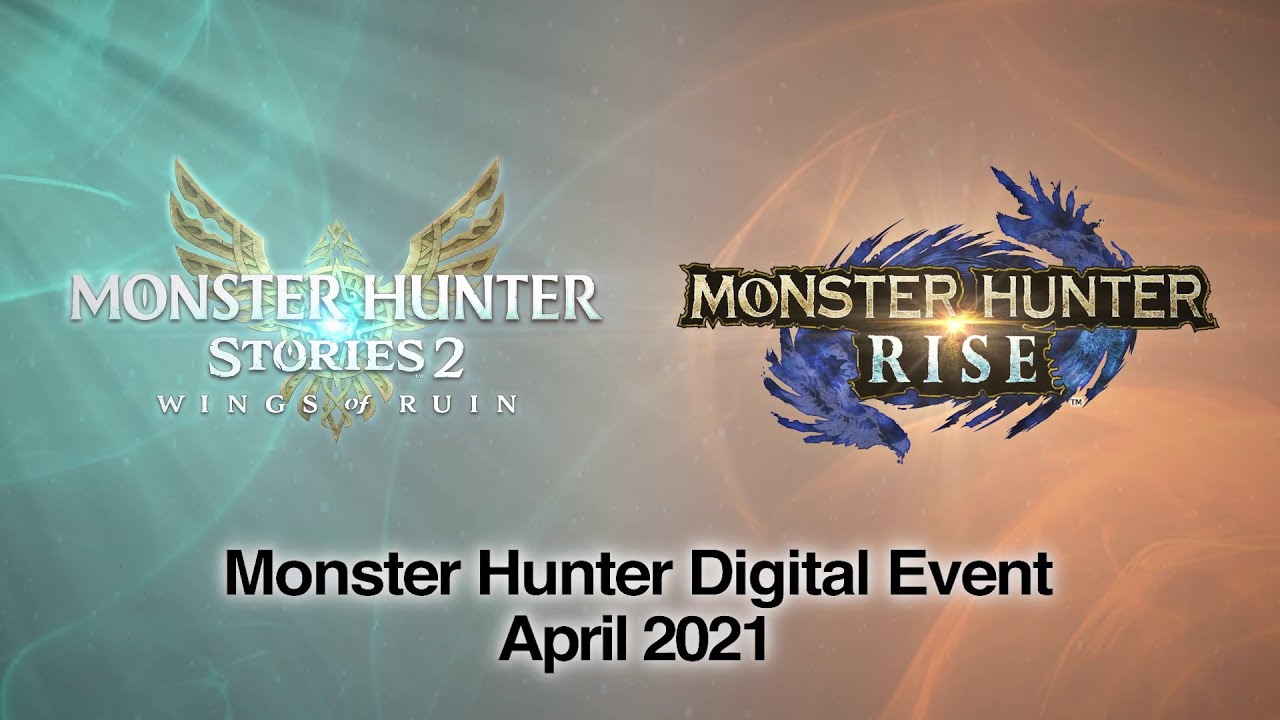 Capcom is gearing up for a new Monster Hunter Digital Event. The presentation will take place on April 27, the company revealed.
It will take place at the following times: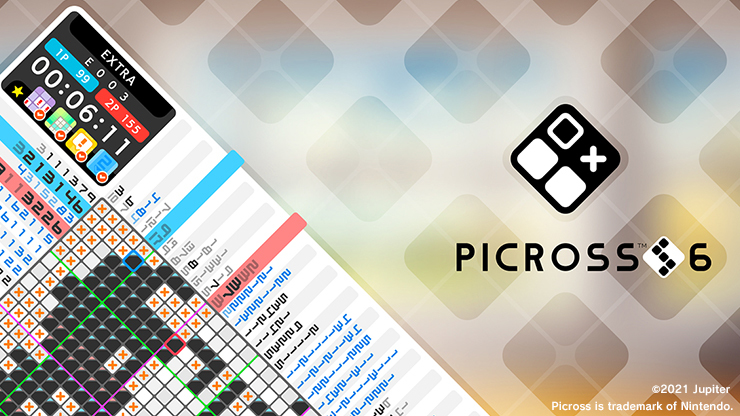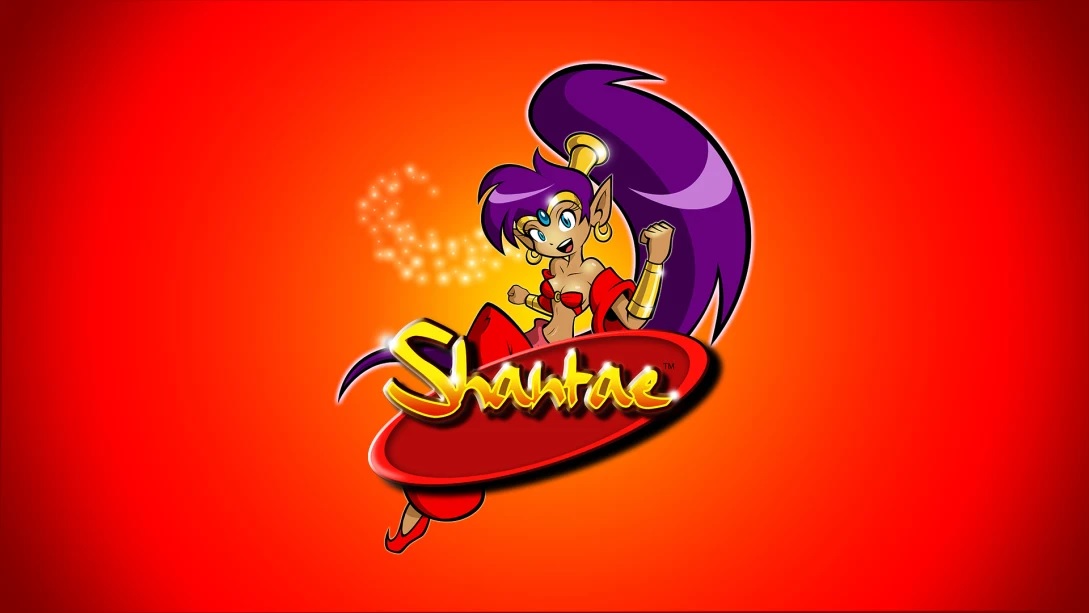 This week's North American Nintendo Downloads are as follows:
Switch Retail
Buildings Have Feelings Too! – $19.99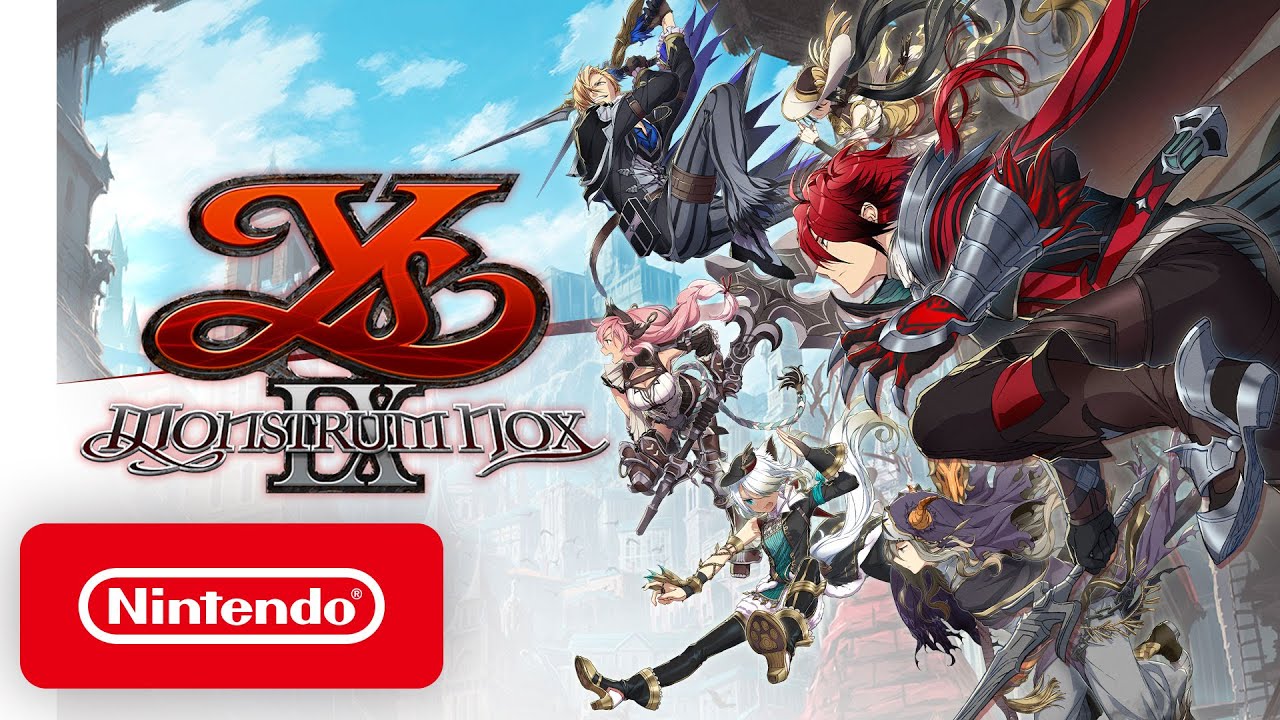 Ys IX: Monstrum Nox has secured a final release date on Switch. The action RPG will launch on July 6 in North America, July 9 in Europe, and July 16 in Oceania.
Here's an official overview of the game: