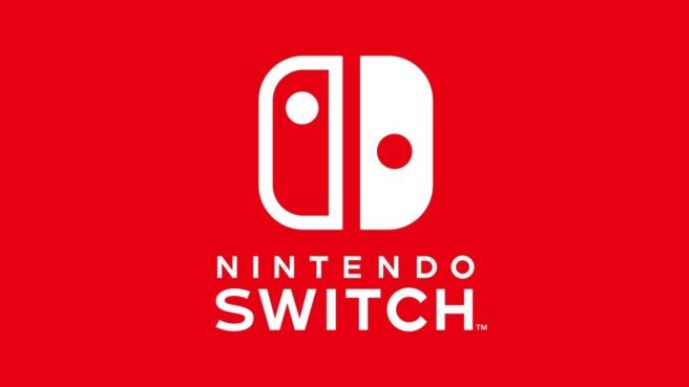 2022 may continue to bring about supply issues for Switch consoles, Nintendo president Shuntaro Furukawa said this week. This comes amid the usual reasons of semiconductors and logistical issues that we've been seeing not just across the gaming industry, but the larger technology field.
Furukawa did say that Nintendo's end of 2021 sales were good, and the Switch OLED model contributed to that strong performance. However, Black Friday saw its fair share of issues. Nintendo used air transportation to help with demand and in Europe the company used rail transportation for the first time.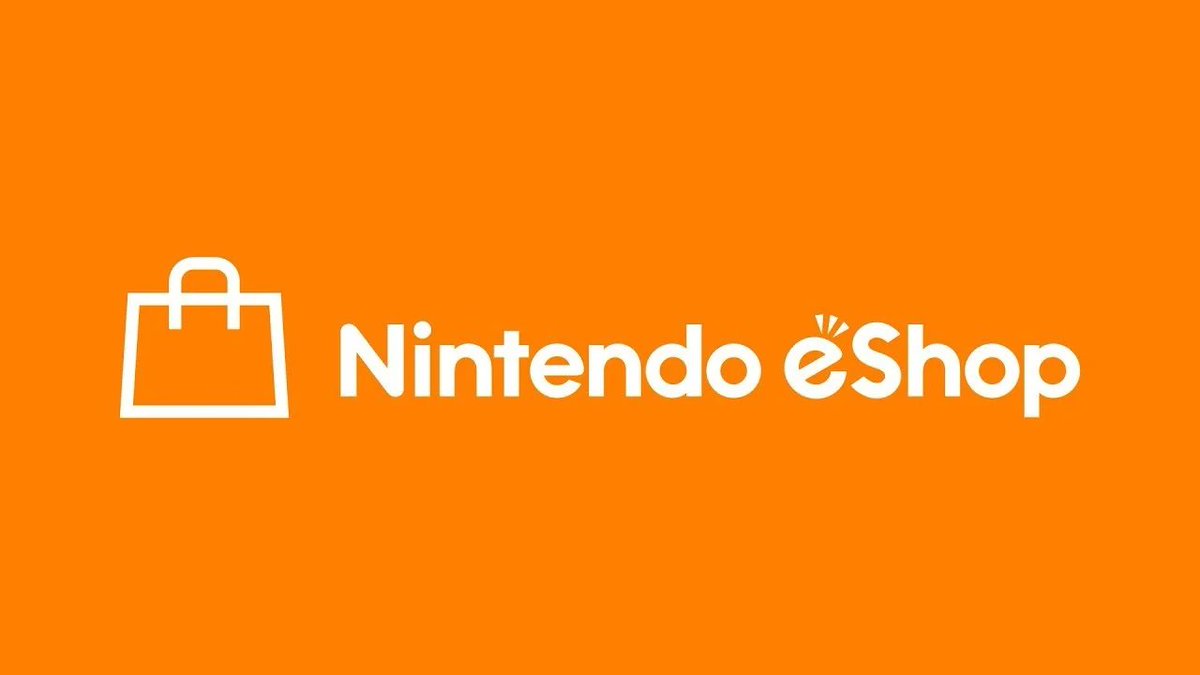 With 2021 coming to a close, Nintendo has revealed the top 30 best-selling games on the Japanese Switch eShop for the year.
It's Monster Hunter Rise that managed to take the top spot. Among Us was a hit as well, as the game is right behind at #2. The recently-released Pokemon Brilliant Diamond and Pokemon Shining Pearl come in at #3 and #5 respectively.
Here's the full list: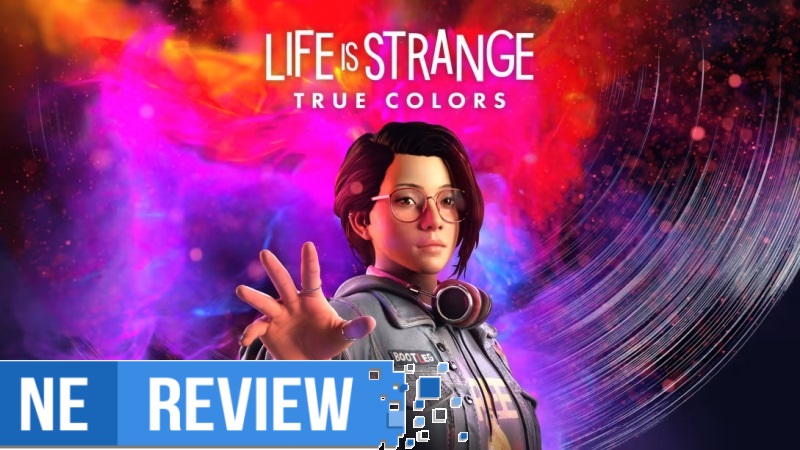 System: Switch
Release date: December 7, 2021
Developer: Deck Nine
Publisher: Square Enix
---
While the choose-your-own-adventure genre has evolved and continued to grow over time, its increase in popularity over the years has resulted in it becoming a dedicated place to tell some of the most emotional stories. These games offer tailored experiences thanks to the multiple routes, events, and endings that can happen from player to player. Life is Strange was a fresh take at the time from newly formed studio Dontnod Entertainment that told a slice-of-life story with slight superpower-esque flavoring. It also featured a teenage main character that immediately set itself apart from the other gritty, more fantasy-based stories within the genre, connecting with tons of players on both a personal and emotional level. With unparalleled writing and plenty of jaw-dropping moments that constantly had the internet talking about what was coming next, it quickly catapulted to the forefront of the industry. Life is Strange: True Colors now marks the latest entry of the franchise almost seven years later and does a few things differently from past entries, but this also marks the series' debut on a Nintendo system and a relatively impressive showing at that.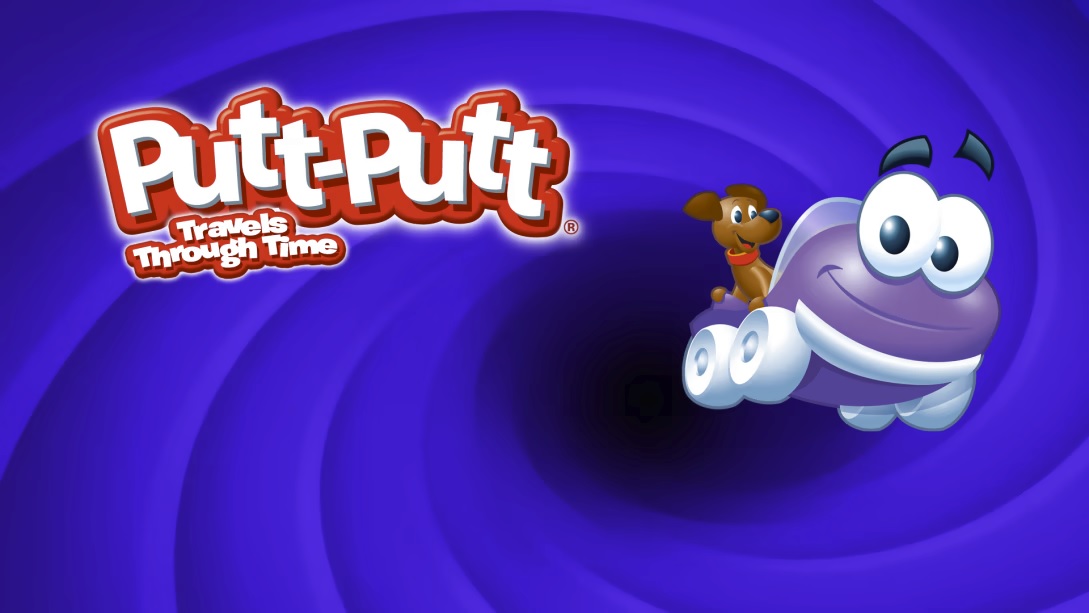 A pair of classic point-and-click adventure games will soon be appearing on Switch, as eShop listings have revealed that Putt-Putt Travels Through Time and Freddi Fish 3: The Case of the Stolen Conch Shell are inbound for the console. They were made by Humongous Entertainment in the late '90s, though UFO Interactive is handling these titles for Nintendo's system.
Below are overviews and trailers for both games: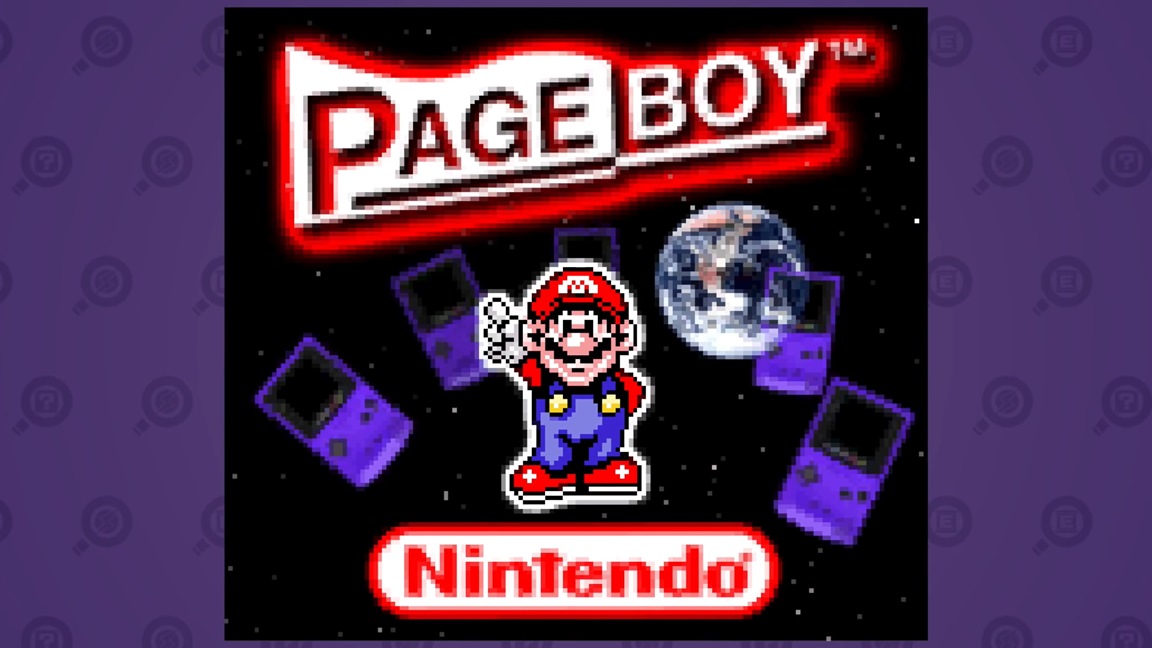 A new Nintendo discovery has been made thanks to Liam Robertson from DidYouKnowGaming?, with the Game Boy Color add-on PageBoy having come to light more than two decades after it was scrapped.
The origins actually go back to another cancelled peripheral known as the WorkBoy, which came from English studio Source Research and Development. This would have been a productivity add-on, but it also never came to be. Its inventor, Eddie Gil, then gave things another shot with the PageBoy.
Not everyone has the same experience with a game – many elements ring different for each person and the interactive nature of that media makes everything more personal. The Legend of Zelda: Skyward Sword is a great game, but inside such a highly regarded series sometimes being great is not enough, and that's why some fans were disappointed with the game.
However, for me it was different. Skyward Sword is actually one of my all-time favorite games, thanks to the circumstances in which I played it and the fact that the game seems to be carefully crafted to appeal to me. In the video below, I share my initial experience with the title and explain why the first hours of it are so great and important to the overall experience.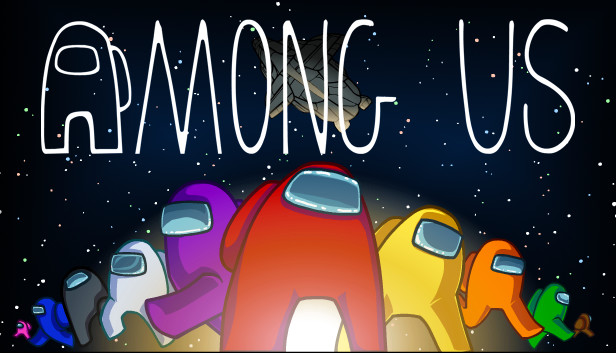 After achieving breakout success, Among Us was able to end up on Switch just before the end of 2020. What you may not know is how quickly the port came together.
During the BIG Festival earlier this year, Robot Teddy's Gwen Foster offered some insight into how the Switch version of Among Us came to be. Innersloth developed the game originally, but Robot Teddy was brought in around September 2020 to assist the studio in a number of different areas. That included finding the right partners for console development.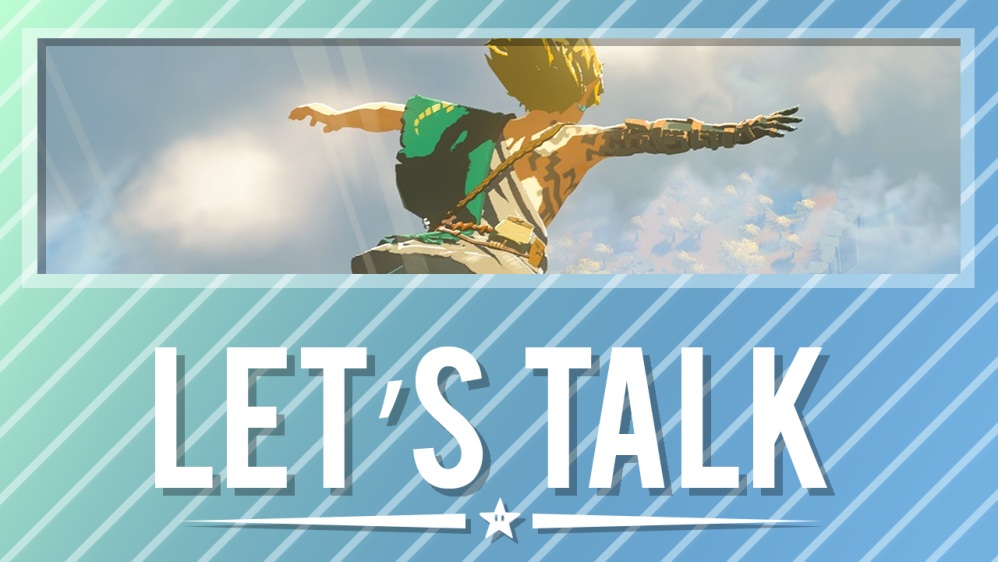 2022 is almost here, so let's take a moment to reflect on the coming year – especially concerning Nintendo.
We're actually in a much different place this time around compared to the start of 2021. We really didn't have a good idea as to what Nintendo was planning for the year in terms of Switch releases. A few games were known entities, but a lot hadn't been revealed until the year started moving along.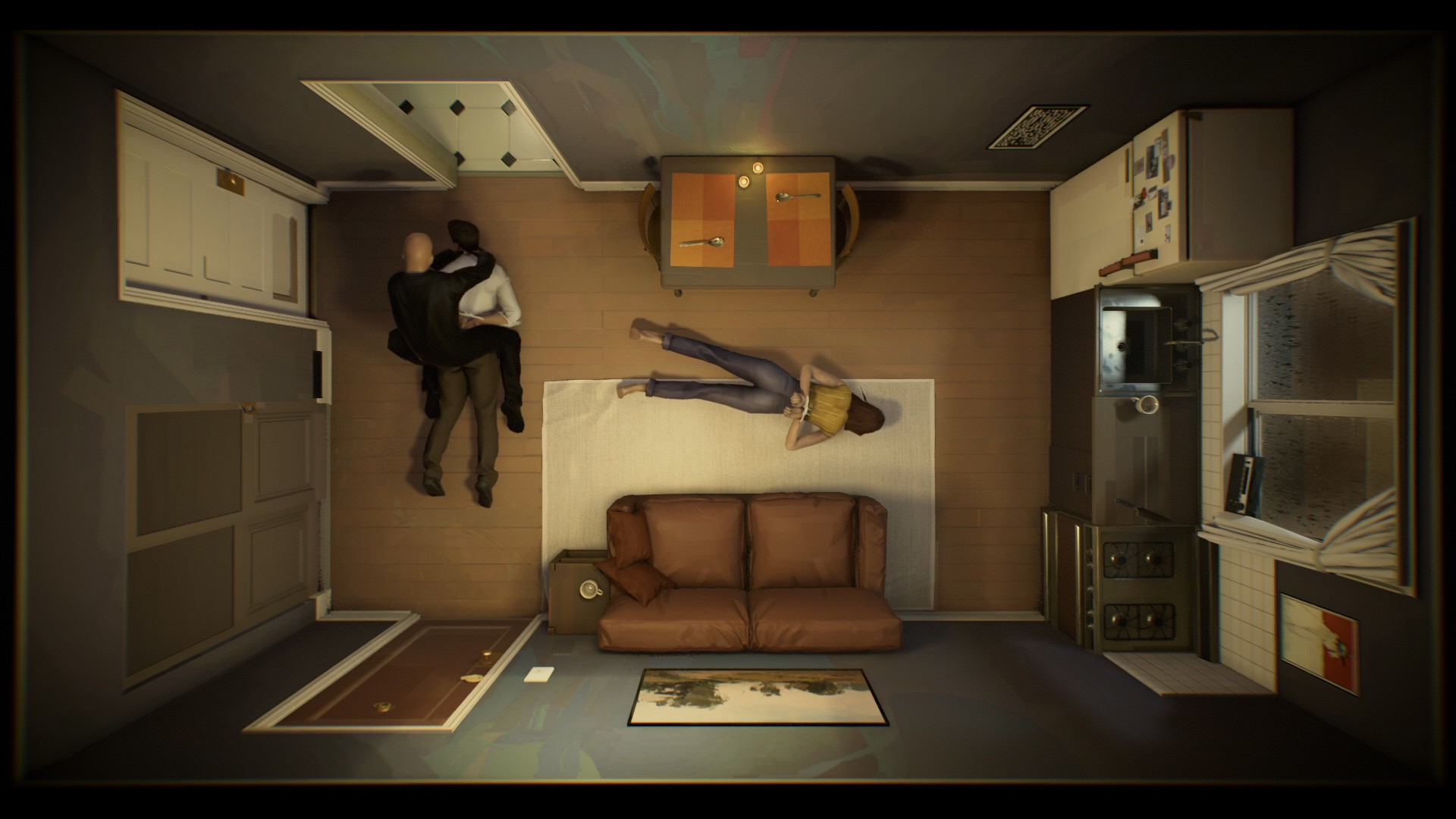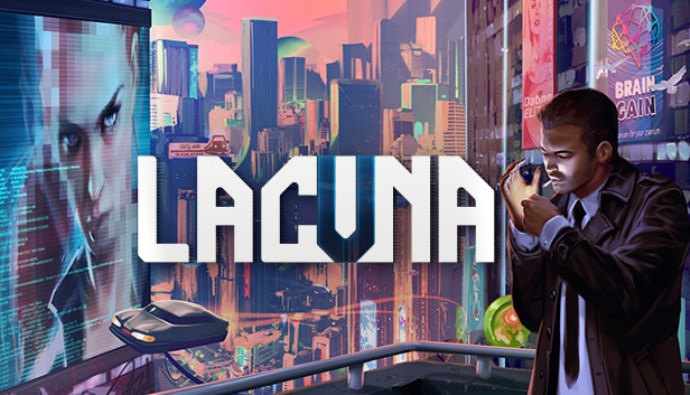 It's time for the latest North American Nintendo Download report for the week of December 23, 2021. The latest releases include Lacuna and more.
Here's the full lineup: