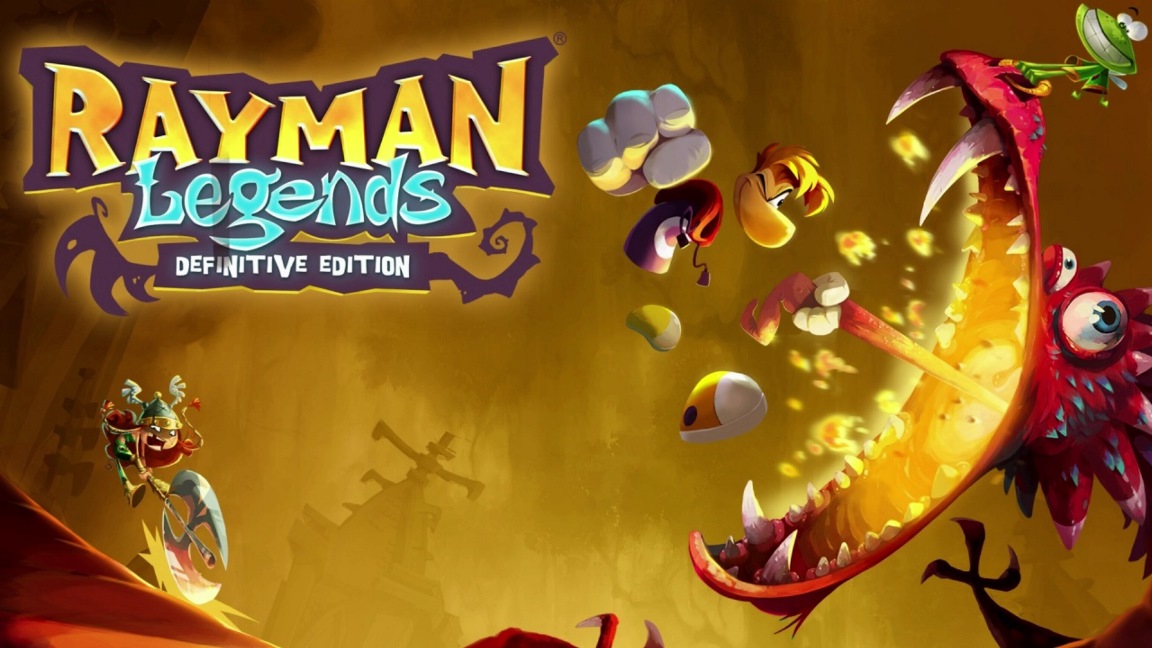 With the Rayman Legends Switch demo coming out yesterday (and then being promptly removed), we're able to see how the game stacks up to the original Wii U title. Unsurprisingly, the two are pretty much identical from a visual standpoint. Interestingly though, at least one enemy type has been changed. Get a look at the full comparison below.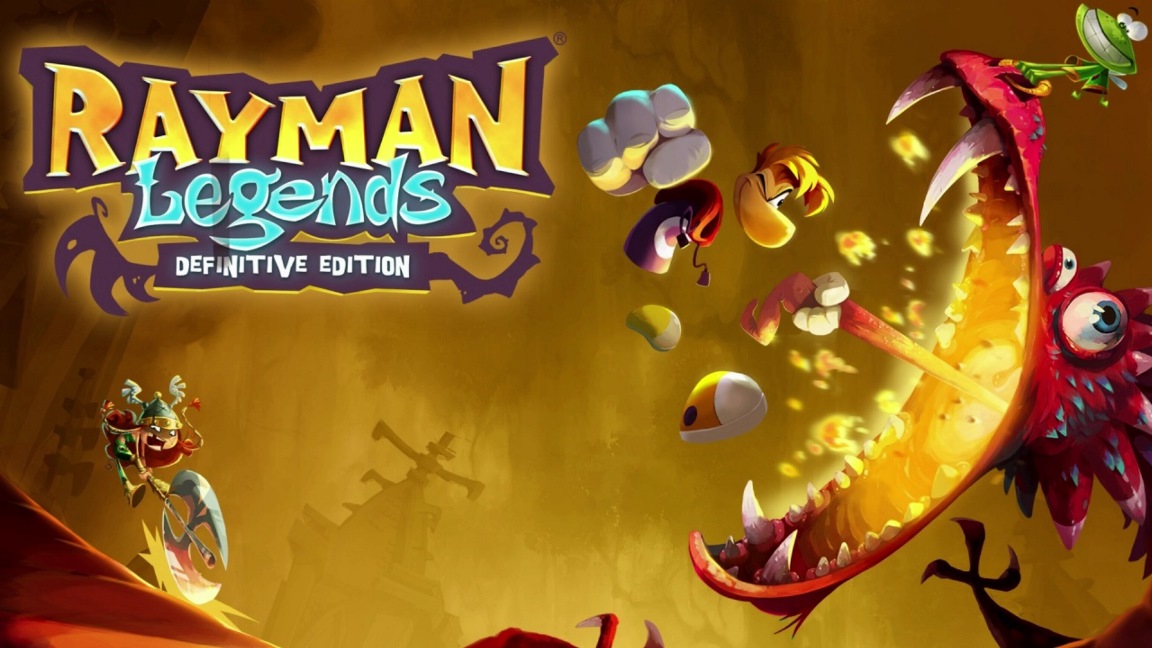 Yesterday, a demo for Rayman Legends Definitive Edition was found on the European Switch eShop. It's quite meaty, offering a few levels and some Kung Foot action.
A few hours later, the Rayman Legends Definitive Edition demo is missing in action. It has simply been removed without any explanation. It was located on the game's new page, located in the "Coming Soon" section of the eShop, but the demo option is no longer available.
If we had to guess, the demo will return at some point later. It may have just gone up too early. There have also been some questions about performance in docked mode, so Ubisoft could be looking to clear those issues up before going live officially.
Source: Switch eShop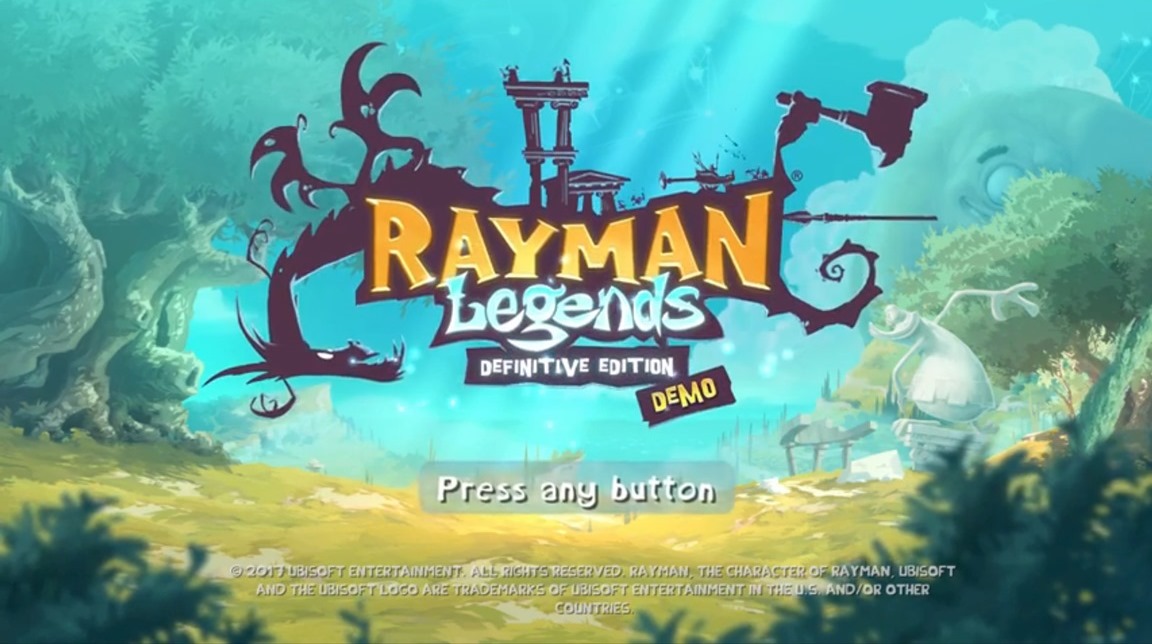 The first footage of Rayman Legends Definitive Edition on Switch is in with the game's just-released demo on the European Switch eShop. View the gameplay below.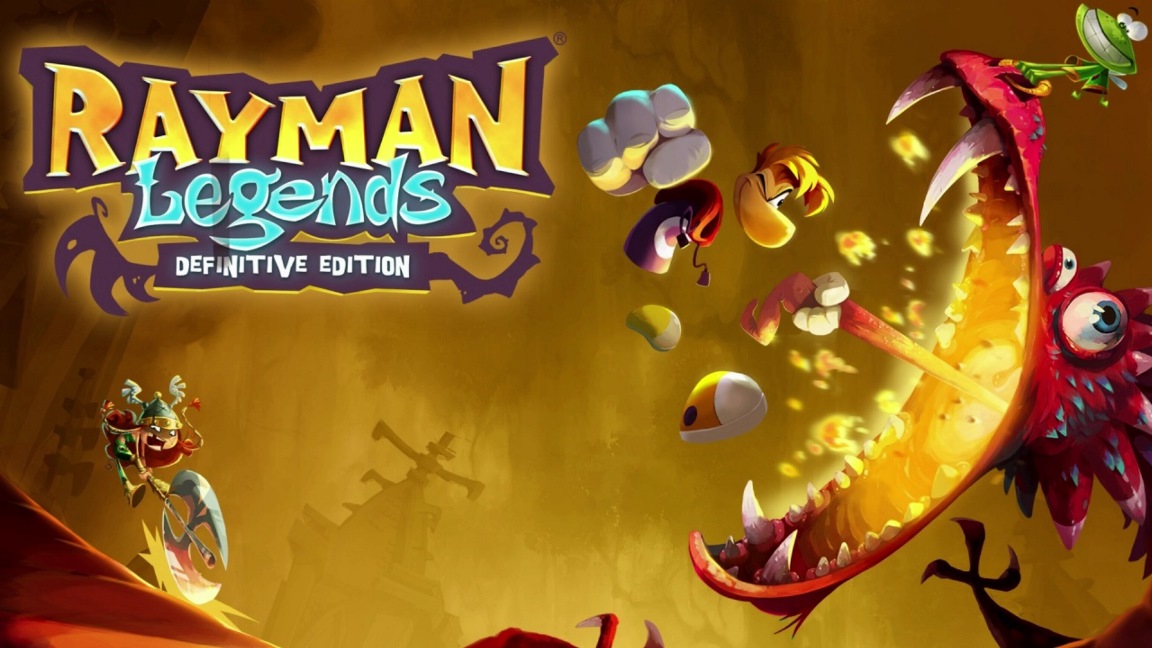 A demo for Rayman Legends Definitive Edition has unexpectedly been published on the European Switch eShop. It's available for download right now, assuming you have 707MB of free space. You can download the demo in any region so long as you have a European Nintendo account.
Also worth mentioning, the European eShop indicates that Rayman Legends Definitive Edition is slated for September 12. Some of these listings have been occasionally inaccurate, but retailers have also been pointing to the same date.
Thanks to TheBC97 for the tip.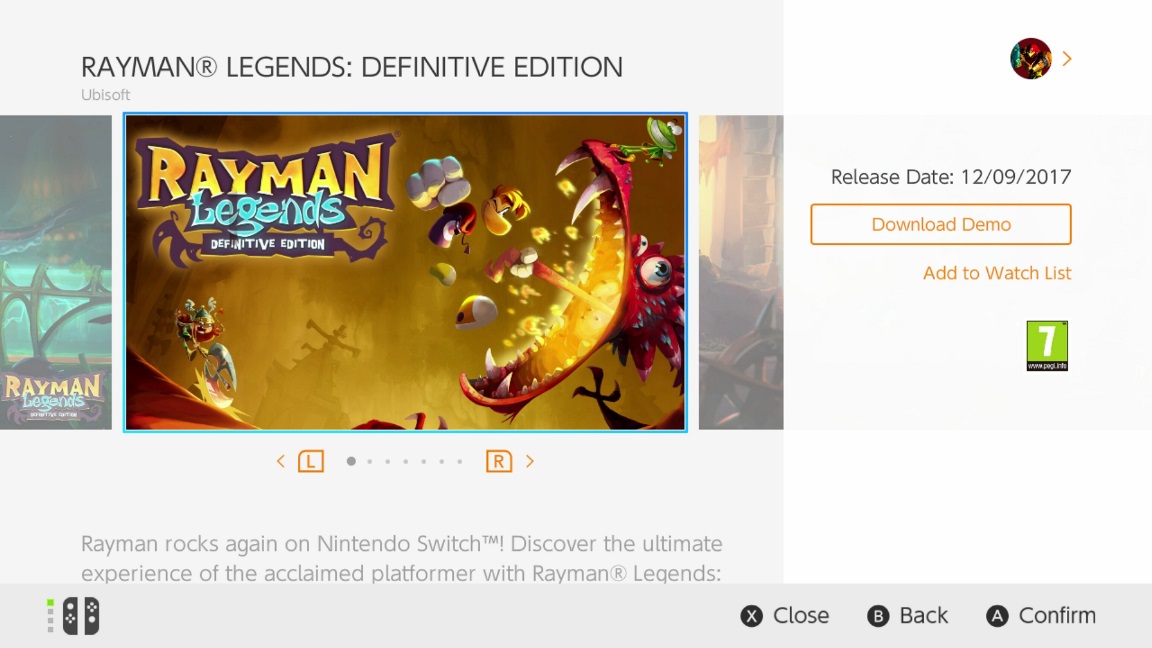 Source: Switch eShop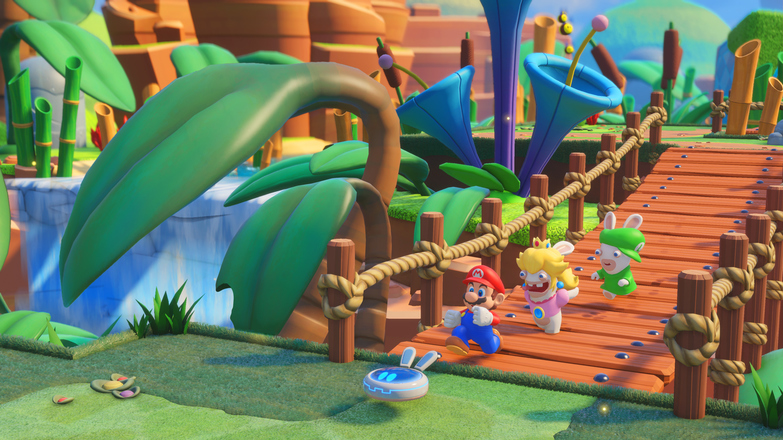 IGN featured Mario + Rabbids Kingdom Battle during its Comic-Con live stream yesterday with associate producer Cristina Nava. Watch some footage below, along with commentary from Nava.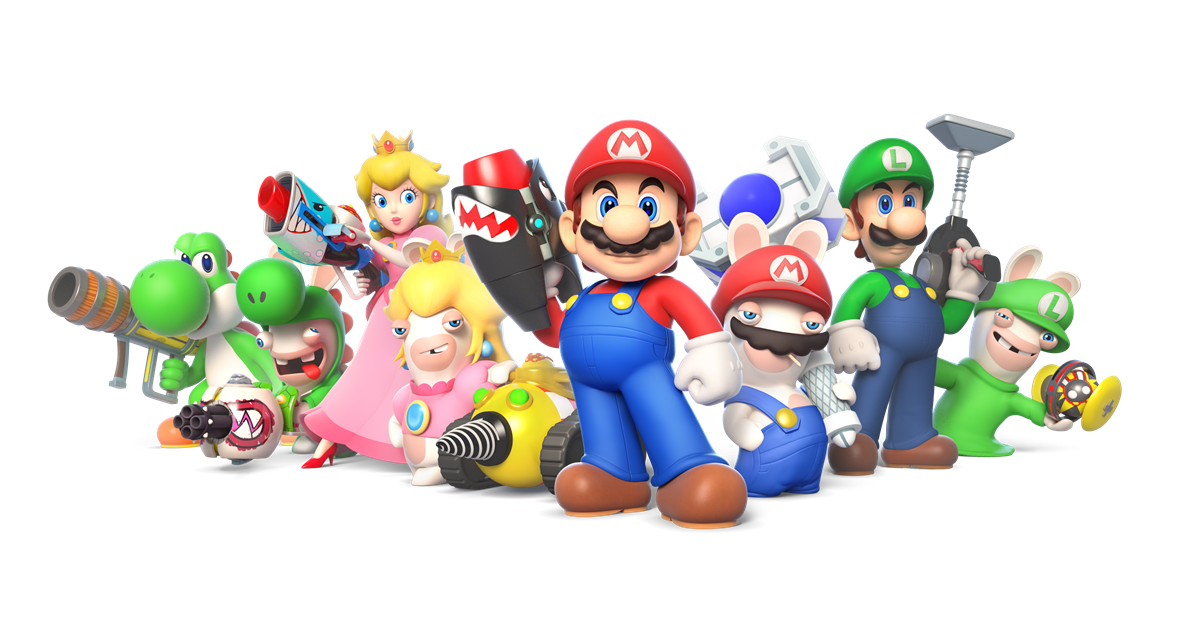 We've been wondering how amiibo will function in Mario + Rabbids Kingdom Battle. Thanks to the game's official Twitter account, we've got an answer.
Mario, Luigi, Yoshi, and Peach amiibo are supported. When you scan amiibo for any of these characters, you'll unlock weapons in the game.
Here's the official word straight from the Rabbids Twitter account:
It supports the Nin Char Amiibo: Mario, Luigi, Yoshi & Peach. Each unlocks a weap for the Nin char & its Rabbid counterpart

— Rabbids (@rabbidsofficial) July 20, 2017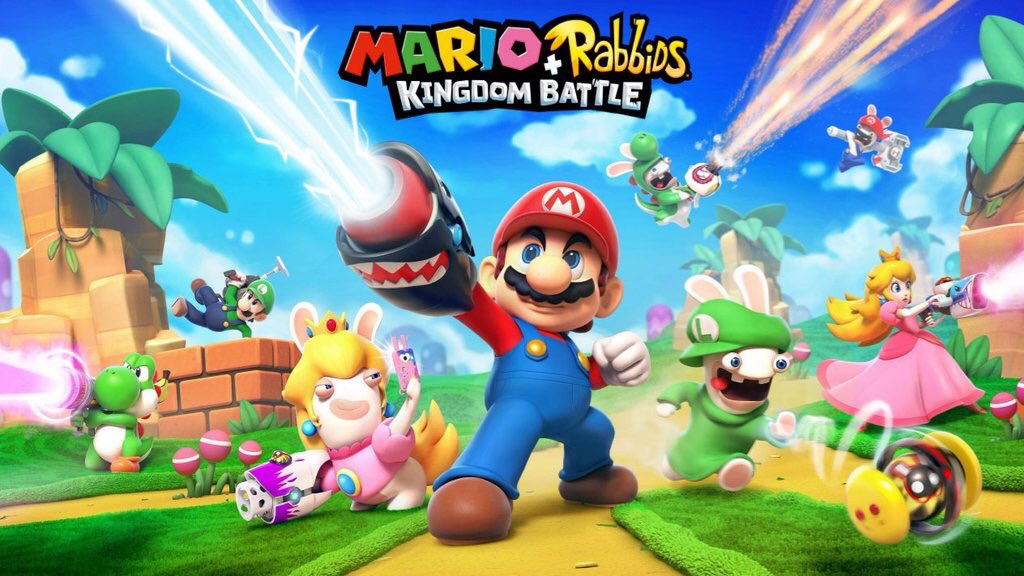 Ubisoft delivered its latest financial results today. Following that, the regular investors call was held with CEO Yves Guillemot.
Yves shared an interesting tease during the call. We know that Mario + Rabbids Kingdom Battle is slated for next month, but the publisher will also be announcing new Switch games "quite soon," according to Yves. Nothing else was shared beyond that.
Ubisoft released Just Dance 2017 for Switch's launch in March. The company is also preparing the previously-mentioned Mario + Rabbids Kingdom Battle, Starlink: Battle for Atlas, Rayman Legends: Definitive Edition, Monopoly, Just Dance 2018, and (supposedly) Steep.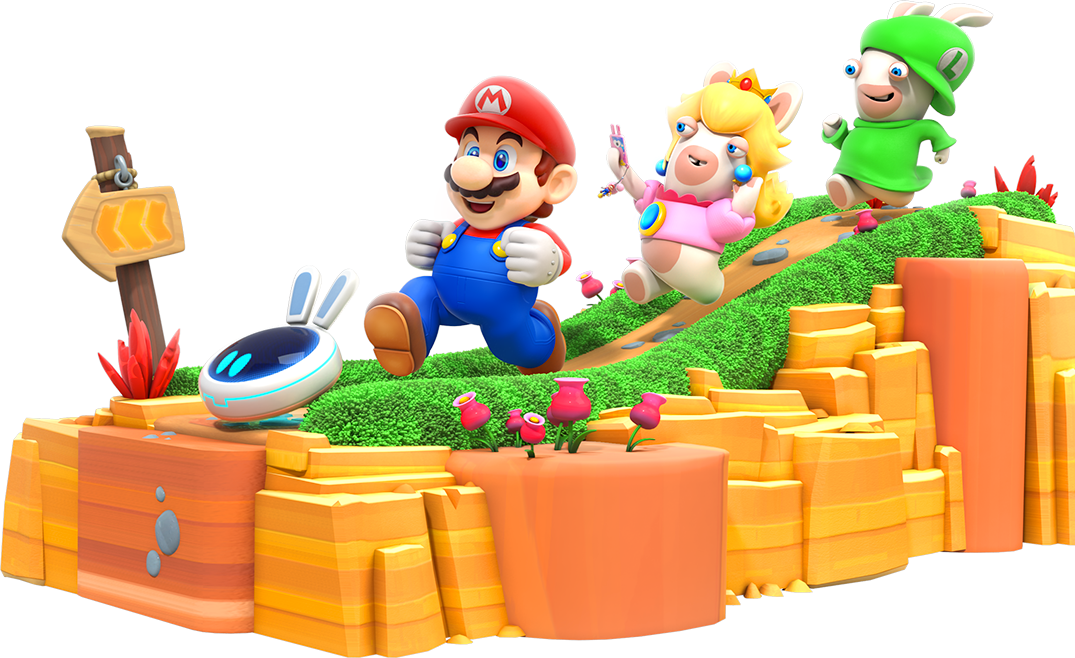 Today, GamesIndustry published a new interview with a couple of people involved with Mario + Rabbids Kingdom Battle. Director Davide Soliani and composer Grant Kirkhope participated in the discussion.
During the interview, Kirkhope talked about first finding out about the game, also shared an… interesting story about an encounter with Shigeru Miyamoto from his time at Rare. Soliani also talked about being starstruck with Kirkhpoe, worries stemming from the initial leaks, and the game's inspirations.
You can find that and a bit more below. You can read up on GamesIndustry's full piece here for additional comments.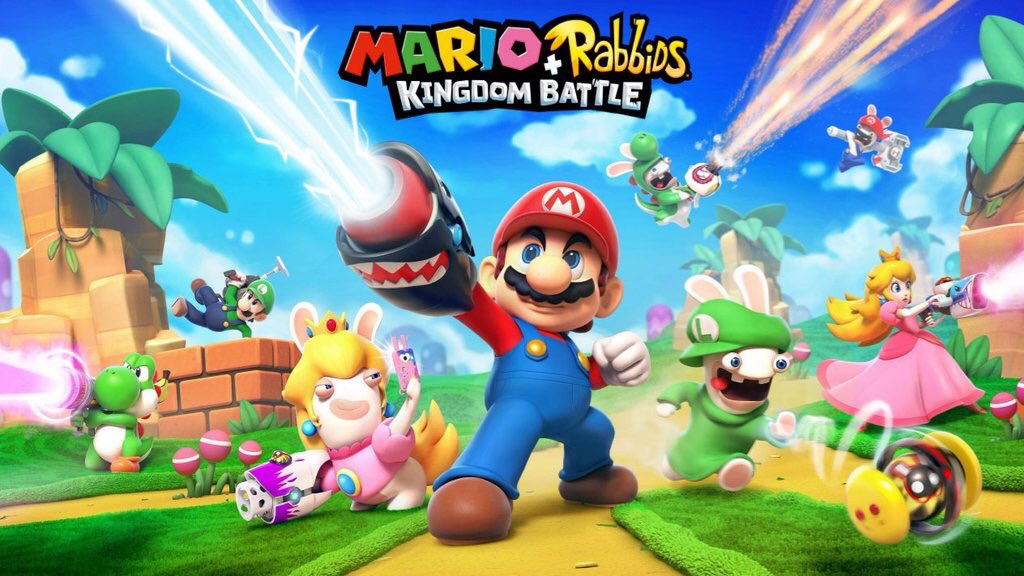 Ubisoft published a new video for Mario + Rabbids Kingdom Battle. Creative director Davide Soliani talks about the E3 announcement and his emotions at the time, and those who tried the game at E3 share their opinions about the demo. Watch the video below.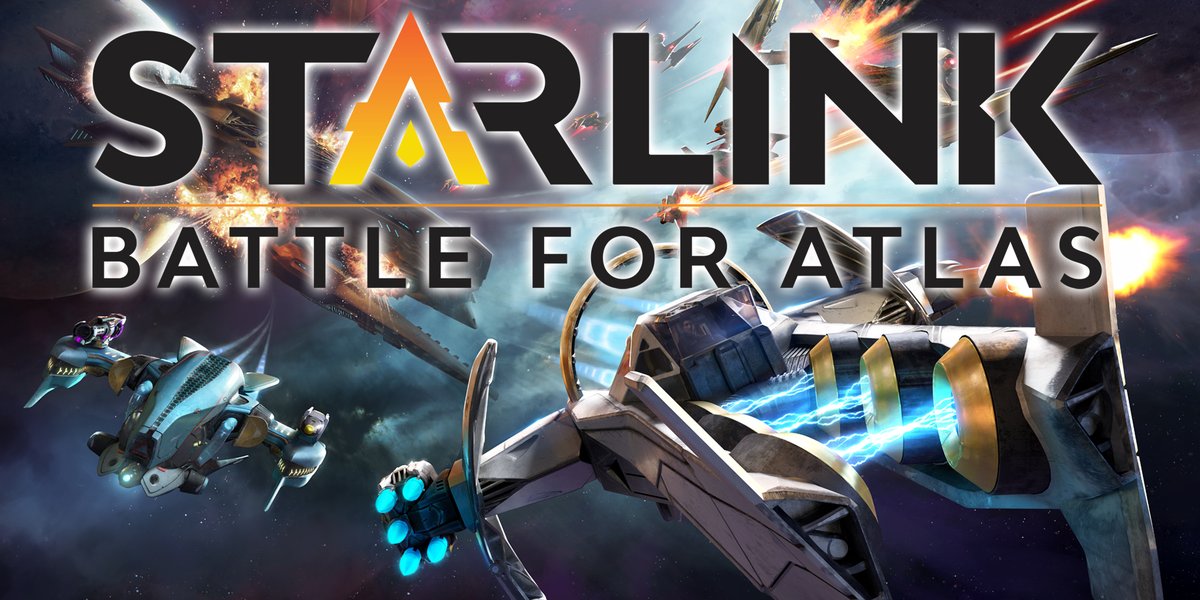 Starlink: Battle for Atlas was a notable third-party Switch announcement coming out of E3 last month. Ubisoft is trying out the toys-to-life genre with a new game that offers ship building, flying, and shooting.
Nintendo UK now has a new interview up with Ubisoft Toronto producer Matthew Rose, which goes in-depth with the project. Rose explained the gameplay, the technology being used, why it's a fit on Switch, and much more. Read up on Rose' comments below.