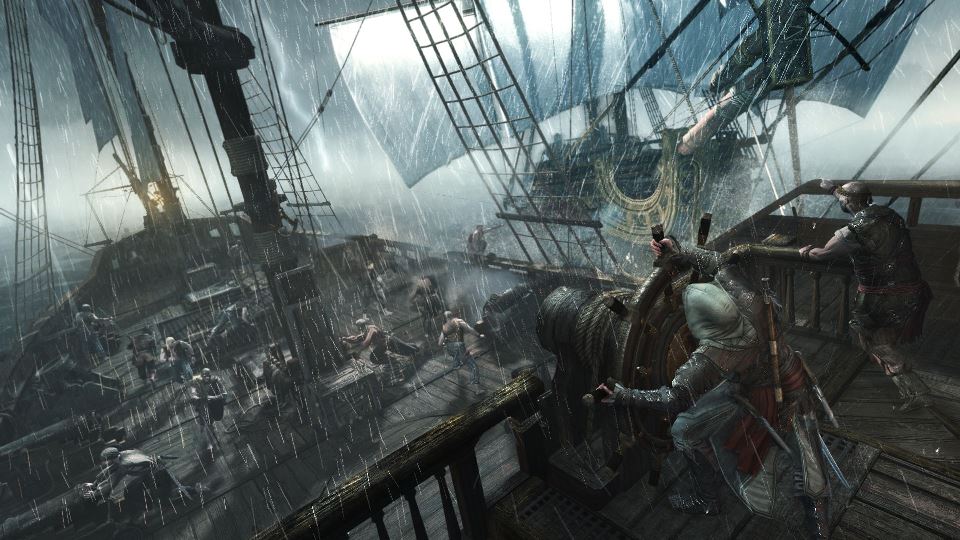 Assassin's Creed IV: Black Flag includes naval battles throughout the campaign. However, even though this feature has been one of the more well-received elements in the game, players won't have the opportunity to participate in ship battles online.
Speaking with Examiner, lead game designer Tim Browne explained that the team did explore the possibility. But there is a significant roadblock in the form of technical limitations, and Browne questions whether online naval battles would represent the essence of Assassin's Creed multiplayer in any case.
He said: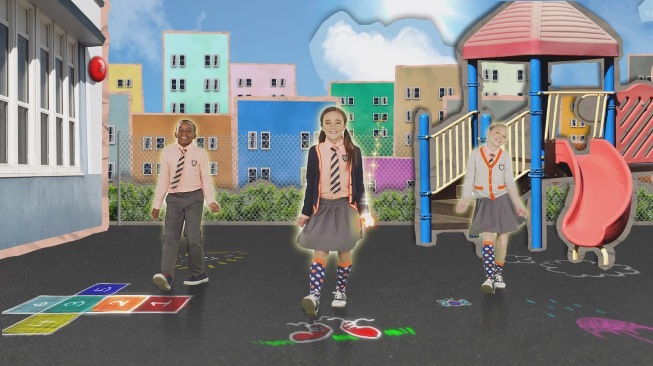 Ubisoft is shipping Just Dance Kids 2014 to stores across North America today. It's out now on both Wii U and Wii for $29.99.
You can find the release date announcement, including the full tracklist, below. A launch trailer is posted above.