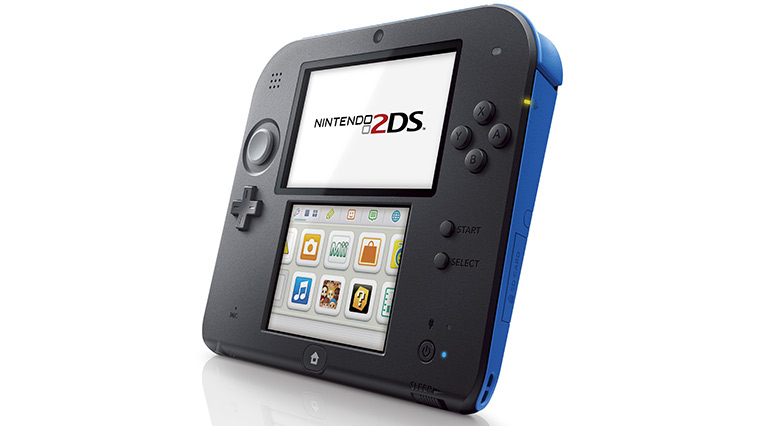 We still have about a month to go before the holiday shopping season, but retailers are getting started early with deals – including video game offers.
Walmart, for example, has a few deals running on November 3 that would normally be reserved for Black Friday and Cyber Monday. Consumers will be able to purchase a 2DS system for only $79 this coming Monday. Head on over to Walmart.com shortly after midnight Pacific Time to participate in the sale.
2DS systems are normally priced at $129.99. However, retailers have regularly discounted the handheld to $100 in recent months.
Thanks to Jake for the tip.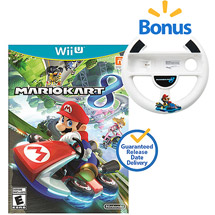 Walmart is offering a pair of items with Mario Kart 8 pre-orders. If you reserve Nintendo's racer at the retailer, you'll be given a "PowerA Wii Mario Kart 8 Racing Wheel" as well as $4.99 in VUDU movie credits. The latter bonus will be sent out via email.
You can pre-order Mario Kart 8 on Walmart here.
Although there hasn't been an official announcement yet, it's safe to say that Tomodachi Collection is heading west. There have been plenty of signs (and straight up evidence, like this survey) pointing to an overseas release.
When Tomodachi Collection does launch in the west, it may carry the name "Tomodachi Life" based on a listing from Walmart Mexico. Nintendo did recently trademark that very name, so that would certainly make sense!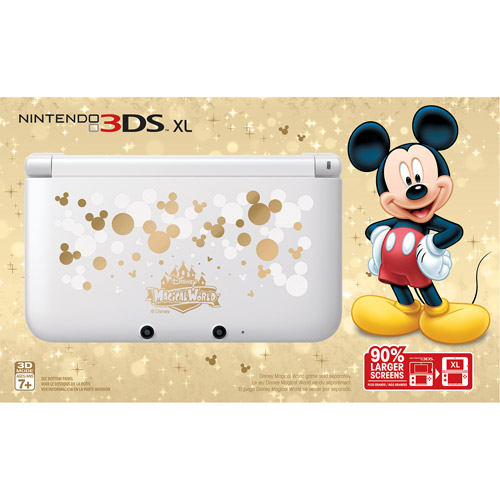 Pre-orders are now live for the Mickey Edition 3DS XL. You can place an order here. The system will launch on April 11 – just in time for Disney Magical World.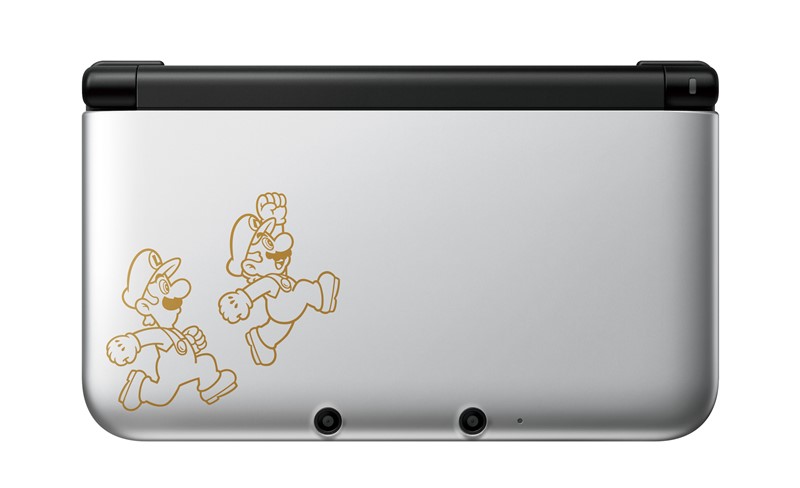 Those who purchase Pokemon X/Y at Walmart will receive one of two serial codes. Buy Pokemon X and you'll receive Garchomp. Scizor comes with Pokemon X. The promotion lasts until June 30.
Yet another Black Friday 2013 circular has leaked – Walmart being the retailer in question this time around. Hit up the gallery above for the full listing of available deals set to be offered later this month.
The Zelda 3DS XL bundle is now available for pre-order at two additional retailers. Walmart and Toys"R"Us are both taking reservations. They join Best Buy and GameStop, both of which started taking pre-orders a couple of weeks ago.