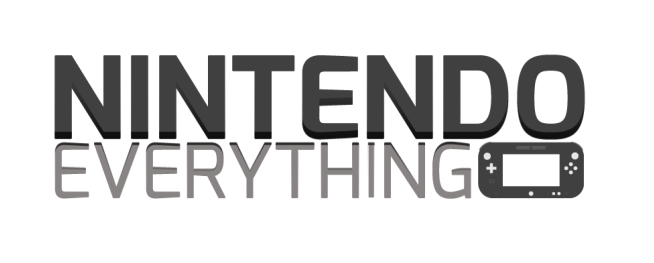 Happy 4th of July to everyone celebrating! Even if you have nothing to do with the holiday, I hope you're having a wonderful weekend.
---
Last week, I put up a pretty important post on Nintendo Everything. If you haven't already seen it, I'd greatly appreciate if you'd give it a look since it's very critical to the site's future. The gist is that, from a financial standpoint, I have some concerns, and I feel like something will need to change sooner rather than later in order for things to continue as they are now. Ultimately I've just wanted to continue handling the site in the same manner that I have been for the past eight years, am I'm hoping that some of the suggestions you threw my way will allow for that.
The kindness you've shown thus far has been overwhelming. I can't thank you all enough for the positive sentiments, words of encouragement, and overall support you've shared. It truly means a lot to me, and I can't say that enough.
Over the past few days, I've been taking the time to really look at and reflect upon all of the comments left in last week's post. There were two main suggestions that were brought up, and both were donation-related. One idea was to add a donation link (ex: PayPal) to the site. The other, which was suggested more than anything else, was Patreon. Patreon is something that I may very well pursue, but I feel like this post (and subsequent feedback once again!) is necessary before anything can happen.
So what the heck is Patreon? Many of you seem to be familiar with it already, but it's certainly worth an explanation regardless.
Patreon would allow anyone who visits Nintendo Everything to donate to the site each month. That could be as little as $1, or something higher – it'd be entirely up to you. You'd also be able to cancel or change your donation amount from month to month. Patreon is more than a donation service though. It would also allow me to provide everyone who chips in with a few "rewards".
At least for now, the idea of Patreon seems like the smarter way of approaching the situation when compared to a donation link. With the former, you guys would have complete control as to how much to donate from month to month. I also like the idea of providing something in return, even if it wouldn't be huge.
I think that's it for now. Just like last week, I'll be reading up on everything you all have to say in the comments below. I realize that we already had a pretty big talk and Patreon was one of the top suggestions stemming from the previous post, but I really did feel like one more discussion was necessary before proceeding with anything. Based on last week's comments and how people respond this week, I'll be making a final decision on how to proceed very soon.