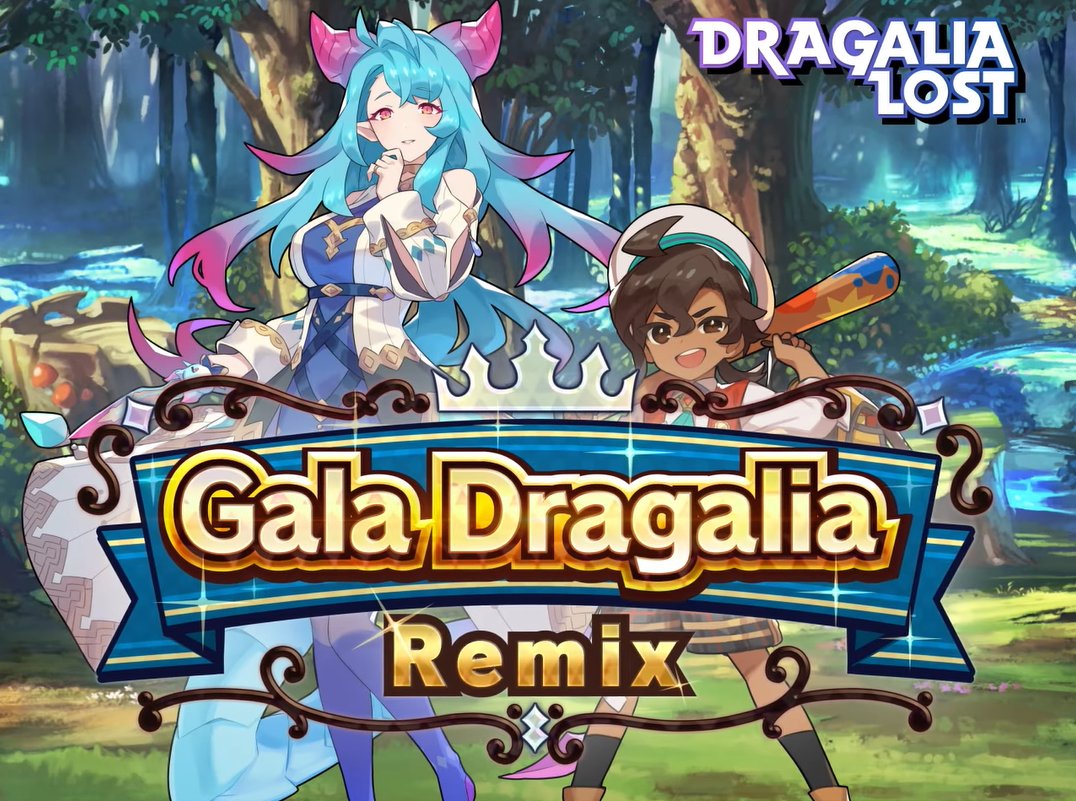 The Gala Dragalia Remix has gone live in Dragalia Lost. This summoning event brings the new adventurers 5★ Humanoid Mercury (water/dagger) and 5★ Child Ranzal (flame/axe) as well as 5★ Gala Laxi (flame/dagger) from a previous event.
These characters can be summoned until April 18, 2021 at 10:59pm PT and videos of them in action can be viewed below.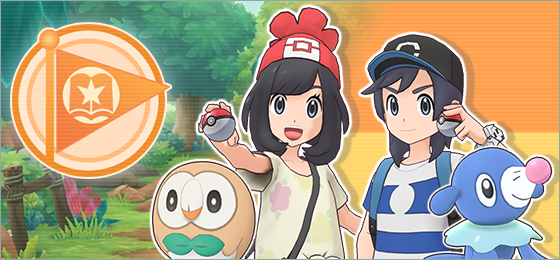 The Trials on the Isle story event has gone live in Pokemon Masters EX, bringing new story areas and items. These can be accessed by traversing the event map, battling in event battles, and collecting travel tokens.
This event coincides with the Spotlight Scout for Selene & Rowlet – which allows players to scout a five star version of this sync pair. Players will also be able to upgrade Selene & Rowlet to six star EX versions.
Both of these events will be live until May 1, 2021 at 10:59pm PT.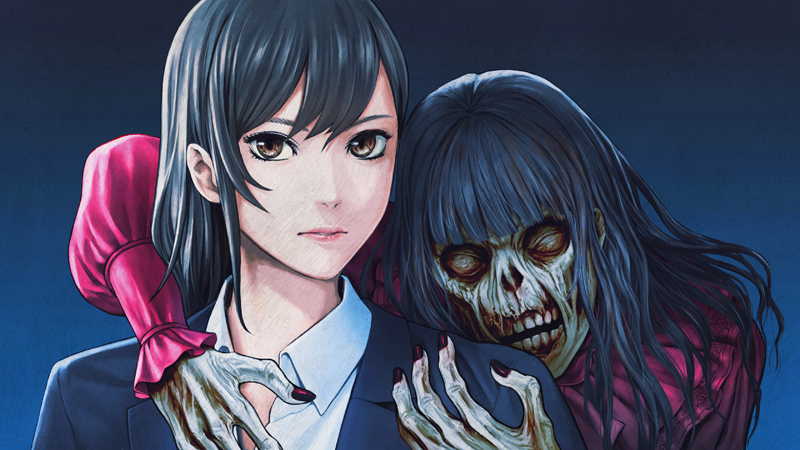 The visual horror novel Shin Hayarigami 3 is coming to Switch on July 29, 2021, and it has received a new trailer showing off the characters and some gameplay.
In addition to this, there have been a bunch of details announced about the game's story and characters. These details include screenshots from the game (some of them graphic) and they can be viewed below (courtesy of Gematsu):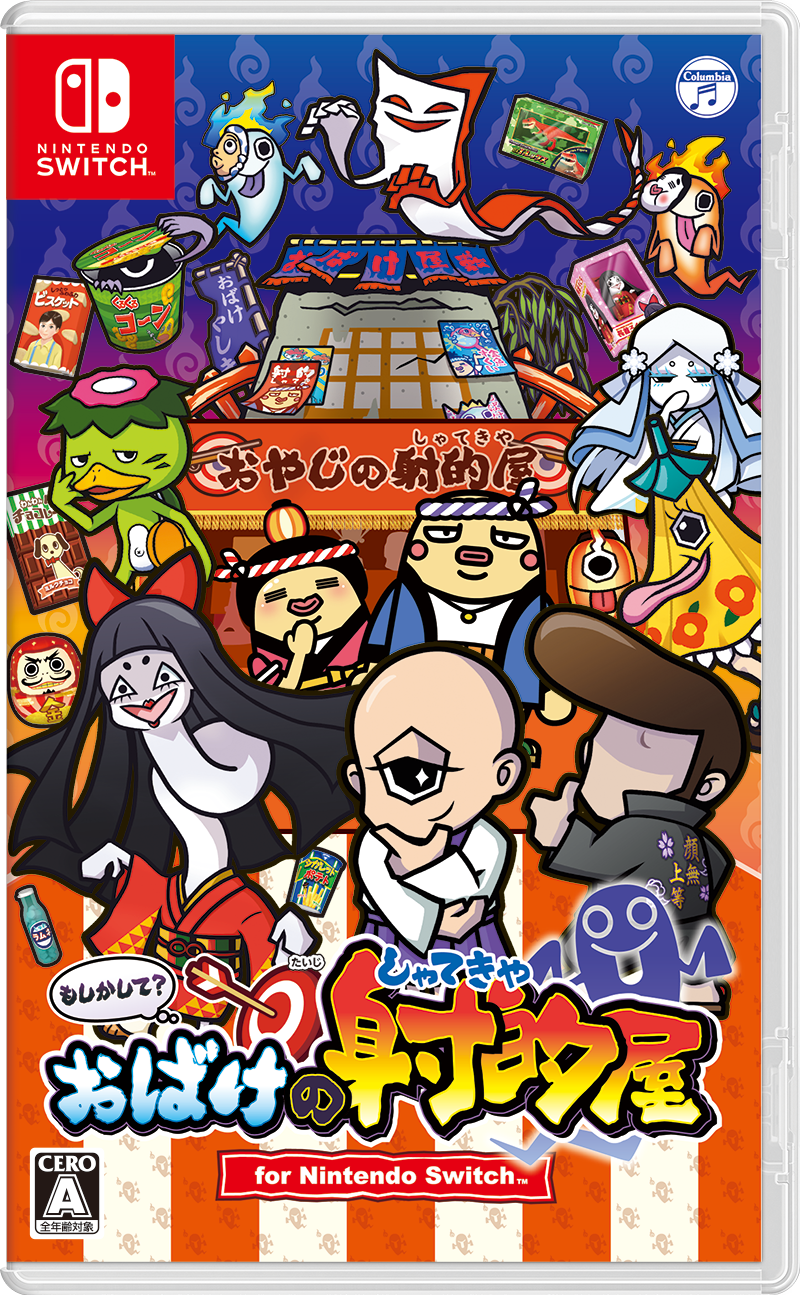 New details have been given by Nippon Columbia about the upcoming Switch release of Moshikashite? Obake no Shatekiya. This game is a shooting gallery cooperative game that first released on Japanese arcades in 2019. Now, it's coming to Switch on July 1 in Japan and the details of the gameplay and story can be viewed below (courtesy of Gematsu):


Fire Emblem Heroes has released a new update (version 5.4.1) to address an issue for an upcoming event. Apparently, a skill for a Hero in an unreleased event was not functioning correctly and this update is meant to patch it before the event drops.
This update can be downloaded for iOS and Android devices, and it is around 18MB. The patch notes are included below: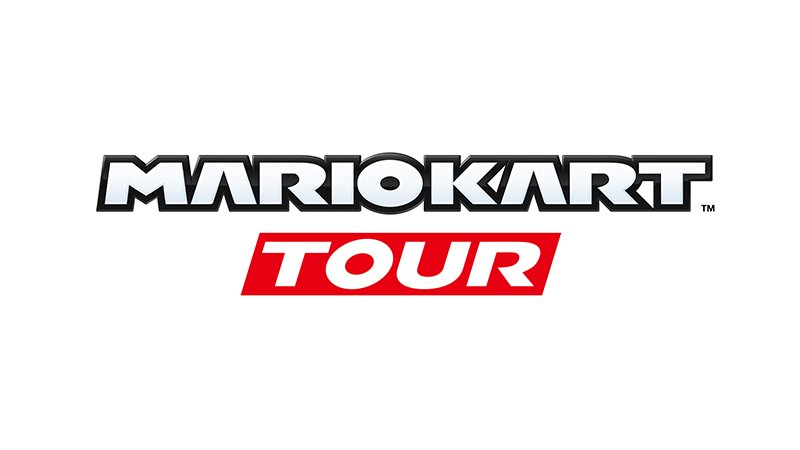 Mario Kart Tour has received a new update (2.9.0), and it adjusts the rules for Kart Pro. It also brings slight changes to the Lightning and Spiny Shell items in single player mode.
The update is around 90MB and can now be downloaded on iOS and Android devices. The full patch notes are included below: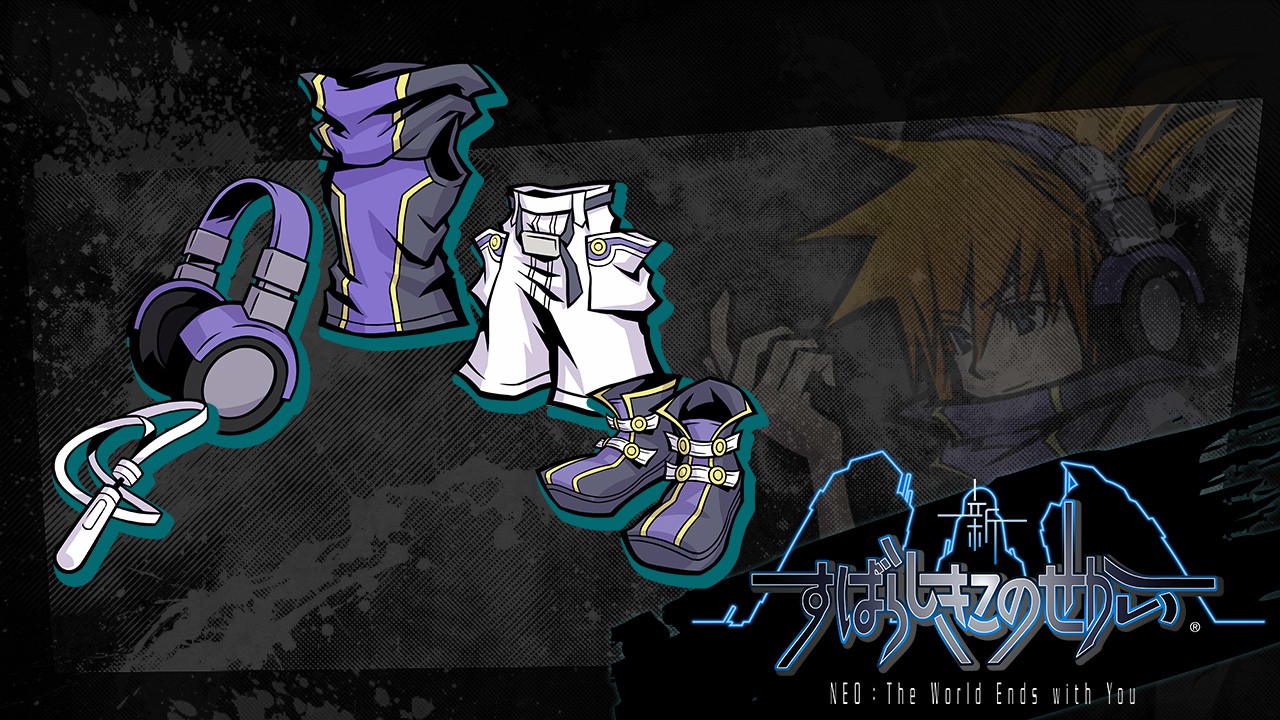 Nintendo has shared a ton of new details on NEO: The World Ends with You, which is coming to the Switch on July 27, 2021.
First off, they have included the bonus for buying the game by August 26. It includes the following three in-game items: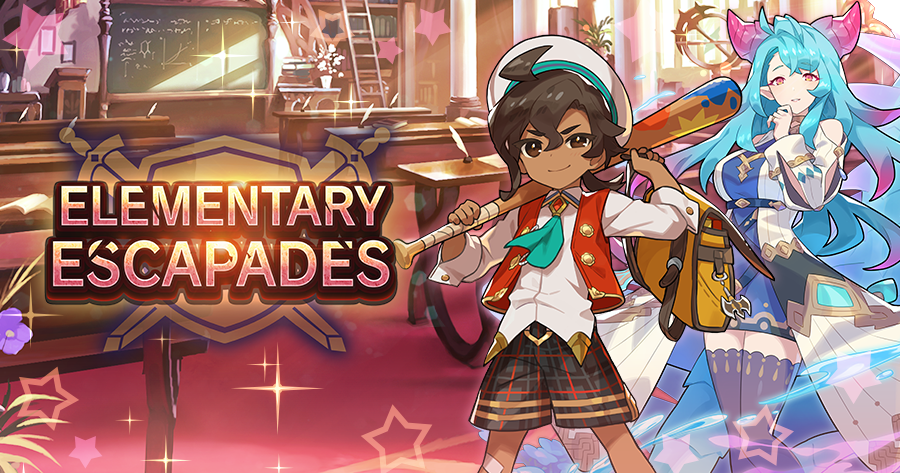 Dragalia Lost has launched the Dragon Special summon showcase which features six dragons. The six dragons included are:
5★ Azazel (shadow)
5★ Gabriel (water)
5★ Menoetius (wind)
4★ Vodyanoy (water)
4★ Roc (wind)
4★ Juggernaut (shadow)
This event will last until April 14, 2021 at 11:59pm PT.
Also, coming soon is a new onslaught event called Elementary Escapades. This event has two familiar characters that fight as kids against a hoard of enemies. This event will go live on April 12 at 12:00am PT.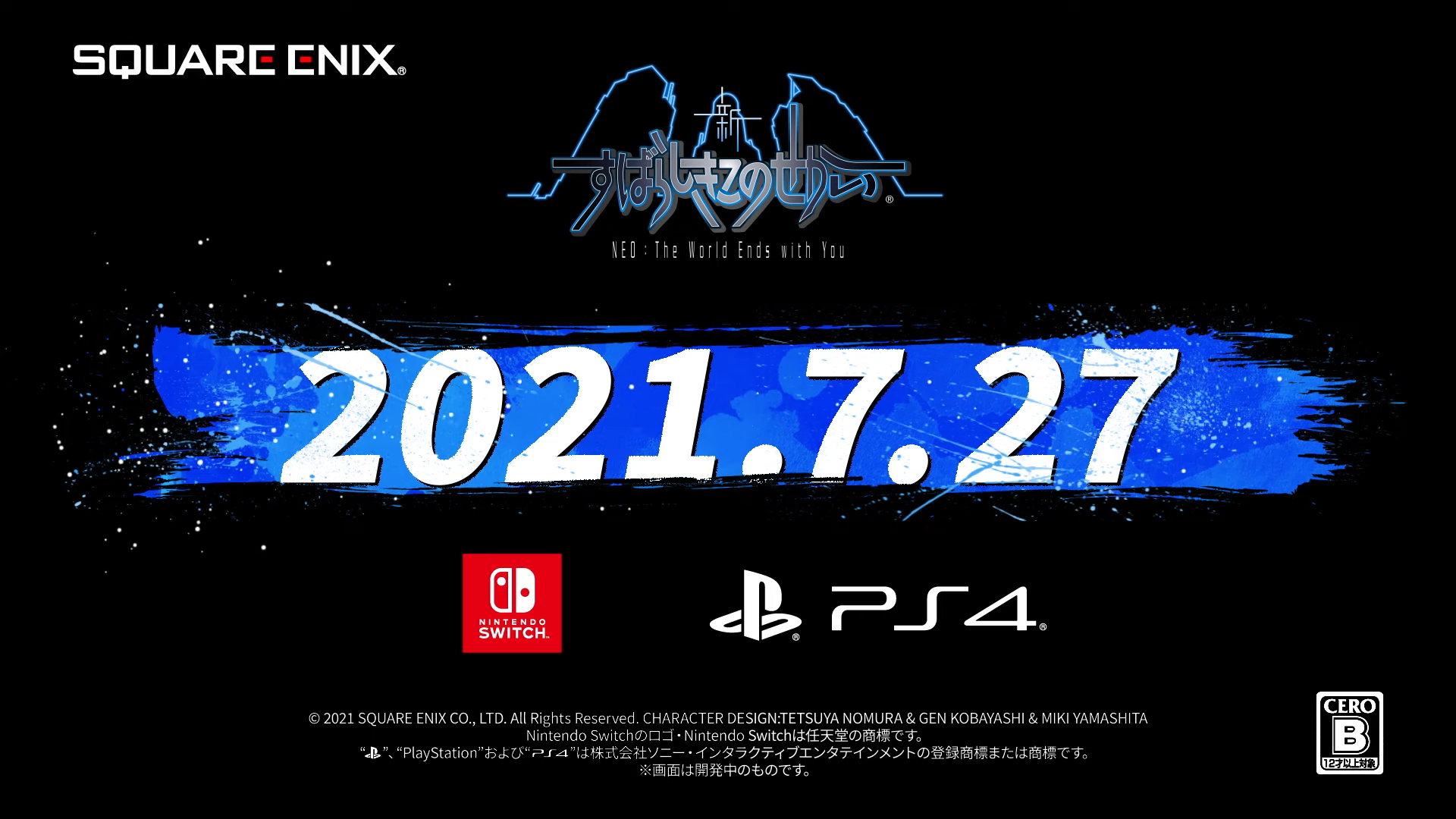 NEO: The World Ends with You has received a new trailer that has listed its release date. The game is coming to Switch on July 27, 2021 (not confirmed if this is a Japanese release date or worldwide) and there is more gameplay to see in this three minute trailer below.
EDIT: Square Enix has released an English version of this trailer and it can be viewed below. Square has also tweeted from its English account that the game is coming on July 27, 2021.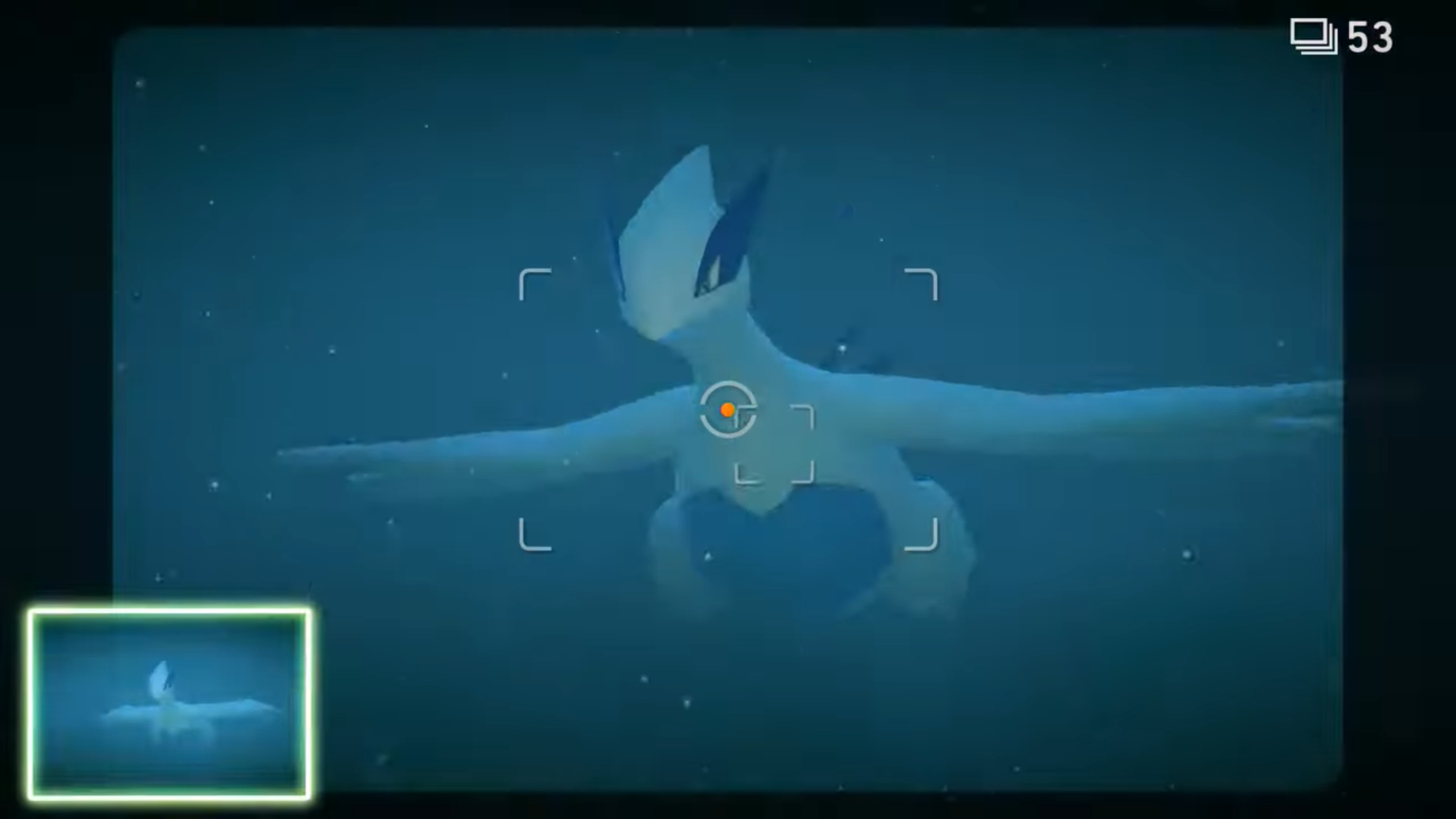 Nintendo is ramping up for New Pokemon Snap with three new videos showing the game off. The first is a nearly 7 minute video overviewing the Lental region and what there is to explore in it. The other two videos are TV commercials for Japanese audiences that show off Pokemon such as Onyx, Lugia, and Machamp.
Check out all three videos below.