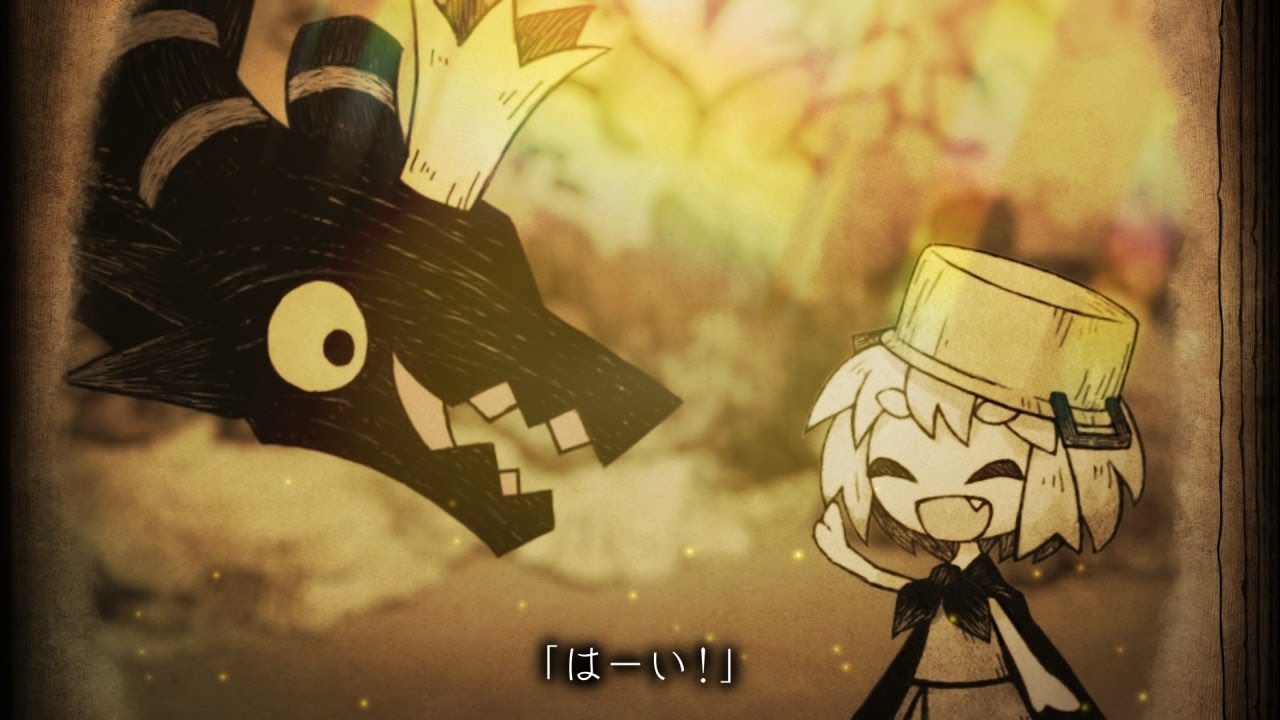 The Wicked King and the Noble Hero has received a new trailer leaning into the storybook aesthetic of the game. This trailer is nearly 5 minutes long and it features narration by Reina Kondou as images from the game are shown in a flipbook format.
Take a look at this trailer below!
Nippon Ichi Software has also released a bunch of new details on the game – including character art, screenshots, and information on gameplay mechanics. All of this can be viewed below in a column translated by Gematsu.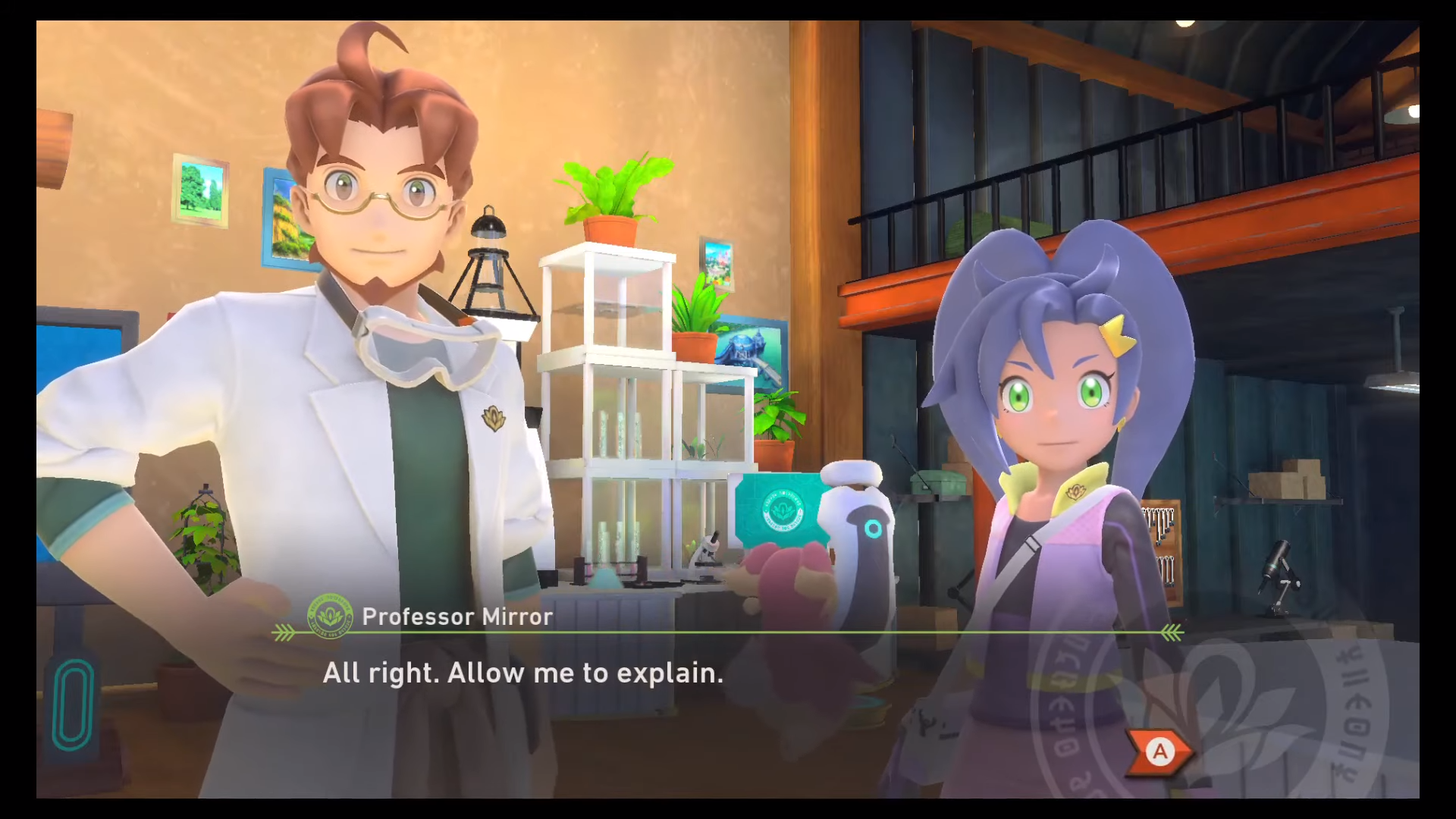 New Pokemon Snap releases soon for the Switch, and some new footage has been released for the game. IGN has put out the first 17 minutes of the game, showing off the set-up of the story and some gameplay.
Check out the full video below.
New Pokemon Snap releases on April 30, 2021 for the Switch.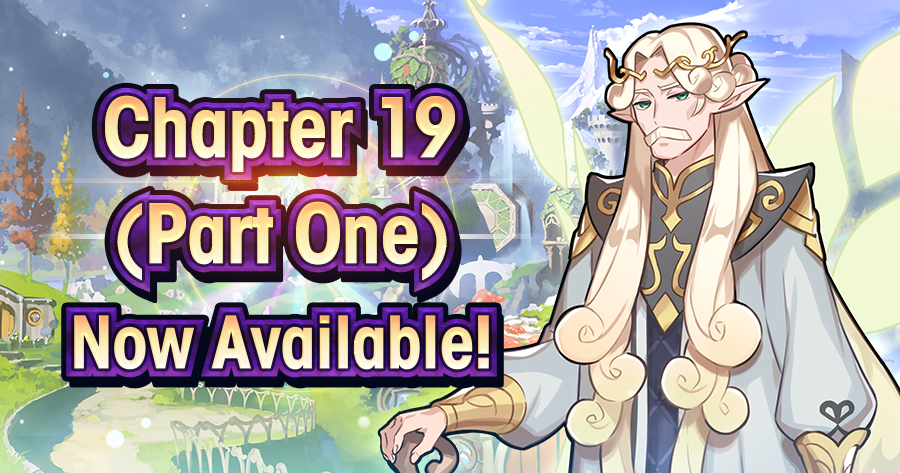 Dragalia Lost has added new story to its campaign with Chapter 19: Hidden Truths. This is only part 1 of the chapter, and it comes with new Draconic essences for the following dragons:
・Kagutsuchi
・Gaibhne & Creidhne
・Hastur
・Corsaint Phoenix
・Azazel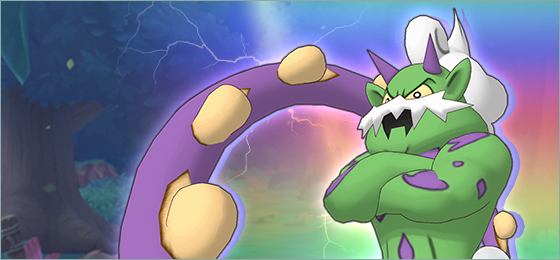 The brand new battle area Legendary Arena: Tornadus has gone live in Pokemon Masters EX. This allows players to do missions with Tornadus to earn exclusive medals.
Also live now is the Water and Electric-Type egg event that distributes these types of Pokemon eggs to players. Players just have to talk to Professor Bellis and she'll give them eggs that have the chance to hatch: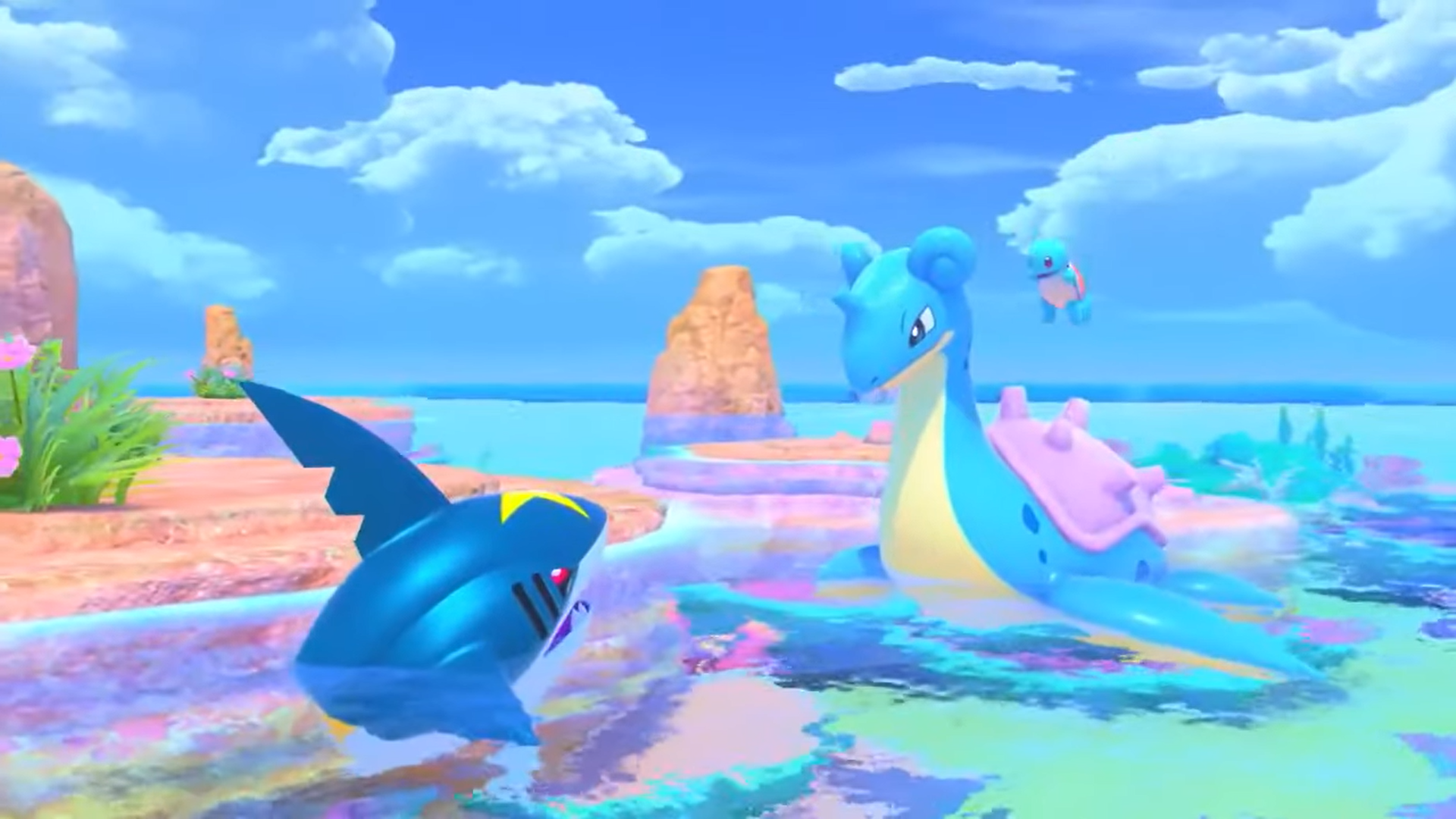 The Pokemon Company has released another lengthy trailer for New Pokemon Snap. This one shows off a ton of wild Pokemon and what environments will be seen in the game.
The full five minute video can be viewed below.

4月30日(金)発売の『New ポケモンスナップ』の最新映像が、公式YouTubeチャンネルで公開!
ナレーターは俳優・赤楚衛二さんが担当しているよ。
自然の中でいろいろな表情を見せる、野生のポケモンたちの世界を覗きに行こう!https://t.co/heUFja8B9f #Newポケモンスナップ #赤楚衛二 pic.twitter.com/tEBu1LPXQH

— ポケモン公式ツイッター (@Pokemon_cojp) April 22, 2021
New Pokemon Snap releases for the Switch on April 30, 2021.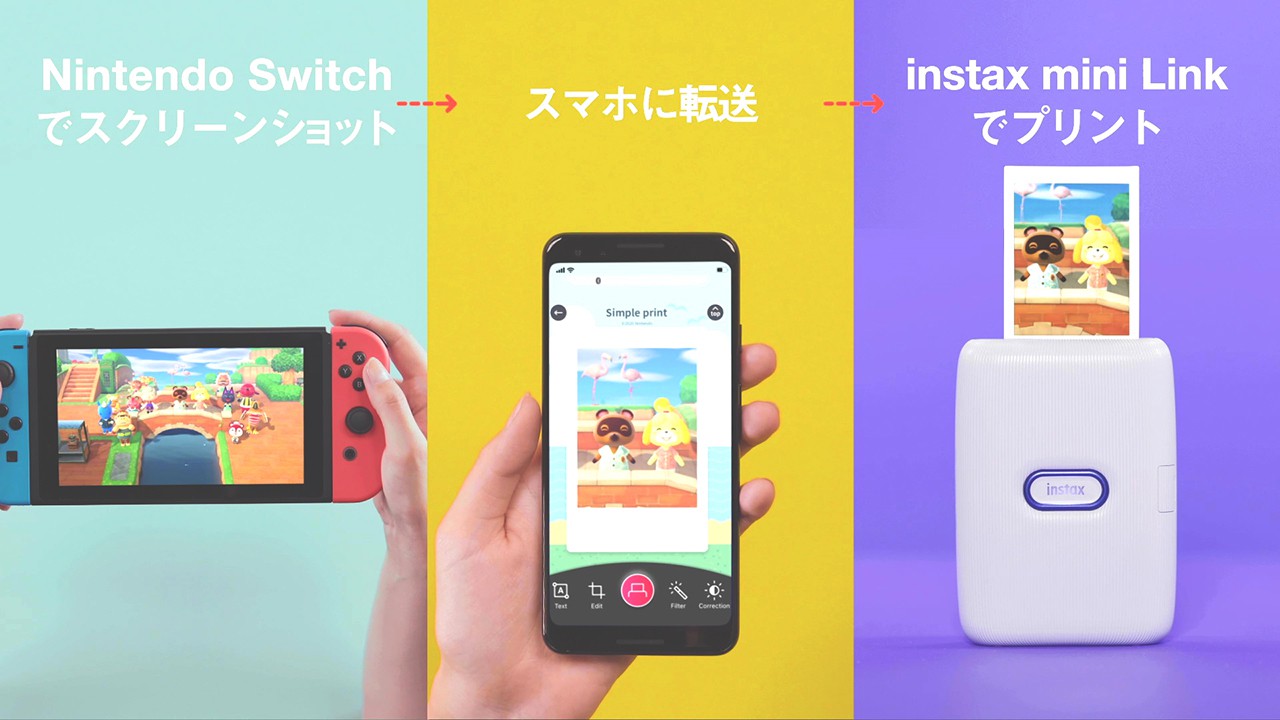 Nintendo has announced a new partnership with Fujifilm that will give the Switch the ability to print images wirelessly. This is being made possible by Fujifilm's wireless printer instax mini Link and a new app that will be released on April 30, 2021.
This app will be capable of scanning screenshots from the Switch via QR code (similar to the sharing function currently on the Switch) and sending them directly to the printer for printing. Features in this app include adding borders from 3 Nintendo games (Super Mario, Animal Crossing: New Horizons, and New Pokemon Snap), and putting different effects on images either from the Switch or a phone.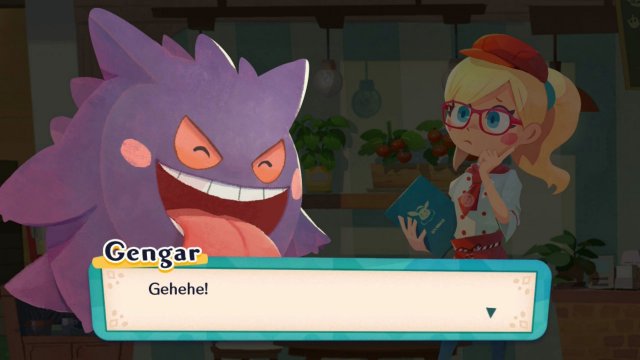 Pokemon Cafe Mix has refreshed its content by adding over 30 new stages to the game. They're live now in-game to play through.
Also live now is Gengar's Special Customer event. Gengar will be available to recruit as a Special Customer until May 5, 2021.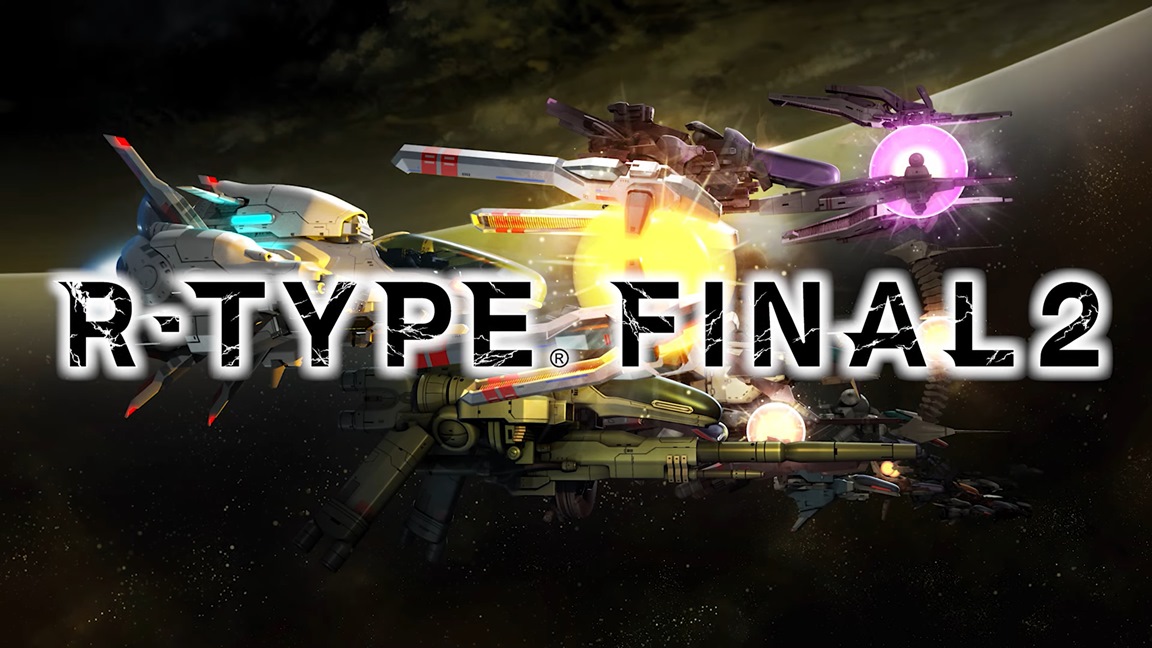 Here are the review scores for Famitsu this week: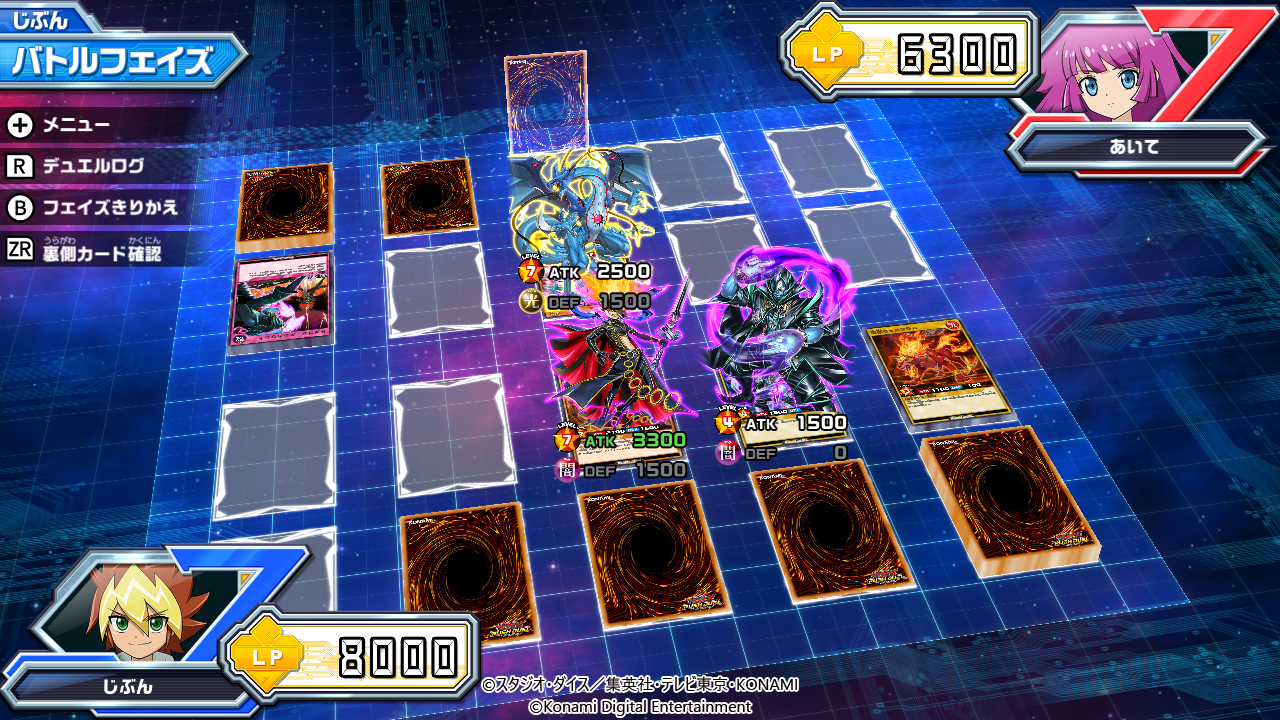 Konami recently announced that the card battler Yu-Gi-Oh! Rush Duel: Saikyou Battle Royale!! is coming to Switch on August 12, 2021 in Japan. Well, now an official website has opened for the game and tons of new details have been revealed. This also information comes alongside some new screenshots that showcase the gameplay.
Check out all the details and screenshots below (translation courtesy of Gematsu):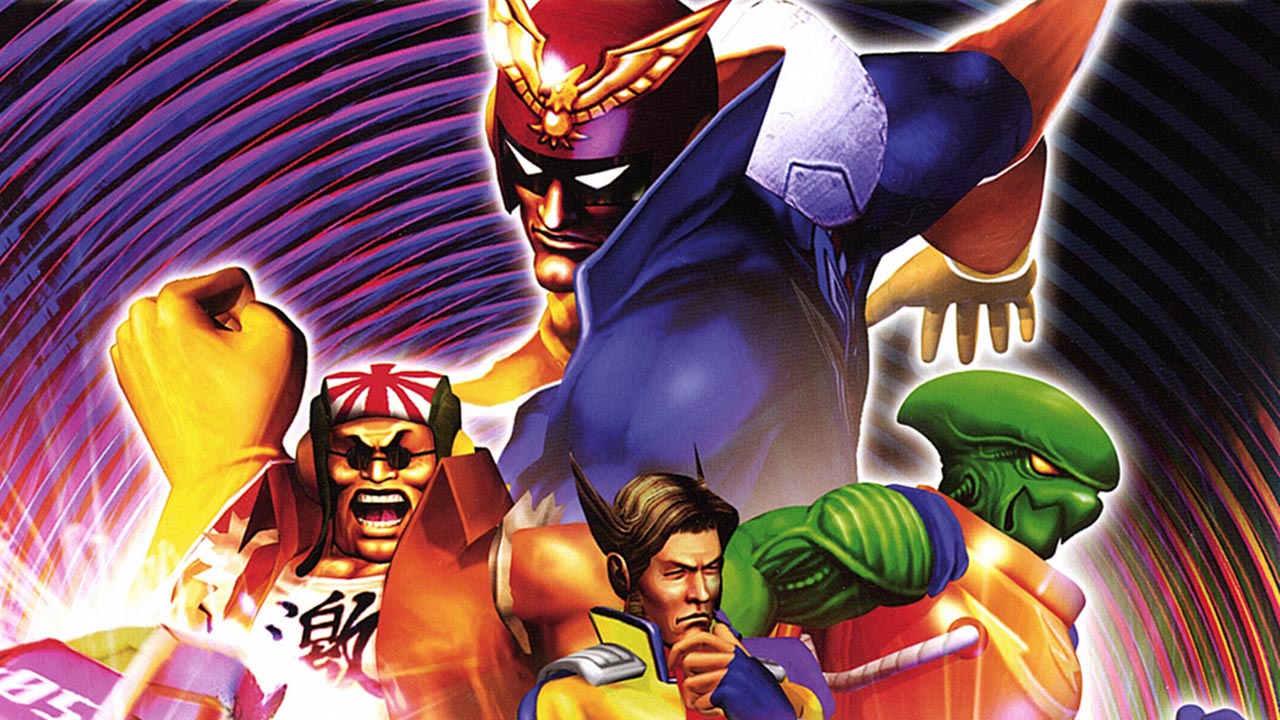 Takaya Imamura retired from Nintendo in January 2021 after 32 years of working for the company. He served as a character artist and designer on numerous Nintendo classics such as F-Zero, Star Fox 64, and The Legend of Zelda: A Link to the Past. Now, in a new interview by IGN, he spoke about his time at the big N and what he wishes they would've been able to do.
He commented that bringing the F-Zero series back after its stagnation in 2004 is something "of course, I've thought about it many times." However, it's a feat that "without a grand new idea," it would be "hard to bring it back." This is because Imamura considered F-Zero GX (the last F-Zero game to come out on home consoles in 2003) to be "the ultimate F-Zero" and to top it would take a completely new, fresh perspective on the game.
Imamura made sure to stress that the F-Zero series is not dead, and he still hopes to see its return despite his departure from Nintendo.