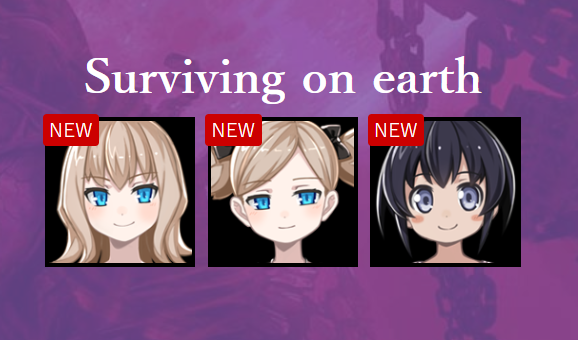 The upcoming dungeon-crawler RPG Mary Skelter has received some new details on its official website thanks to developer Compile Heart. These details include character bios for Elie, Rachel, and Reilly, and there is also a section devoted to explaining the system of "Blood farming" which will be integral to the dungeon sections.
We've included the full information below, including some screenshots, courtesy of Gematsu: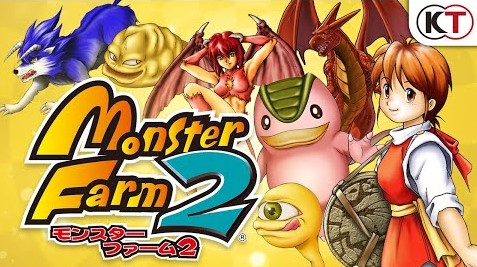 Monster Rancher 2 was announced for Switch earlier this month and now we're getting a first look at the gameplay of this new entry in the Monster Rancher series.
Koei Tecmo has dropped a roughly 1 minute trailer of the game, showing off some gameplay and elements such as using monsters from the first game to create new monsters in the second one.
The full trailer is available to watch below.
Monster Rancher 2 will release in Japan this fall for 2,820 yen.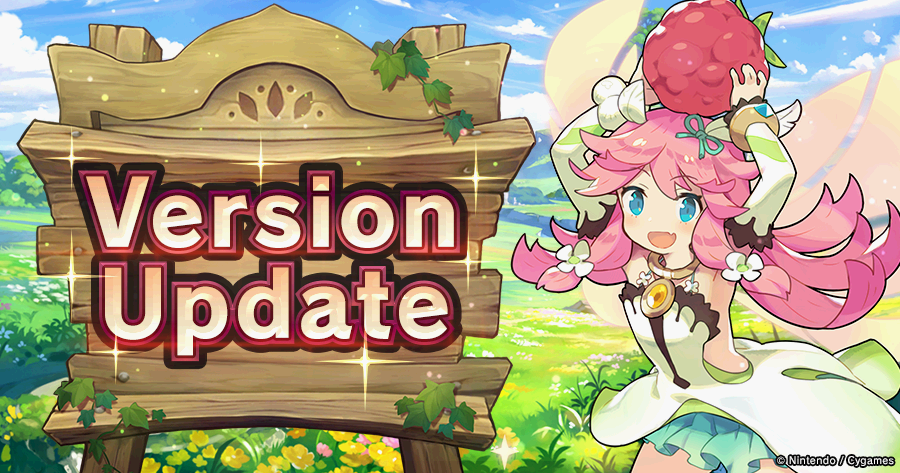 Dragalia Lost's newest update is available for download (version 1.22.0) and it brings some new features as well as bug fixes. Most notably, there will be a new item to unbind dragons called draconic essence. Also, there are some balance fixes and action element improvements.
For more info, feel free to check out the full patch notes below: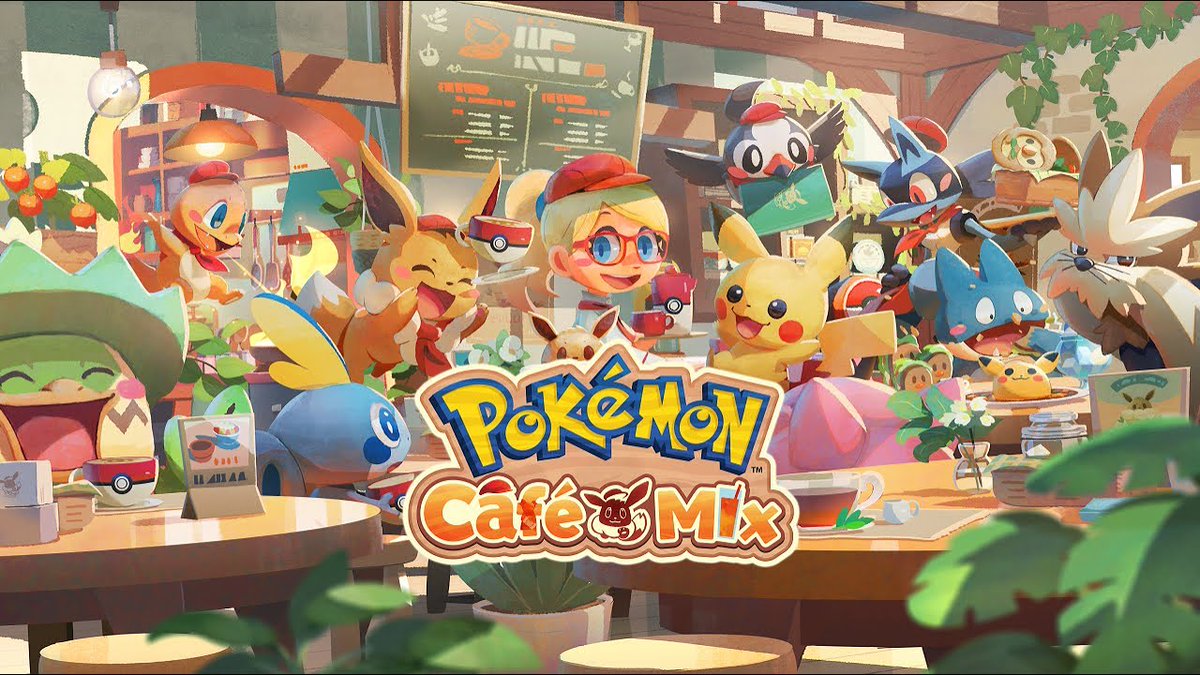 Pokemon Cafe Mix's next event has been announced and will go live on July 29, 2020.
This event is bringing Dragonite as a special customer and it will be able to be recruited as staff once meeting it. Dragonite's special ability is clearing Pokemon icons and gimmicks to the right.
Once released on July 29th, Dragonite will be available in game until August 12th.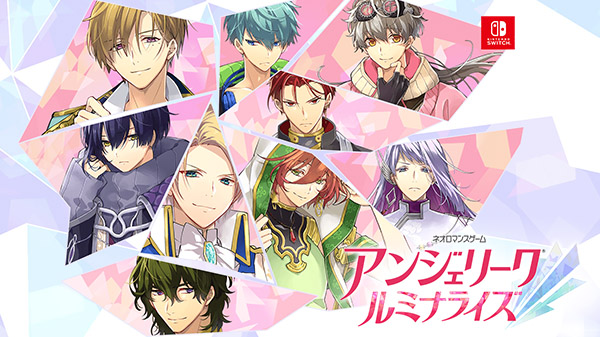 The otome visual novel series, Angelique, is getting a new game after 18 years and it is coming to Switch in 2021. This game will support the languages of Japanese, Traditional Chinese, and Simplified Chinese.
This was announced by Koei Tecmo back in 2019, but now the game has been giving a name: Angelique Luminarise. This name announcement comes alongside a delay for the originally planned release date window, moving the release date of Angelique Luminarise to 2021.
Angelique Luminarise features a brand new story in the Angelique universe and a short introduction of this story has been included below, courtesy of Gematsu. A trailer for the game has also been added below so feel free to check it out for more info.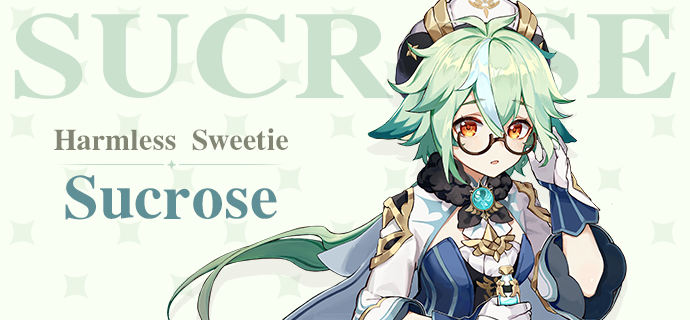 Developer miHoYo has added the details of a new character for Genshin Impact on their official website. This character, Sucrose, is an alchemist that has a hard time naming her specimens, among other characteristics.
Feel free to check out Sucrose's full character bio below, along with a couple of gifs of her in action – courtesy of Gematsu.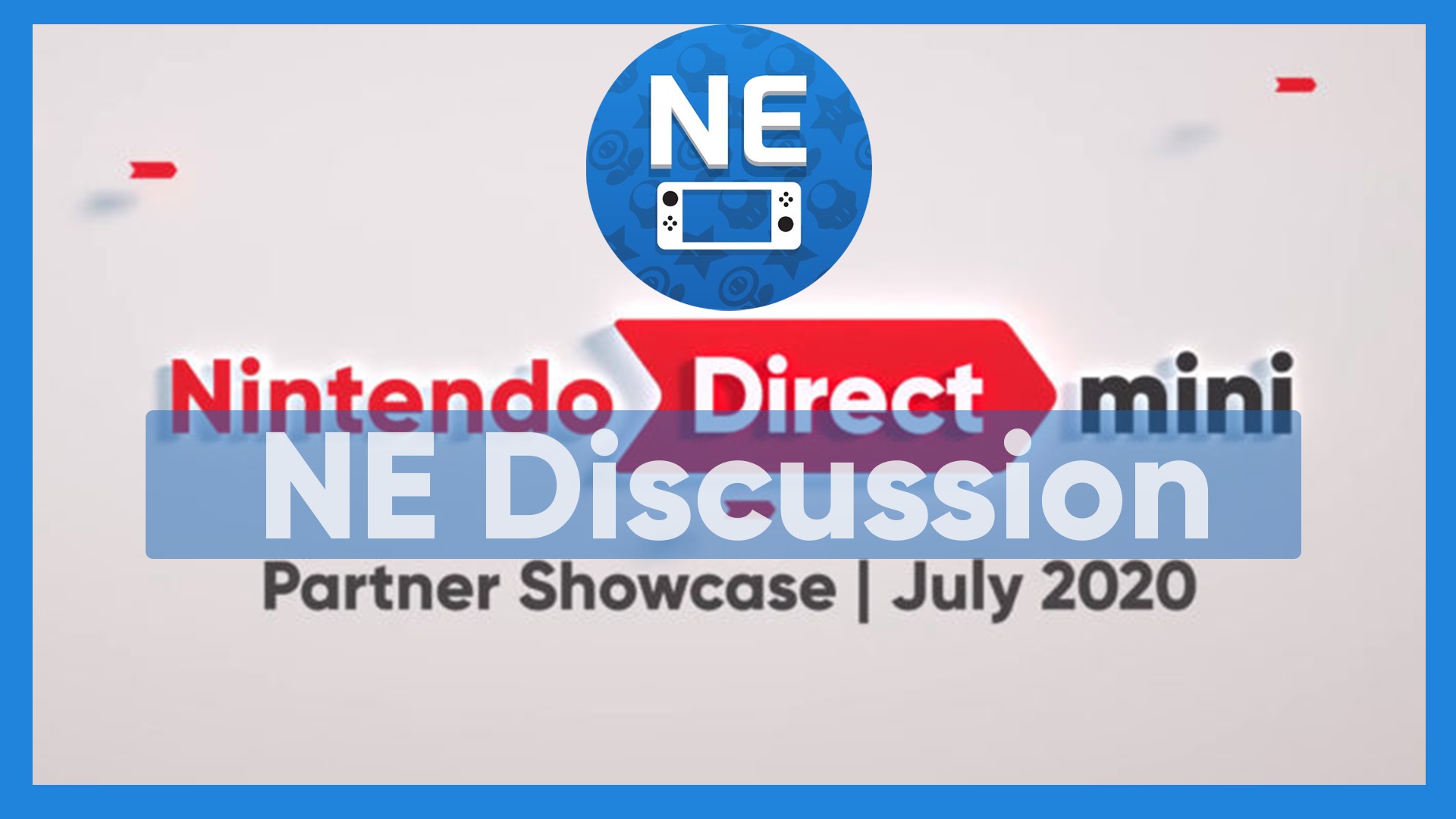 Our video series is back with a look at the Nintendo Direct Mini: Partner Showcase that premiered yesterday. We go through the whole presentation, give our reactions, and hopefully will hear from you all in the comments.
Check out the full video below!
New heroes have been added in Fire Emblem Heroes, these ones from Fire Emblem: Mystery of the Emblem. These heroes include: Kris (male and female), Julian, and Lena. After finishing a summon session with at least 40 summons, an automatic 5 star hero will be available to be selected.
Additionally, Rutger is currently the foe in Mjölnir's Strike and it is in the Brace phase. This is happening alongside the Forging Bonds: Shape of a Spirit event which allows for increased rewards for clearing stages.
In-game notifications should provide more information for all of this added content.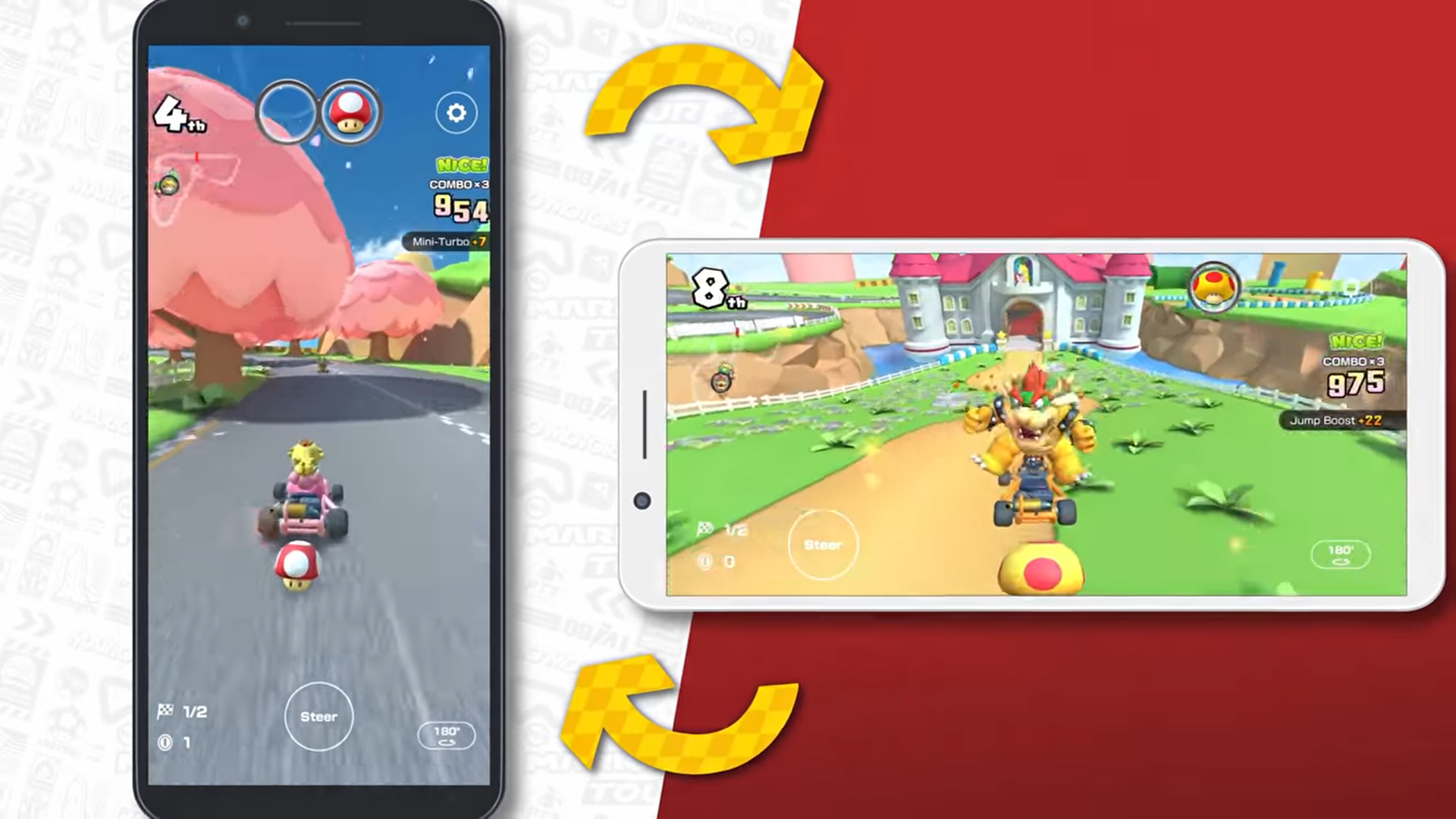 Mario Kart Tour is shaking up its accessibility options with a new Landscape mode to play the game in. Originally, the game only included a portrait option to play but a new update will be adding this new, horizontal playstyle on July 21.
Check out a short glimpse of gameplay from this new option below.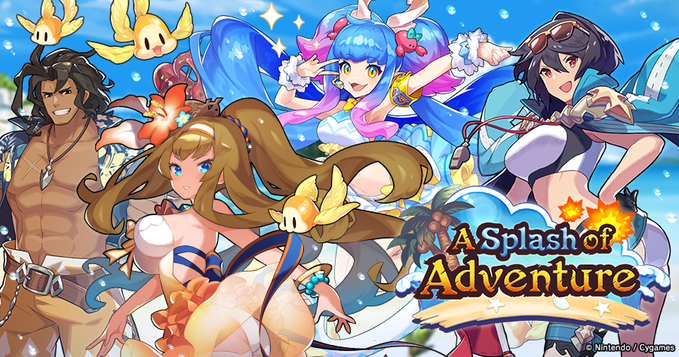 Dragalia Lost has brought back swimsuit-clad adventurers in the summoning showcase A Splash of Adventure. This summon showcase will be live until 10:29 p.m. PT, Jul 27, 2020. Alongside this addition, an interlude to chapter 14 has also been added to the game.
Details of version 1.22.0 have also been released and this update will be available to download on Jul 26, 2020 at 8:00 p.m. PT. The full details of what is included have been included below.