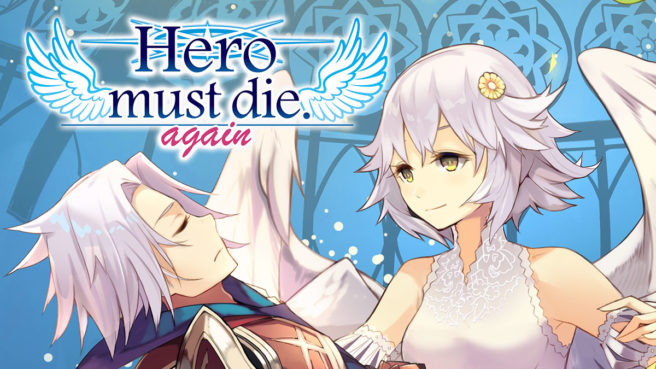 The tragic anti-RPG Hero Must Die. Again gained some new footage today. Handheld Players has put out the first 35 minutes of the game, showcasing its story setup and a few battles as well. Check out the full video below.
Hero Must Die. Again releases on February 27, 2020 for Switch.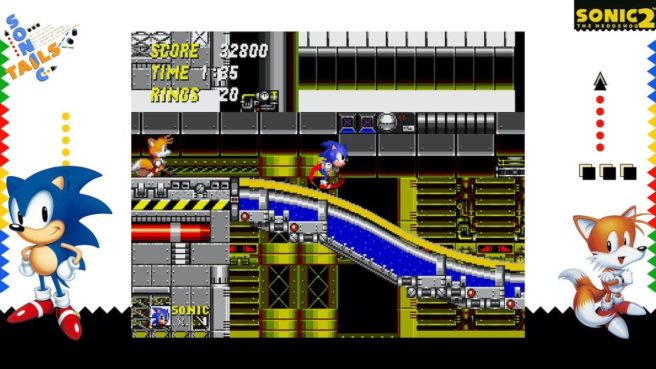 SEGA has uploaded a new trailer showcasing some gameplay segments in SEGA Ages: Sonic the Hedgehog 2 on the Switch. The game is out now on the Japanese eShop for 999 yen and is expected to release on February 20, 2020 in the west.
Check out the full trailer below.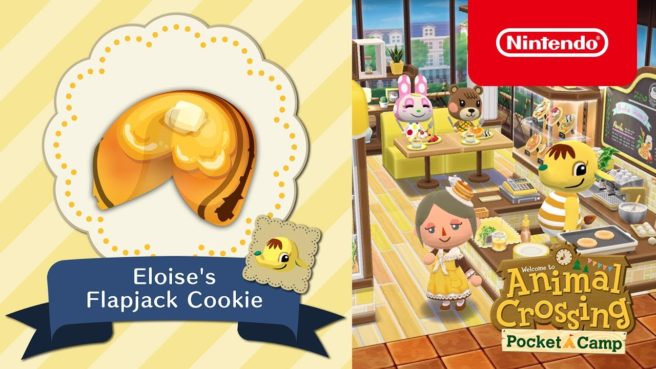 Eloise's Flapjack Cookie is set to go live in Animal Crossing: Pocket Camp on February 13.
Nintendo has published a new video for the Cookie below.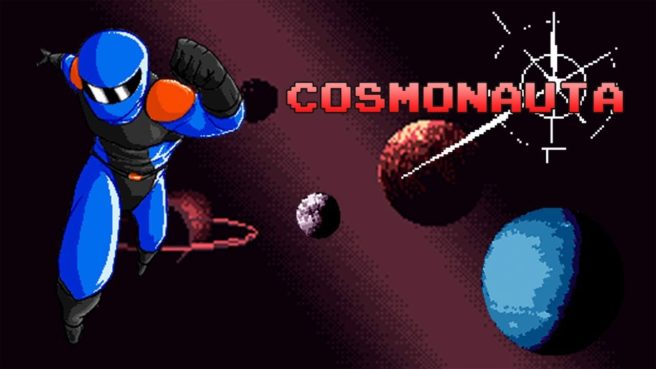 The space platformer Cosmonauta is out today and with it, Handheld Players has posted around 15 minutes of gameplay footage. This sci-fi puzzle platformer is inspired from the 8 bit/16 bit era and features a space commander who must make his way back home with no navigation.
The full gameplay has been posted below to view.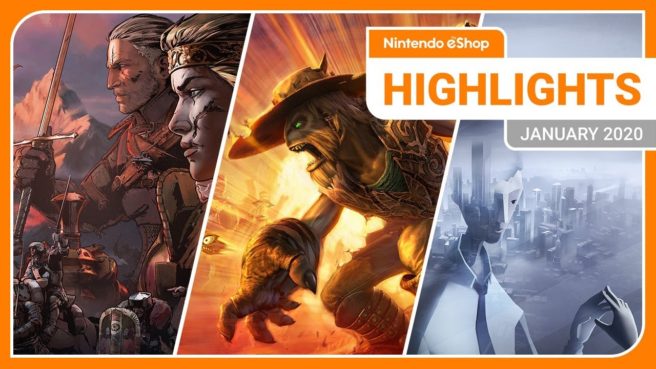 Nintendo just released its first eShop highlight of the new year, showcasing some European digital game highlights from January 2020. You can watch the full video below.