Sakurai teases some more Smash Run content today, detailing the chests that will appear:
He continues:
…However, watch out for Mimicuties disguised as treasure chests. Run away! RUN AWAY!!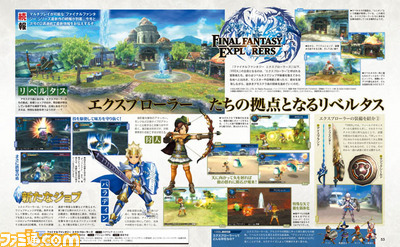 Coming from the latest Famitsu previews, Square-Enix have confirmed that Archer and Paladin will be jobs in the upcoming 3DS title. Little else is known outside of the class names, but expect news to surface with the next issue of Famitsu and TGS later next month (though we can probably infer a little what the classes will play like from previous titles).
Fuzzy Wuzzy Games have announced through Miiverse today details about the 1.1 patch for Armillo. Here's the full release:
via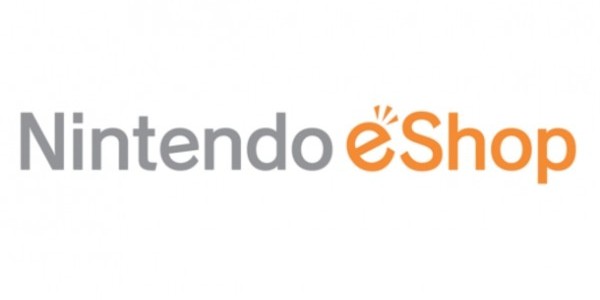 This week's Nintendo downloads for Europe are as follows:
3DS
Tomodachi Life (Demo) – free
Bit Boy!! ARCADE (Demo) – free
3DS VC
Mega Man 4 (Gameboy) – €3.99 / £3.59 / CHF5.60
3DS Special Offers
Yu-Gi-Oh! ZEXAL World Duel Carnival – €19.95 / £17.99 / CHF28.00 until05/09/14
Nano Assault EX – €7.49 / £6.35 / CHF9.30 until11/09/14
Aqua Moto Racing 3D – €5.99 / £5.39 / CHF8.39 until18/09/14
VAN HELSING SNIPER ZX100 – €2.69 / £2.69 / CHF4.20 until24/09/14
Wii U VC
Adventures of Lolo (NES) – €4.99 / £3.49 / CHF7.00
Double Dragon II: The Revenge (NES) – €4.99 / £3.49 / CHF7.00
Wii U Special Offers
Nano Assault Neo – €7.49 / £6.70 / CHF10.50 until11/09/14
Chasing Aurora – €3.49 / £2.99 / CHF4.49 until11/09/14
Another assist trophy today, this time featuring Nightmare Wizard from Kirby titles:

It appears The Pokemon Company has another project in the works which they'll be revealing to the public on August 26th via NicoNico. It's unclear at this time whether or not the project will be a game, manga etc. but the official website has ???????? (Games – Additional) listed so there's plenty of reason to be excited.
The stream will commence August 26th at 10PM JST via NicoNico, so we'll have updates for you after then!
Sakurai gives us a look at more UI today, this time pertaining to the 3DS only Smash Run mode:
He continues:
If you hit the X Button, it will randomly fill up the remaining weight allowance with powers. You can keep changing the line-up as many times as you please. The level of a power is proportional to its strength, number of uses, and weight. Organizing them might be easier if you label your favorite powers with a ?.
Mega Man is in the spotlight of today's daily screenshot, Sakurai goes into some of his special move possibilities: