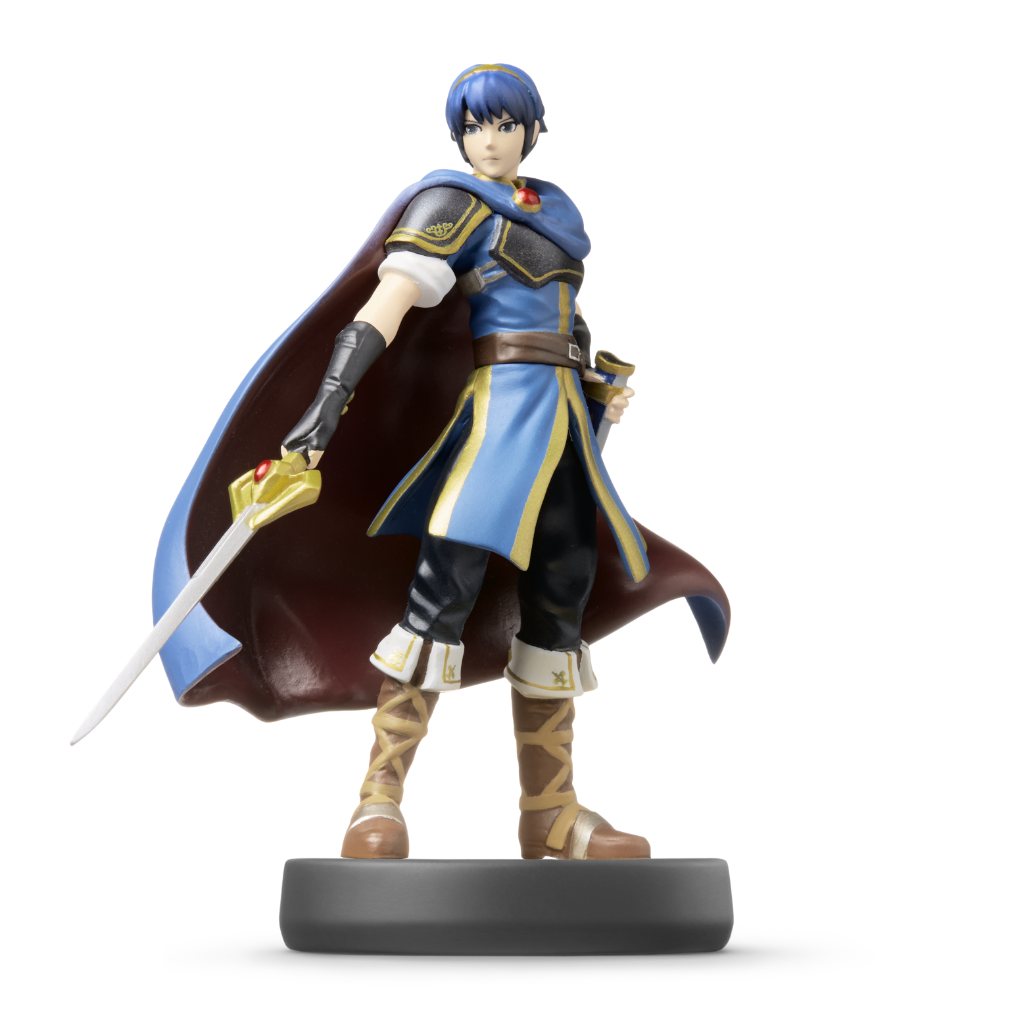 We have been seeing Marth amiibo restocks trickling in so far this May. Amazon has momentarily had some available, so quick in fact there wasn't even time to get the news out. Now GameStop seems to be plagued with the same issue. Reports are currently indicating that although select GameStop's are seeing Marth amiibo's restocked, they are only receiving one or two per location. At this time the best course of action would probably be to call or stop in to your local shop and see if they have any available. Currently there is no confirmation of whether Marth will be made available on their website but stay tuned for more details.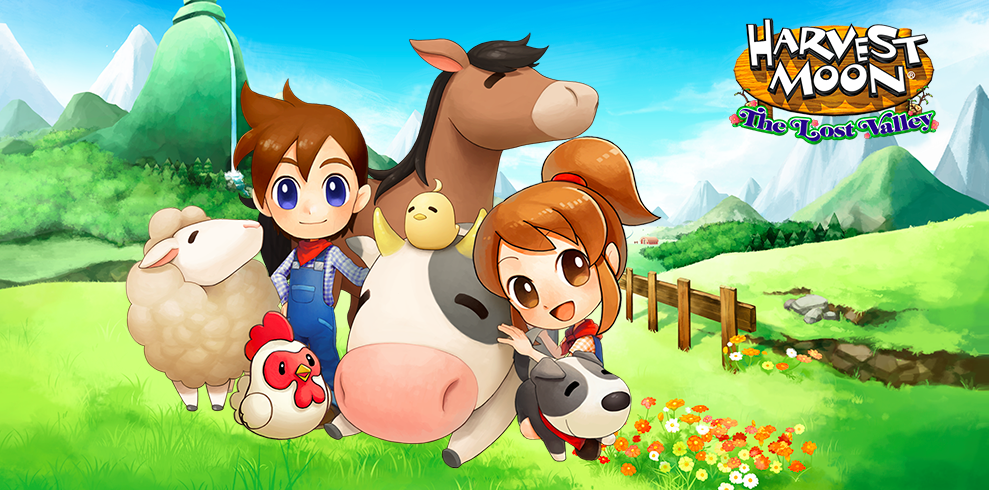 Nintendo of Europe has just confirmed that Harvest Moon: The Lost Valley will arrive on European shores June 19 for 3DS.
Harvest Moon: The Lost Valley will arrive on Nintendo #3DS on 19th June. pic.twitter.com/57XoVbweIO

— Nintendo of Europe (@NintendoEurope) May 8, 2015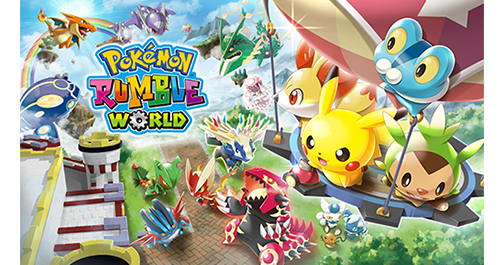 Nintendo of Europe has just released a code for Pokemon Rumble World on its Official Twitter account. So now for those of you that live across Europe you can acquire Litleo in Pokemon Rumble World! Just use the code featured below and you can have your very own little Litleo.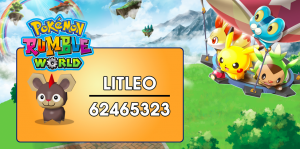 Puzzle & Dragons Z launches with Puzzle & Dragons Super Mario Bros. edition in just a few days in  Europe. Nintendo UK has now released a new video showing off a pretty neat technique called the Stepping Stone, which comes in handy in Puzzle & Dragons Z. Check out what you think in the video below.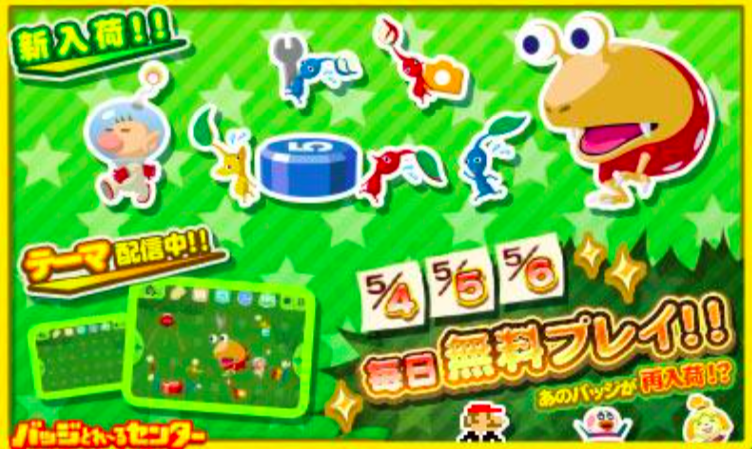 New Pikmin badges are now available in the Collectible Badge Center, just in time for Golden Week!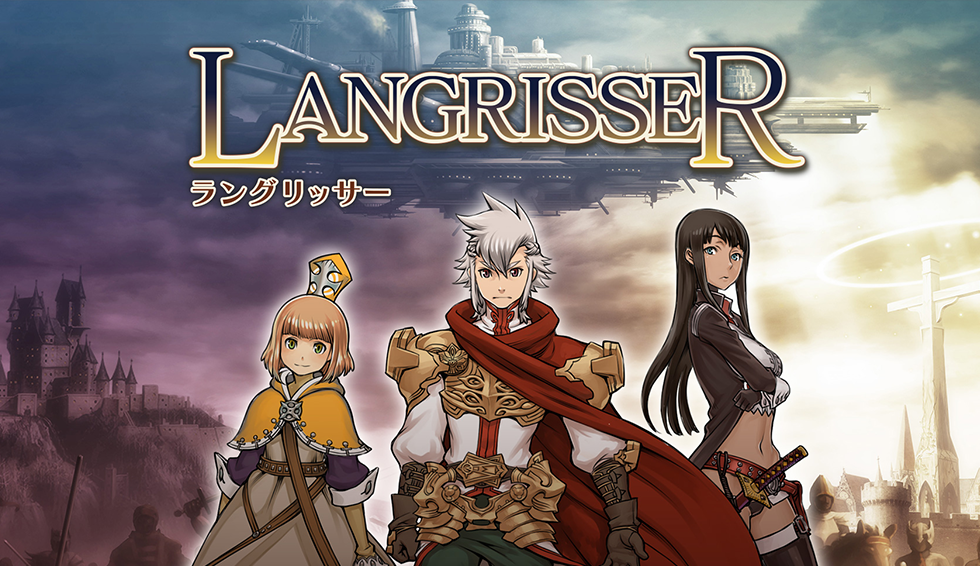 Masaya Games has revealed some new information concerning the upcoming title, Langrisser Re:Incarnation Tensei.
First, we have three new characters:
– Hilda Justiz (voiced by Kazusa Aranami)
– Florencia (Flore) Justiz (voiced by Mariko Honda)
– Tsubame Deura (voiced by Nao Tamura)
Second, we have new art for these characters:
Last, Masaya Games has announced a livestream will be scheduled for May 8th on NicoNico.
Livestream times are as follows:
Japan: 9:30PM
Europe: 2:30PM
UK: 1:30PM
North America (EST): 8:30AM
As of now we also know that there will be four people in attendance:
– Mafia Kajita
– Kazusa Aranami
– Shuuta Morishima (Ares' voice actor)
– Saitou Soushi (Producer)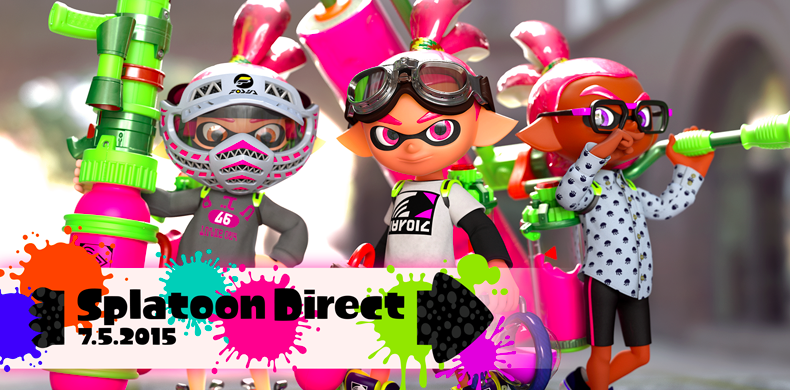 Nintendo Direct will be featuring a special Splatoon Edition on May 7th across North America, UK, Europe, Australia, New Zealand and Japan
Here are the zone specific times:
North America – 10am EST
UK – 3pm BST
Europe – 4pm CEST
Australia/New Zealand – Midnight AEST
Japan – 11pm
Stay tuned for more details!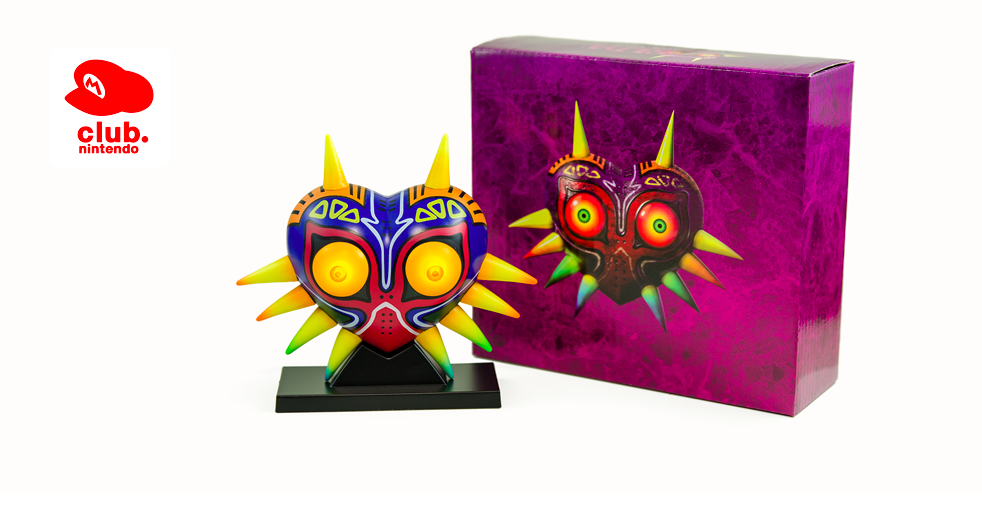 With the discontinuation of Club Nintendo looming everyone is scrambling to spend their coins or stars. Today, Club Nintendo has updated its catalogue and added a pretty fantastic item. Members in Europe, UK, Australia and New Zealand can now trade in their stars for a Majora's Mask Light.With glowing eyes, this spooky Majora's Mask emits a soft, orange glow when you flick the switch. Measuring approximately 12cm tall x 12cm wide, made of ABS, transparent ABS and PVC. The light is currently order able through Club Nintendo and will set you back 6000 stars. Sadly, this epic Legend of Zelda item is not available in North America.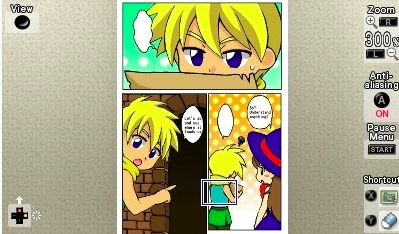 Comic Workshop, an app on the 3DS eShop will be receiving an update on May 14. The update will consist of the return of screenshot sharing according to its publisher, Collavier Corporation. The functionality was removed shortly after the app went live due to inappropriate content that had been shared through the app on Miiverse. There is no information at this time as to why the decision has been made to return the ability of screenshot sharing but we are sure more details are sure to surface. The update will go live on May 14 and will apply to both Europe and North America.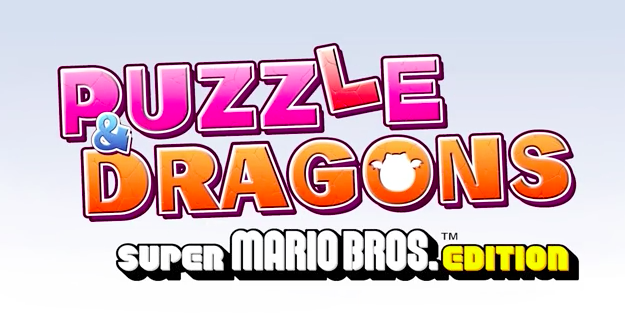 Puzzles & Dragons: Super Mario Edition releases today in Japan and throughout the rest of the world during the course of the next few weeks. Today we take a look at the trailer released in Italy for the upcoming title.