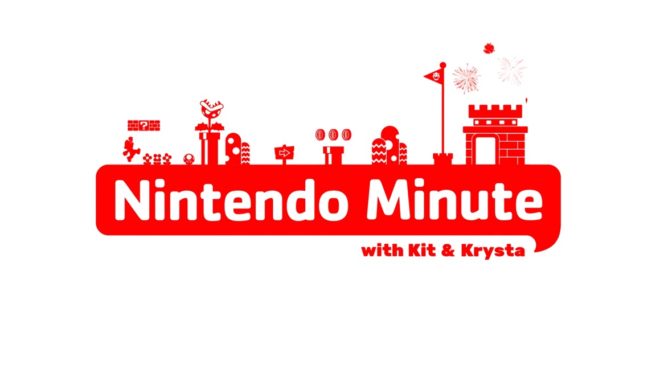 This week's episode of Nintendo Minute has gone live. In today's video, Kit and Krysta have a little fun with all of the fossils in Animal Crossing and come up with their own imaginary dinosaur creations by mixing and matching different fossils. Check out the full episode below.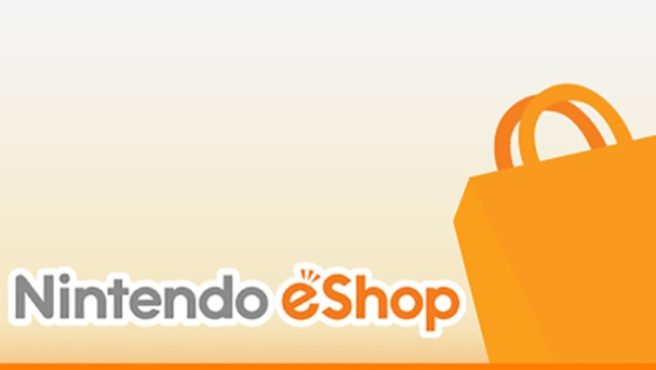 If you're interested in buying a Nintendo game digitally, you have a couple of different options. The primary way is by making a purchase directly from the eShop, though retailers have been selling codes to redeem titles as well. However, in Europe, Nintendo will longer be offering these codes through retailers.
Nintendo said in a statement to Nintendo Life: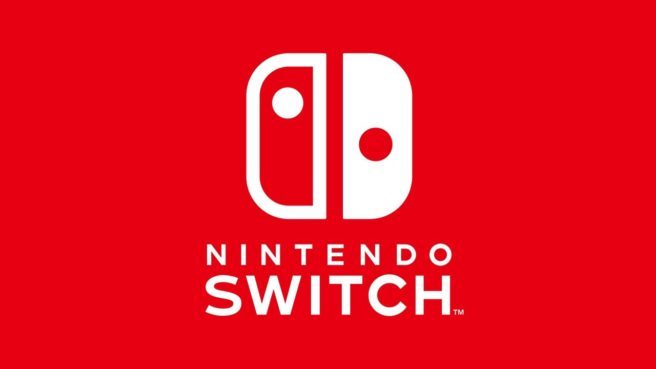 During Nintendo's 80th Annual General Meeting of Shareholders, president Shuntaro Furukawa commented on the system's success. He explained that the Switch Lite's release played a big role. Additionally, Nintendo is able to focus all development efforts on a single platform rather than two at once. Right now, Nintendo is looking at extending the Switch's life cycle.
Director and senior executive officer Ko Shioda also noted that Nintendo focuses on fun experiences instead of the technical power of the console. He said that the number of families playing together on Switch reaffirms the value of having a dedicated gaming console.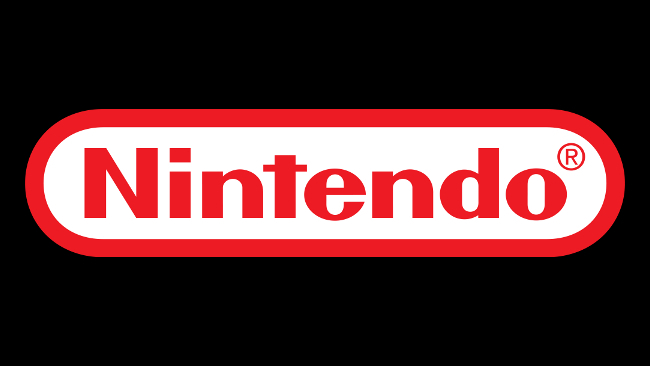 Nintendo held its 80th Annual General Meeting of Shareholders on June 26, where shareholders voted on several matters including on the election of its board of directors and their approval ratings. All five directors were re-elected, and all five also saw a rise in approval ratings: