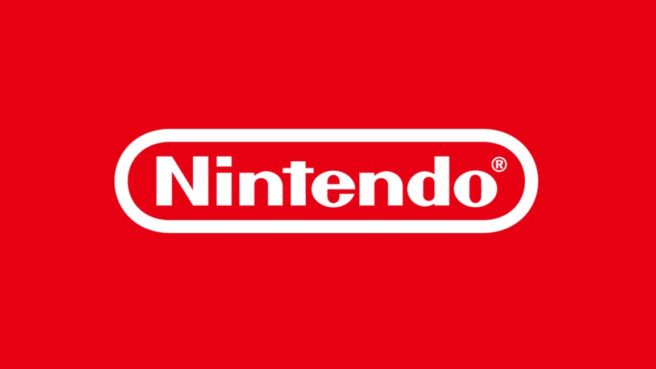 At the very end of June, Nintendo pursued a permanent injunction against pirate site RomUniverse. A judge has now granted that request. RomUniverse's owner Matthew Storman is prohibited from copying, distributing, selling, and playing unauthorized copies of Nintendo titles. Nintendo's trademarks, logo's, and names cannot be used in a "confusing" manner as well.
The judge has actually gone one step further, as Storman must destroy all pirated Nintendo games that he may still have in his possession.
The judge's order states: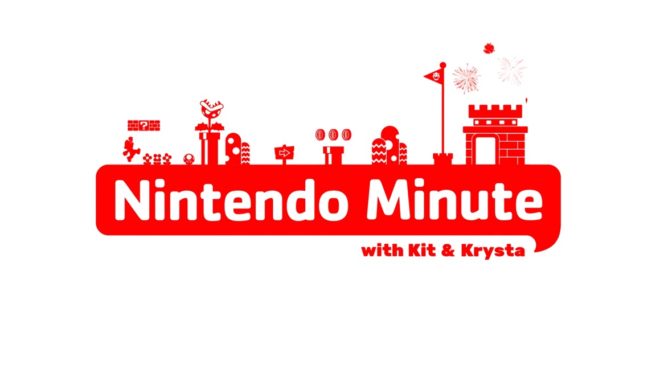 This week's episode of Nintendo Minute has gone live. In today's video, Kit and Krysta break down Animal Crossing: New Horizons school essentials themed after the game. Check out the full episode below.