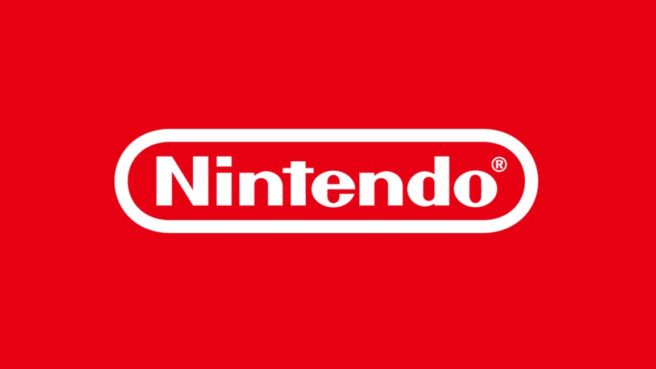 At the start of 2018, Nintendo filed a lawsuit against White Cat Project developer Colopl. The legal battle has now drawn to a close.
The two sides have reached a settlement, and Colopl will pay Nintendo 3.3 billion yen. Colopl will pay for future licenses for use of Nintendo's patent as well.
Nintendo filed the lawsuit originally after claiming that five tech patents were violated, including the use of a touch panel to manipulate a joystick.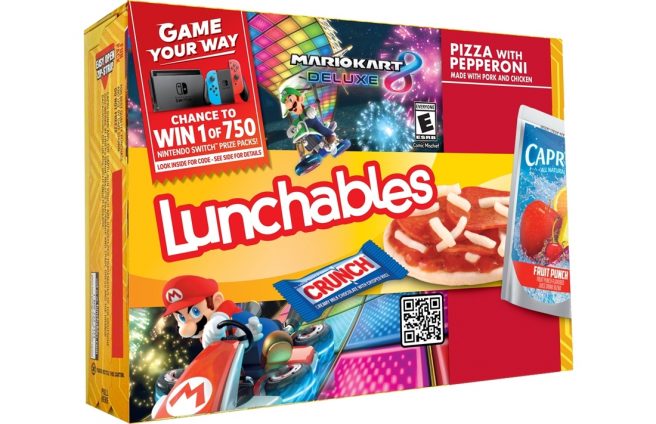 Nintendo and Lunchables have teamed up a few different times over the past few years. The two sides collaborated in 2018, 2019, and 2020. Now they're at it again.
Through September 30, "Lunchables lovers have the chance to game their own way with exclusive Lunchables challenges that encourage them to build, stack and play for the chance to win fun prizes, including the ultimate prize of a Nintendo Themed Mystery Prize Pack." There's a catch challenge, racing challenge, and pack-your-own-lunch challenge.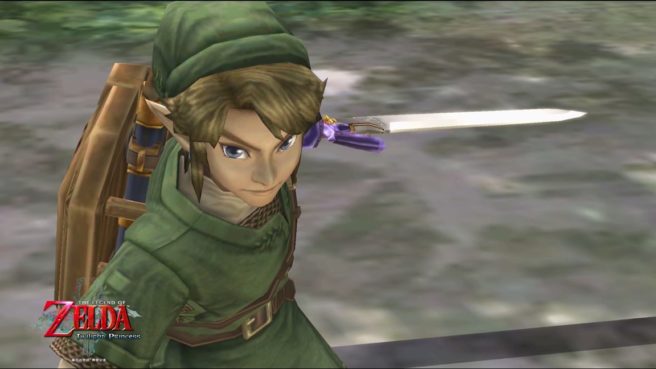 For the NVIDIA Shield in China, several Wii games from Nintendo were ported. These were fairly notable as each one ran in HD – specifically 1080p. The selection was small but featured notable titles such as The Legend of Zelda: Twilight Princess and Donkey Kong Country Returns.
Three and a half years after the Wii ports started, the entire project has come to a close. Reports are starting to surface that the ability to download them is being shut down. Although the games can still be accessed if purchased, there's no word on how long server authentication will work for.
Thanks to Jake for the tip.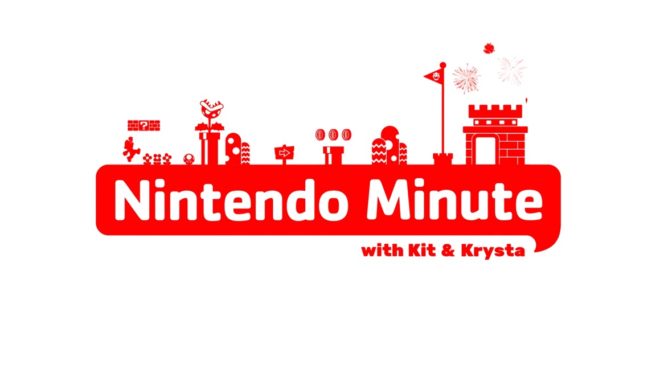 This week's episode of Nintendo Minute has gone live. In today's video, Kit and Krysta test Link's athleticism with three challenges in The Legend of Zelda: Breath of the Wild. Check out the full episode below.