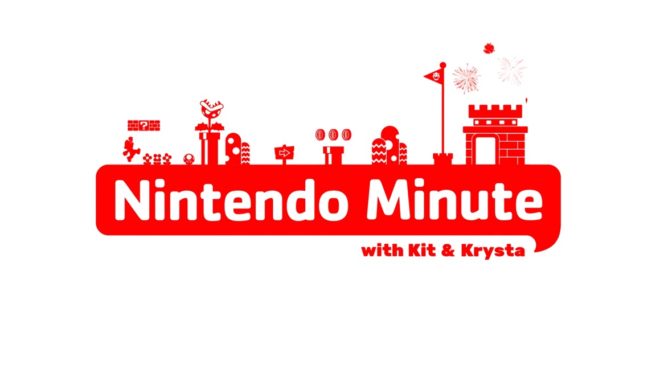 This week's episode of Nintendo Minute has gone live. In today's video, Kit and Krysta read fans' gaming confessions. Check out the full episode below.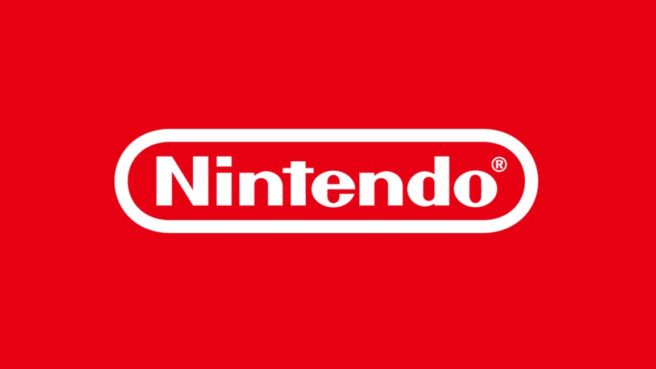 Nintendo held its 81st Annual General Meeting of Shareholders this week and a number of topics were put to vote. This includes the elections of five returning directors and one new one.
For returning directors, their approval rates are as follows: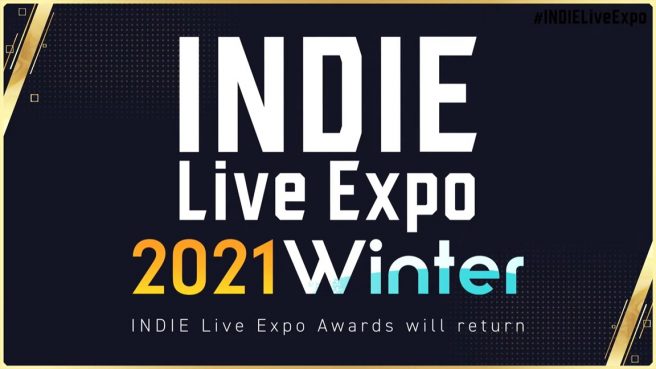 Indie Live Expo Winter 2021 will take place on November 6, Ryu's Office has announced.
Like previous events, it will feature new game reveals, updates for previously-released games, and spotlights on talented creators and their games. The Indie Live Expo Awards are also returning for 2021, with the nominee voting period open now until Wednesday, September 30.
Indie Live Expo Winter 2021 should be live streamed on the usual social channels, including YouTue, Twitch, Twitter, and Bilibili.
Source: Ryu's Office PR