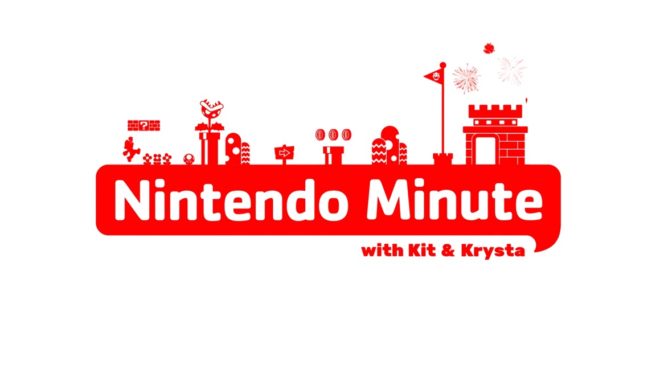 This week's episode of Nintendo Minute has gone live. In today's video, Kit and Krysta read fans' gaming confessions. Check out the full episode below.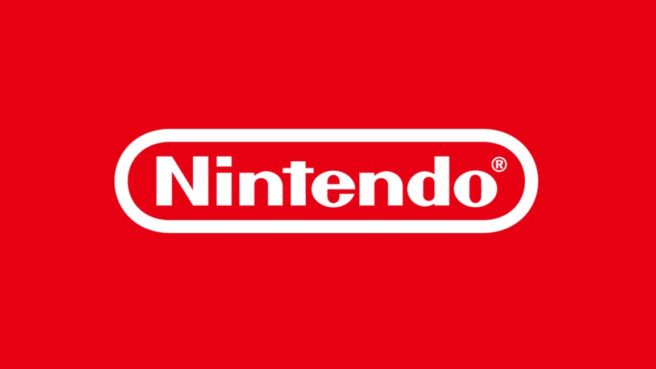 Nintendo held its 81st Annual General Meeting of Shareholders this week and a number of topics were put to vote. This includes the elections of five returning directors and one new one.
For returning directors, their approval rates are as follows: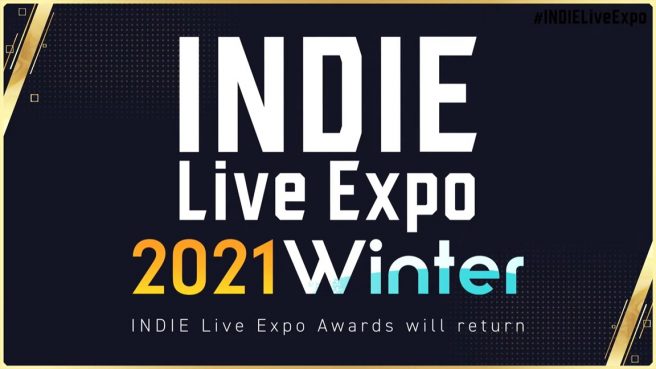 Indie Live Expo Winter 2021 will take place on November 6, Ryu's Office has announced.
Like previous events, it will feature new game reveals, updates for previously-released games, and spotlights on talented creators and their games. The Indie Live Expo Awards are also returning for 2021, with the nominee voting period open now until Wednesday, September 30.
Indie Live Expo Winter 2021 should be live streamed on the usual social channels, including YouTue, Twitch, Twitter, and Bilibili.
Source: Ryu's Office PR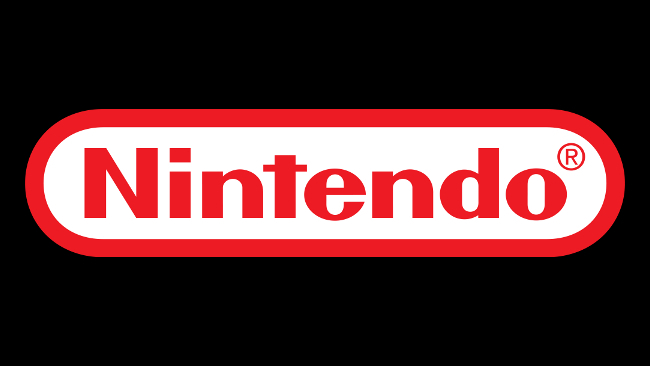 Just when you might have thought that the ongoing saga between Nintendo and RomUniverse was over, the case pops up once again.
Nintendo first filed a lawsuit against the ROM site in 2019. A verdict was reached last month, in which a judge determined that the Big N should be compensated with $2.1 million. Since RomUniverse had already shut down, a permanent injunction was denied. Now though, Nintendo is hoping that the court will reconsider.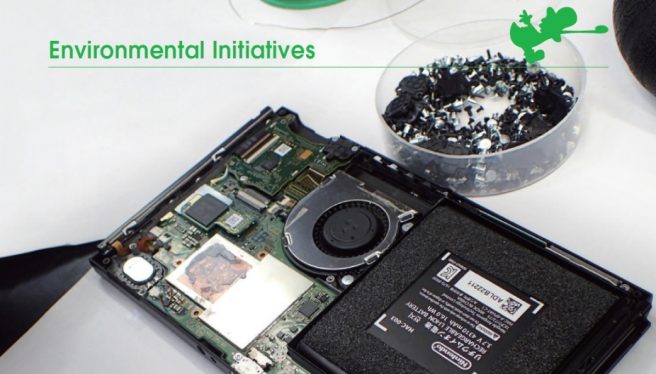 In its 2021 CSR report published today, Nintendo discussed a number of environmental initiatives it has in place.
The company started out by highlighting Switch, which has seen energy efficient improvements starting with the Switch Lite in 2019 for better battery life. The company is also making considerations when it comes to transportation and sales, repair and support, and recycling.
Here's the full rundown from Nintendo: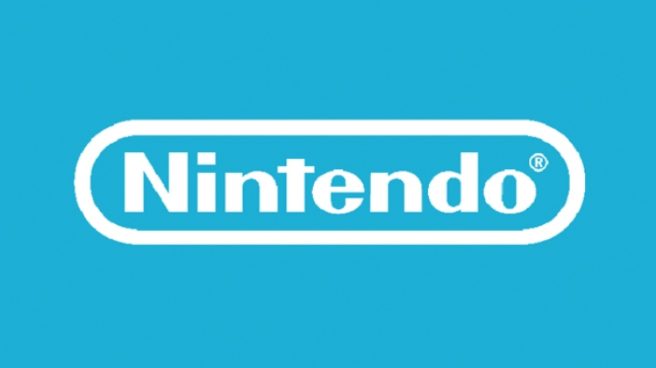 In its 2021 CSR report, Nintendo delved into its commitment to maintaining a diverse and inclusive workplace.
Over the past year or so, Nintendo has established a number of initiatives. These include the Partnership System in its headquarters in Japan, Black @ Nintendo Dialogue at Nintendo of America, and more.
Here's the full rundown from Nintendo: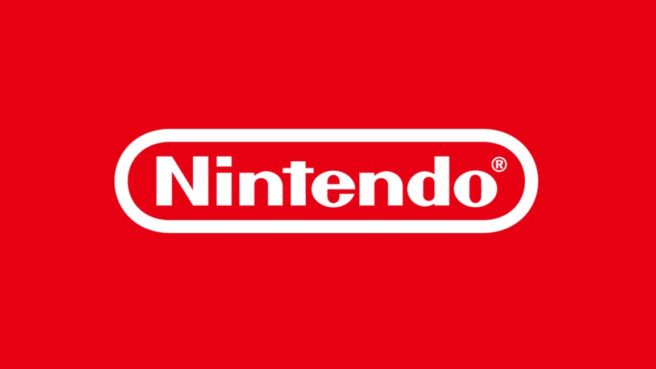 Thanks to a newly-published CSR report from Nintendo, we have a closer look at the company's employee count and more.
Through March 2021, the Big N has 27 subsidiaries and 6,574 employees. The highest worker total is in Asia at a count of 2,498, featuring a split of 80.5 percent men and 19.5 percent women. Next up is Nintendo of America with 1,256 employees – 63.5 percent men and 36.5 percent women. Nintendo of Europe follows third with 901 staffers and a split of 61.9 percent men and 38.1 percent women. Finally, Nintendo of Australia records just 91 people – 47 women and 44 men.
Here's a closer look at all of the information with an infographic: