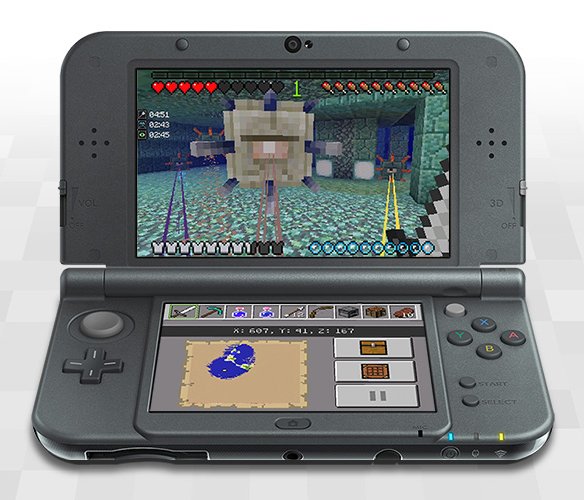 A year after it launched in North America, Minecraft: New 3DS Edition has finally arrived in Europe. The game is now available in PAL regions via the eShop.
There's also news for folks in other regions. A big update is live worldwide, featuring The End, Polar Bears, Elytra, and more.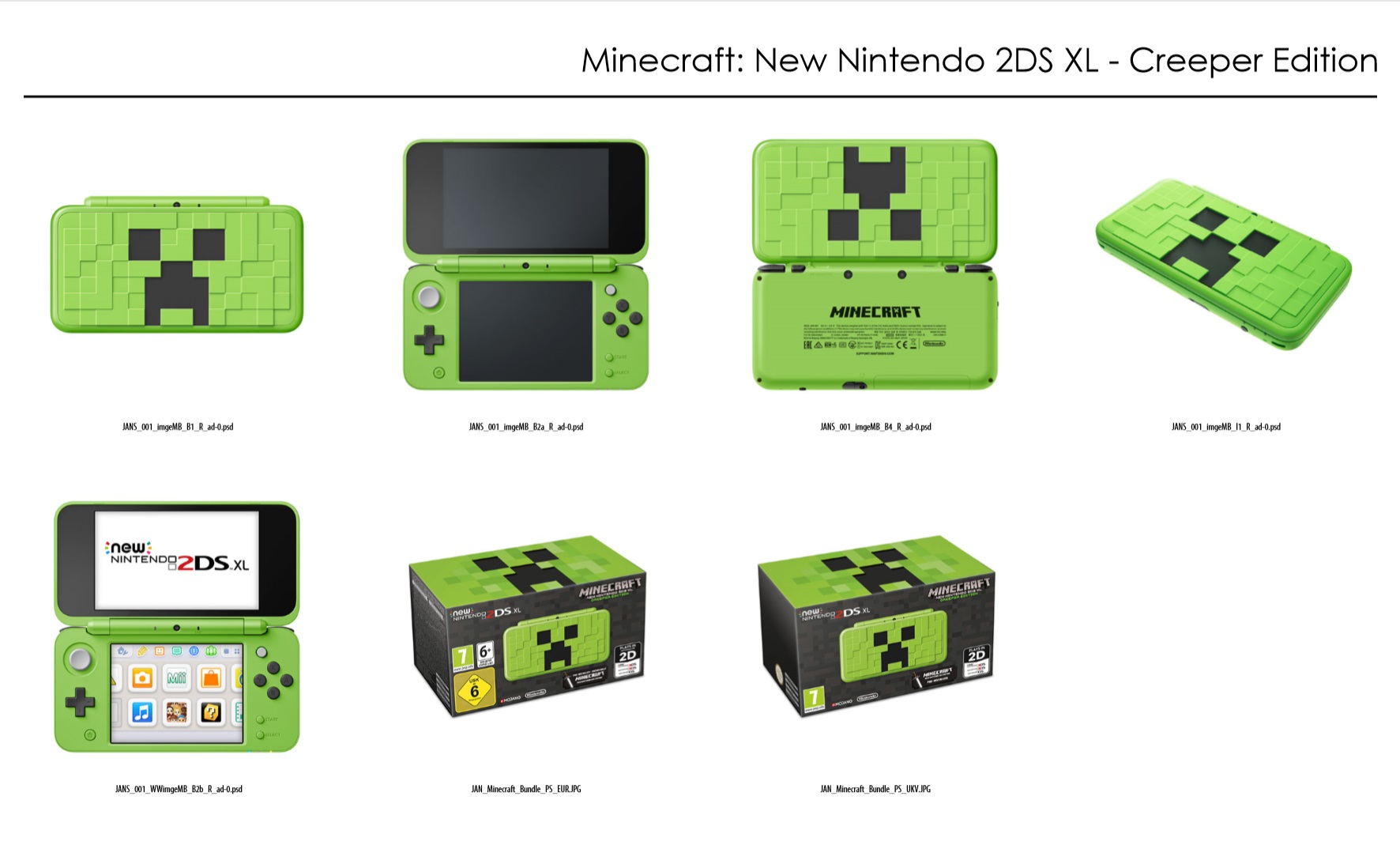 The Minecraft: New 2DS XL – Creeper Edition launched in Japan a few weeks ago. It has yet to be announced for other regions, but a release in Europe seems likely.
Despite not being officially announced, some assets for the Creeper Edition have been found in media materials sent for Gamescom 2018. As we know though, Nintendo never confirmed this system for PAL regions. The packaging image suggests that it's happening, but we'll just have to wait and see if Nintendo moves forward with an announcement.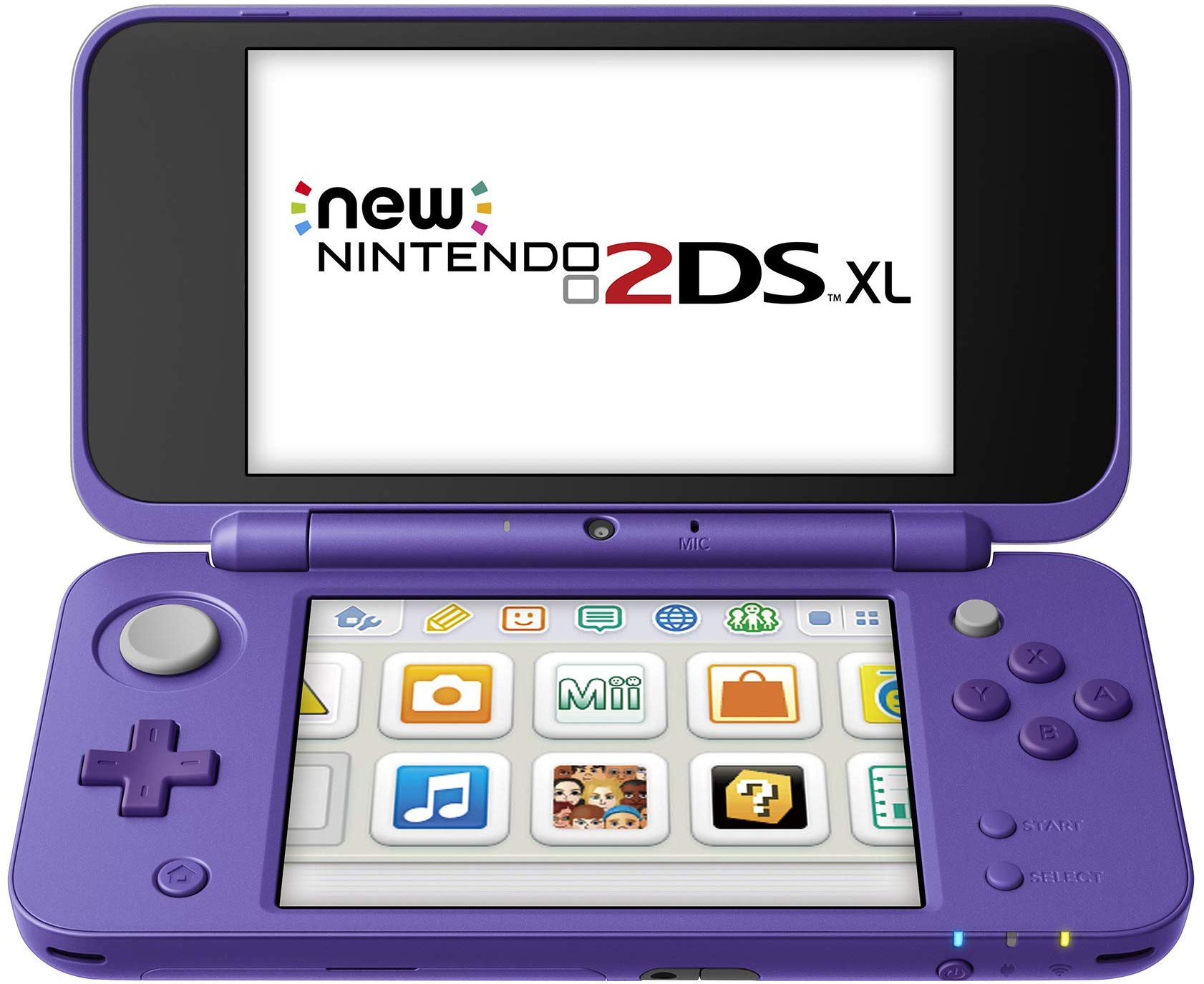 Earlier today, Nintendo announced a new design for the New 2DS XL featuring a purple and silver color scheme. Thanks to Amazon, we have another look. Get a look at some additional photos below.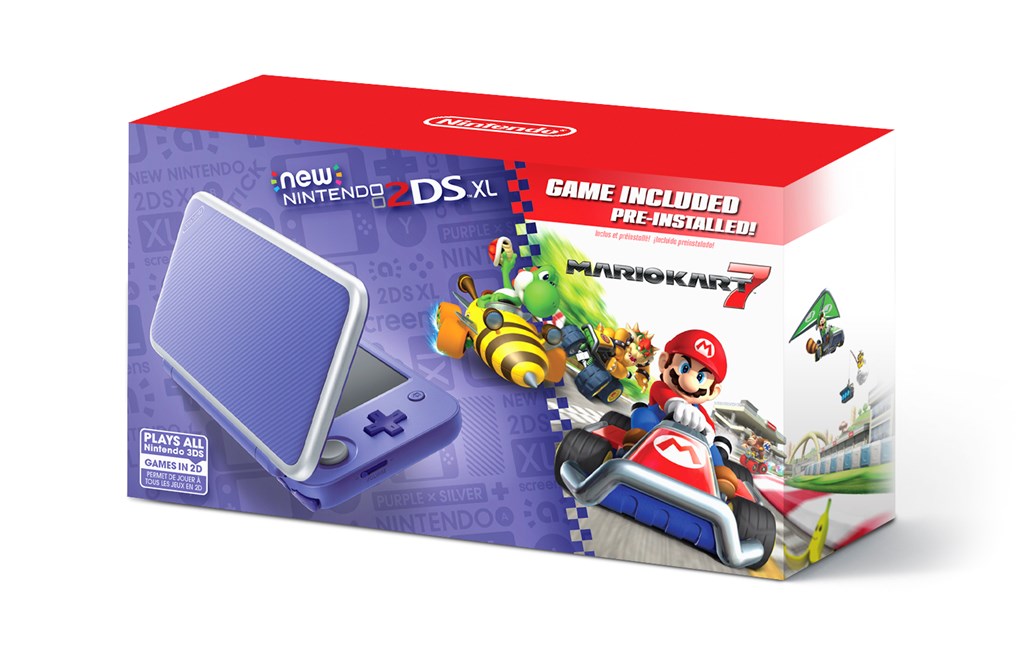 Nintendo has announced a new bundle for the New 2DS XL. The design is purple + silver, with a copy of Mario Kart 7 pre-installed.
Consumers can purchase the bundle starting September 28. Pricing is set at $149.99. On the same day, both of the currently available New 2DS XL color schemes (black + turquoise and white + orange) will be changed to bundles with the Mario Kart 7 game pre-installed.
Source: Nintendo PR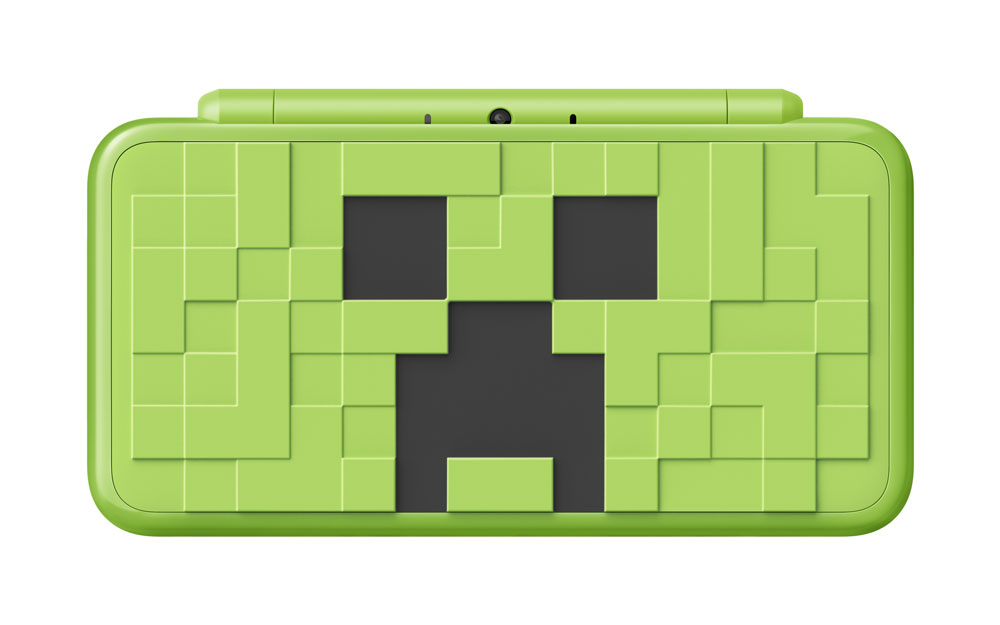 This past week, the Minecraft New 2DS XL Minecraft Creeper Edition arrived in Japan. Get a closer look at the system's design in the unboxing video below.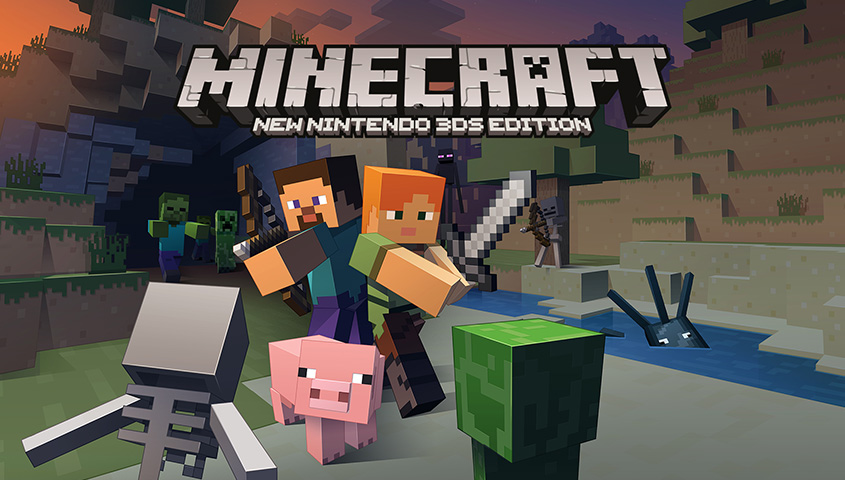 Minecraft has been updated on New 3DS, bringing the game up to version 1.6. New DLC has been made available for purchase and more.
The full patch notes are as follows: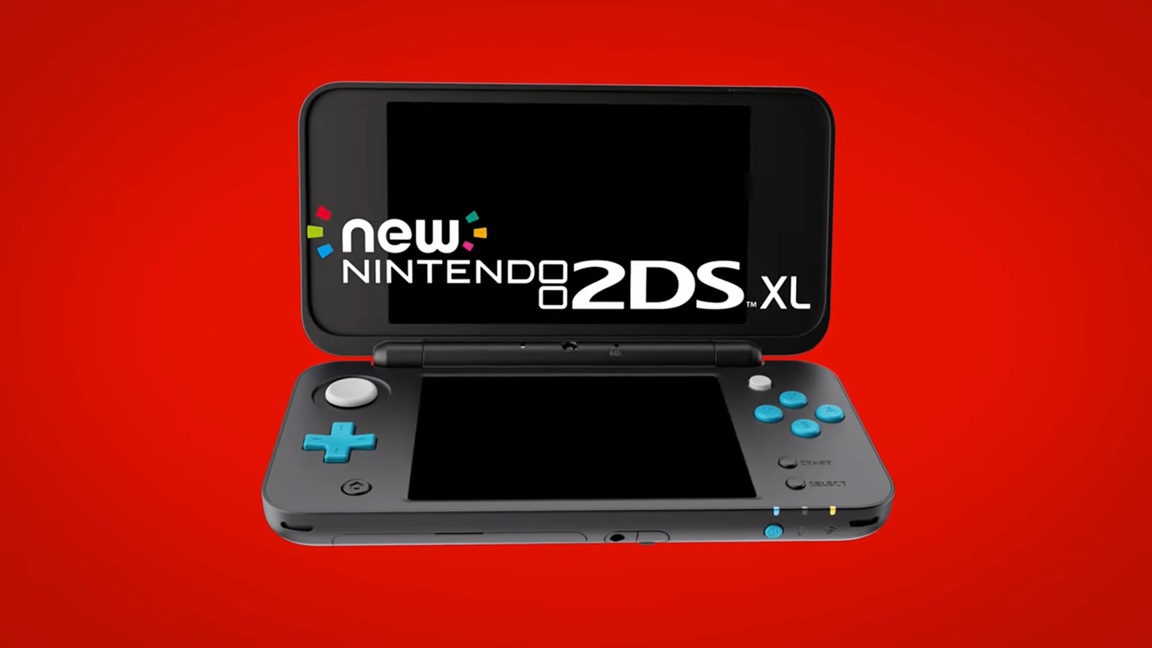 Nintendo has published a couple of new commercials for the New Nintendo 2DS XL for the summer. Watch the videos below: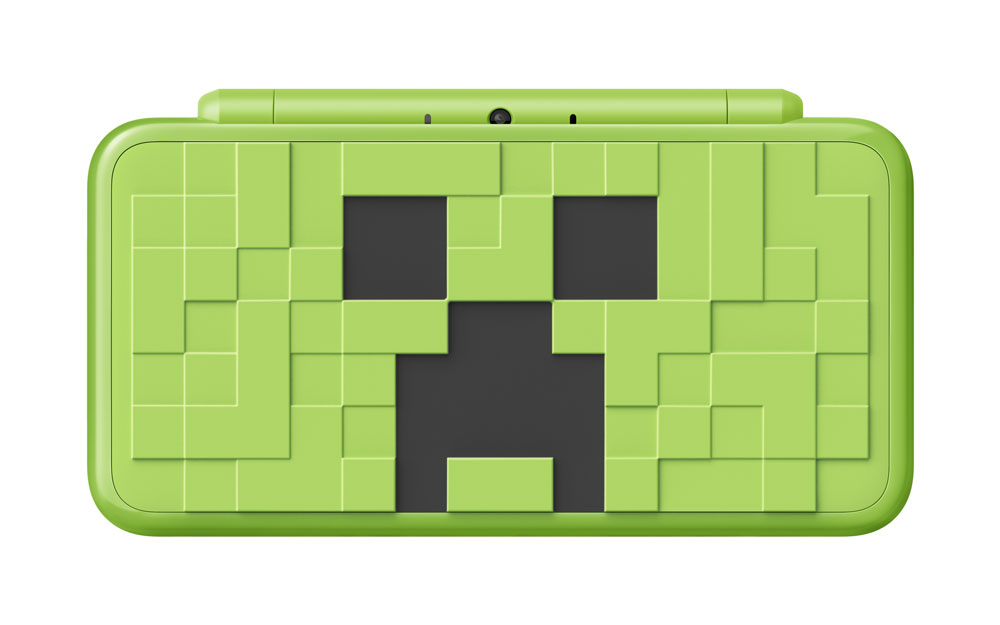 Nintendo announced new Minecraft, Animal Crossing, and Mario Kart 7 New 2DS XL bundles for Japan this week. We have a few additional photos and a closer look in the gallery below.
Thus far, only the Animal Crossing bundle is confirmed to be seeing a release outside of Japan. The New 2DS XL Animal Crossing Edition launches July 20 in Europe.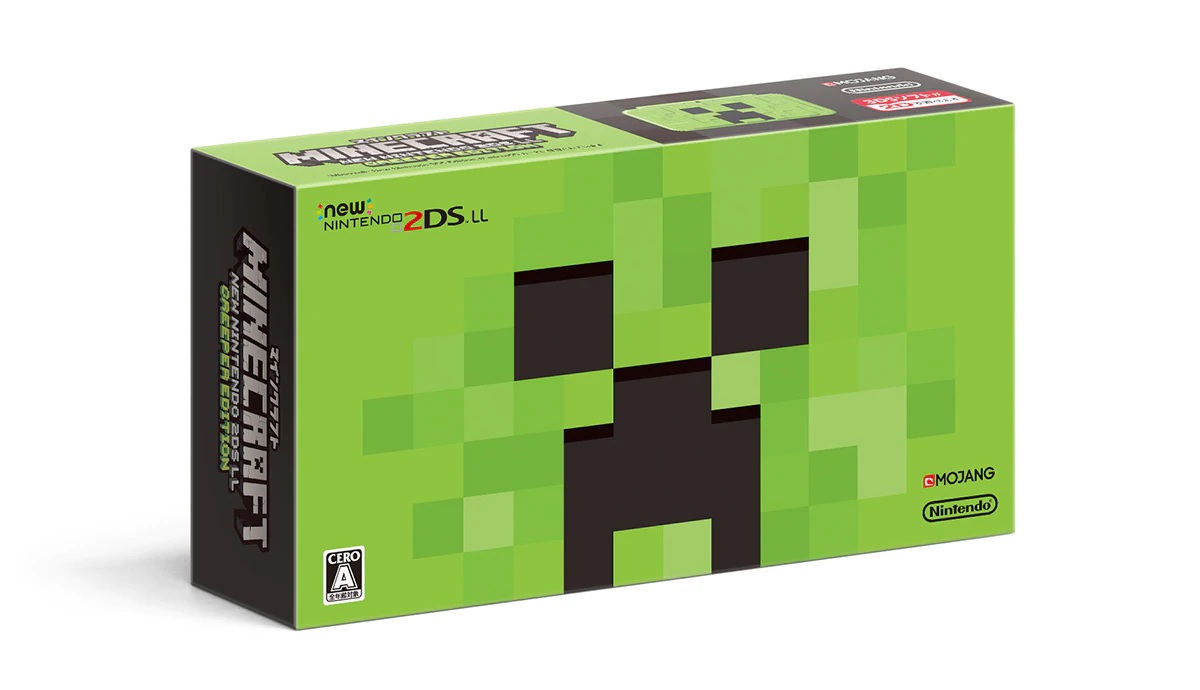 Last night, Nintendo announced a trio of New 2DS XL bundles for Japan. Minecraft, Animal Crossing, and Mario Kart 7 will be offered in new packages and specially-designed systems.
Play-Asia has started taking pre-orders for all three systems. You can find Minecraft here, Animal Crossing here, and Mario Kart 7 here. Note that unlike Switch, these are region-locked, so they can only play Japanese games out of the box.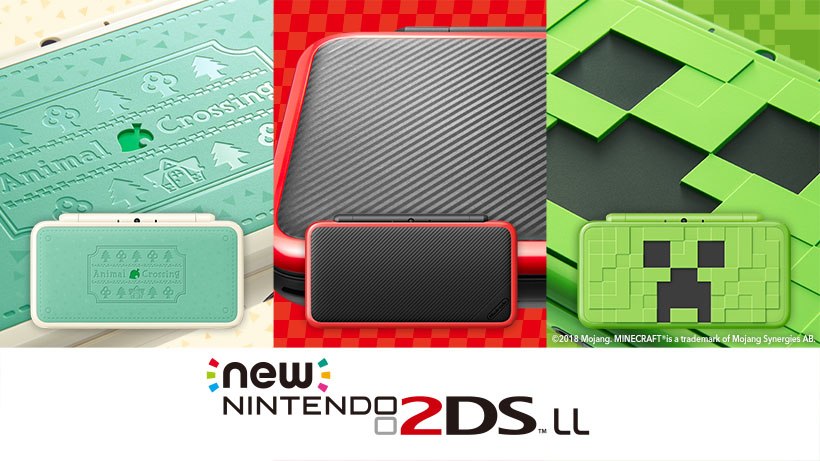 Nintendo has revealed a trio of New 2DS XL systems for Japan.
First up is the Minecraft New 2DS XL Creeper Edition. It comes with a pre-installed copy of Minecraft: New 3DS Edition and a system themed after the Creeper. Pricing is set at 16,980 yen.