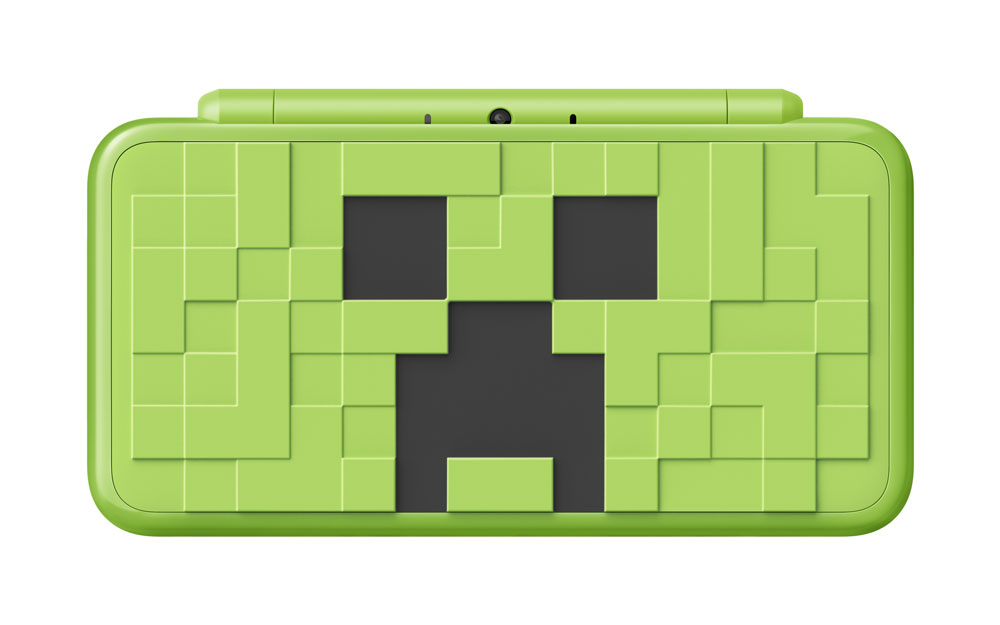 This past week, the Minecraft New 2DS XL Minecraft Creeper Edition arrived in Japan. Get a closer look at the system's design in the unboxing video below.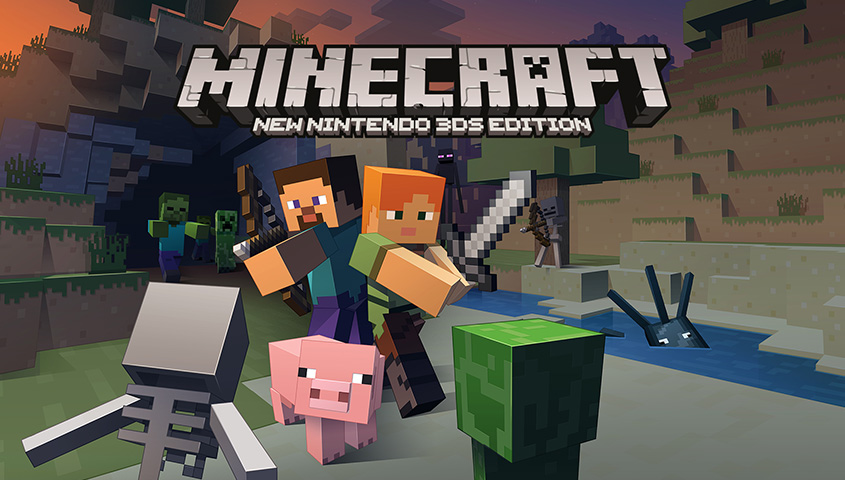 Minecraft has been updated on New 3DS, bringing the game up to version 1.6. New DLC has been made available for purchase and more.
The full patch notes are as follows: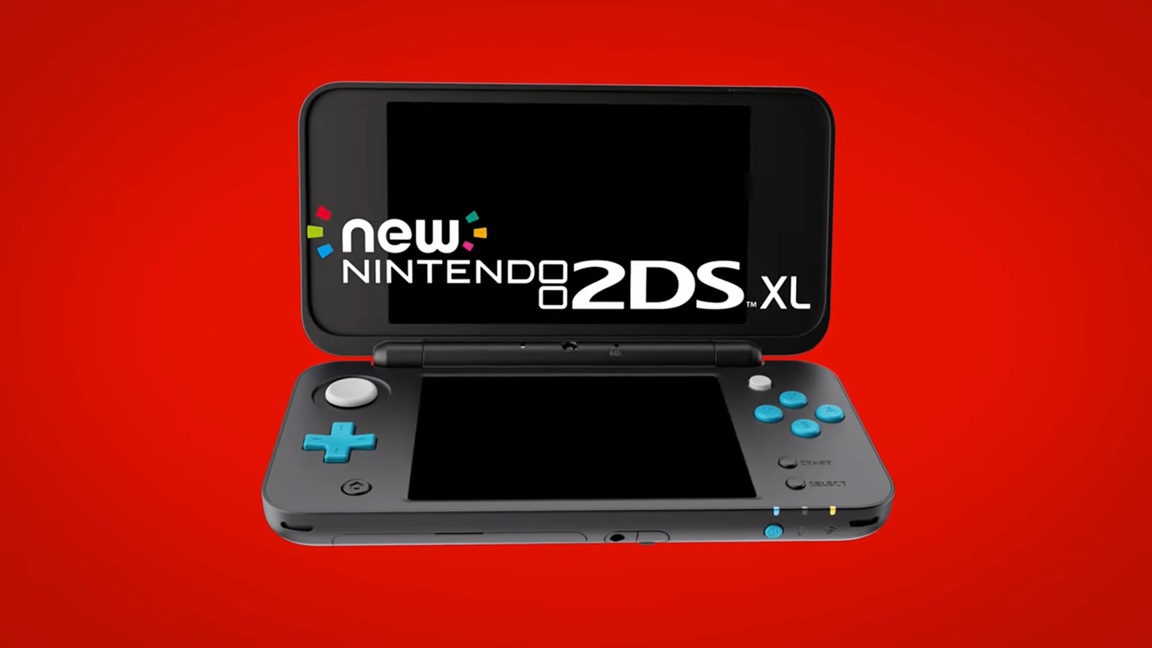 Nintendo has published a couple of new commercials for the New Nintendo 2DS XL for the summer. Watch the videos below: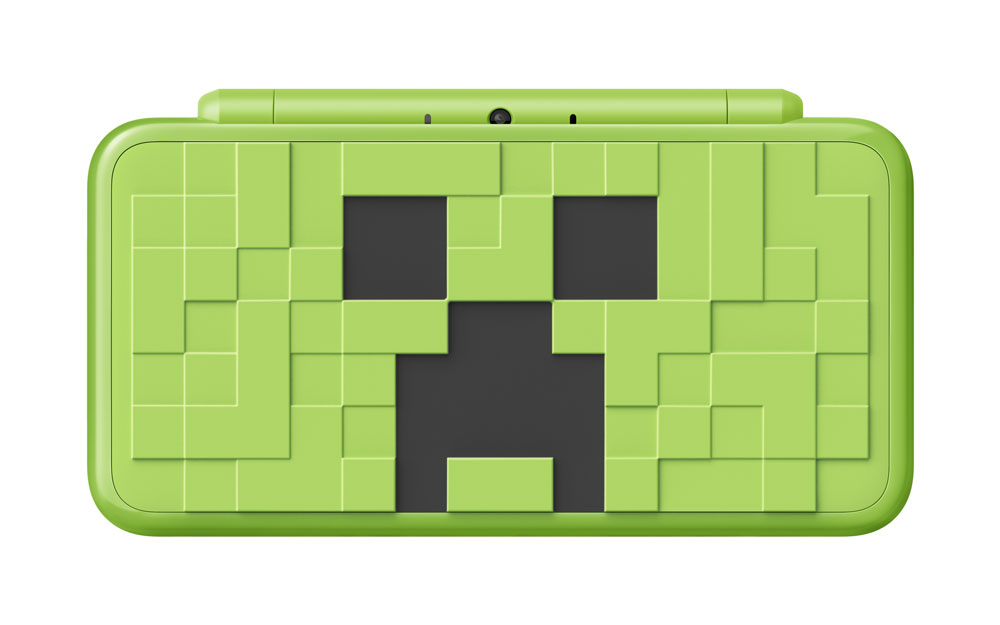 Nintendo announced new Minecraft, Animal Crossing, and Mario Kart 7 New 2DS XL bundles for Japan this week. We have a few additional photos and a closer look in the gallery below.
Thus far, only the Animal Crossing bundle is confirmed to be seeing a release outside of Japan. The New 2DS XL Animal Crossing Edition launches July 20 in Europe.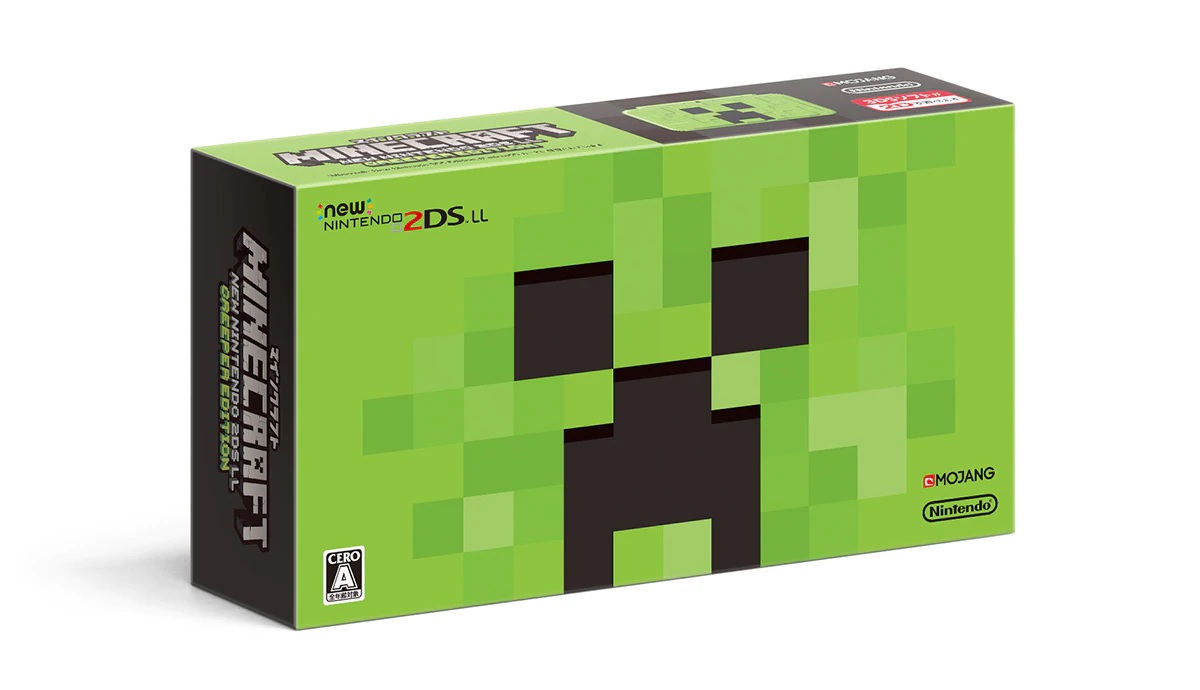 Last night, Nintendo announced a trio of New 2DS XL bundles for Japan. Minecraft, Animal Crossing, and Mario Kart 7 will be offered in new packages and specially-designed systems.
Play-Asia has started taking pre-orders for all three systems. You can find Minecraft here, Animal Crossing here, and Mario Kart 7 here. Note that unlike Switch, these are region-locked, so they can only play Japanese games out of the box.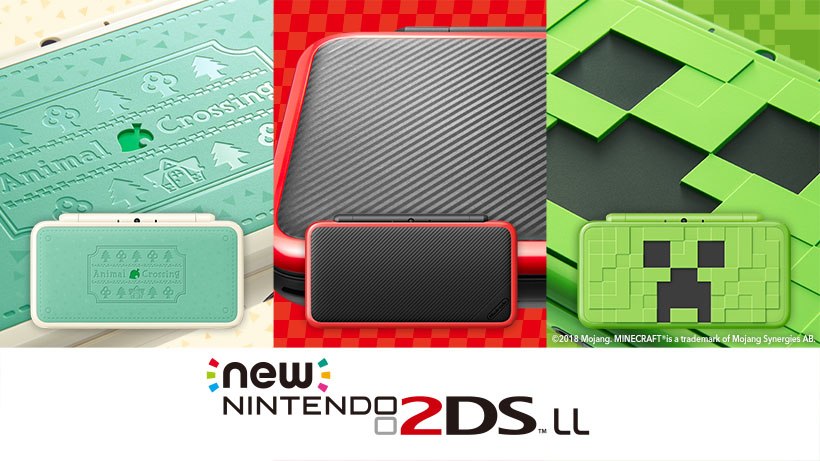 Nintendo has revealed a trio of New 2DS XL systems for Japan.
First up is the Minecraft New 2DS XL Creeper Edition. It comes with a pre-installed copy of Minecraft: New 3DS Edition and a system themed after the Creeper. Pricing is set at 16,980 yen.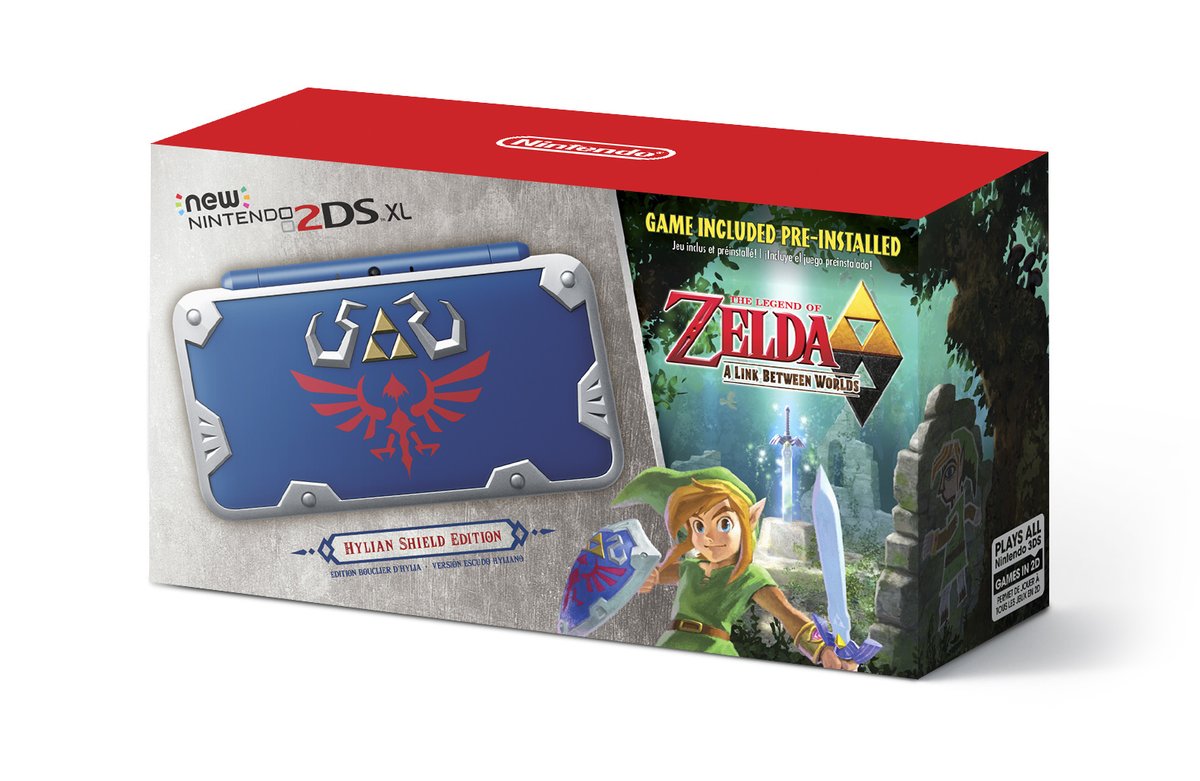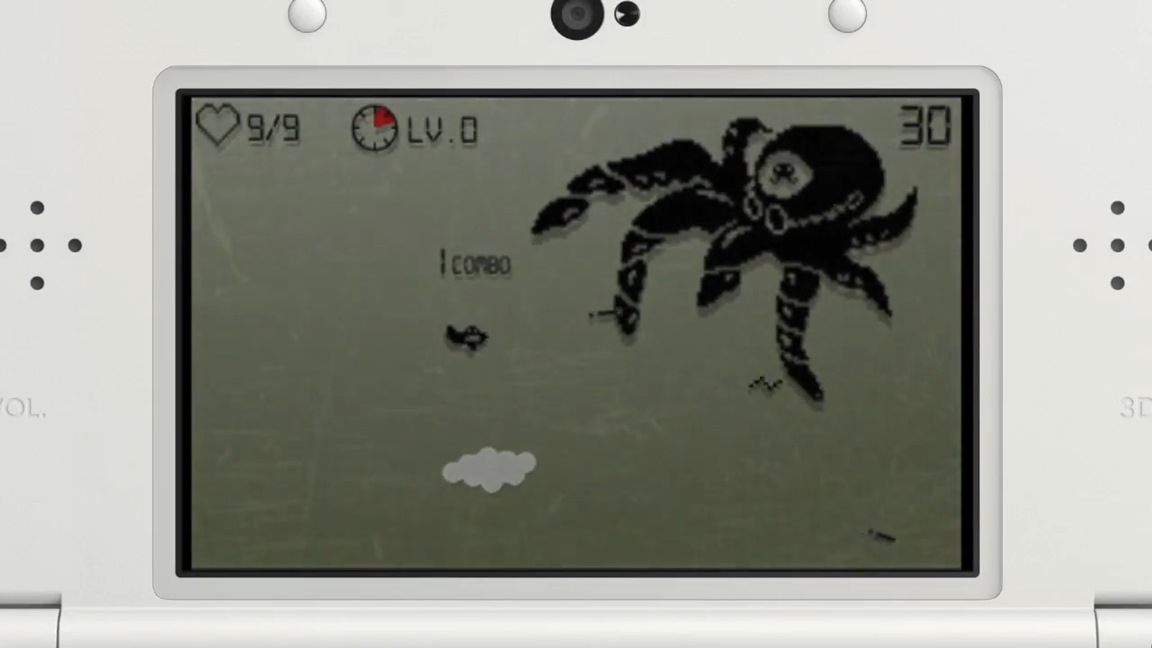 Turtle Cream isn't giving up on 3DS – or more specifically, the New 3DS. The studio announced this week that I.F.O is coming to the eShop on June 28.
I.F.O is described as "an old school LCD-style shoot'em up game." You'll be shooting UFOs and saving animals kidnapped by aliens.
Here's a trailer for the game: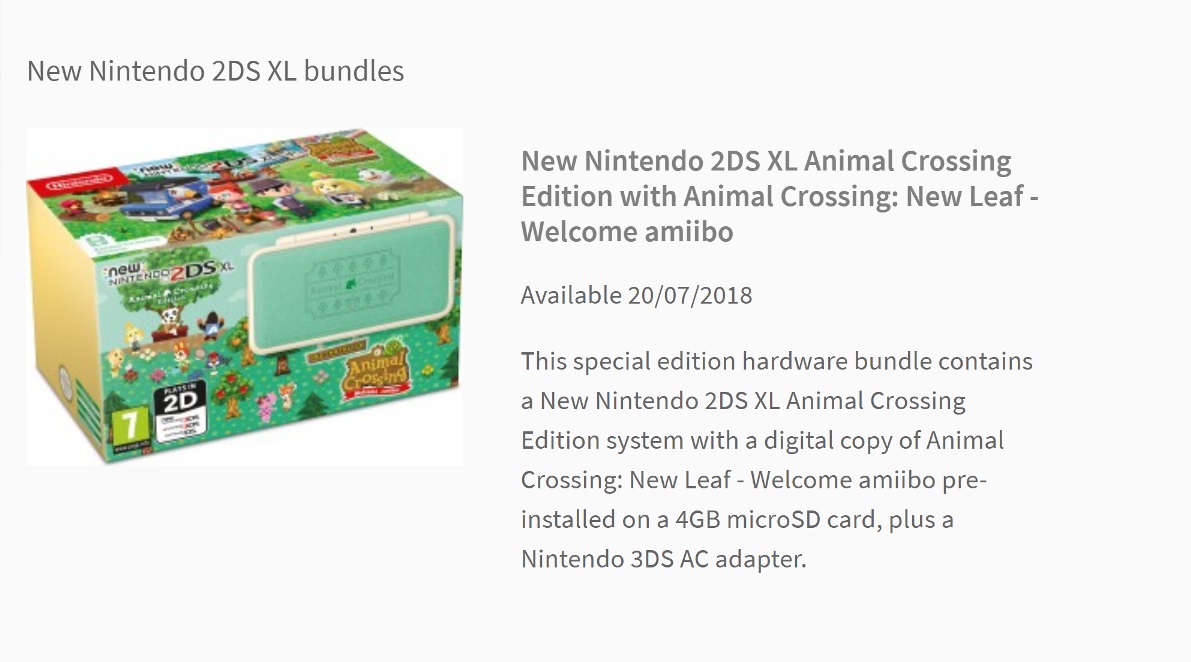 A special New 2DS XL bundle has been revealed for Europe. Along with an Animal Crossing design for the system, Animal Crossing: New Leaf – Welcome amiibo will be included in the package.
Nintendo hasn't officially announced the bundle at this time. However, according to Nintendo UK's website, it will be available on July 20.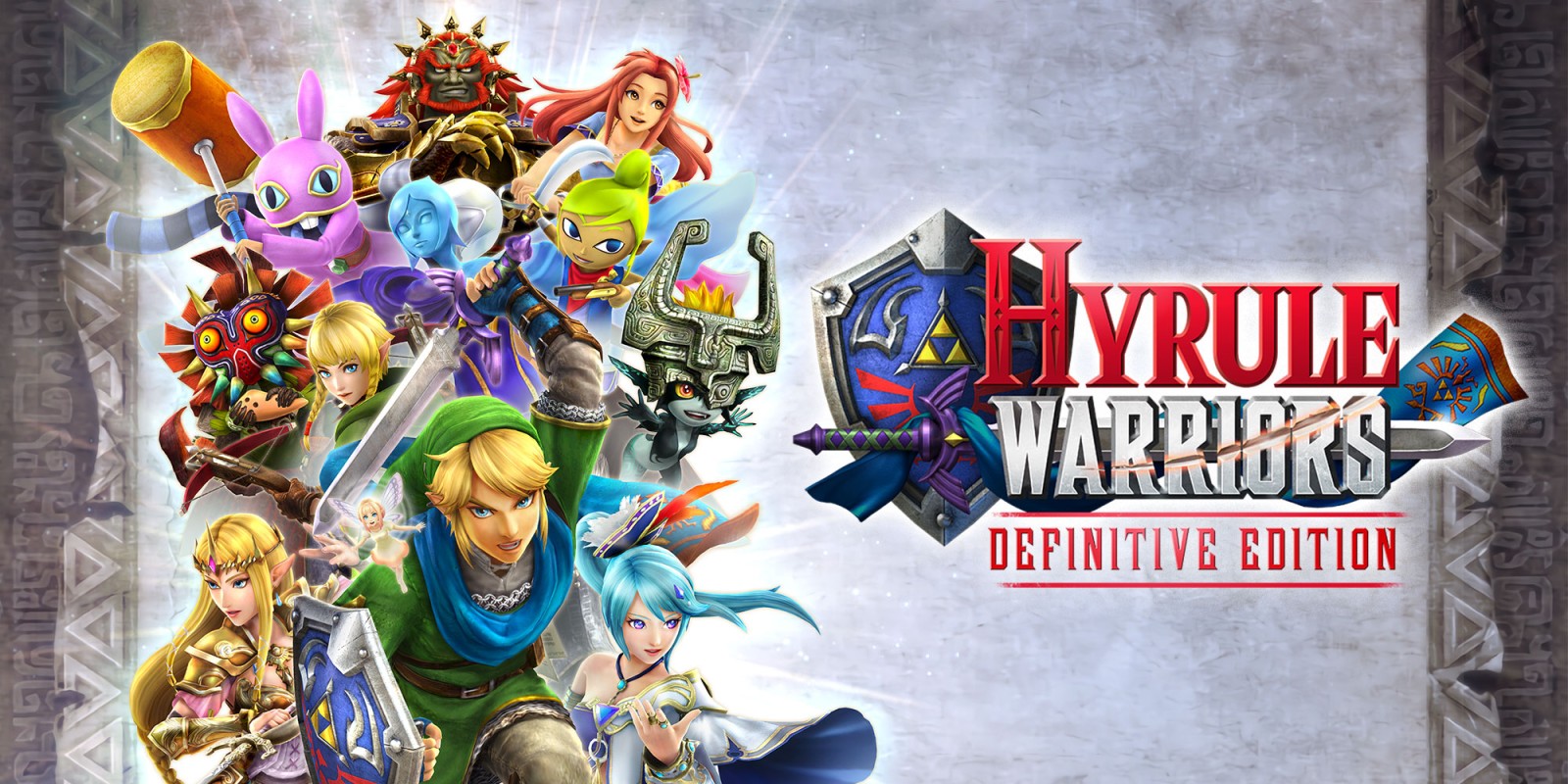 Hyrule Warriors: Definitive Edition made it to the west a few weeks ago. Digital Foundry took a closer look at the game from a technical perspective, and compared it to the Wii U original and New 3DS version in a video published today.
As far as resolution is concerned, Hyrule Warriors: Definitive Edition is 1080p when docked. For the Wii U and New 3DS versions, 30 frames per second was the target. The new Switch version attempts to hit 60 FPS, but there are unfortunately many significant dips. Digital Foundry adds that 60 FPS is rarely met, though it's still the better experience.