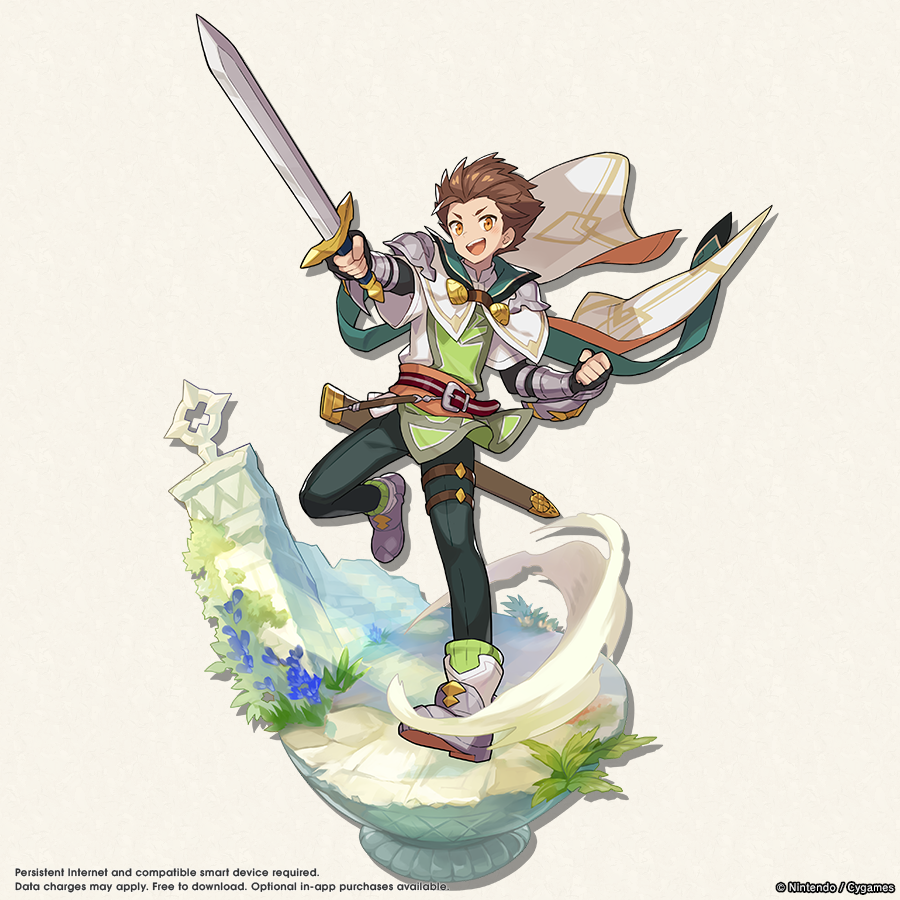 The Paragons of Piety summon showcase is now live in Dragalia Lost, bringing with it the Adventurer in the image above: Templar Hope. Appearance rates are increased for featured adventurers and dragons, such as the 5★ adventurer Tobias and 5★ dragon Ariel, the former of which has new details below as well as a trailer after the break:
5★ adventurer Tobias's gameplay revolves around his Sacred Blade skill! ・His normal attacks become quicker and get increased range! ・His poison-inflicting Revelation's Purge skill becomes usable right away! ・His movements get restricted.

The Skyborne Spectacle raid event revival, which includes a new difficulty level, started Mar. 11, 11 PM PT! Additions to the event include the new Omega difficulty level and the ability to get wyrmite from blazon summons!

The Springtime Spree summon showcase revival started Mar. 11, 11 PM PT! A wind-attuned adventurer upgrade event is also live! See notifications in-game or on the official website for more information.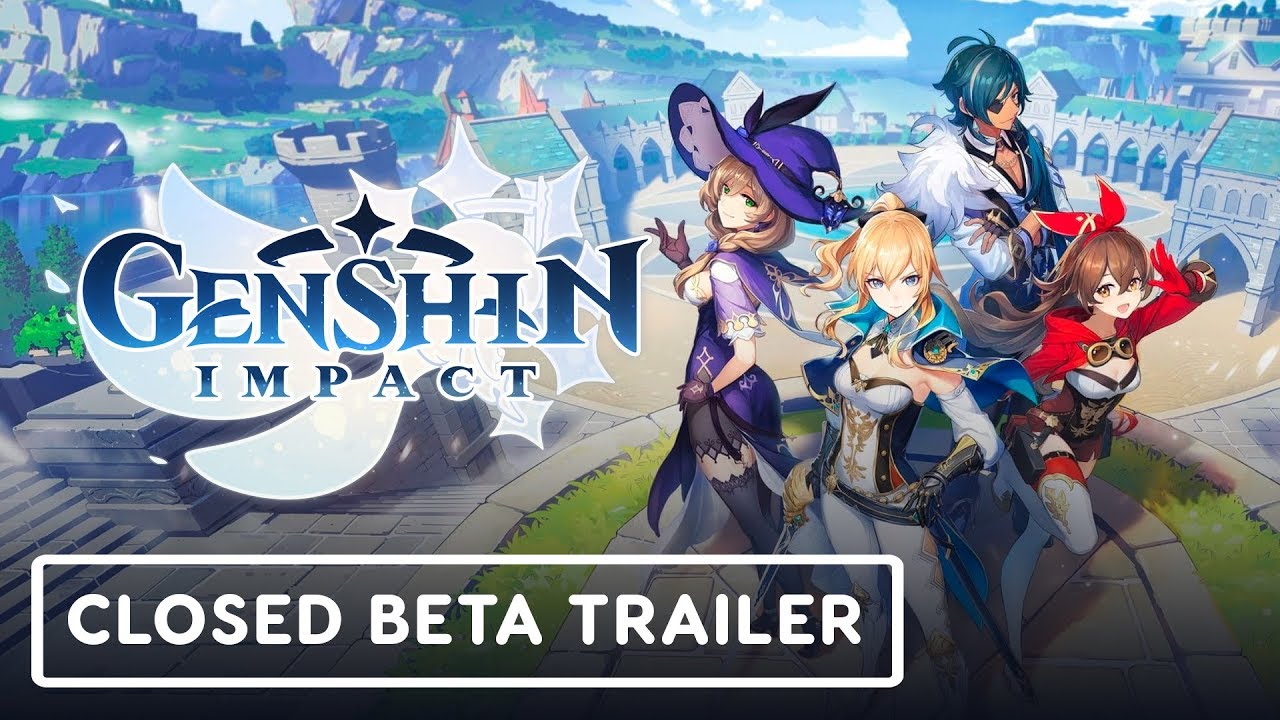 The action adventure game Genshin Impact is getting a closed beta test for mobile and PC on March 19, 2020. With this news, a new gameplay trailer has been published to give a glimpse of what to expect in the beta test.
While no beta has been announced for the Switch at this time, the gameplay in the announcement trailer still gives a good idea on what to expect in the Switch build.
The full trailer is available to view below.
Genshin Impact currently has a tentative release date of Spring 2020 for all systems.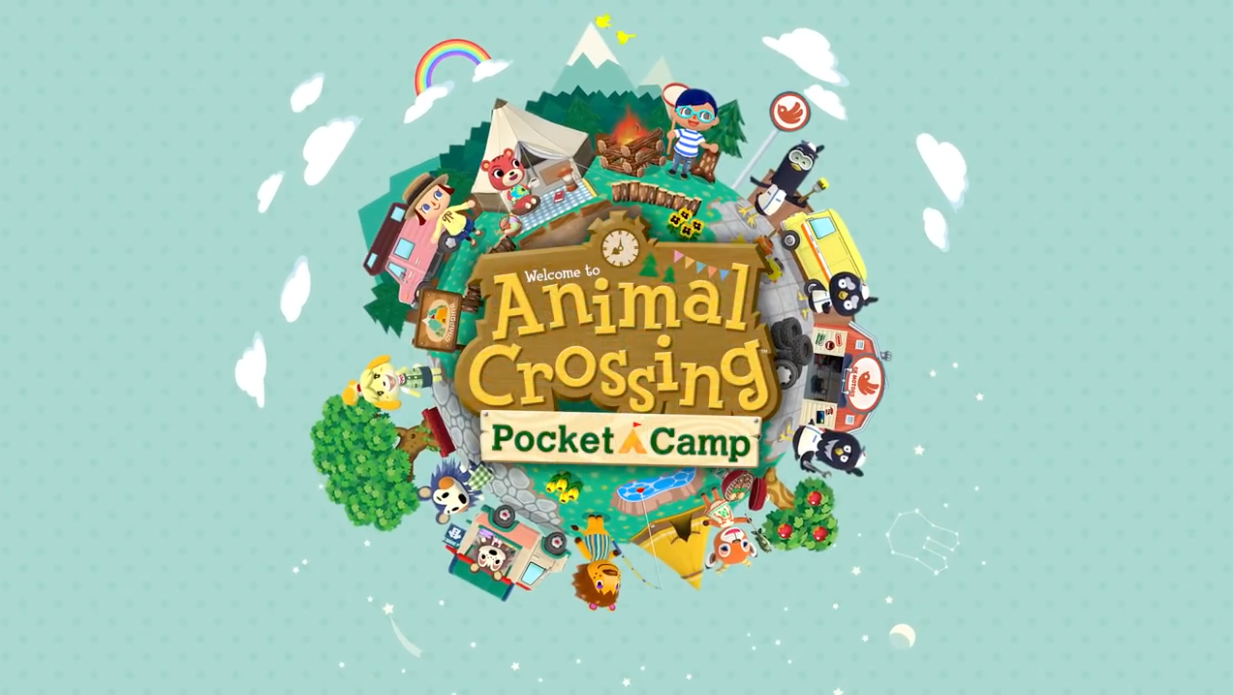 A new update has arrived for Animal Crossing: Pocket Camp players, bringing the version number up to 3.1.2. This update only seems to bring a minor change to the game, which you can see below in the singular patch note: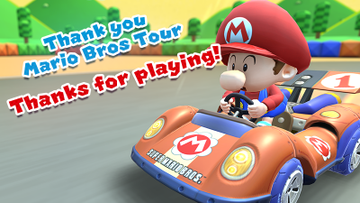 The Mario Bros. Tour has come to an end, heralding the start of the new Baby Rosalina Tour. Players will return to the storied streets of London (but watch out for the Chain Chomps!) and enjoy twists and turns on courses spread out over 12 cups. A big change has happened with the start of this tour: Now you can fire off the pipe for free after collecting enough Grand Stars. Once you get a certain number of Grand Stars, you'll be able to fire off the pipe for free in the same way as you would accept a tour gift. Check out the Baby Rosalina Tour video below:
It's time for the Baby Rosalina Tour! Return to the storied streets of London (but watch out for the Chain Chomps!) and enjoy twists and turns on courses spread out over 12 cups.

Follow the link for more #MarioKartTour videos!https://t.co/vuBd79V3pU pic.twitter.com/NcaPjsqdQ3

— Mario Kart Tour (@mariokarttourEN) March 11, 2020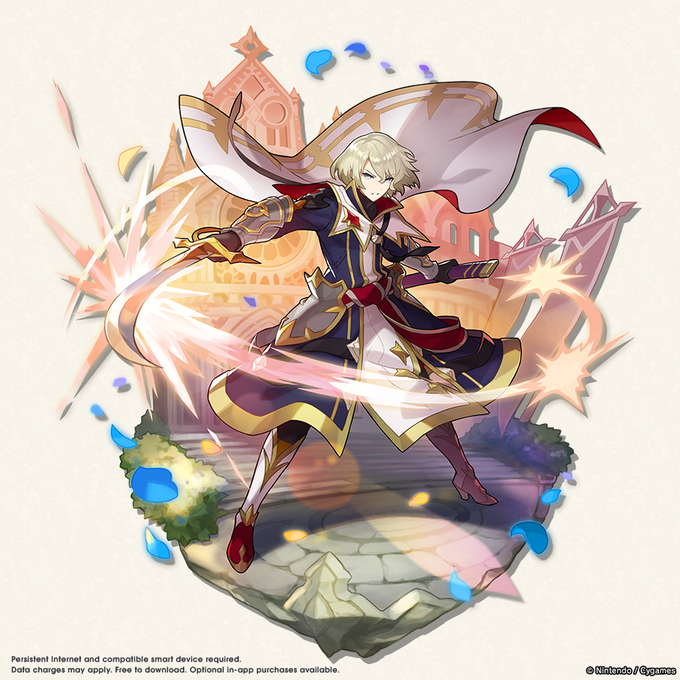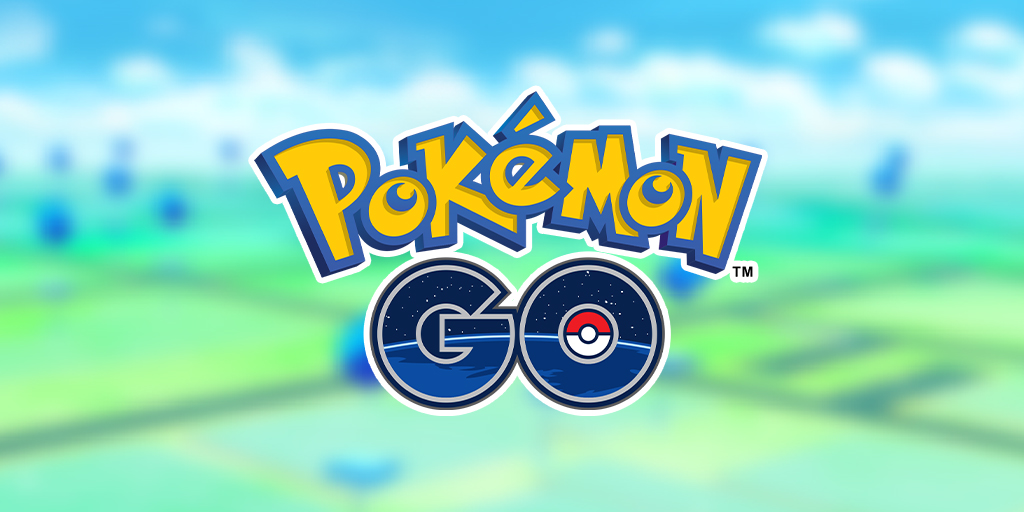 A new update is starting to roll out for Pokemon GO. It should gradually become available in all countries and on both Android and iOS over the course of the day. This update brings the game up to version 0.169.0 on Android and 1.135.0 on iOS. You will need 50MB of free space on Android and 287.5MB of free space on iOS to install it. No official patch notes are available at this point.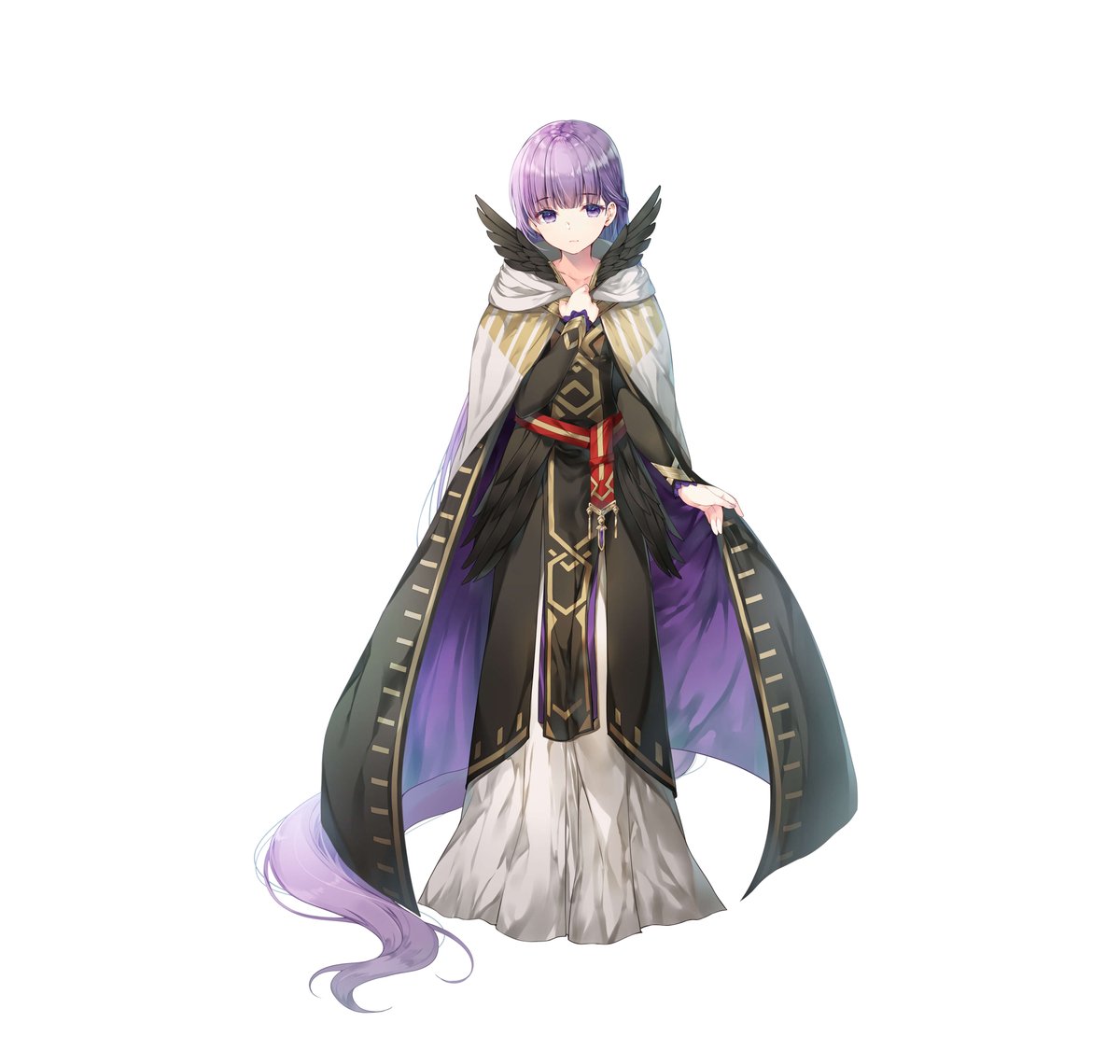 The next Hall of Forms event has gone live in Fire Emblem Heroes. It'll run from today till March 24. This time, the features Heroes are ones from Thracia 776: Leif: Prince of Leonster, Finn: Lance of Legend, Reinhardt: Thunder's Sword and Olwen: Righteous Knight. In addition to the usual rewards, you can also get the time-limited Divine Codes (Ephemera 3) this time.
Related to the Hall of Forms, Forma Soul Packs are now available. Each pack contains 60 orbs and one Forma Soul. Forma Souls allow you to take one of the units you raised in Hall of Forms and add them to your permanent army. The current Forma Soul Pack will be available to purchase until April 20.
The Resplendent Hero line-up that's part of Feh Pass has been updated today. Resplendent Hero Ike: Young Mercenary is now available. Also, the next Resplendent Hero has been revealed: Sophia: Nabata Prophet. She will be added on March 25. You can see a preview of her new outfit in the image above. The Feh Pass quests have also been updated today. They will be available until March 25.
Finally, Intelligent Systems published a new event calendar today. Take a look at it below: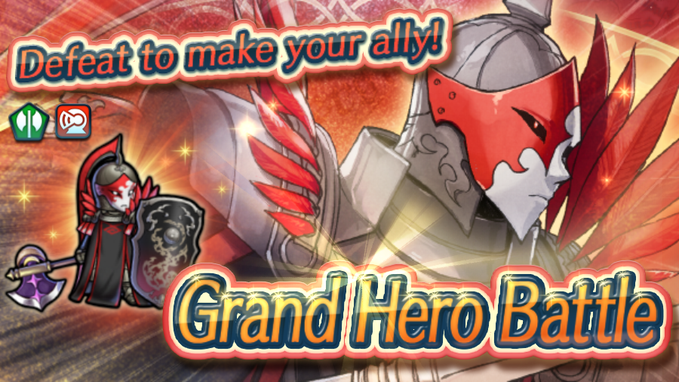 Hailing from Fire Emblem: Three Houses game, a new Grand Hero, Flame Emperor: Bringer of War, is waiting in Special Maps. Defeat this mysterious individual who instigates conflict to make them your ally in battle. Take a look at today's full character art of the Flame Emperor below: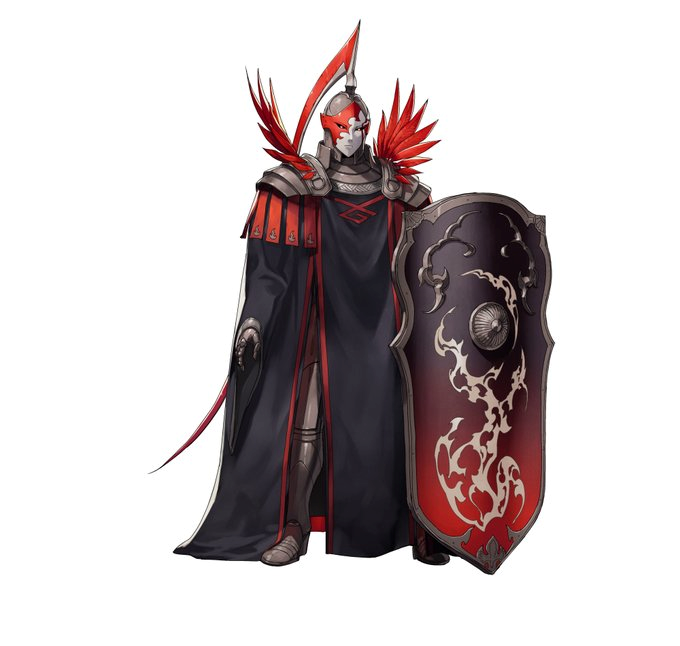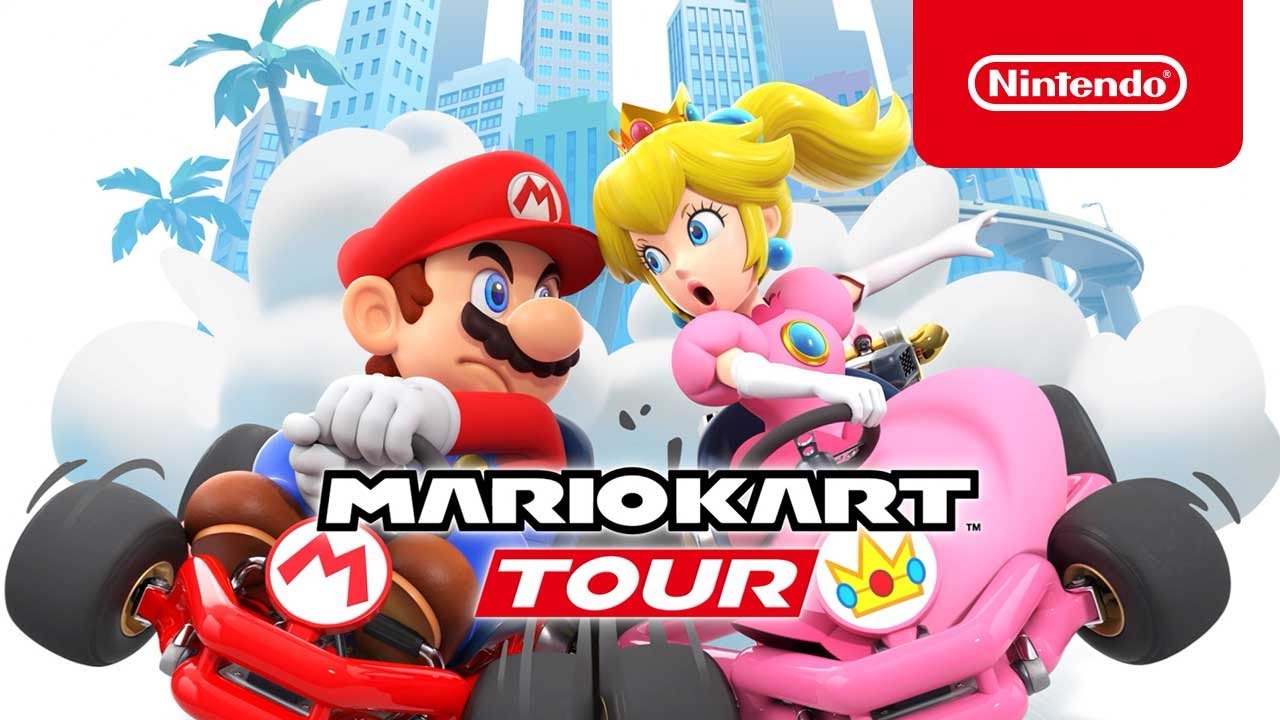 Nintendo published a new trailer for Mario Kart Tour showing off the just-added multiplayer feature. Give it a look below.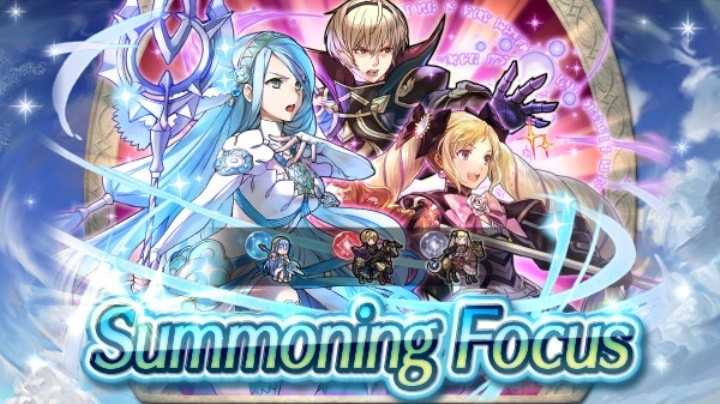 Summoning Focus: Weekly Revival 20 is up and running as the latest event in Fire Emblem Heroes. 5-star Heroes who showed up before the start of Book II appear as focus Heroes in this week's summoning focus revival.
You'll be able to partake in Summoning Focus: Weekly Revival 20 until March 15.