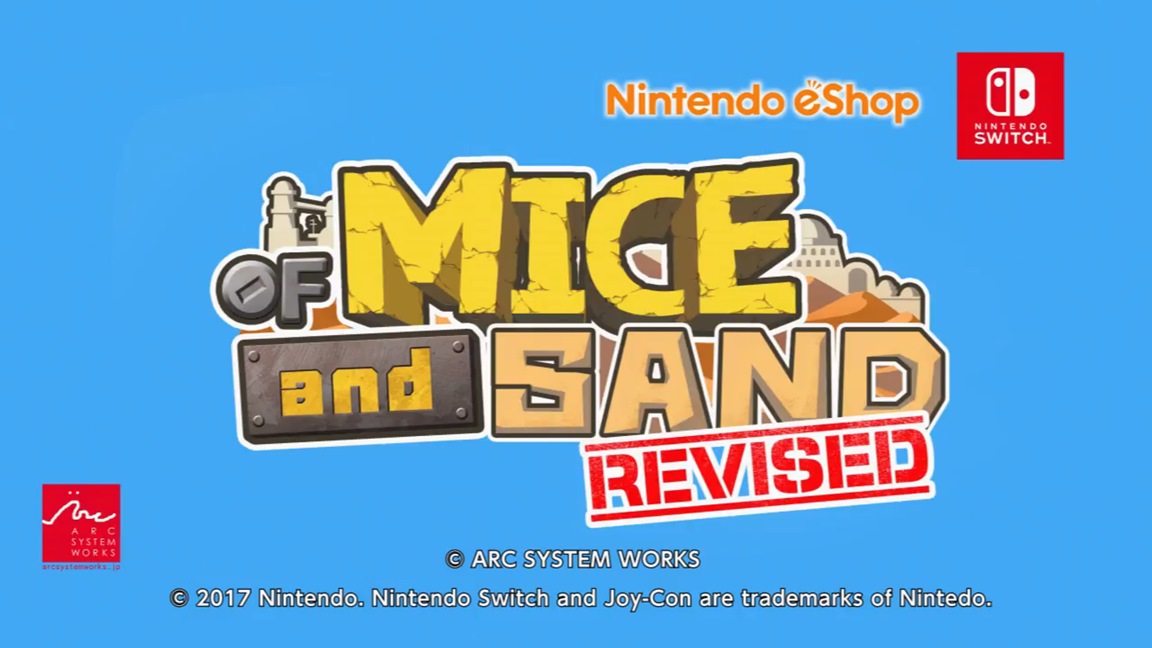 Of Mice and Sand: Revised made it to the Switch eShop today. For a look at the game, have a look at the video below.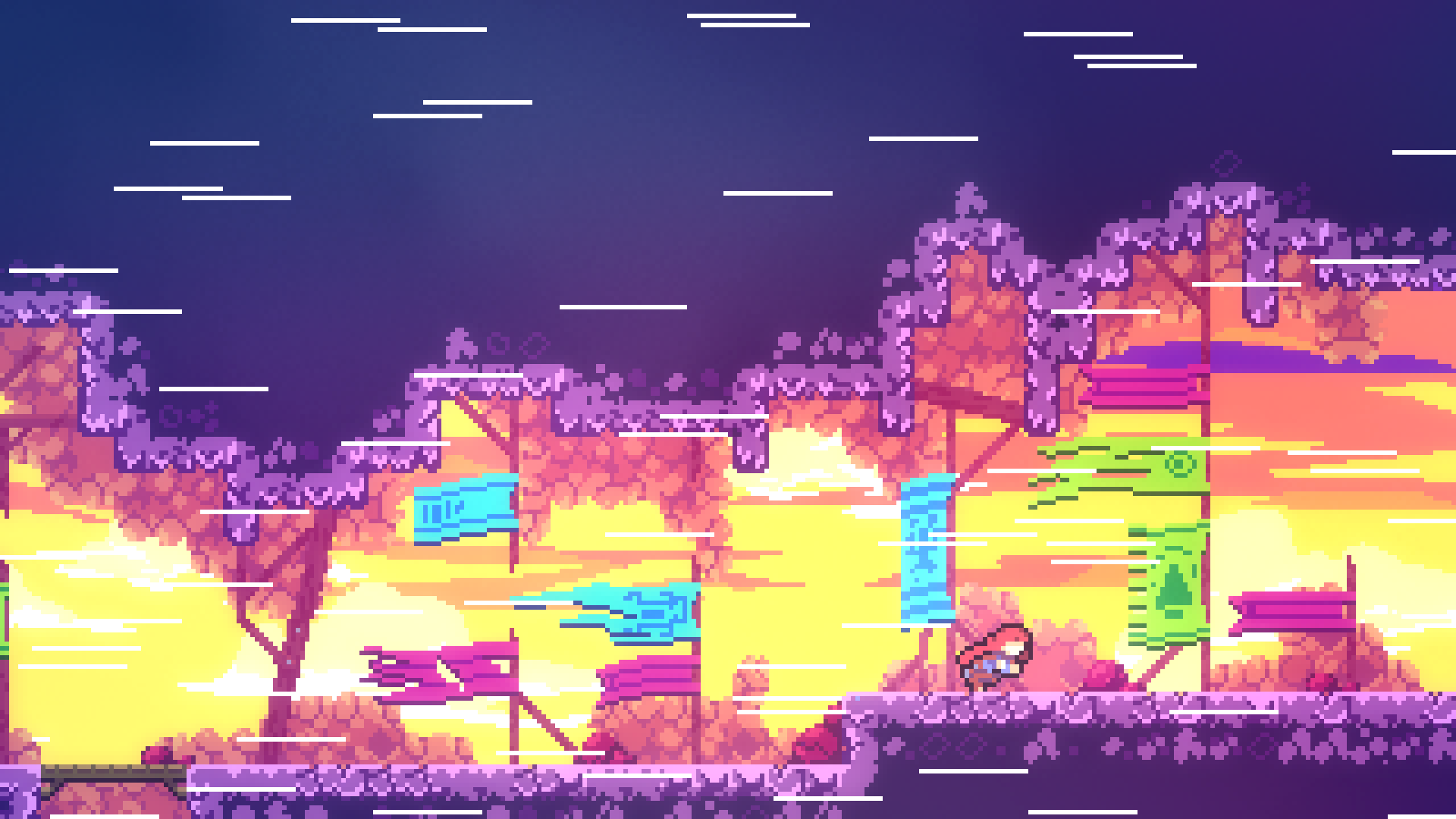 IGN published new footage from Celeste, which was featured in the Nintendo Direct Mini earlier today and launches this month. Check out the gameplay below.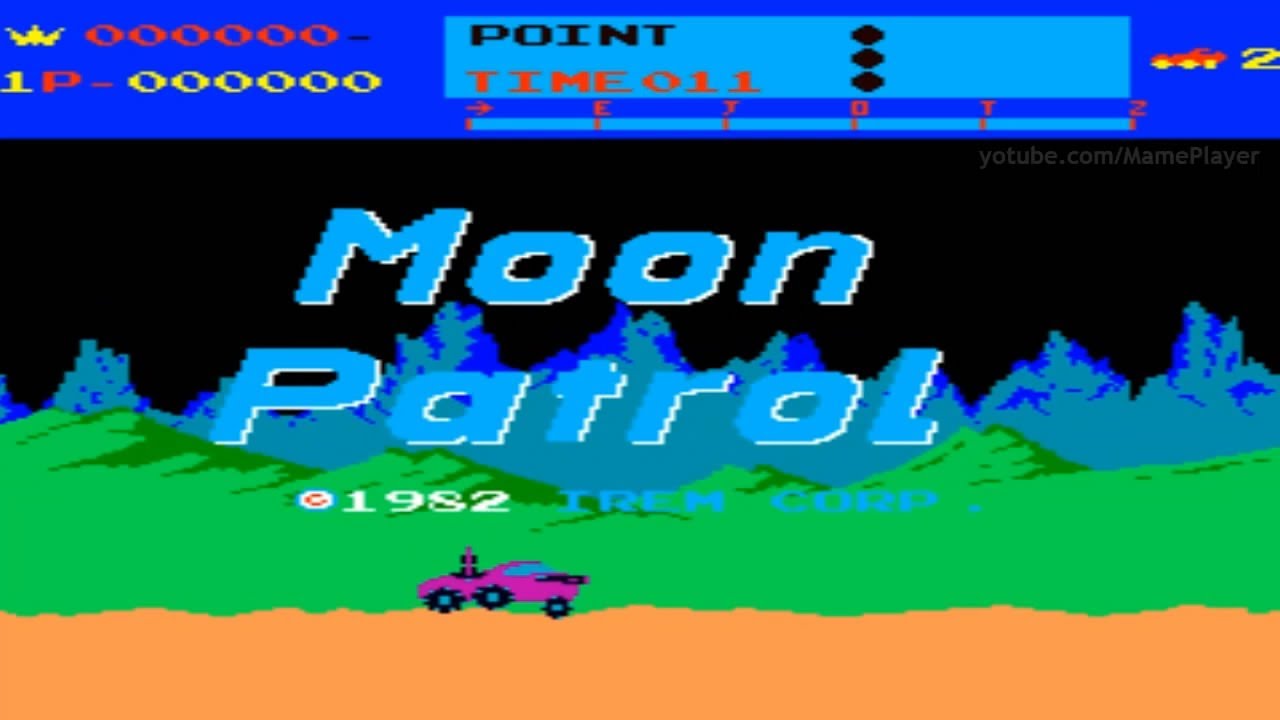 Arcade Archives is expanding with three new games from Irem. Kid Niki, Youjuuden, and Moon Patrol will all be coming to the eShop. No release dates for these titles yet. We'll let you know when Hamster makes that information known.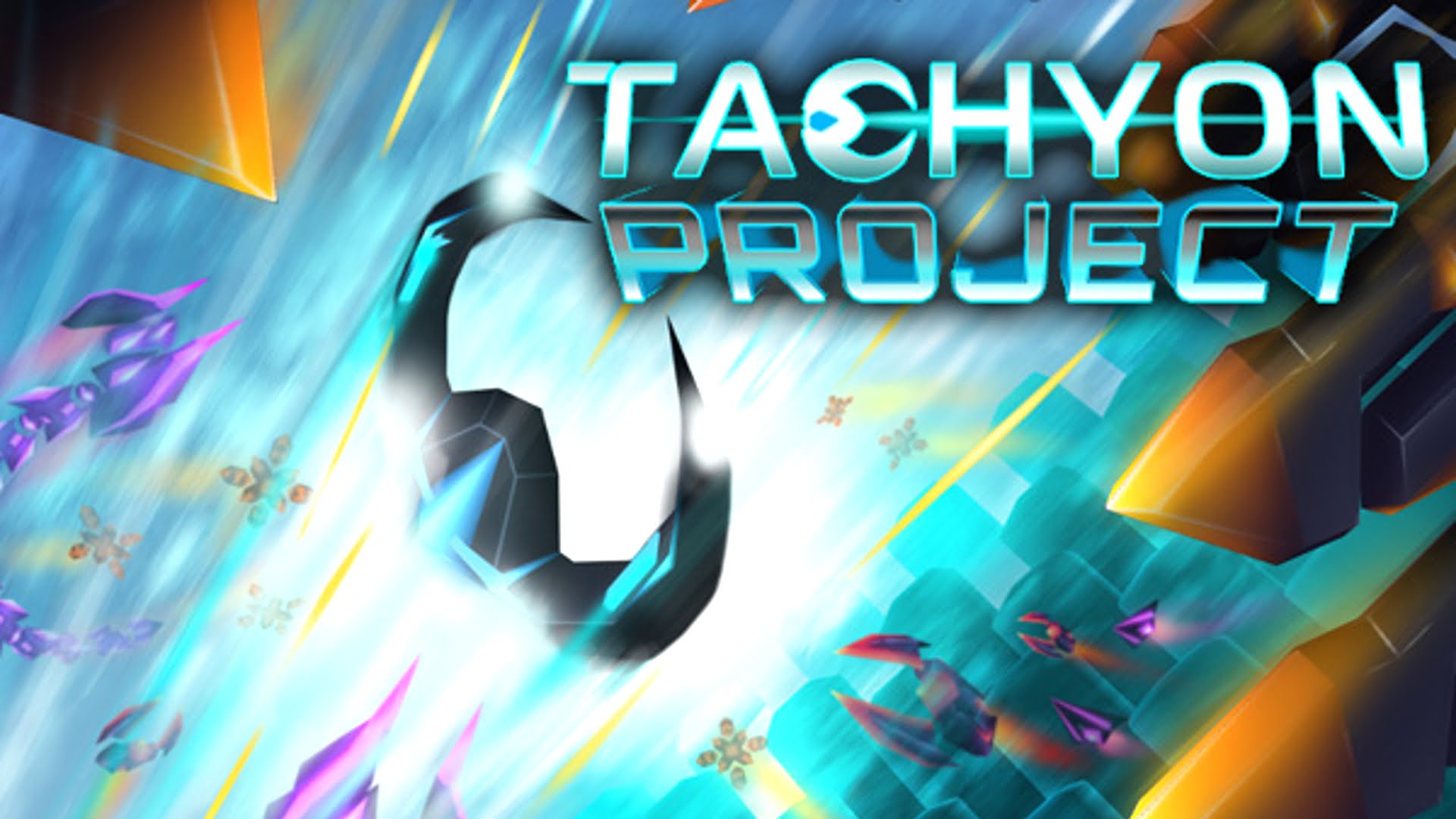 Tachyon Project, which was previously made available for Wii U, is releasing soon on Switch, according to the European eShop. It's currently slated for January 25.
We have more details and a trailer for Tachyon Project below.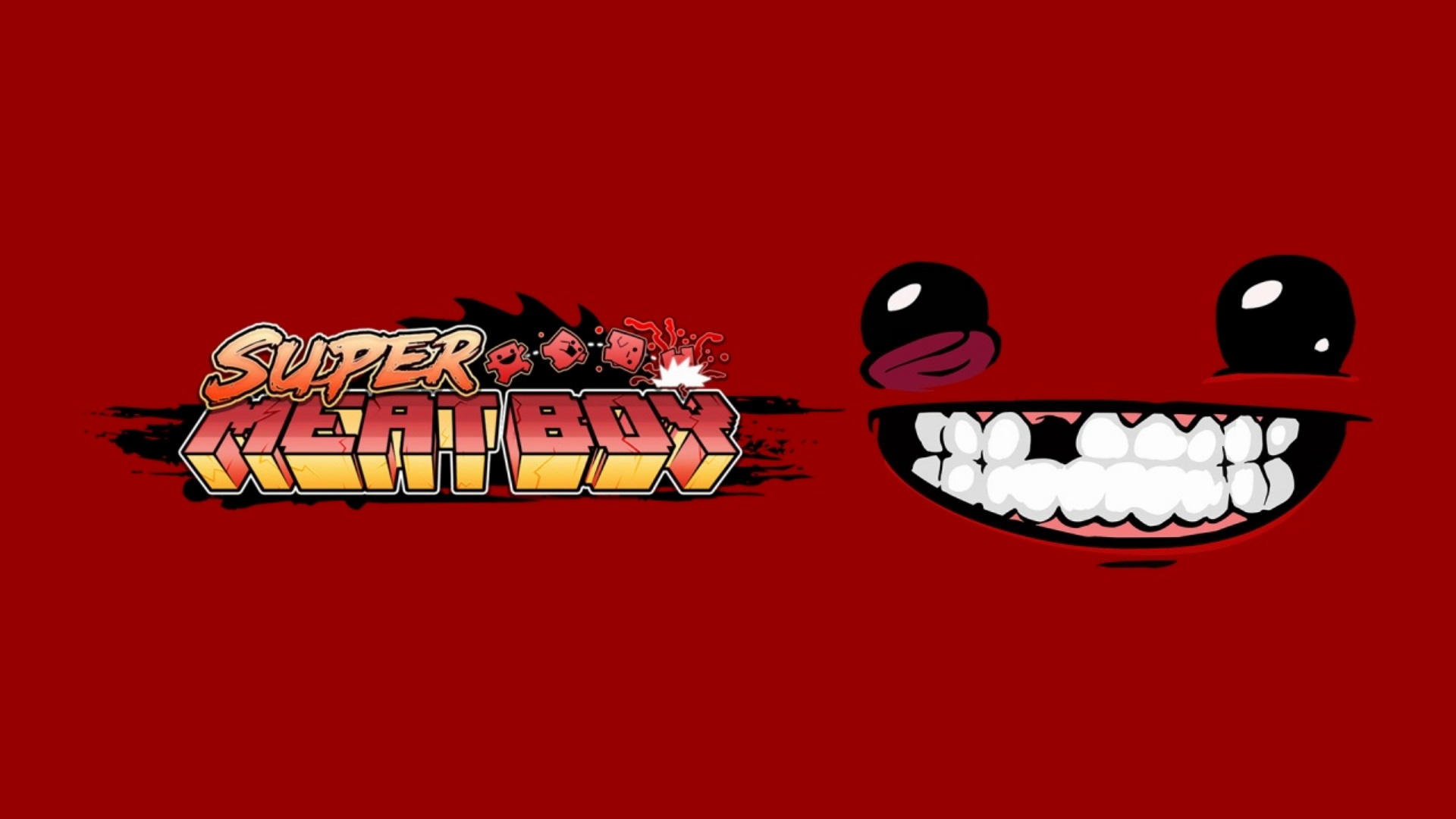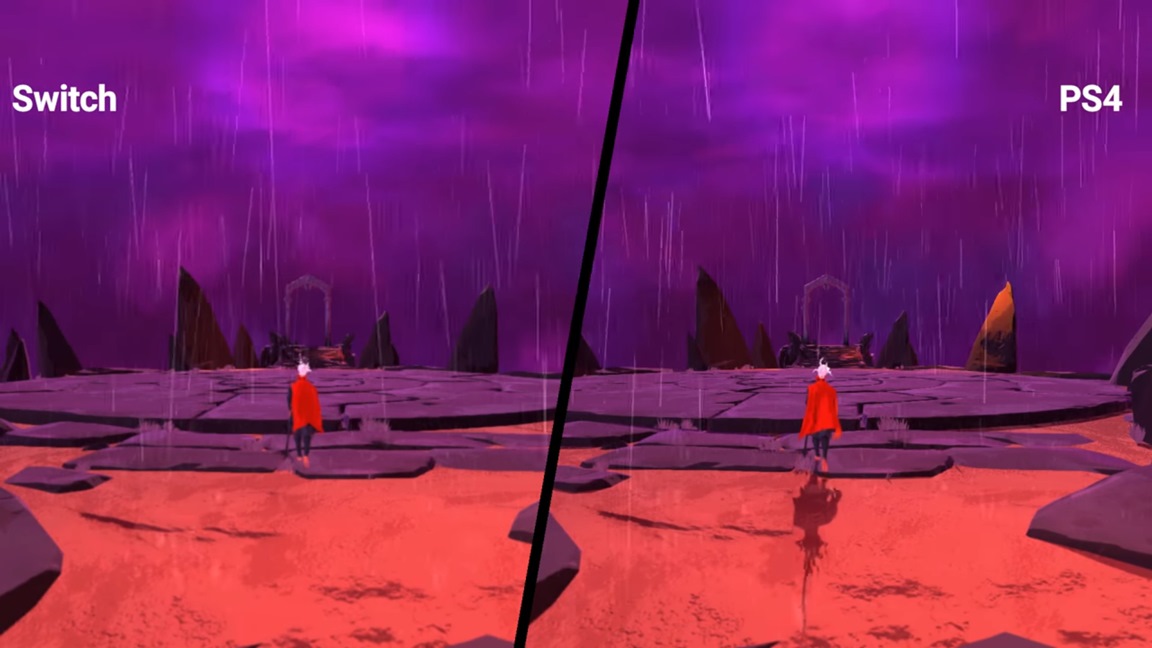 A new video has emerged comparing the new Switch version of Furi to the PlayStation 4 edition. Check it out below.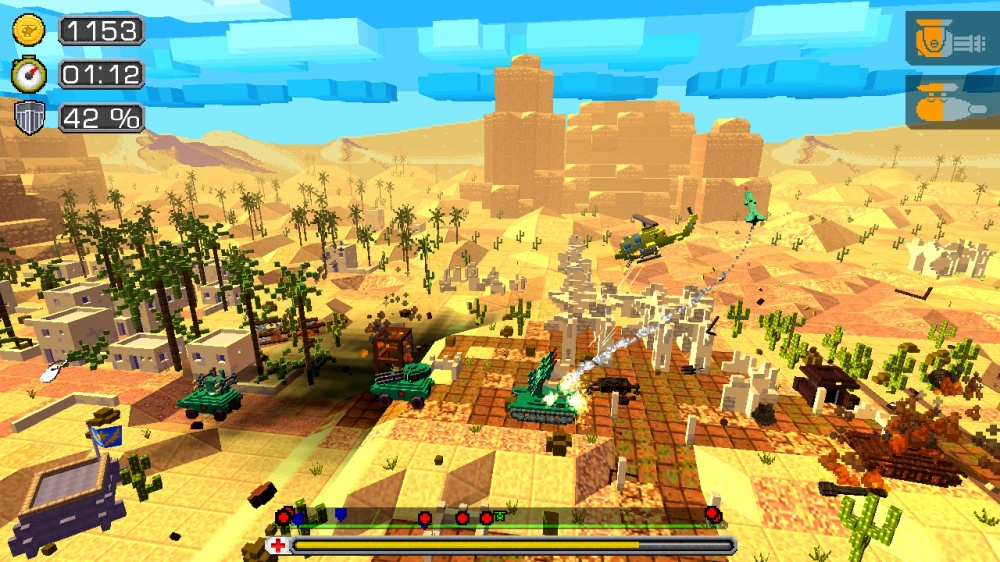 Update (1/11): Dustoff Heli Rescue 2 is now listed for January 25 in North America as well.
---
Original (1/10): A listing on the Japanese Switch eShop offers a release date for Dustoff Heli Rescue 2. We should be seeing it on January 25 for 1,500 yen. Rainy Frog hasn't shared a date for the west yet, but the title should be arriving soon.
Here's an overview and trailer for those who missed our previous coverage: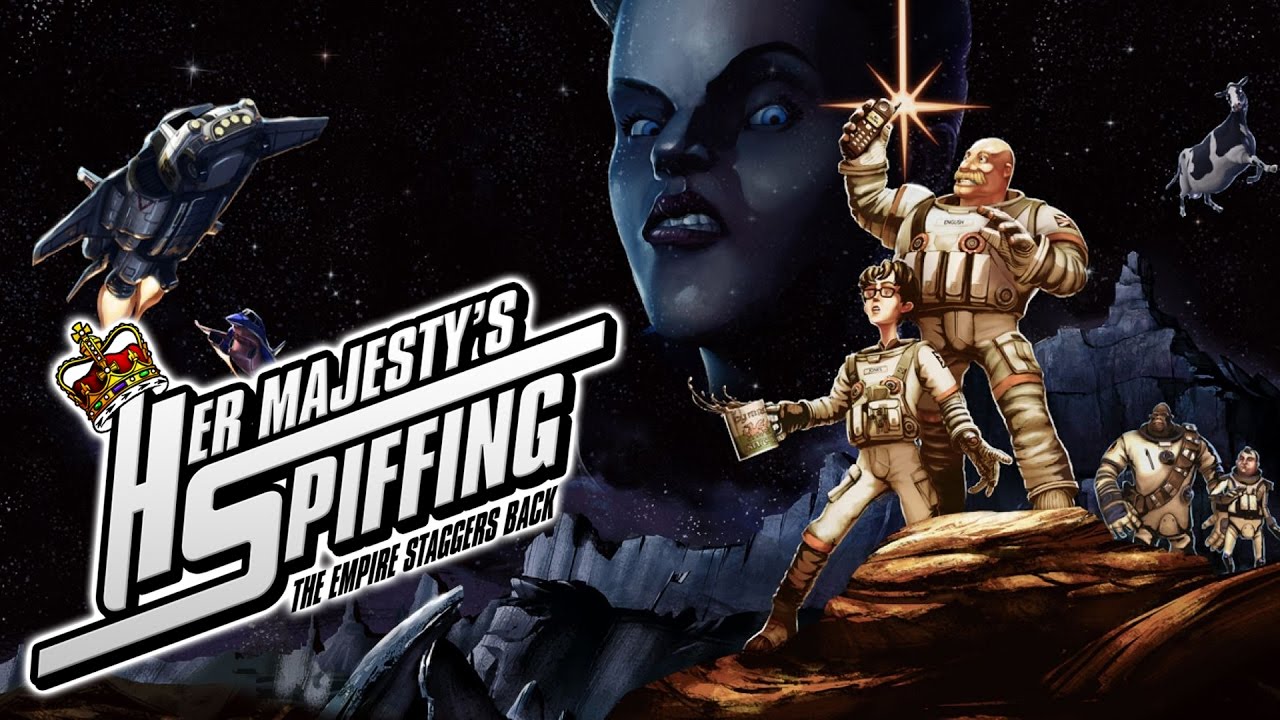 Her Majesty's Spiffing will be out soon on Switch, according to a new listing on the European eShop. The store has it down for February 1.
Originally released about a year ago, Her Majesty's Spiffing is an adventure game. You'll venture into space after the queen establishes a new, Galactic British Empire. Gameplay involves solving puzzles, partaking in witty banter, and more.
We have more information about Her Majesty's Spiffing below, along with a trailer.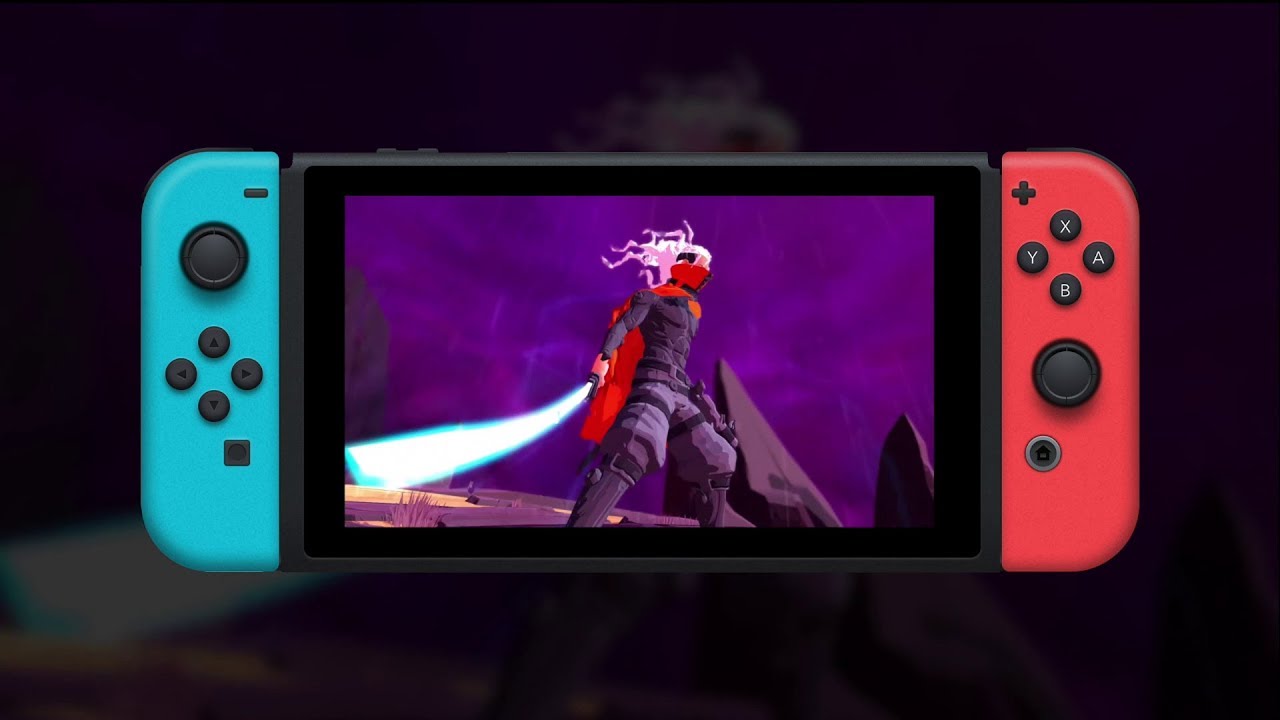 Furi lands on Switch today as one of the latest digital downloads. Take a look at some footage in the video below.