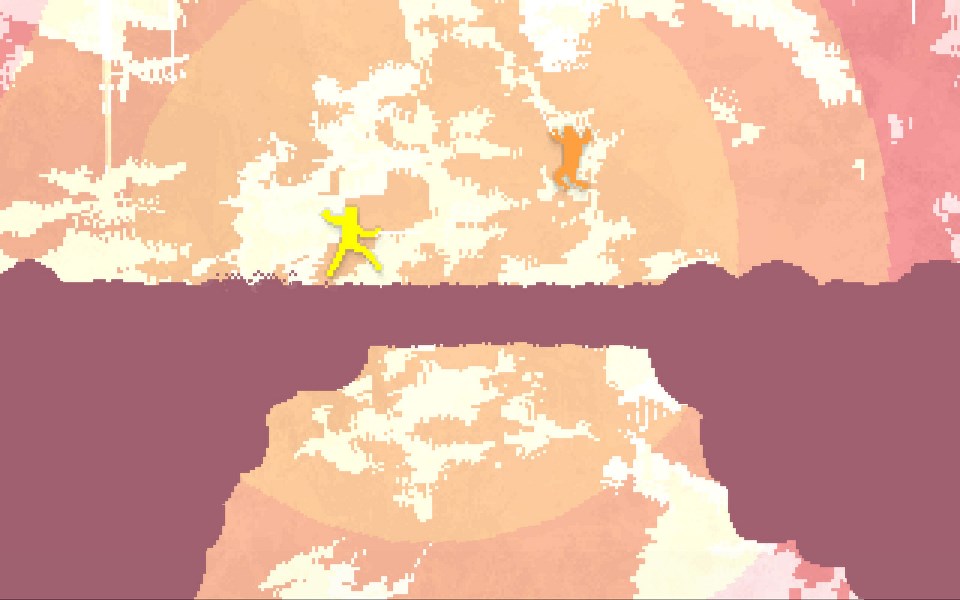 Nidhogg is Messhof's side-scrolling fighter featuring two players. It debuted in 2014, and now the indie studio is working on a sequel.
EDGE pointed out in its issue last month that development on Nidhogg 2 has been quicker, and it's coming to more platforms at once. Given that as well as how the Switch controllers line up well with the game's concept, the magazine asked about potential interest in the new console.
Messhof's response was certainly encouraging. Co-founder Kristy Norindr said: "It looks awesome, and it's perfect for Nidhogg."
We've attached trailers for both Nidhogg games below to give you a better idea about what the gameplay offers.
Would you like to see either of the Nidhogg games – or both – on Switch?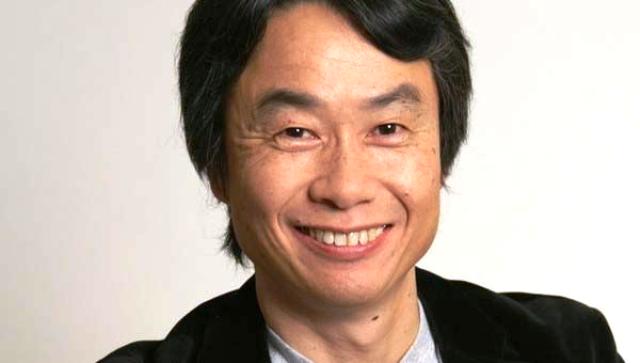 Glixel has a new interview up with Shigeru Miyamoto. But whereas most discussions with Nintendo's legendary developer have focused specifically on Super Mario Run, this one is a bit more general.
While speaking with the site, Miyamoto spoke about working with his core team of four for thirty years, his role with development, inspirations and influences, relationship with Mario, and the similiarties between Apple and Switch. He also mentioned that younger staff "are taking the lead on Switch development".
We've rounded up the notable responses from Miyamoto below. For the full interview, head on over to Glixel.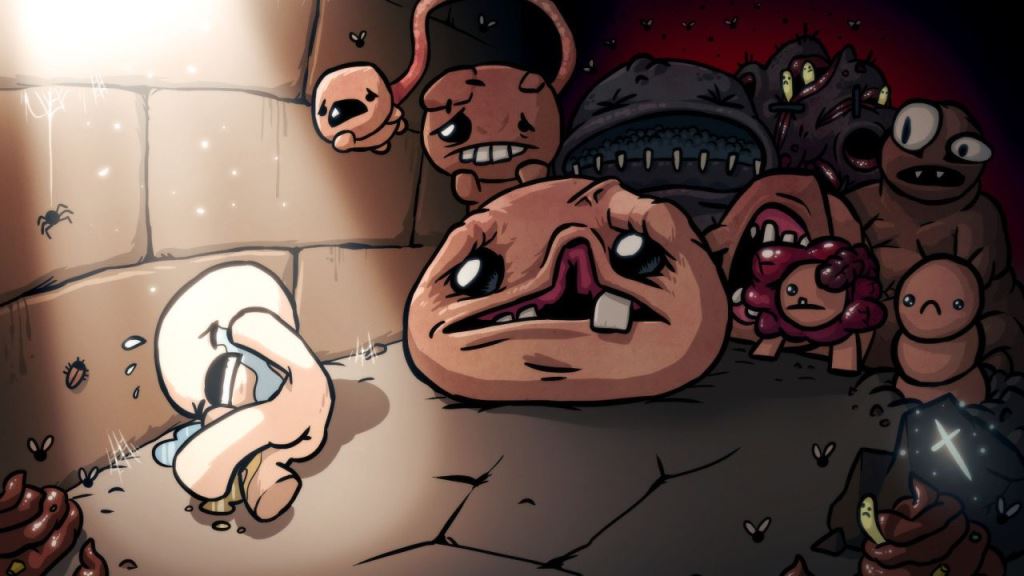 The Binding of Isaac: Afterbirth+ has already been teased for Switch once, and now it seems that Nicalis has done so once again.
Fans have found a secret message from the company's Tyrone Rodriguez. After putting together the first words of several tweets, it states that the game is heading to Switch next spring.
Perhaps Nicalis will be more open to talking about The Binding of Isaac: Afterbirth+ for Switch after the big unveiling event in January.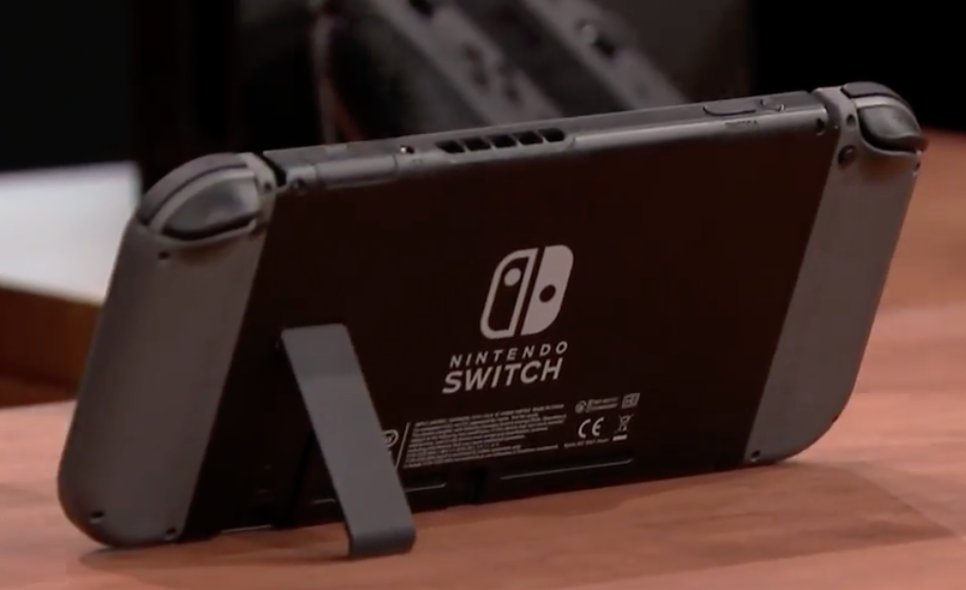 Since the Switch showed up on The Late Show earlier this week, many people have been picking apart the footage to see what can be gathered about the system. The latest speculation surrounding Nintendo's new console pertains to it possibly being region-free.
Switch potentially abandoning the region lock – giving it the ability to play any game from any region – is something that has been rumored before. However, when we saw Switch earlier this week, the back of the unit can be seen with a CE marking. This marking is required for a product to be sold in Europe, somewhat similar to the FCC in the United States.
This raises the question as to why the CE marking was on Reggie's Switch. Was he playing a European unit (which would seem unlikely)? Is it a sign of it being region-free? With the Nintendo Switch Presentation only a month away, hopefully we'll find out in a few weeks.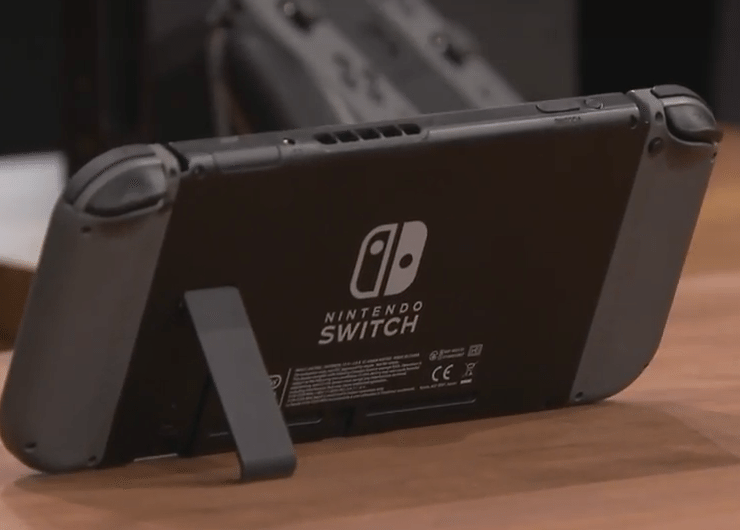 Nintendo surprised many of us last night by showing off Switch during The Tonight Show Starring Jimmy Fallon. Zelda: Breath of the Wild took the spotlight, but we were also able to have another look at the Switch unit. IGN captured a few screengrabs and reported on its findings.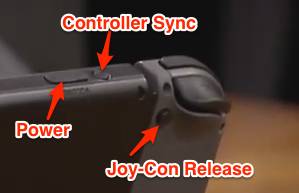 The first image features the back of the Switch. When you dive in further and look at it more closely, it appears to have buttons for power, syncing controllers, and Joy-Con release buttons. IGN also speculates that we've been given a look at a USB-C or a proprietary port made by Nintendo, as pictured below. The USB-C connection is something that's been thrown around as a possibility quite a bit over the past few days.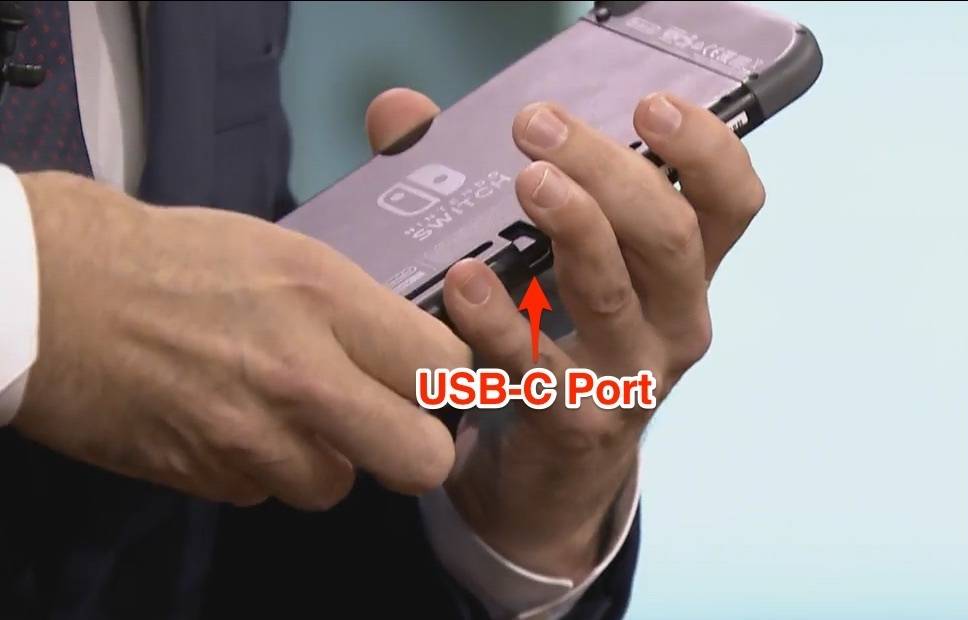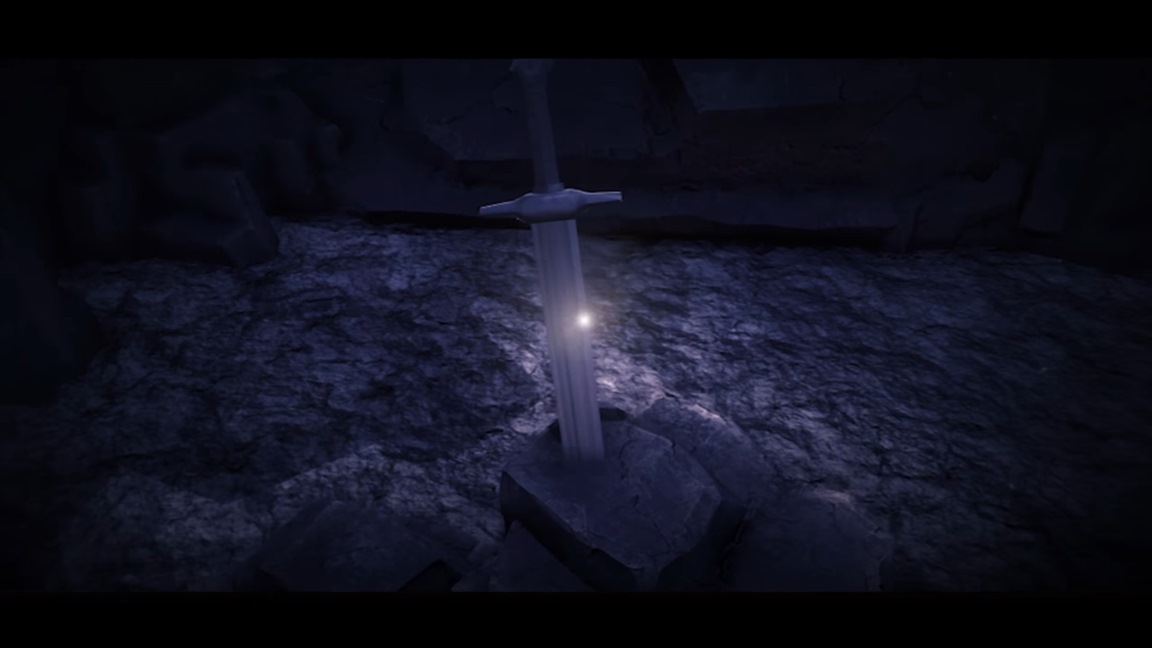 SiMPLiSTiC has plans to bring The Sacred Hero to Switch, the UK studio announced. It's an upcoming RPG with songs from Ruven Wegner, who has created original takes on Zelda music.
Here's a teaser:
It'll be awhile before The Sacred Hero debuts – it won't be ready until 2018.
Thanks to Ninwed for the tip.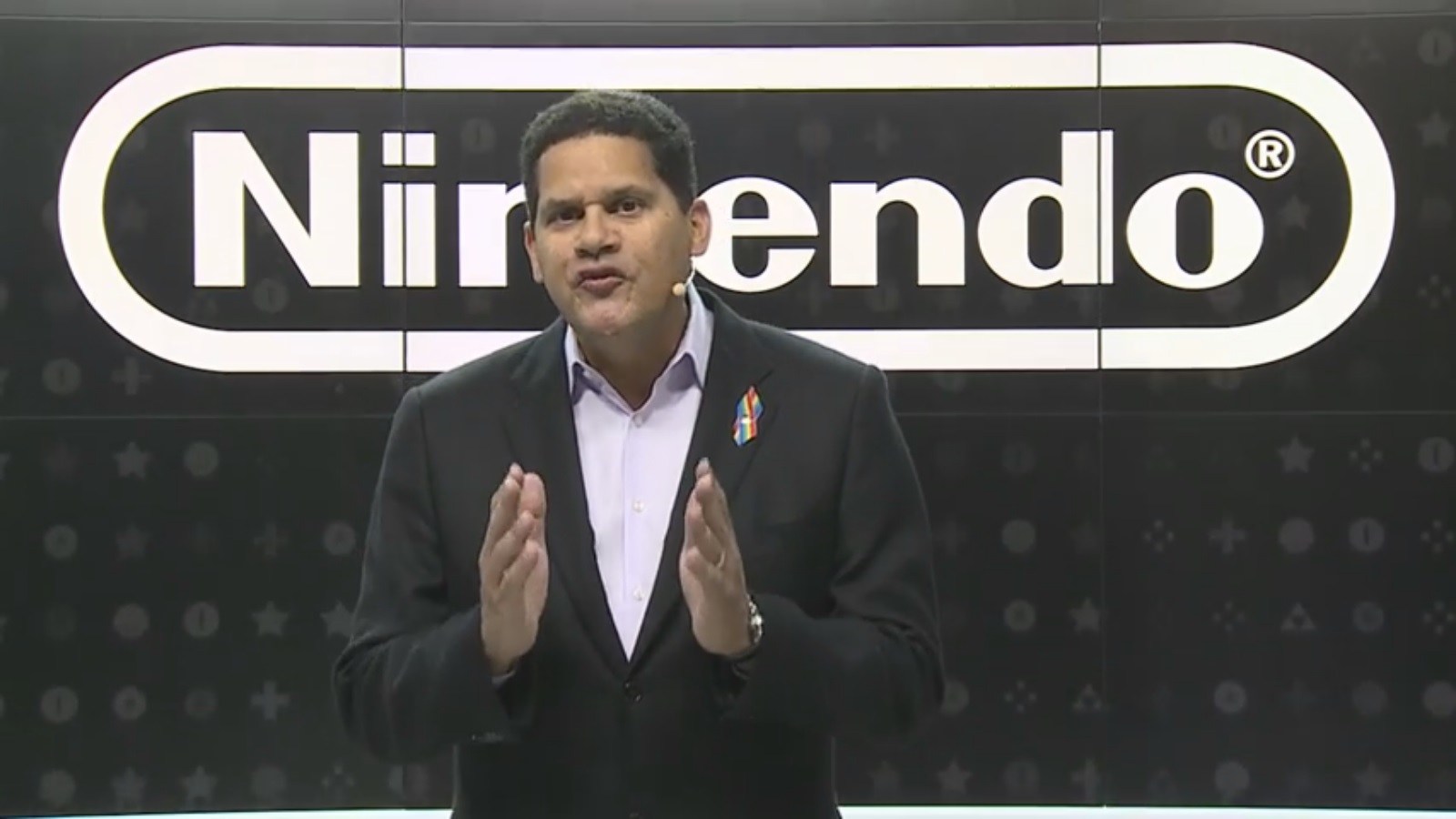 CNET is another publication to have put up an interview with Nintendo of America president Reggie Fils-Aime. Just as we've seen with these discussions, much of it is about Nintendo on mobile and Super Mario Run. Reggie confirmed that the mobile game won't be on Switch, but won't rule out Apple TV. On the other hand, NES games won't be coming to smartphones.
You can read up on a roundup of Reggie's comments below. Be sure to view CNET's article CNET">here as well.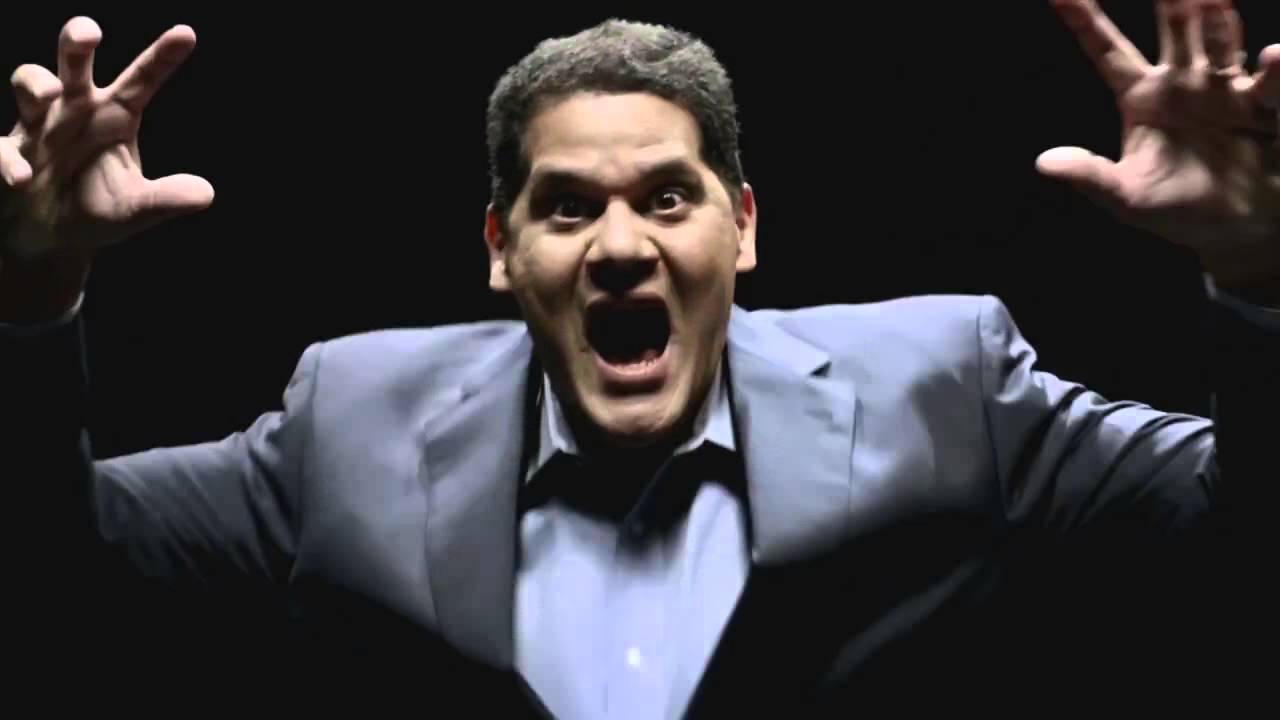 Engadget published a few new quotes from Nintendo of America president Reggie Fils-Aime. With Super Mario Run taking the spotlight this month, the discussion focused on mobile.
Reggie spoke about Satoru Iwata's comments from 2011 and how Nintendo's stance on mobile has changed since then. He also talked about how Pokemon GO has given 3DS a big boost and spoke about how Switch won't be negatively impacted.
Head past the break for Reggie's comments. Read Engadget's full piece here.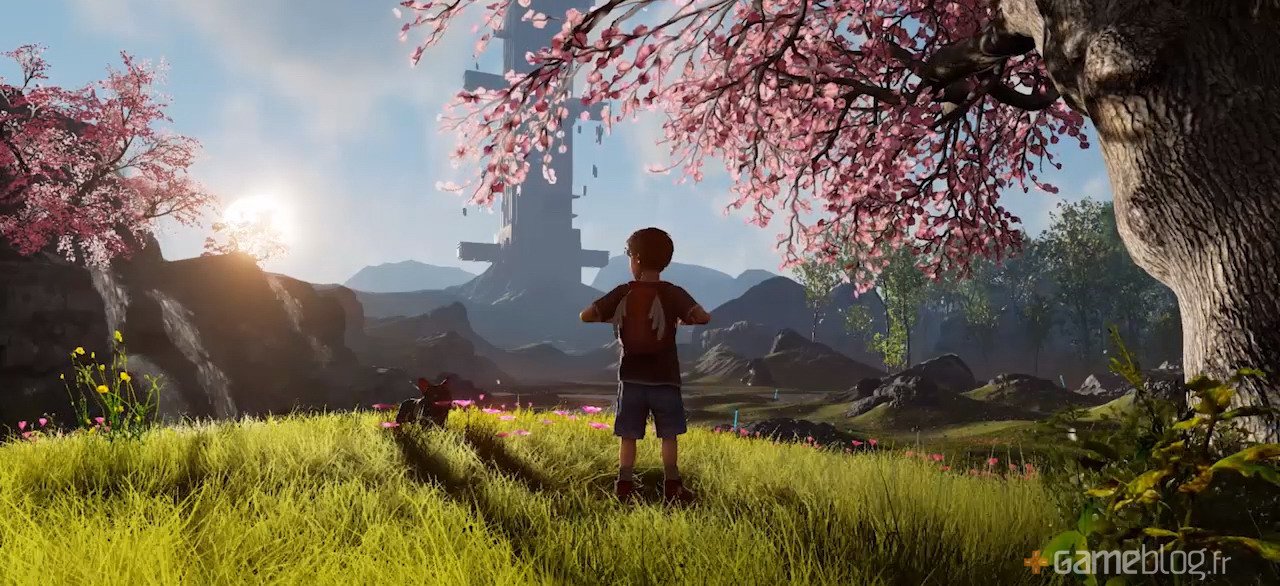 Earlier today, we heard rumblings of a new Switch exclusive from Any Arts Production known as Seasons of Heaven. French outlet Gameblog has now come forward with the first screenshots and art. You can check them out below.
Seasons of Heaven, based on the French novel of the same name, is focused around a group of survivors in a post-civilization world. Yann – a young boy with Asperger's syndrome – and his French bulldog Ani are the primary characters, and both will be playable. The game is running in Unreal Engine 4.
We'll be seeing even more of Seasons of Heaven next week. Gameblog is promising first gameplay and a developer interview next week.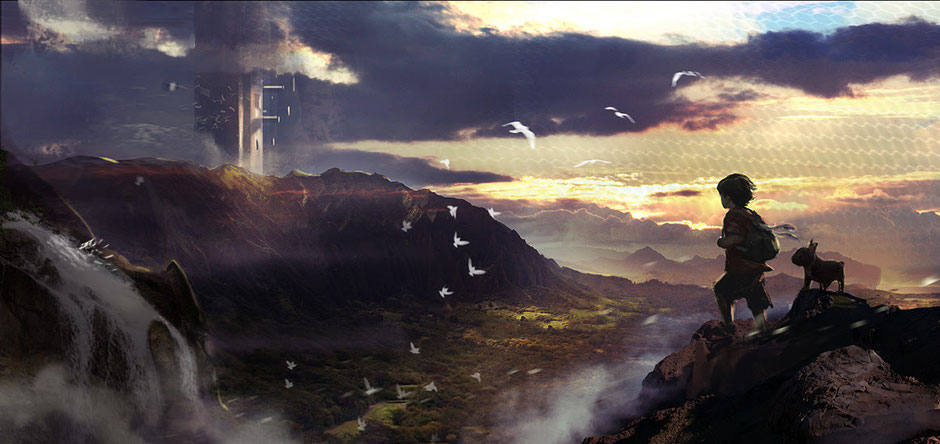 Laura Kate Dale teased that a Switch exclusive game will be revealed in December, but didn't give any details beyond that. However, it seems like we may already have a pretty good idea of what the game is going to be.
The screenshots of the game that Laura has posted bear a striking resemblance to artwork shown on the homepage for the book "Seasons of Heaven" (original French title: "Les saisons du paradis"). This book by French author Nico Augusto has been adapted into an audio book – more interestingly, however, a game adaptation of the book is also in the works; the "game" tab on the book's website doesn't show anything at the moment, however. The rest of the website is nonetheless worth checking out – the art shown there focuses heavily on the little boy wearing a backpack, his dog and the distinctive tower in the distance – all elements that are present in the screenshots Laura has posted. More tellingly, Augusto tweeted the following on Monday:
We are going to show someswitch this week. Stay tuned and follow @AnyArtsProd

— Nico.A (@NicoWav) December 6, 2016
A not-so-subtle hint at a possible Switch game, right? Any Arts Production seems to be the developer of the game.
None of this is an official confirmation just yet, but all signs seem to be pointing at this being the Switch game that Laura Kate Dale talked about.