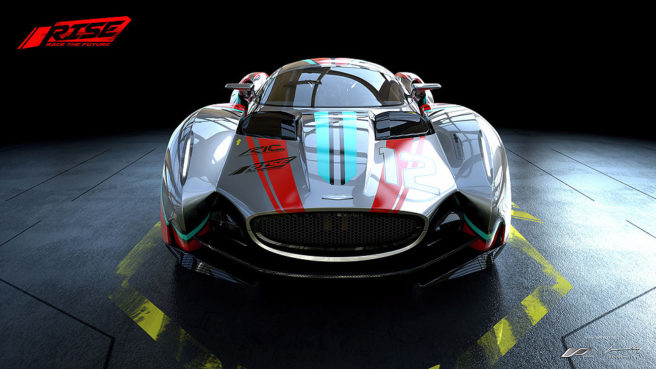 IronFall Invasion developer VD-Dev has announced its next project. This winter, the studio will be launching "RISE: Race The Future".
Here's what we know thus far:
RISE: Race The Future is a racing game set in a near future where a new kind of wheel technology will let you race on all type of terrains and especially on water.

The racing style is arcade oriented and based on mastering extreme drifts. One of the clear inspiration is Sega Rally.

In addition to the arcade mode, a history mode will allow the player to unlock the futuristic cars exclusively designed for the game. Throughout the progression the enigmatic sci-fi scenario will also reveal the real purpose of RISE: Race The Future.
VD-Dev is working with professional automotive designer Anthony Jannarelly on RISE: Race The Future. Jannarelly penned a couple of supercars for W Motors: the Lykan Hypersport and the Fenyr Supersport. He's also produced the "curvy retrofuturistic roadster named Design-1 whose evolutions will appear in RISE: Race the future".
A teaser trailer for RISE: Race The Future can be found below. The game will be released in Winter 2016 on Wii U and 3DS, though an NX version can also be expected next year.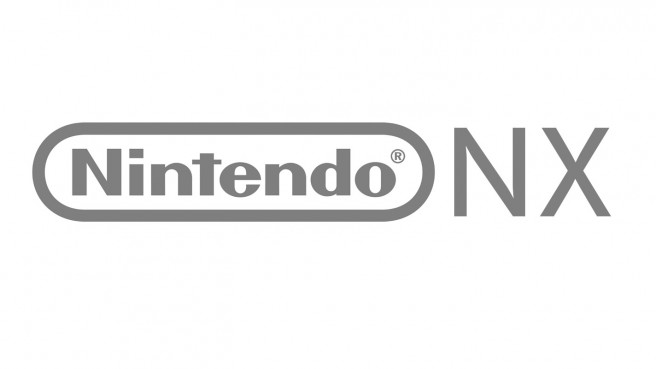 Emily Rogers has posted a brief article regarding the NX's hardware. You can read it in full here.
Rogers writes that claims of the NX using x86 architecture are false after talking with "seven different people". Instead, the system is rumored to have "special, custom-made chips and the overall design of the hardware is very modern." We've heard that the NX is using industry leading chips, which is because "they are very modern chips". But Rogers cautions that "having modern chips doesn't necessarily mean Nintendo is aiming to create the most powerful hardware on the market."
NX is supposedly closer to the Xbox One than the PlayStation 4 in terms of pure power. Although comparisons may be difficult given hardware differences, Rogers does not believe that the console "will compete directly with PS4 (Neo) / PS4K in raw power."