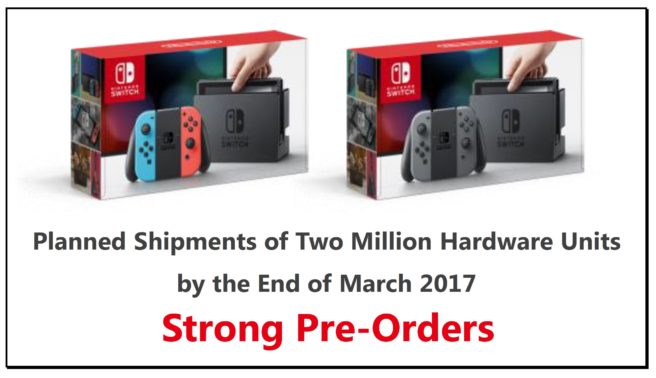 Since our presentation on January 13, we have run Nintendo Switch demo events in regions across the world. These photos show some of those events. You can get a sense of the enthusiastic atmosphere and the enjoyment that the attendees felt.

Nintendo Switch will launch with the two sets pictured here on March 3, 2017 in Japan, the U.S., Canada, major European countries, Australia, Hong Kong and other regions. The manufacturer's suggested retail price in Japan is 29,980 yen. The manufacturer's suggested retail price in the U.S. is $299.99. As we have stated before, unlike Wii U, the Nintendo Switch price point was set to ensure that the hardware is not basically sold at a loss.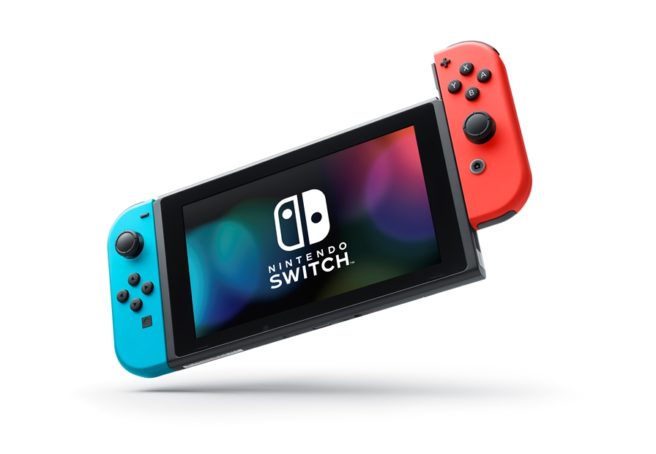 Nintendo tends to sell its systems for a profit. With Switch, that tradition will continue. Nintendo said during its financial results briefing today that its new console will be sold for a profit, beginning at launch.