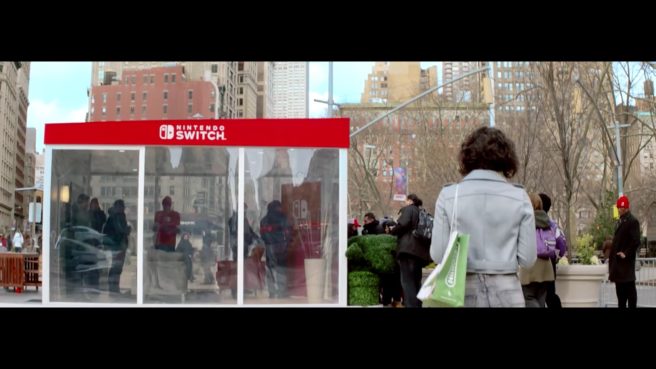 Nintendo has uploaded the latest video in its "unexpected places" series of commercials for the Switch, featuring footage from several different regions. You can check it out below.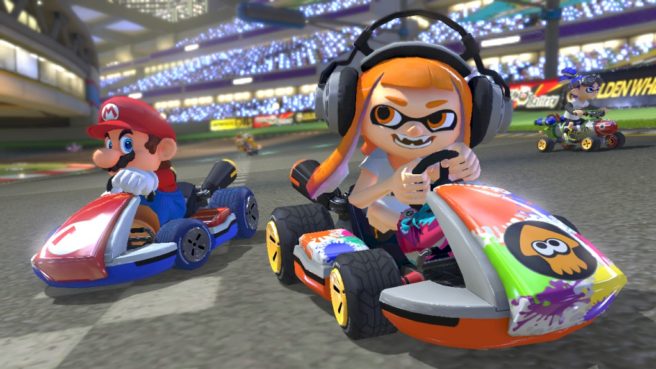 GameSpot has published two new off-screen videos showing the revamped Battle mode in Mario Kart 8 Deluxe, which will come to Switch on April 28.
Check out the Coin Runners and Shine Thief variants of the new Battle mode: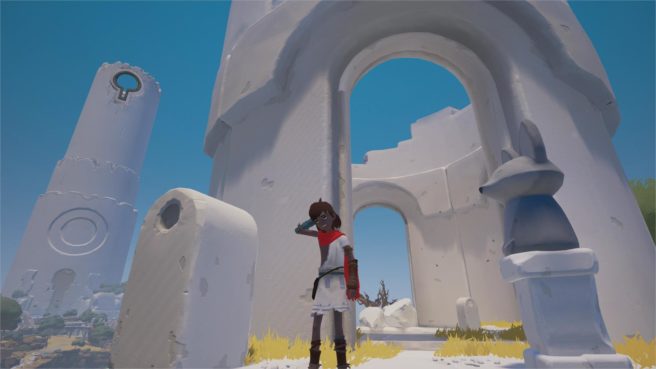 Much has been made of Rime's price on Switch. Unfortunately, you'll have to pay $10 / £10 extra for the game on Nintendo's console in comparison to other versions of the game.
So what's going on here? Well, Eurogamer reports that it comes down to how "the cost of manufacturing a Nintendo Switch game is higher than the cost of making a PS4, PC or Xbox One game, because the cartridges the Switch uses cost more to make than Blu-ray discs."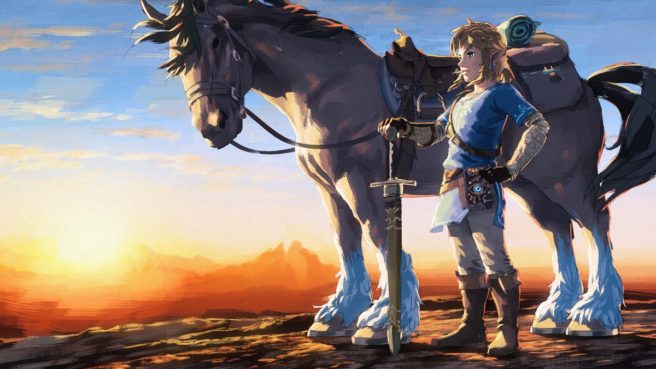 This week's Switch/ Wii U/3DS-specific UK software sales are as follows:
Switch
1. The Legend of Zelda: Breath of the Wild – Nintendo
2. 1-2-Switch – Nintendo
3. Super Bomberman R – Konami
4. Just Dance 2017 – Ubisoft
5. Skylanders Imaginators – Activision Blizzard
Wii U
1. The Legend of Zelda: Breath of the Wild – Nintendo
2. Super Mario 3D World – Nintendo
3. Minecraft: Wii U Edition – Nintendo
4. Mario Kart 8 – Nintendo
5. Donkey Kong Country: Tropical Freeze – Nintendo
6. New Super Mario Bros. U + Super Luigi U – Nintendo
7. Just Dance 2017 – Ubisoft
8. Mario Party 10 – Nintendo
9. The Legend of Zelda: The Wind Waker HD – Nintendo
10. Super Mario Maker – Nintendo
3DS
1. Pokemon Sun – Nintendo
2. Pokemon Moon – Nintendo
3. Mario Sports Superstars – Nintendo
4. New Super Mario Bros. 2 – Nintendo
5. Mario Kart 7 – Nintendo
6. The Legend of Zelda: Ocarina of Time 3D – Nintendo
7. Super Mario Maker – Nintendo
8. Tomodachi Life – Nintendo
9. Poochy & Yoshi's Woolly World – Nintendo
10. Mario Party: Star Rush – Nintendo
Source: Chart-Track