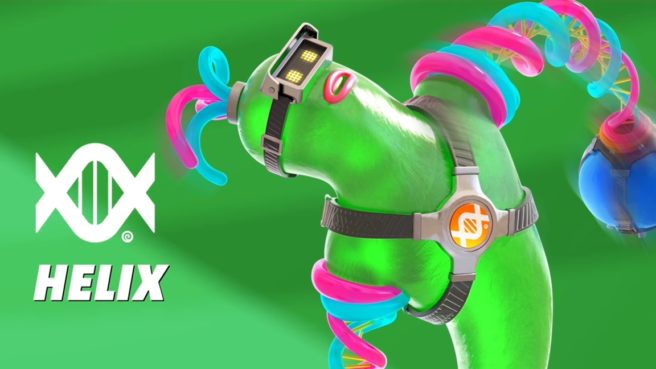 At Niconico Chokaigi 2017 this weekend, Nintendo is holding a special tournament for ARMS. The first day of fights can be found below, complete with footage of Helix in action.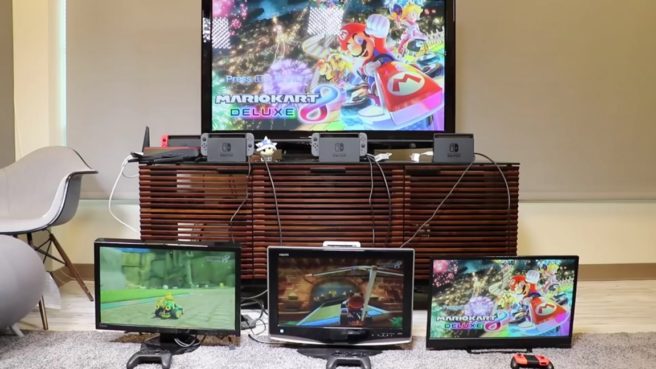 This week's episode of Nintendo Minute has gone live. In today's video, Kit and Krysta have some fun with Mario Kart 8 Deluxe in a LAN party. Watch the full episode below.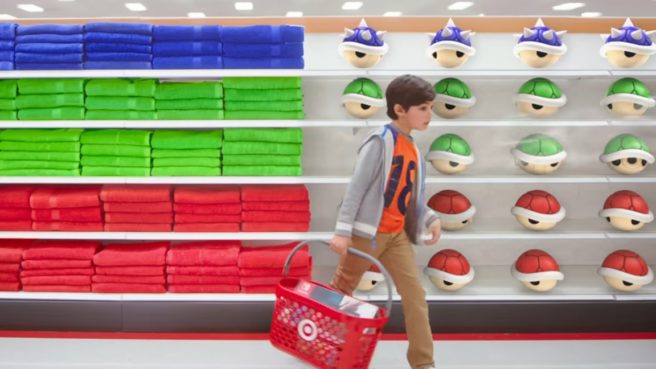 Target is promoting Switch and Mario Kart 8 Deluxe once again with a new commercial. Have a look at the brief advert below.