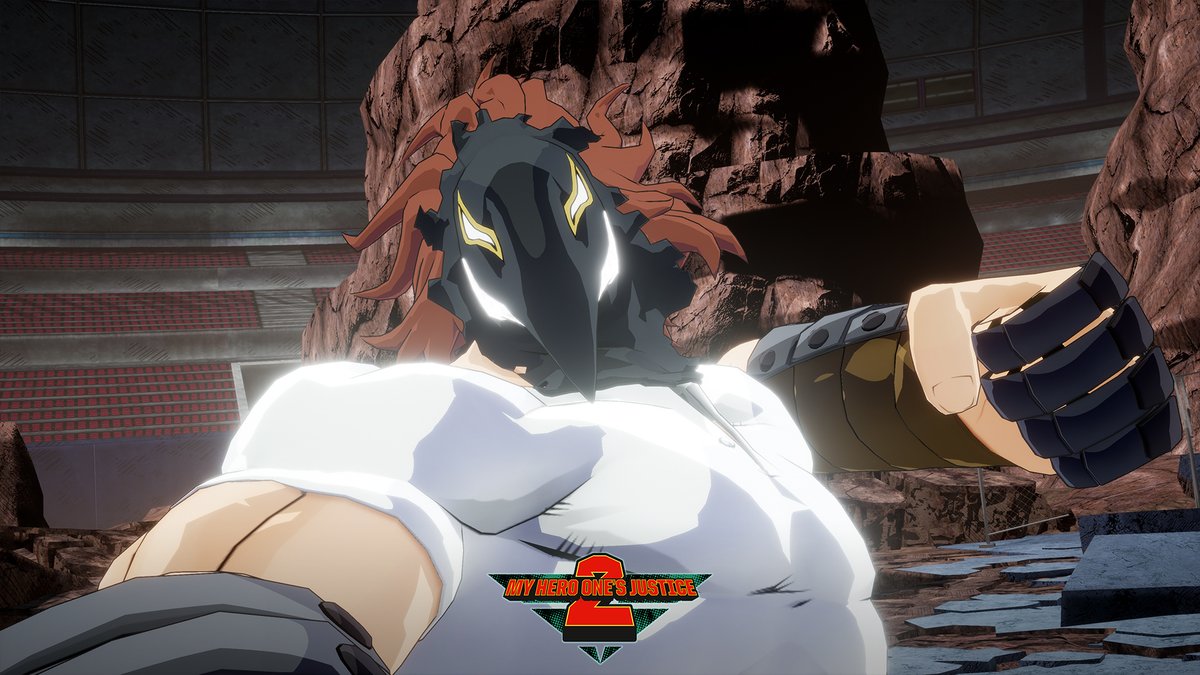 Bandai Namco has issued the first screenshots of Kendo Rappa in My Hero One's Justice 2, the latest character confirmed for the arena fighter. We have the new images below.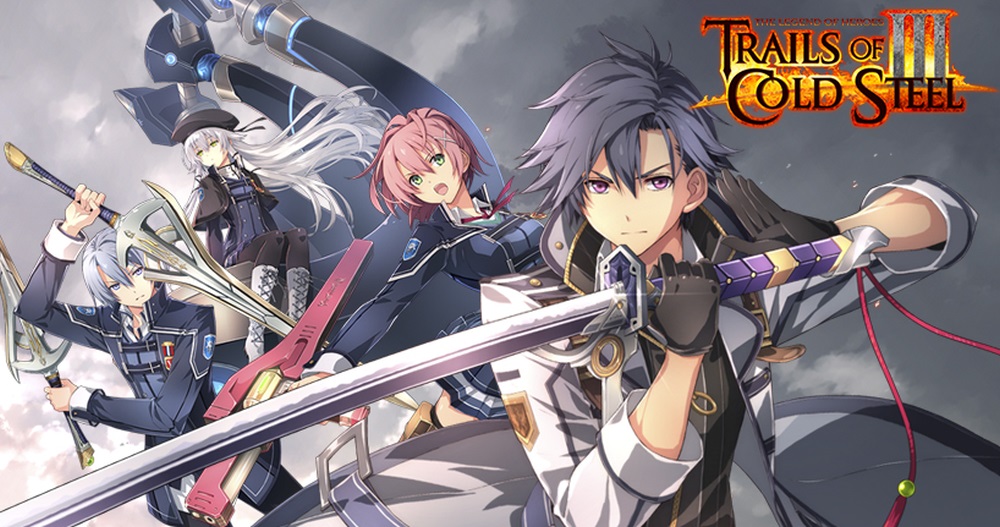 During a live stream yesterday, NIS America showed off extensive footage from The Legend of Heroes: Trails of Cold Steel III. We have the full recording below.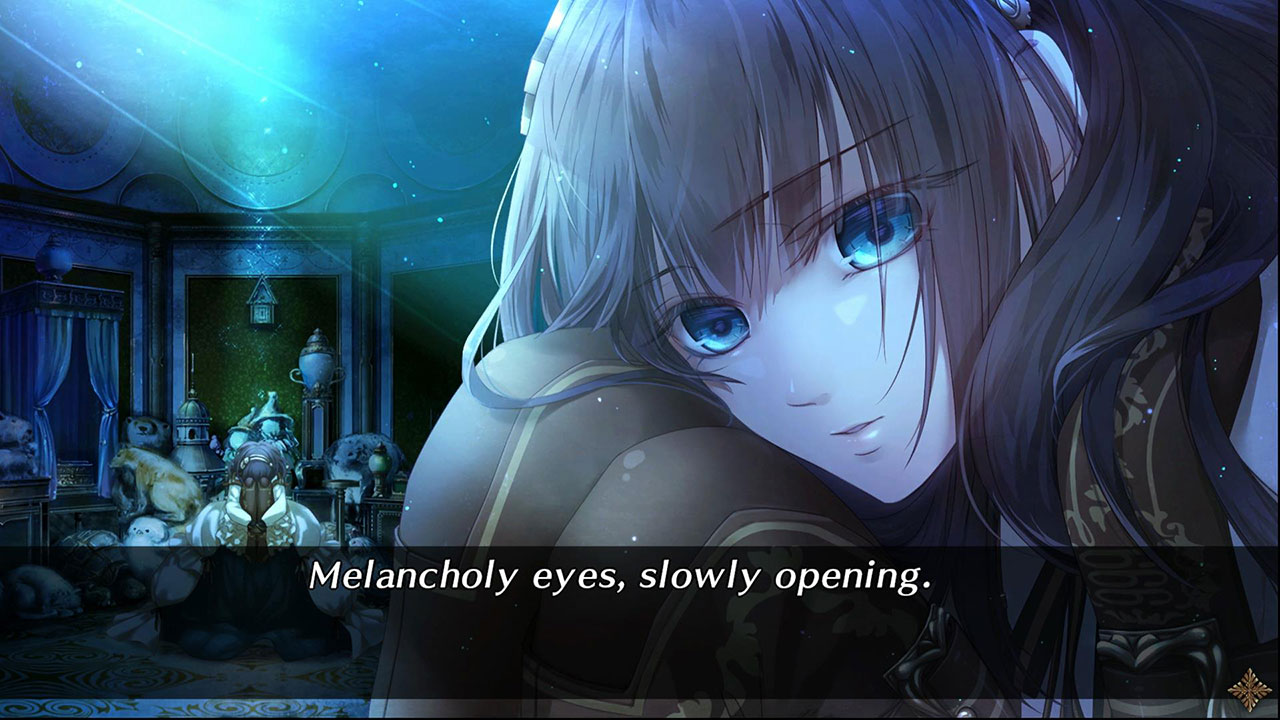 Aksys Games has published the latest trailer for the visual novel Code: Realize – Guardian of Rebirth. Get a look at the video below.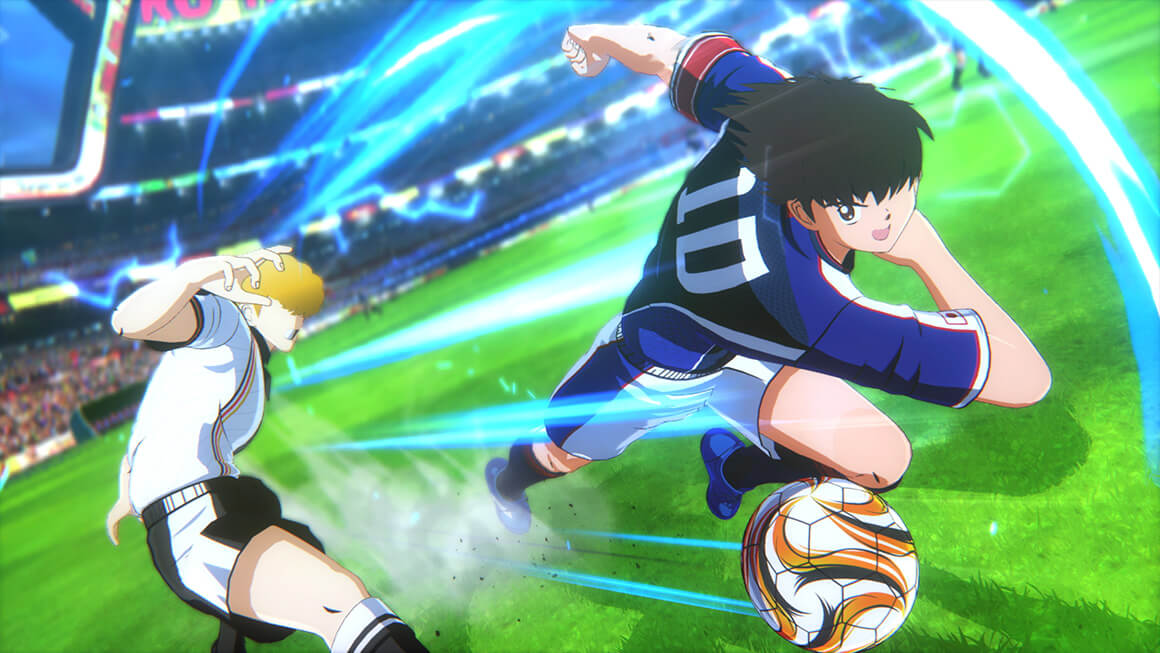 A new video has emerged for the recently-announced Captain Tsubasa: Rise of New Champions showing off over ten minutes of gameplay. Check out the footage below.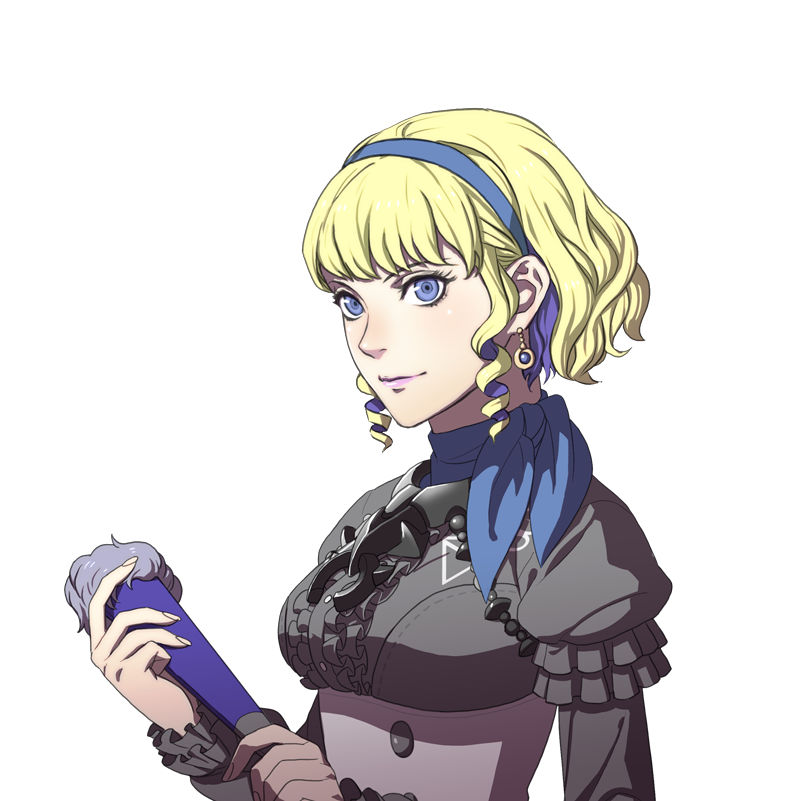 Nintendo has published another character introduction for the Fire Emblem: Three Houses – Cindered Shadows DLC. For today's update, we have information regarding Constance.
Here's her bio, courtesy of SatsumaFS: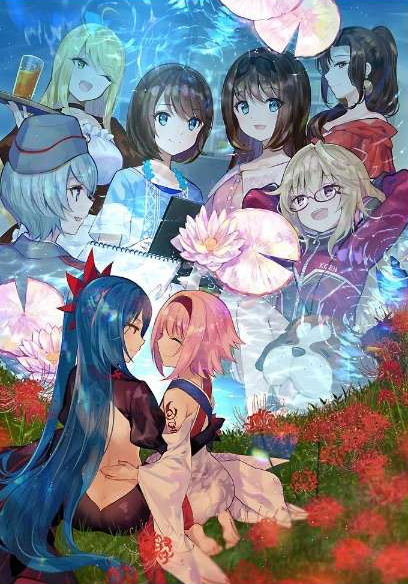 Several retailer listings have confirmed that the Yumeutsutsu Re:Master Bundle Pack will launch on April 23 in Japan. The pack contains both the original Yumeutsutsu Re:Master game as well as the so-called Yumeutsutsu Re:After fan disc, which contains additional stories that show what happened to each character after the ending. This will also be the first time the Switch version of the game will be available physically.
Originally, the visual novel was supposed to be released in the West, but we haven't had any news on that front since the initial announcement in October 2018.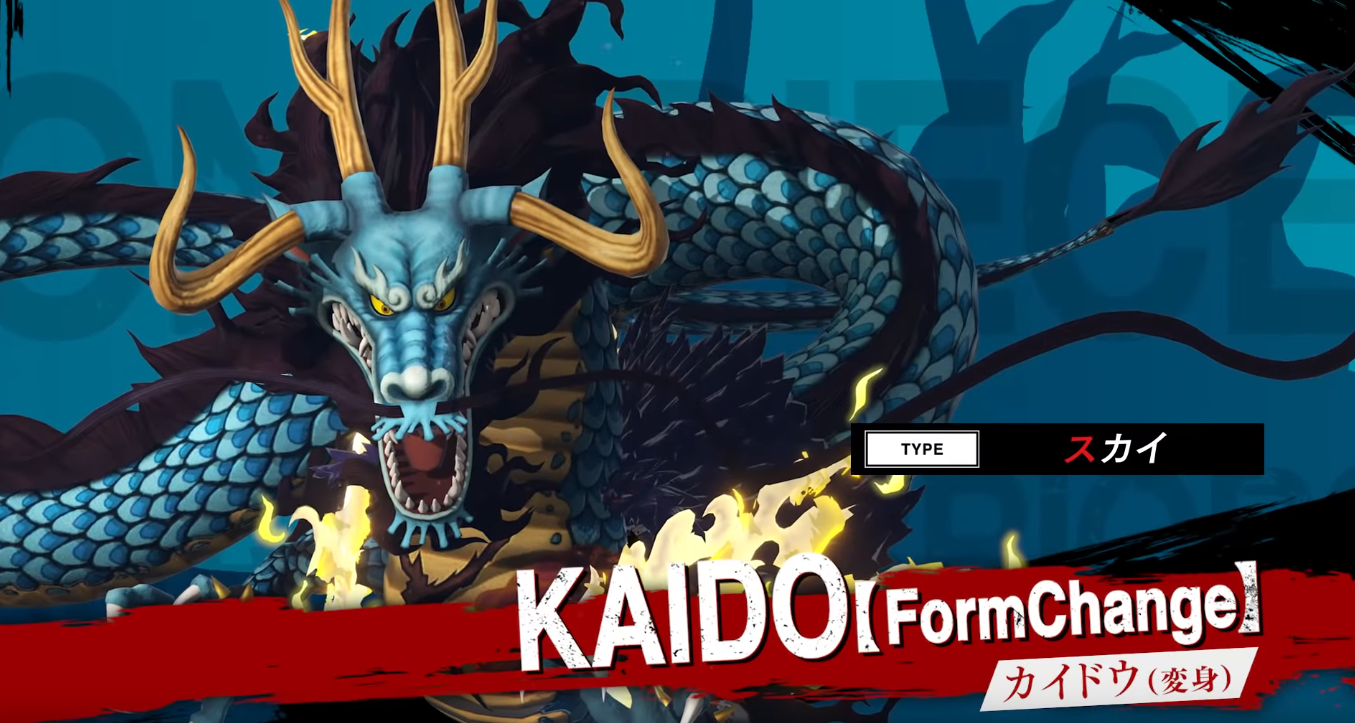 Once again, Bandai Namco published a couple of character trailers for One Piece: Pirate Warriors 4. Take a look at what Kaido, Big Mom and Basil Hawkins can do: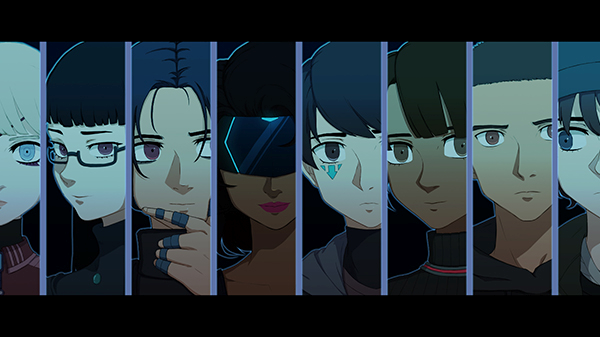 After being crowd-funded via Kickstarter, Thief's Roulette will be coming to Switch and other platforms courtesy of Top Hat Studios. This choice-driven puzzle game draws inspiration by such games as Danganronpa and Zero Escape. A new PC demo of the title is planned for release "soon." The full game was last announced as planned for release this spring. Take a look at an overview from the publisher after the break, as well as a trailer: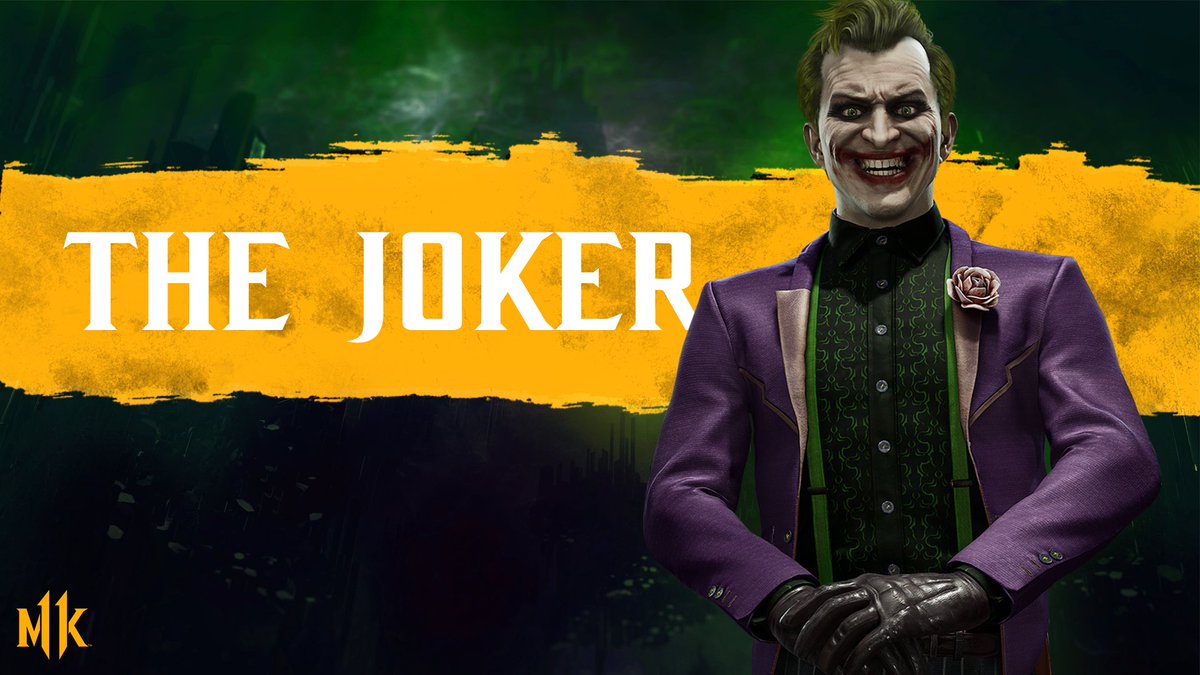 A whole bunch of footage has started to emerge showcasing The Joker in Mortal Kombat 11. We've rounded up a few of these videos below.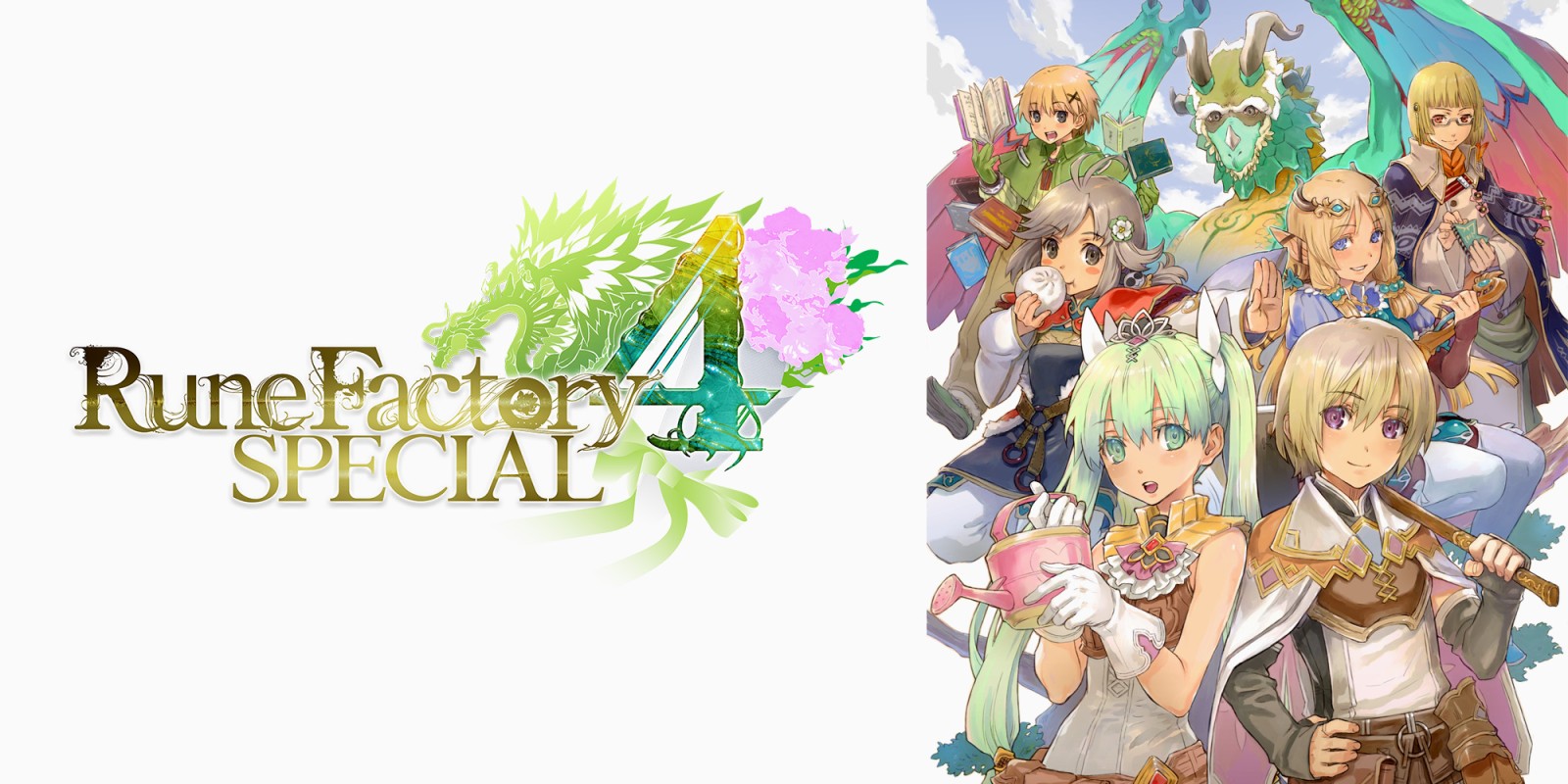 XSEED Games and Marvelous today announced the western release date for Rune Factory 4 Special. It'll be out on February 25 in North America, and February 28 in Europe and Australia.
Rune Factory 4 Special can be pre-loaded from the eShop starting today. By pre-purchasing the game, you'll receive access to the exclusive Swimsuit Day DLC. The DLC is also included with the physical Archival Edition.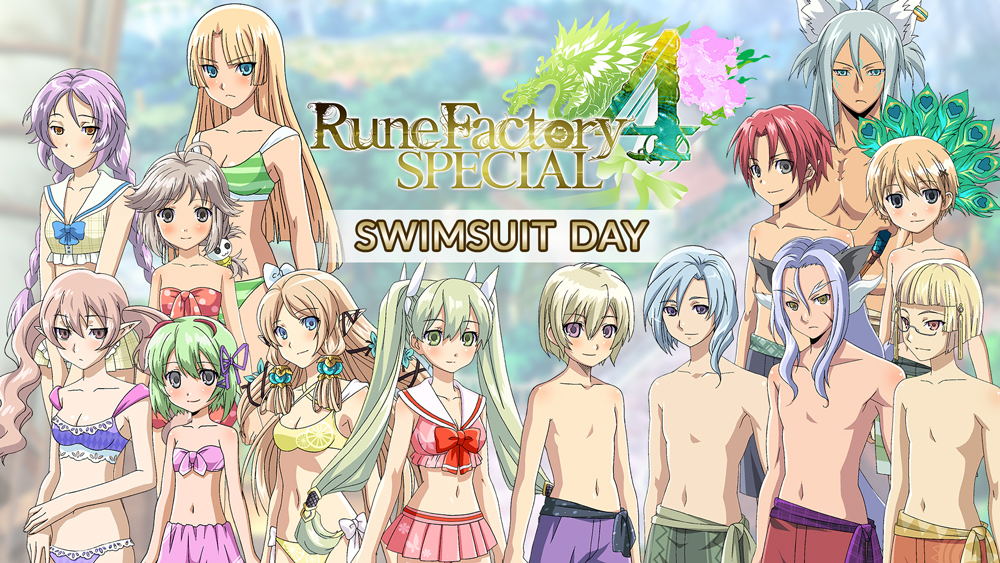 At launch, players will be able to get their hands on "Another Episode" DLC, which adds illustrated stories for all twelve marriage candidates in both English and Japanese. It'll be free until March 26. After that, look for it to cost $4.99 / £4.49 / €4.99 / $7.50 AUD.