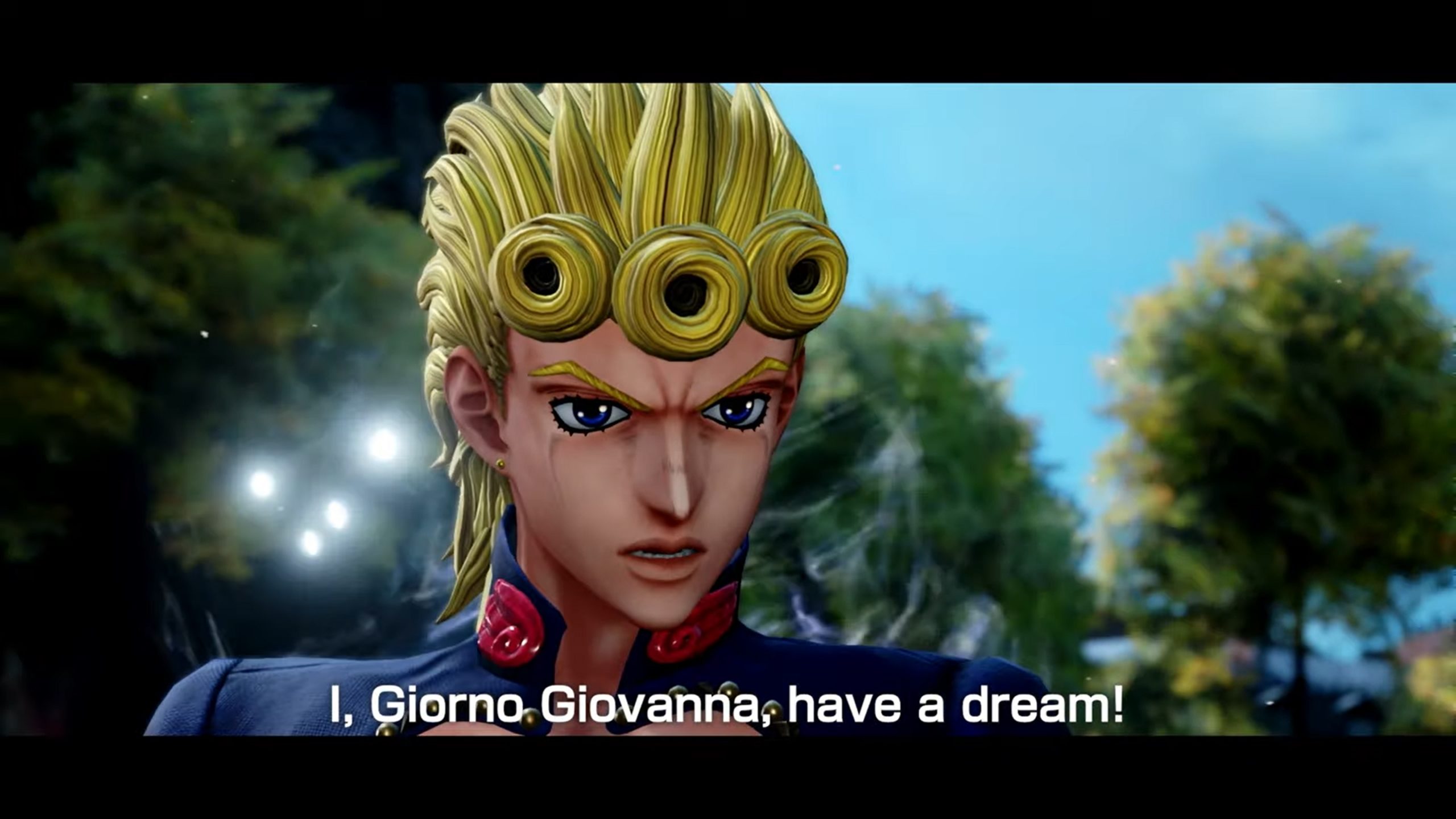 Bandai Namco has set a release date for the new Giorno Giovanna DLC in Jump Force. Players can begin using the character starting on April 13. Note that Characters Pass 2 owners will have early access on April 9.
For a recap on Giorno Giovanna, check out the following overview: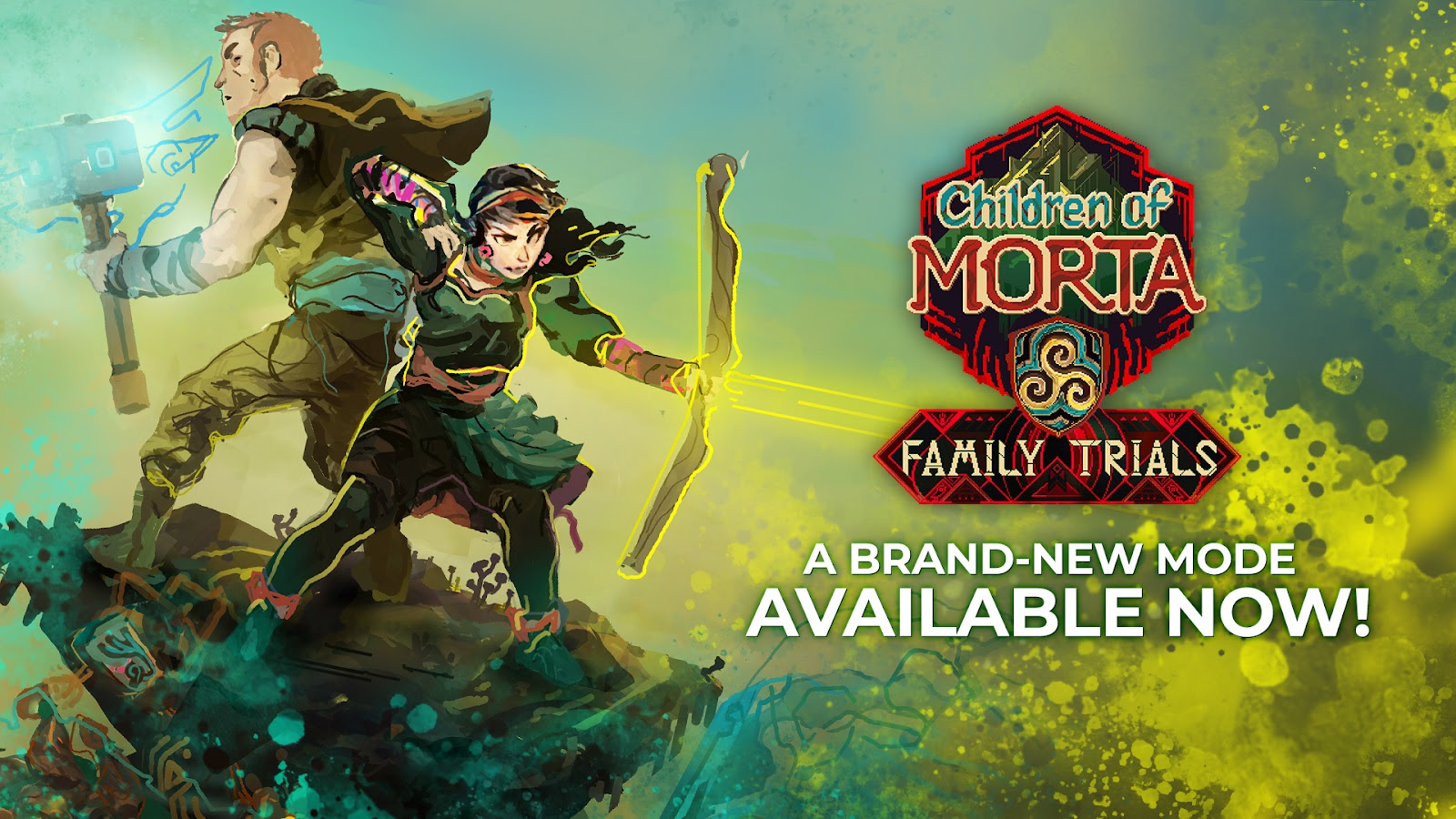 Children of Morta players have access to new content in what 11 bit studios and Dead Mage are calling the game's biggest update yet.
The combat-focused mode Family Trials has been added with new systems, items, character build possibilities, and more. Additional details and a trailer can be found below.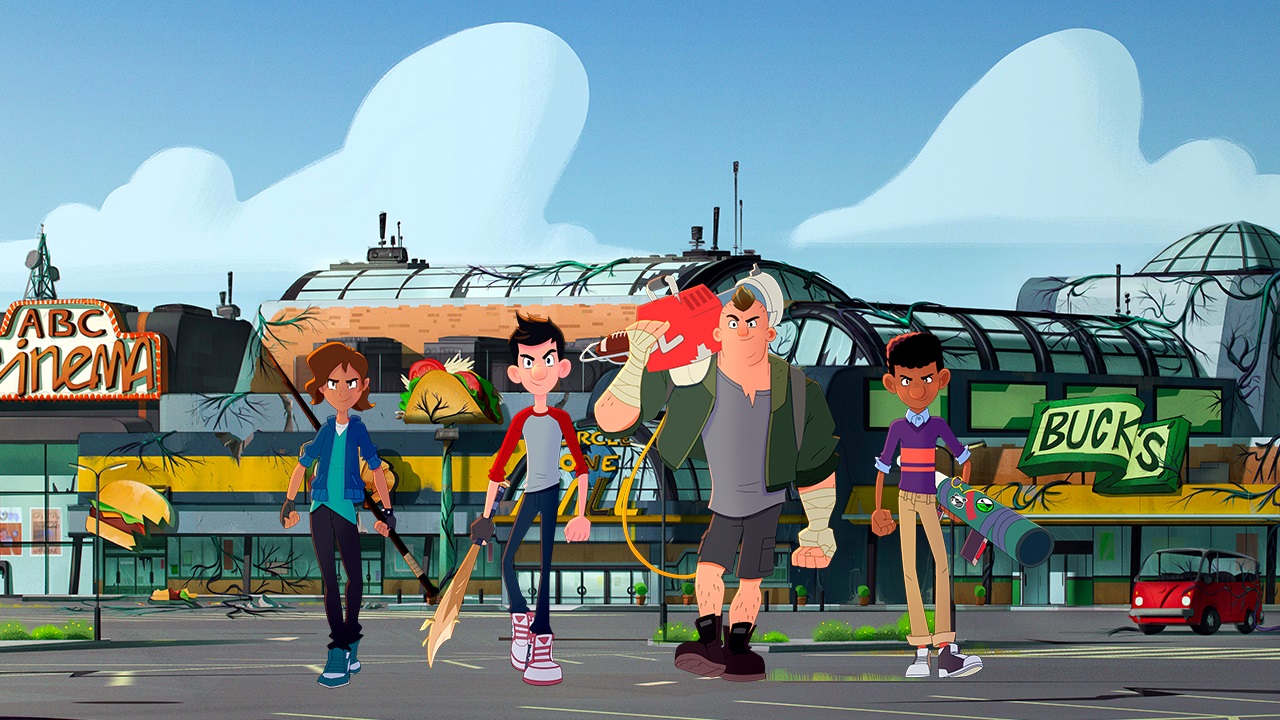 Outright Games, Atomic Cartoons, and Stage Clear Studios have set a final release date for The Last Kids on Earth and the Staff of Doom. The kid friendly zombie and monster action game will be available for Switch on June 4.
Here's an overview of the game: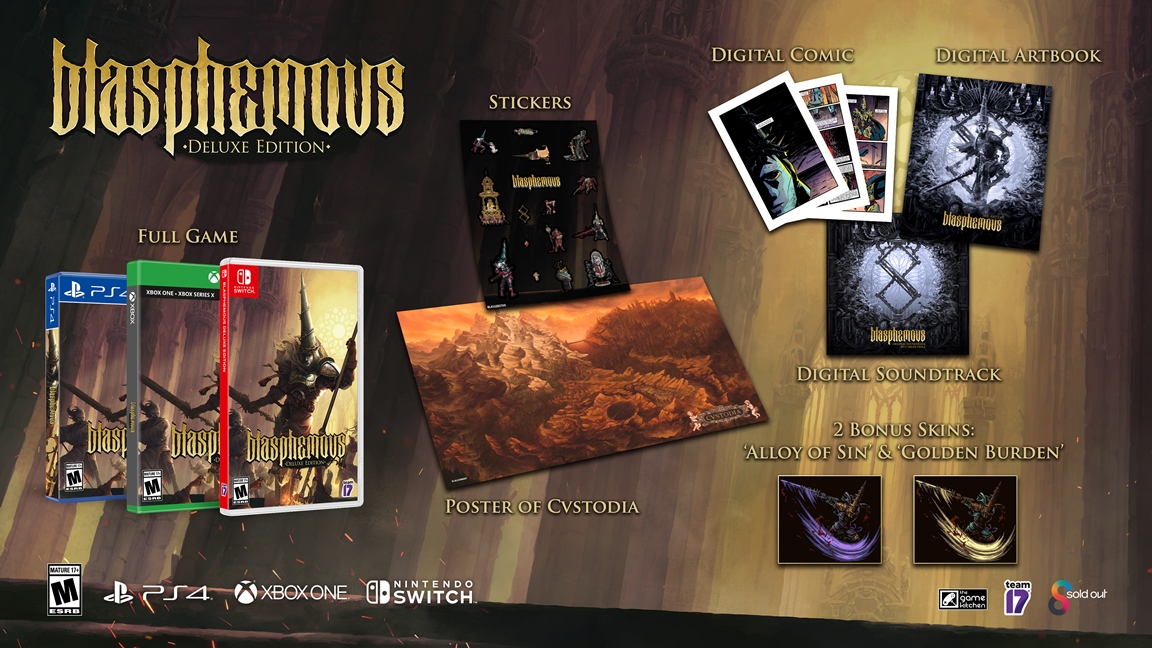 Sold Out, in partnership with Team17 and The Game Kitchen, is releasing a new physical version of Blasphemous at retail. The game is getting a "Deluxe Edition, featuring a copy of the game as well as digital and physical content.
The full lineup includes: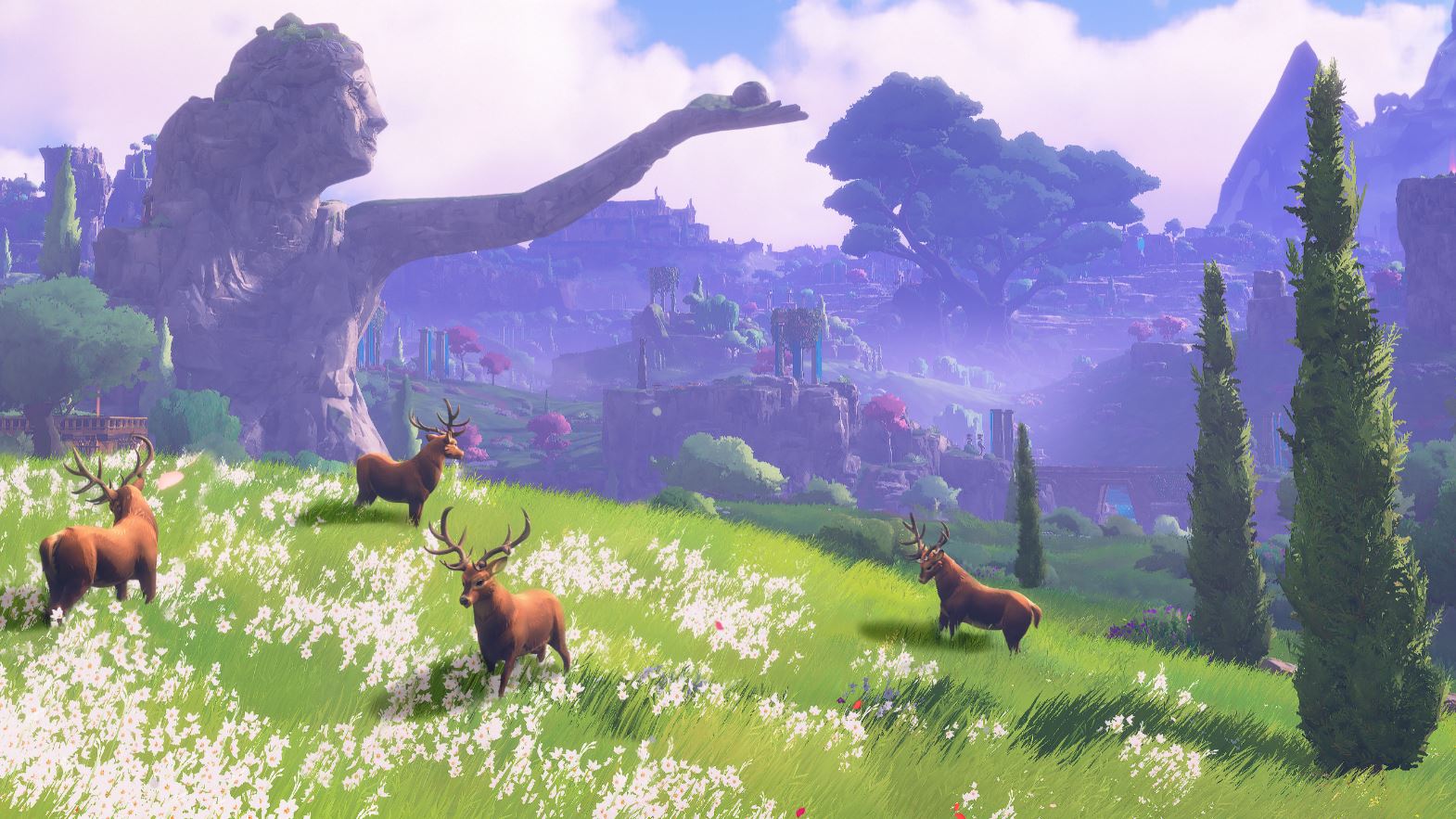 Immortals Fenyx Rising has been updated on Switch, bringing the game to version 1.3.0. It includes support for the new "The Lost Gods" additional content, stability improvements, and performance improvements.
The full patch notes are as follows: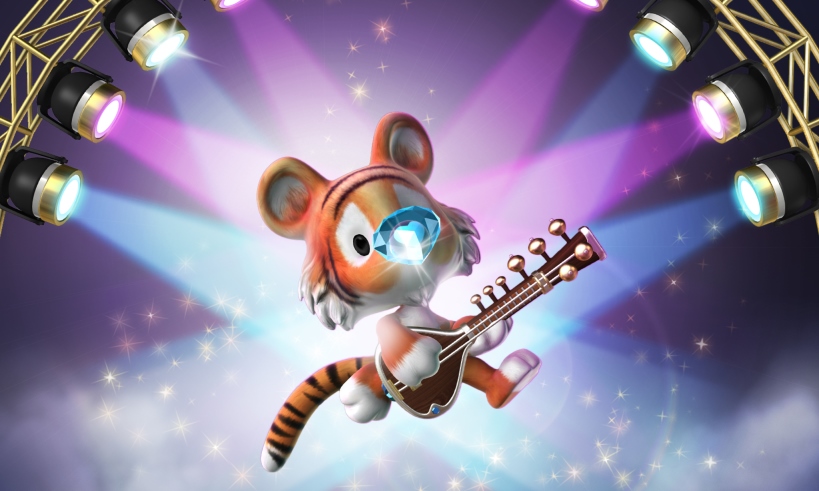 Majesco Entertainment has confirmed that Geminose: Animal Popstars is now scheduled to arrive on the Switch eShop on May 18 in the West with a physical release to follow on June 18. Check out the release date announcement trailer below.
In case you missed it, you can take a look at our previous coverage of Geminose here.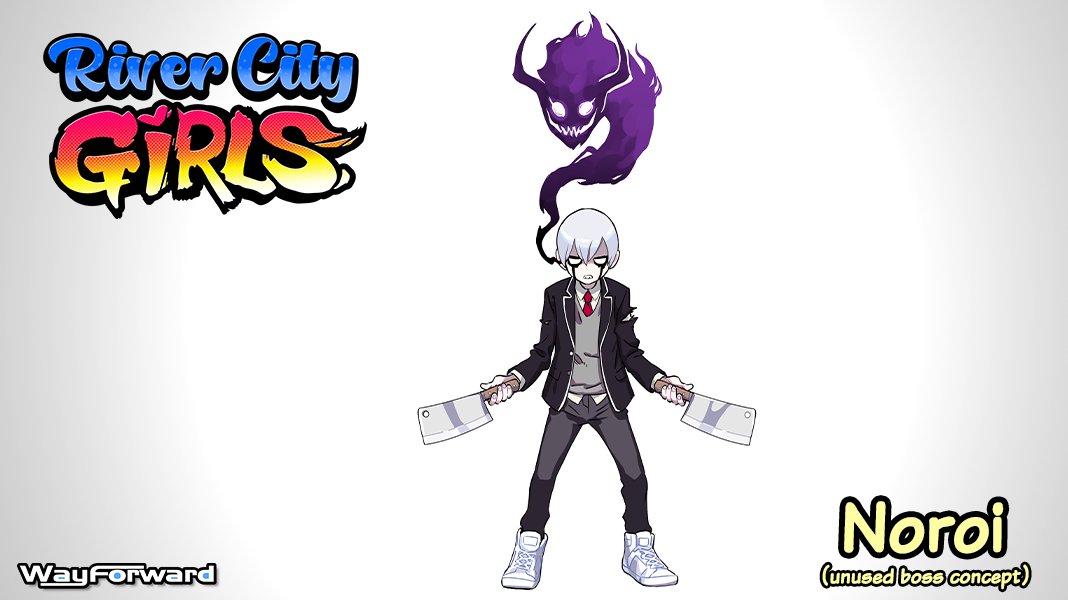 On social media today, WayForward shared new insight into the making of River City Girls. The developer showed off a scrapped boss for the game who goes by the name Noroi, which means curse in Japanese.
According to WayForward: "This kindhearted schoolboy would have been possessed by a malicious yokai that made him violent towards our heroines, but he never made it past the concept stage." You can see a piece of concept art above.
River City Girls originally launched for Switch in September 2019.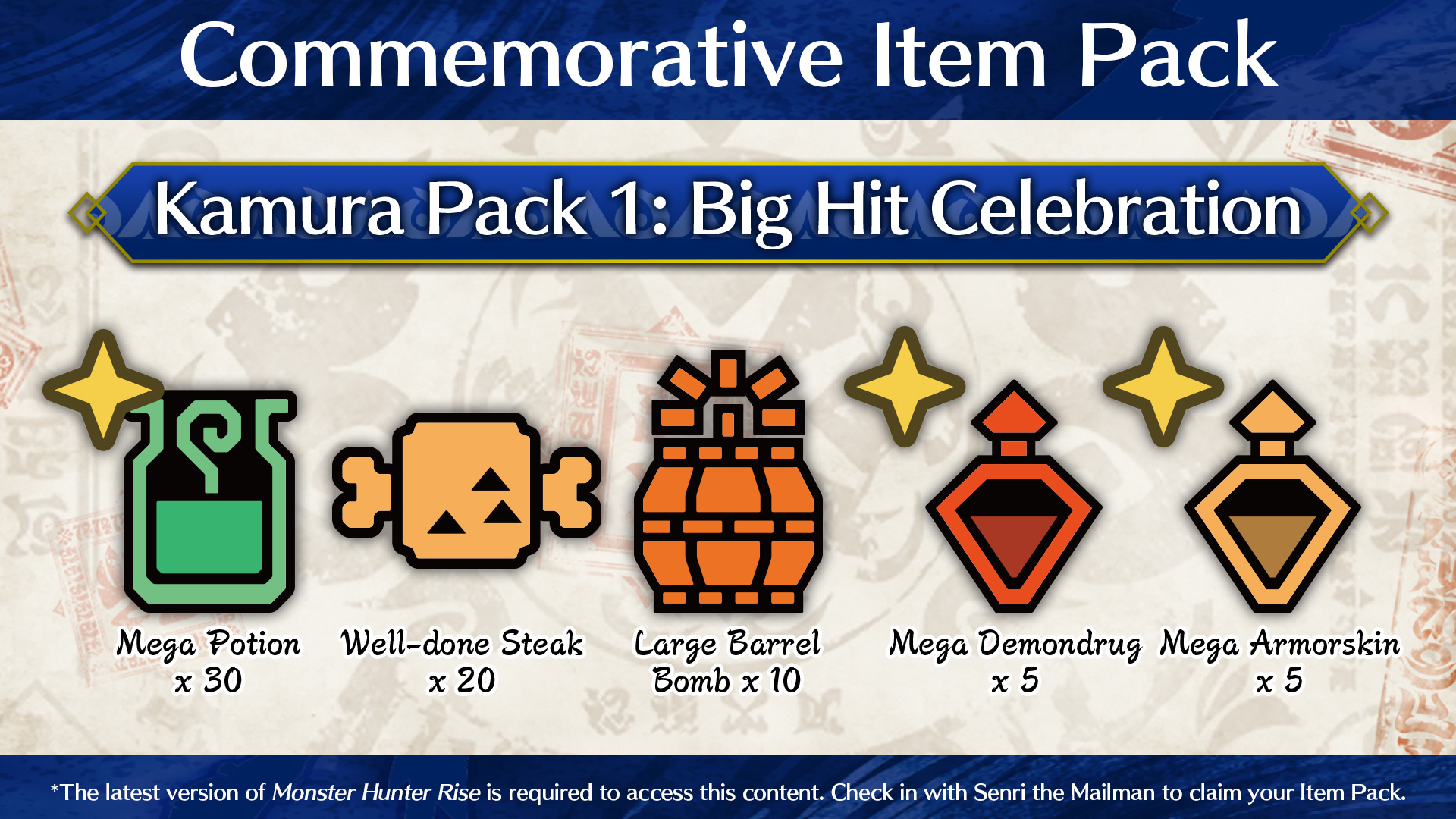 Monster Hunter Rise is celebrating its milestone of having shipped five million copies worldwide with a special bonus. All players can obtain the Kamura Pack 1: Big Hit Celebration, which contains 30 Mega Potions, 20 Well-done Steaks, 10 Large Barrel Bombs, 5 Mega Demondrugs, and 5 Mega Armorskins.
The pack can be claimed in the main game of Monster Hunter Rise, though you'll need to ensure that you've updated to the latest version. Visit the Courier to redeem the bonus.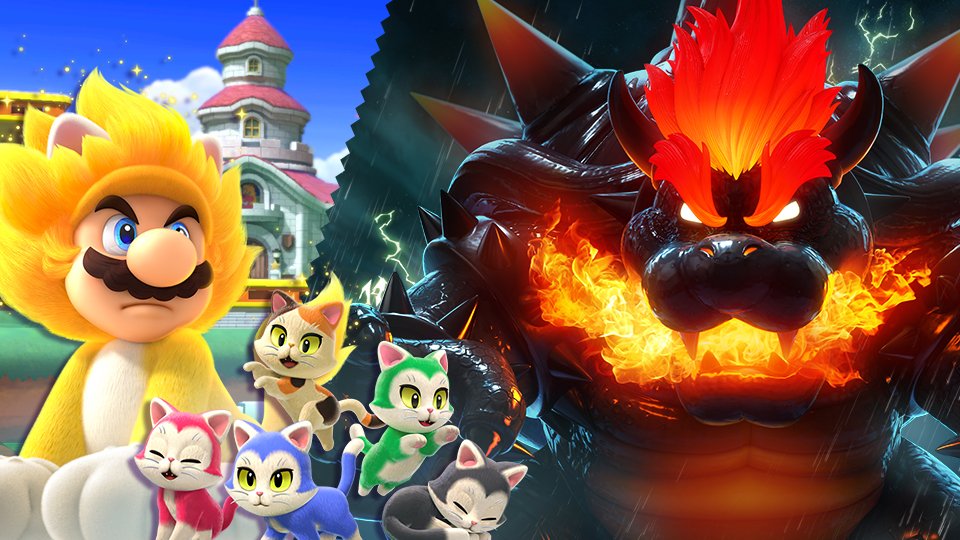 Spirits based on Super Mario 3D World + Bowser's Fury are joining Super Smash Bros. Ultimate, Nintendo has revealed. There will be three in total, all of which are pictured above.
The new event with these spirits begins on April 9. They'll be up for grabs during a five-day period.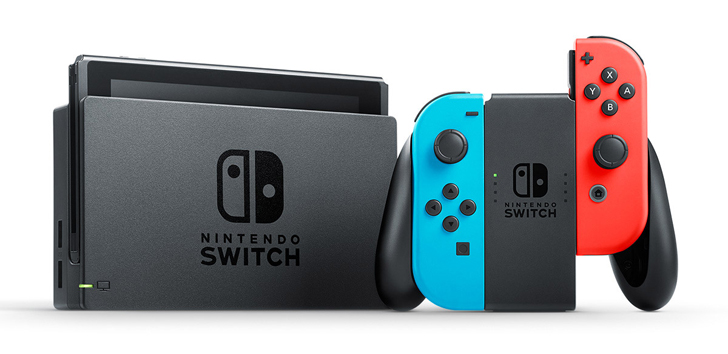 If you're a Switch owner looking for new features and functionality, the console's new 12.0.0 firmware may have come as a disappointment. The official notice mentioned that Nintendo merely fixed an issue with save data backups. However, after coming through the contents of the update, dataminers have come across an interesting discovery.
As relayed by Twitter user OatmealDome, version 12.0.0 apparently allows for the dock's internal firmware to be updated. It's a curious addition as there's not much to the device – it only has USB chips, a MyDP to HDMI converter, and flash memory to store its firmware. It doesn't seem as though Nintendo has ever issued an update for the dock, and there may not be much of a purpose in doing so given its limited technology.