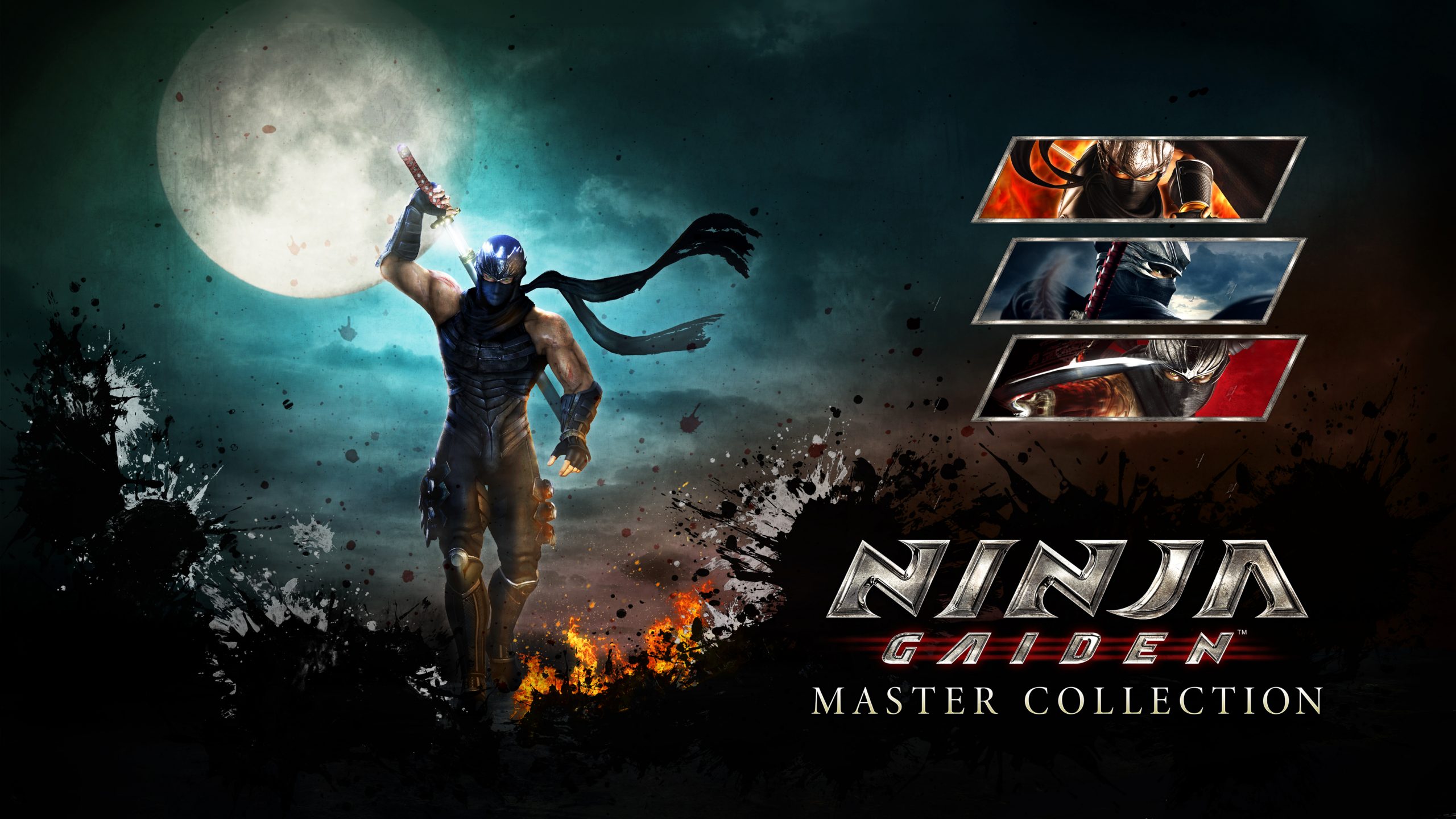 Following its announcement in the February 2021 Nintendo Direct, Ninja Gaiden: Master Collection received new coverage in a recent issue of Famitsu. The Japanese magazine was able to speak with Team Ninja's Fumihiko Yasuda to learn more about the trilogy re-release. There was discussion about the collection itself as well as other topics, including how the first Ninja Gaiden took inspiration from Zelda: Ocarina of Time (not to mention scrapped plans for a fishing system), the possibility of Ryu in Smash Bros., and more.
We've gone ahead and prepared a complete translation of the interview. Continue on below to read it in full.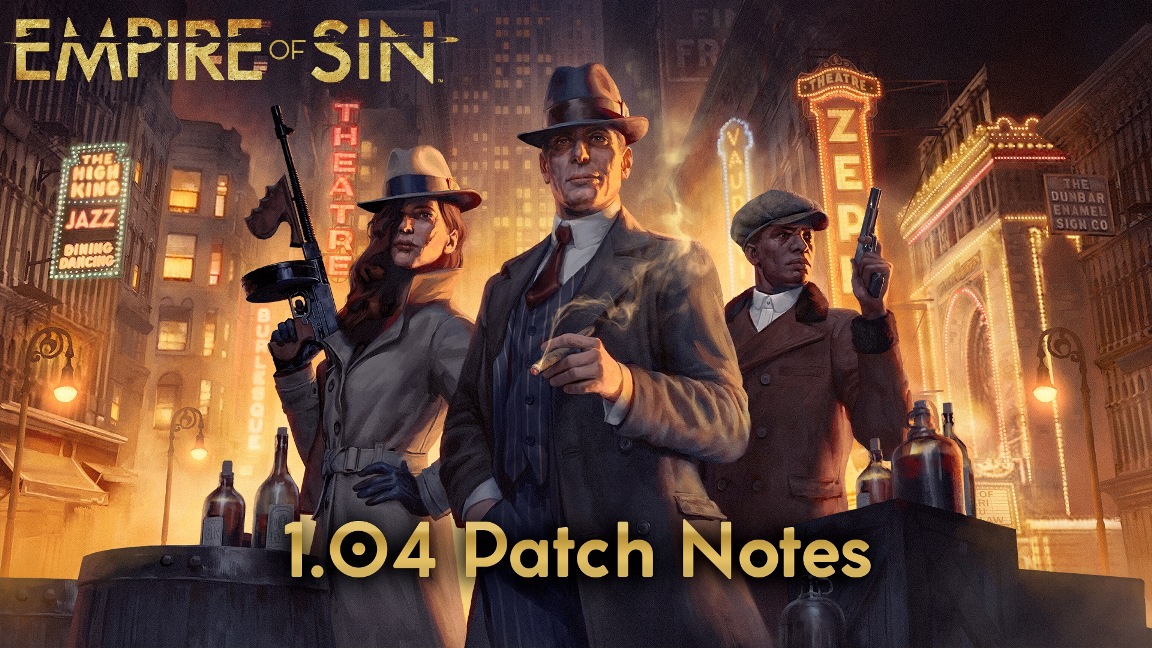 With the latest Empire of Sin update, the game is now at version 1.04.0.41226m on Switch. It includes a slew of quality of life changes, adjustments, changes, fixes, and more.
Below are the full patch notes: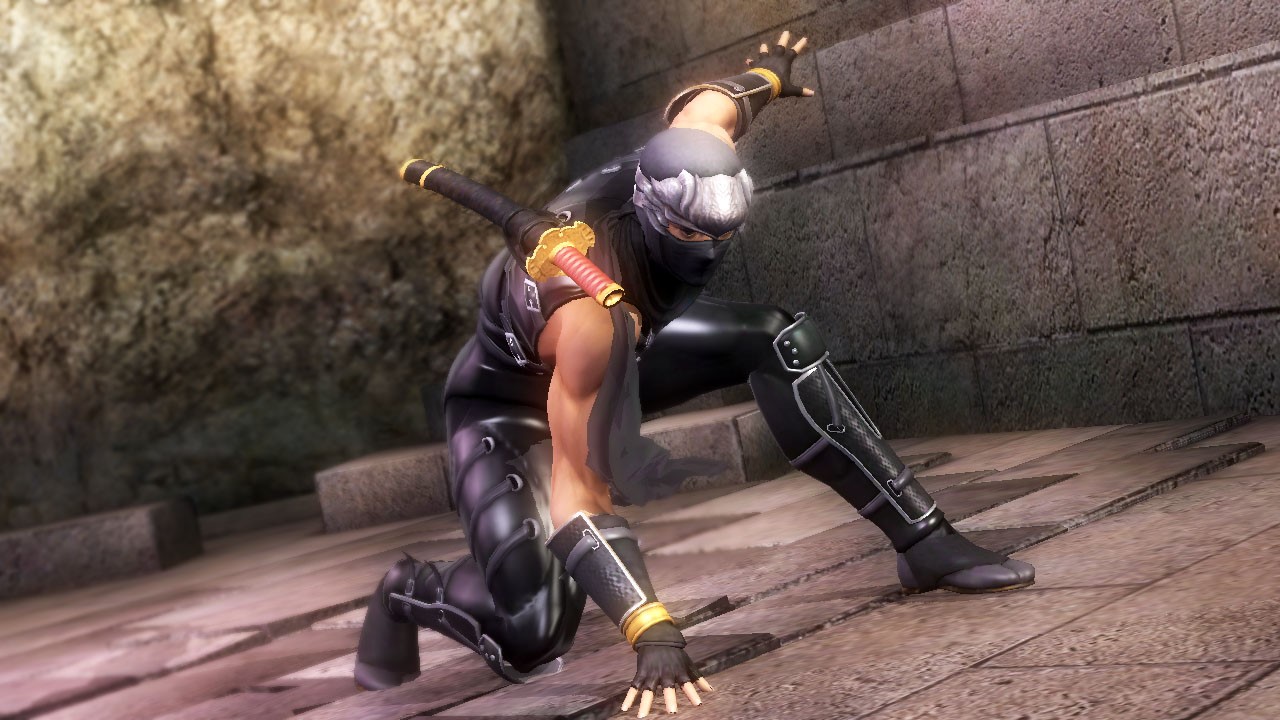 The Ninja Gaiden series has been relatively dormant for almost a decade. After Ninja Gaiden 3: Razor's Edge launched in 2012, Koei Tecmo and Team Ninja haven't done much with the franchise.
Fortunately for fans, the IP is now making a bit of a comeback. Ninja Gaiden: Master Collection is set to appear on new platforms, containing three main games: Ninja Gaiden Sigma, Ninja Gaiden Sigma 2, and Ninja Gaiden 3: Razor's Edge.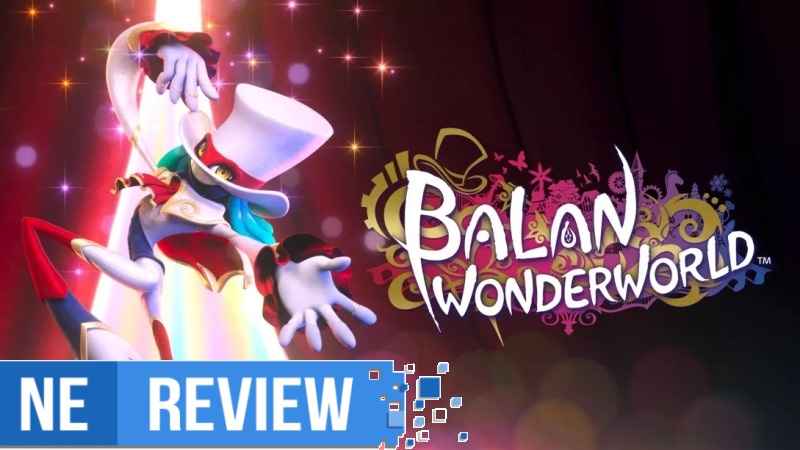 System: Switch
Release date: March 26, 2021
Developer: Arzest / Balan Company
Publisher: Square Enix
---
When Square Enix revealed Balan Wonderworld to the world in 2020, I immediately felt that fans of 3D platformers would soon be experiencing something special. Not only did the game's trailers exude a bold sense of style and charisma that felt genuinely endearing, but the game was also being helmed the creator of the Sonic the Hedgehog and Nights franchises. I was sold on the concept before I had even seen any gameplay – after all, with such an industry heavyweight leading the game's development, what could possibly go wrong?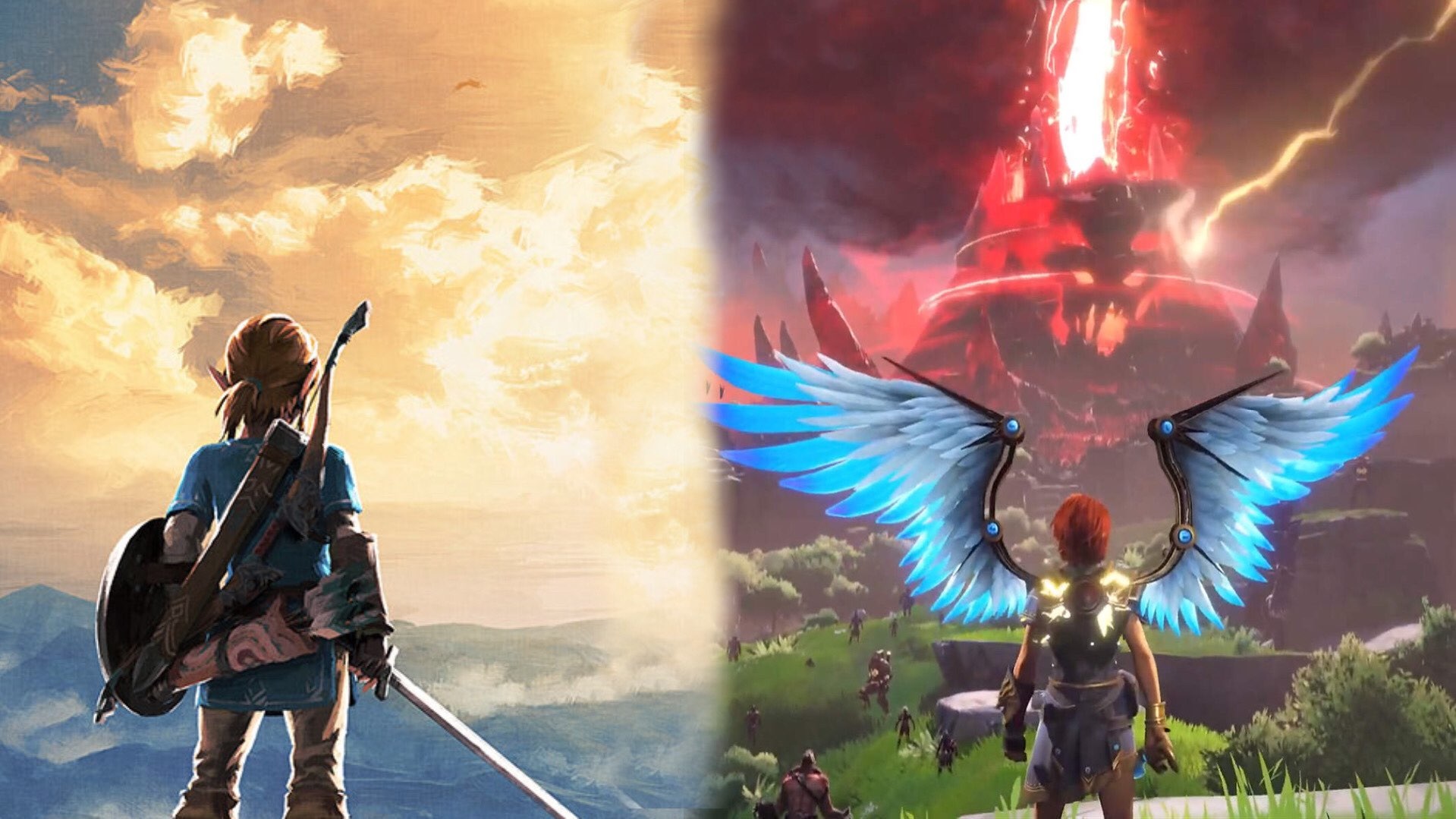 Zelda: Breath of the Wild and Immortals Fenyx Rising have their fair share of similarities, which fans have been quick to point out. They're both open-world action-adventure games, have mechanics like climbing and gliding, and offer mini dungeons with puzzles. Immorals Fenyx Rising does look to set itself apart by focusing on Greek mythology, a fully customizable character and more, but Ubisoft doesn't view the Zelda comparisons as a negative thing.
Immortals Fenyx Rising associate director Julien Galloudec told Nintendo Everything that Breath of the Wild is one of the games Ubisoft looked at, especially when it came to puzzles. He also pointed out Jak & Daxter and Banjo-Kazooie as other titles the team explored.
Galloudec shared with us: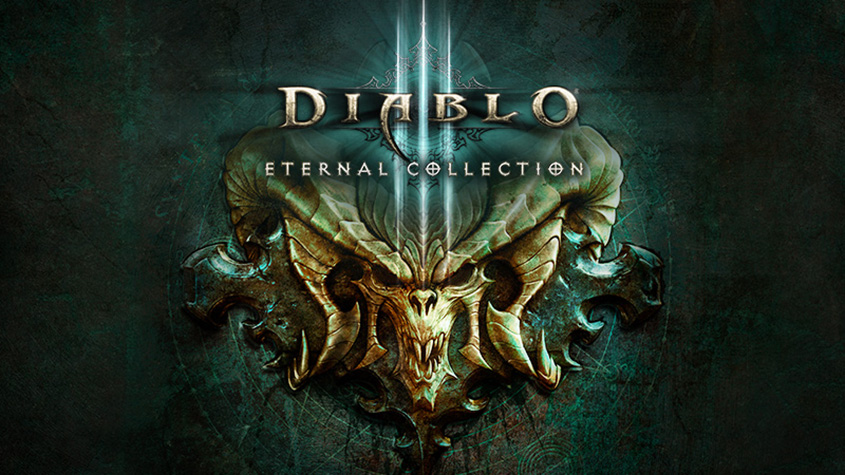 Blizzard has released a new update for Diablo III: Eternal Collection, bringing the game to version 2.7.0. On top of that, the new Season 23 has just now started.
Below are all of the relevant details and patch notes: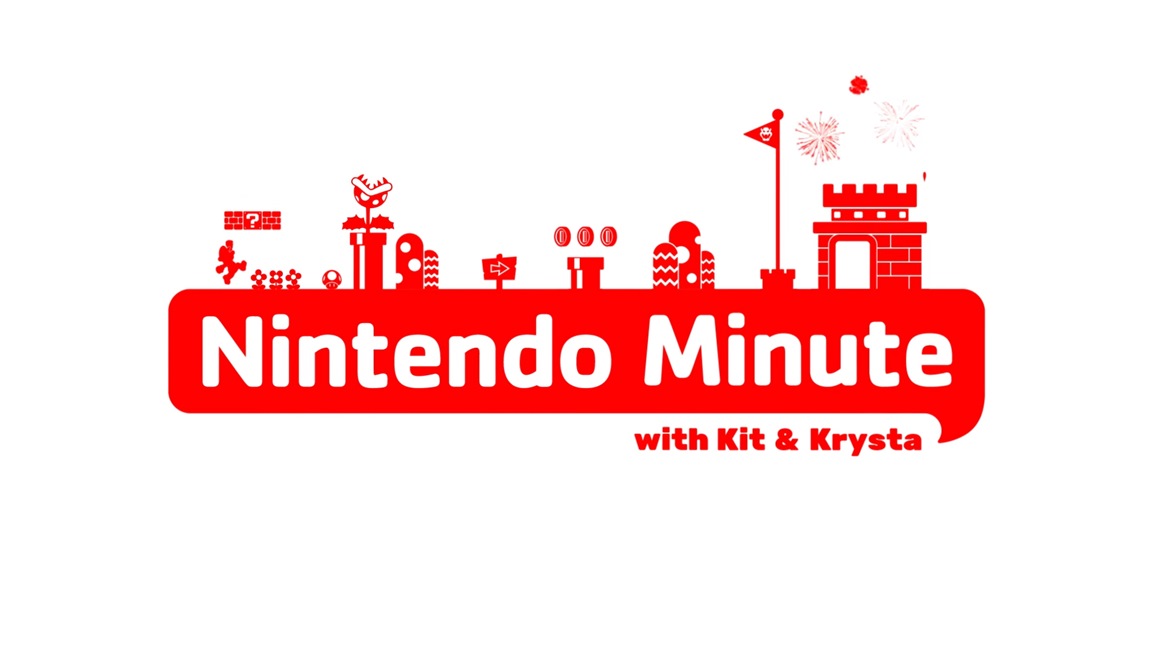 This week's episode of Nintendo Minute has gone live. In today's video, Kit and Krysta have YouTubers MissClick & PlayerEssence stop by to play Monster Hunter Rise. Check out the full episode below.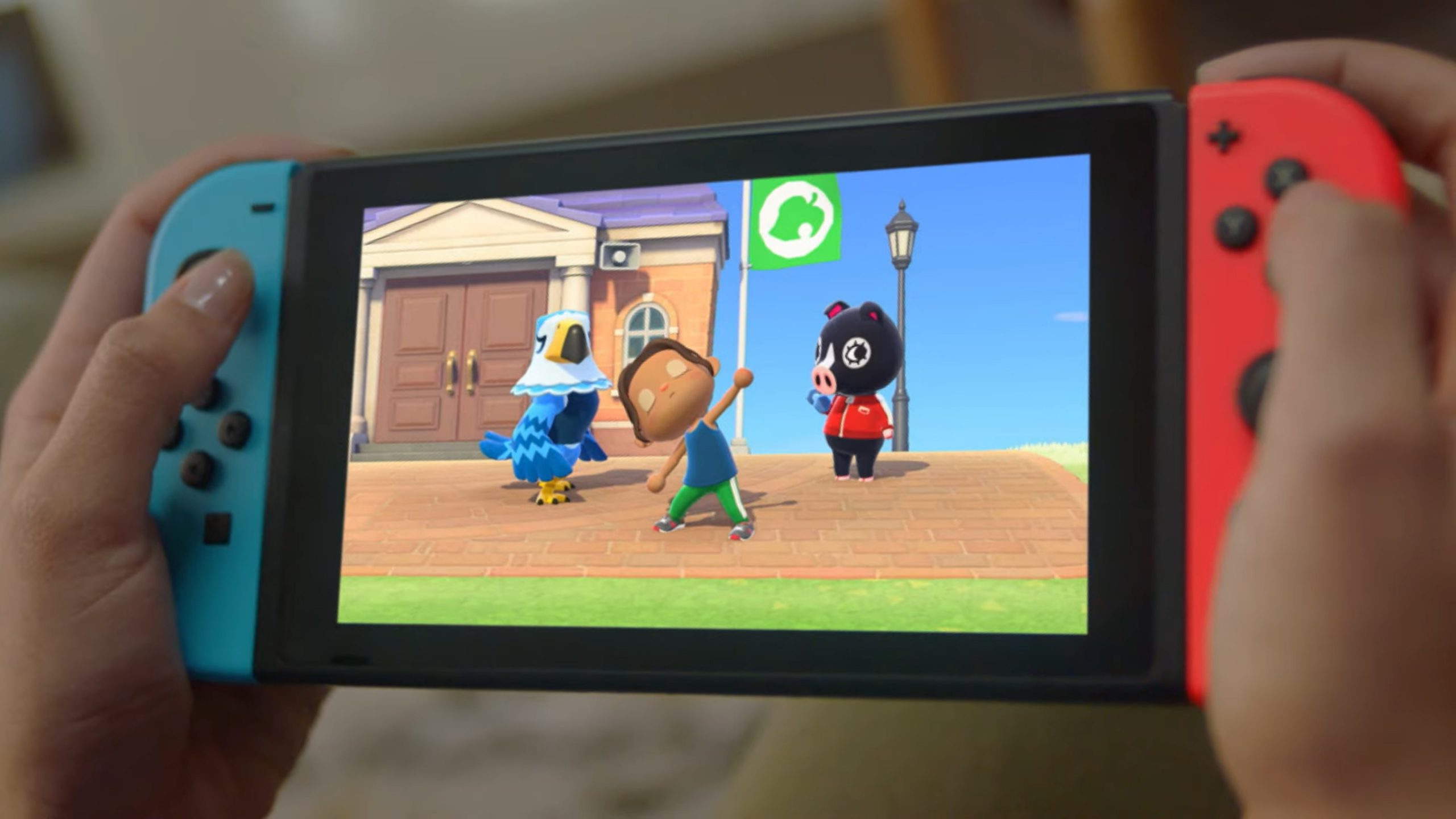 Nintendo is back with another addition to its "Switch My Way" commercial series, this time for Ring Fit Adventure and Animal Crossing: New Horizons. We have it below.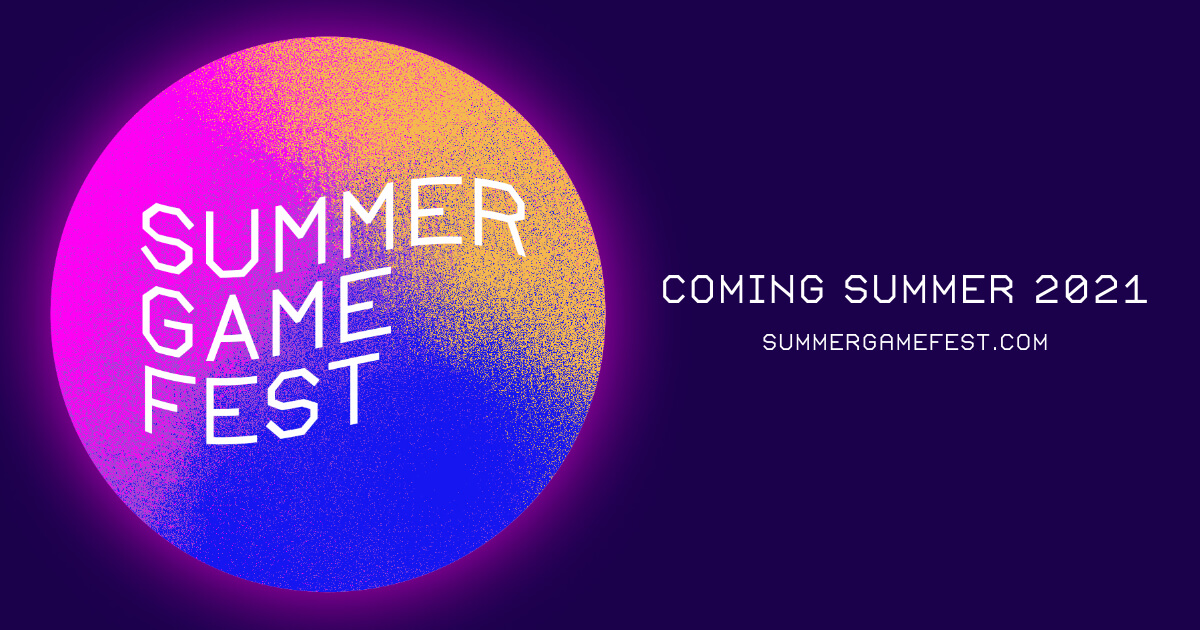 Following the cancellation of E3 last year in light of the coronavirus pandemic, The Game Awards creator Geoff Keighly stepped forward and held Summer Game Fest as one way of replacing the show. It's now set to return for a second year.
Unlike in 2020, it sounds like Summer Game Fest will be held only in June this time around. That change appears to be a direct response to criticism that last year's event was too long having taken place over multiple months.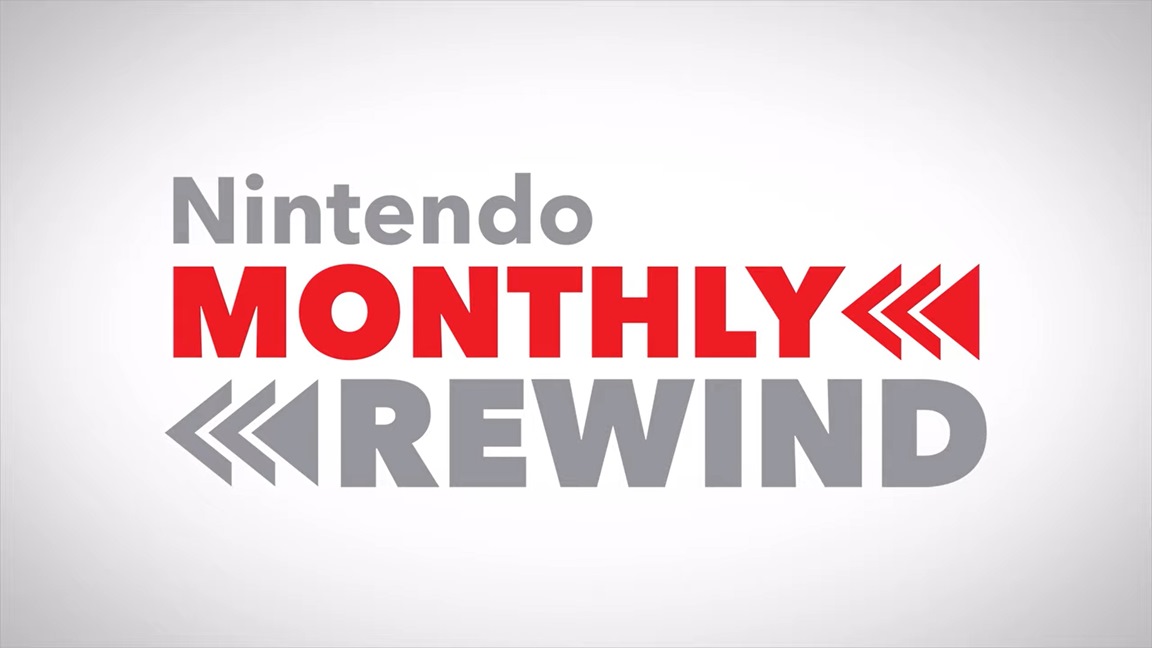 A new Nintendo Monthly Rewind video has gone up for March 2021. Fans can catch up on various news, including new content in Super Smash Bros. Ultimate, Among Us, Animal Crossing: New Horizons and more plus releases like Monster Hunter Rise and Apex Legends.
Here's the full video: