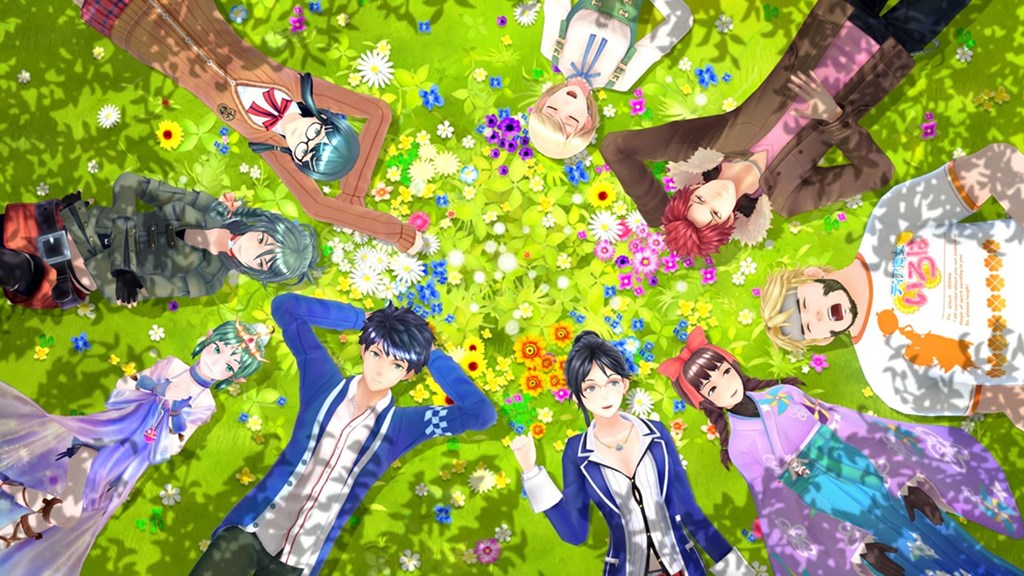 This week's expanded Japanese software sales are as follows:
1. [PS4] Yakuza: Like a Dragon (Sega, 01/17/20) – 156,993 (New)
2. [PS4] Dragon Ball Z: Kakarot (Bandai Namco, 01/17/20) – 89,537 (New)
3. [NSW] Pokemon Sword / Shield (The Pokemon Company, 11/15/19) – 55,604 (3,312,358)
4. [NSW] Ring Fit Adventure (Nintendo, 10/18/19) – 35,860 (583,429)
5. [PS4] Romance of the Three Kingdoms XIV (Koei Tecmo, 01/17/20) – 20,095 (New)
6. [NSW] Tokyo Mirage Sessions #FE Encore (Nintendo, 01/17/20) – 18,797 (New)
7. [NSW] Dr. Kawashima's Brain Training for Nintendo Switch (Nintendo, 12/27/19) – 15,790 (107,698)
8. [NSW] Minecraft: Nintendo Switch Edition (Bundle Version Included) (Microsoft, 06/21/18) – 13,919 (1,222,666)
9. [NSW] Mario Kart 8 Deluxe (Nintendo, 04/28/17) – 12,370 (2,737,674)
10. [NSW] Super Smash Bros. Ultimate (Nintendo, 12/07/18) – 12,347 (3,522,802)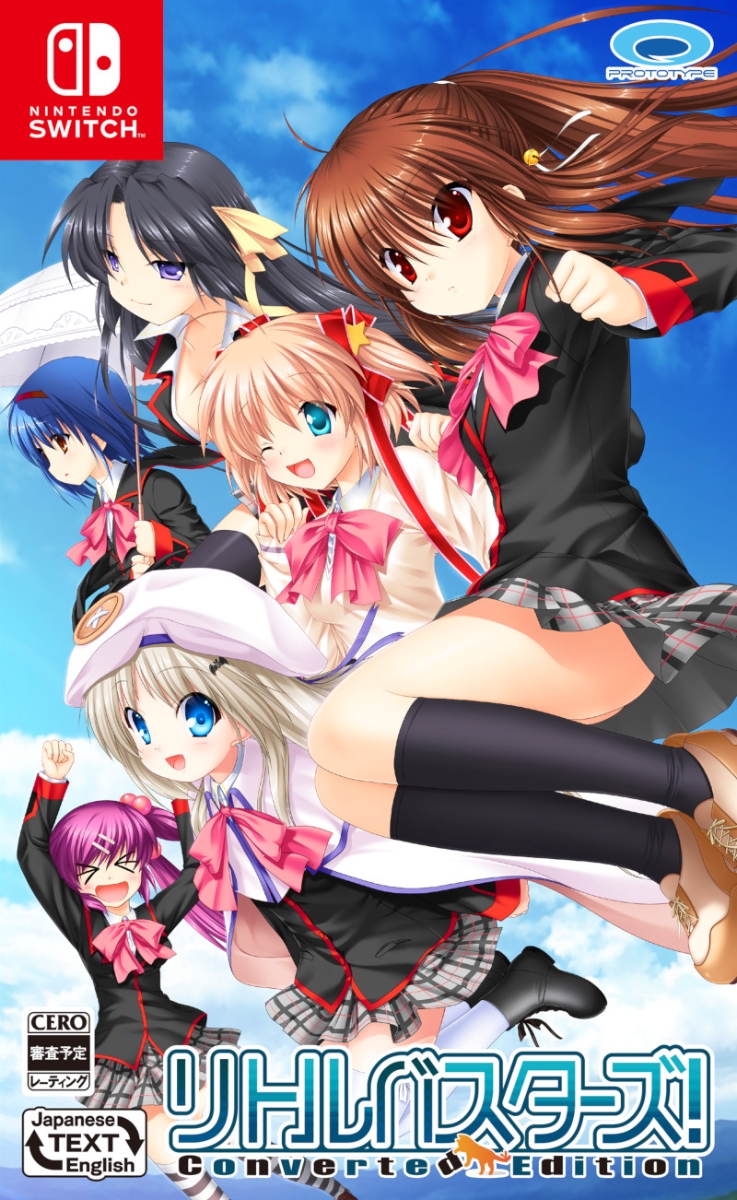 Retailer listings have revealed the Japanese release date for Little Busters! Converted Edition. Prototype will publish the title on April 23 for 6,050 yen. As a bonus, pre-orders will include the special drama CD "'Our' Morning."
Little Busters! Converted Edition comes with all additional elements implemented in the romance visual novel thus far, including full voice-overs for the main characters, supporting characters, and portrait for popular sub-character A-chan Senpai added in the PS Vita version, as well as the new event CG for certain scenes added in Little Busters! Perfect Edition for PC. That's on top of the ability to switch between English and Japanese text at any time, a "Busterpedia" explaining the Japanese culture terms used in the game, full touchscreen control support, and the ability to play the game with a one hand via a single Joy-Con (R) in table and TV modes.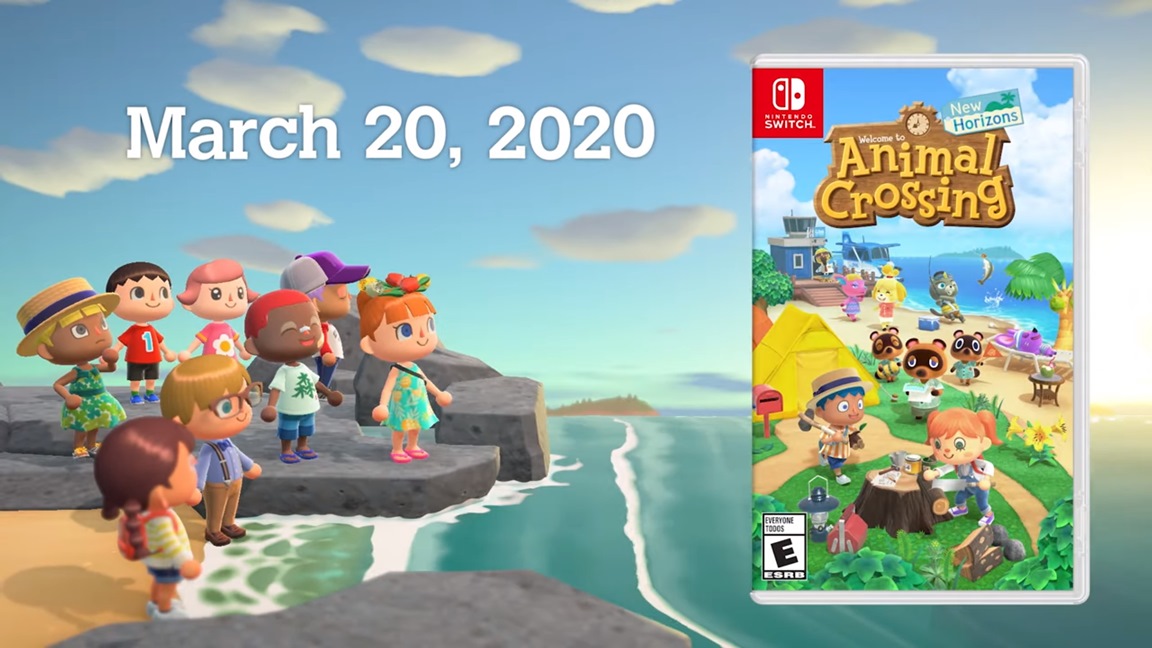 Target is planning a pre-order bonus for Animal Crossing: New Horizons. The retailer's upcoming ad has leaked, which shows a journal with a custom 2020 calendar as an incentive for reserving the Switch game.
It's a bit small, but here's a look: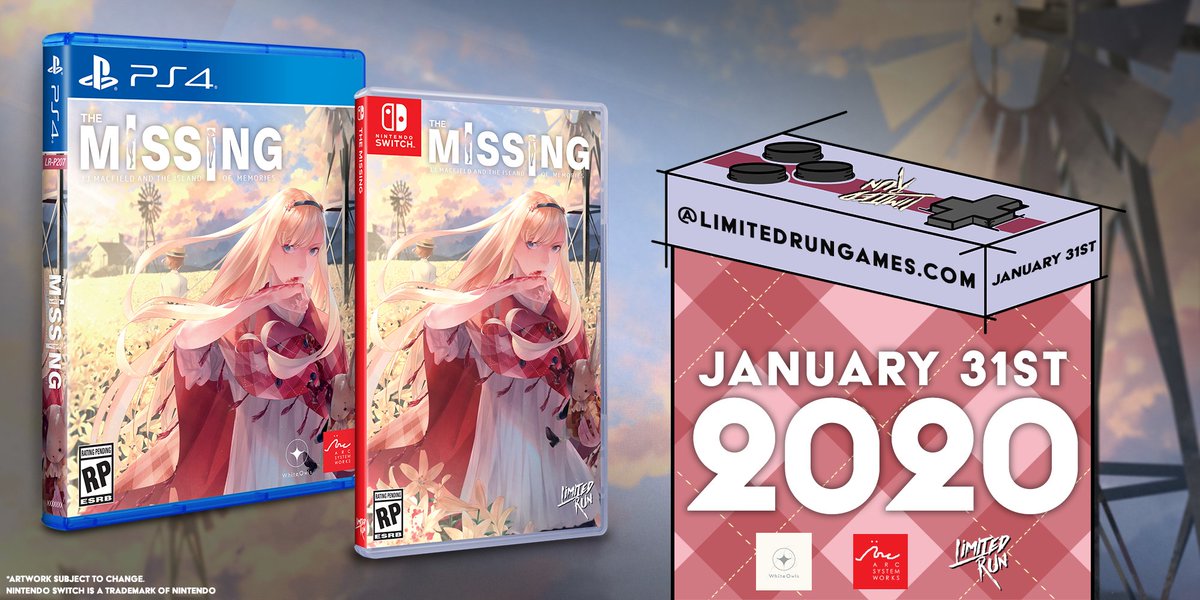 The Missing: J.J. Macfield and the Island of Memories, which was previously exclusive to the eShop, is now getting a physical release. Limited Run Games has secured the game for retail.
Pre-orders for the physical edition of The Missing: J.J. Macfield and the Island of Memories open on January 31. You'll be able to pre-order through Limited Run Games' website.
Here's an overview of the title: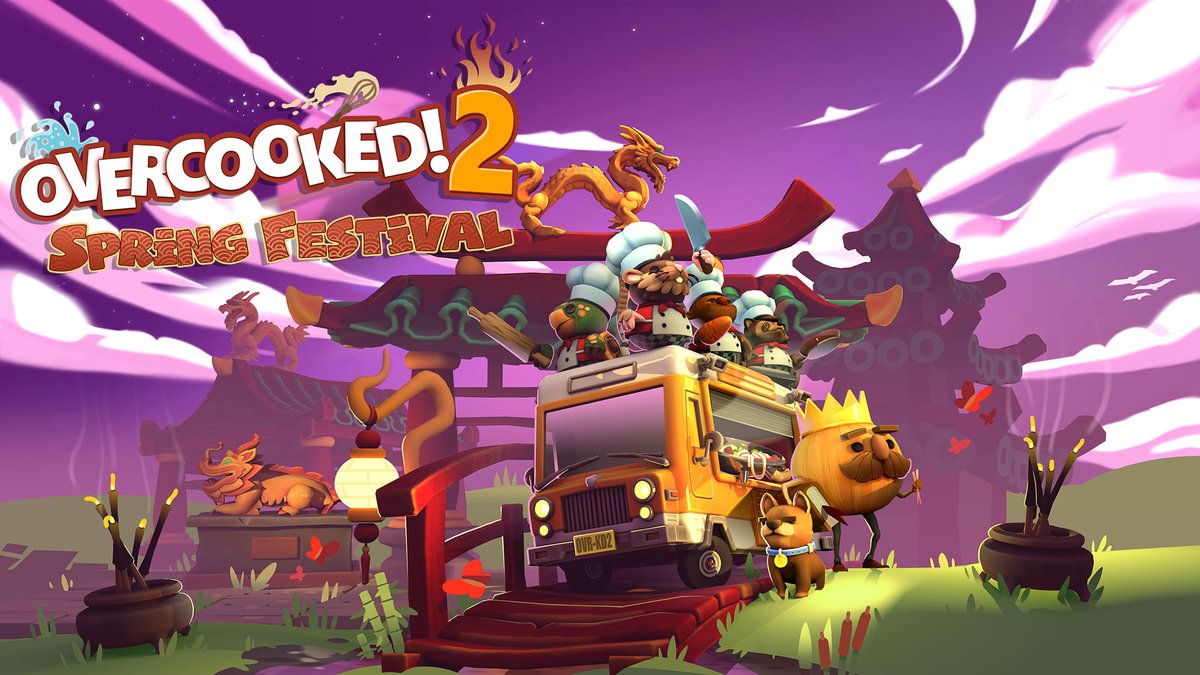 Even more DLC is coming to Overcooked 2. Thanks to the "Spring Festival Update", players will be able to access seasonal chefs, recipes, and kitchens.
The new Overcooked 2 update goes live tomorrow, January 23. All content will be free.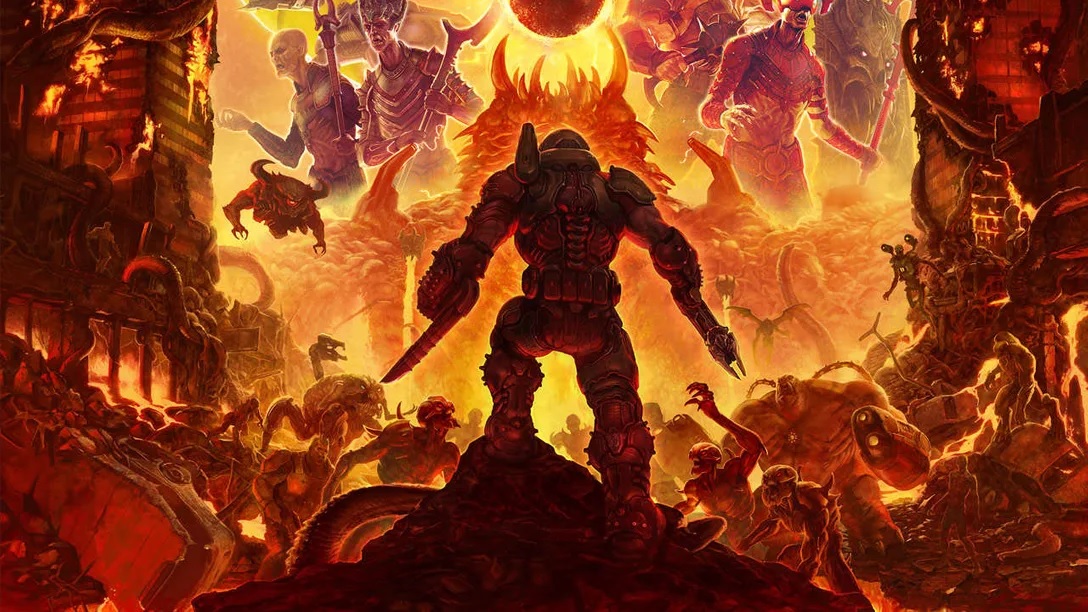 Many characters have been rumored for Super Smash Bros. Ultimate as DLC fighters, which have been perpetuated by internet speculation. Doom Slayer from the Doom series is one such representative that some have wondered about possibly ending up in the Switch game.
Doom Eternal developer Marty Stratton addressed those rumors directly in an interview with Metro. According to the director, there have been light discussions, but they've "never gone anywhere serious". While Nintendo hasn't asked the team about putting Doom Slayer in Smash Bros., they're "open-minded".
Here's the full exchange between Metro and Stratton: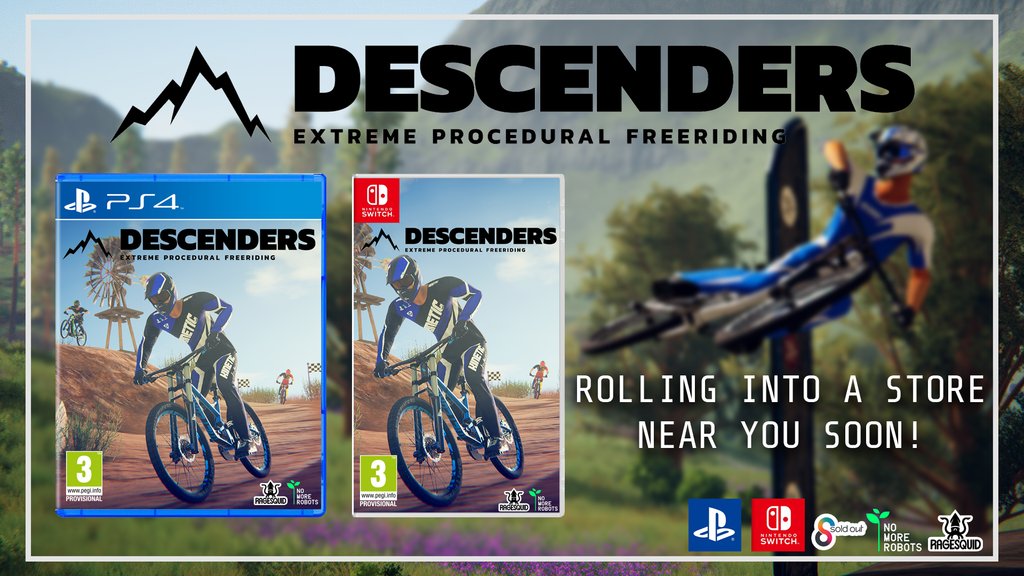 When we last heard about the extreme downhill biking game Descenders, it was intended to launch by the end of 2019. That didn't happen in the end, but we do have another update.
Sold Out has announced that it has partnered with publisher No More Robots to offer a physical version of Descenders on Switch. A digital version is planned as well, and now things are on track for a spring release.
Here's some information about Descenders: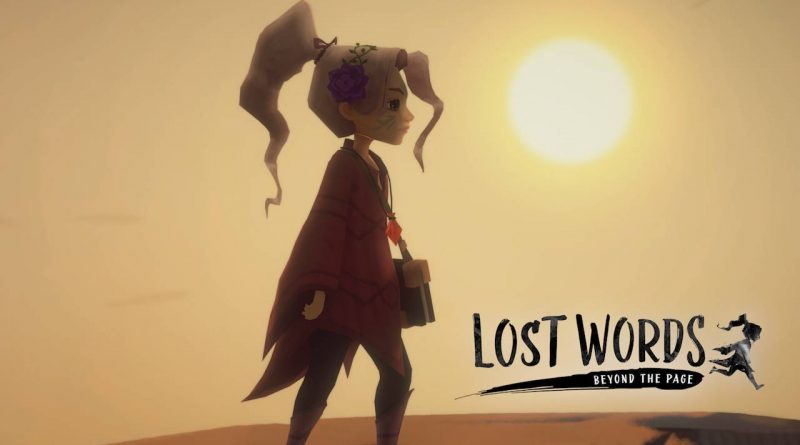 Publisher Modus Games and developer Sketchbook Games have released a new gameplay trailer for Lost Words: Beyond the Page, which debuted during the New York Game Awards. It offers a look at the fantasy world of Estoria and the journey of a young writer using creativity and her journal to deal with life's adventures.
Here's the video: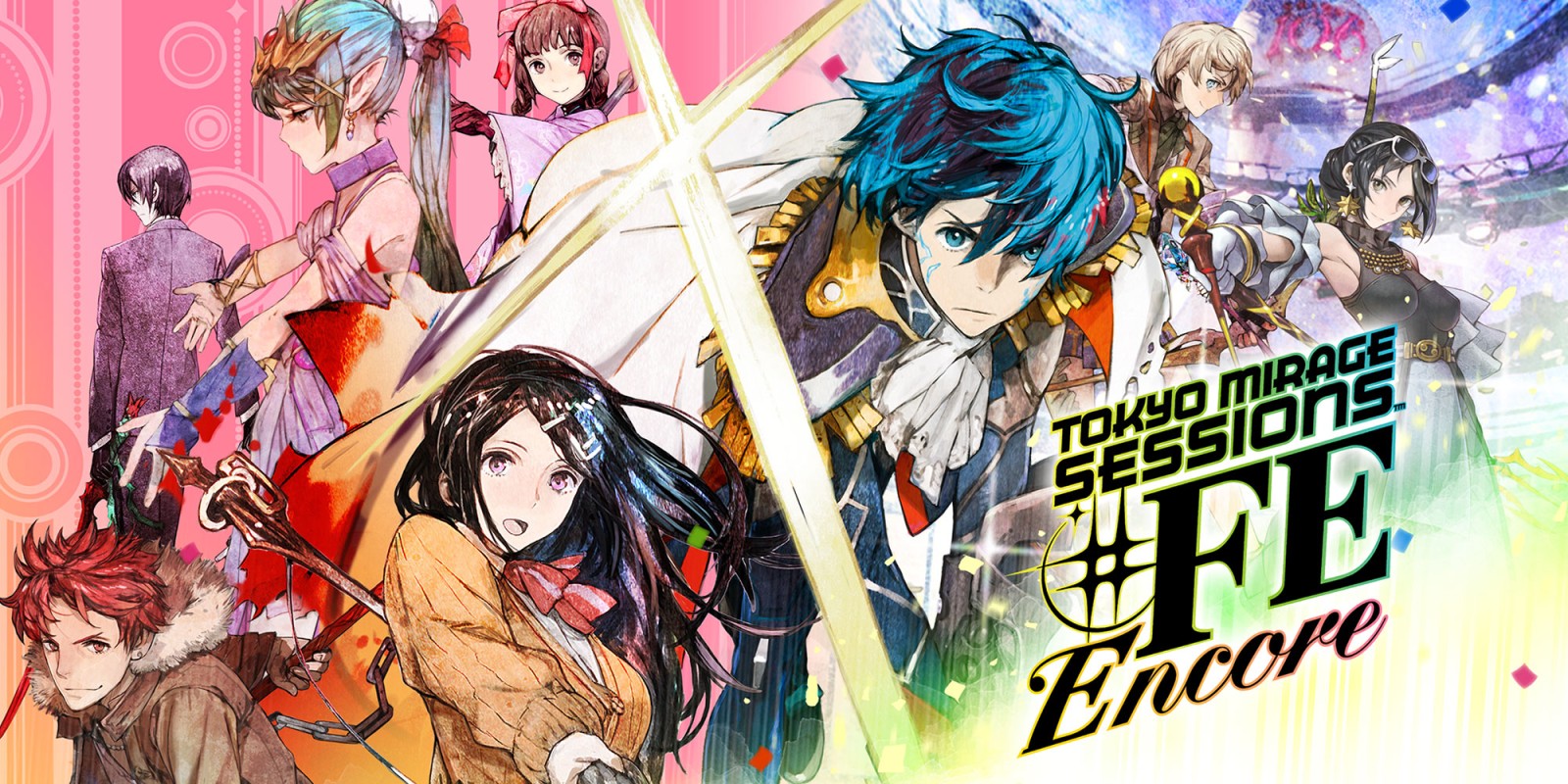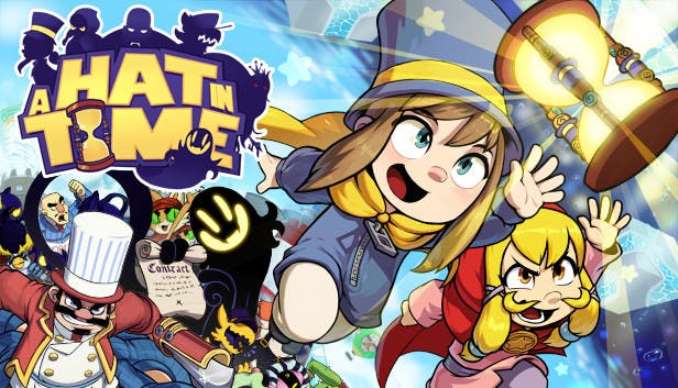 A new update has been made available for the Switch version of A Hat in Time. Among what's new, Gears for Breakfast has added a motion blur setting.
Below are the full patch notes: