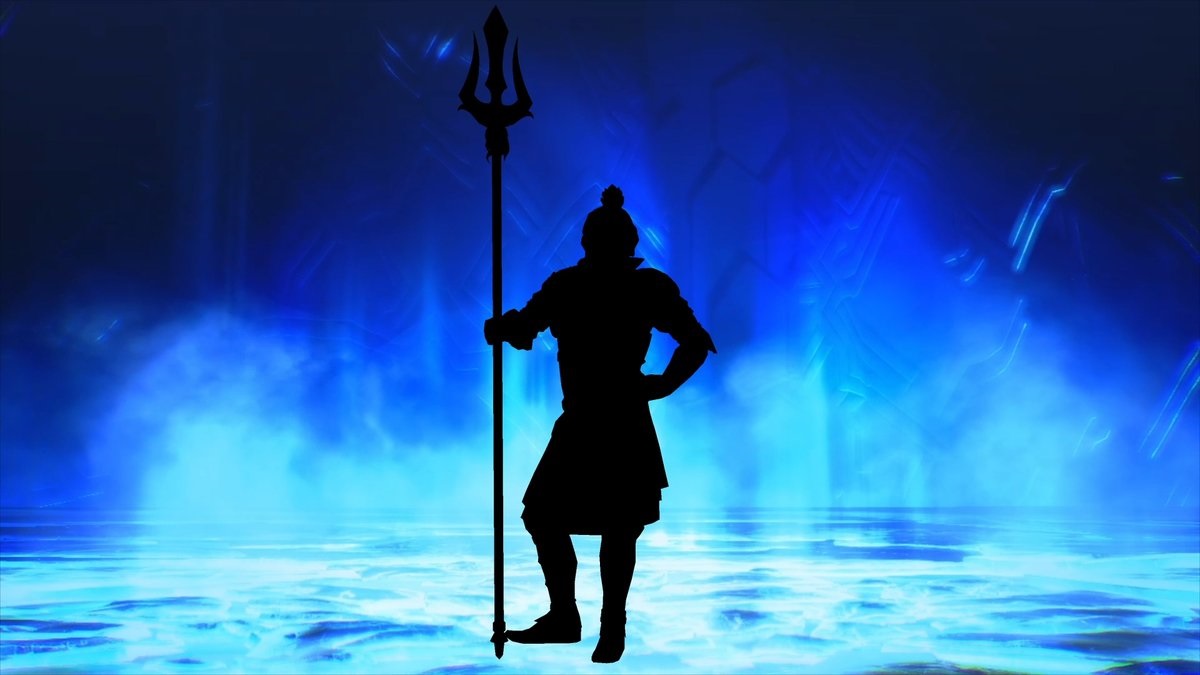 Atlus has returned with another demon trailer for Shin Megami Tensei V, which now provides fans with a first look at Zouchouten. This is a creature that has a long history with the franchise and has appeared in a variety of different games over the years.
The Megami Tensei Wiki provides a bit of background information on Zouchouten. Read a bit more about the demon below.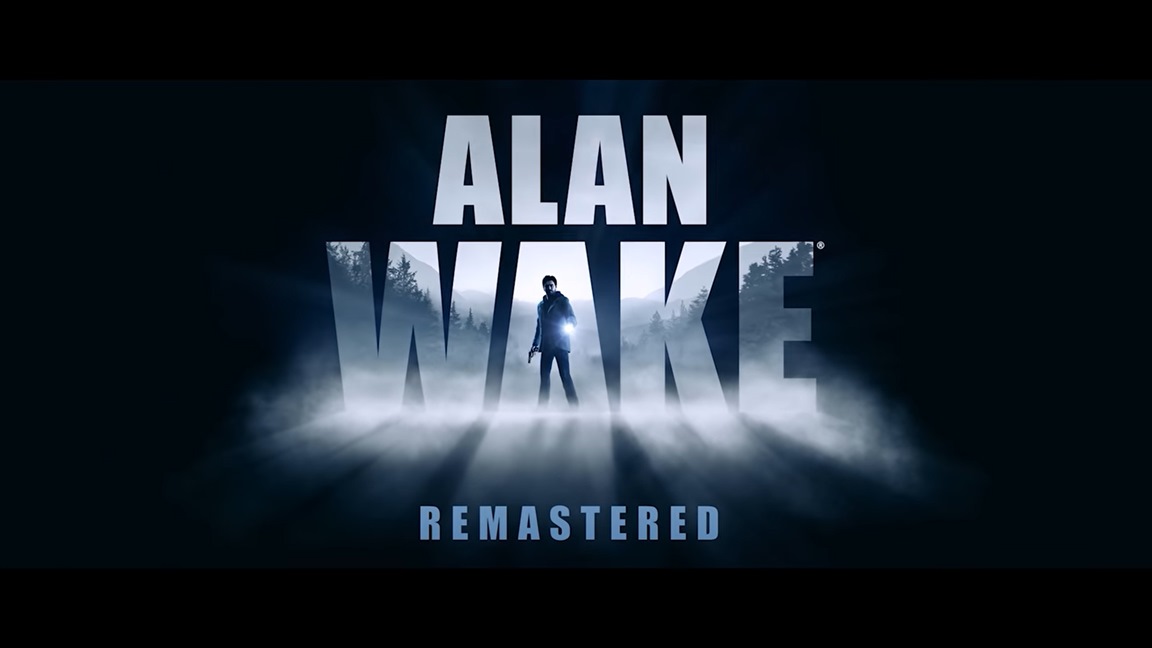 Could Alan Wake Remastered have a shot at landing on Switch? The Brazil Advisory Rating Board at least has reason for thinking so. Alan Wake Remastered was added to the official classification database earlier today, and Switch is among the listed platforms.
Alan Wake Remastered is a redone version of the well-received Xbox 360 game from 2010. Epic Games Publishing announced the new version earlier this month, though there was no word on a Switch version at the time. It's unclear if news for Nintendo's console will be coming later or if today's rating is an error.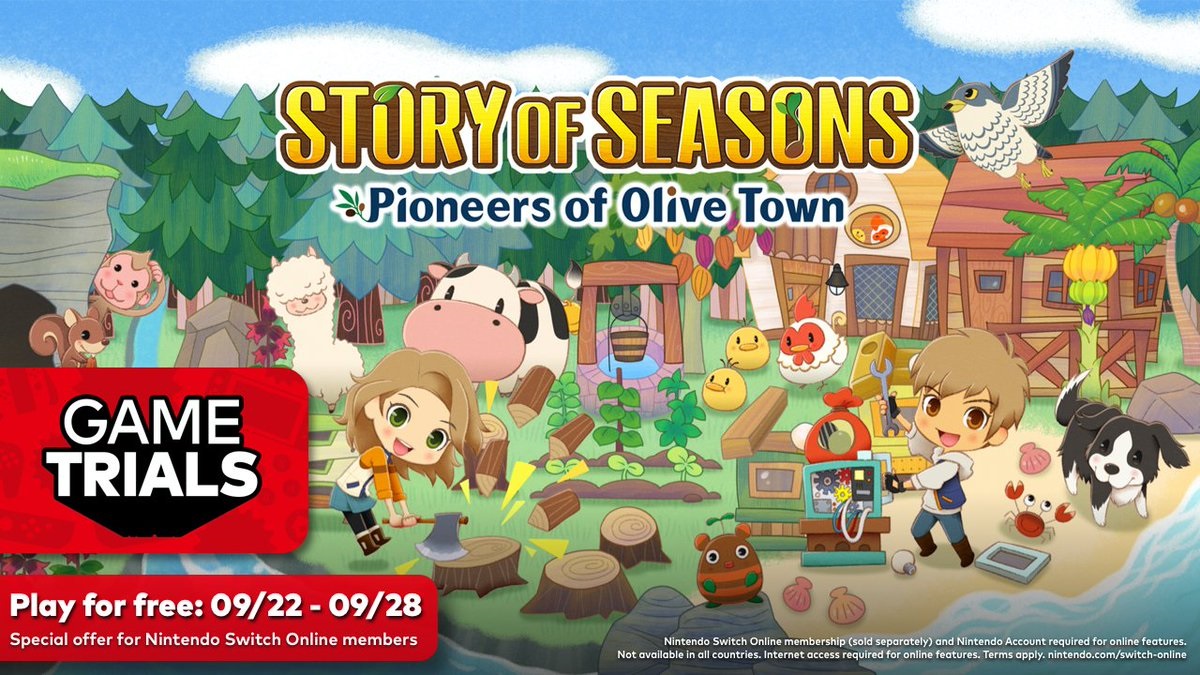 Story of Seasons: Pioneers of Olive Town will soon be available to play for all Switch Online members as part of a new trial, Nintendo has announced. The game can be played in its entirety with an active subscription starting on September 22. Note that the offer ends on September 28 at 11:59 PM PT / September 29 at 2:59 AM ET. If you want to pre-load, you can do so here.
Also tying in with upcoming event, Story of Seasons: Pioneers of Olive Town will be seeing a slight discount. You can save 10 percent starting now until October 4 at 9:59 AM PT / 11:59 AM ET.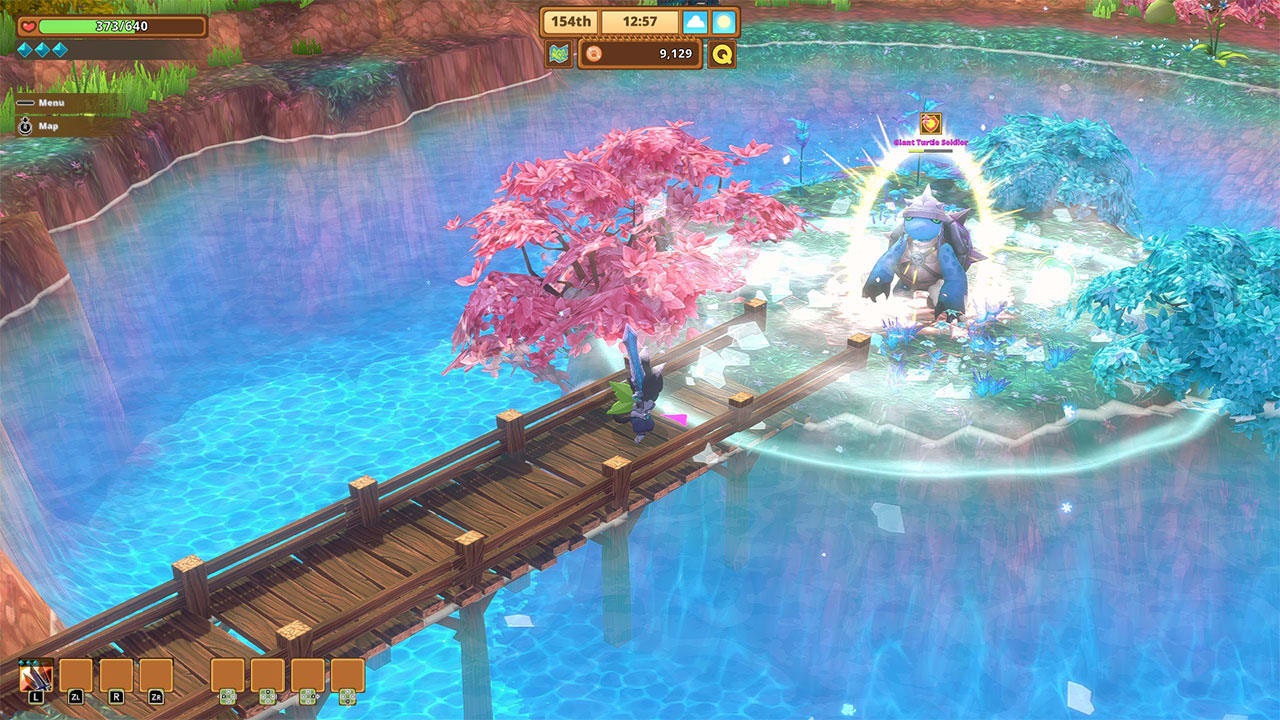 PQube and Twin Hearts prepared a first update this week for Kitaria Fables. The action adventure RPG now has Italian language support and various bug fixes have been implemented.
Below are the full patch notes for this week's Kitaria Fables update: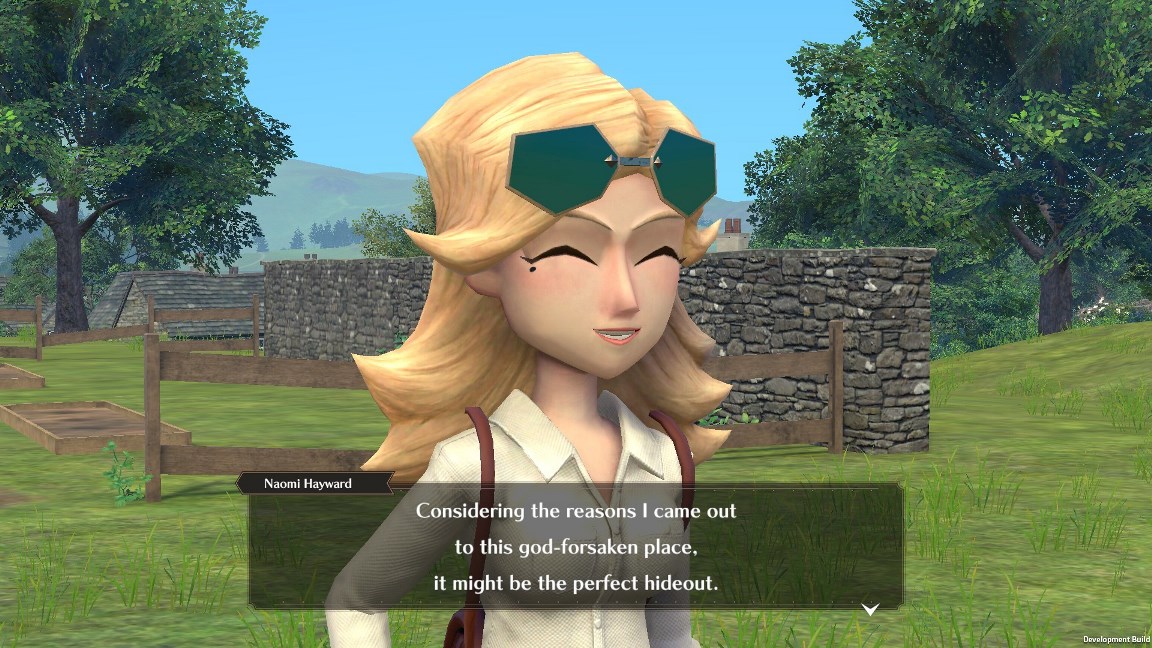 The Good Life, a life sim RPG adventure game from Deadly Premonition creator Hidetaka Suehiro, finally has a release date. Publisher Playism and developer White Owls announced that the title is due out for Switch on October 15.
Here's an overview of the story: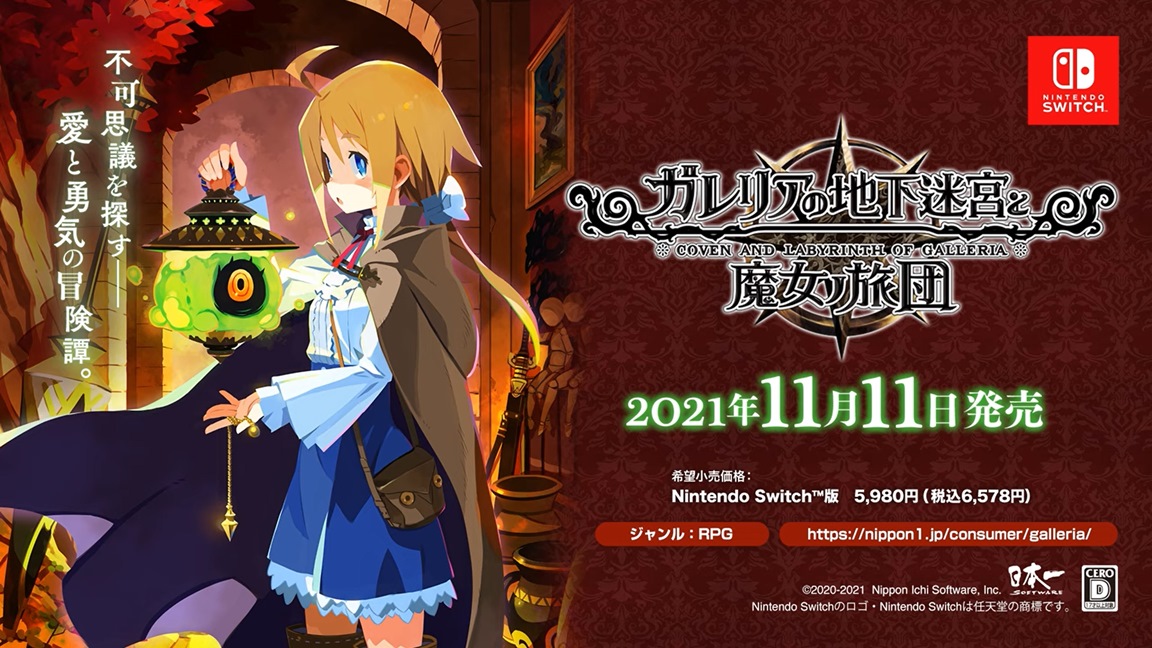 Labyrinth of Galleria: Coven of Dusk originally missed out on Switch, but Nippon Ichi Software is now bringing the dungeon RPG to Nintendo's console. The news was first shared last month.
Nippon Ichi Software is promoting the upcoming version of Labyrinth of Galleria: Coven of Dusk with a new trailer. Check it out below.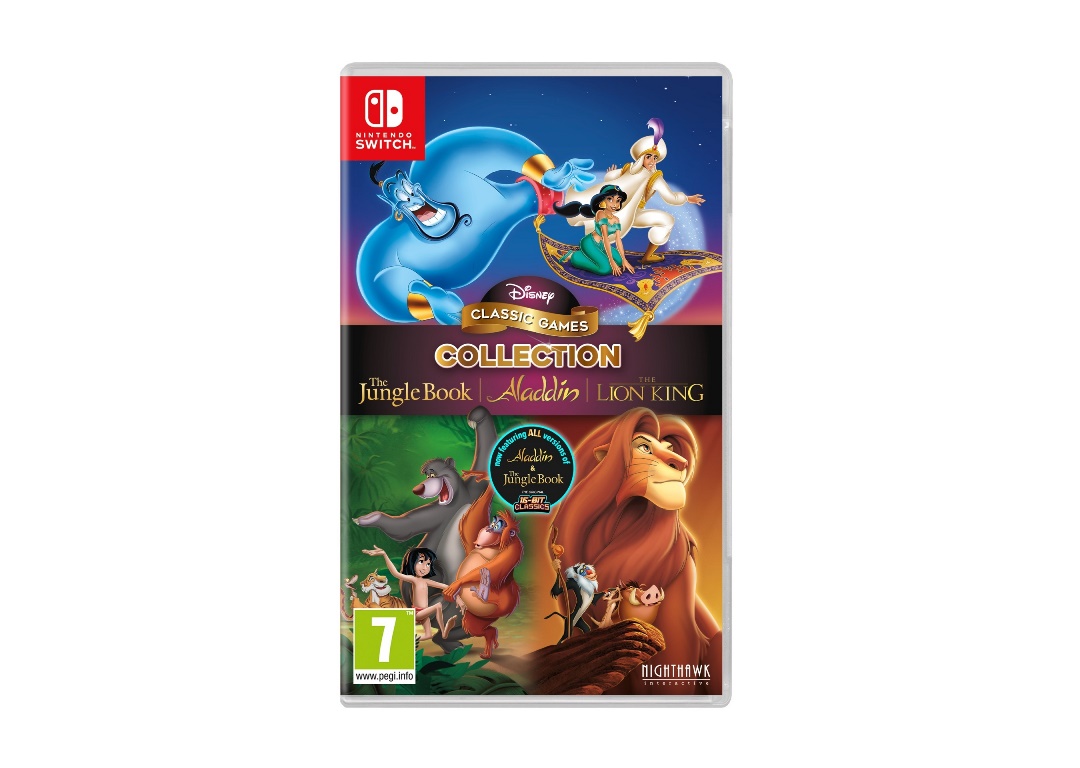 New details have surfaced on Disney Classic Games Collection following a previous leak.
Previously, the ESRB rated the updated package last month. We knew that The Jungle Book was being added to the collection, but it turns out that's not the only thing new here.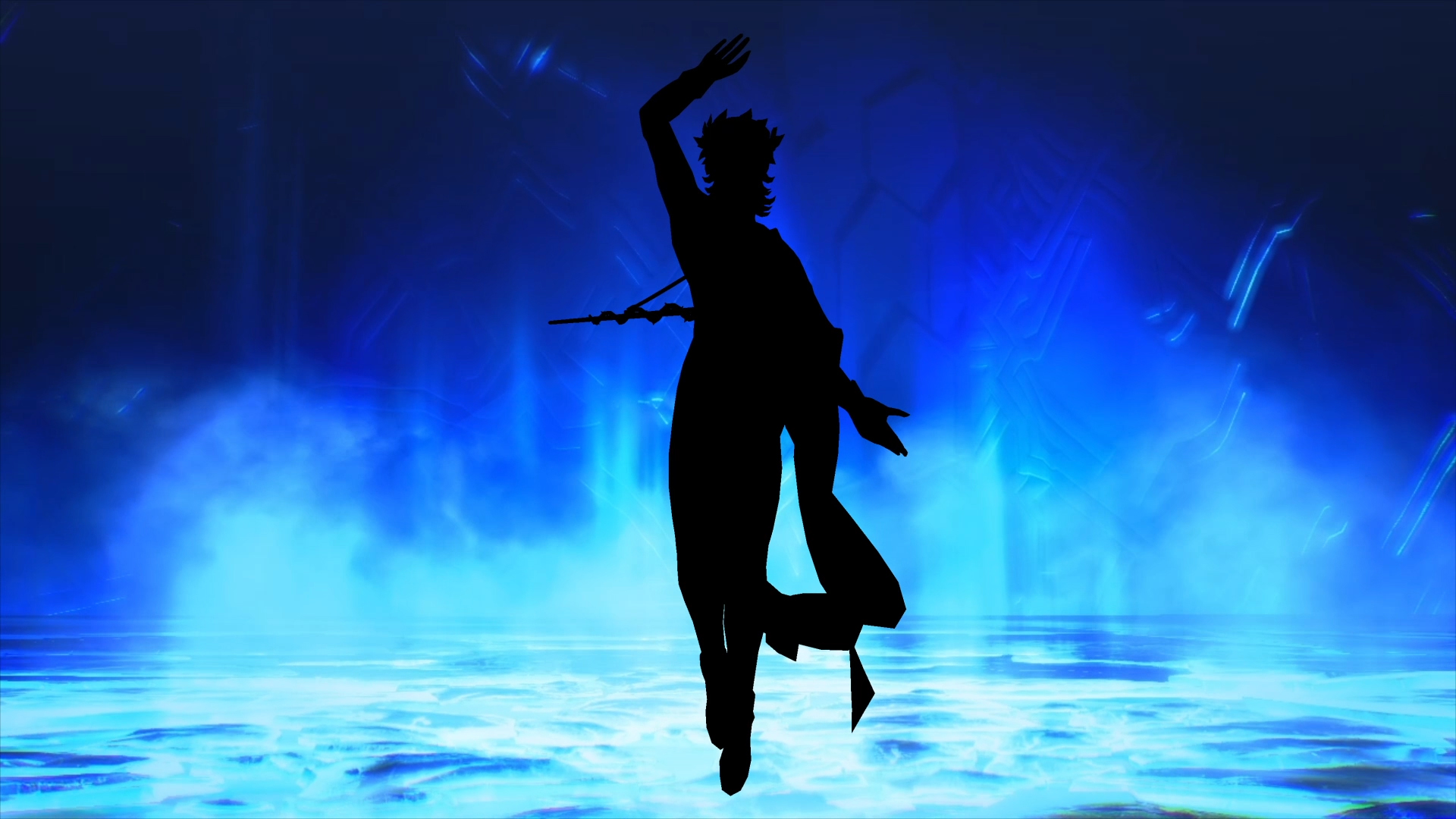 Atlus has released the latest daily demon video for Shin Megami Tensei V. Today's video analyzes the demon Dionysus, check it out along with additional details below.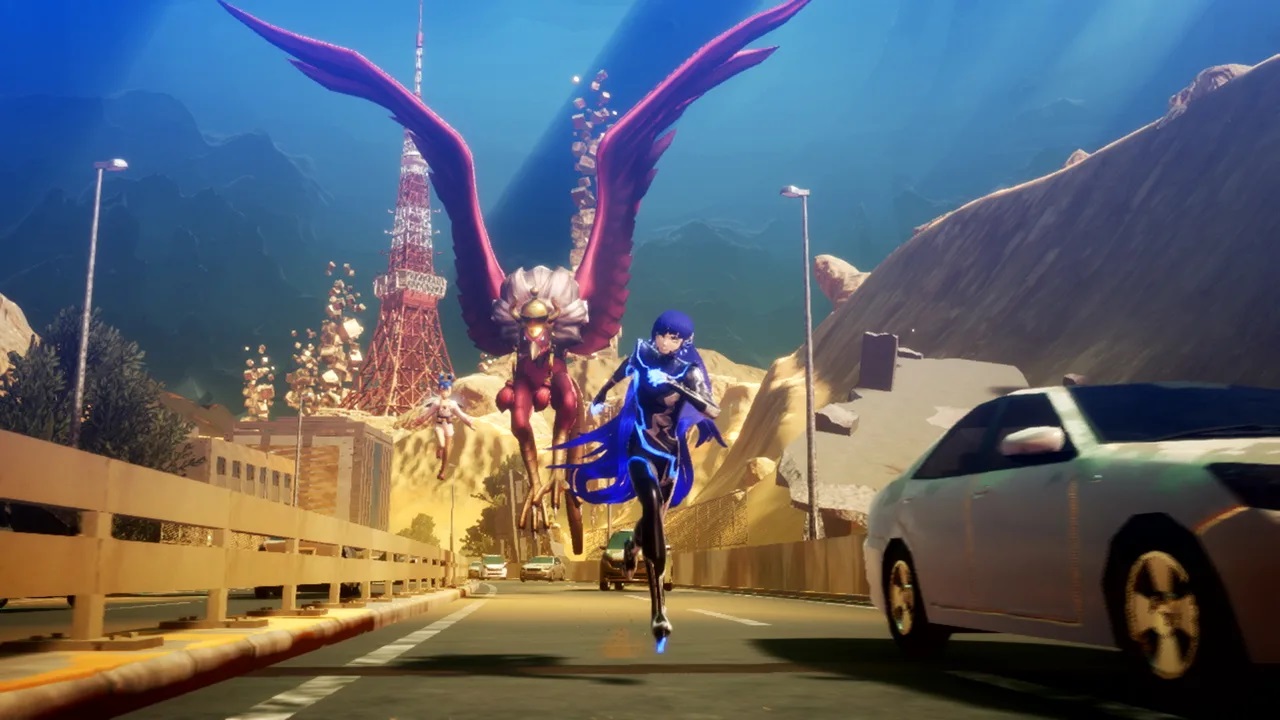 It's time for the latest Famitsu's most wanted games chart. This week, Shin Megami Tensei V continues its reign at the top.
Head past the break for the full chart. All votes were cast between September 2 and September 8.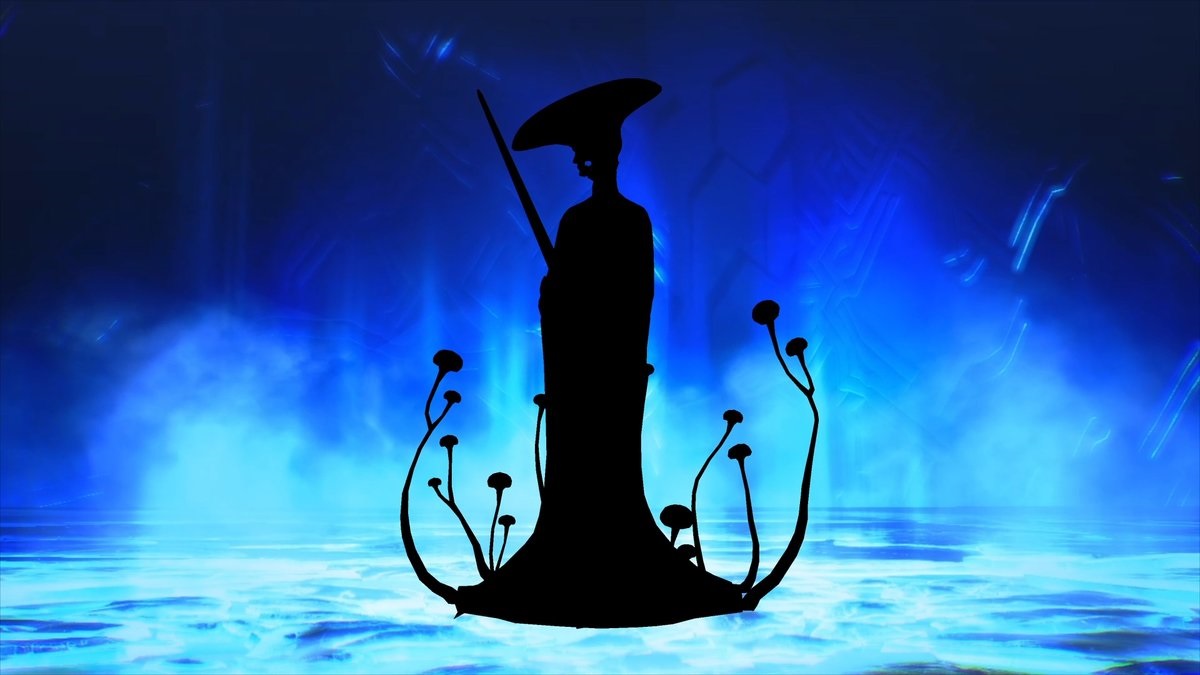 For its second Shin Megami Tensei V demon trailer of the day, Atlus has put the focus on Chernobog. The video highlights the creature that has technically been around since the series' second entry.
For more on Chernobog's background history, check out the following information from the Megami Tensei Wiki: