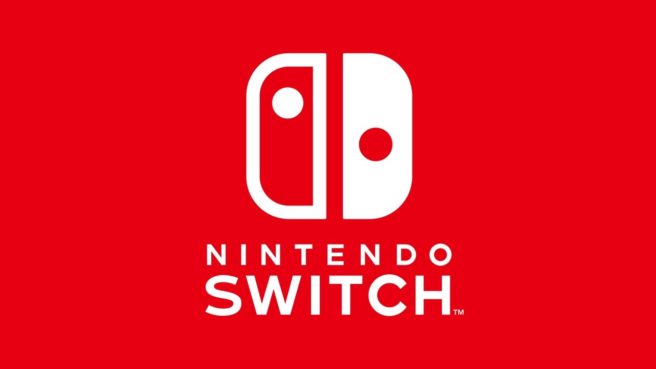 Nintendo has released a new 12.0.0 system update for all Switch systems. However, there is not much in the way of new functionality.
Nintendo's official patch notes indicate that it addressed an issue with cloud backups. The full notice is as follows: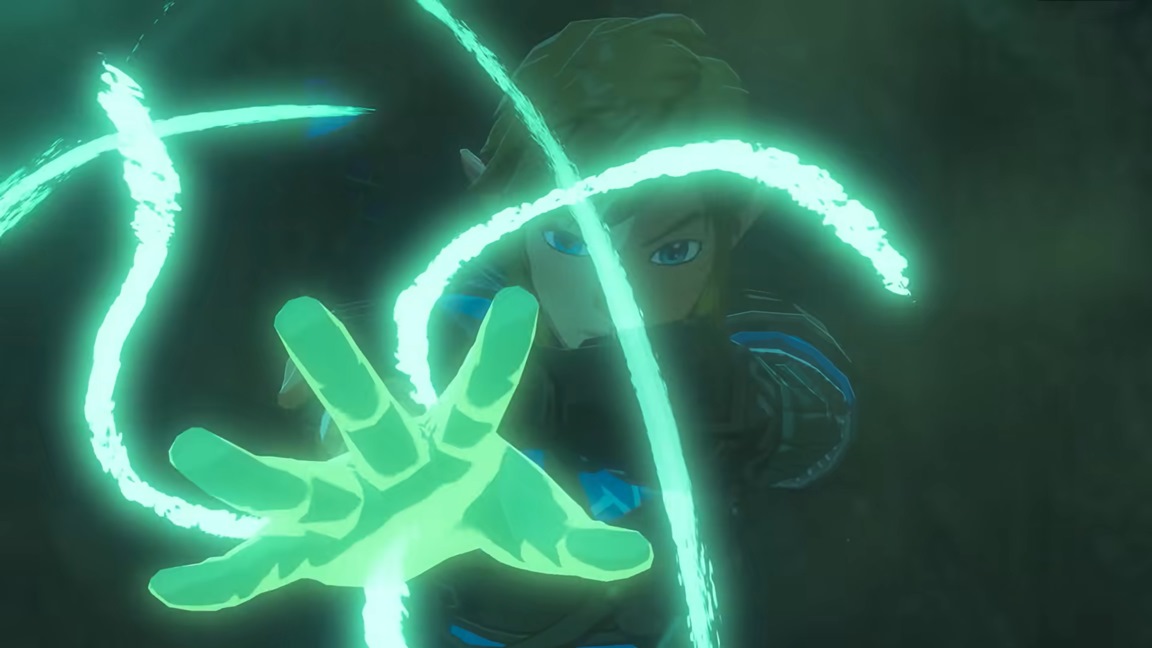 It's time for the latest Famitsu's most wanted games chart. Now that Monster Hunter Rise has been released, Zelda: Breath of the Wild 2 has reclaimed the top spot for Switch titles.
Head past the break for the full chart. All votes were cast between March 18 and March 24.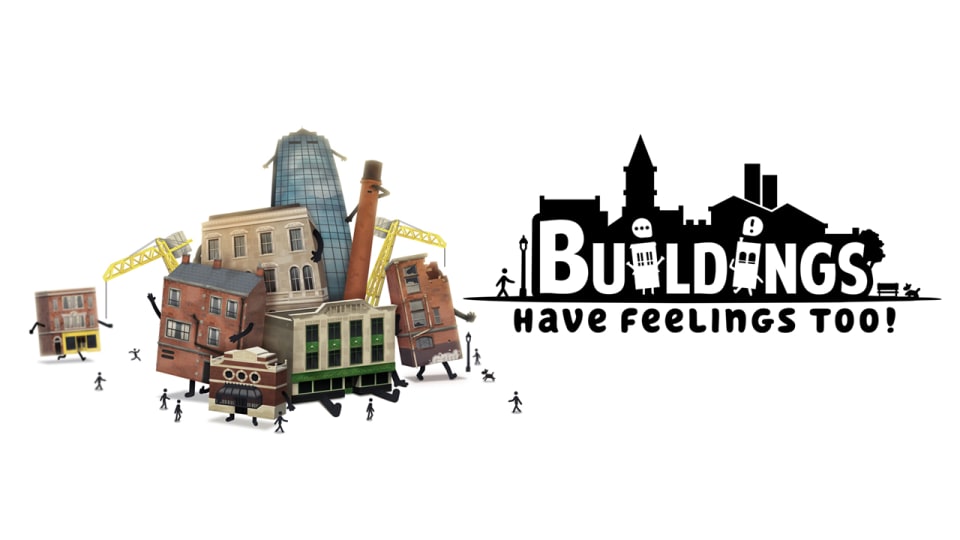 The digital version of Buildings Have Feelings Too! has a new, final release date. According to an eShop listing, it's slated for April 22. The game was previously planned for March.
Here's some information about Buildings Have Feelings Too! as well as a trailer: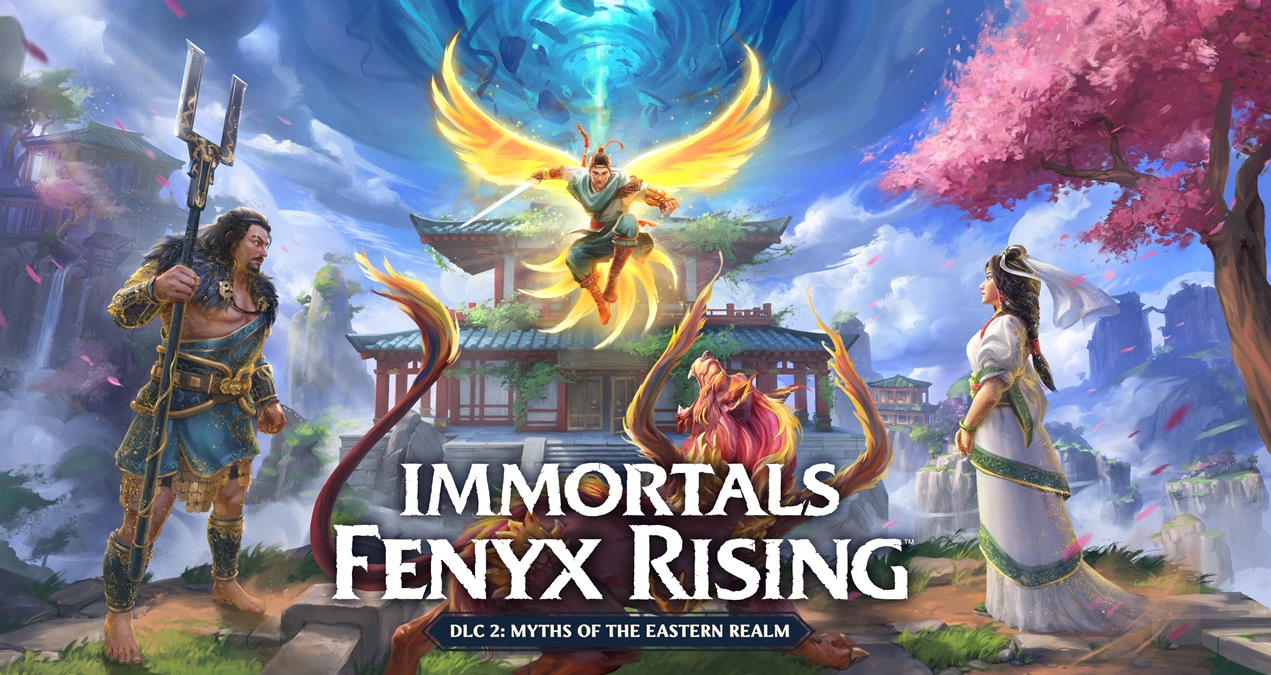 Ubisoft has come out with a pair of behind the scenes videos for Immortals Fenyx Rising. Both delve into the new Myths of the Eastern Realm DLC.
In the first video, DLC producer Tu Yang talks about the motivations for Ubisoft Chengdu to create content based on Chinese mythology, as well as the direction the team took and some of the challenges they faced. The second one has associate game director Jiang An Qi and art director Li Qing sharing insights into the design and realization of a Chinese mythology-themed world and how the team brought this world to life.
Below are both videos: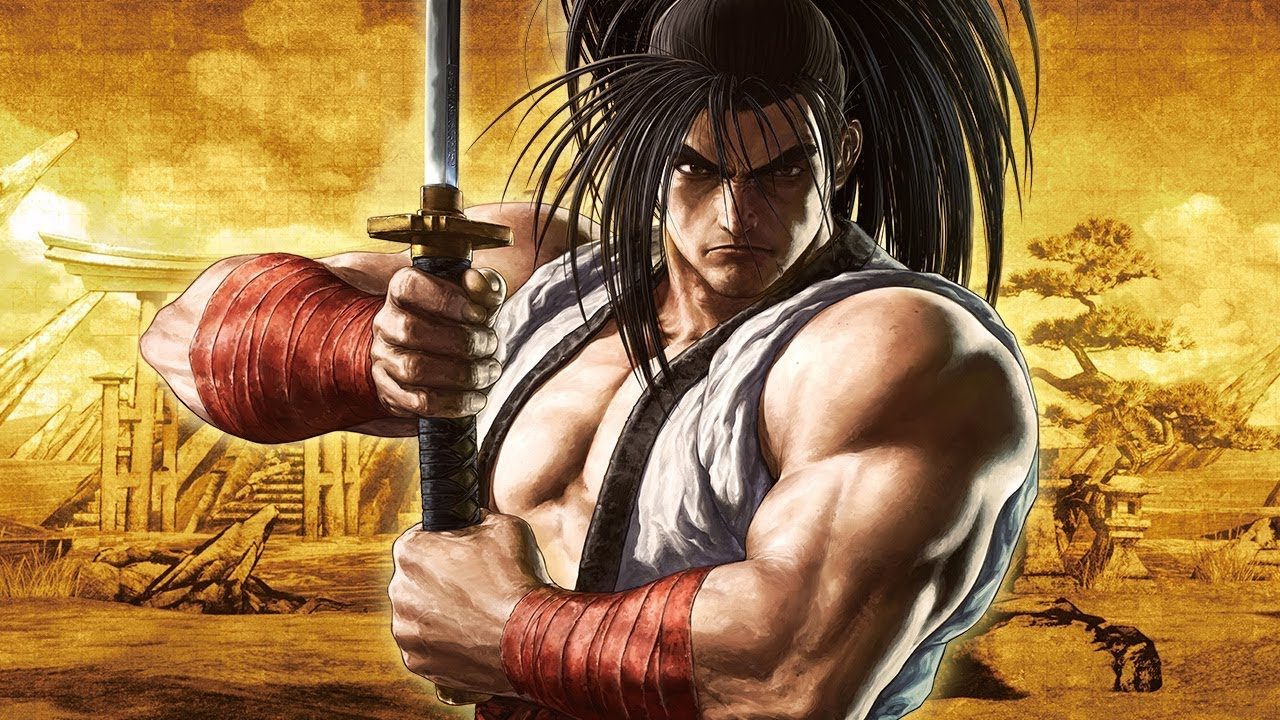 Samurai Shodown has received a new 2.12 update on Switch. It includes balance adjustments as well as fixes for numerous issues.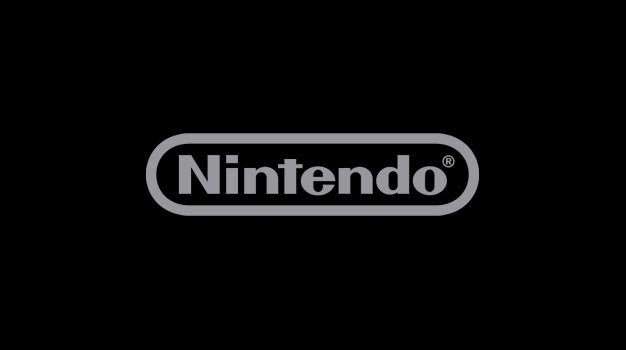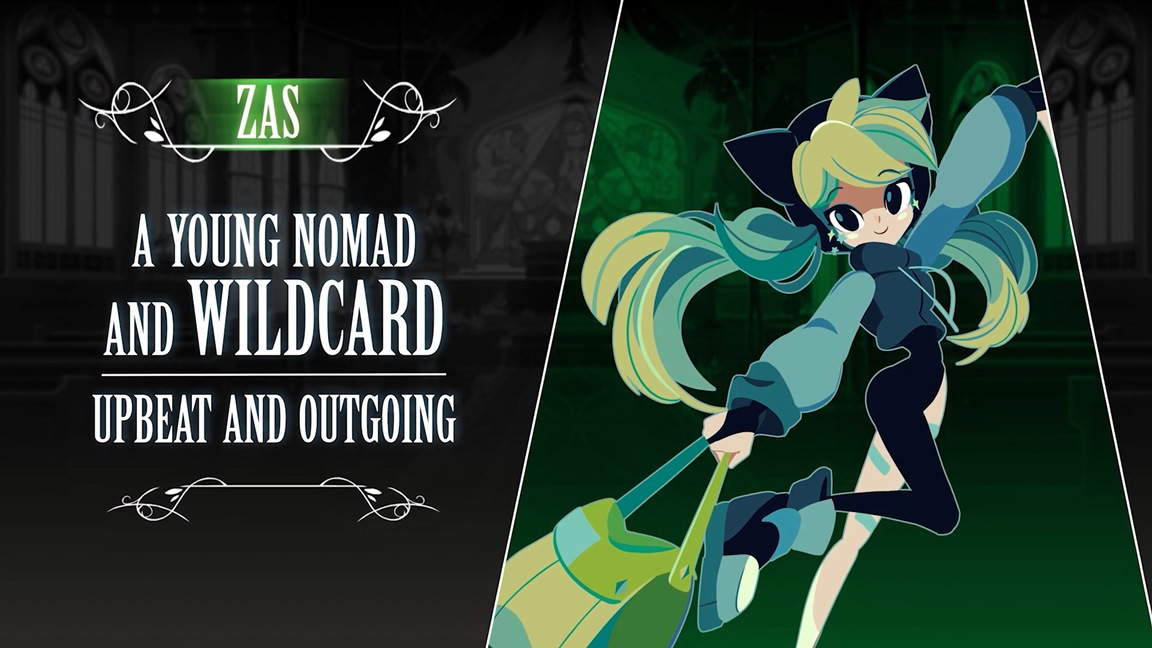 Lizzie Freeman has had a number of different voice roles in gaming and anime over the past few years, including JoJo's Bizarre Adventure, Sword Art Online, Fire Emblem Heroes, and Dragalia Lost. She's also voicing Zas in Cris Tales, one of the RPG's main characters.
We recently had a chance to speak with Freeman about her role in Cris Tales and other topics. Outside of the upcoming Switch game, she spoke about how she became involved with voice acting, shared advice for those aspiring to get involved in the same field, spoke about her love for Nintendo, and more.
Here's our full discussion: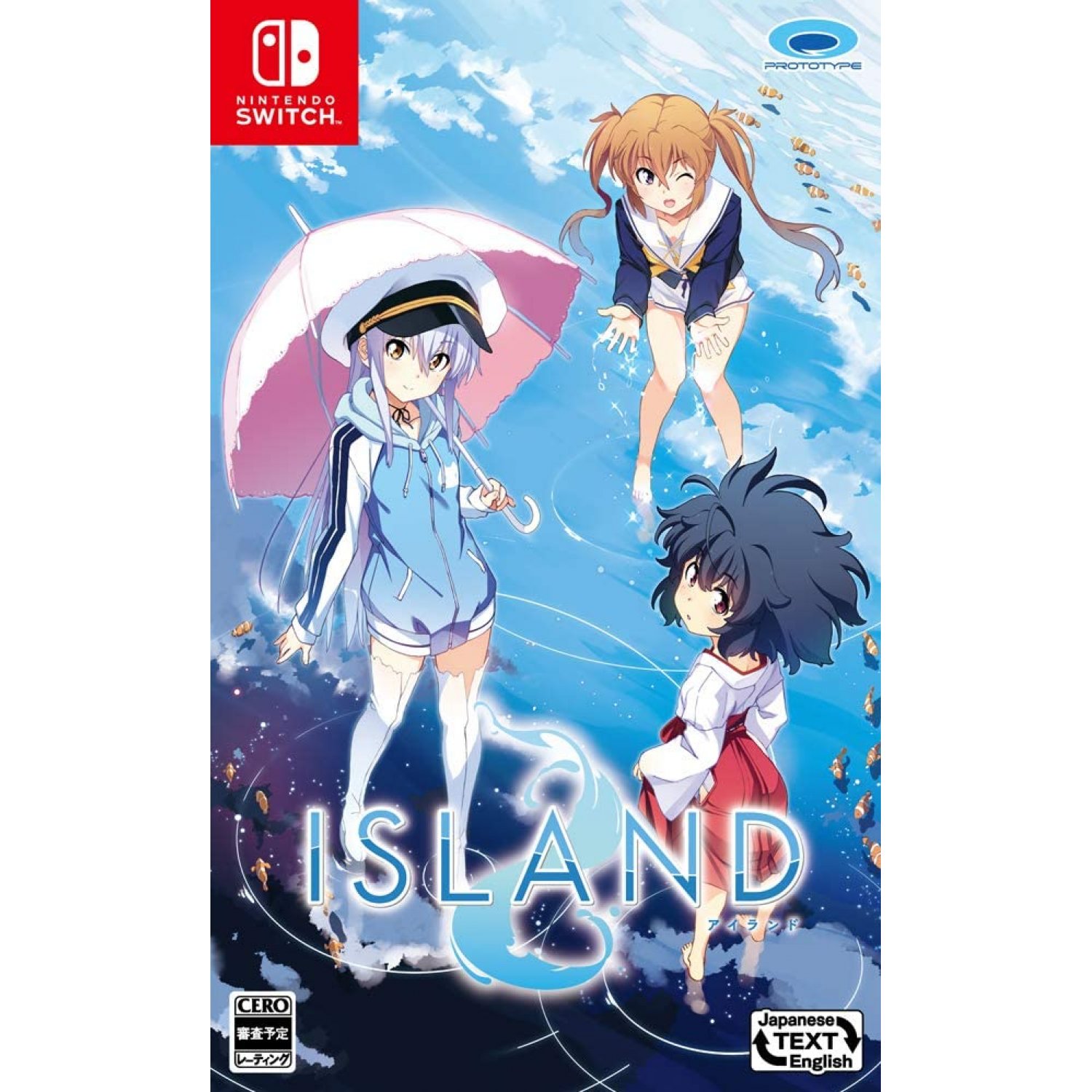 Following its debut on PC, the visual novel Island will be appearing on Switch in April. A physical release is confirmed for Japan, and English will be supported.
Play-Asia recently opened pre-orders for Island. If you'd like to secure a copy, head on over here.
Island launches for Switch on April 8.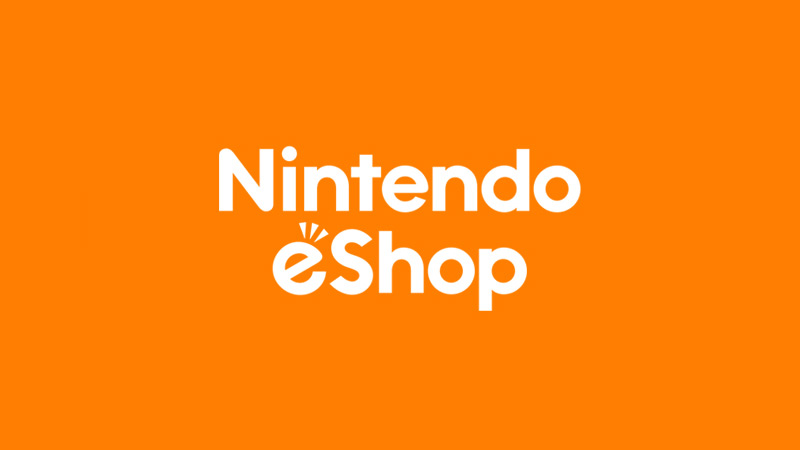 Nintendo's upcoming maintenance schedule has been updated. Aside from a session involving all eShops within the next day or so, there's more downtime planned for the following week.
The full schedule is as follows: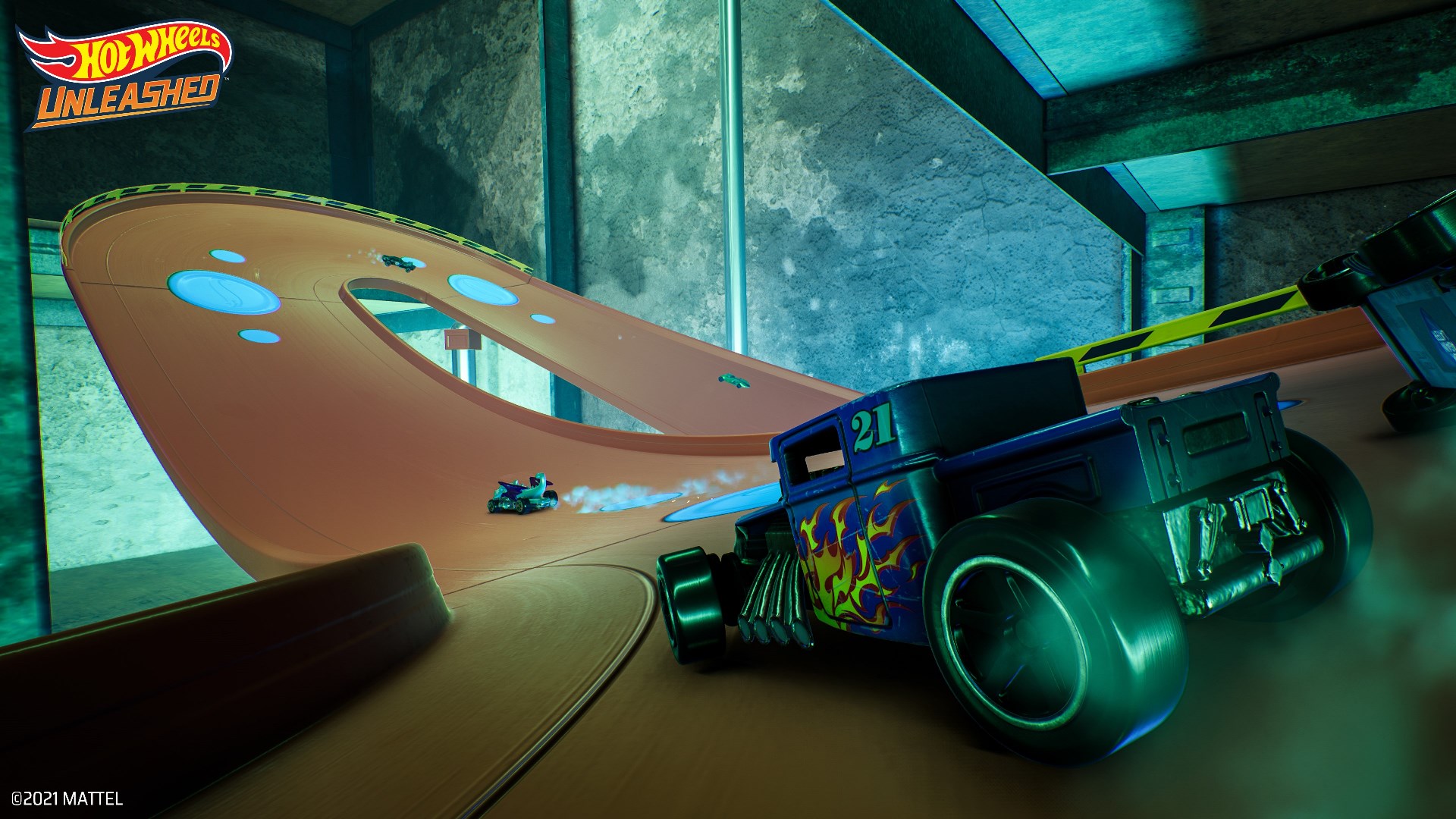 Hot Wheels Unleashed was announced for Switch back in February. We already have quite a few gameplay details, but the debut trailer was only CG.
Fortunately, we now have screenshots that offer up a look at how the title is actually shaping up. Check out the full set in the gallery below.