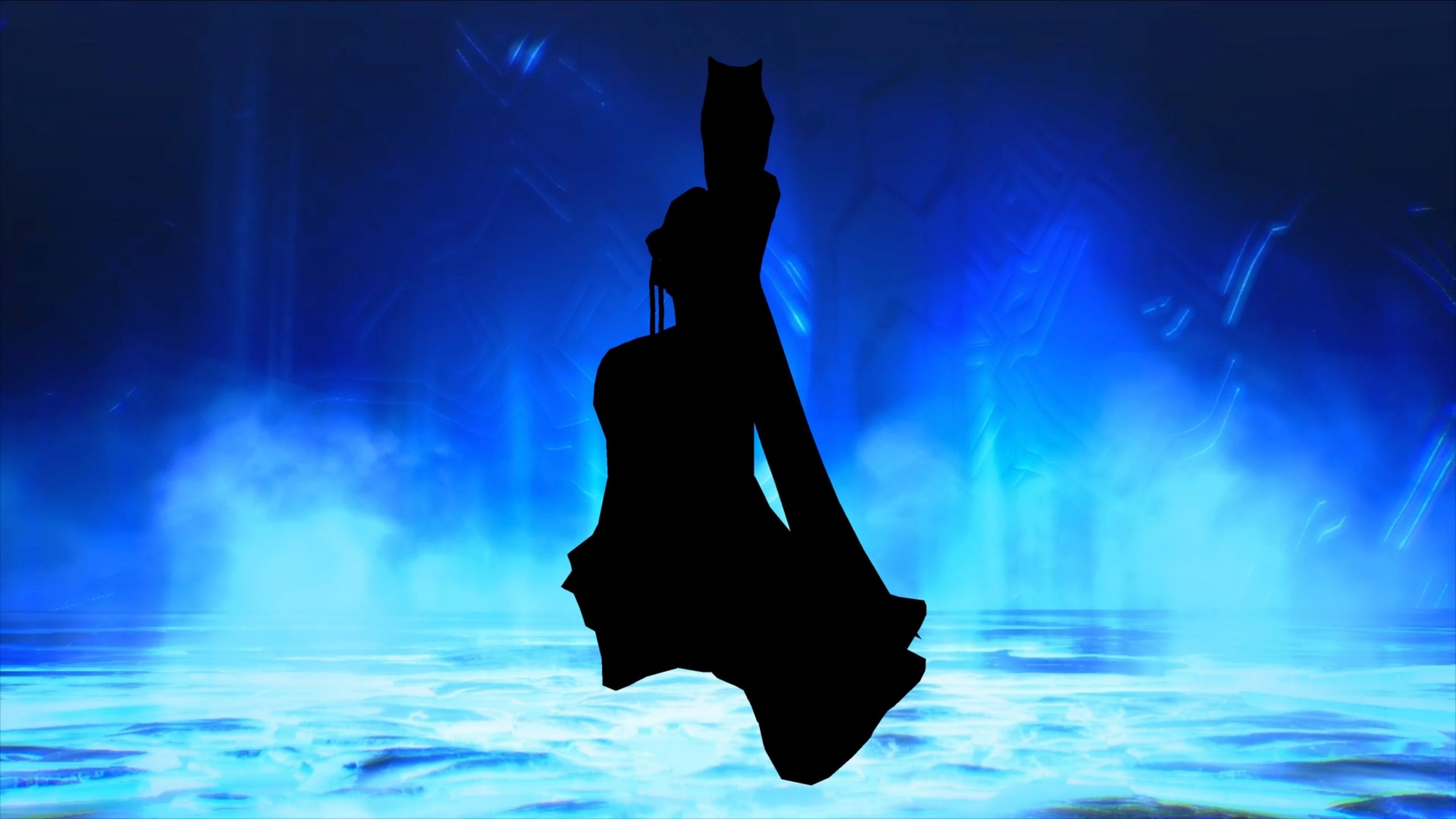 Atlus has released the latest daily demon video for Shin Megami Tensei V. Today's daily demon is Hariti, check it out below the break.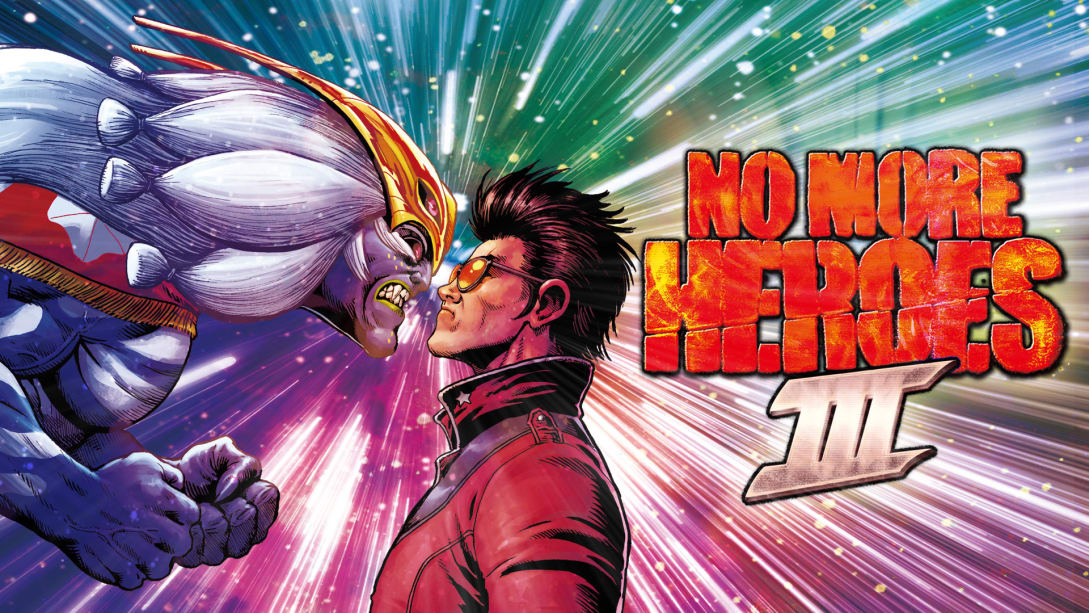 Marvelous has shared the next entry in its series of countdown trailers for No More Heroes 3, which leads up to its release date this month. Check out the newest video here, which features dialogue with Mr. Black Hole and Travis Touchdown and some stunningly smooth movement:
https://twitter.com/i/status/1427465207115288582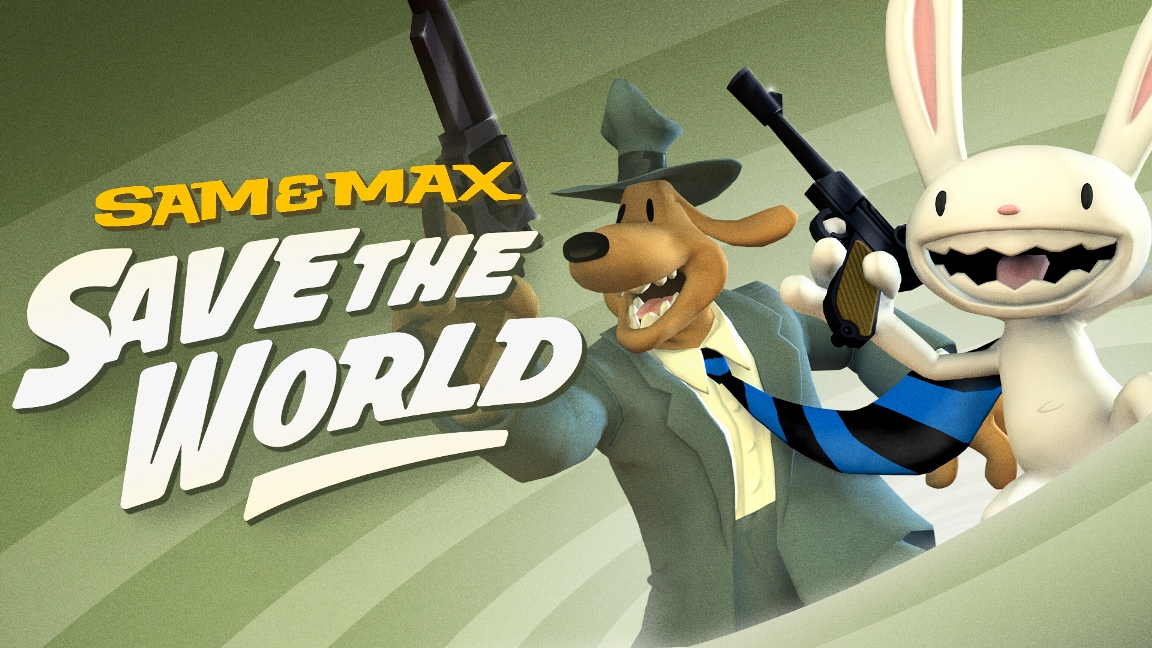 Skunkape has updated Sam & Max Save the World Remastered once again. If you own the game, be sure to download version 1.0.8.
The latest update largely includes many different fixes and a couple of adjustments like increased music mix volume on Switch. For the full patch notes, continue on below.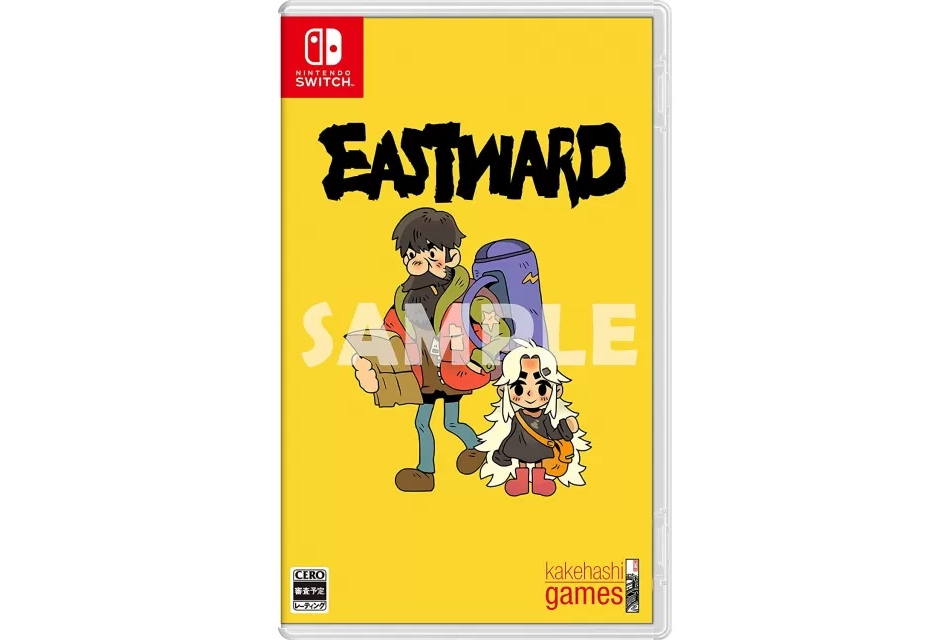 Eastward has thus far only been confirmed as a physical release on Switch in the west – at least at launch. But in Japan, it will be distributed by Kakehashi Games and will have two different boxed versions. Alongside a standard copy, fans will be able to pick up a collector's edition.
The Eastward Collector's Edition features a couple of physical goodies. Aside from the game, buyers will be given the original soundtrack and a mini figure. Note that all physical copies include two sticker sheets and reversible boxart.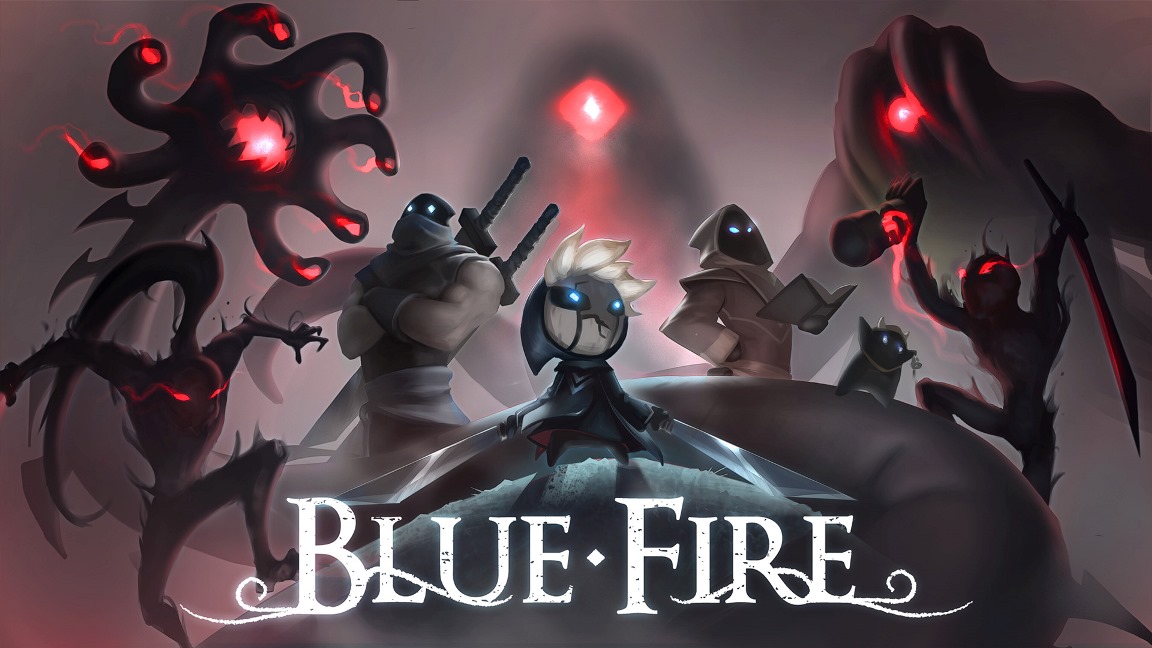 Blue Fire has been updated to version 3.2.2 on Switch. It includes bug fixes, quality of life improvements, a new Speed Running timer, and 14 golden ducks scattered throughout Penumbra.
Developer Robi Studios has also confirmed that free content updates are in the works. A teaser showing what's to come can be found below.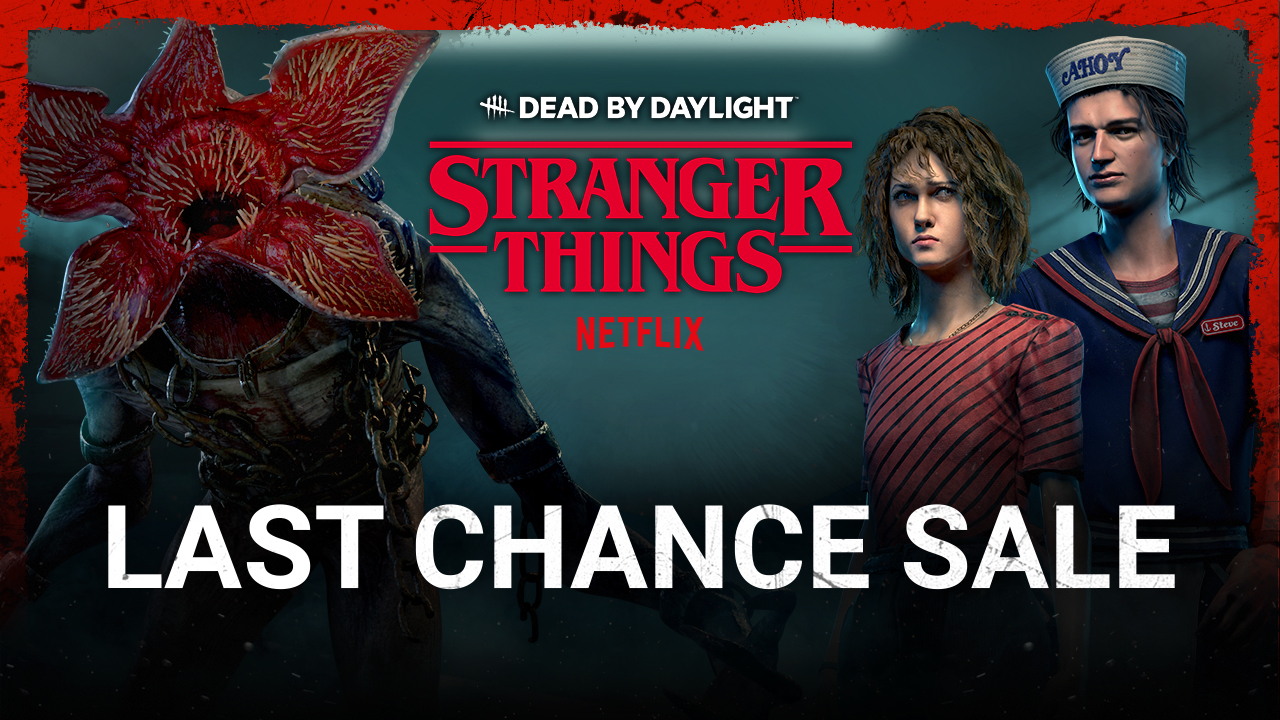 Dead by Daylight players have just a few months left to purchase the game's Stranger Things content. On November 17, the collaboration will be coming to an end, and various items will be delisted. The Hawkins map will close and you won't be able to buy the characters any longer – though if you purchased The Demogorgon, Nancy Wheeler, or Steve Harrington, they can still be used.
Dead by Daylight is planning various sales starting on August 18 for the Stranger Things content. We have more information about that below as well as the delisting plans.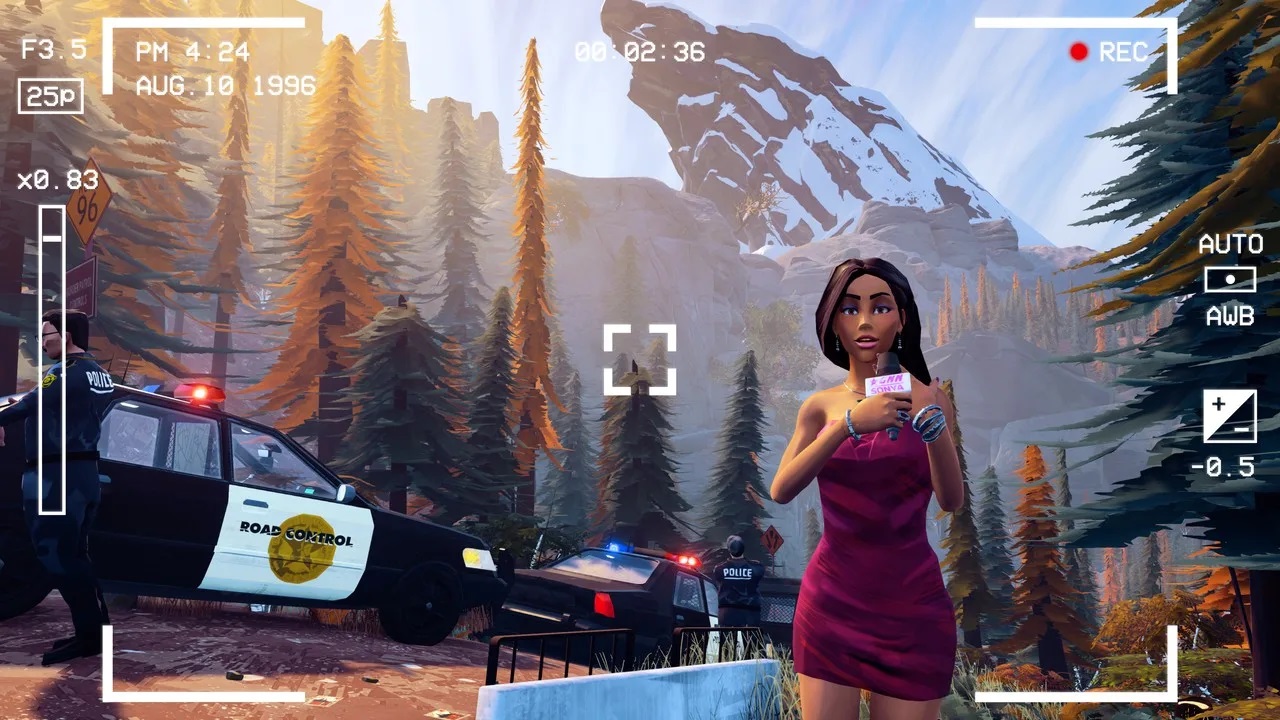 Road 96, a procedurally generated road trip, has just debuted on Switch. Take a look at some footage in the video below.
Road 96 is out now on the Switch eShop, with a physical version to follow in October. We have more on the game here.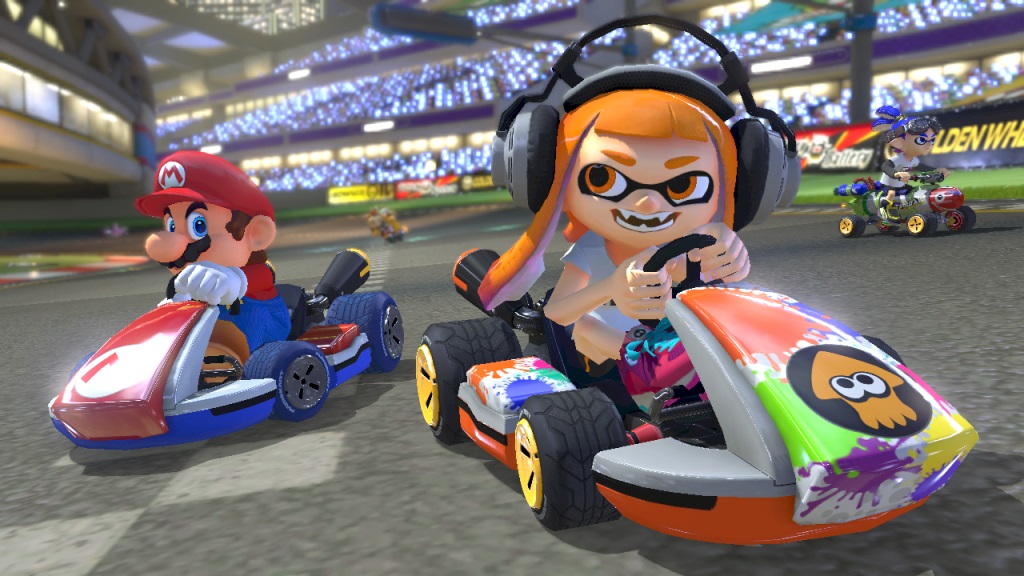 Update (8/16): Post updated with the top 40.
---
Original (8/15): This week's UK software sales are as follows: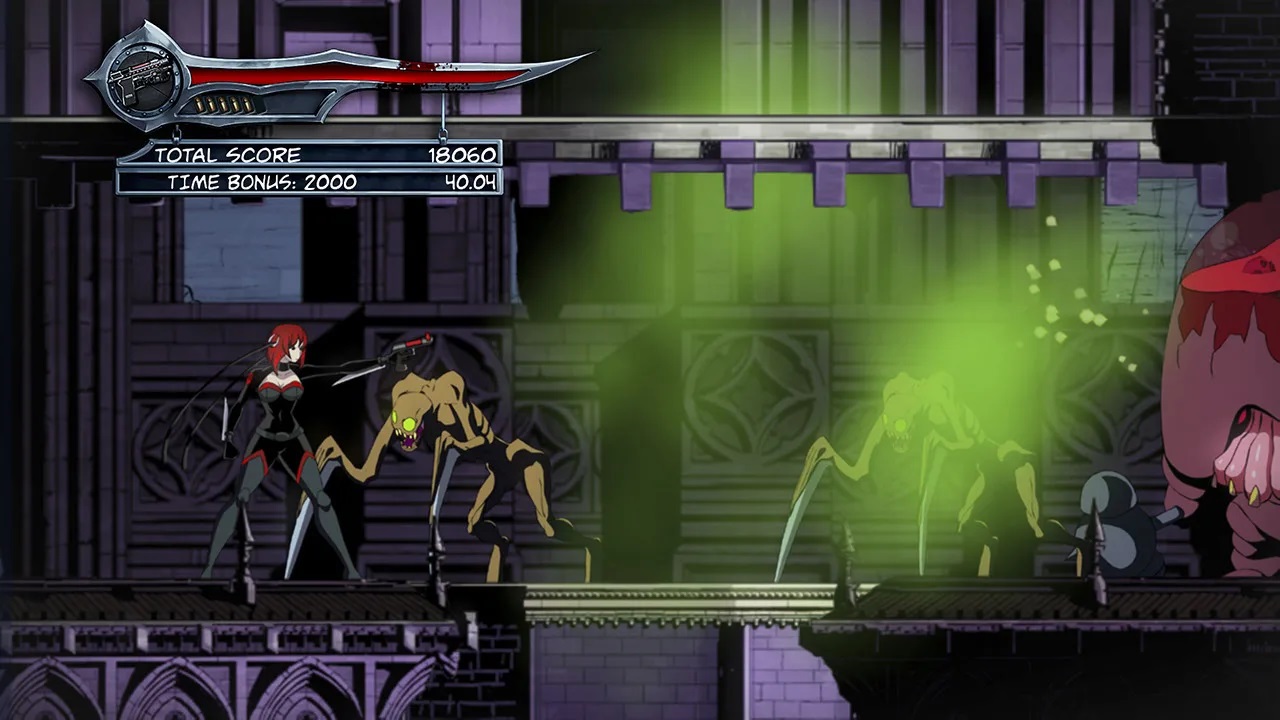 As we reported a couple of days ago, BloodRayne Betrayal: Fresh Bites is set to appear on Switch next month. Ziggurat Interactive and WayForward are now sharing the news with a new trailer – we have it below.
BloodRayne Betrayal: Fresh Bites is due out for Switch on September 9. More information can be found here.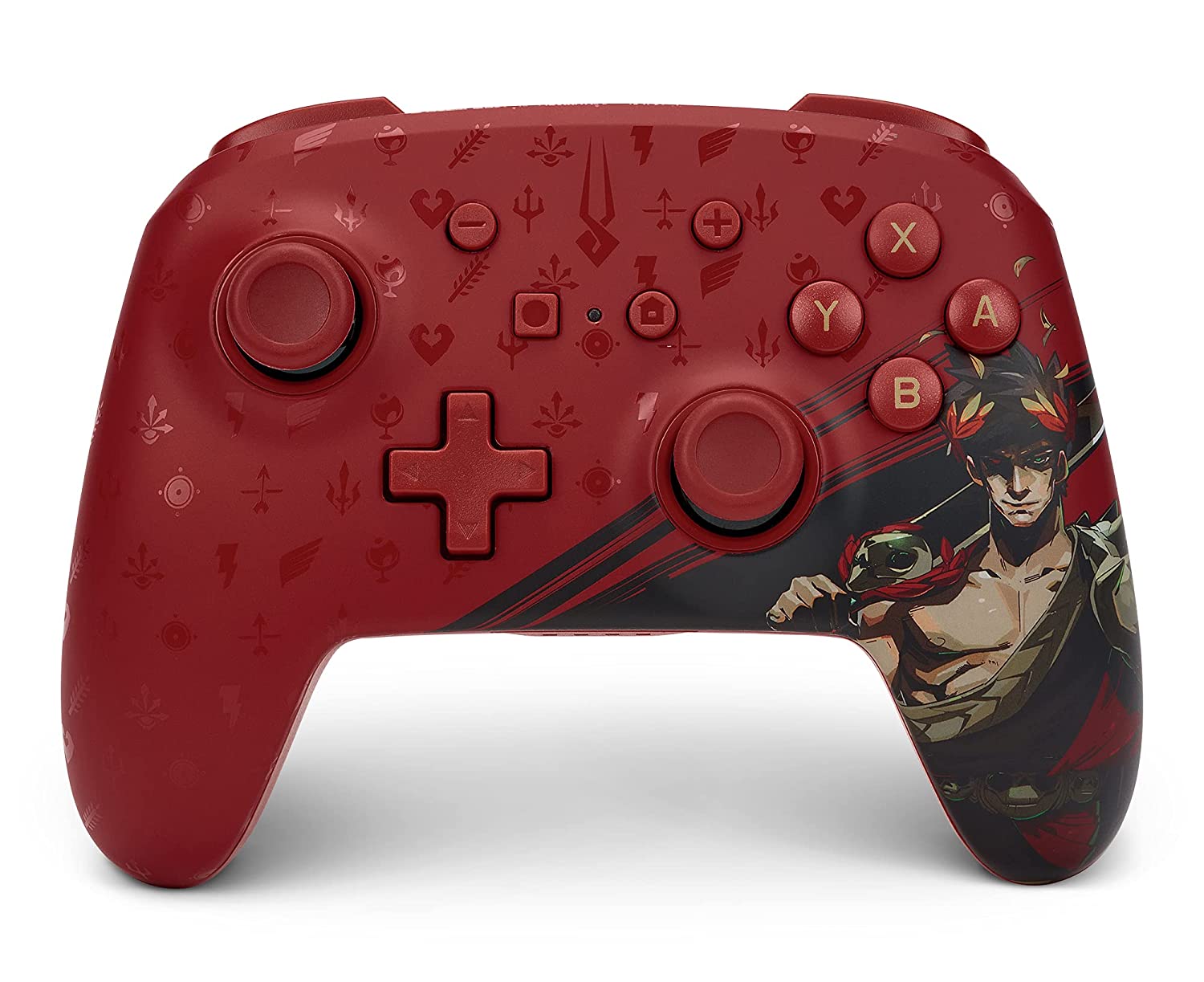 We've seen PowerA make a variety of controllers for Switch over the years, many of which have been themed after Nintendo-published games. Now, however, the company has unveiled another design featuring a third-party title – that being Hades.
Here's everything you need to know about the controller: