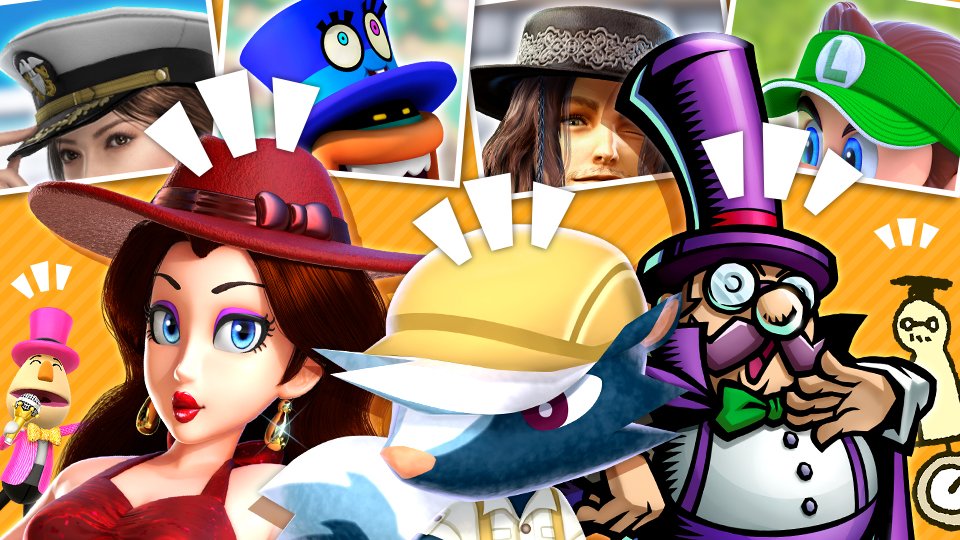 Nintendo has announced the latest Spirit Board event for Super Smash Bros. Ultimate. In the upcoming theme, fashionable spirits with hats will be featured. Defeat them to earn more gold than usual.
The new event goes live on June 4. It will last for a total of three days.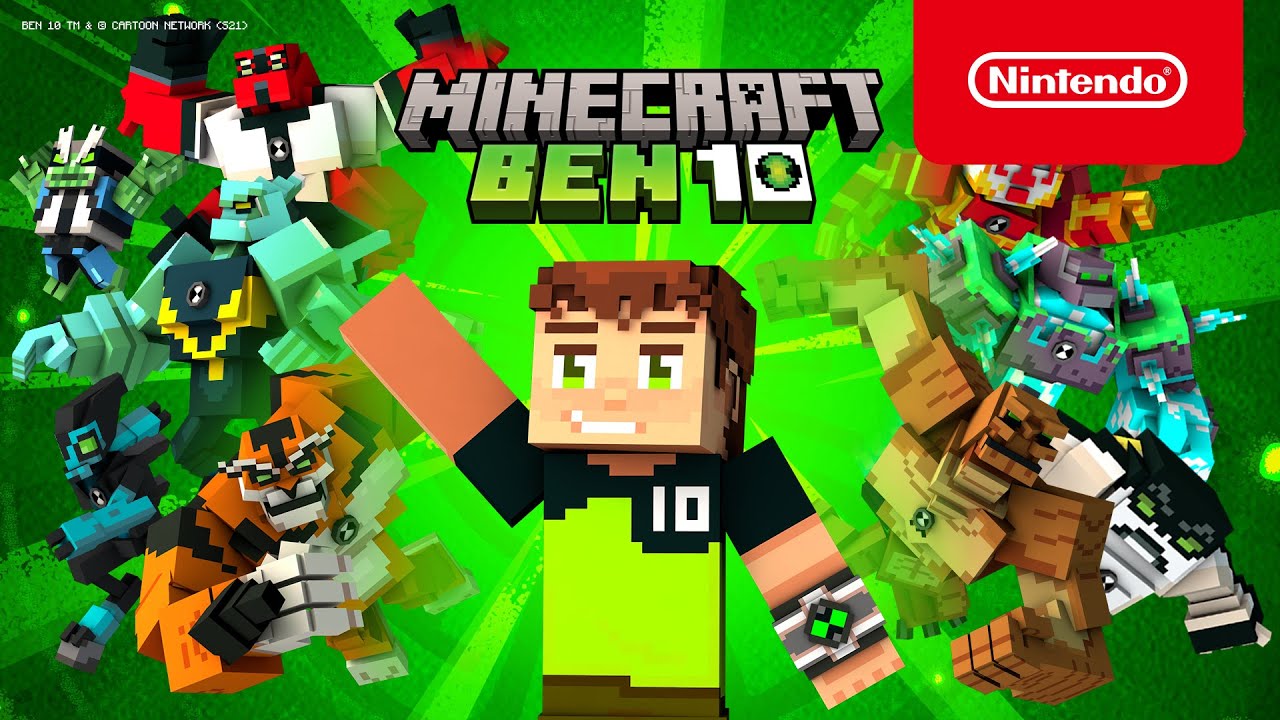 Minecraft continues to receive crossover DLC. The latest is for Ben 10, which features Story and Free Roam modes.
Here's some additional information: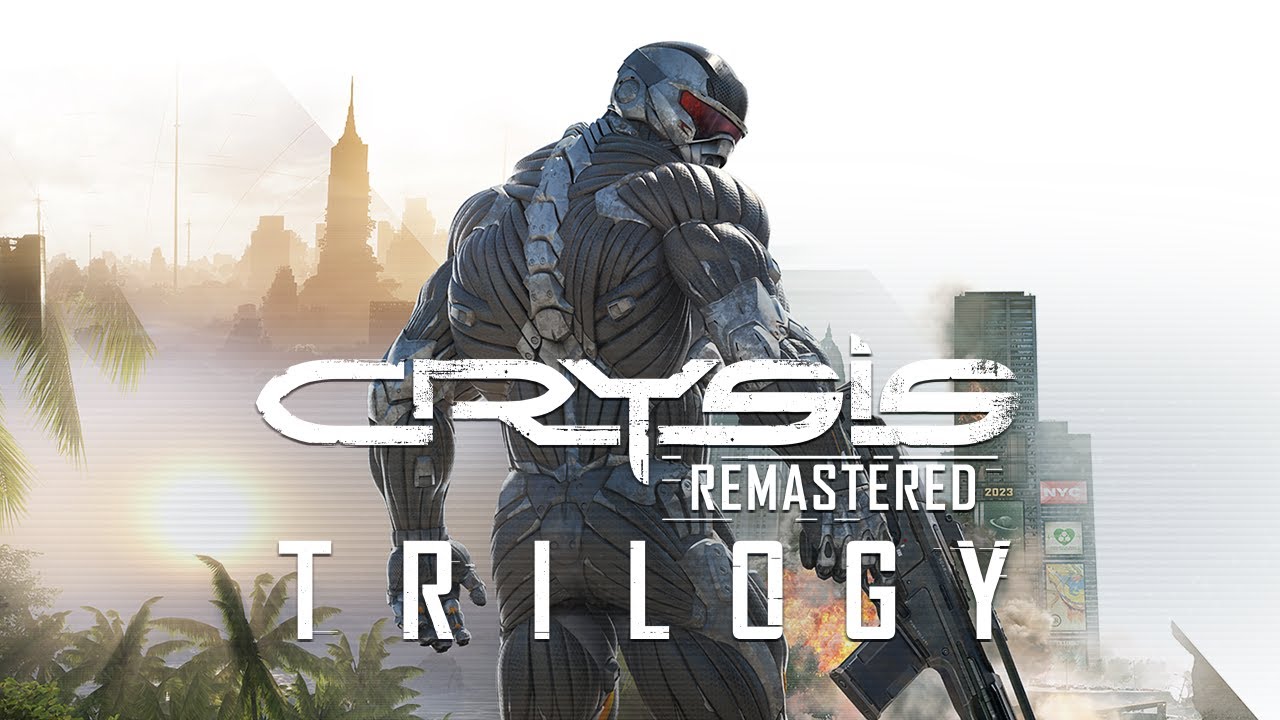 Crysis Remastered Trilogy is on the way to Switch, Crytek has announced. The package will launch this fall.
Switch already has one Crysis game in the form of Crysis Remastered. The console will now also be getting Crysis 2 Remastered and Crysis 3 Remastered.
Here's some information about Crysis Remastered Trilogy as well as the debut trailer: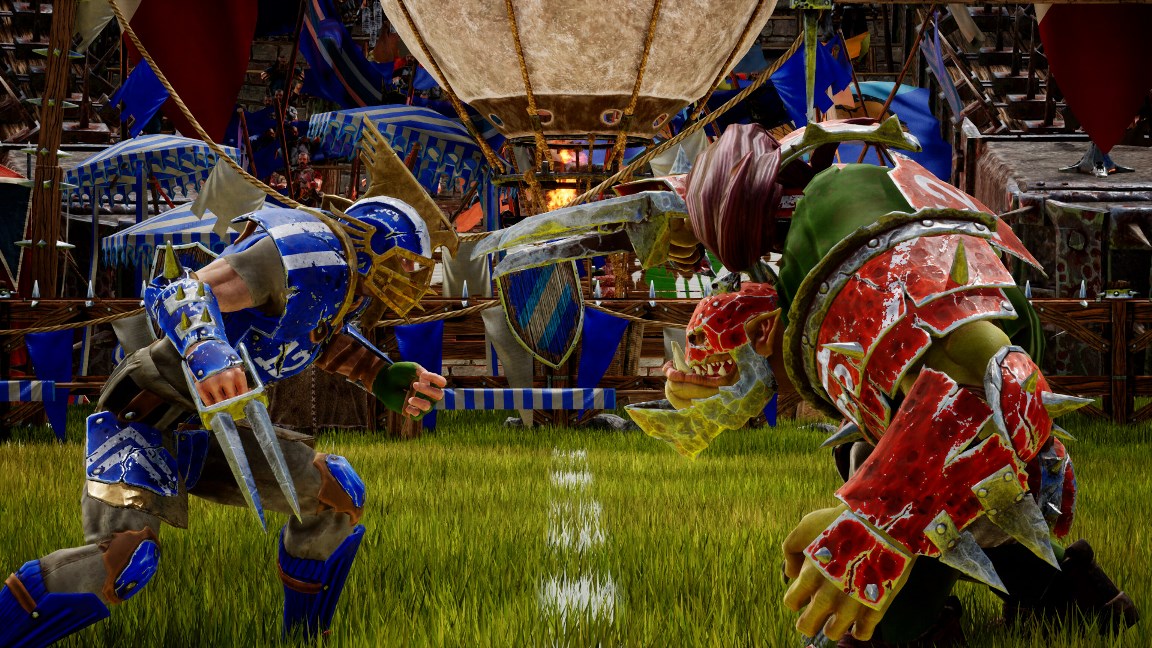 Nacon and Cyanide have shared the latest trailer for Blood Bowl 3. This time around, we have an introduction to the Imperial Nobility team.
Here's an overview straight from Nacon: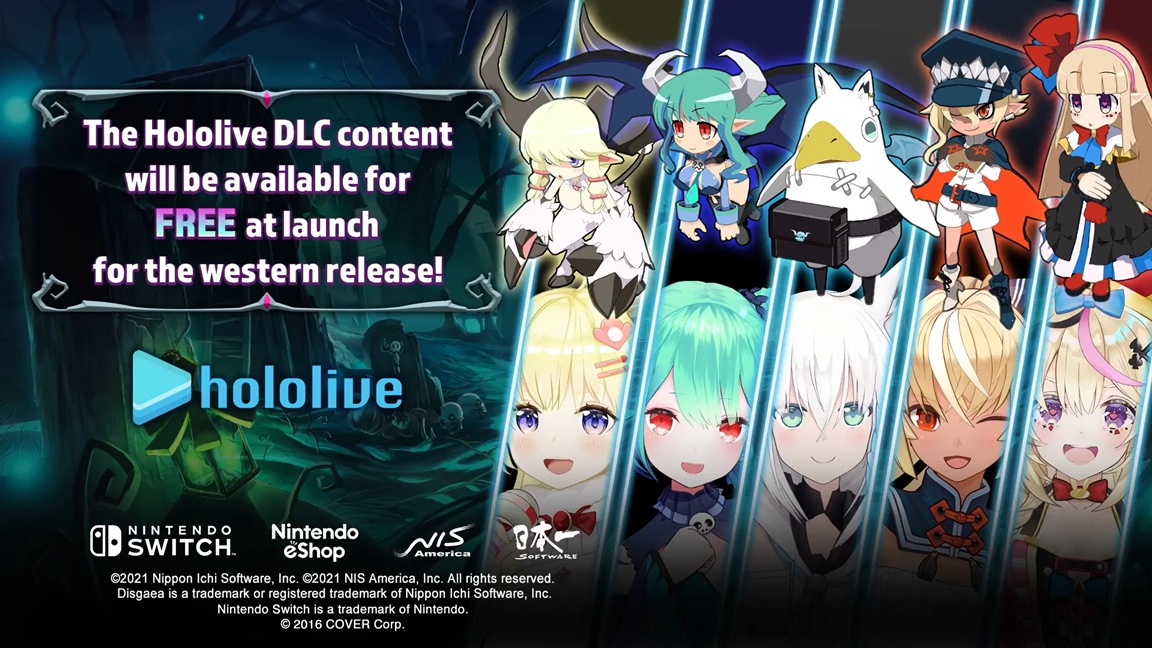 NIS America has shared a new Disgaea 6: Defiance of Destiny trailer focusing on Hololive. The DLC will be entirely free to download at launch.
Here's the video: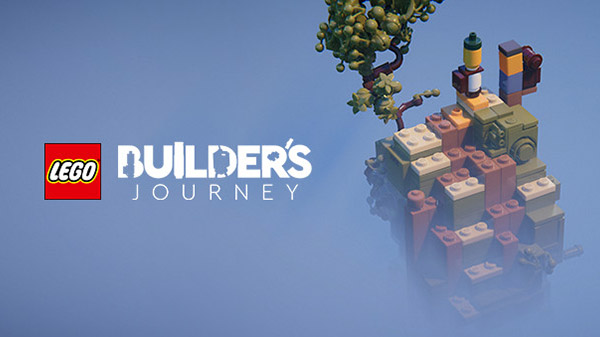 Originally an Apple Arcade title, Lego Builder's Journey will be seeing a port to Switch — and rather soon. The atmospheric, geometric puzzle game has been out on mobile since 2019. Publisher LEGO Games and developer Light Brick Studio made the announcement that Switch and PC will be seeing the title, the latter via Steam. Check out the overview from the Steam page below:
LEGO Builder's Journey is an atmospheric, geometric puzzle game that asks us to sometimes follow the instructions… and sometimes to break the rules.

Take your time to experiment with free-form puzzle solving while immersing yourself in a poetic world of LEGO bricks. Throughout the narrative, there will be ups and downs, challenges, and celebrations. Figuring out who we are and what we become is the Builder's Journey.

The breathtaking LEGO brick world is brought to life with the most accurately rendered LEGO elements yet to feature on screens, including stunning ray tracing elements.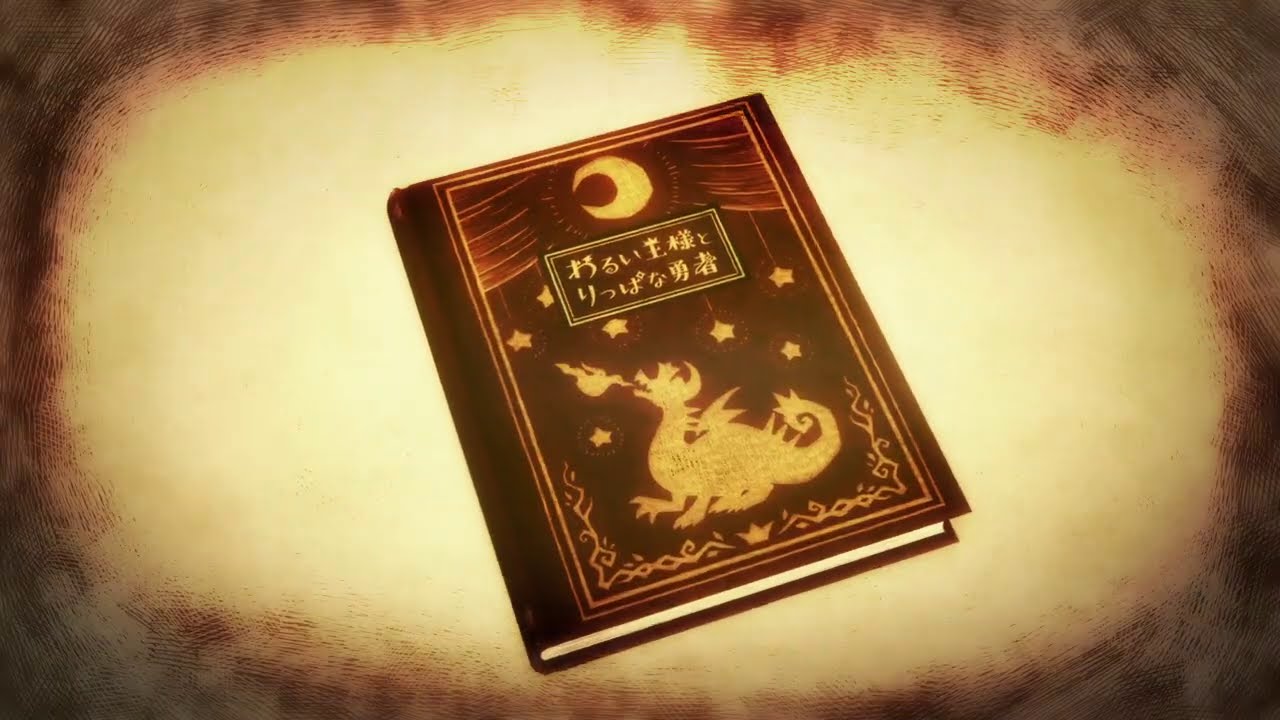 Nippon Ichi Software has released another trailer for The Wicked King and the Noble Hero. This newest release features the game's theme song, "Hoshi no Yosuga" sung by Akiko Shikata, as well as introducing story elements from the game. The game releases in Japan on June 24th. Check out the trailer here: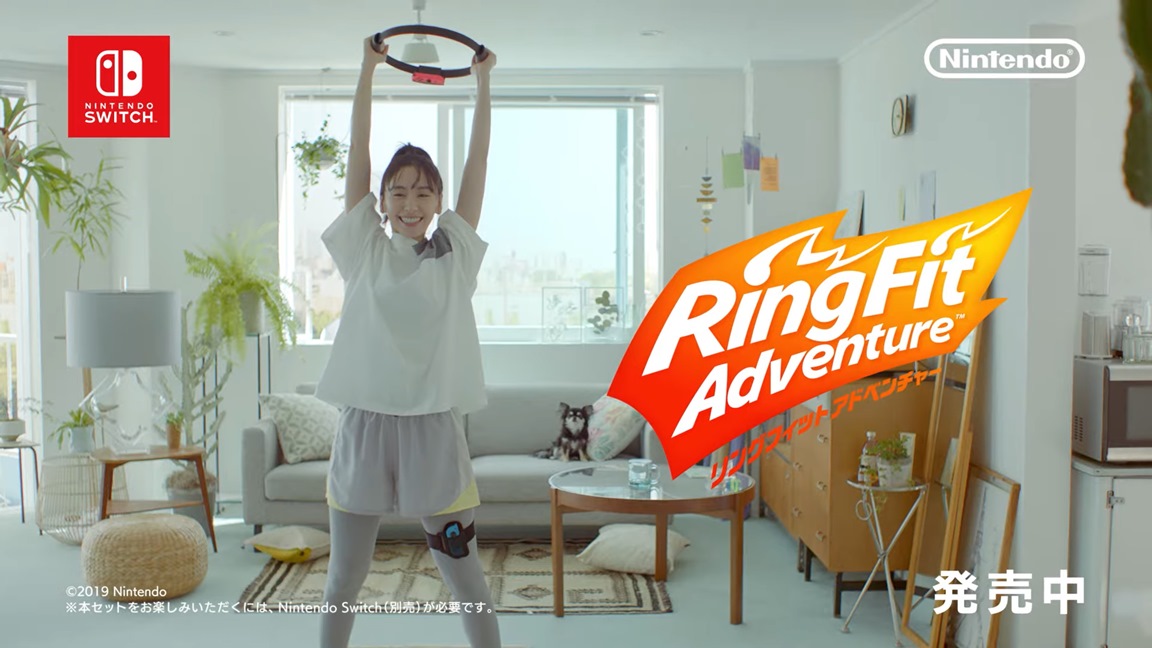 Nintendo is still promoting Ring Fit Adventure in Japan, and we've got a commercial that proves just that. View the latest advert below.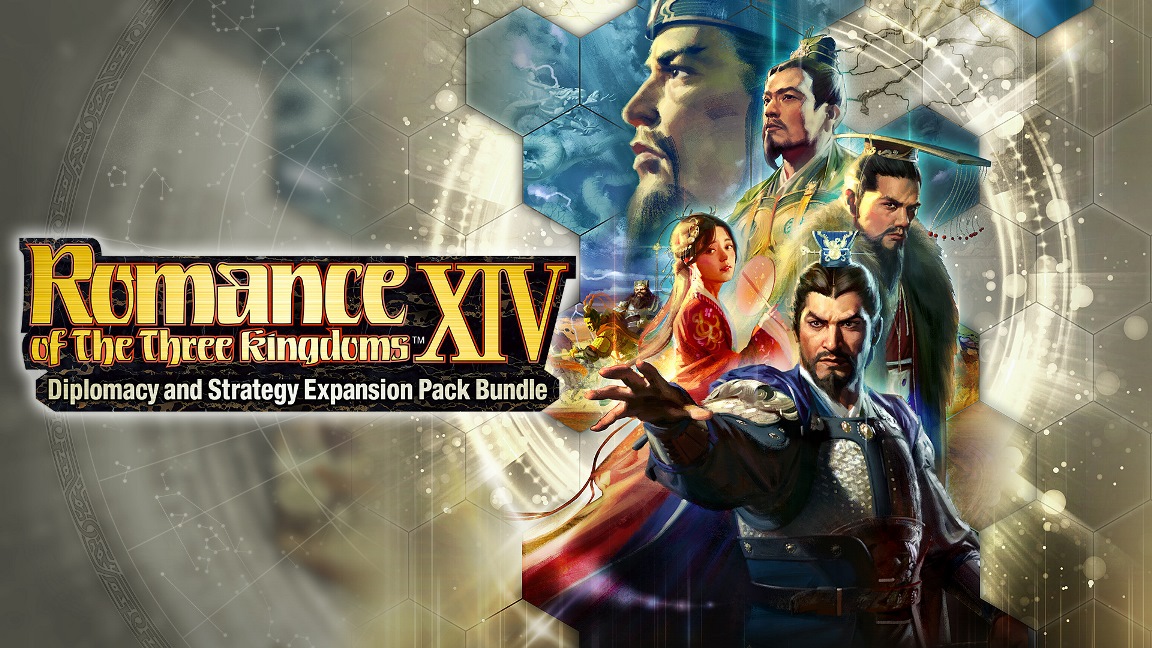 Romance of the Three Kingdoms XIV: Diplomacy and Strategy Expansion Pack Bundle has gained a new update on Switch. Koei Tecmo has put out a 1.0.8 patch for the game.
After installing the update, players can access an extra scenario, some additions in Edit Events, and more. You can view the full patch notes below.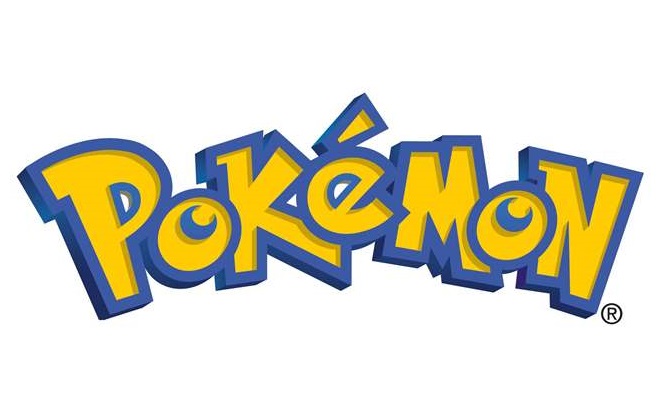 The Pokemon Company reported its latest financial results today, showing that 2020 was quite a good year for the legendary franchise.
For the year ended on February 28, 2021, sales came in at 120 billion yen ($1.1 billion). Operating profit stood at 27.8 billion yen ($254 million) and net profit was at 18.6 billion yen ($170 million).
Here's a chart comparing net income in euros: