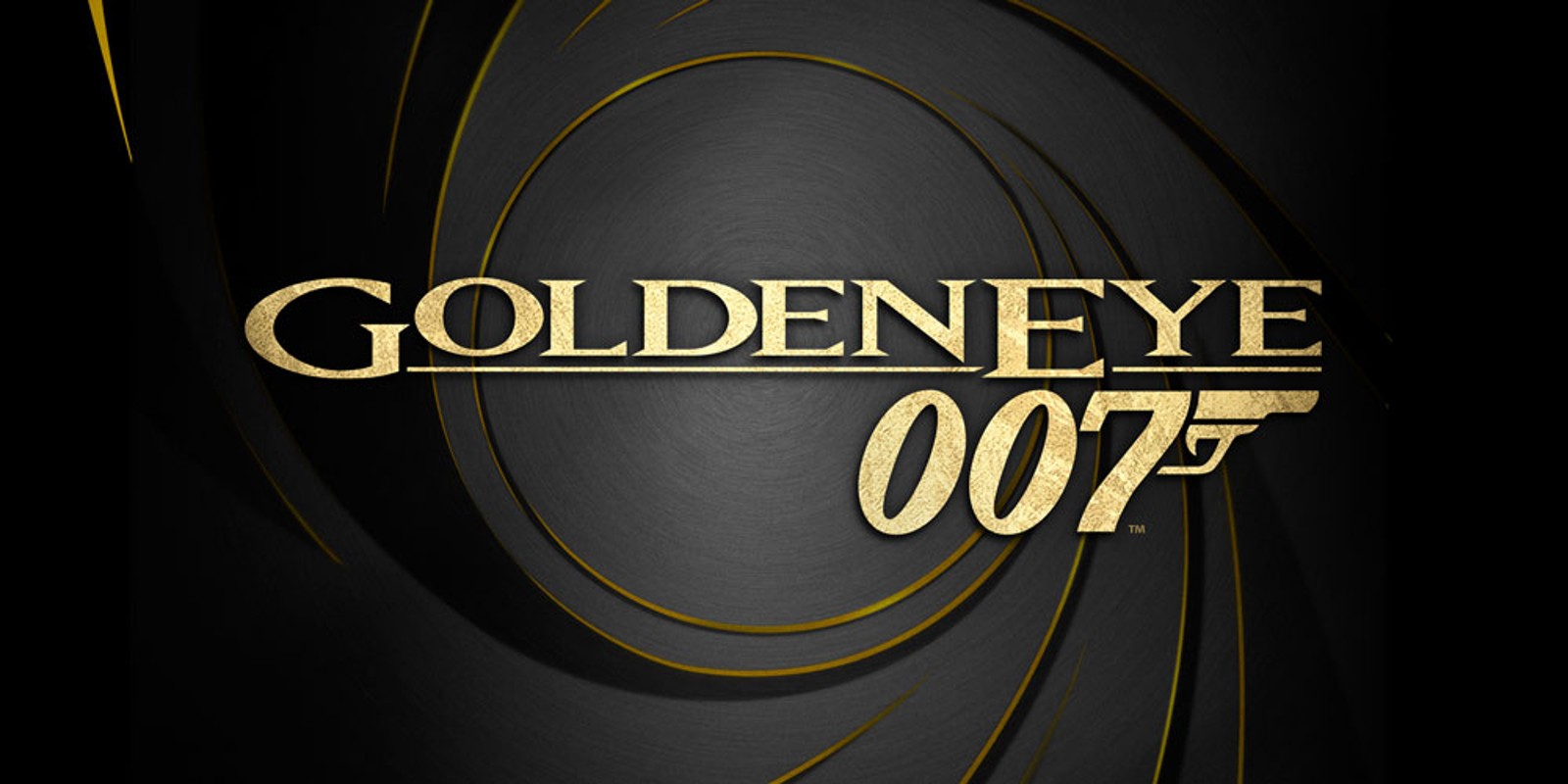 Though the game had released many years ago, the online servers for GoldenEye 007 have still been up and running on Wii. At least in Japan, they'll be going offline on March 30. The news hasn't been confirmed for other territories as of yet, but other regions could certainly be impacted as well.
You might be wondering how the online play for GoldenEye 007 could still be running after the end of Nintendo Wi-Fi Connection a few years ago. While most games for Wii and DS were affected, a few were not – including this title.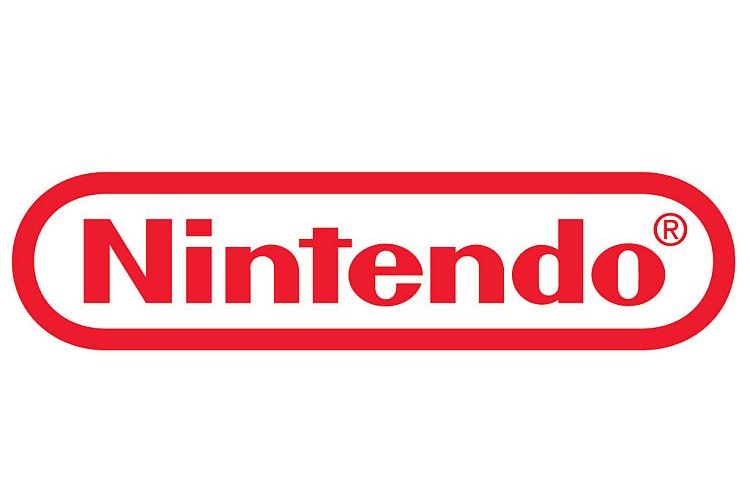 GamesIndustry has provided new information about gaming sales in the UK this year. The site breaks down the top five publishers by UK sales as well as sales by platform.
In terms of publishers, Nintendo ranks third when it comes to boxed sales. That's behind EA (16.8%) and Activision Blizzard (15.6%), but ahead of Ubisoft (9.7%) and Sony (8.3%).
GamesIndustry also has the following breakdown of sales by platform in 2017: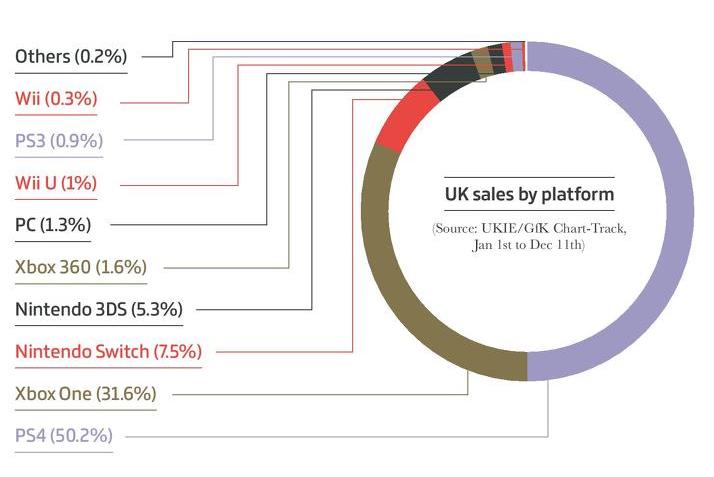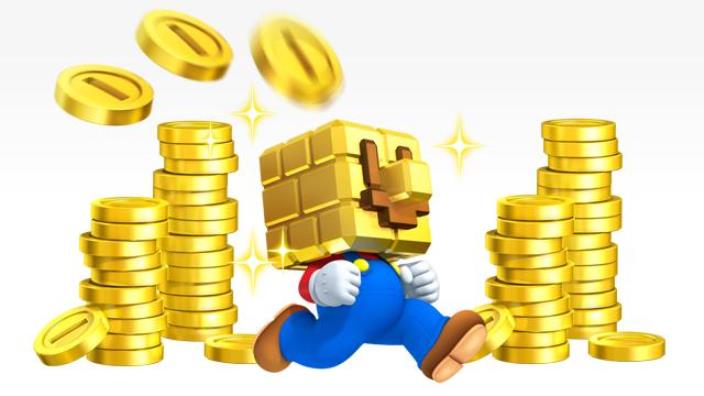 Have you ever wondered how many coins the various Super Mario games have scattered around? Giff Gaff was apparently curious, as the company has calculated estimated totals. Almost every title was examined, with the exception of Super Mario Odyssey – perhaps since it's a recent release.
There are also some caveats. For Super Mario Galaxy 2, a let's play was the primary source. Other sources were also used in some cases to help with the totals.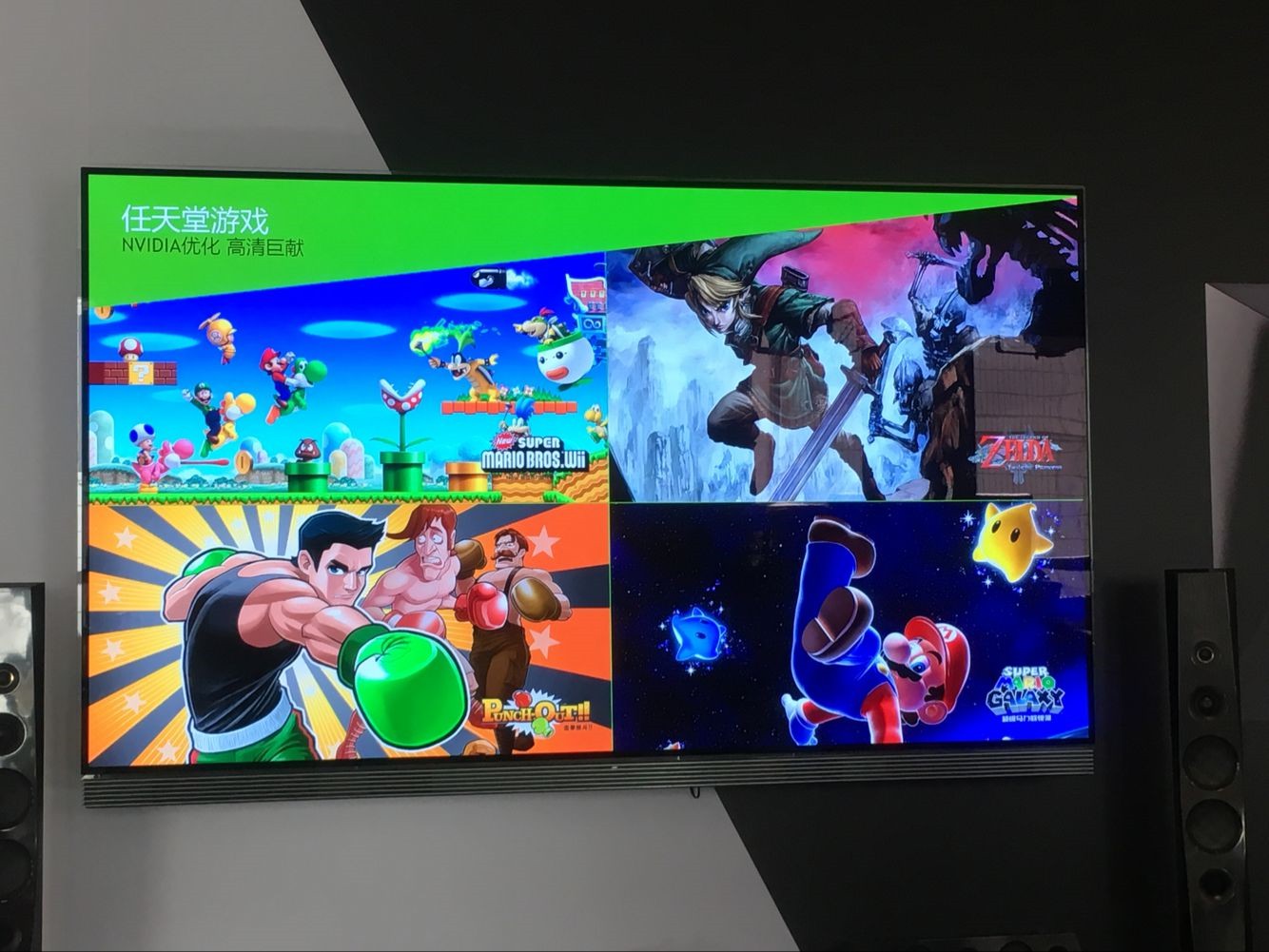 Plenty of attention has been given to the new release of the NVIDIA Shield in China, and understandably so. One big aspect is that a few Wii games are playable on the device, with more to come (and GameCube games to boot).
We heard yesterday that these titles are streamed, and aren't actually ports. However, it appears that the initial information was a mistake. An NVIDIA rep has stepped forward, saying that this "has been talked about internally." The Nintendo titles "are running natively, are remastered, and look great."
The Wii games available on the NVIDIA Shield in China run at a 1080p resolution. New Super Mario Bros. Wii, The Legend of Zelda: Twilight Princess, Punch-Out!!, and Super Mario Galaxy have started the Nintendo partnership.
Thanks to Justin for the tip.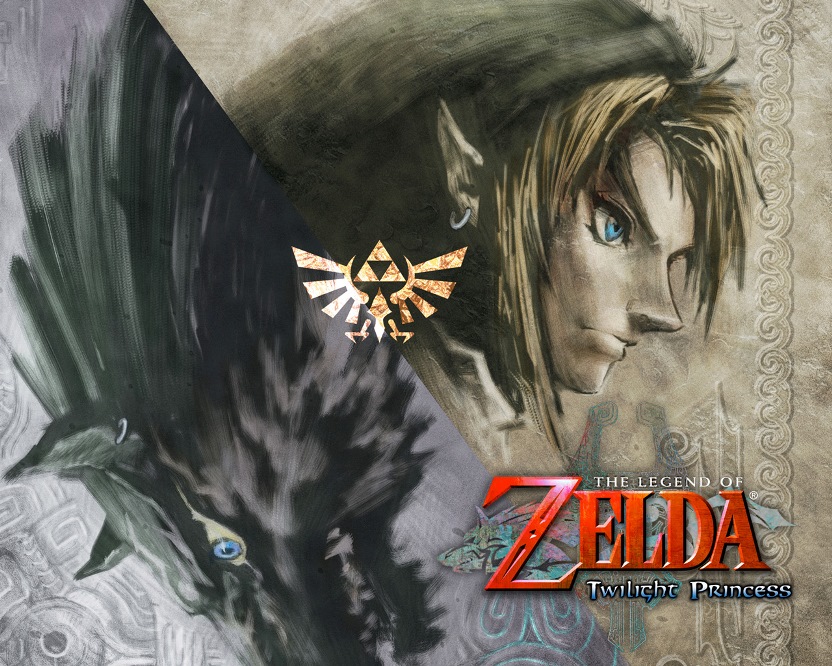 Last night, news emerged of a new partnership between Nintendo and NVIDIA. Over in China, we heard that the NVIDIA Shield will be capable of playing Wii games. We now have even more news about the situation.
Official confirmation has come in that New Super Mario Bros. Wii, Zelda: Twilight Princess, and Punch-Out!! have all been "remastered in 1080p". Super Mario Galaxy will also be out "soon".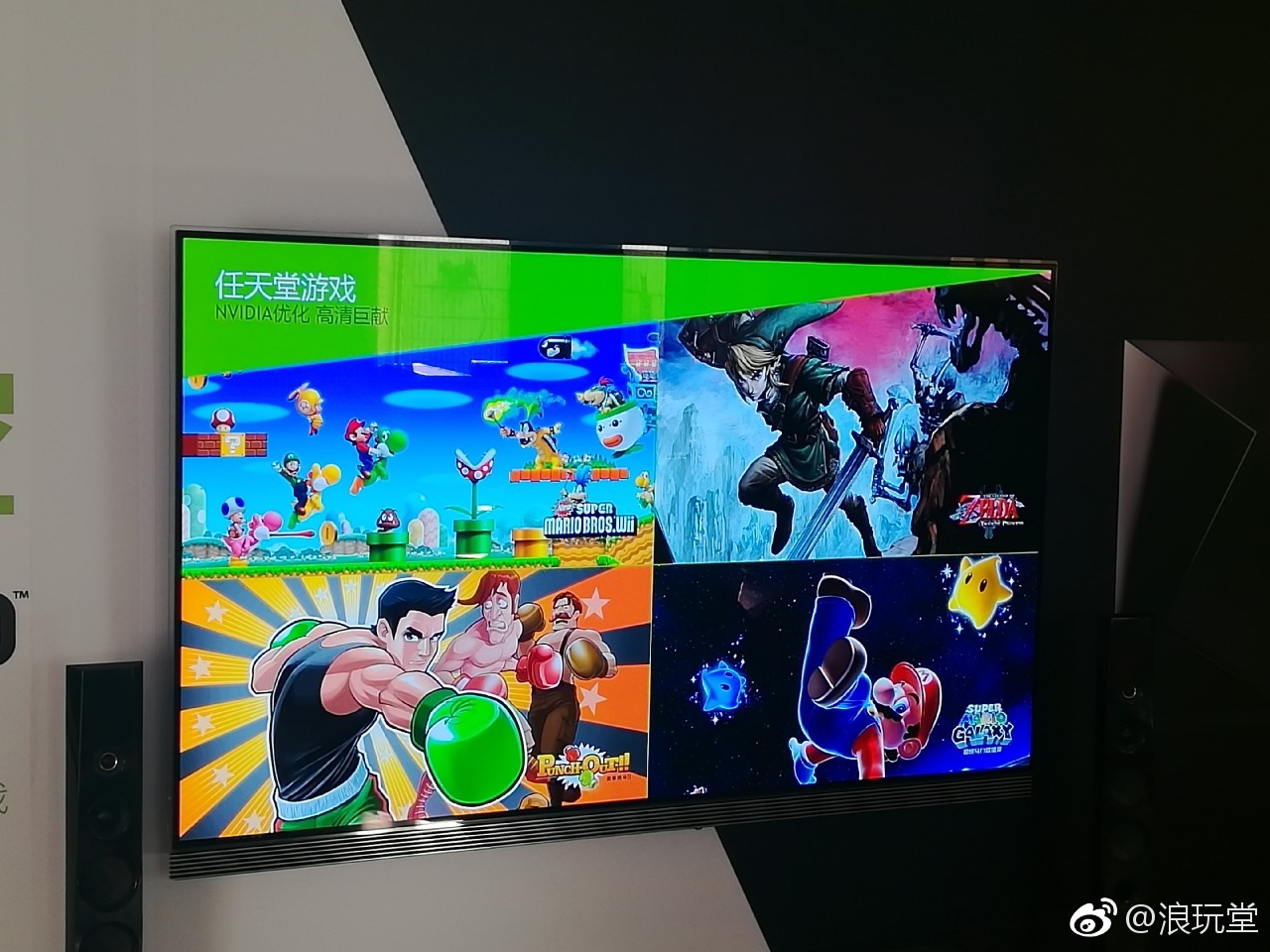 A presentation was held in China today for the NVIDIA Shield. You wouldn't expect Nintendo news to come out of such an event, but it seems as though a pretty big announcement was made.
The new Chinese version of NVIDIA Shield is capable of running Wii games. Site reader pdapandapda tells us that the graphics will be optimized, but we're trying to get confirmation on that. If true, perhaps the Wii titles will run at more suitable HD resolutions.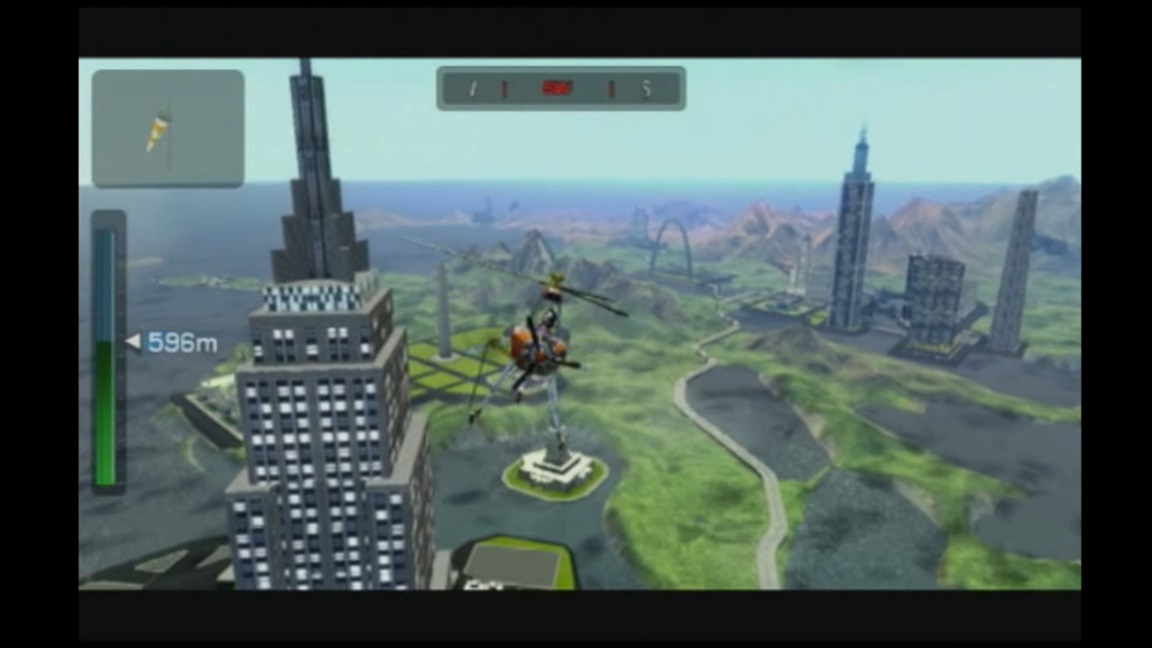 Many years ago, Factor 5 was hoping to release its own Pilotwings game on Wii. Unfortunately, things didn't work out in the end, and all work was scrapped.
Liam Robertson has managed to unearth a trailer for the project back when it was known as WeFly. You can see the video for yourself below.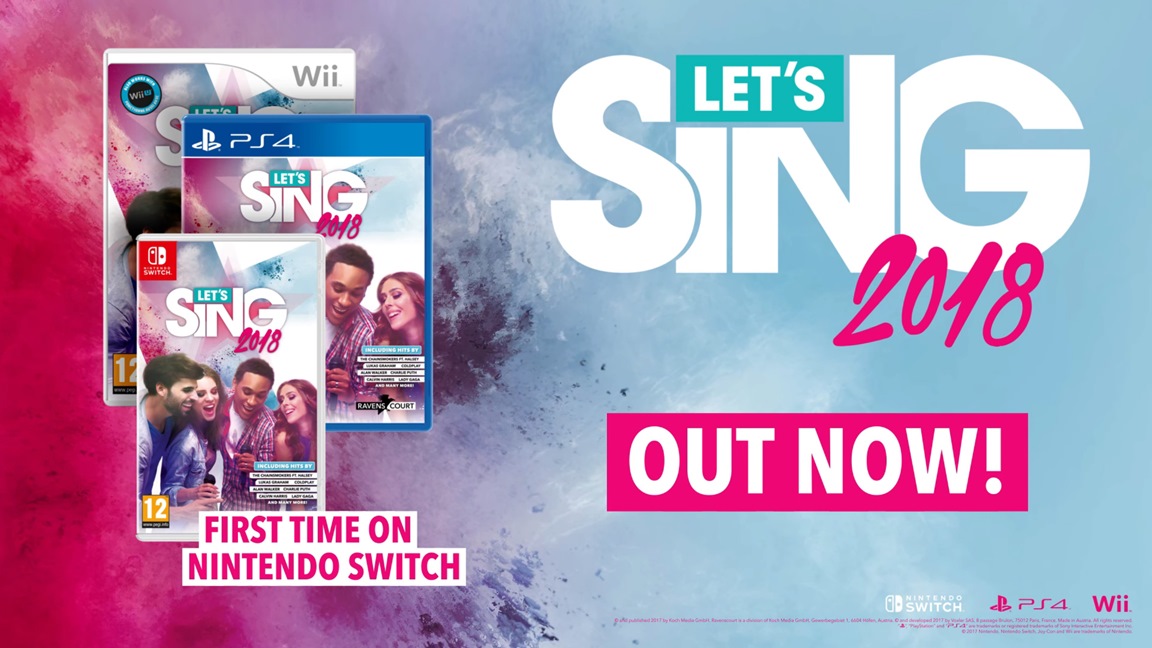 Over in Europe, Let's Sing 2018 is available today for Switch and… Wii. Koch Media decided to prepare the game for Nintendo's new console, but also the much older system. No Wii U version in sight. Get a look at a launch trailer for Let's Sing 2018 below.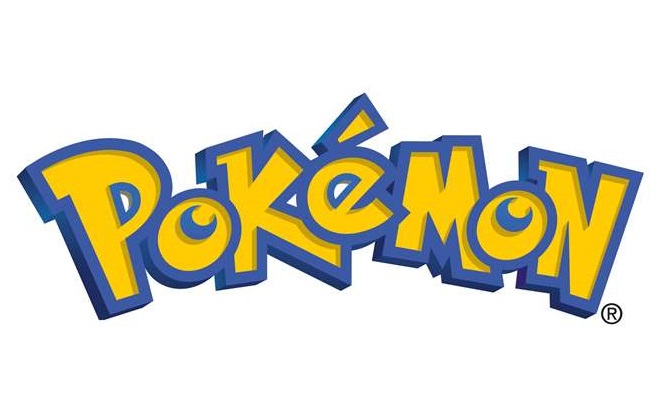 Today, The Pokemon Company announced that the total shipments of the Pokemon games have surpassed 300 million units worldwide. The latest games, Ultra Sun and Ultra Moon, gave the franchise another boost when they launched on 3DS last week.
Today's figure includes 76 Pokemon-related games from February 1996 all the way up until November 2017. Sales from downloads are included.