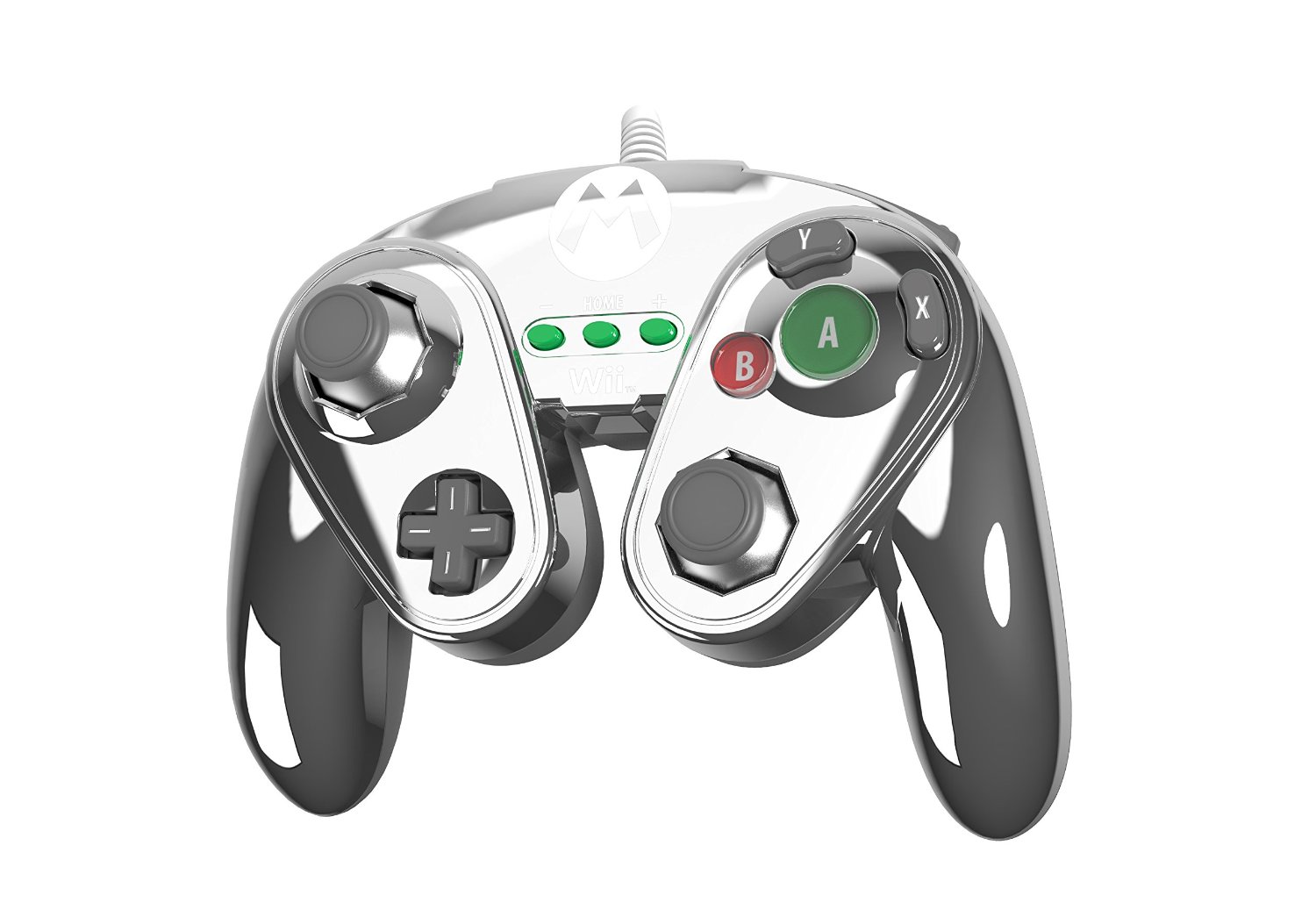 A listing on Amazon UK has been discovered for the "Metal Mario 30th Anniversary Controller". This can be used for both the Wii U and Wii.
Like the PDP Wired Fight Pads, this new Nintendo-licensed controller plugins into the Wii Remote. It works with games that support the Classic Controller and Classic Controller Pro along with most Virtual Console titles.
Amazon UK lists a tentative October 30 release date for the Metal Mario 30th Anniversary Controller. There's a £20.70 price as well.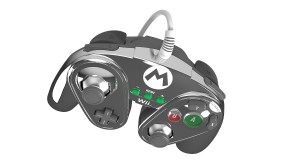 Asda, a retailer in the UK, will apparently stop selling 3DS, Wii, and DS games. This supposedly includes Wii U as well, which is strange since Asda was seemingly done with the console in 2013.
This is all part of a range change taking place in eight weeks. Stores are being advised to clear through stock at discretion with sale stickers.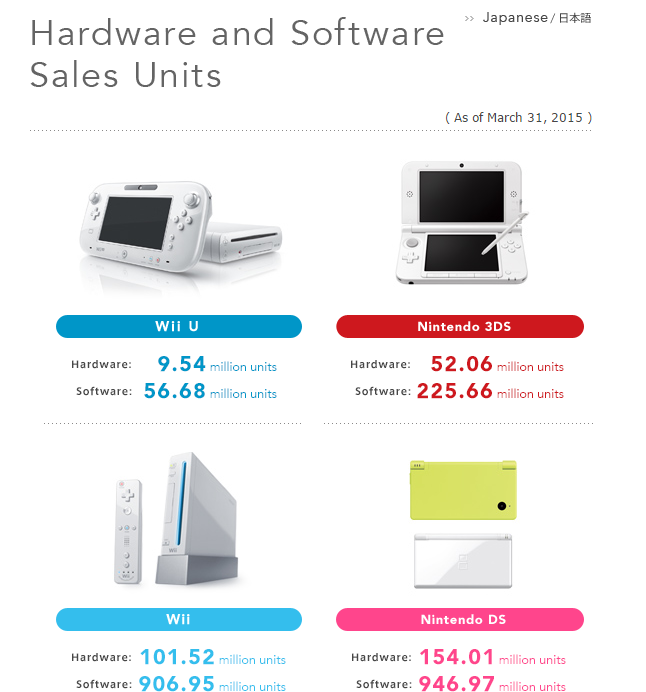 Nintendo updated a couple of important listings in conjunction with today's financial results. We now have the latest figures for lifetime Wii U, 3DS, Wii, and DS hardware sales. Additionally, Nintendo shared new listings of the best-selling games on Wii U and 3DS. All of that information can be found in the gallery below.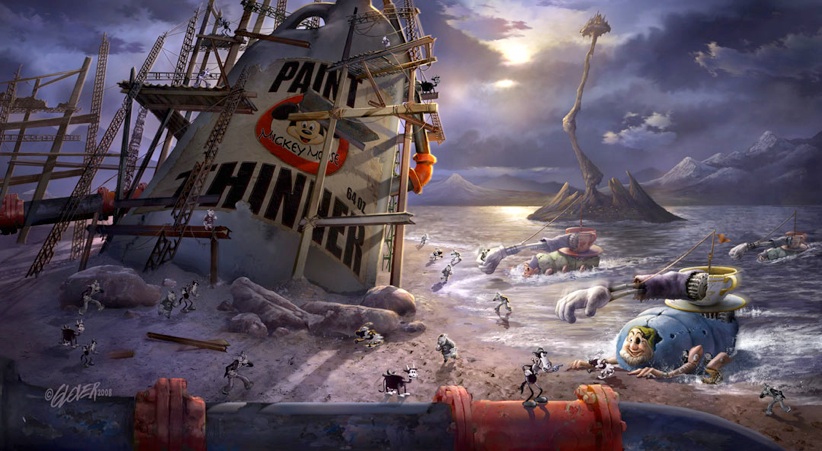 Epic Mickey director Warren Spector held a Reddit AMA a few days back. Spector shared plenty of insight about the original game and its sequel, and tackled some very interesting questions. He was asked about topics like Epic Mickey's dark concept art that never seemed to be realized, how he tried pitching a film based on the series to Disney, and the one thing about Mickey he couldn't show.
You can find a full roundup of Spector's comments below. They're certainly worth checking out!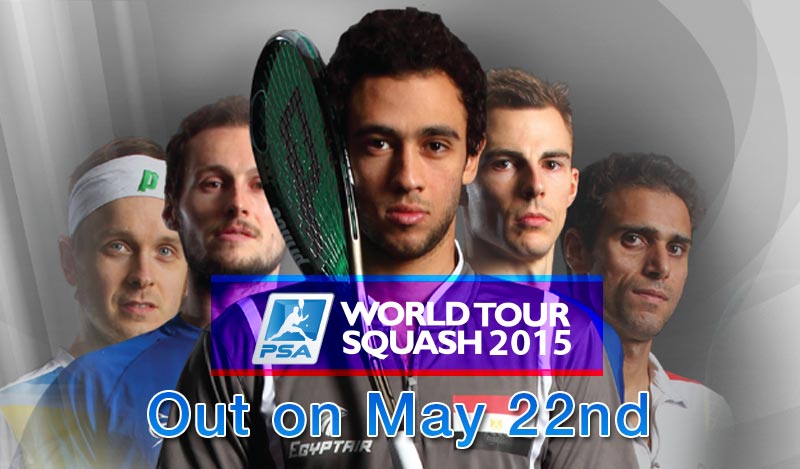 PSA World Tour Squash 2015 is coming to Wii. Yes, Wii. Not Wii U! The game is due out in Europe on May 22.
Here's what the game offers:
Compete against the best players in the world including Nick Matthew, Amr Shabana, Gregory Gaultier, Ramy Ashour and more!

Organise your own virtual tournaments in a host of iconic locations using the unique Offline Tournament Mode!

Play against the console, or 1 vs 1, or test your skills in Arcade Mode!

Challenge your friends to a single match or tournament in Multiplayer Mode using your favourite squash players!

Create your own players, improve your speed, power, fitness, tactics, and analyse your statistics!

All squash shots can be played using the Wii controller, including nicks, corkscrews, dives and many more!

Unlock advanced shots such as flat nicks, corkscrews, skid boasts and much more!

Fully localised in English, French, Italian, German and Spanish.
And here are a couple of videos:
So that's PSA World Tour Squash 2015. Who would have thought that we'd be hearing about a brand new Wii game in this day and age?
Source: Alternative Software PR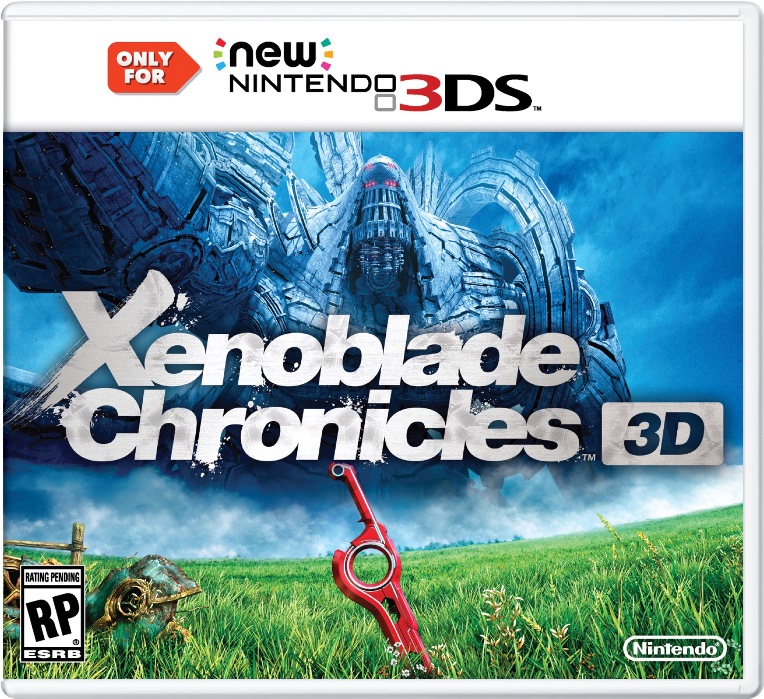 We're posting one final comparison of Xenoblade Chronicles' 3DS and Wii versions. The video below is based on the game's opening 16 minutes.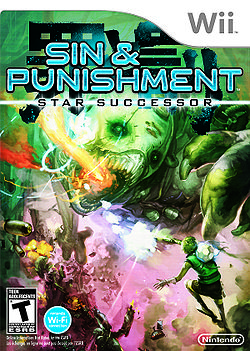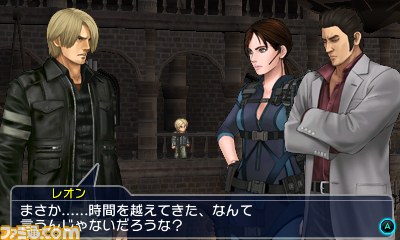 Famitsu has posted a ton of screenshots from Project X Zone 2. We've rounded all of the images up in the gallery below.