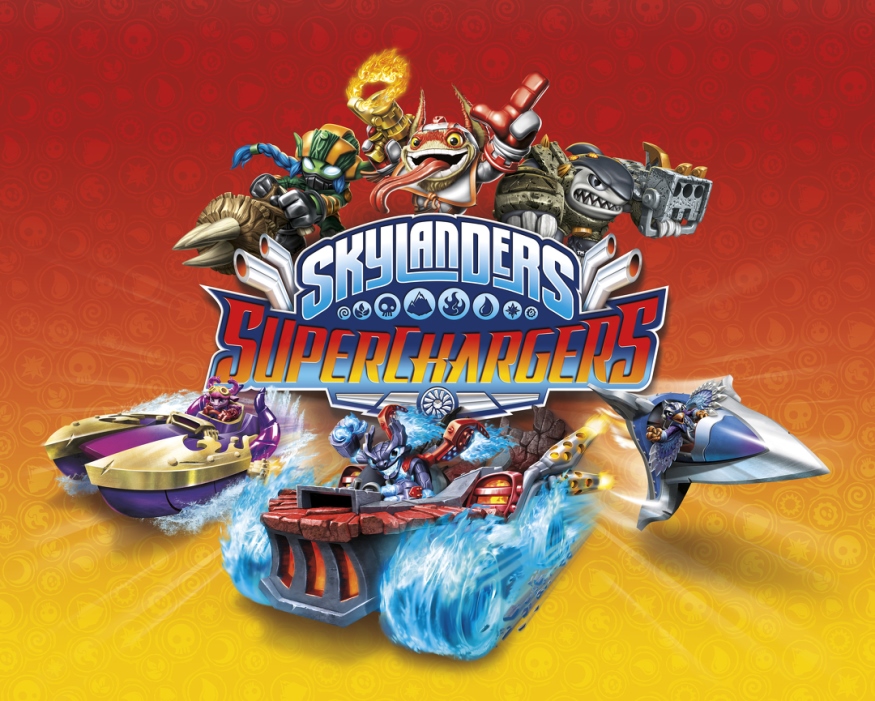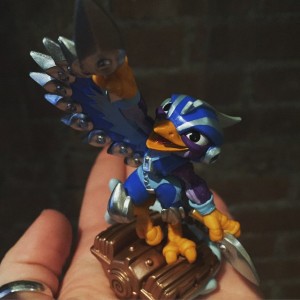 There have been plenty of leaks surrounding Skylanders SuperChargers as of late. You can now add two more to the list!
The first image above is the game's official boxart. Meanwhile, the second is a photo of a new Skylander.
Skylanders SuperChargers is expected to be unveiled tomorrow, so we should be receiving a trailer and new details soon.

Update (5/31): It shouldn't come as a surprise, but there are no plans for FIFA 16 on Wii U. It won't be on Wii either,.
---
FIFA games have been appearing on Nintendo's portable systems for over a decade. However, with FIFA 16, the streak is coming to a close.
EA confirmed to Pocket Gamer that the latest entry won't be on the 3DS (or PS Vita for that matter). FIFA 12 up through FIFA 15 all launched on the handheld.
EA didn't say why it decided to stop supporting the 3DS when it comes to the FIFA franchise, but the company is likely opting to focus on the mobile release instead.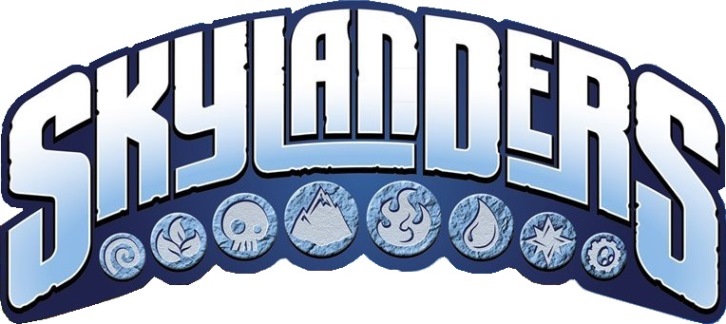 Thanks to listings on Amazon
, this year's Skylanders entry has been confirmed as "Skylanders SuperChargers". Recent rumors had suggested that the game would indeed be given that title.
Along with the final name, Amazon also reveals the first Skylanders SuperChargers details. First, check out the overview below:
Skylands is in peril! Kaos has unleashed his most evil weapon yet – the Doomstation of Ultimate Doomstruction. With all of Skylands on the verge of collapse, a special team called the SuperChargers has been assembled to pilot an unstoppable fleet of incredible vehicles. Now you and the SuperChargers must embark on epic adventures over land, under sea, and through the sky to stop Kaos and save Skylands!
The Skylanders SuperChargers Starter Pack will come with a copy of the game, new Portal of Power, two Skylanders SuperChargers, one Skylanders Vehicle, and collection poster.
Activision has not yet unveiled Skylanders SuperChargers, but an announcement should be imminent.
Source
, Via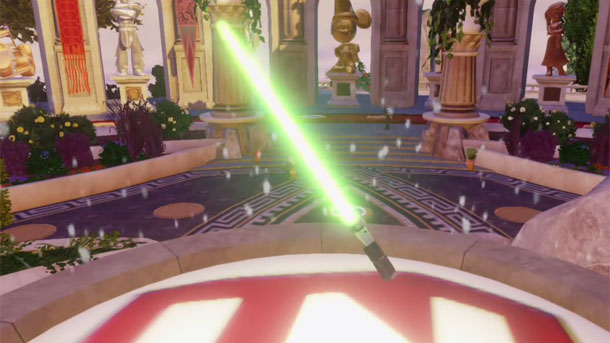 Back in late 2012, Disney purchased the Star Wars franchise. Avalanche was also hard at work on Disney Infinity at the time. Although the team wasn't able to create anything too significant surrounding Star Wars, they did want to include a treat for the fans. This ended up being the lightsaber, which players could unlock by owning all Disney Infinity 1.0 characters.
Disney Infinity vice president of production John Vignocchi was able to get in touch with one of his friends from Lucas before hearing about the Stars Wars acquisition, and after the deal went through, he began making calls.
Vignocchi told Game Informer:
"We want to do an ultimate unlock in the game. We'd like to put a lightsaber in the game. Here's what we're thinking: If you own all the figures then this is like this super-secret end of the end – the Yoshi on top of the Princess' castle."
Vignocchi also mentioned how the team needed to scramble in order to get the lightsaber in the game. Rather than sending it out via an update, they wanted it to be included as part of the game that shipped to stores.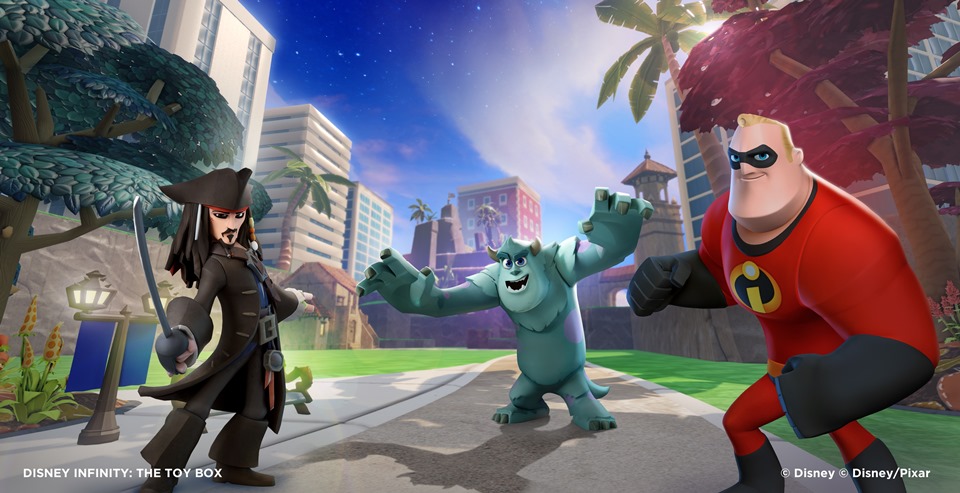 Game Informer shared another Disney Infinity-centric video today. Below, Avalanche Software's general manager discusses the struggles of the licensed games industry and the birth of the Infinity series.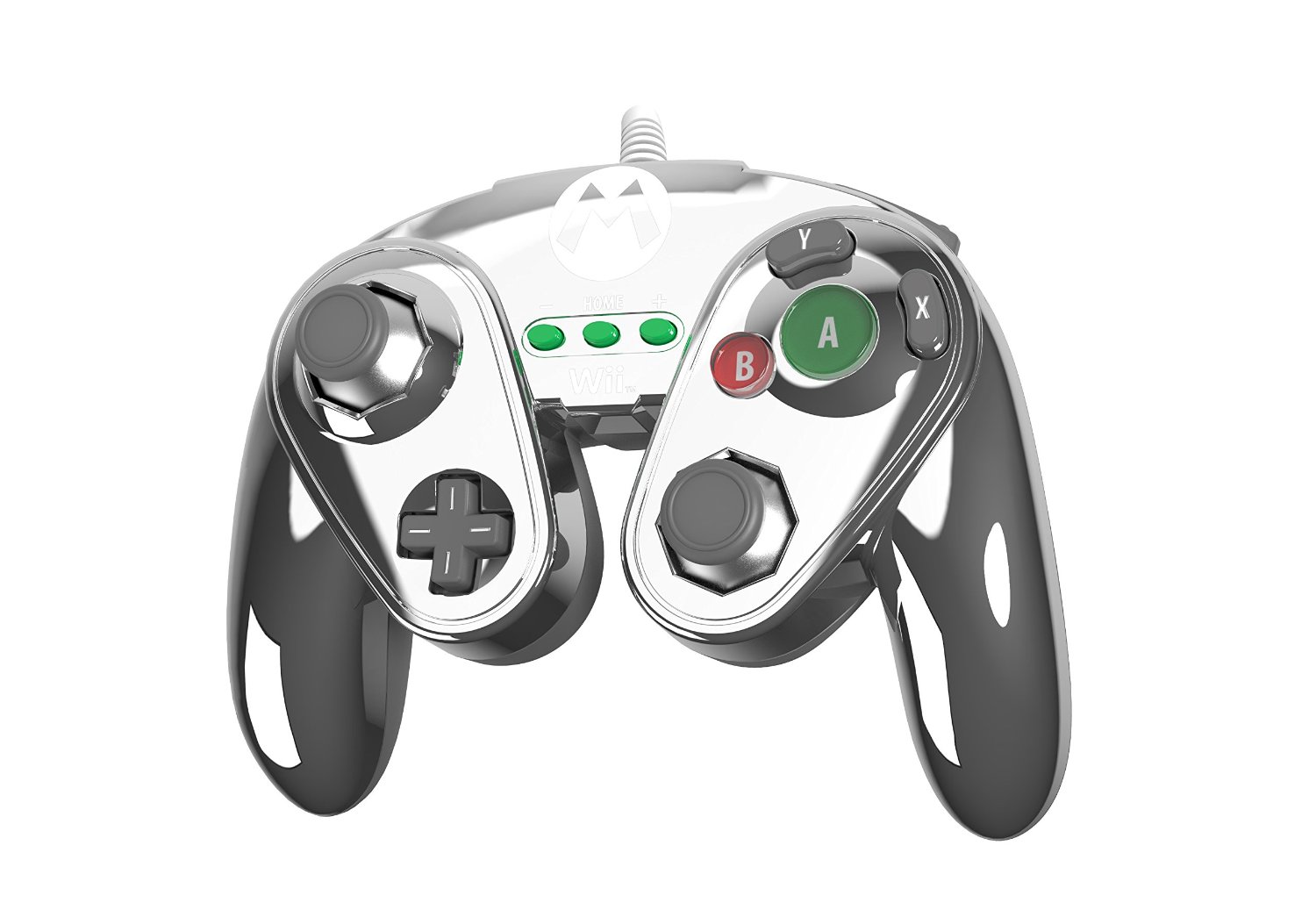 A listing on Amazon UK has been discovered for the "Metal Mario 30th Anniversary Controller". This can be used for both the Wii U and Wii.
Like the PDP Wired Fight Pads, this new Nintendo-licensed controller plugins into the Wii Remote. It works with games that support the Classic Controller and Classic Controller Pro along with most Virtual Console titles.
Amazon UK lists a tentative October 30 release date for the Metal Mario 30th Anniversary Controller. There's a £20.70 price as well.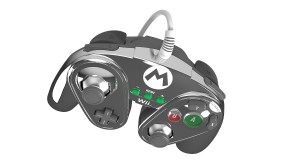 Asda, a retailer in the UK, will apparently stop selling 3DS, Wii, and DS games. This supposedly includes Wii U as well, which is strange since Asda was seemingly done with the console in 2013.
This is all part of a range change taking place in eight weeks. Stores are being advised to clear through stock at discretion with sale stickers.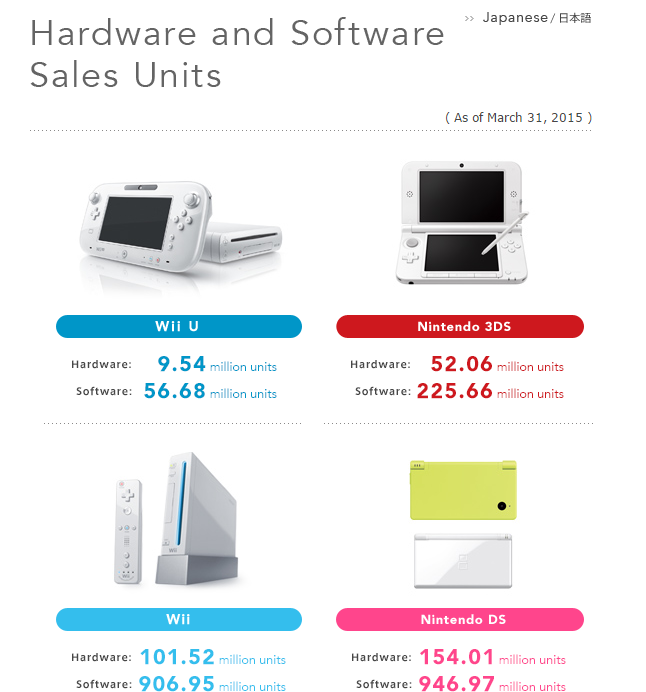 Nintendo updated a couple of important listings in conjunction with today's financial results. We now have the latest figures for lifetime Wii U, 3DS, Wii, and DS hardware sales. Additionally, Nintendo shared new listings of the best-selling games on Wii U and 3DS. All of that information can be found in the gallery below.