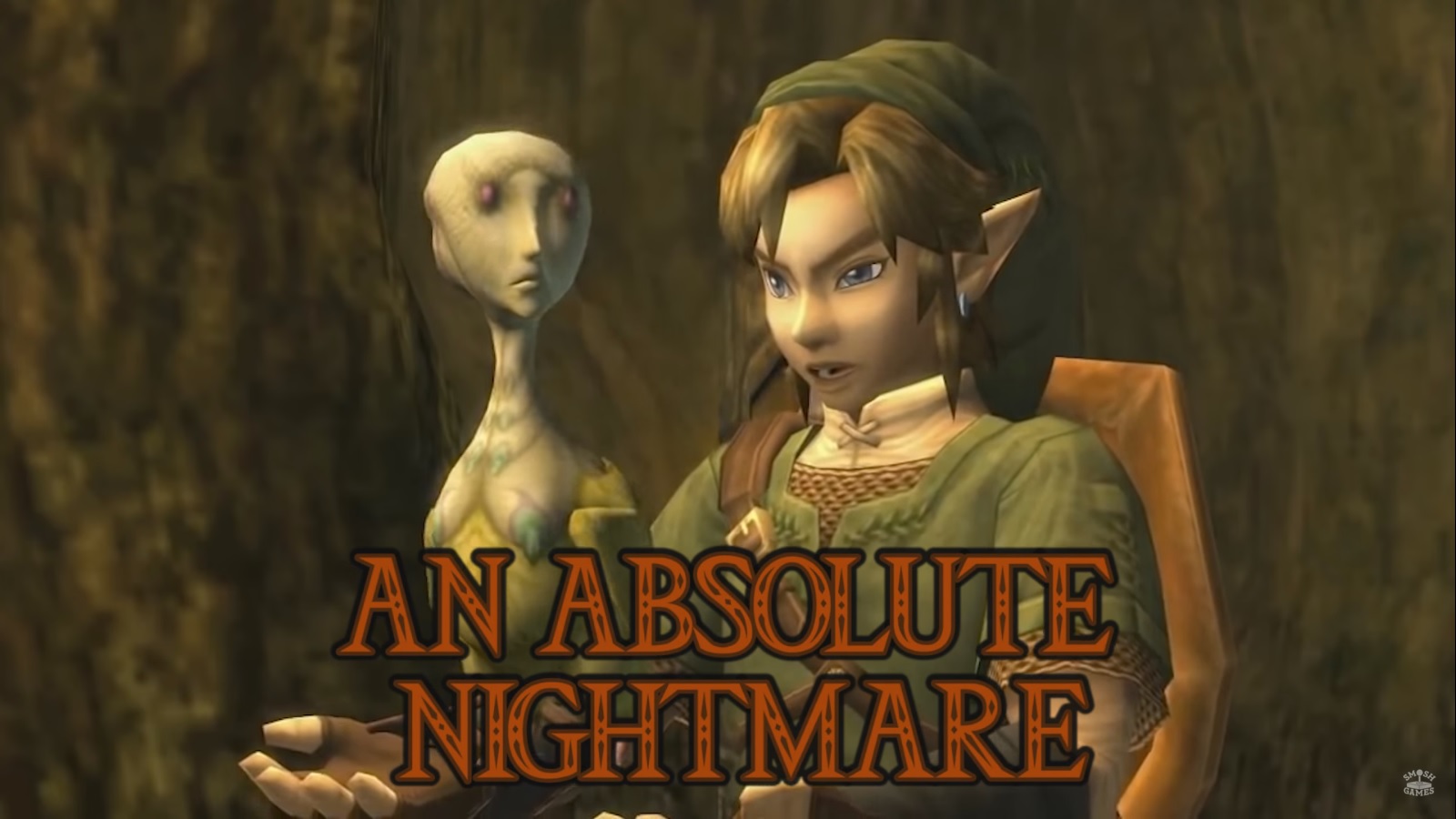 The folks over at Smosh have once again produced an "honest trailer" for a game. This time, the video focuses on Zelda: Twilight Princess. Check it out below.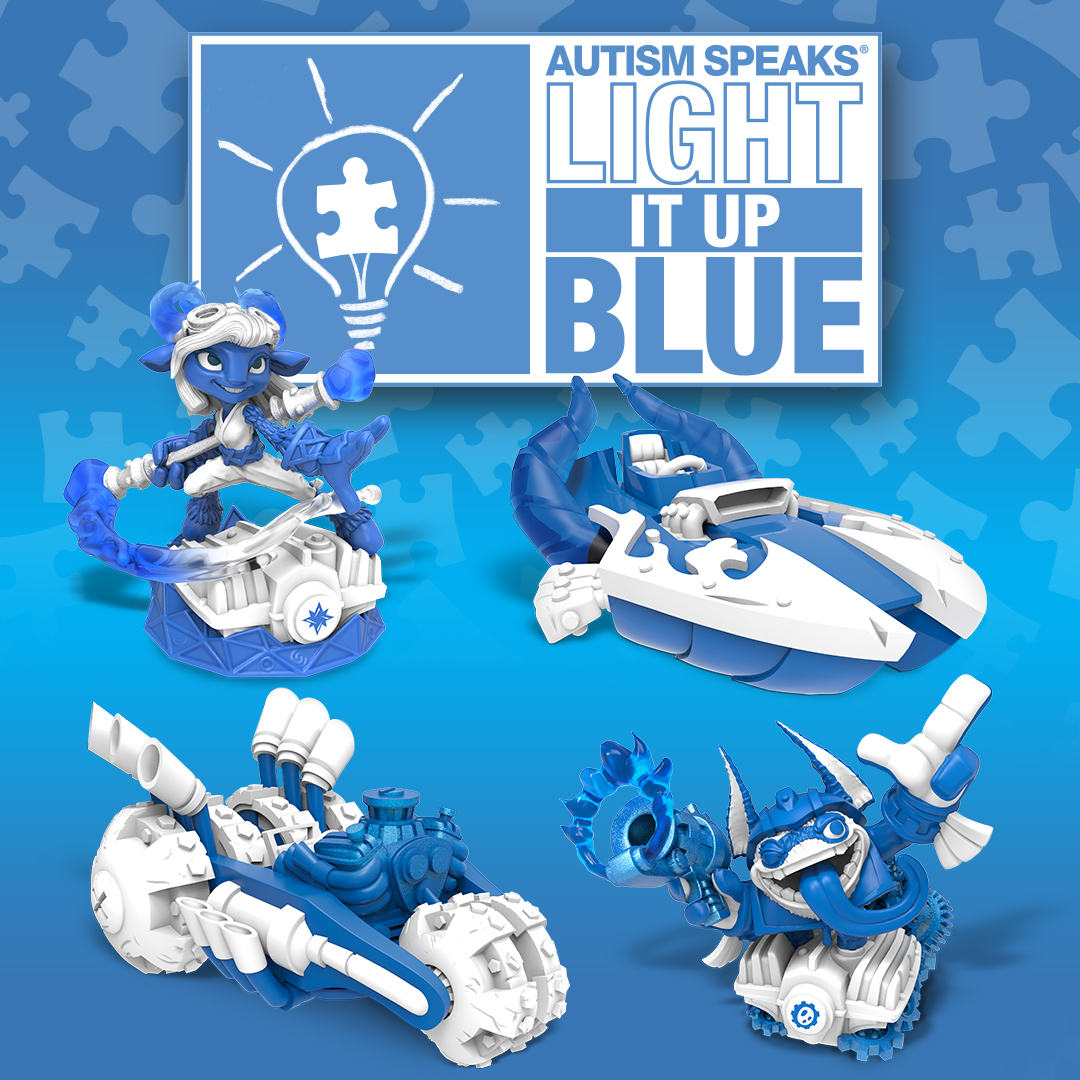 Activision is using its Skylanders franchise to support the millions of families affected by autism. Through one-of-a-kind toys, Skylanders and Autism Speaks are teaming up to raise awareness for an important cause during April's Autism Awareness Month.
These toys are blue and white to reflect Autism Speaks' official colors. The "Power Blue" Skylanders SuperChargers feature Splat and Trigger Happy, along with their SuperCharged vehicles Splatter Splasher and Gold Rusher. The full set appears in-game as their special colors. The toys are actually on store shelves in the United States and Europe now, with Canada to follow on April 1.
Activision is also extending its plans to promote Autism Awareness Month through the following activities:
– Launching employee education and employee-donation matching programs
– In recognition of World Autism Awareness Day, employees will have the opportunity to participate in the Autism Speaks Walk on April 2 at the Rose Bowl in Pasadena
– Making donations to non-profits that are making a difference in the autism community
Source: Activision PR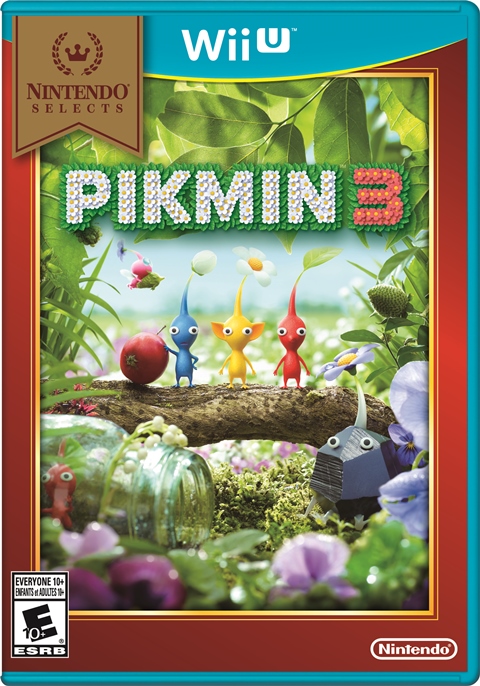 Nintendo has officially confirmed the newest wave of Nintendo Selects for North America. Several Wii U, 3DS, and Wii games will be joining the lineup next month.
Super Mario 3D World, The Legend of Zelda: Ocarina of Time 3D, Donkey Kong Country: Tropical Freeze, Pikmin 3, NES Remix Pack, Yoshi's New Island, Donkey Kong Country Returns 3D and Mario Party: Island Tour, Super Mario Galaxy 2, Animal Crossing: City Folk, Donkey Kong Country Returns, and Super Mario All-Stars will be dropped to $19.99. This starts on March 11.
Nintendo of America's Scott Moffitt said of today's news:
"Whether you just picked up a new Wii U or Nintendo 3DS system over the holiday season or want to expand your ever-growing game collection, Nintendo Selects are a great, affordable option. Not only are these games easier than ever to enjoy, but they also represent some of our highest-quality offerings in recent memory."
Disregarding the overly light blue Wii U color, here are all of the Nintendo Select boxarts: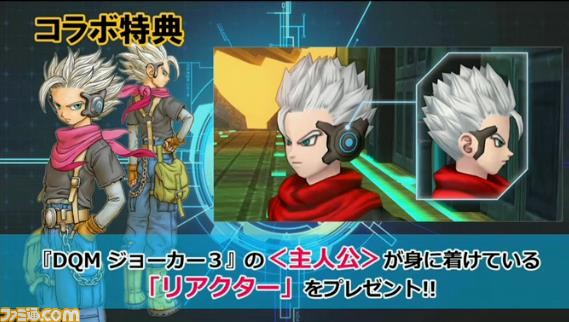 Square Enix has made the Dragon Quest Monsters: Joker 3 demo official. It'll be released in Japan early next month.
Those who play the demo can receive an original item in the form of the Dragon Quest Monsters: Joker 3 protagonist's "Reactor" that can be worn in Dragon Quest X. The Dragon Quest X: Boukensha no Odekake Chou Benri Tool for 3DS will be required for this. As for the campaign, it will begin in mid-March.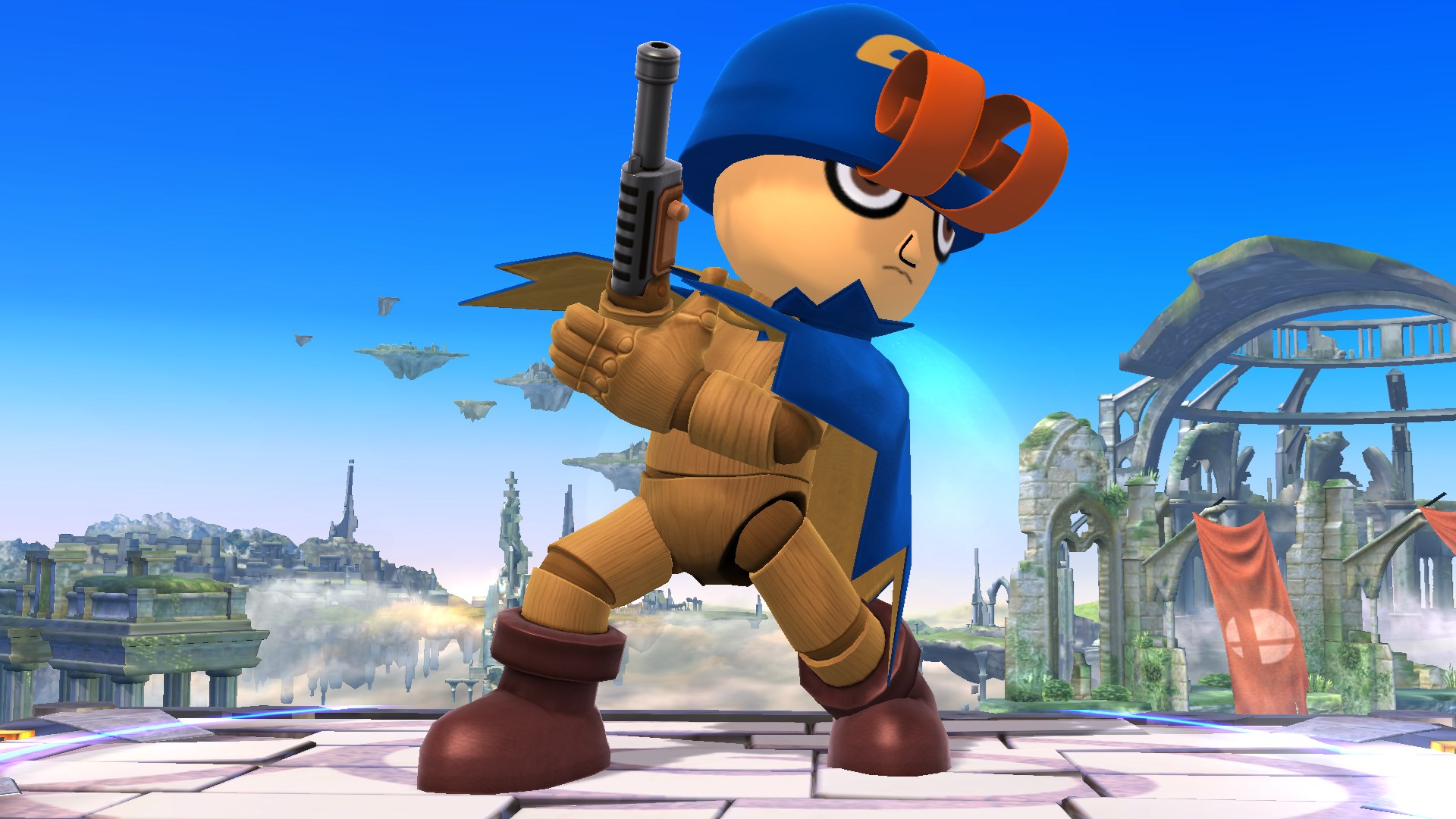 There's a pretty big interview with Masahiro Sakurai in this month's issue of Nintendo Dream. We already covered quite a bit of it earlier today, but there's additional news emerging from the magazine as well.
As spotted by Source Gaming, Sakurai states that he wanted Geno to be a playable fighter in Brawl, and apparently Wii U/3DS as well. He also acknowledged that Geno is popular, especially when talking about old characters.
We did end up with a Geno costume in Super Smash Bros. for Wii U and 3DS. Obviously that's very different from a playable fighter, however. Maybe we'll see him in the franchise's next entry?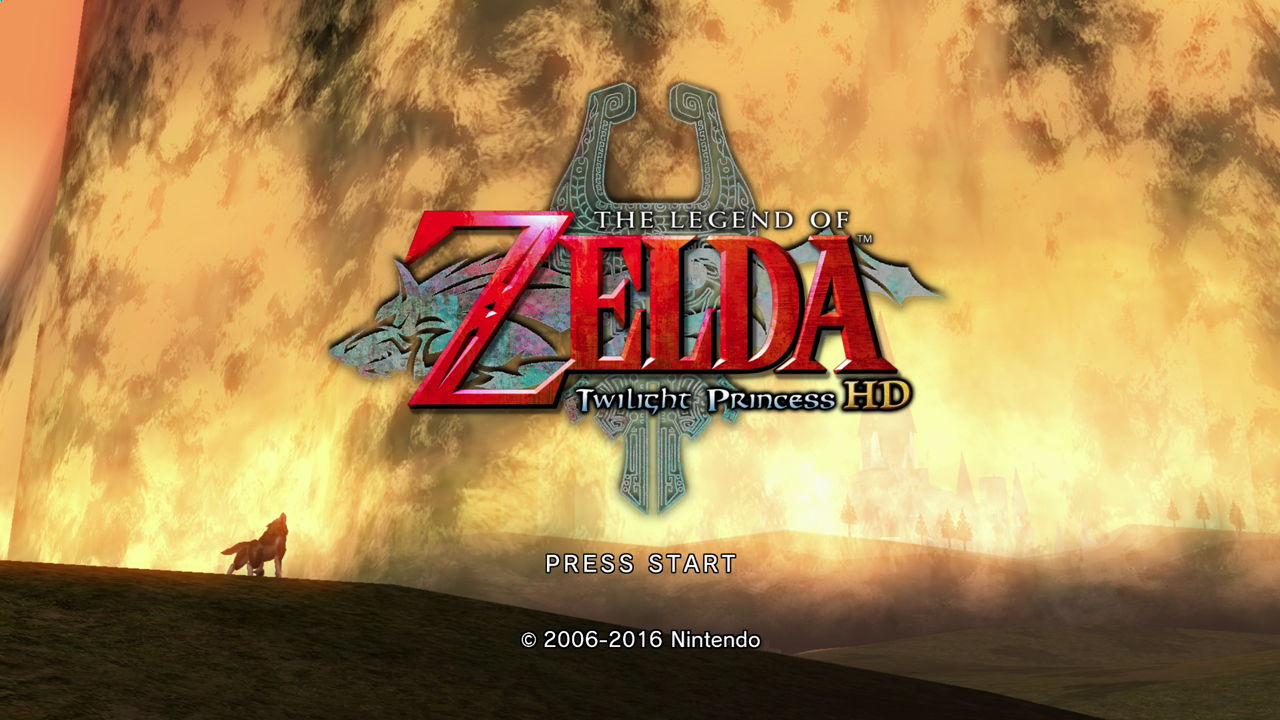 A new video comparing the HD and non-HD versions of Twilight Princess has been posted from Gamexplain, this time focusing on the recent "Features" trailer. This video only shows the sections of the game that are in both versions, as the official trailer is partially devoted to new features such as amiibo and Hero Mode. The comparison can be seen below: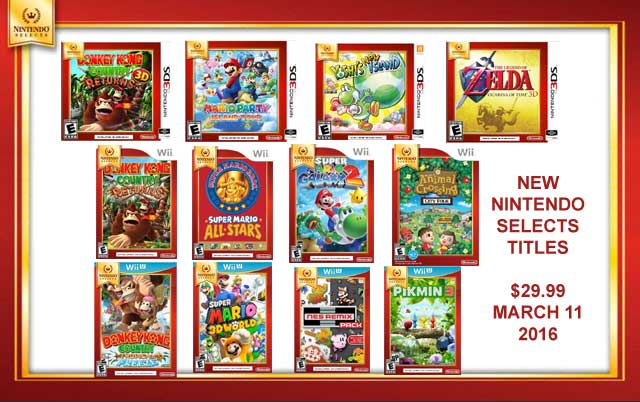 A new wave of Nintendo Selects will hit North American retailers on March 11, according to Video Games Plus. The lineup includes several Wii U/3DS titles, and surprisingly, some old Wii releases as well. Pikmin 3, Super Mario 3D World, Donkey Kong Country: Tropical Freeze, Zelda: Ocarina of Time 3D, and Super Mario All-Stars are just some of the included games.
For those that are unfamiliar, Nintendo Selects typically bring about lower prices for games. It looks like some older ones will be seeing reprints as well – notably Pikmin 3 and Super Mario All-Stars.
Video Games Plus lists each new Nintendo Select at $29.99 CDN. That should amount to $20 USD.
New Nintendo Selects https://t.co/bz88KmRCZX coming March 11, 2016 Pre-orders now open. #WiiU #Wii #Nintendo #3ds pic.twitter.com/UZ2MPs0yBu

— VGP Video Games Plus (@VideoGamesPlus_) February 12, 2016
Nintendo has not yet officially announced this new batch of Nintendo Selects. Presumably though, we should be getting an announcement soon.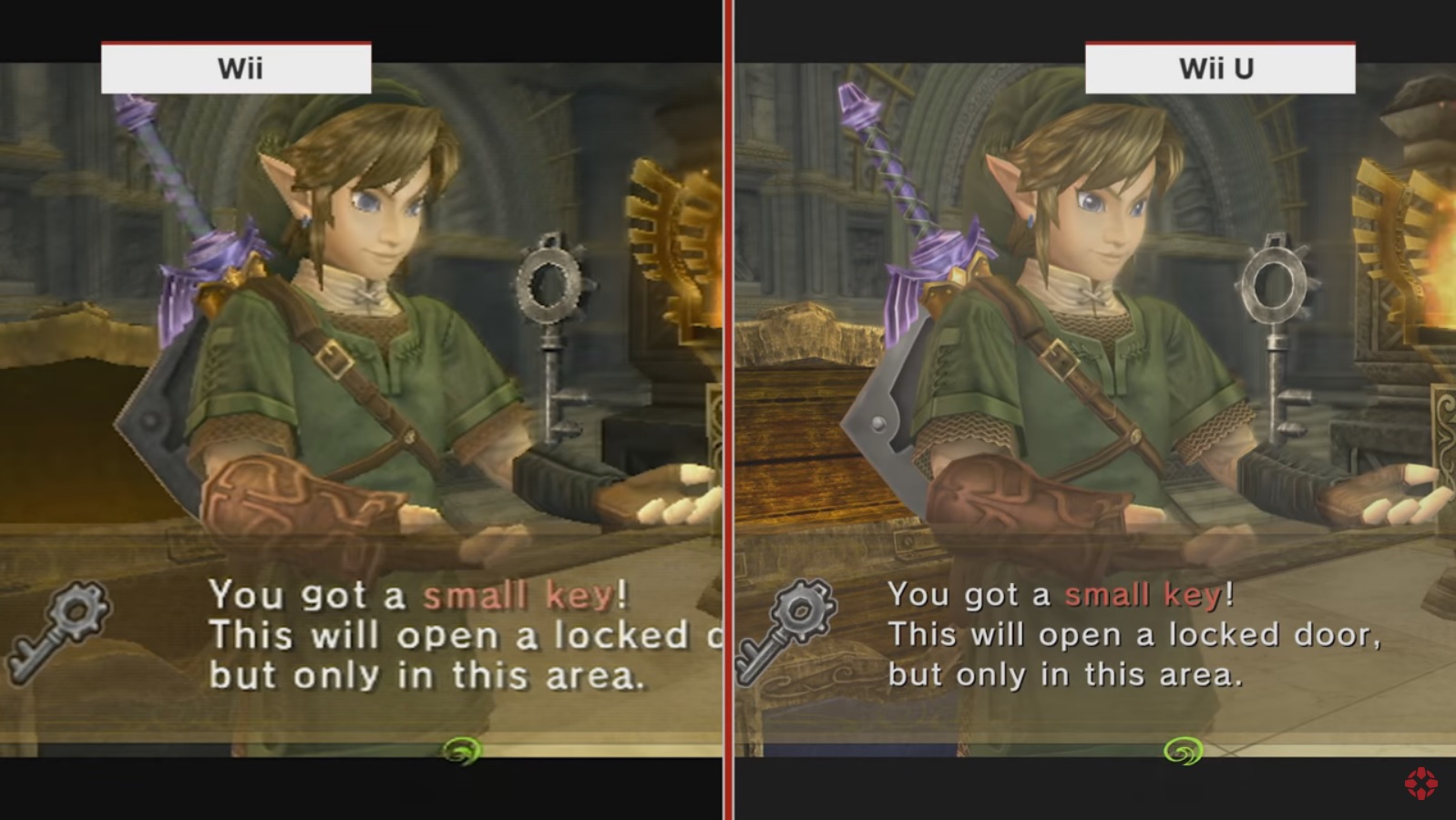 A number of outlets have uploaded additional videos comparing The Legend of Zelda: Twilight Princess HD to the original release. We've attached them to this post below.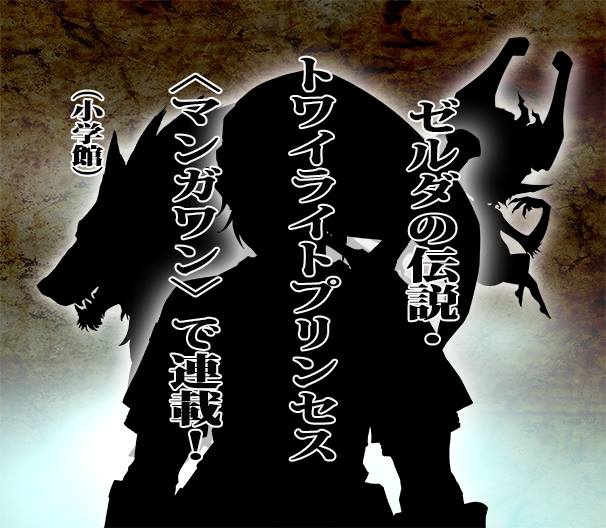 Last July, Akira Himekawa teased a new entry in the Zelda manga series. There were plans to have it out last year, but strangely, nothing ever materialized. A concrete update was finally shared today.
A new Twilight Princess manga will begin and published at Shogakukan's manga app Manga One. They would've liked to announce the title during last year's tease, but there were many states of affairs, which is why they could only announce it today.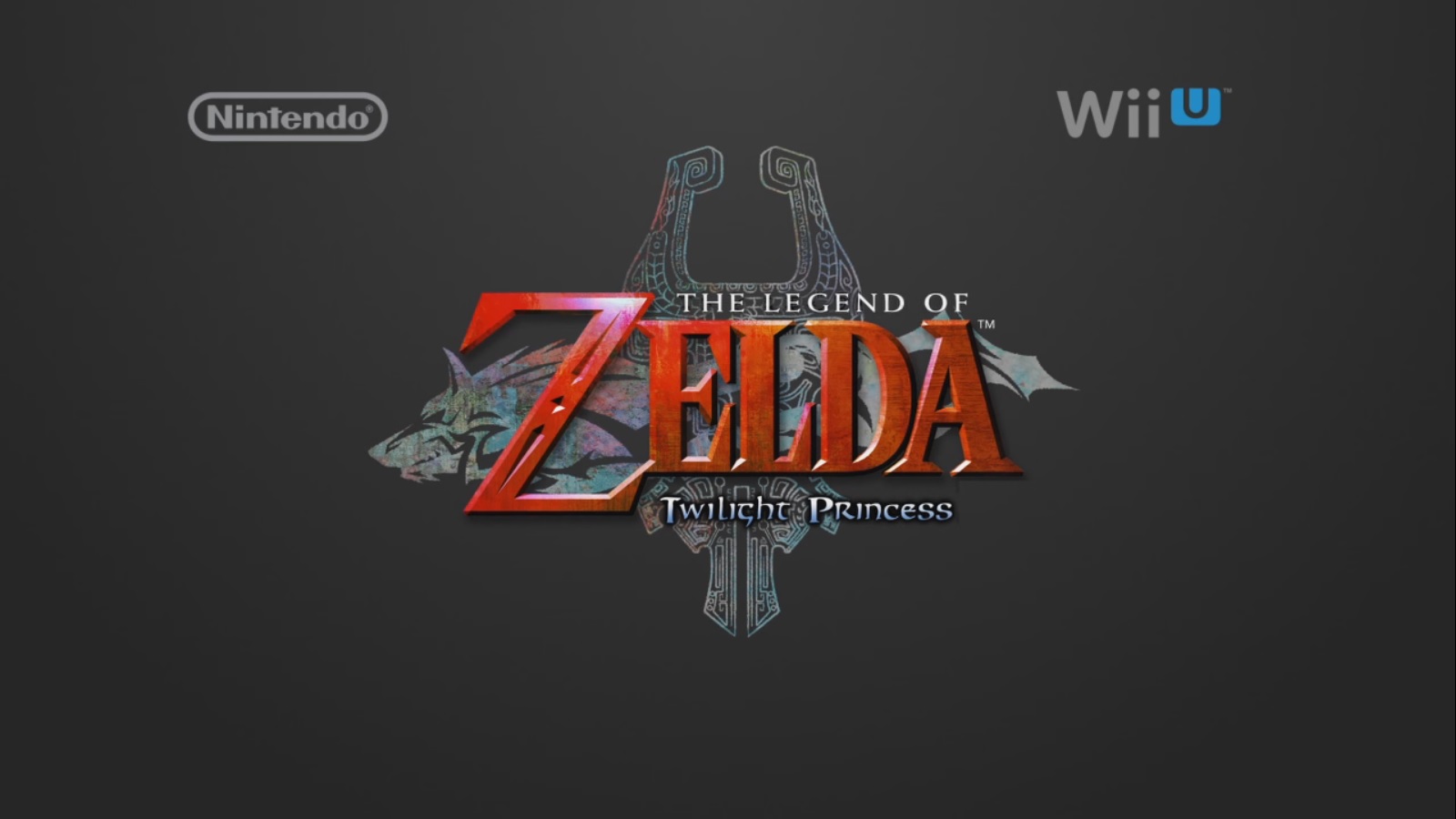 Update: Added in another comparison from GameXplain.
---
Earlier today we got a brand new trailer for the HD version of The Legend of Zelda: Twilight Princess, and now the good folks over at Nintendo World Report have put a video together comparing the game's original story trailer from the Wii version in 2006 side by side the brand new Twilight Princess HD trailer. Take a look at the comparison below!