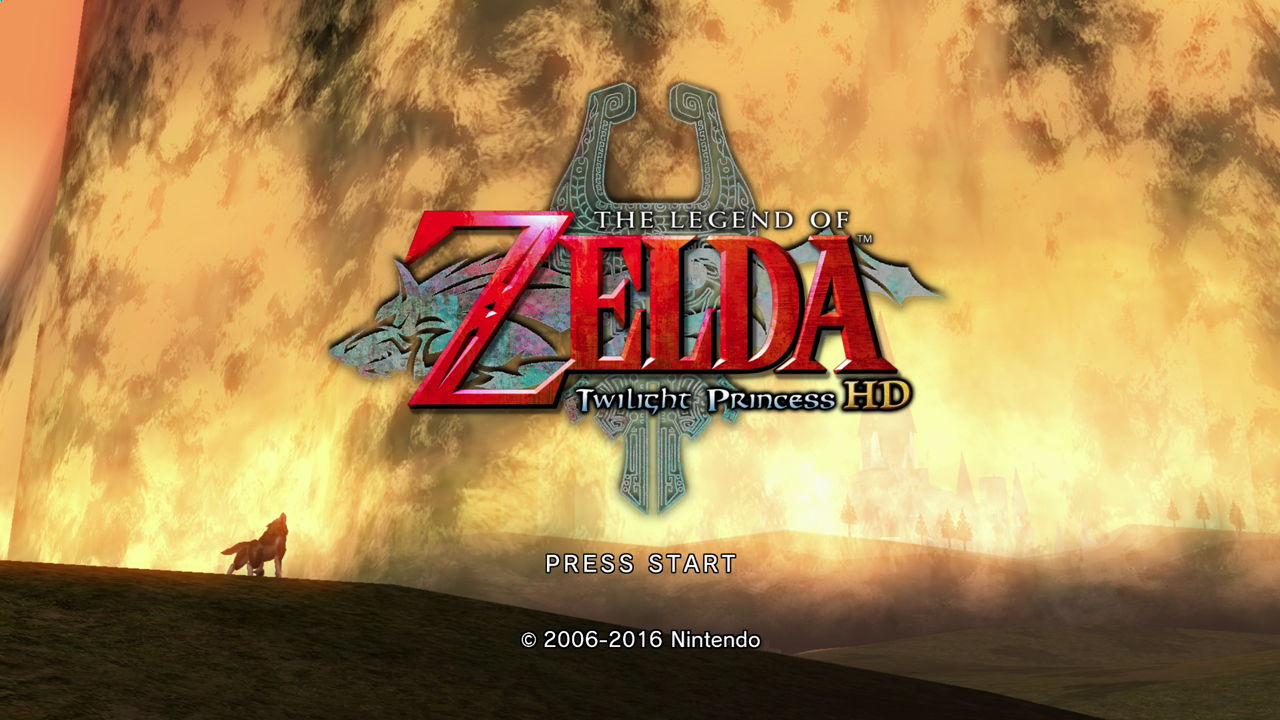 A new video comparing the HD and non-HD versions of Twilight Princess has been posted from Gamexplain, this time focusing on the recent "Features" trailer. This video only shows the sections of the game that are in both versions, as the official trailer is partially devoted to new features such as amiibo and Hero Mode. The comparison can be seen below: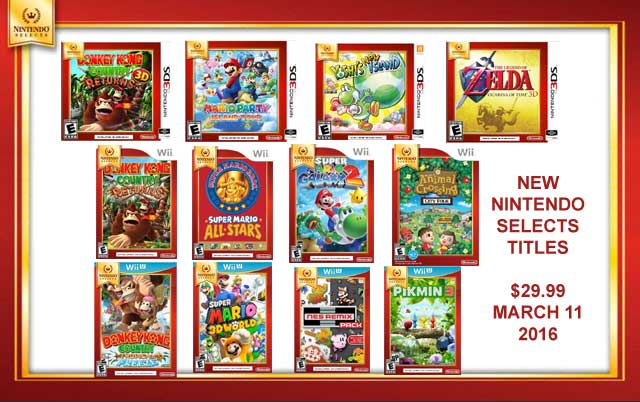 A new wave of Nintendo Selects will hit North American retailers on March 11, according to Video Games Plus. The lineup includes several Wii U/3DS titles, and surprisingly, some old Wii releases as well. Pikmin 3, Super Mario 3D World, Donkey Kong Country: Tropical Freeze, Zelda: Ocarina of Time 3D, and Super Mario All-Stars are just some of the included games.
For those that are unfamiliar, Nintendo Selects typically bring about lower prices for games. It looks like some older ones will be seeing reprints as well – notably Pikmin 3 and Super Mario All-Stars.
Video Games Plus lists each new Nintendo Select at $29.99 CDN. That should amount to $20 USD.
New Nintendo Selects https://t.co/bz88KmRCZX coming March 11, 2016 Pre-orders now open. #WiiU #Wii #Nintendo #3ds pic.twitter.com/UZ2MPs0yBu

— VGP Video Games Plus (@VideoGamesPlus_) February 12, 2016
Nintendo has not yet officially announced this new batch of Nintendo Selects. Presumably though, we should be getting an announcement soon.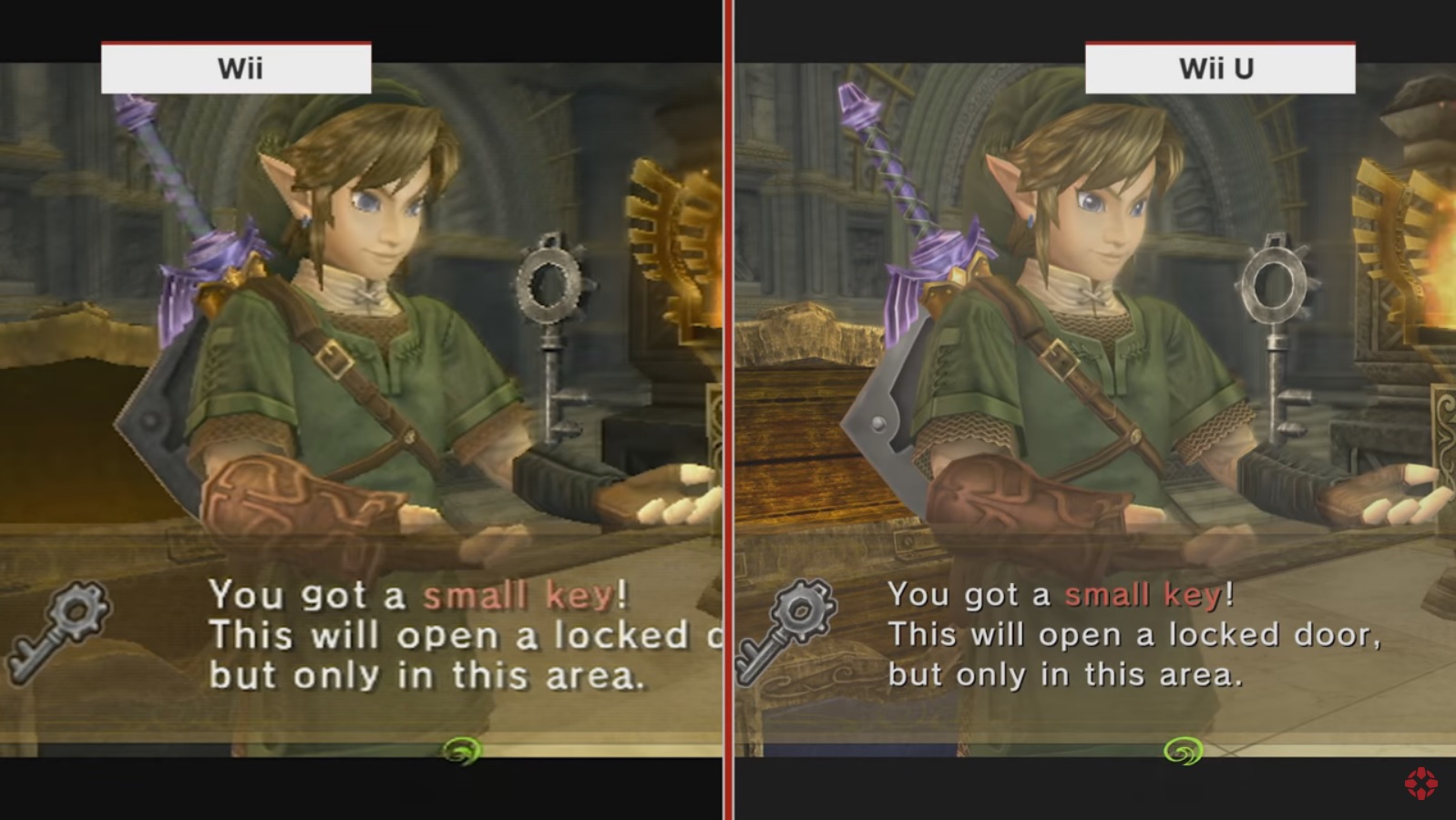 A number of outlets have uploaded additional videos comparing The Legend of Zelda: Twilight Princess HD to the original release. We've attached them to this post below.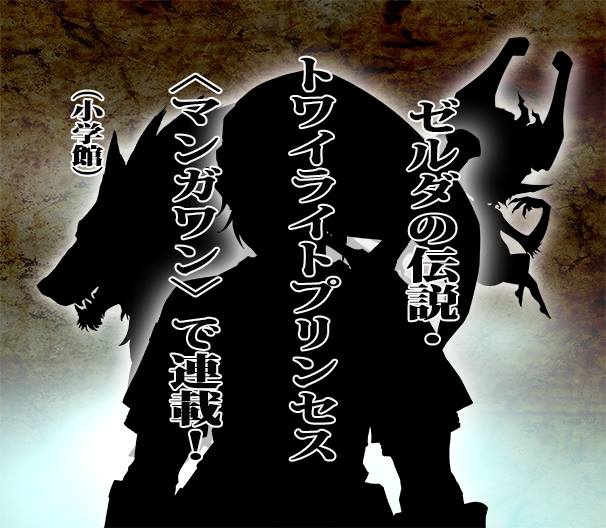 Last July, Akira Himekawa teased a new entry in the Zelda manga series. There were plans to have it out last year, but strangely, nothing ever materialized. A concrete update was finally shared today.
A new Twilight Princess manga will begin and published at Shogakukan's manga app Manga One. They would've liked to announce the title during last year's tease, but there were many states of affairs, which is why they could only announce it today.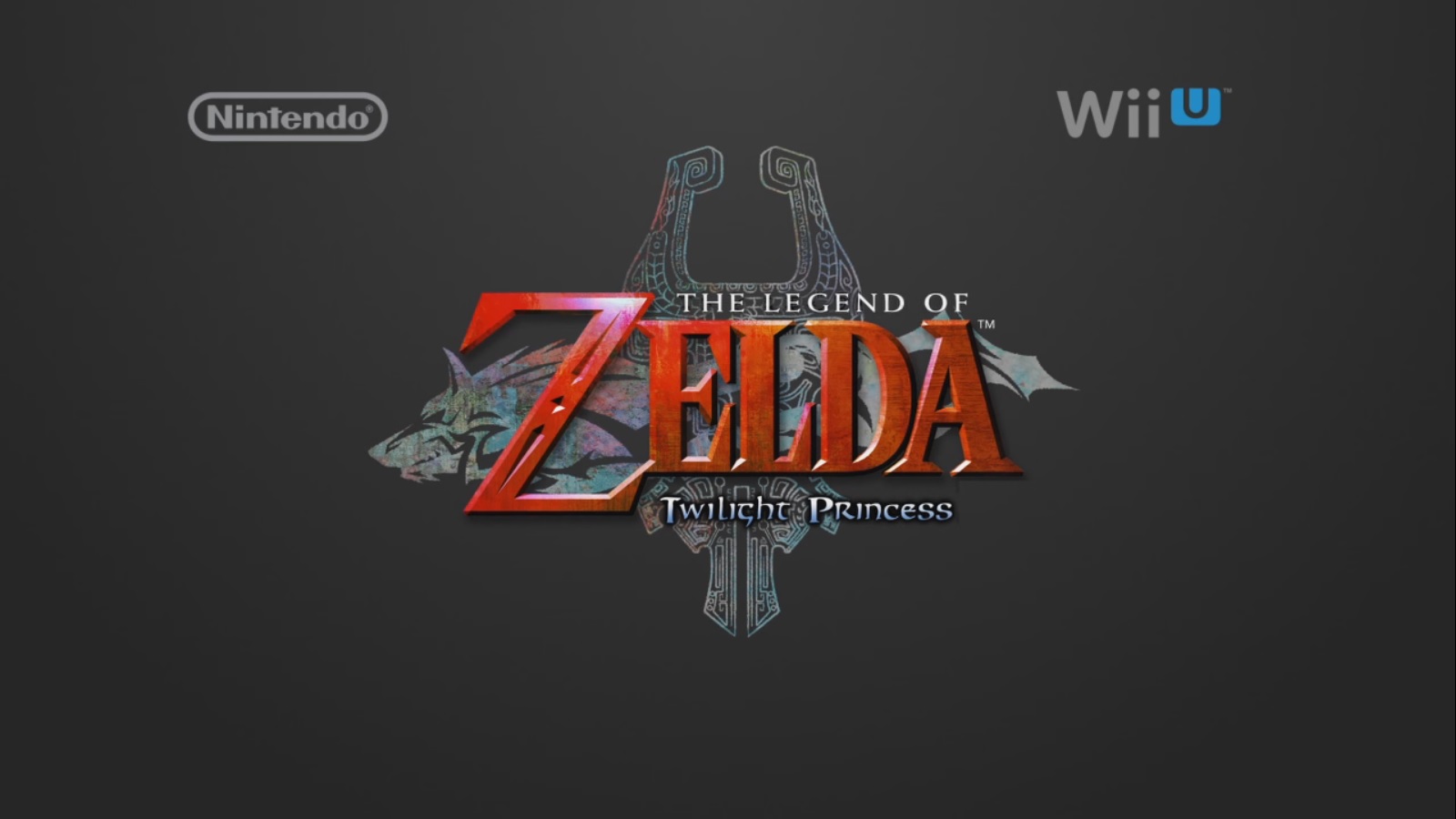 Update: Added in another comparison from GameXplain.
---
Earlier today we got a brand new trailer for the HD version of The Legend of Zelda: Twilight Princess, and now the good folks over at Nintendo World Report have put a video together comparing the game's original story trailer from the Wii version in 2006 side by side the brand new Twilight Princess HD trailer. Take a look at the comparison below!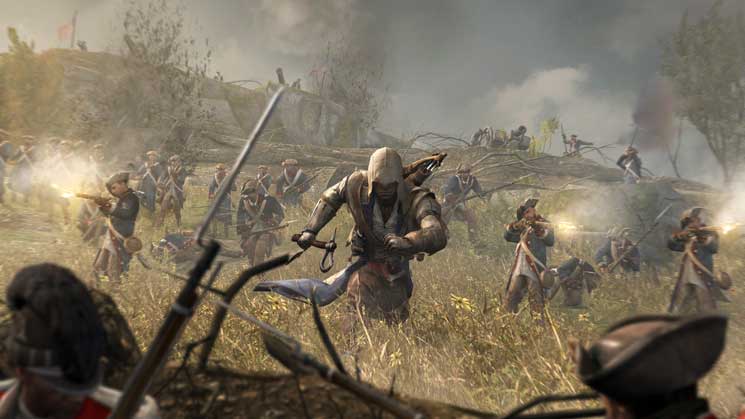 Maxime Beaudoin worked at Ubisoft for several years as a technical architect. Last year, he left the company and founded his own studio. Beaudoin thought it would make sense to look back at his time at Ubisoft in a personal blog post.
One interesting part of the piece has Beaudoin speaking about porting Assassin's Creed III to Wii U. It was no easy task due to the technical challenges involved, but in the end, the team managed to get it done.
Beaudoin wrote:
After PoP, I contributed on several games here and there, and eventually landed on a technically very challenging project: porting Assassin's Creed 3 on the WiiU. This was very different from my previous work. The team was super small: we were 2 programmers at the beginning, and at the peak I think we were like 15 or something.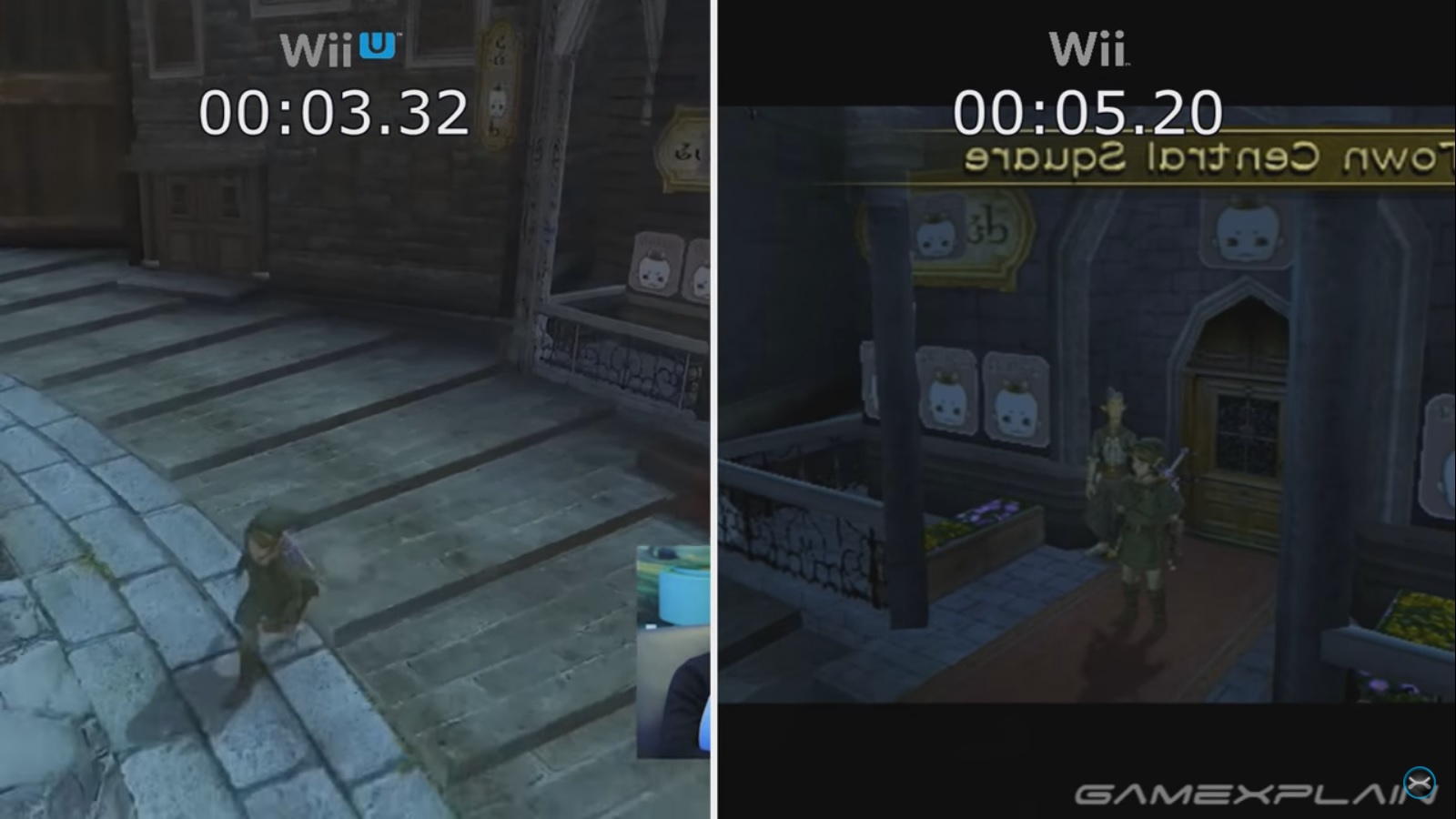 People have been picking apart the latest Zelda: Twilight Princess HD footage from yesterday's Nintendo Minute. GameXplain has another video up, this time showing faster animations and improved load times. Check out the comparisons in the video below.
GameXplain has a lengthy video comparing The Legend of Zelda: Twilight Princess on Wii U to the original versions based on yesterday's Nintendo Minute footage. Check it out below.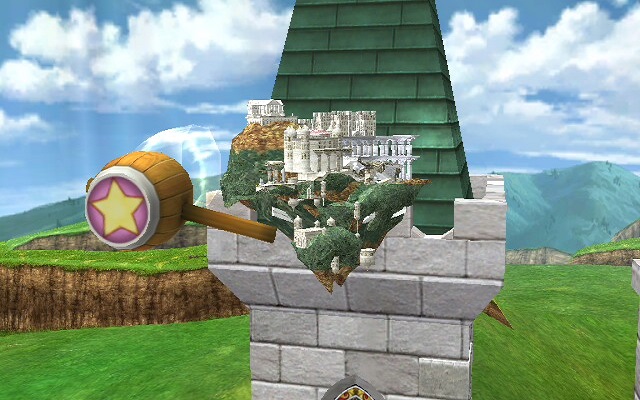 This is absolutely bizarre and random. But it's also kind of amazing.
"Sir Kirby" has modded Super Smash Bros. Brawl so that Hyrule Temple can be played in the game. Someone told him to do it… so he went ahead and made it happen!
Here are some photos:
The folks over at GameXplain have uploaded another comparison video of the various Legend of Zelda: Twilight Princess versions. Check the link below to see how the Wii U version looks in comparison to the original