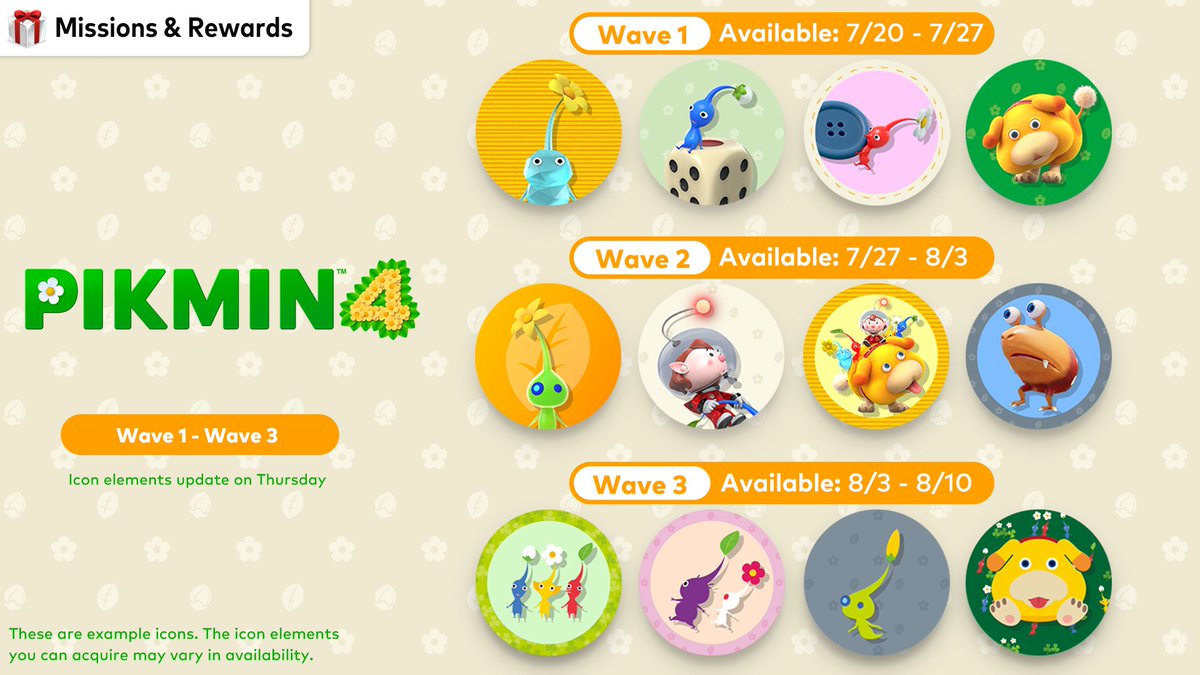 Original (7/20): Pikmin 4 icons are now here on Nintendo Switch Online tying in with the game's launch.
New waves will be appearing each Thursday until August 10. Each set includes characters, backgrounds, and frames. The current icons include different type of Pikmin, the Oatchi, and more. Boot up the Nintendo Switch Online app on the Home Menu to access them.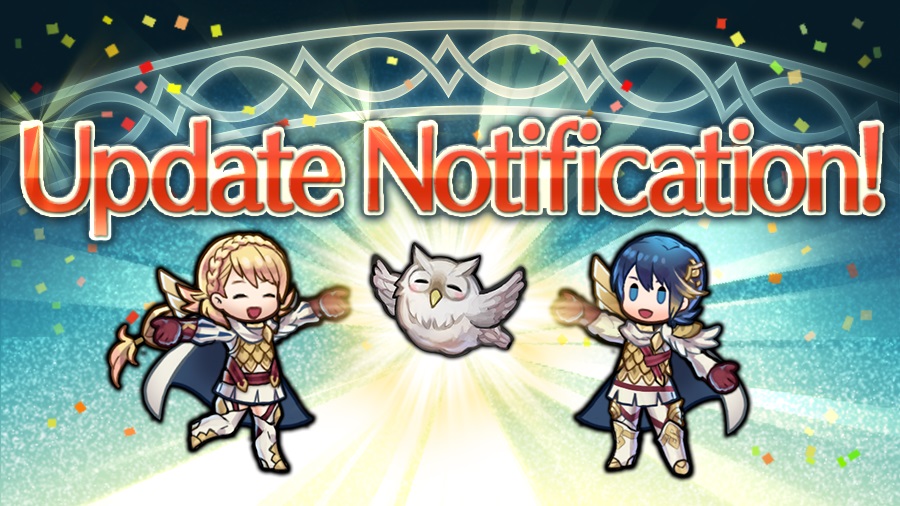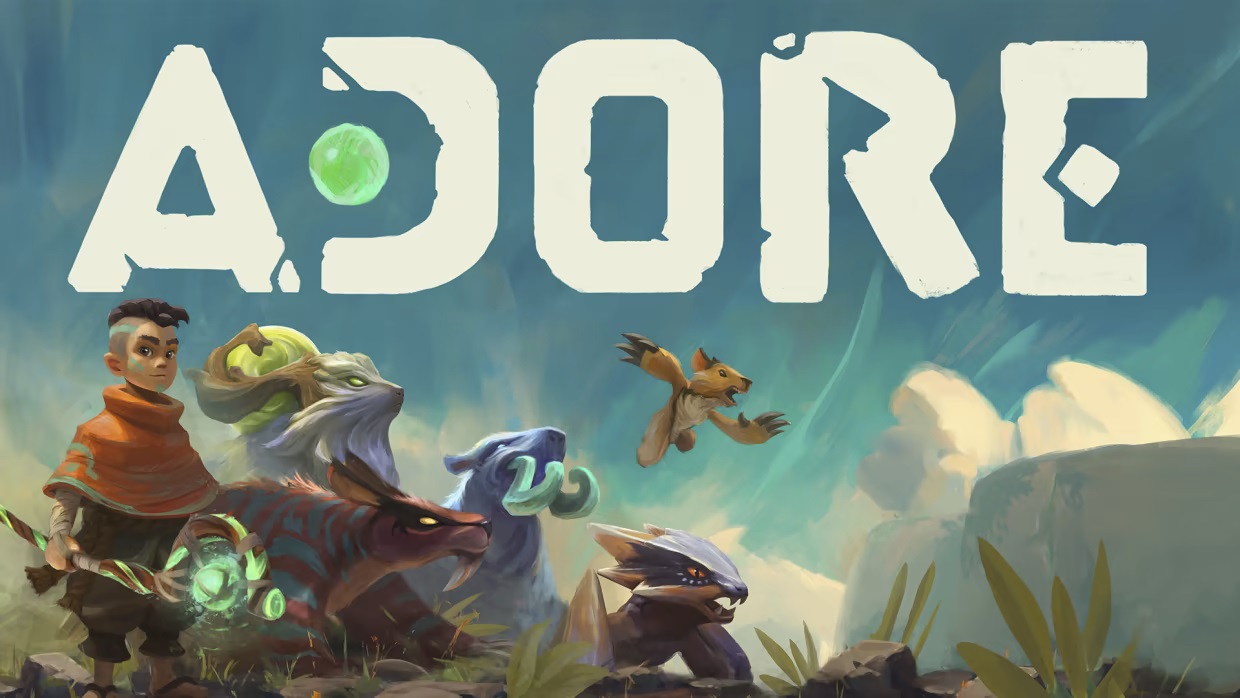 QUByte Interactive and Cadabra Games have prepared a launch trailer for Adore. Starting today, the game can be played on Switch.
Here's an official overview with more details: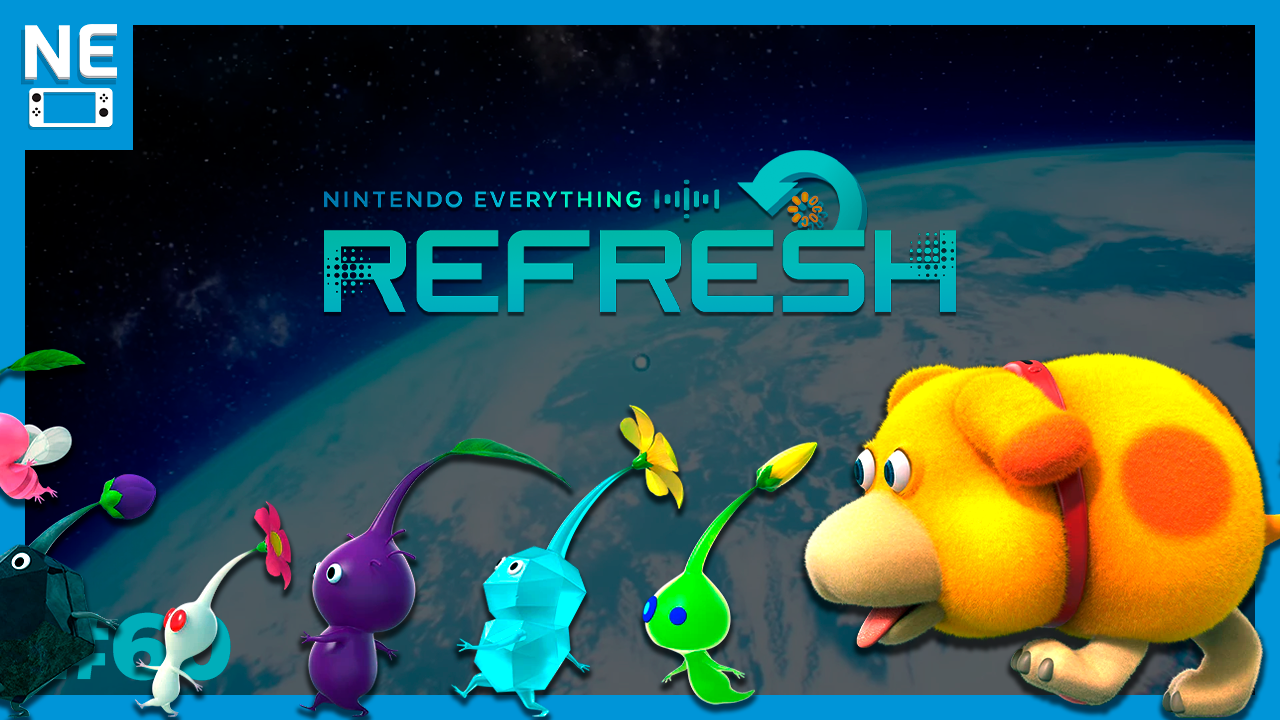 Welcome back to Nintendo Everything Refresh! This week, join your hosts Nick and Nicolas as they discuss the recent release of Pikmin 4, and what this could mean for the future of the franchise. We'll also chat about the rerelease of the Zelda Oracle of Ages/Seasons games via Switch Online, rumors related to Metroid Prime 2 Remastered, and much more!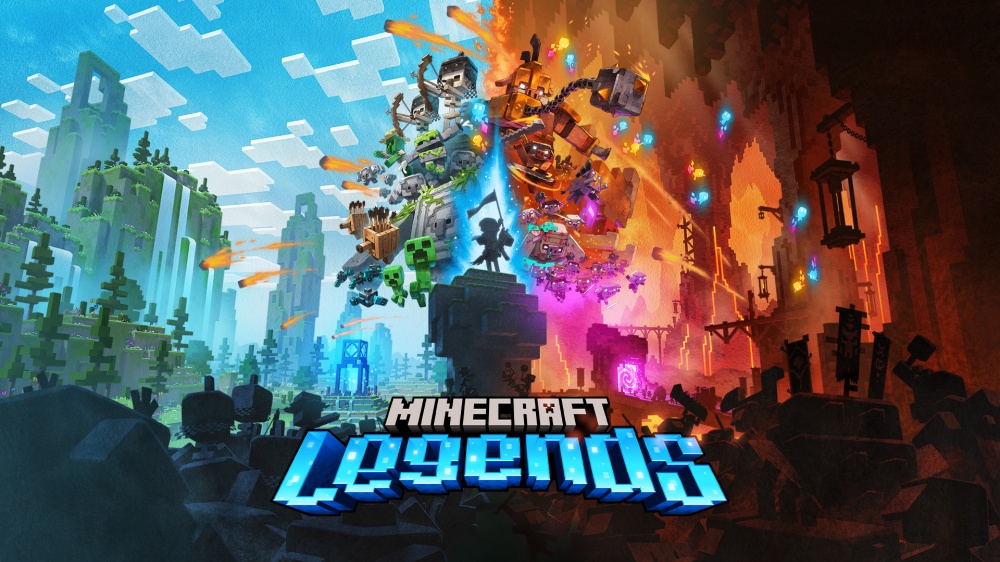 Mojang Studios has put out a new update for Minecraft Legends, with the game moving up to version 1.17.44512.
A bunch of gameplay improvements have been implemented. Highlights include improvements to the matchmaking lobbies to get more players matched into games together, Banner View now shows health bars for enemy structures, an optimized and shorter flow of the prologue, mob balance improvements, and more.
Here's the full rundown: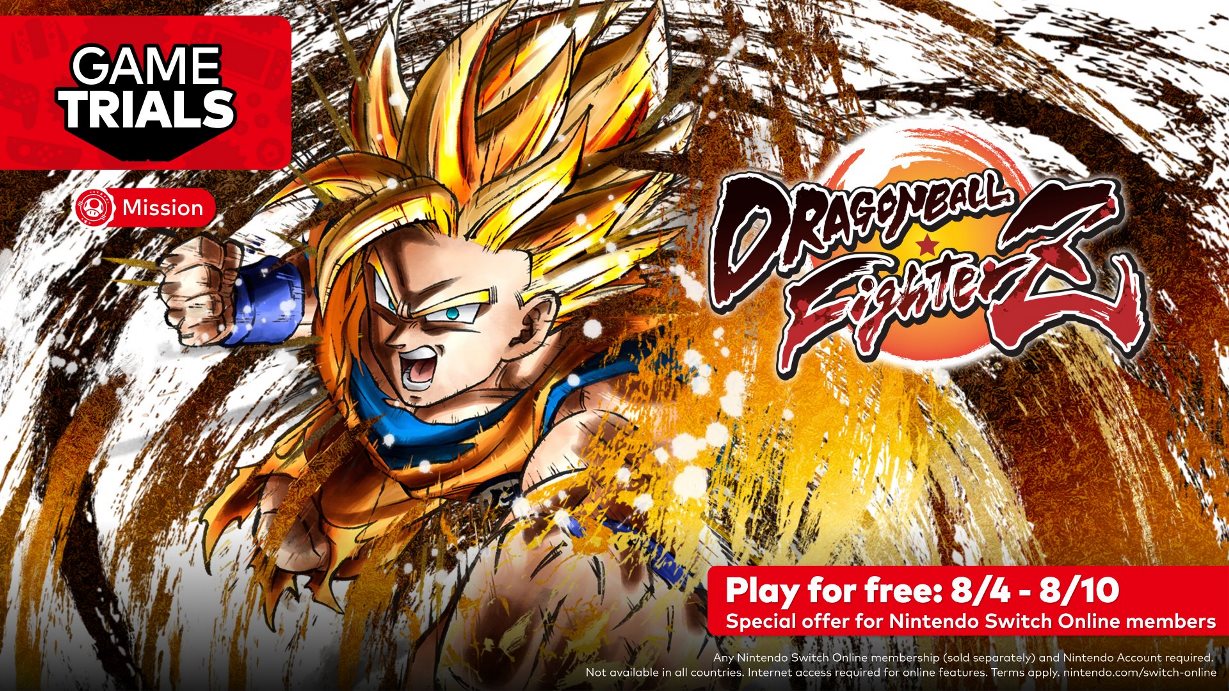 The next Nintendo Switch Online Game Trial has been revealed, and members will soon be able to play Dragon Ball FighterZ at no extra cost.
If you're a subscriber, the full title can be experienced for free. An Expansion Pack membership is not required. Save data can also be transferred to the full version.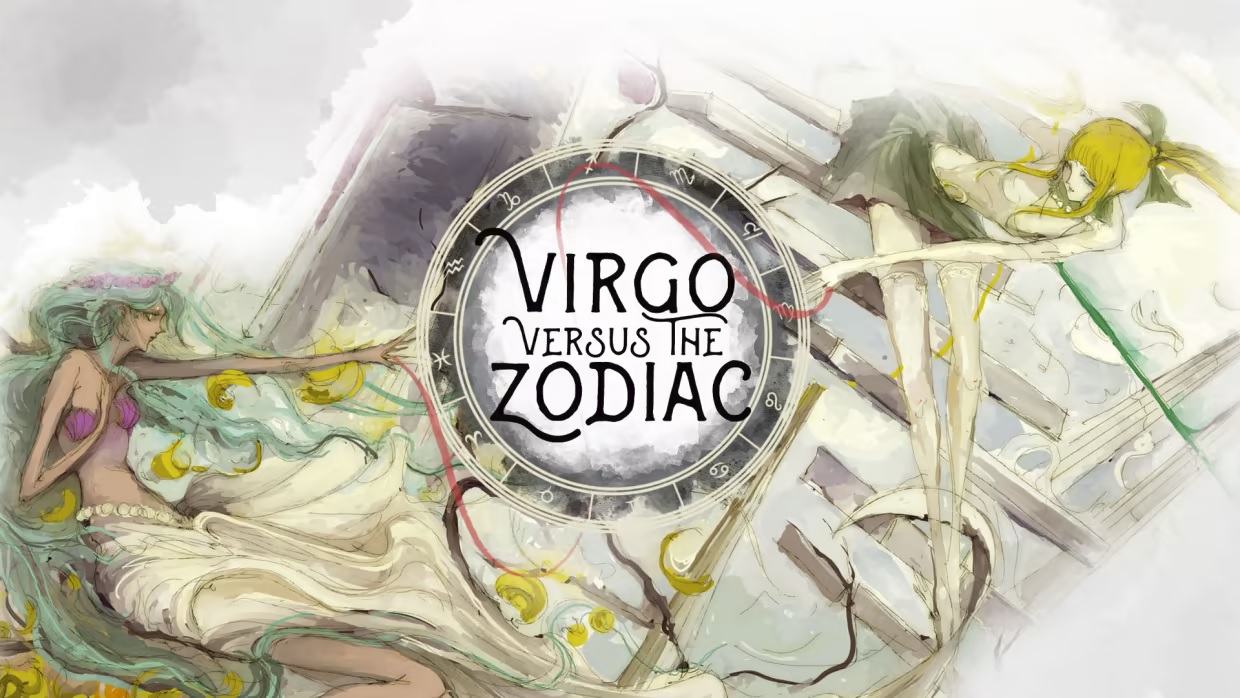 Previously made available for PC, Virgo Versus The Zodiac is now making the jump to Switch. Serenity Forge has prepared console versions and it will launch for Nintendo's platform on August 23, 2023.
Virgo Versus The Zodiac is a sci-fi/fantasy JRPG with a turn-based battle system that has players taking on the role of an obsessed villain. Additional details are included in the following overview: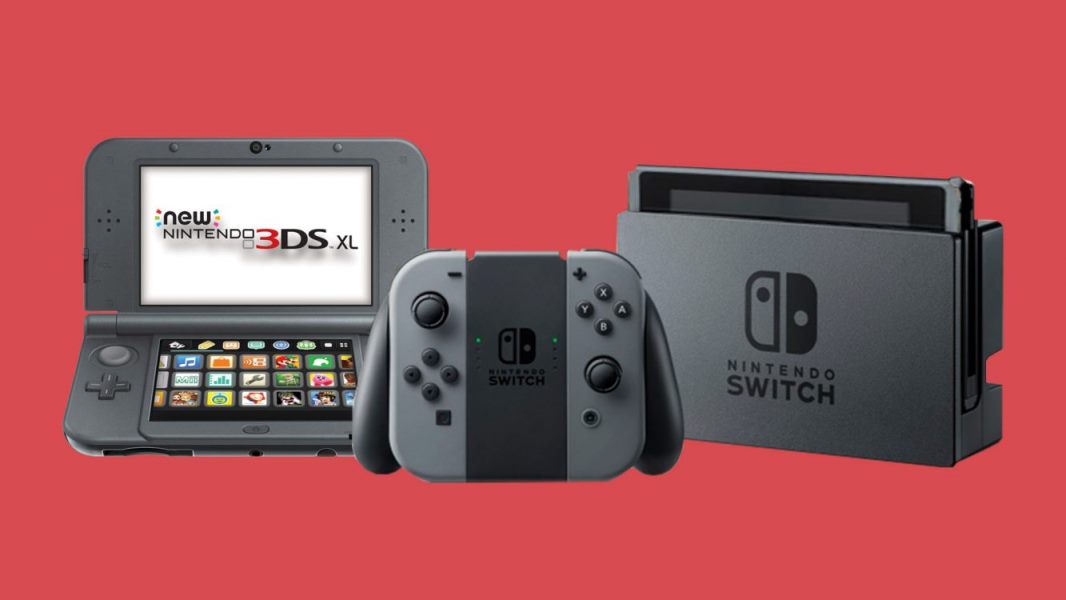 A massive amount of sales data has come in providing the latest figures for Switch and 3DS that's not only for first-party, but third-party titles as well.
The news comes from the White Book, a report compiled by the Computer Entertainment Supplier's Association. Sales are provided for games that sold over one million copies. Nintendo does provide sales figures (including today as part of its latest financial results which you can find here), but it's always incomplete.
You can find the full rundown below as shared by CeroG1.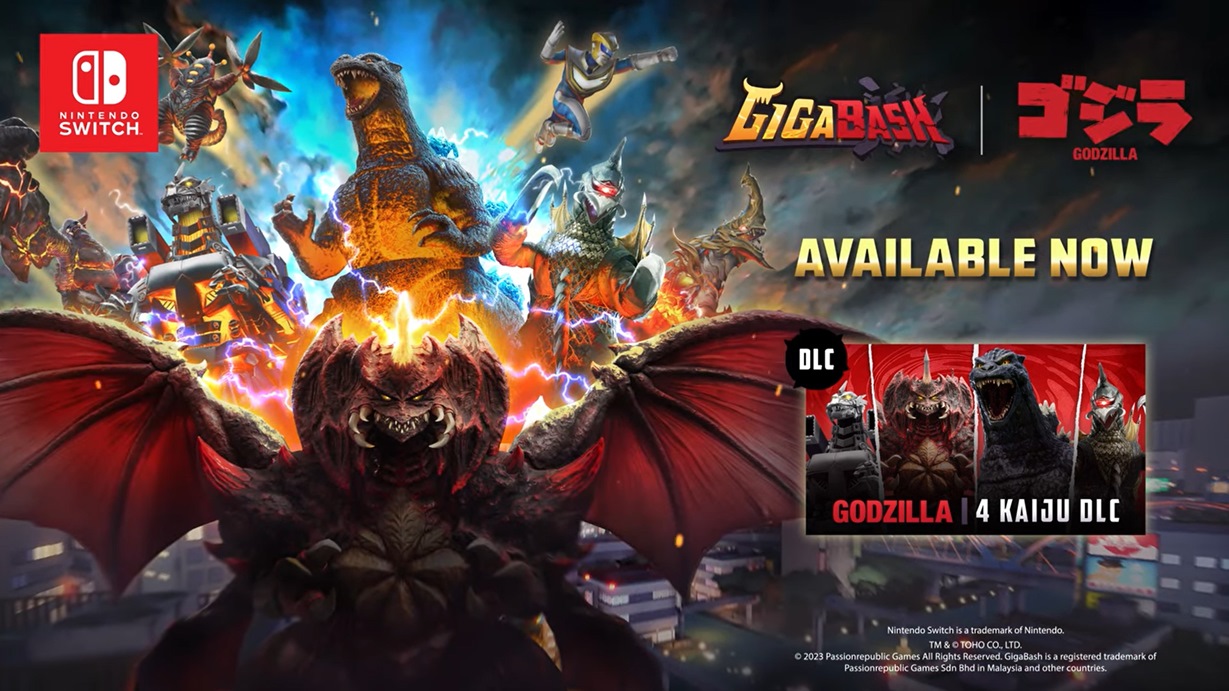 GigaBash has just now released on Switch, and we've got a further look as part of a launch trailer that also showcases the new Godzilla DLC.
For those that need a refresher on the game, check out the following overview: