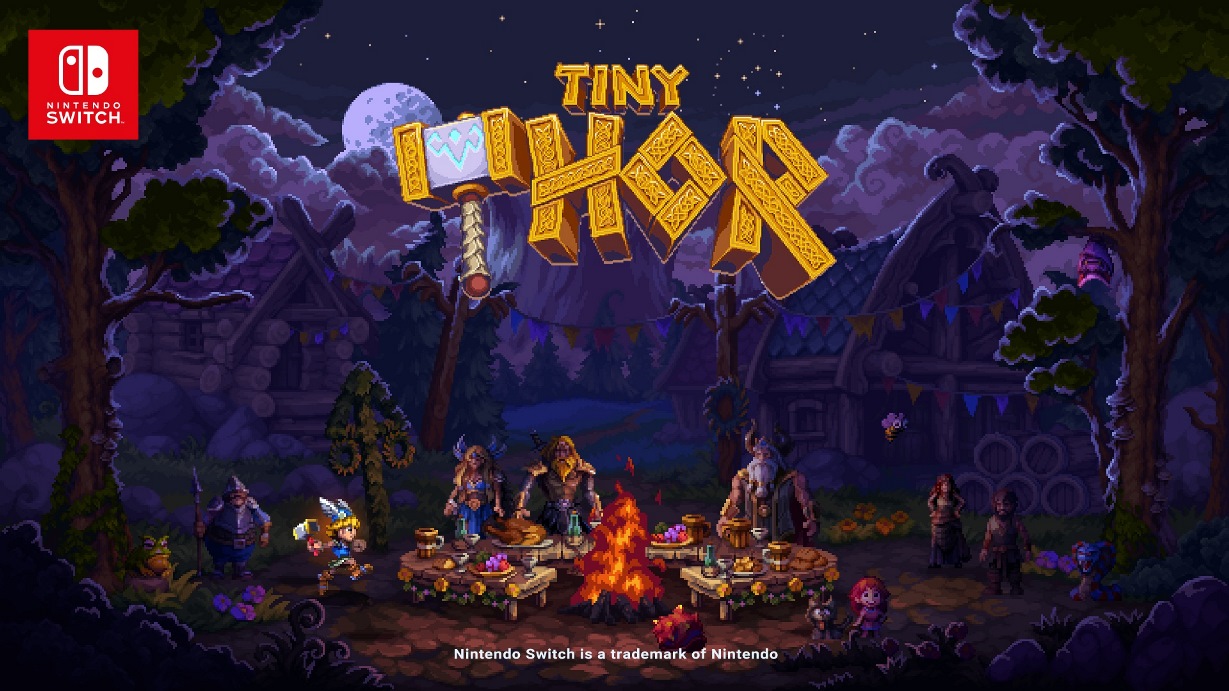 A new launch trailer has come in for Tiny Thor. The game, a 16-bit platformer, arrived on Switch this week.
Further information can be found in the following overview: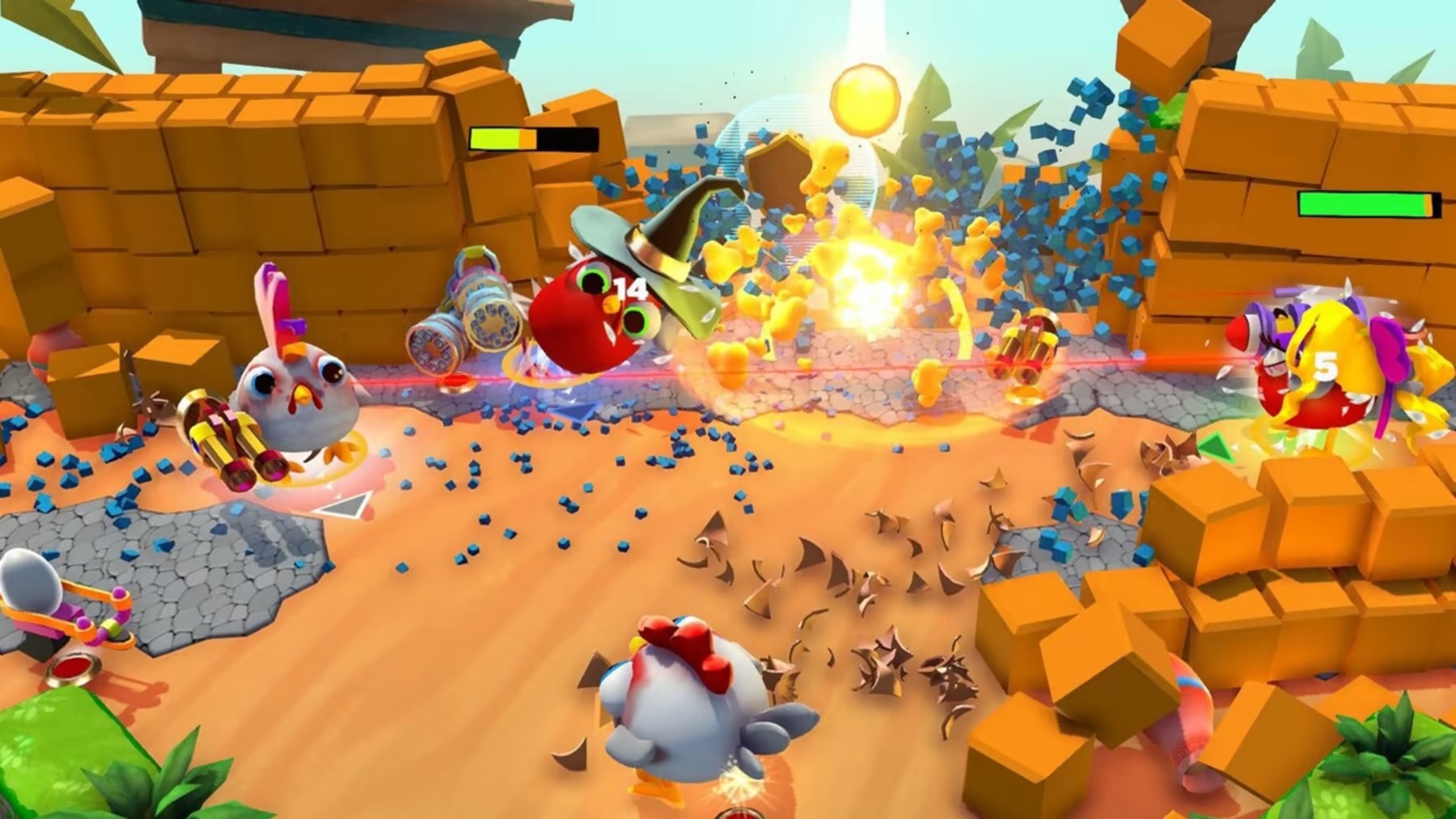 Redblack Spade has announced plans to release Chickenoidz Super Party on Switch next week. It will launch on August 8, 2023.
Chickenoidz Super Party is a multiplayer top-down arena shooter will support for up to four players. Learn more about it in the following overview: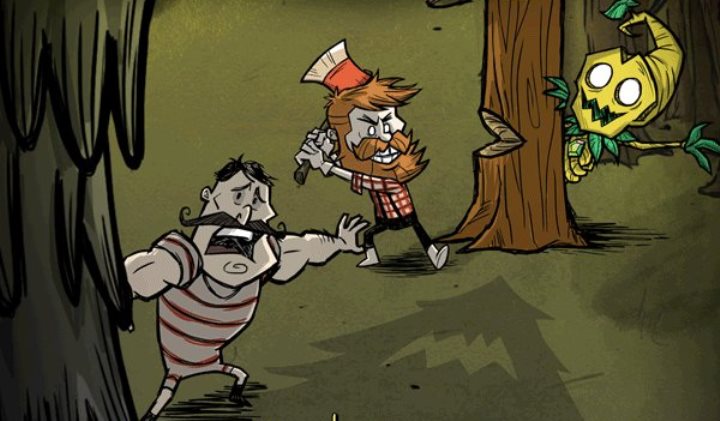 Klei has announced the latest update for Don't Starve Together featuring the Wormwood, Wolfgang, and Woodie skillset.
Outside of what we just mentioned, other elements are included as well. Different equipment changes are planned, new skins will be available, and more.
Here's a full rundown of the update:
A new round of gameplay has arrived for Runaway Play's cozy nature exploration title. The Switch title launched this week.
More details can be found in the following overview: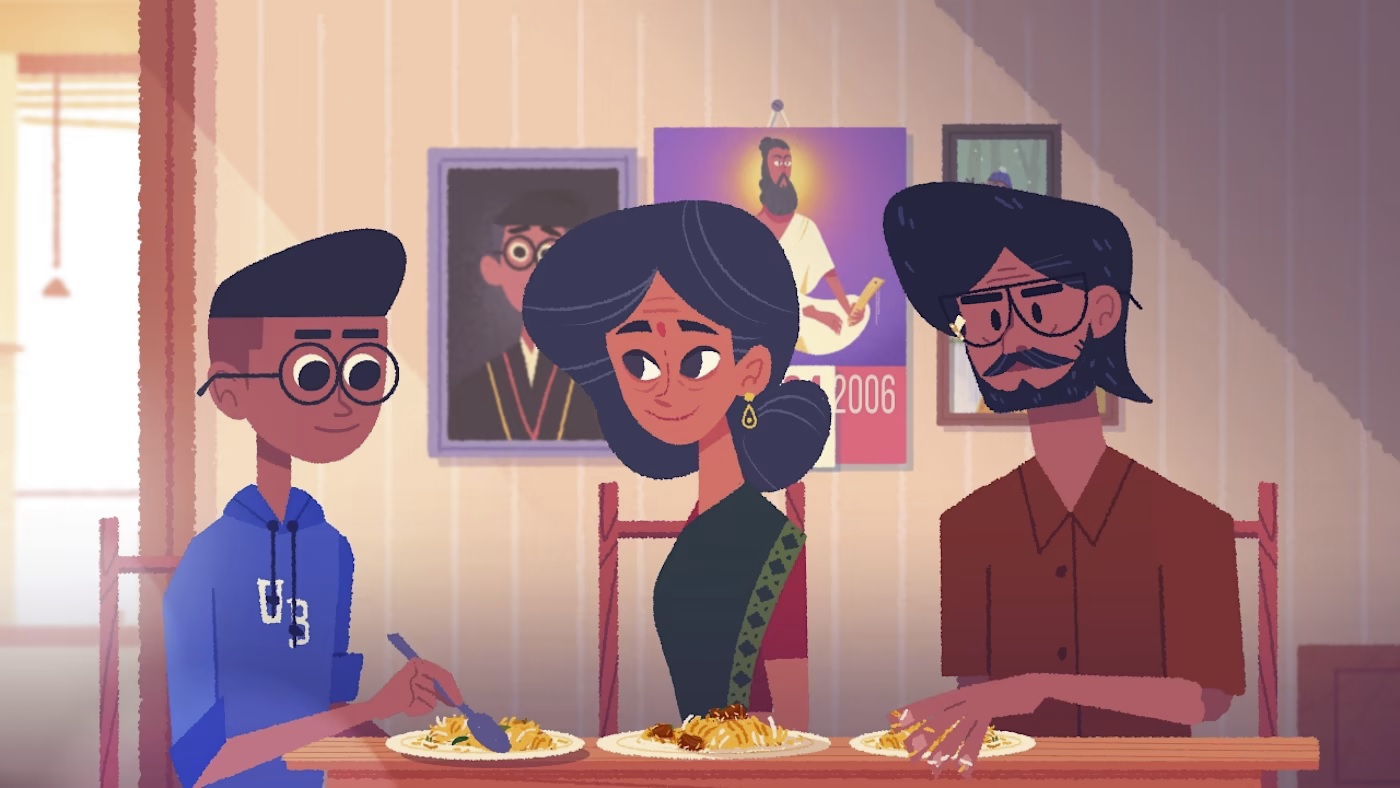 We have gameplay from Venba, a title that lets players cook South-Indian food and experience the journey of an immigrant family. Nearly a half hour of footage is in.
If you need a refresher on the experience, check out the following overview: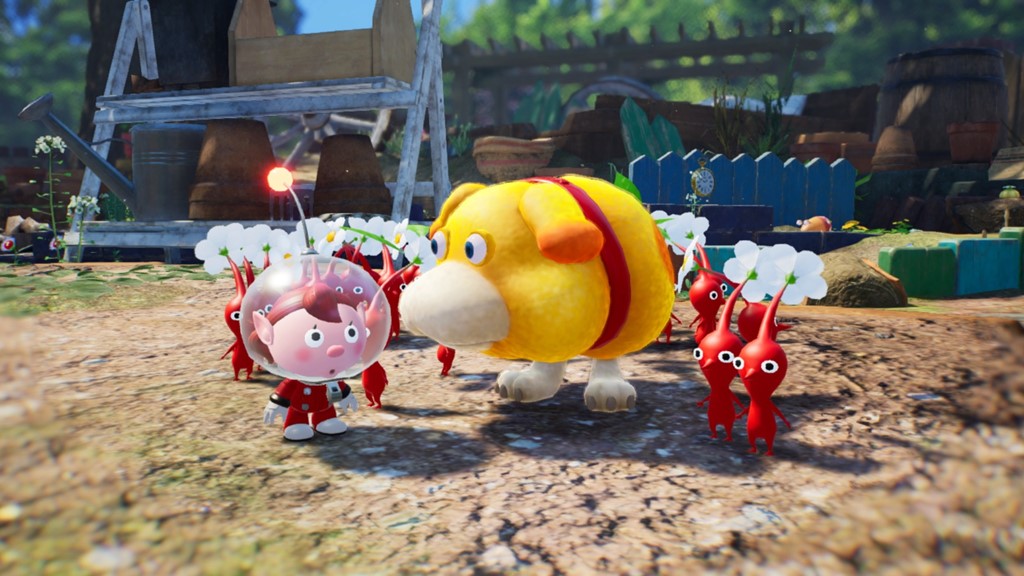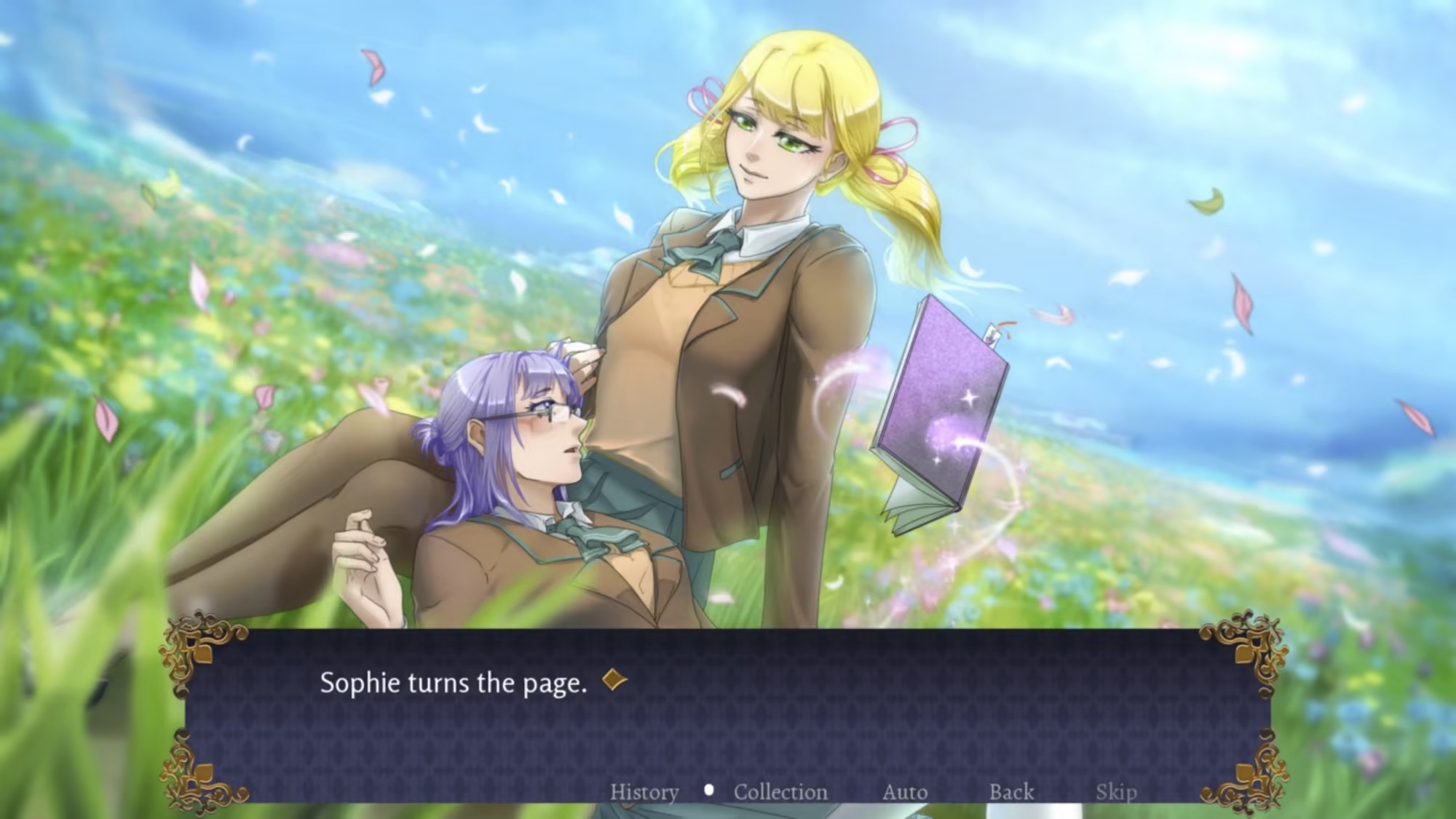 Death Becomes You just came to Switch today, and a launch trailer has come in. The video shows off the new murder mystery visual novel.
Additional information about it is included in the following overview: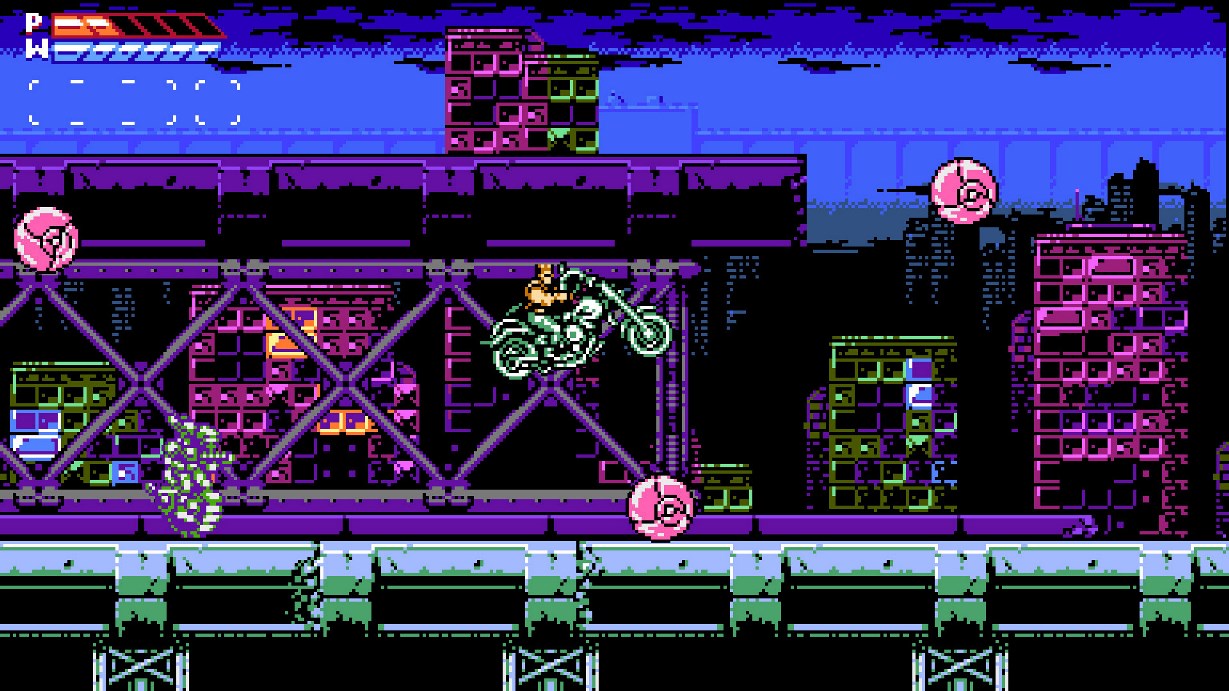 Prison City is in development for Switch, Retroware and Programancer have confirmed. While it will initially appear on Steam this month, the goal is to have it ready for Nintendo's console soon after that.
Prison City is a dystopian, action-packed side-scroller that has players taking on techno-terrorists. It comes with customizable gameplay and difficulty, a Boss Rush mode, and more.
Here's an official overview: