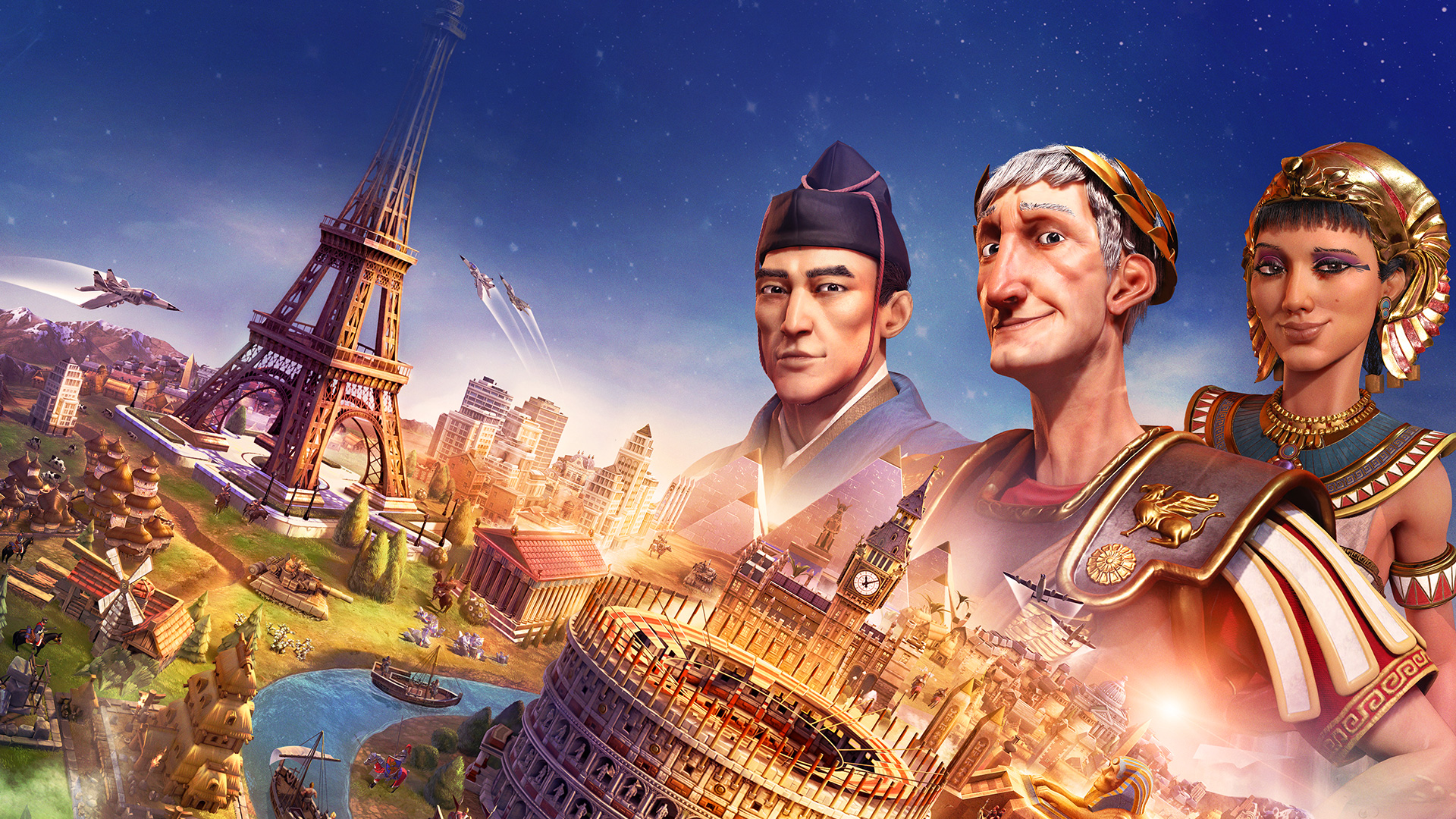 2K Games has announced that Sid Meier's Civilization VI will launch on Nintendo Switch on November 16th, 2018. The game will include all the latest patches and improvements from the PC version, as well as the following four pieces of additional content:
Vikings Scenario Pack
Poland Civilization & Scenario Pack
Australia Civilization & Scenario Pack
Persia and Macedon Civilization & Scenario Pack
Head past break for the full news release from 2K: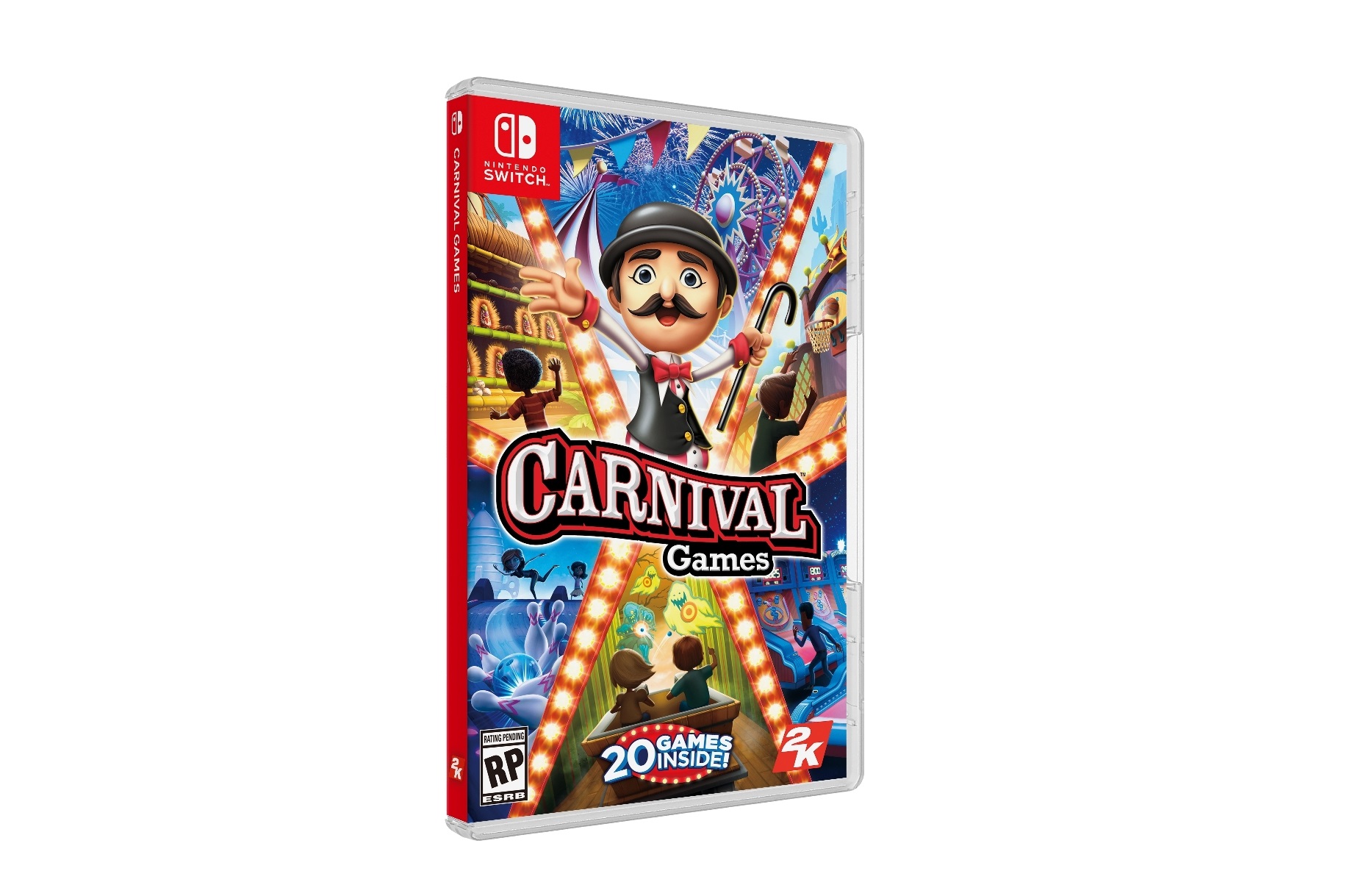 During the Wii era, one of the most successful third-party releases at the time was Carnival Games. It turned out to be a million seller and also spawned a pair of sequels. Over 9.5 million copies have been sold across all Carnival Games titles.
The same franchise is making a return on Switch later this year, 2K announced today. Simply titled Carnival Games, the latest entry has been built from the ground up for Nintendo's console and "can be played alone or with up to four players simultaneously, leveraging the unique accessibility of the console's Joy-Con controllers." 20 games will be included.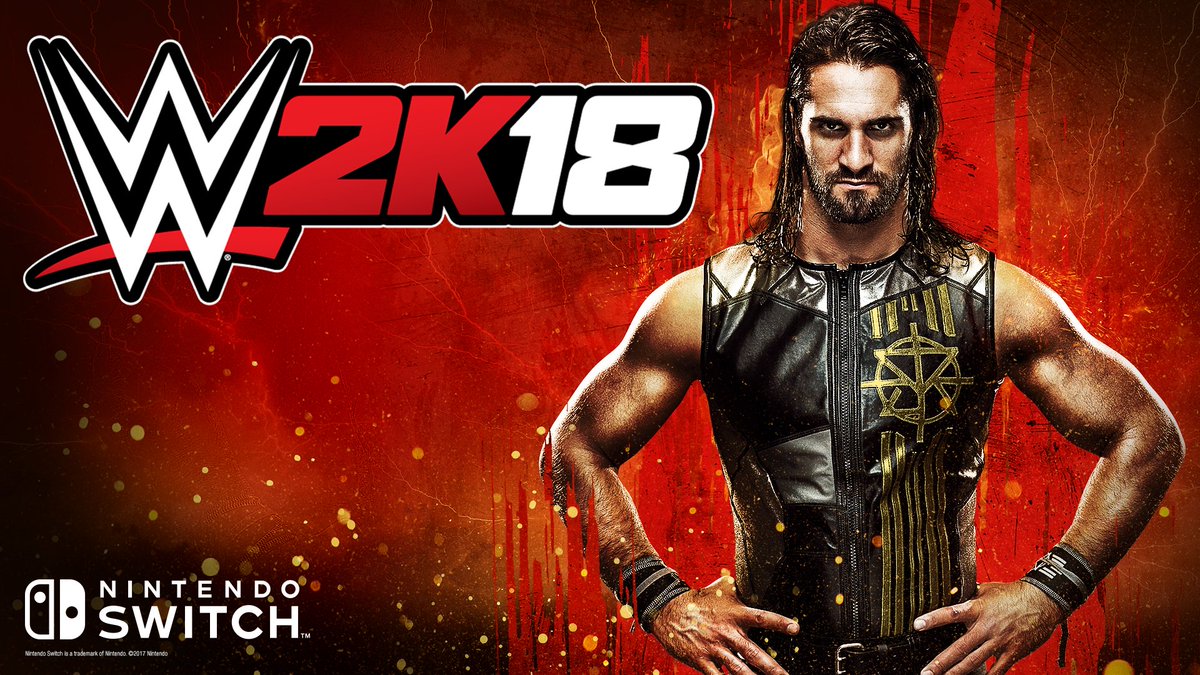 We've seen a number of impressive Switch ports over the past year such as Doom. On the other end of the spectrum, WWE 2K18 is proably the biggest disappointment. Digital Foundry has explored the Switch version in detail and unfortunately, even after patches, it's a rather big mess.
WWE 2K18's frame rate on Switch just isn't up to snuff. When the frame rate dips, the whole game as a whole slows down. That can cause problems for audio since you may hear a character speak, only to see his lips finally move a few seconds later – so things are out of sync.