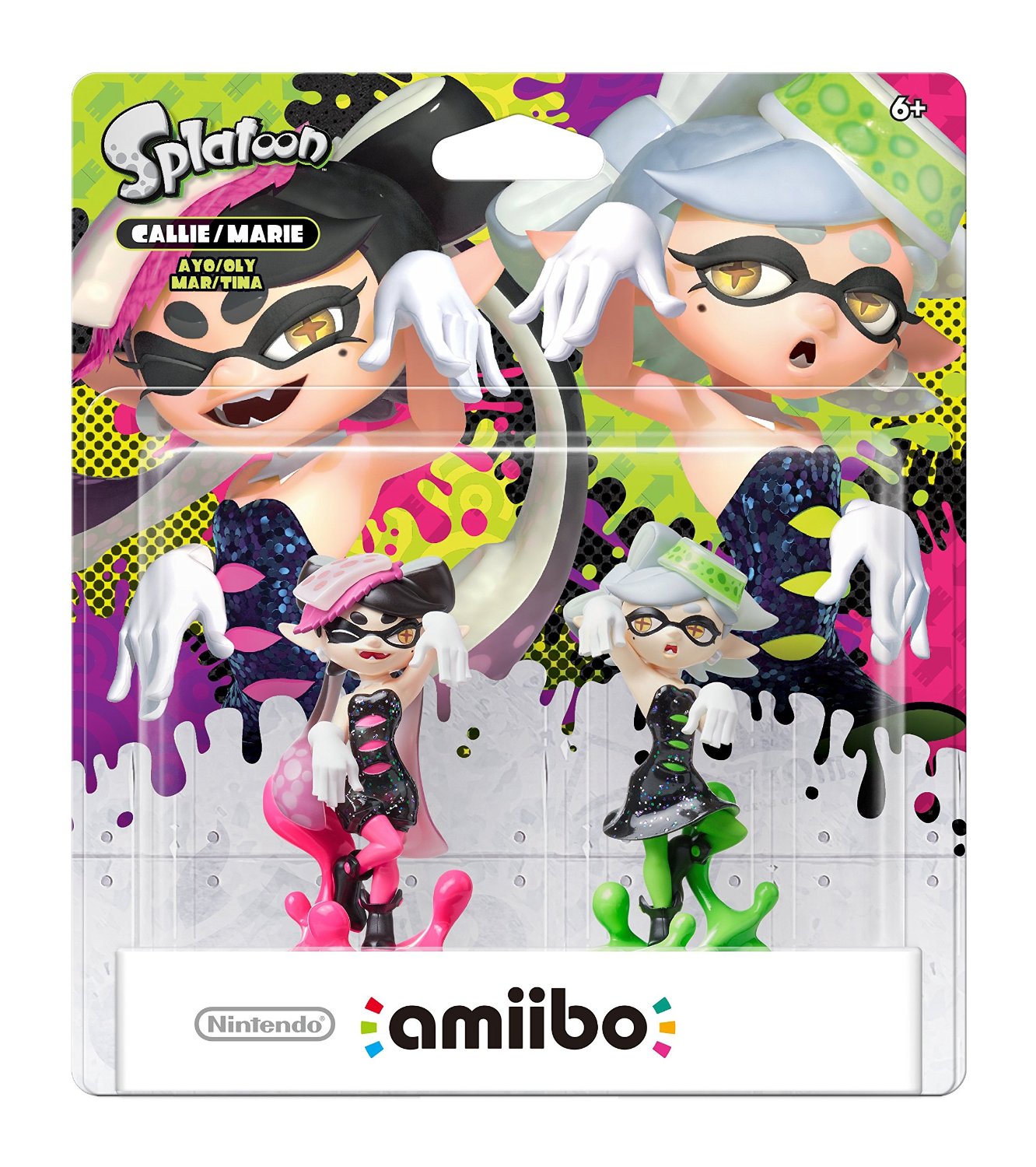 It took until release day, but the new Splatoon amiibo are finally up on Amazon. This includes the Squid Sisters and new colors for the new colors of Boy/Girl Inkling as well as the orange squid. Each one can be found here.

News out of Famitsu this week revealed three new amiibo for Monster Hunter Stories. Capcom has now followed up with an official announcement, giving us a better look at the figures. We have an image of Qurupeco with Dan-senpai, Barioth with Ayuria, and Rathian with Cheval above.
Aside from that, Capcom unleashed a new set of screenshots and art showing new elements from the latest Famitsu coverage. We've posted the images below. If you missed our translation of Famitsu's article, head on over here for an explanation of what's new.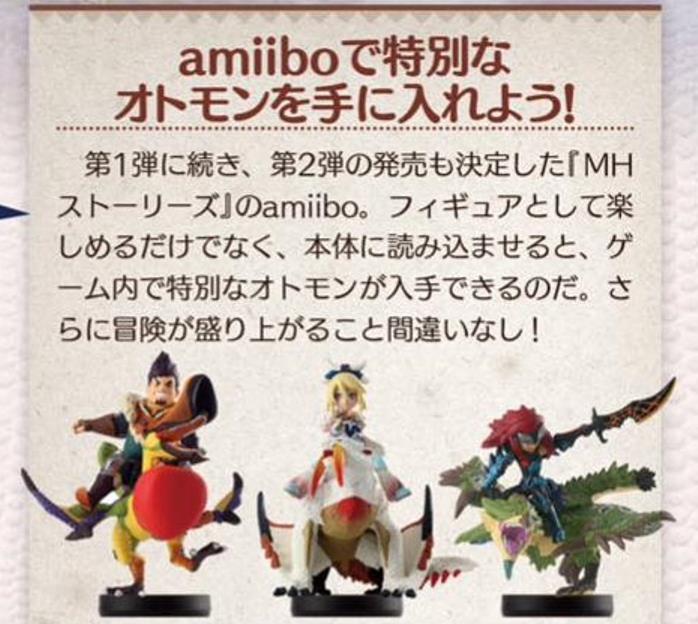 When Capcom announced the Japanese release date for Monster Hunter Stories at the end of May, the company also unveiled a few amiibo for the game. Fans will be able to pick up three figures at launch: the Rathalos with male and female options as well as Nabiru. Those aren't the only ones on the way though.
This week, Famitsu has shown a first look at three more Monster Hunter Stories amiibo. From left to right in the image above:
– Qurupeco and Dan-senpai
– Barioth (nicknamed Hyouga) and Ayuria
– Rathian and Cheval
These new amiibo are planned for release on December 8 for 1,800 yen each. As with the first batch, scanning them will let you unlock special Otomons.
We'll have more from Famitsu's Monster Hunter Stories coverage soon.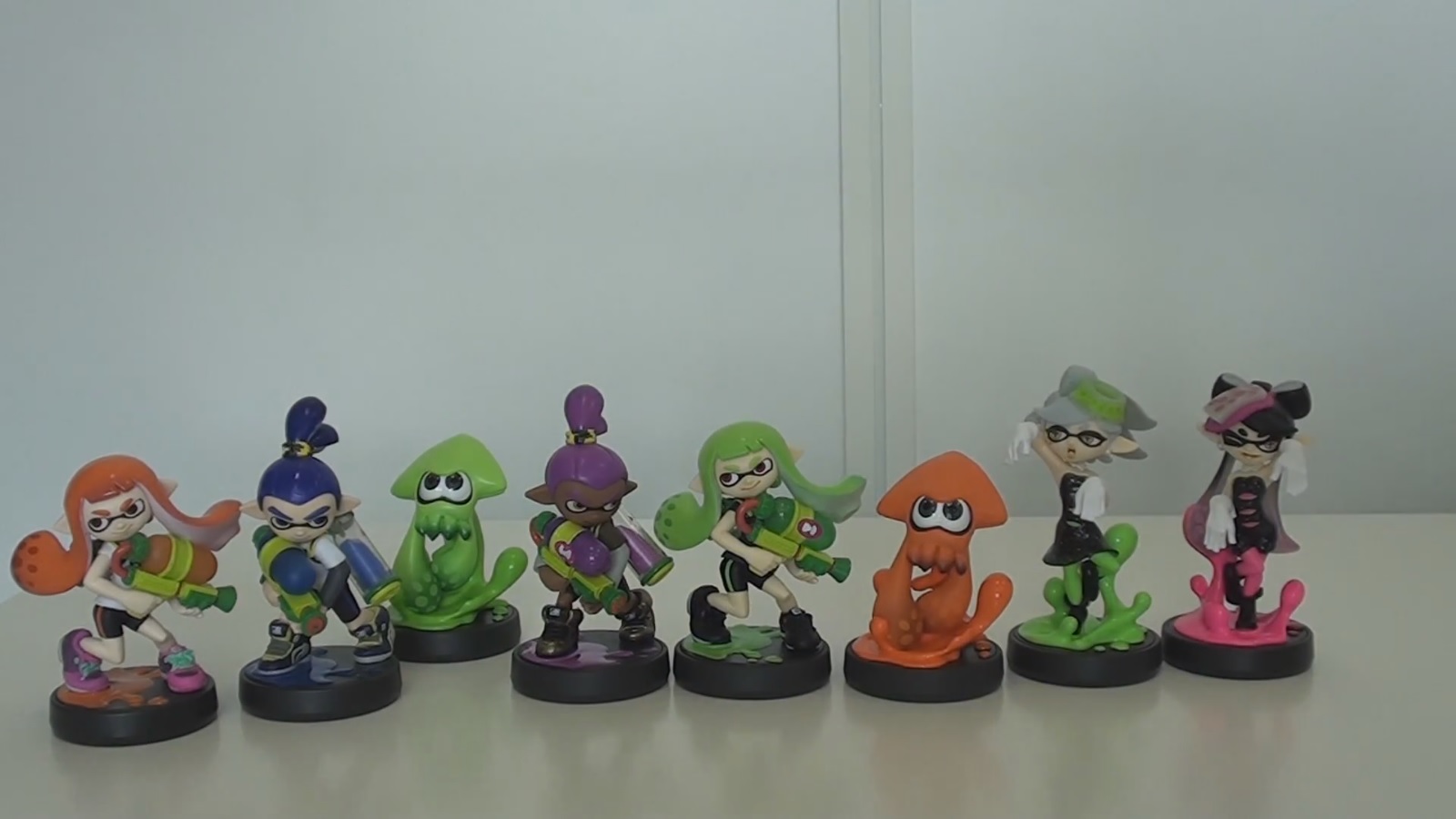 The second wave of Splaton amiibo are officially arriving on Friday, but some folks are getting their hands on the new figures early. Get a look at them in the video below.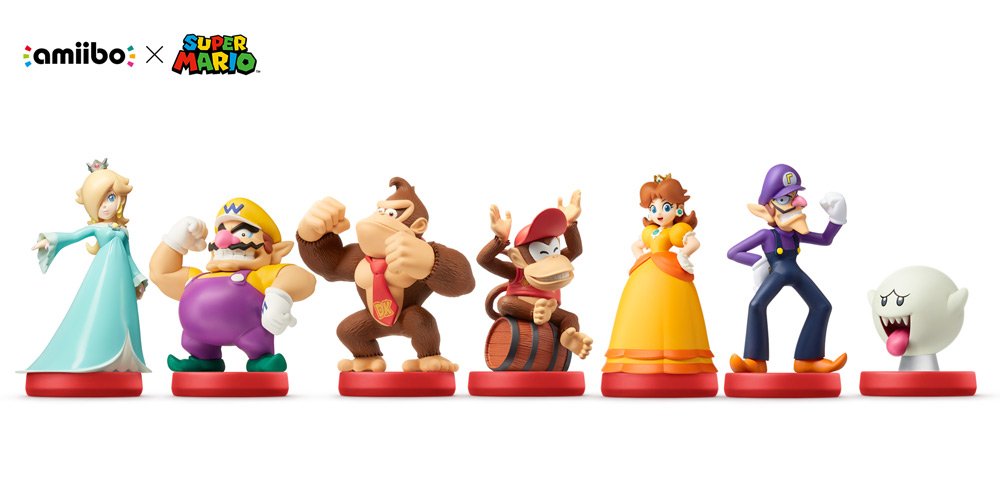 Amazon Germany is now accepting pre-orders for the second wave of Super Mario amiibo. You can reserve the new seven figures here
. Should come in handy for folks in Europe!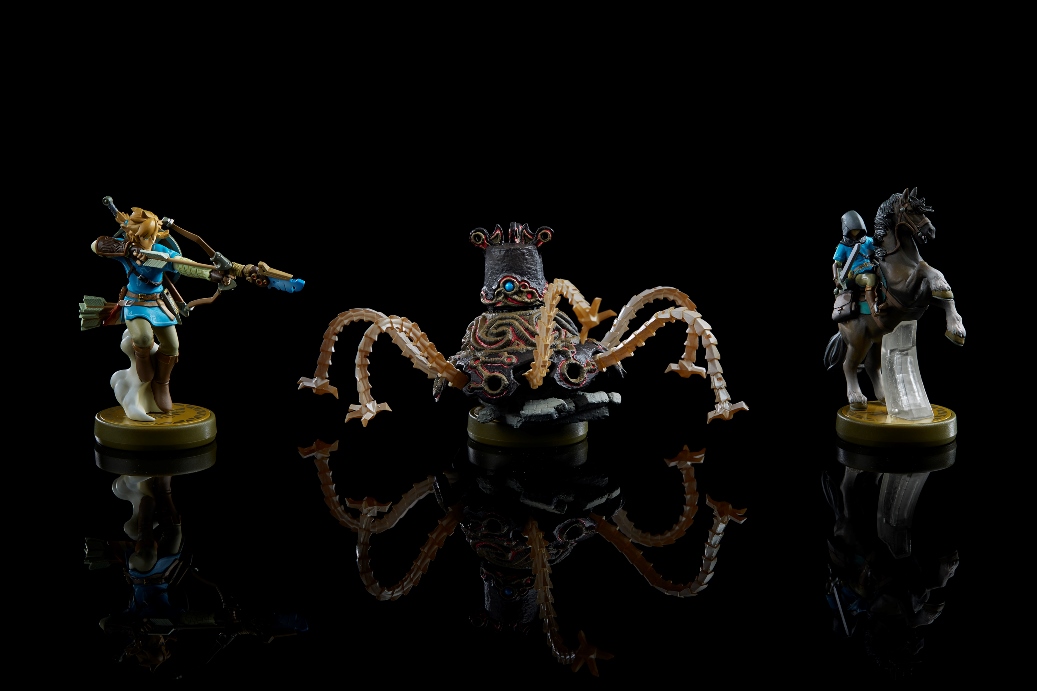 MyGamingBoulevard has three videos up that provide a closer look at upcoming amiibo. Below, you can see the Zelda: Breath of the Wild figures, plus the new ones planned for the Splatoon and Super Mario lines.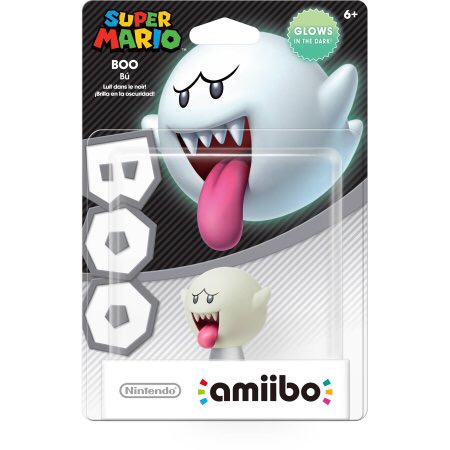 Update: Added in the missing packaging.
---
The packaging for most of the new Super Mario amiibo have been published. You can get a look at the various boxes below.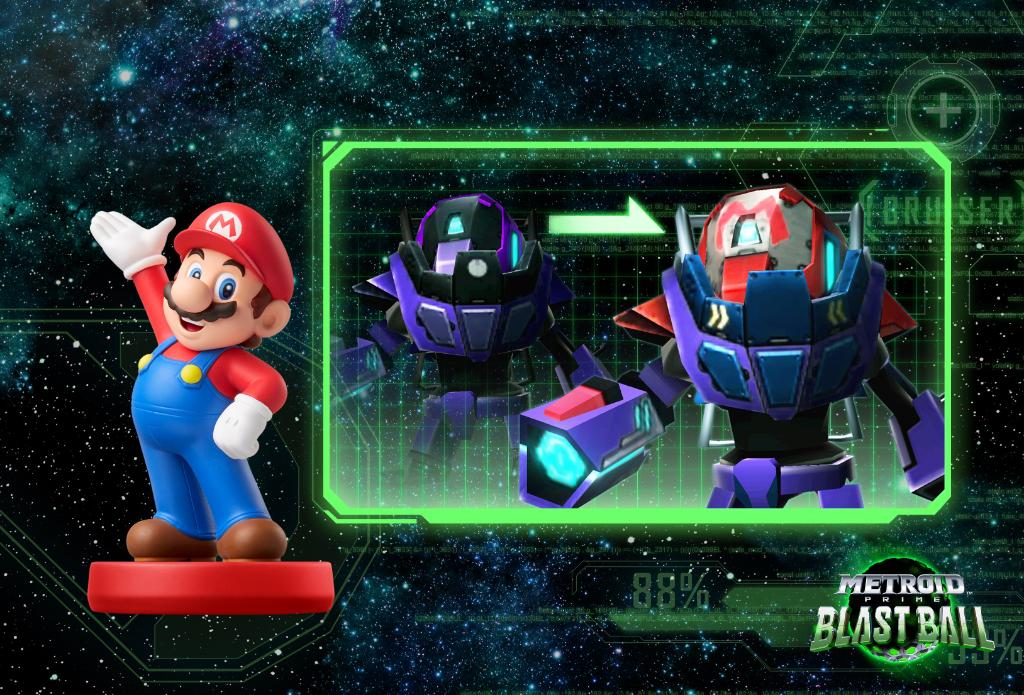 It was clear that Metroid Prime: Federation Force would have some sort of amiibo support thanks to the game's boxart. Nintendo has now shared first details about what's actually included.
In Metroid Prime: Federation Force, you can scan different amiibo to add a paint job to your Mech in Blast Ball matches. You can see what Mario and Bowser bring to the table in this post.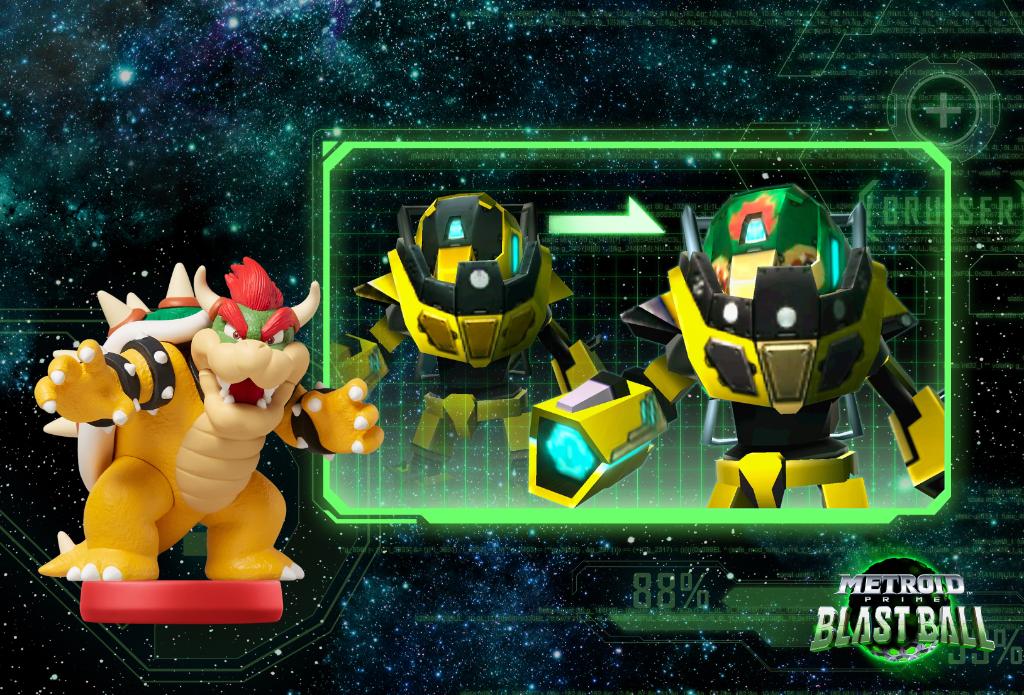 Samus and Zero Suit Samus also have a specific use. You can tape either of the two for "helpful in-game upgrades."
While tackling missions in #FederationForce, tapping one of the two Samus #amiibo provides helpful in-game upgrades. pic.twitter.com/GC8MUuKsew

— Nintendo of America (@NintendoAmerica) June 21, 2016
Here's a new Japanese video showing off Samus and Zero Suit Samus amiibo support in Federation Force: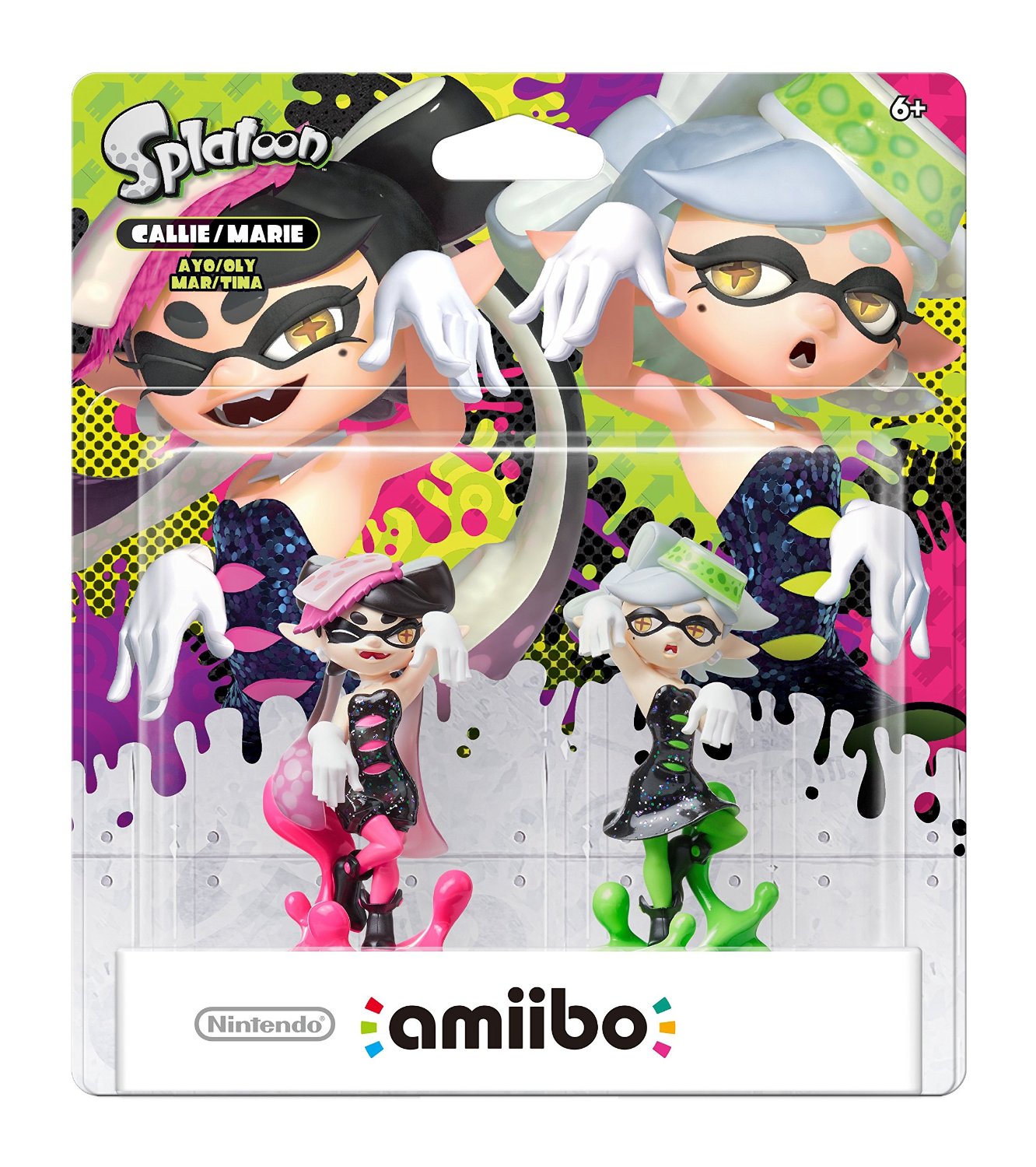 Amazon Canada has gone live with pre-orders for the new Splatoon amiibo. Each one can be found here
. The lineup includes the Squid Sisters, new colors for Inkling Girl/Boy/Squid, and a bundle for the latter three.

Yesterday, Nintendo announced Mario Party: Star Rush and upcoming Super Mario amiibo as well as a release date for Paper Mario: Color Splash. We now have dates for all three in Europe. All of these products are actually launching on the same day: October 7.