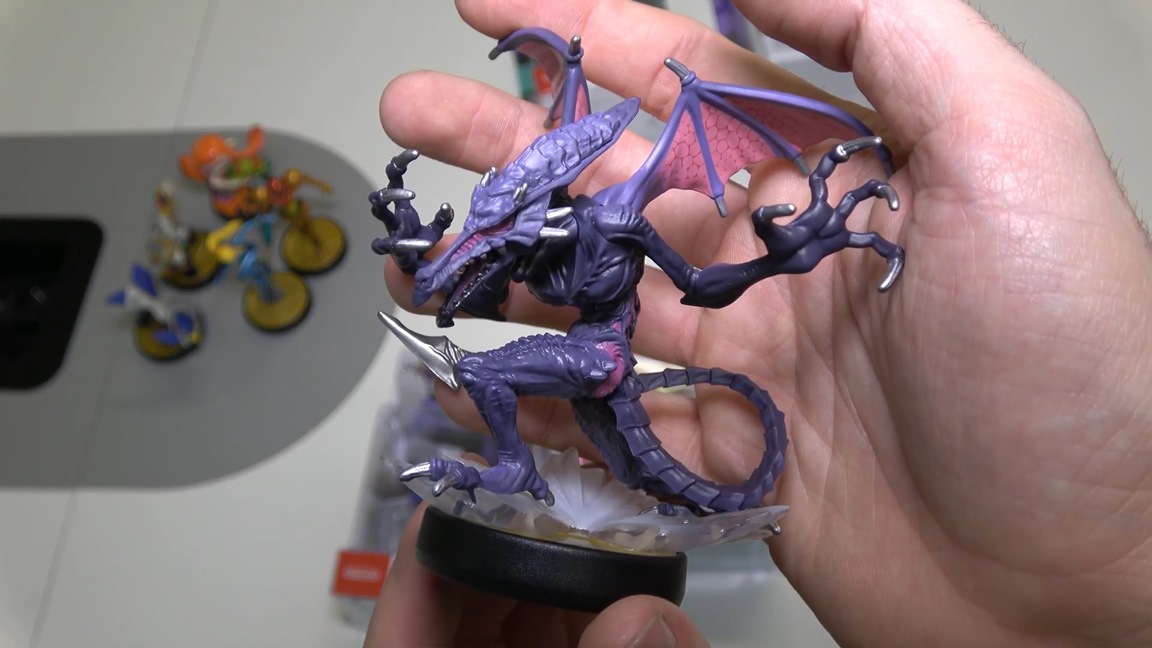 The first wave of new Smash Bros. amiibo are out in the world. Check out an unboxing video for Ridley, Inkling Girl, and Wolf below.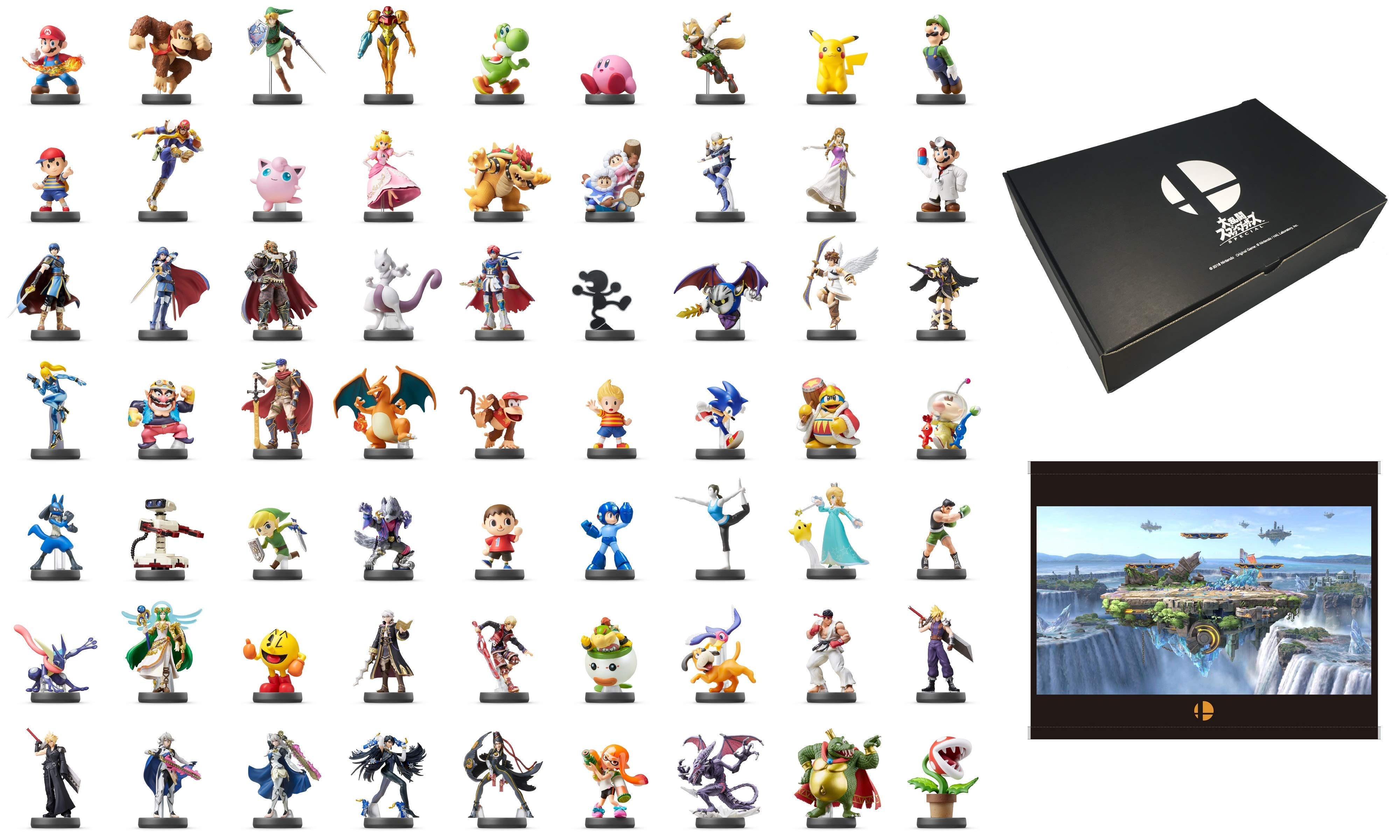 Amazon Japan has revealed a special set containing 63 different Smash Bros. amiibo. The package features a ton of different figures, but will be missing some of the ones due out in February and beyond. It'll all be wrapped in a unique box and comes with a poster.
Fans can't actually place an order for the set just yet. Amazon Japan will open pre-orders on December 7, and will likely ship in February given that the Piranha Plant amiibo is included. Another important tidbit: only 50 units will be produced.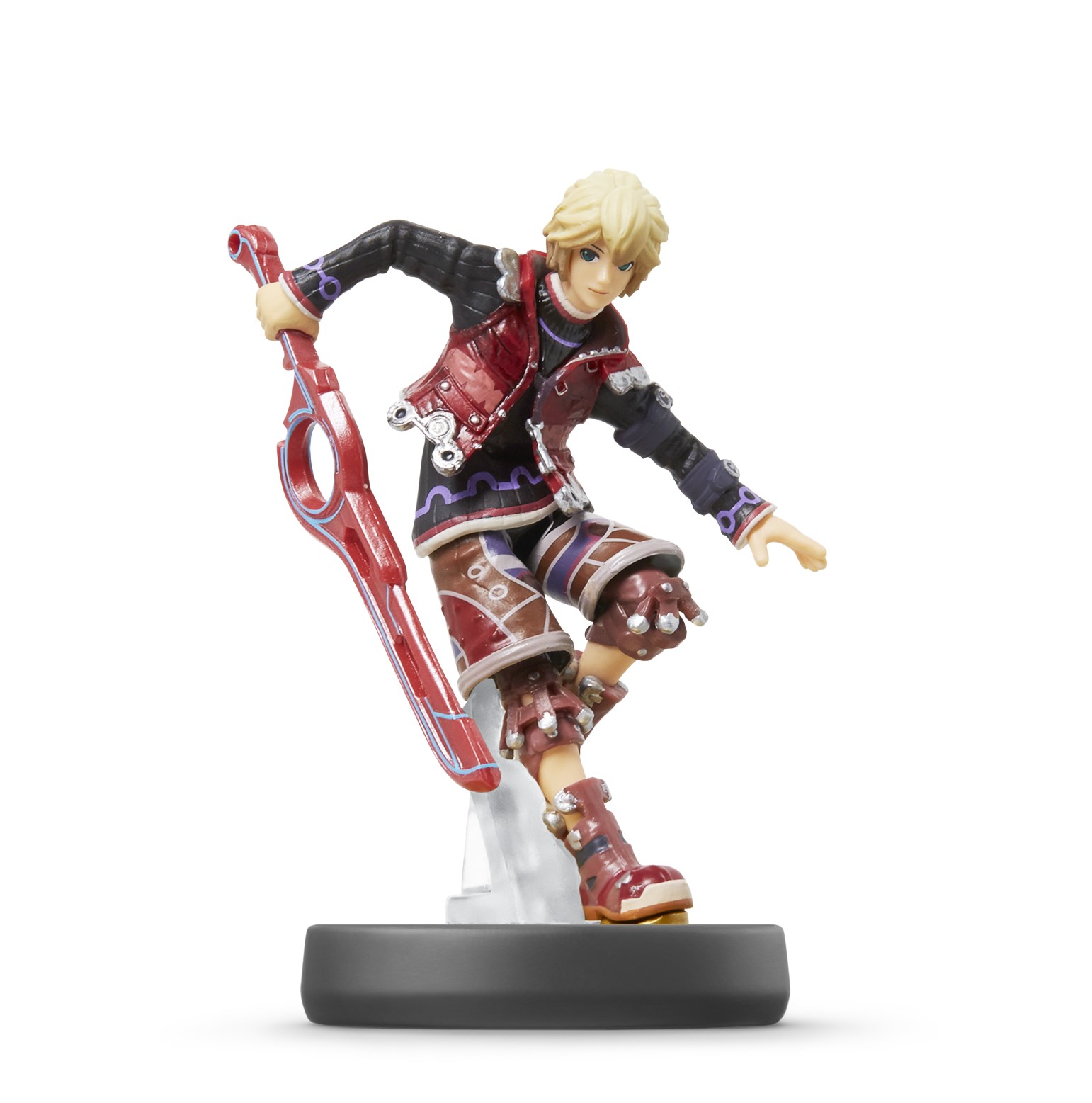 Nintendo has been updating a slew of child's safety certificates for amiibo over the past few weeks. In other words, the company is gearing up for massive restocks.
Donkey Kong, Yoshi, Little Mac, Bowser, Rosalina and Luma, Shulk, Meta Knight, Wario, Roy, and Cloud (Player 2) have all received a new month of manufacturing. Nintendo posted these updated certificates within the past week. As always, there isn't a set date for their return, but they'll likely be showing up again at retailers in the near future.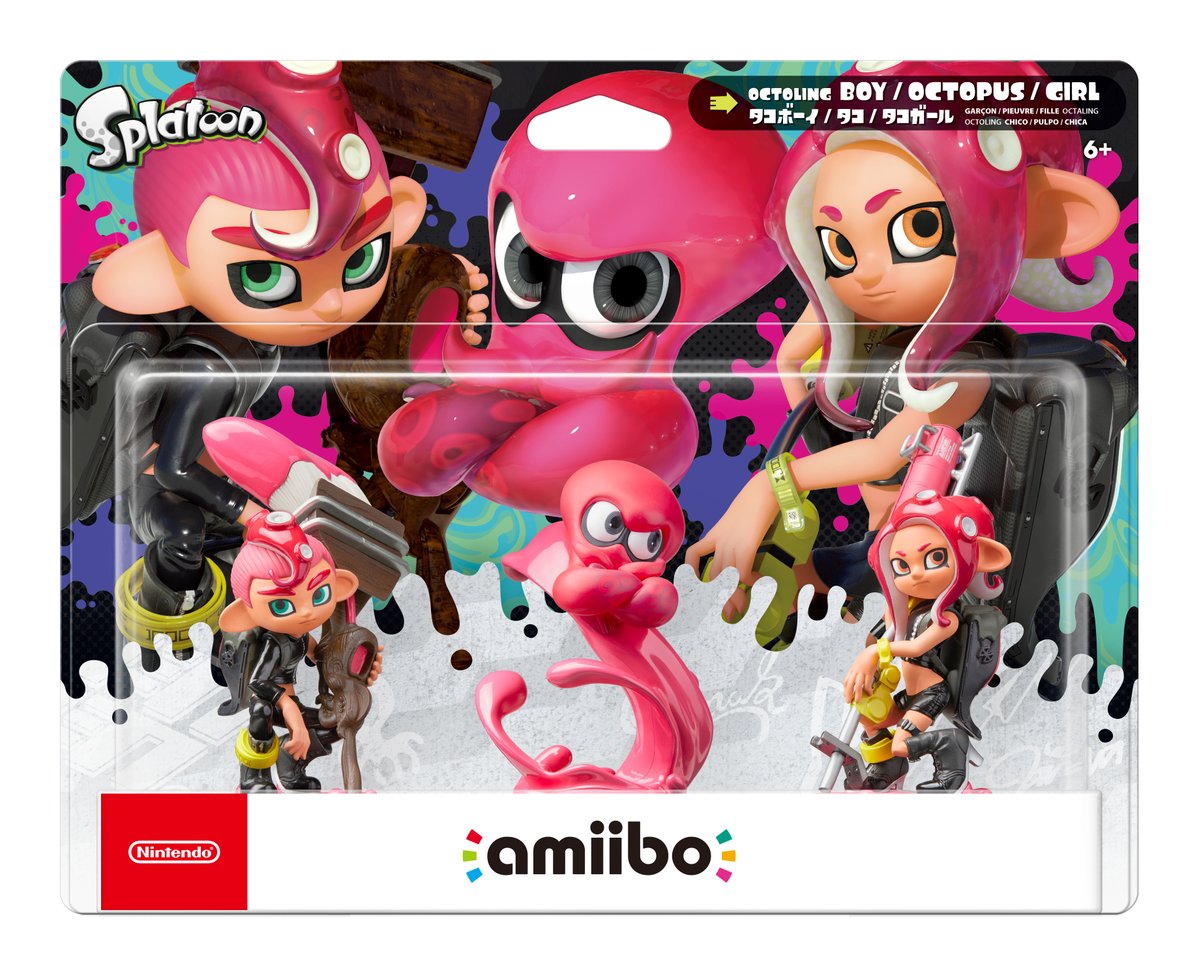 New footage has emerged showing off some of the gear available when using the Octoling amiibo. Check out the gameplay below.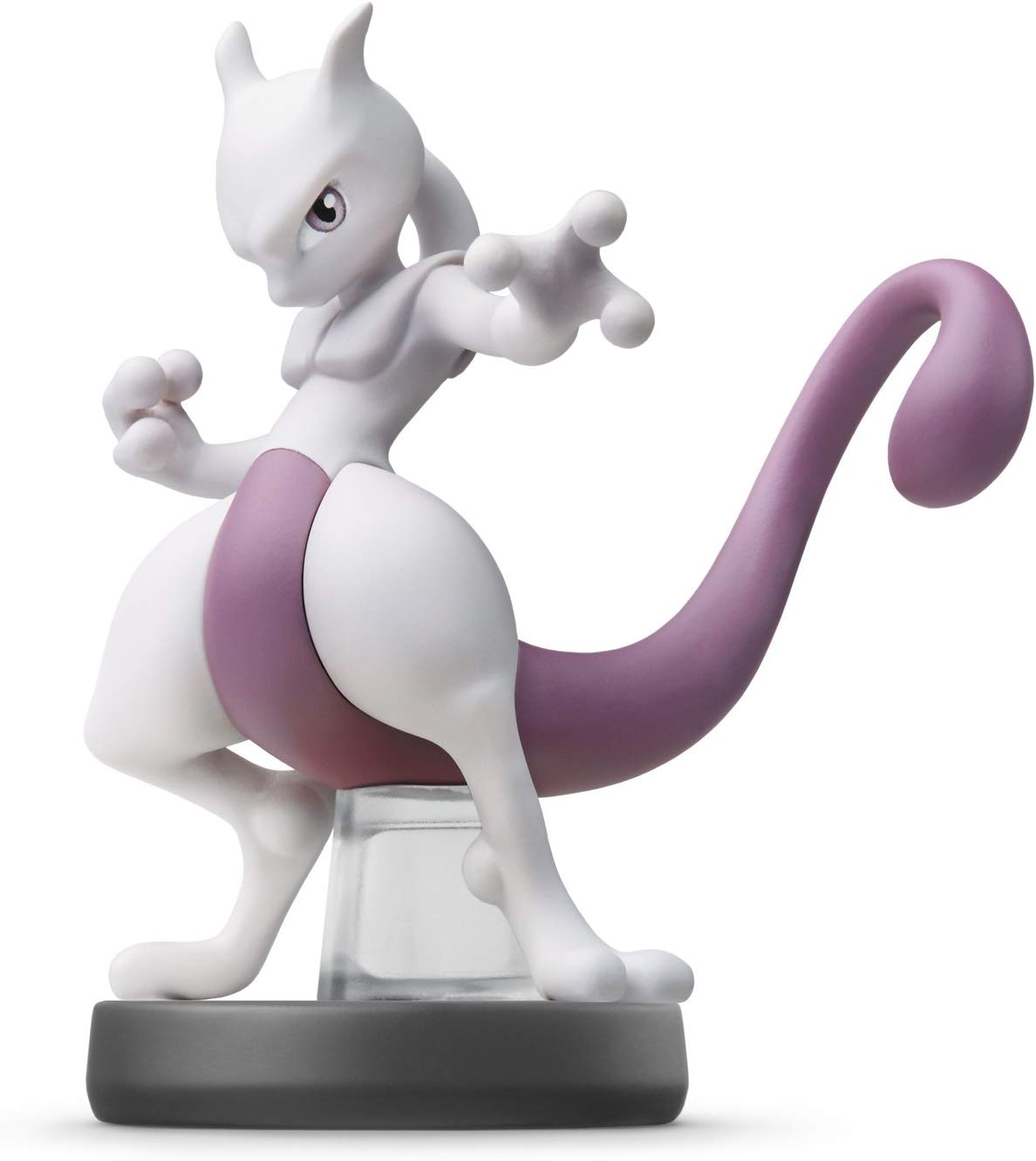 Nintendo has been on a hot streak as of late when it comes to preparing for amiibo restocks. We've seen a bunch of different child's safety certificates that have been updated, pointing to re-releases.
Next up on the list are Lucina, Robin, Ike, Mewtwo, and Greninja. All of these figures had a new run of manufacturing in October.
As usual, there is no specific date for amiibo restocks. Just keep an eye out on your local retailer or online shop to see if they resurface soon.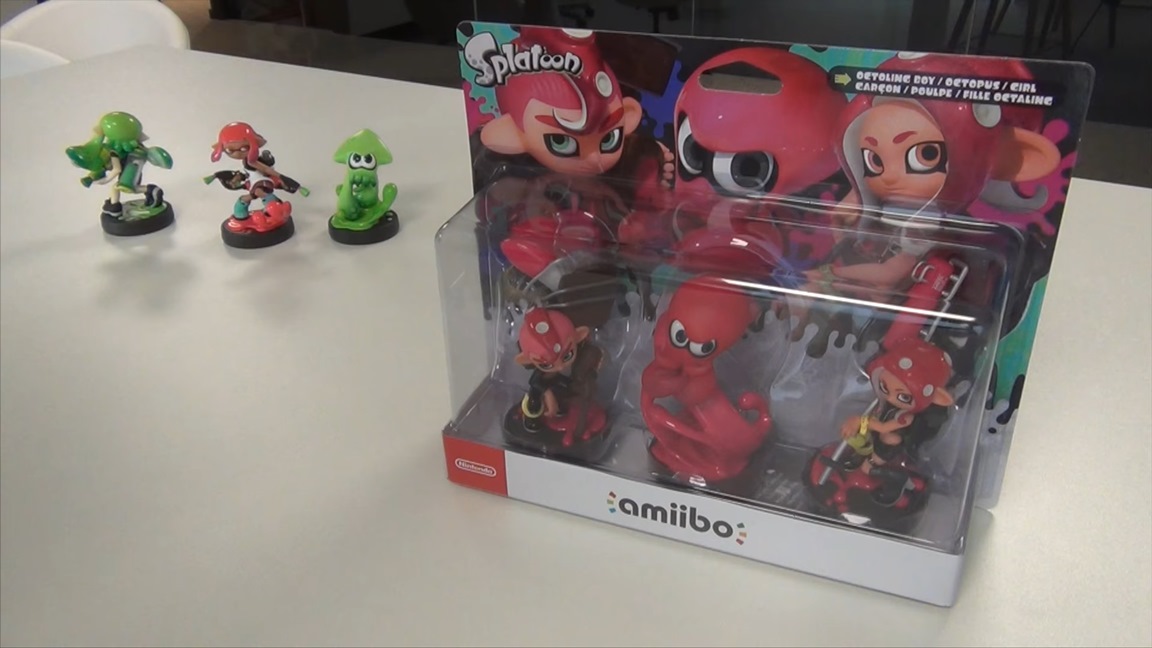 Some folks are starting to get their hands on the new Octoling amiibo. Have a look at an unboxing video below, which also includes a comparison with other figures in the Splatoon line.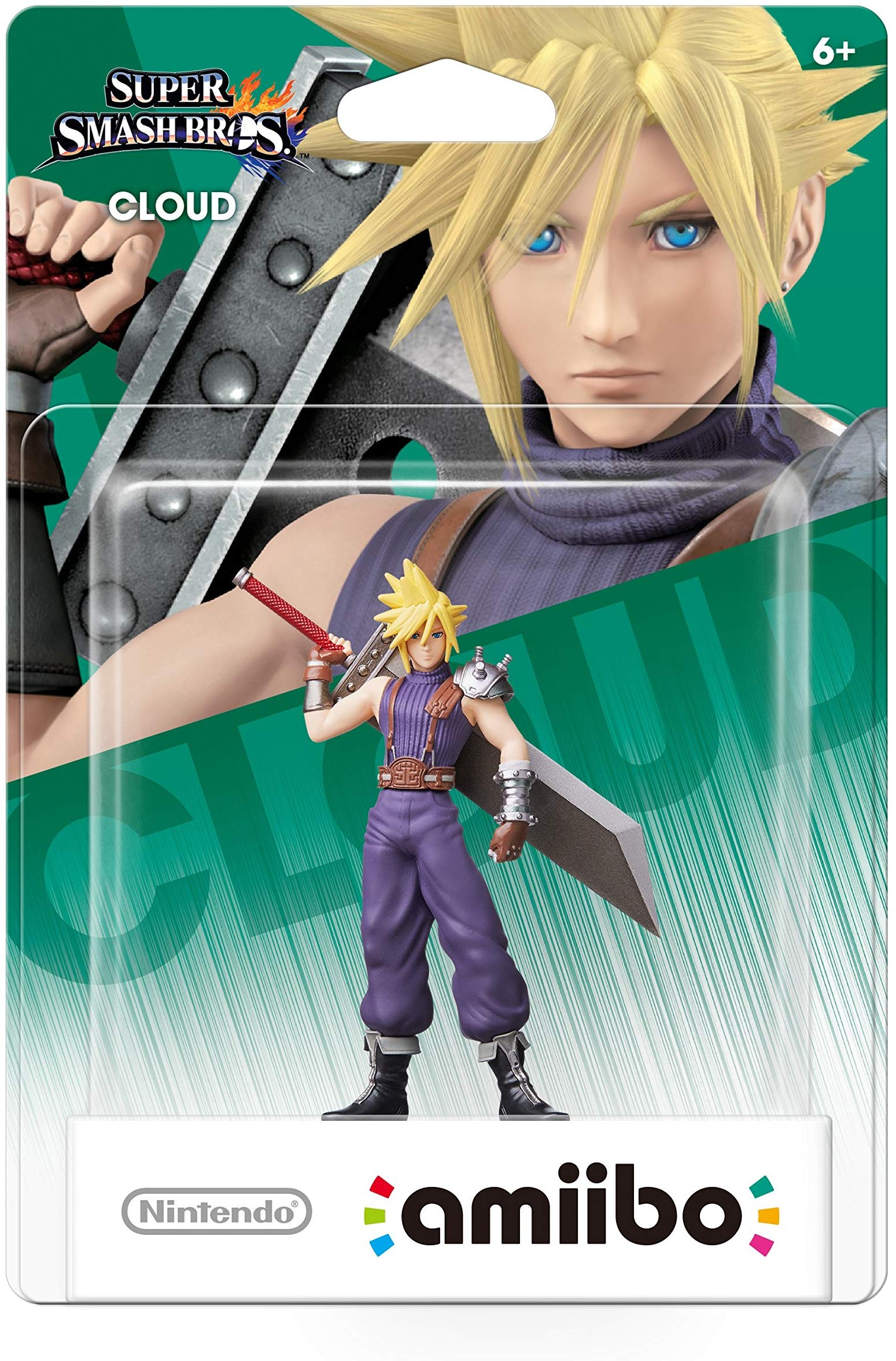 Late last week, the children's product safety certificates for Cloud, Ganondorf, and Sonic were updated. The first two had an additional run of manufacturing this month while Sonic went through the same process in September.
Usually when this happens, it means that a restock is on the horizon. Expect to see Cloud, Ganondorf, and Sonic available for purchase once again in the near future.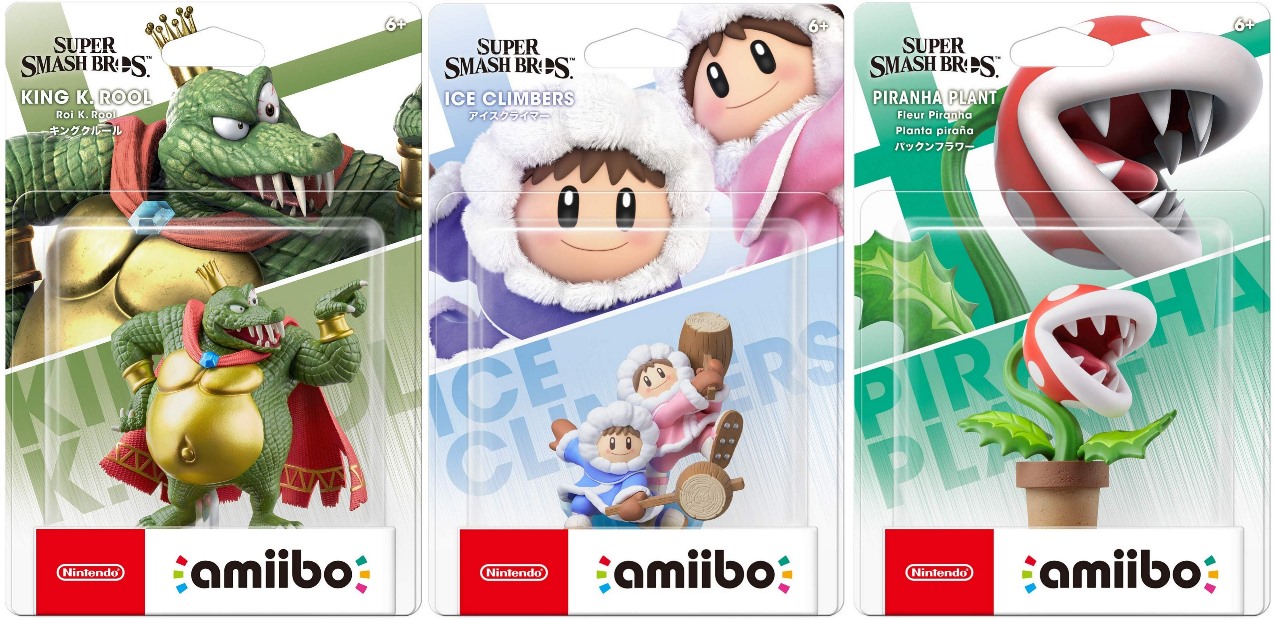 Three more Super Smash Bros. Ultimate amiibo arrive in February. Announced during this week's Nintendo Direct, King K. Rool, Ice Climbers, and Piranha Plant are slated for February 15.
Amazon has now opened pre-orders for all three. Each one can be reserved here. Individual pages are as follows: King K. Rool, Ice Climbers, Piranha Plant.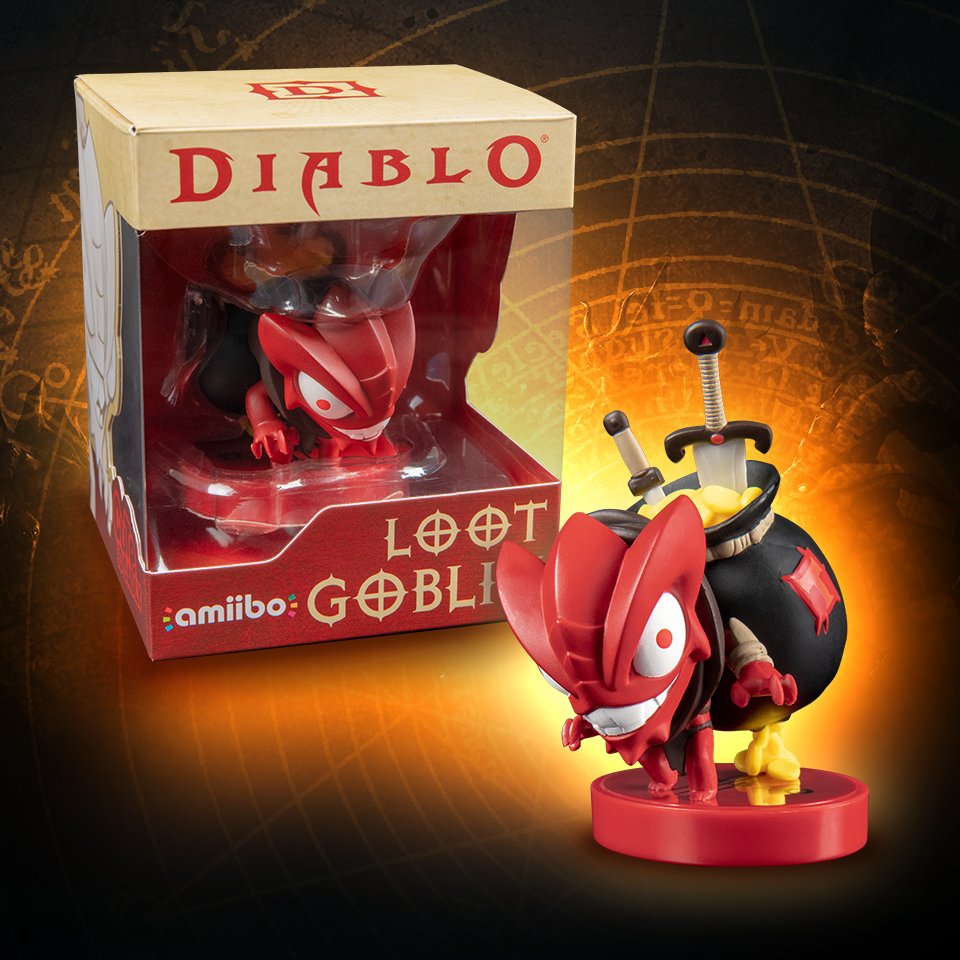 Update: As we originally thought earlier this week with the initial rumors, the Loot Goblin amiibo is GameStop exclusive.
---
Original: Blizzard has made it official: a Diablo III amiibo is happening. Loot Goblin is getting its own figure, the company just announced.
Loot Goblin can be used in Diablo III on Switch to "summon your own portal to untold riches". It'll launch in December.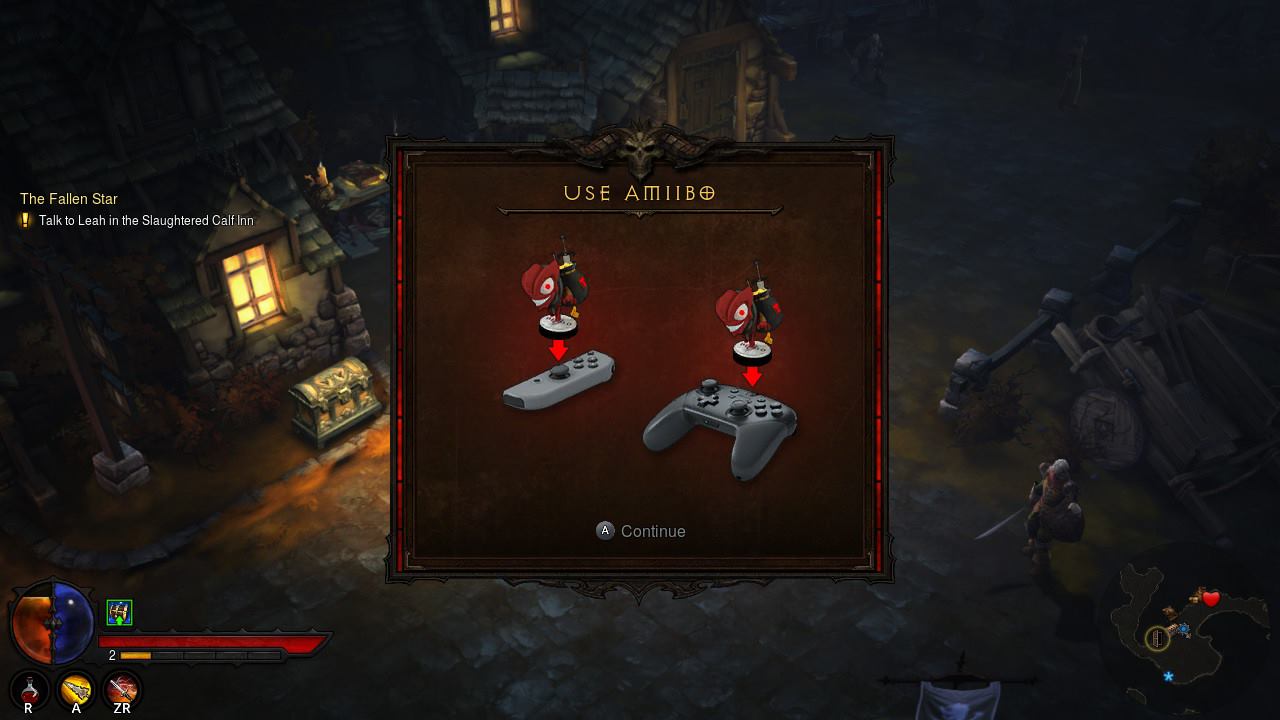 Yesterday, rumors began to swirl regarding possible amiibo tying in with Diablo III – Eternal Collection. Thanks to a new screenshot, we may have our first look at one of the figures.
That's supposedly not the only amiibo for Diablo III – Eternal Collection. A Demon figure has been rumored as well.
Blizzard may choose to announce its new amiibo during BlizzCon later this week.