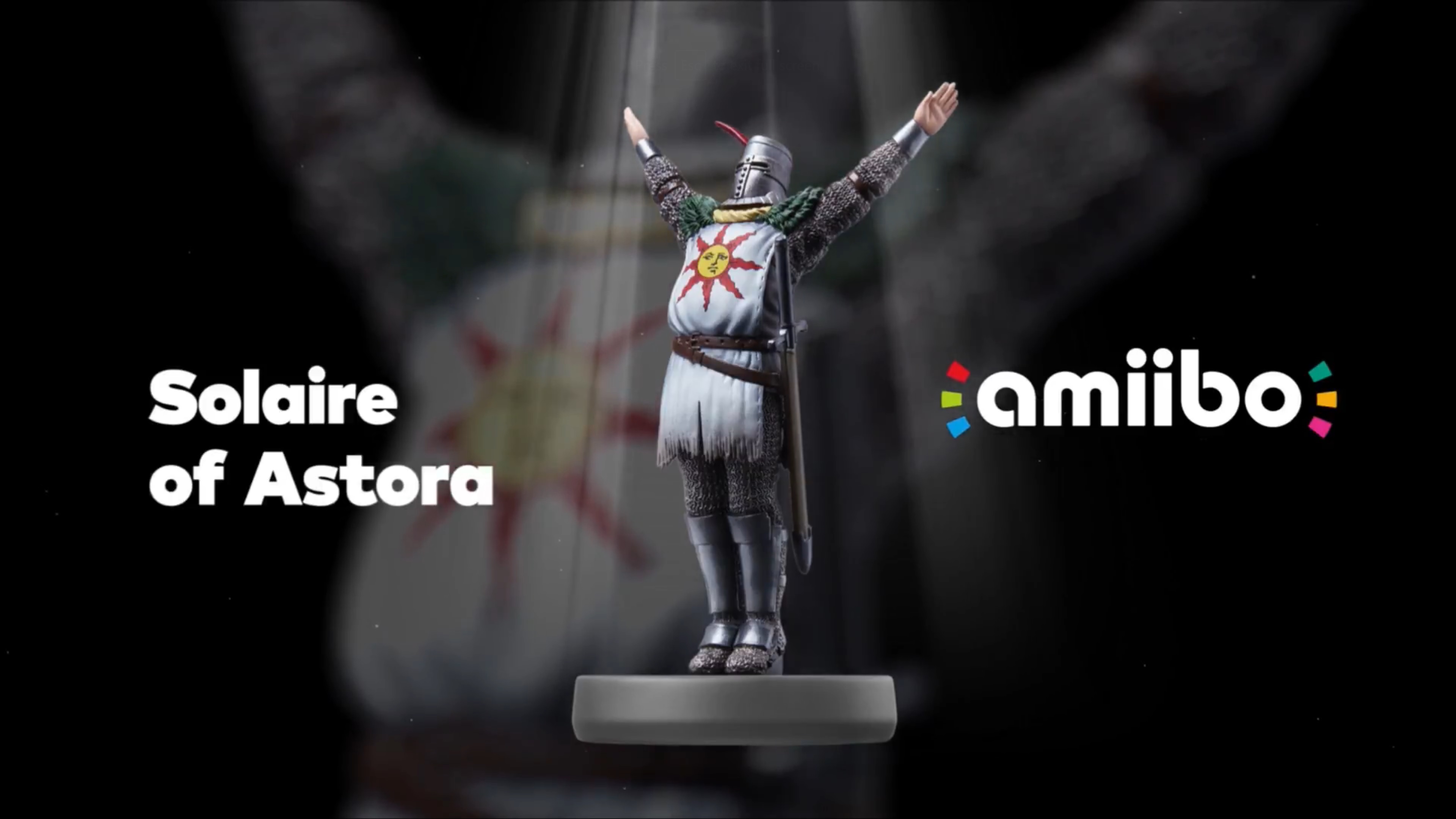 The Dark Souls – Solaire of Astora amiibo has been extremely limited since pre-orders went up a few months ago. Now, however, it's back up on GameStop here.
Remember: this amiibo is GameStop-exclusive in the US. No other retailers will be carrying the figure – at least initially.
Thanks to Timonthy F for the tip.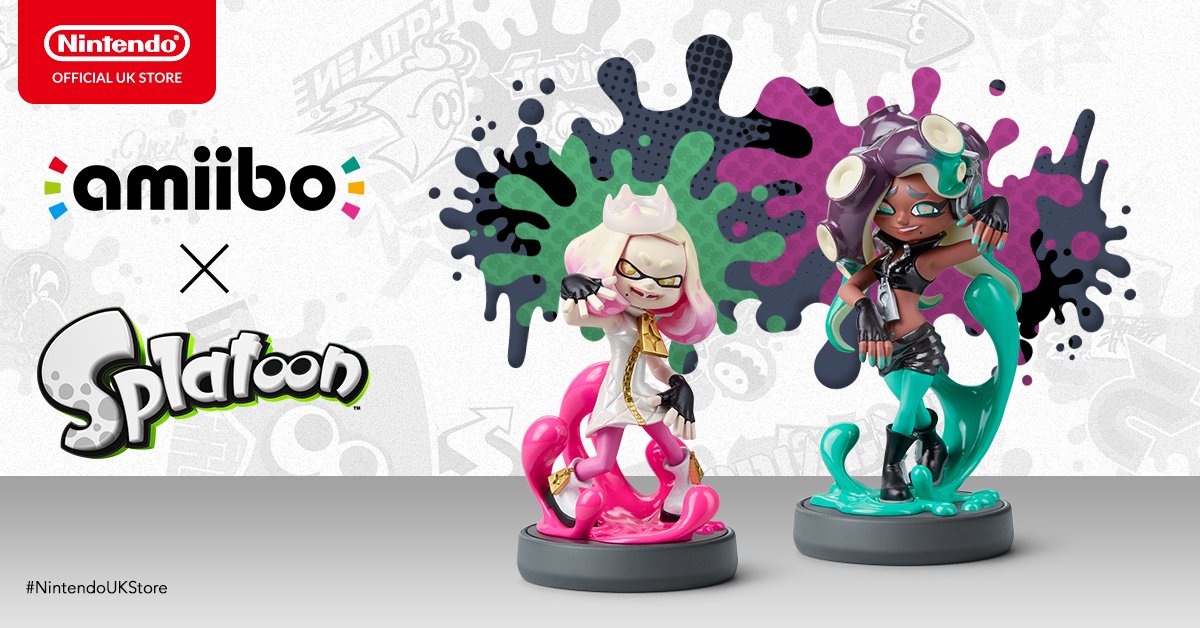 The Nintendo UK store has started taking pre-orders for the new Pearl and Marina amiibo. If you'd like to reserve the Splatoon 2 figures, you can do so here. They'll be out on July 13.
Thanks to James for the tip.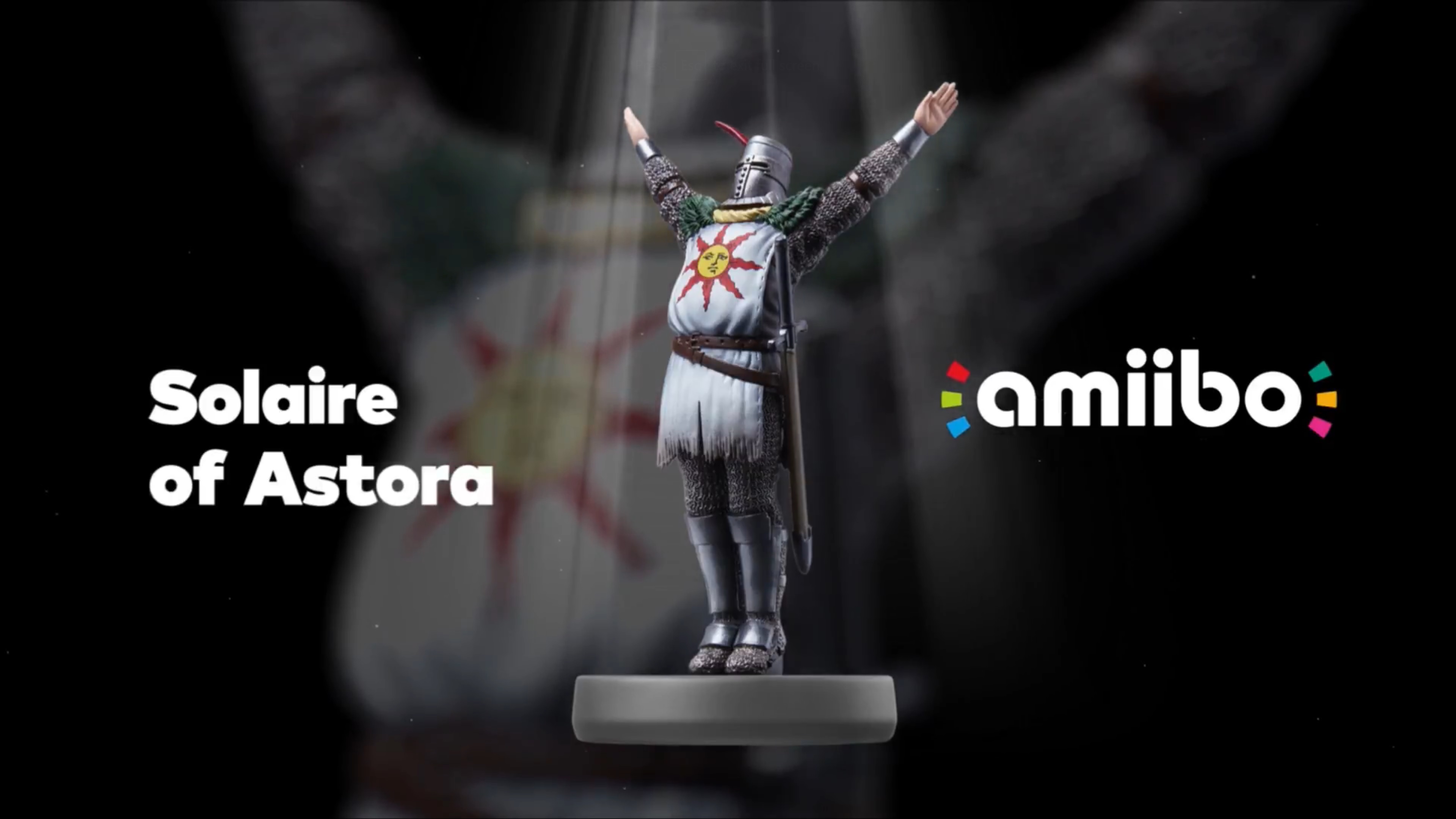 Update (3/27): Swapped out the smaller image below with a better direct-feed image from Amazon Japan.
---
Original (3/25): There aren't too many third-party amiibo around, but FromSoftware is producing a special Solaire of Astora figure. It's being released alongside Dark Souls: Remastered in May.
In this week's issue of Famitsu, the magazine gives a first look at the Solaire of Astora amiibo packaging. Check it out below.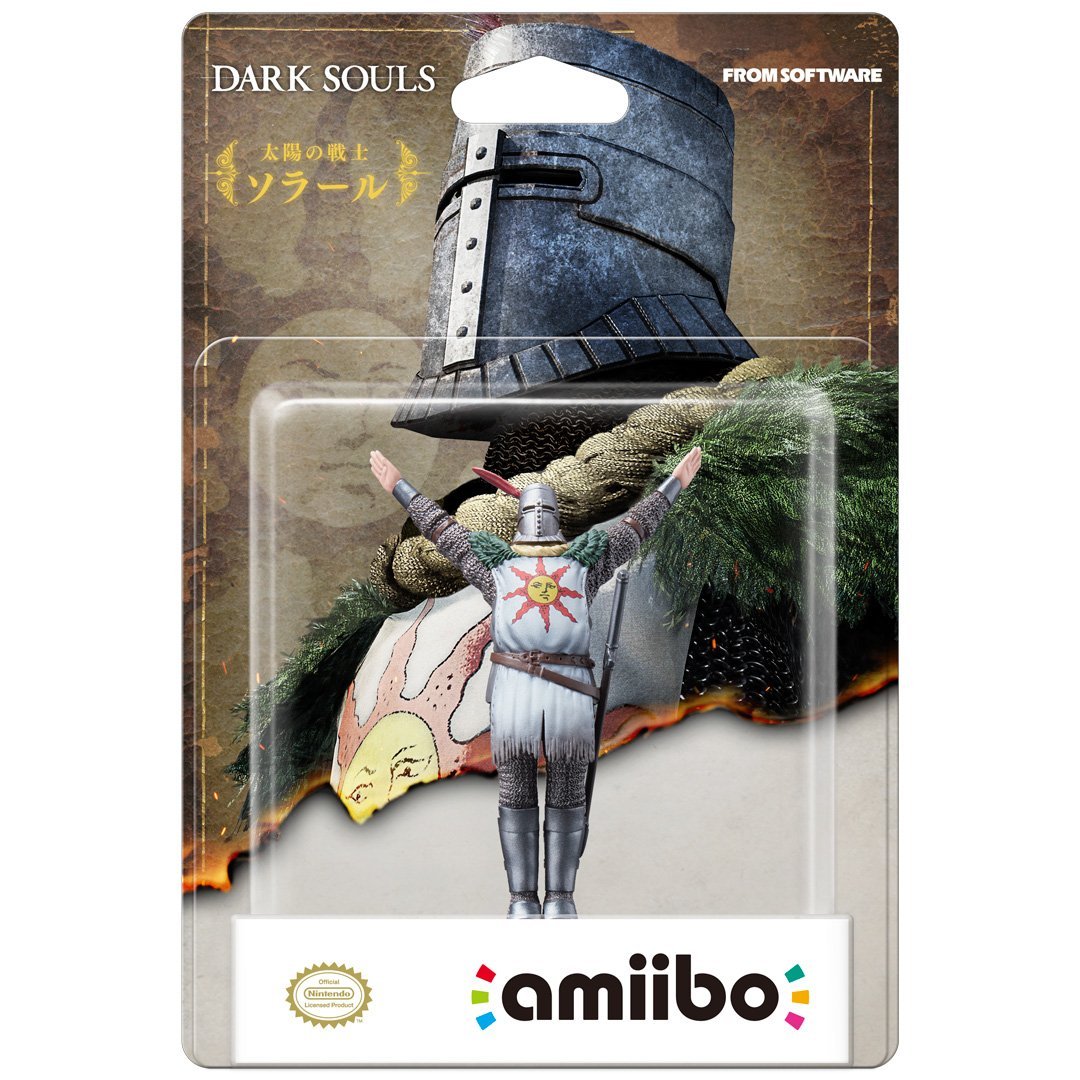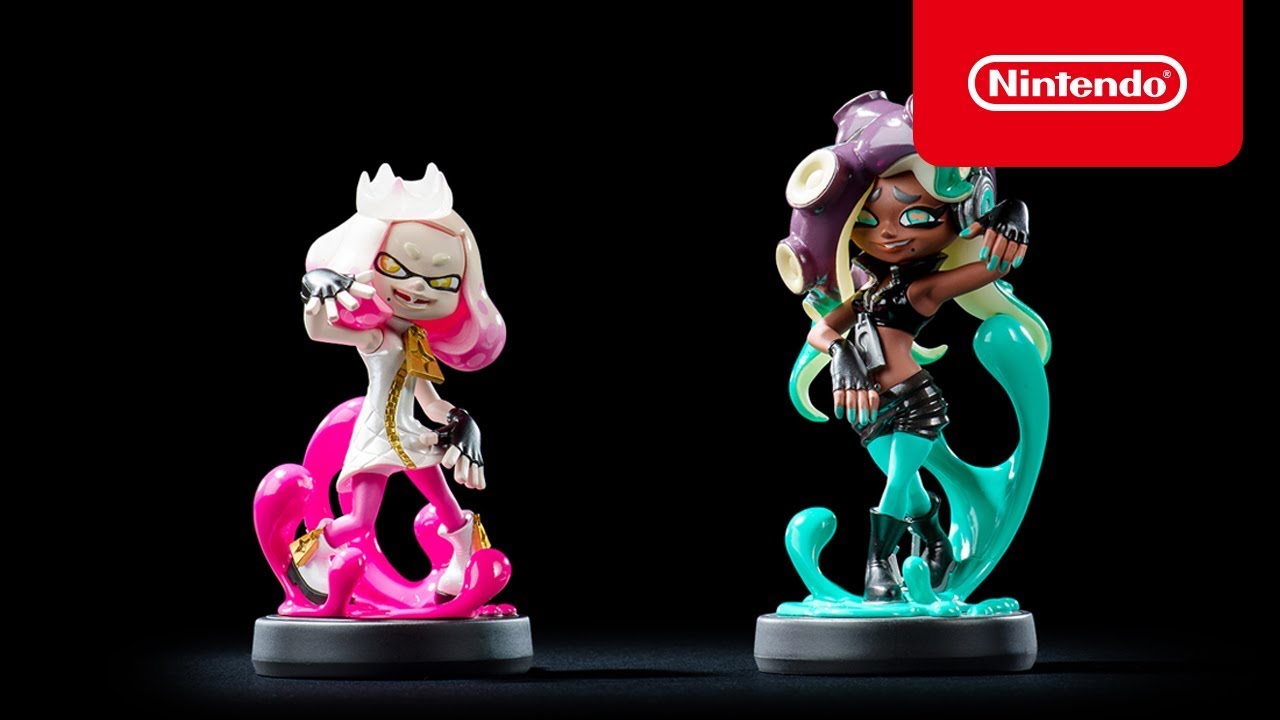 Update (3/16): This ended up selling out, but the amiibo 2-pack is currently back up. Place an order while you can!
---
Original (3/15): Amazon has started taking pre-orders for the new Splatoon 2 amiibo. If you'd like to reserve the Pearl and Marina figures, you can do so here. Note that they'll only be sold in a 2-pack in North America.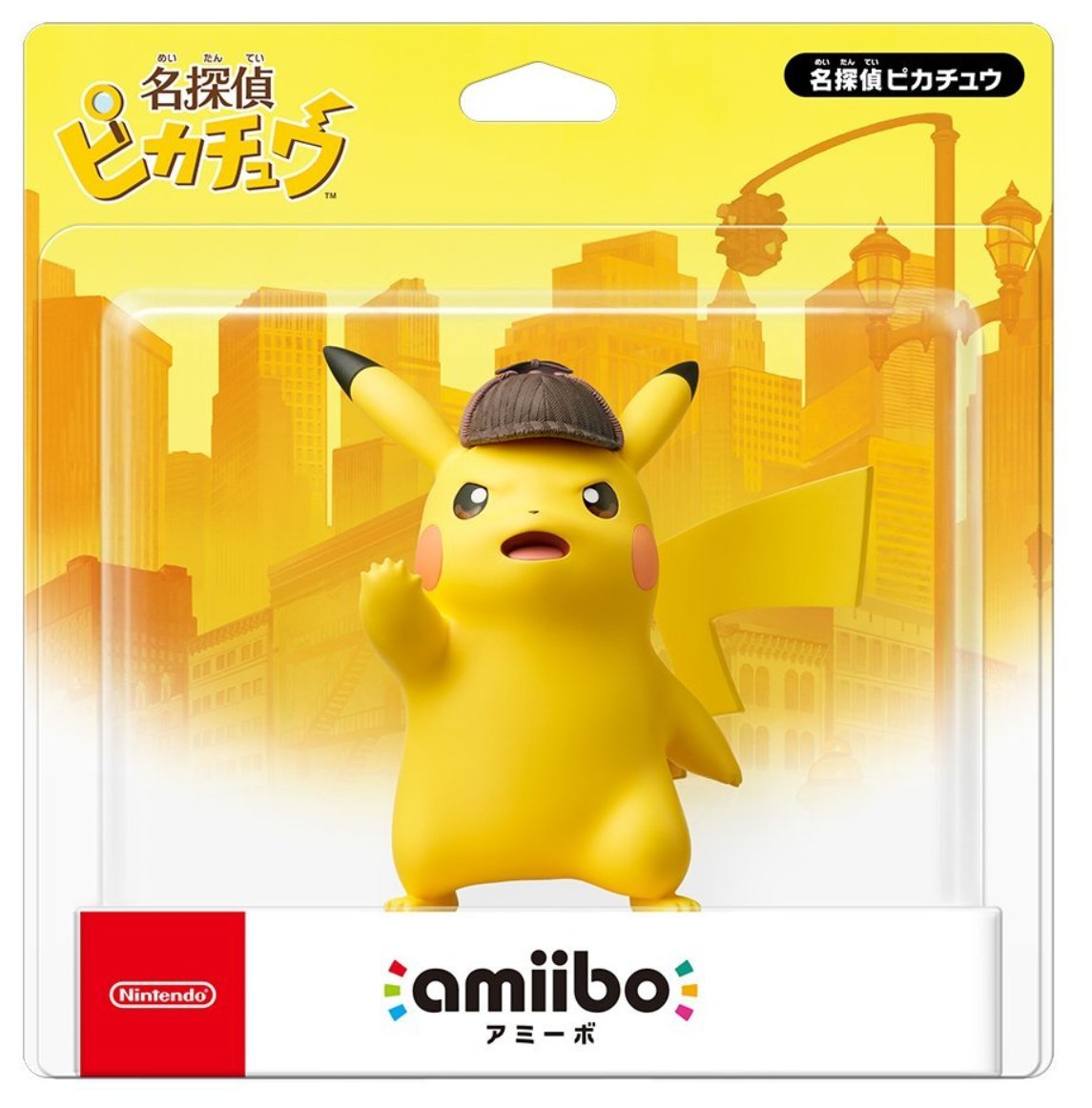 GameXplain has a closer look at the new Detective Pikachu amiibo being released alongside the game next week. View an unboxing video below.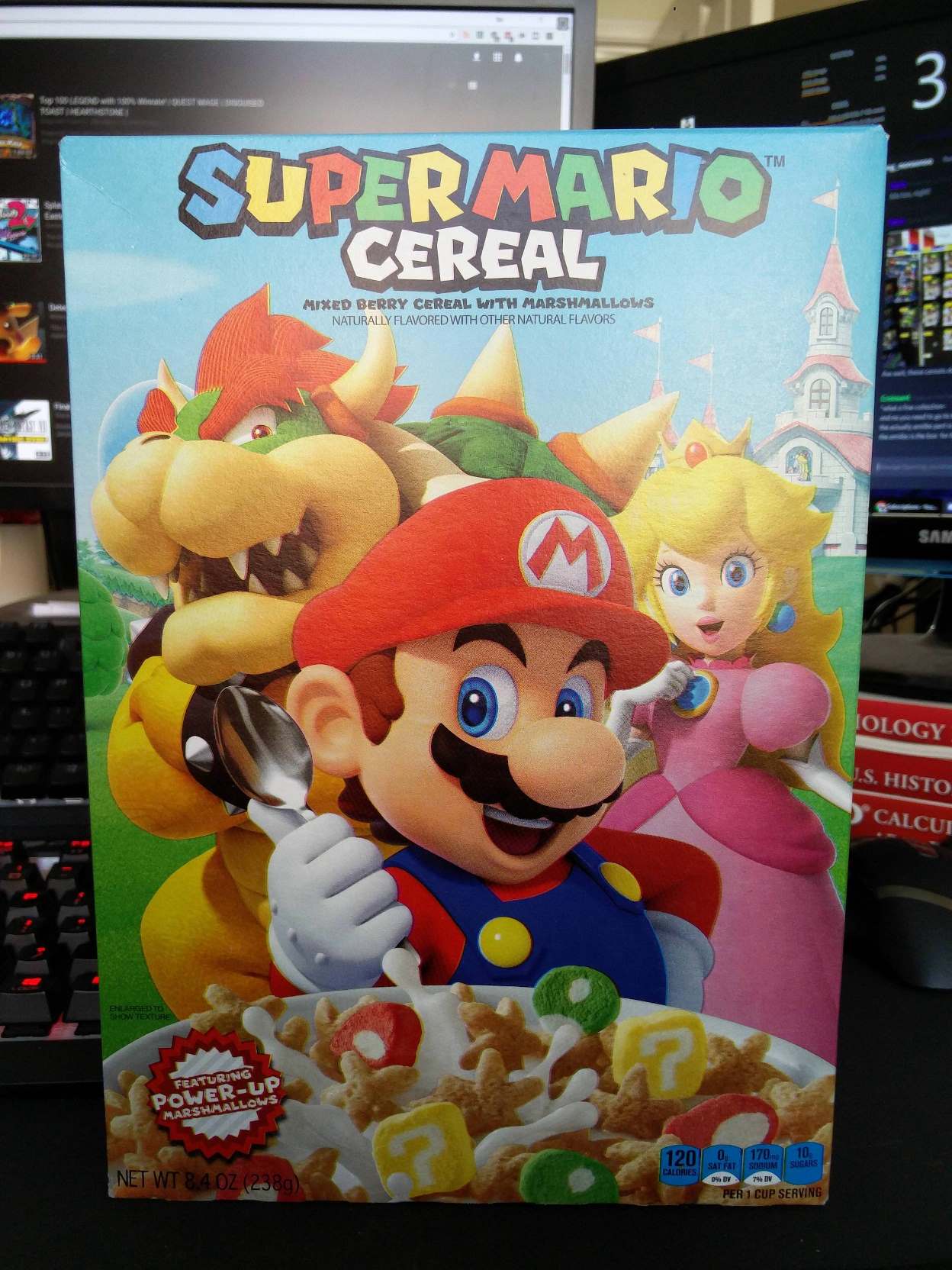 When the Super Mario Cereal originally hit stores, it came with amiibo functionality. The box could be used similar to other amiibo in titles like Super Mario Odyssey.
Interestingly, it seems that a new version of the Super Mario Cereal is starting to find its way into stores without the functionality. The NFC tag is completely gone. You can still eat the cereal, but it looks like the original box is being phased out.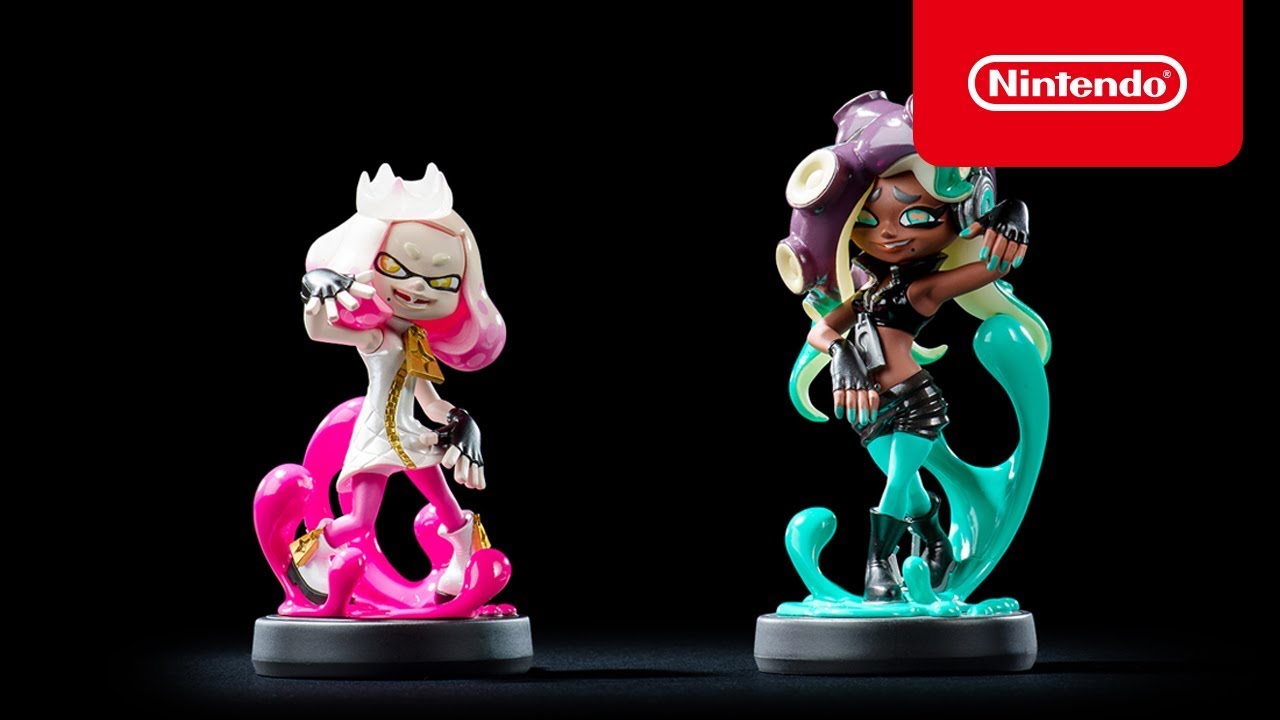 Nintendo has determined a release date for the new Splatoon 2 amiibo. Pearl and Marina will be available starting on July 13.
Here's the news straight from Nintendo:
Get ready to get 'Off the Hook' when the Pearl & Marina #amiibo 2-Pack debuts on July 13! #Splatoon2 pic.twitter.com/o0pvX9FDAq

— Nintendo of America (@NintendoAmerica) March 9, 2018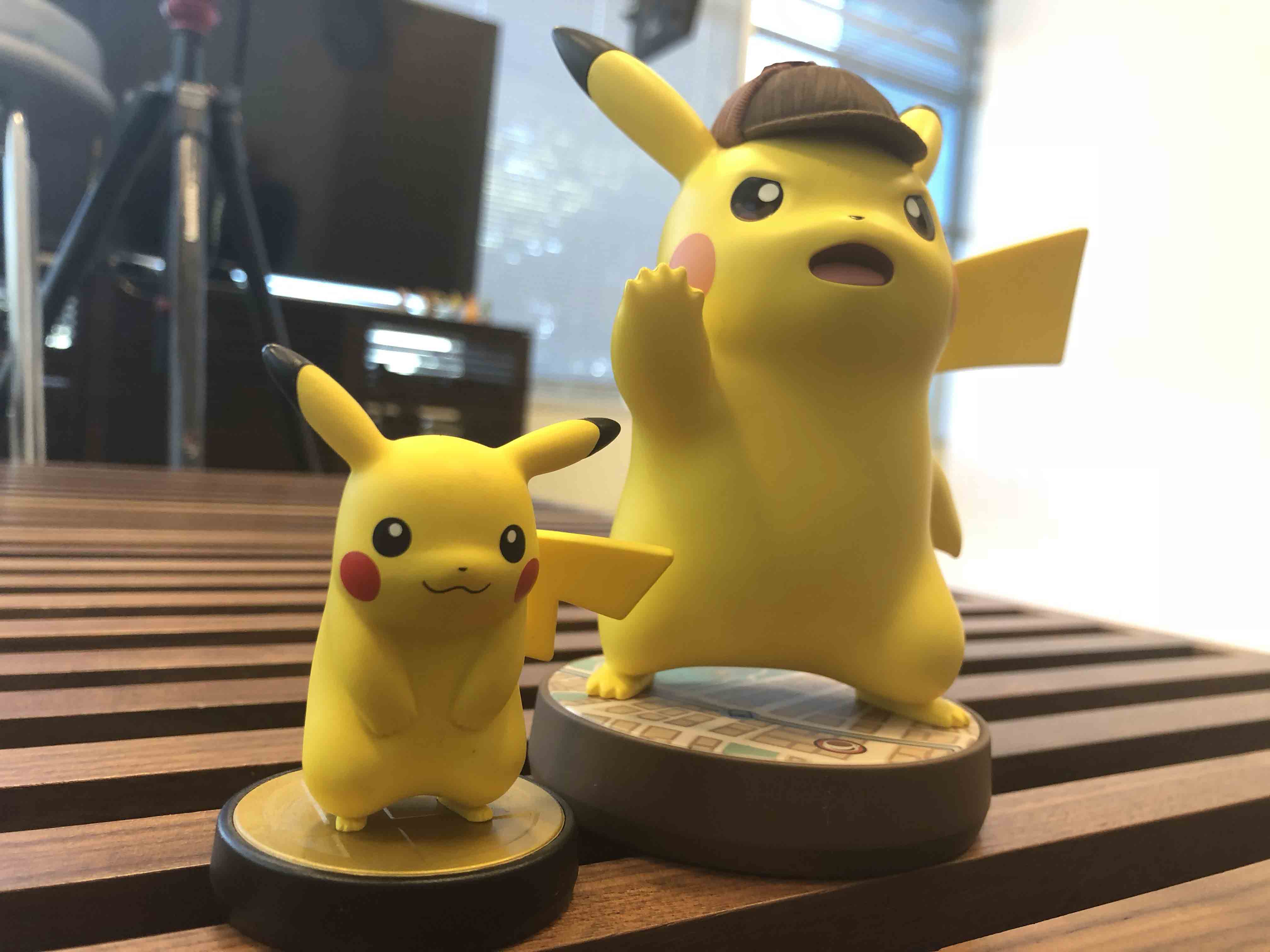 Thanks to IGN, we have a new look at the Detective Pikachu amiibo. You can view a few photos below, including a few comparisons to the original Pikachu figure.
The Detective Pikachu amiibo is significantly larger at nearly twice the size. In the actual game, it can immediately unlock cutscenes which reveal "a combination of hilarious content that might also provide a hint."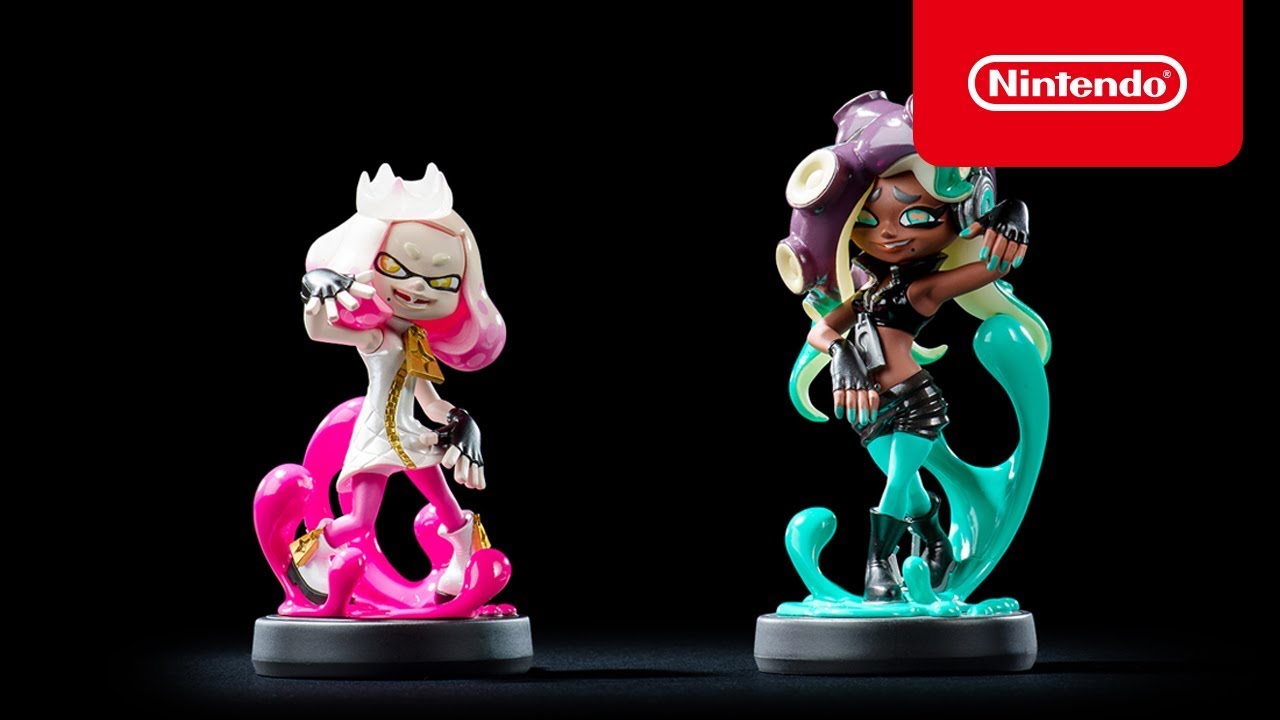 At Niconico Chokaigi today, Nintendo revealed two new amiibo for Splatoon 2. Pearl and Marina will both be getting their own figures. By purchasing the amiibo, you'll be able to take pictures with the idols and obtain special gear.
Here's a trailer:
The Pearl and Marina amiibo are heading to stores later this year. In North America, they'll be sold in a 2-pack for $24.99.
Thanks to Justin A for the tip.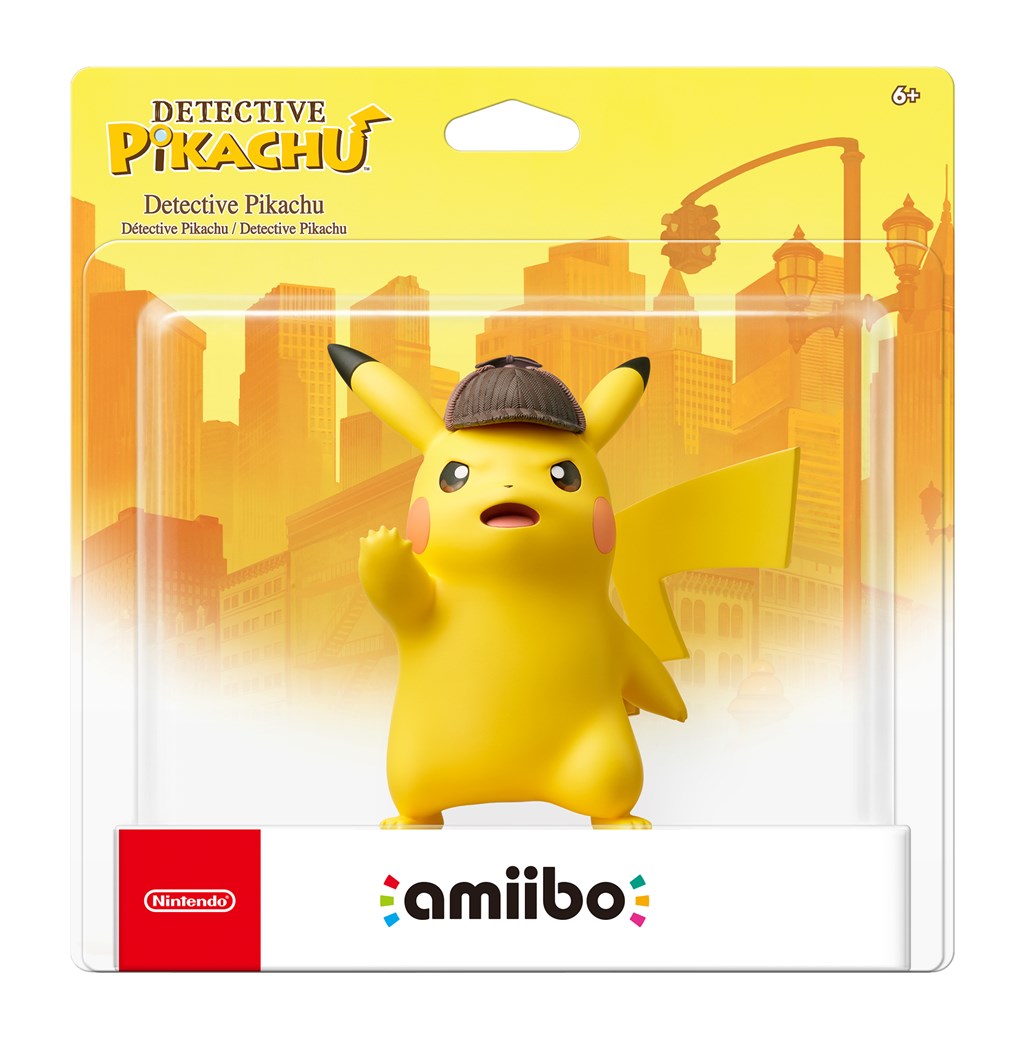 Earlier today, Detective Pikachu was announced for the west. The news was accompanied by the reveal of an entirely new amiibo, which is bigger than other figures in Nintendo's line.
We now have confirmation that the Detective Pikachu amiibo will cost $30. That makes sense given the size increase.
You can use the amiibo in-game to unlock "a combination of hilarious content that might also provide a hint." You can still access this through normal means, "but tapping the amiibo will allow players to unlock content more quickly."