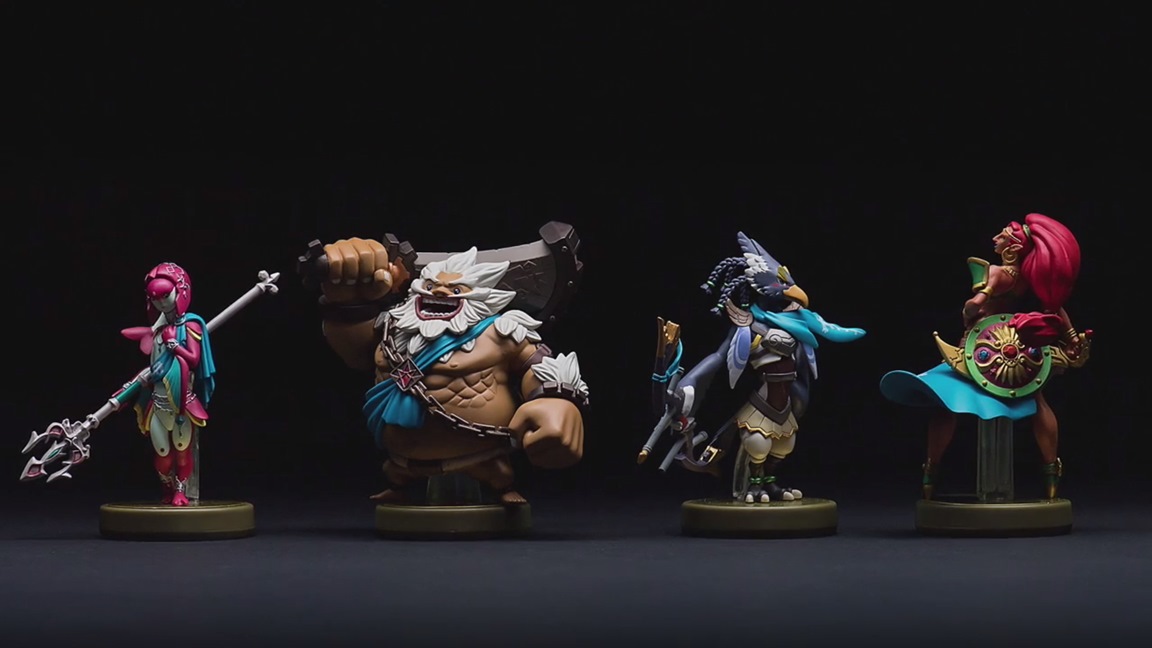 Update: Bumped to the top. Sold out on Best Buy, but the amiibo are now live on Amazon.
---
Original: If you are still looking to secure yourself the new Breath of the Wild Champions amiibo, they are currently back up on Best Buy for pre-order. You can get yours here. These amiibo will be released November 10.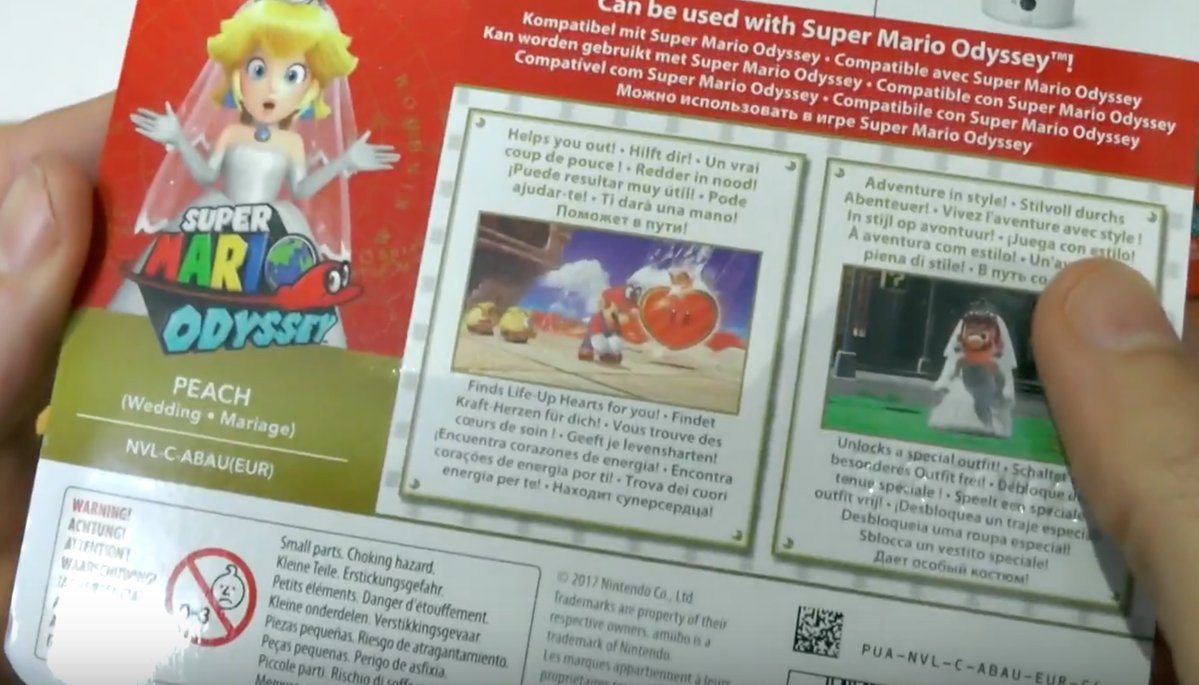 Nintendo made three new amiibo for Super Mario Odyssey. Mario, Peach, and Bowser are all dressed in their wedding attire.
The Peach amiibo in particular is confirmed to provide a costume. When scanning the figure, you'll obtain an outfit for Mario in which he wears a bride dress. Our first look at the costume is above.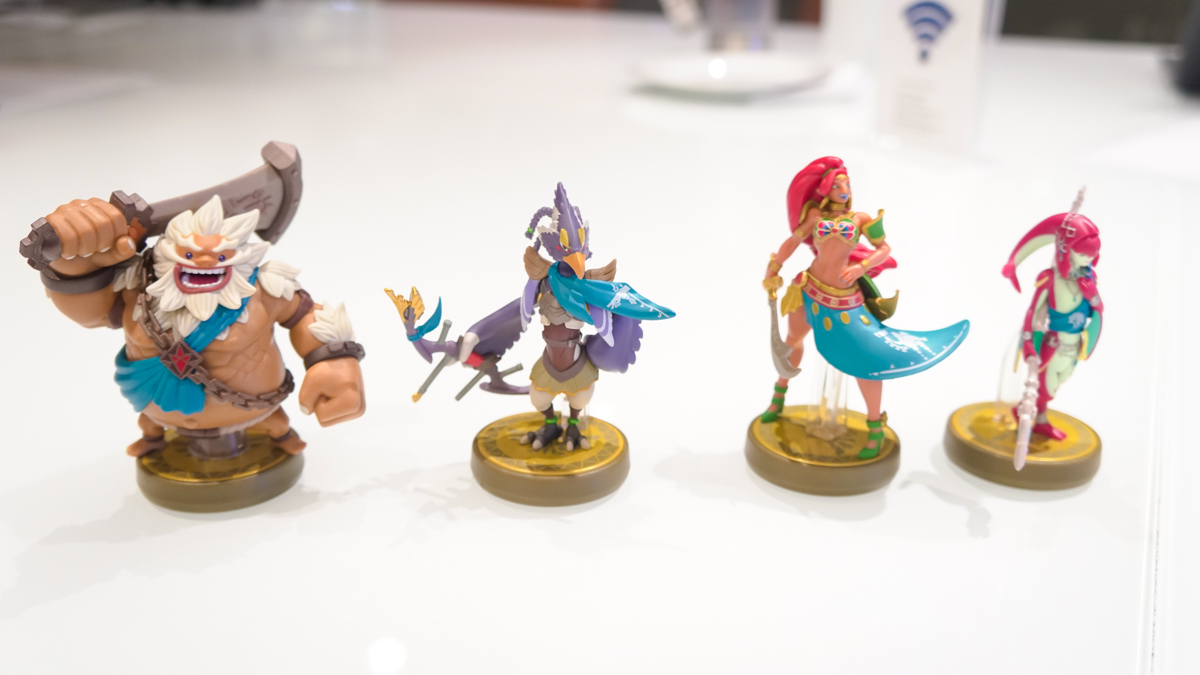 The Zelda: Breath of the Wild Champions and Super Mario Odyssey amiibo are on display at a Nintendo press event. Get a closer look at the figures in the gallery below.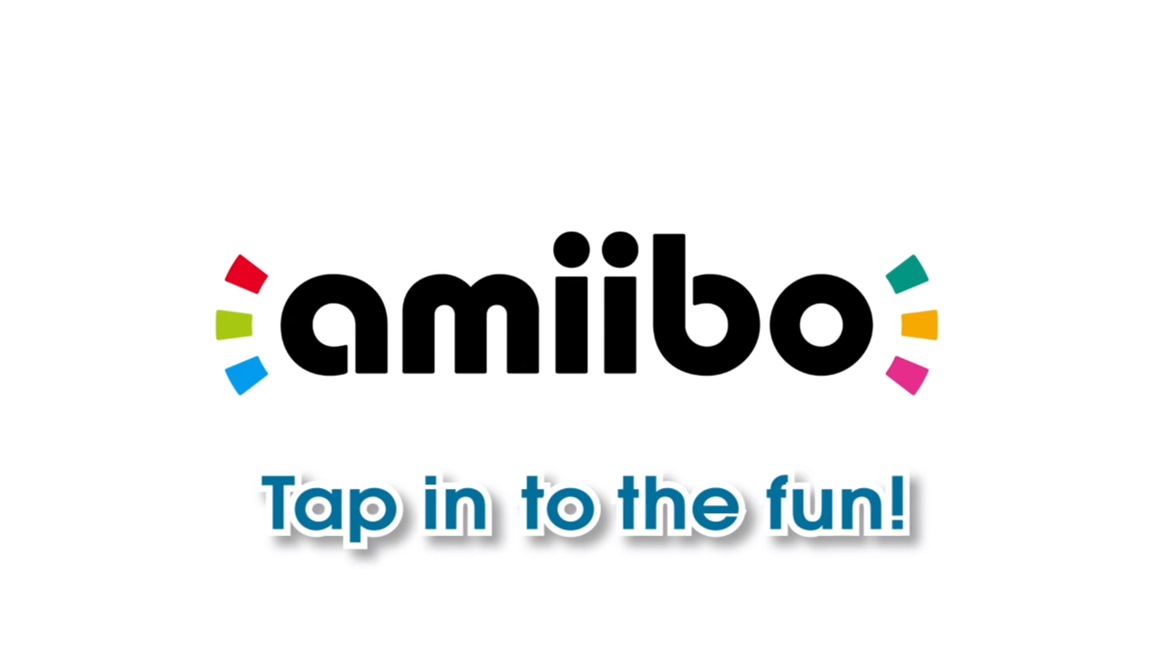 Super Mario Odyssey has a few different amiibo functions. We know that the new wedding versions of Mario, Peach, and Bowser have their own specialties. They grant temporary invincibility, provide a Life-Up Heart, and show the locations of regional coins respectively.
Every other amiibo also works with Super Mario Odyssey. Generally you'll receive help when tapped. However, some also unlock special outfits.
If you're curious which figures can be used to obtain costumes, this list should come in handy: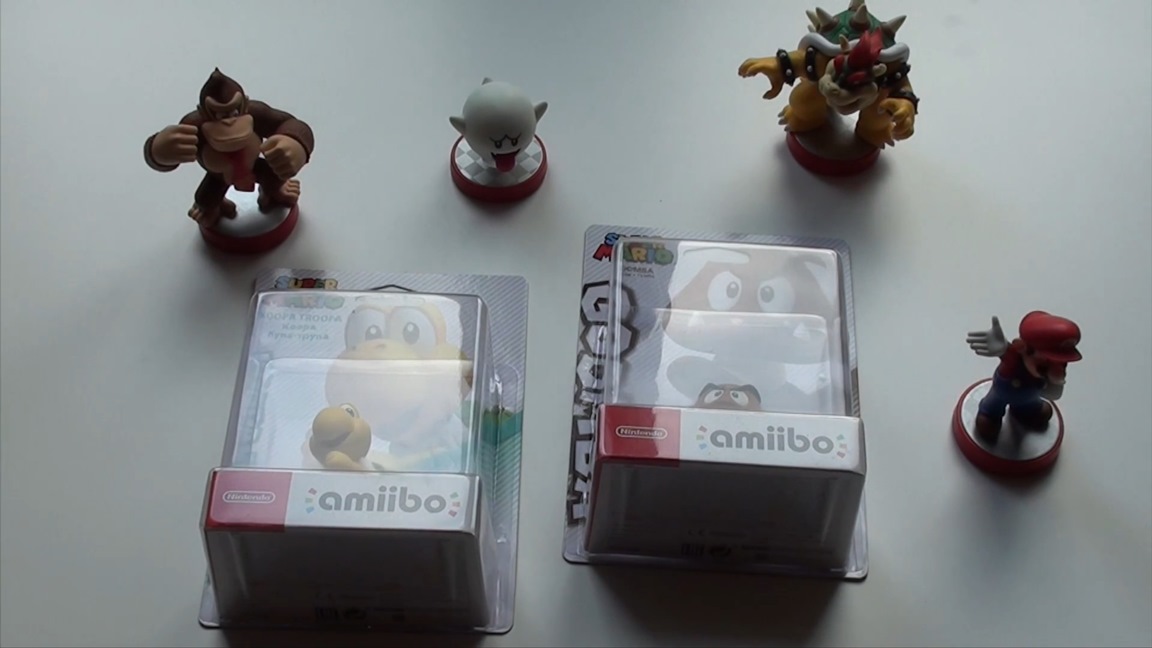 Two new amiibo came out today. As part of the Super Mario line, Koopa Troopa and Goomba are available. Both are unboxed and compared in the video below.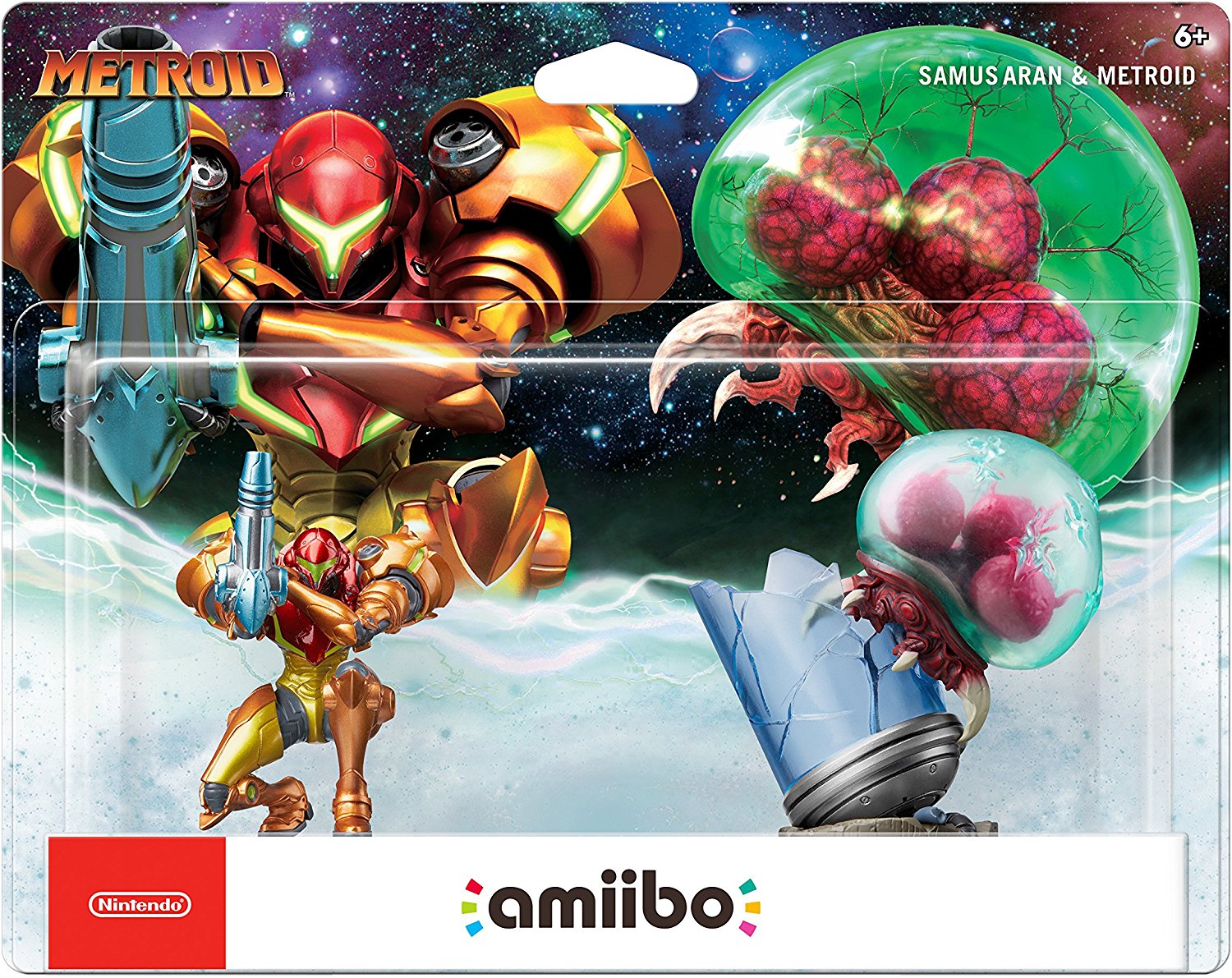 The Samus Aran and Metroid amiibo 2-pack is available on Amazon. Get them while you can here.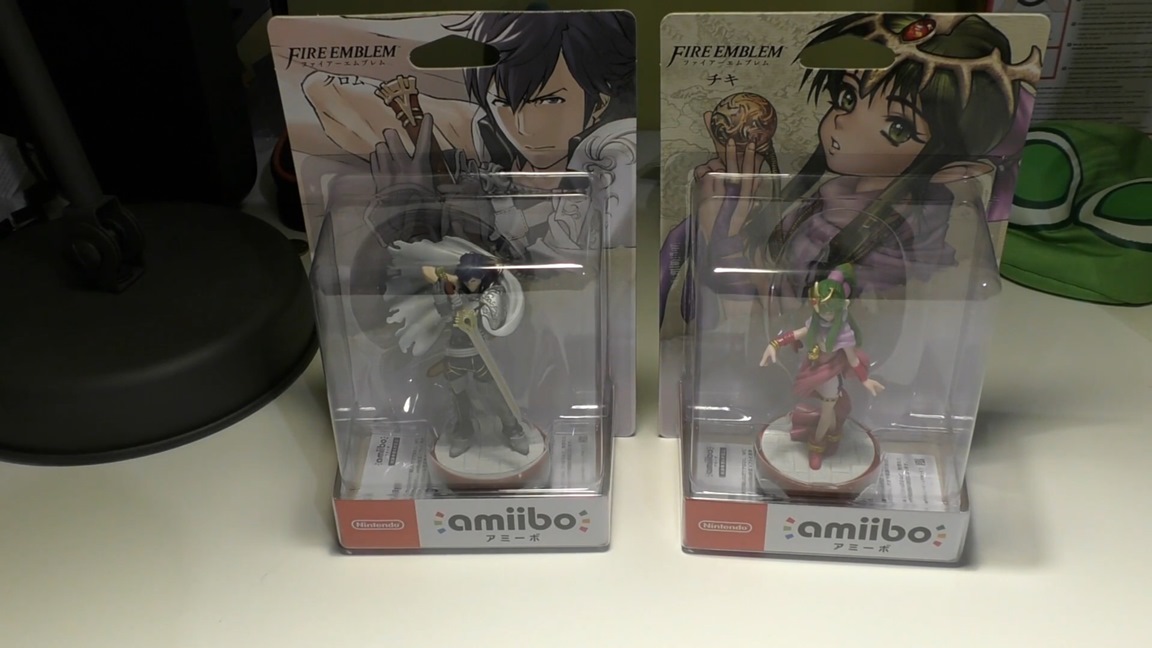 Along with Fire Emblem Warriors this week, Japan received the new Chrom and Tiki amiibo. Both figures are unboxed in the video below.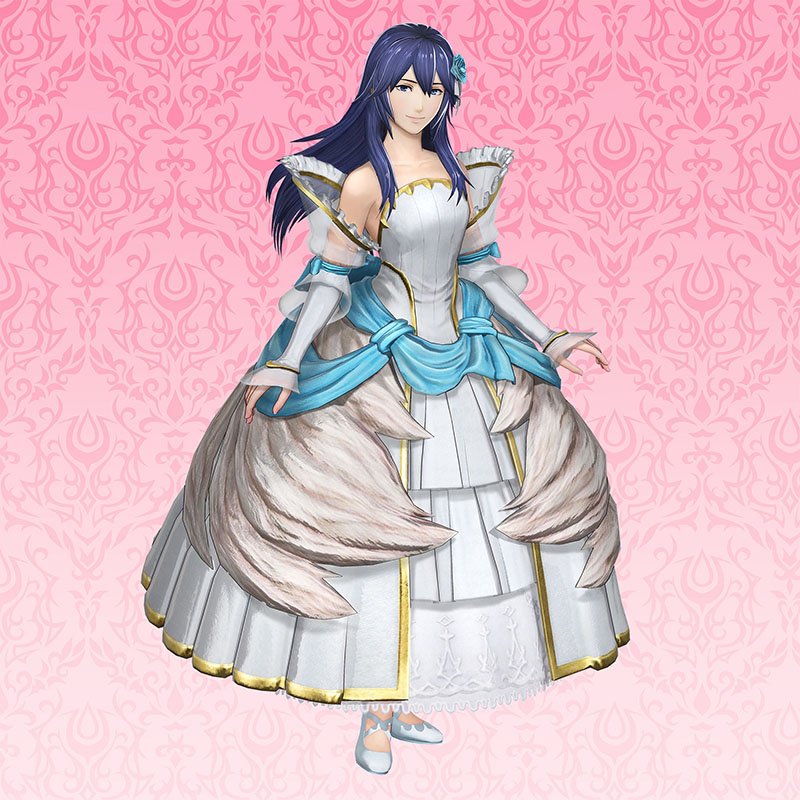 Nintendo has announced the Fire Emblem Warriors DLC for North America and Europe, which was first revealed at the Tokyo Game Show this weekend.
Here's the full rundown of DLC with pricing: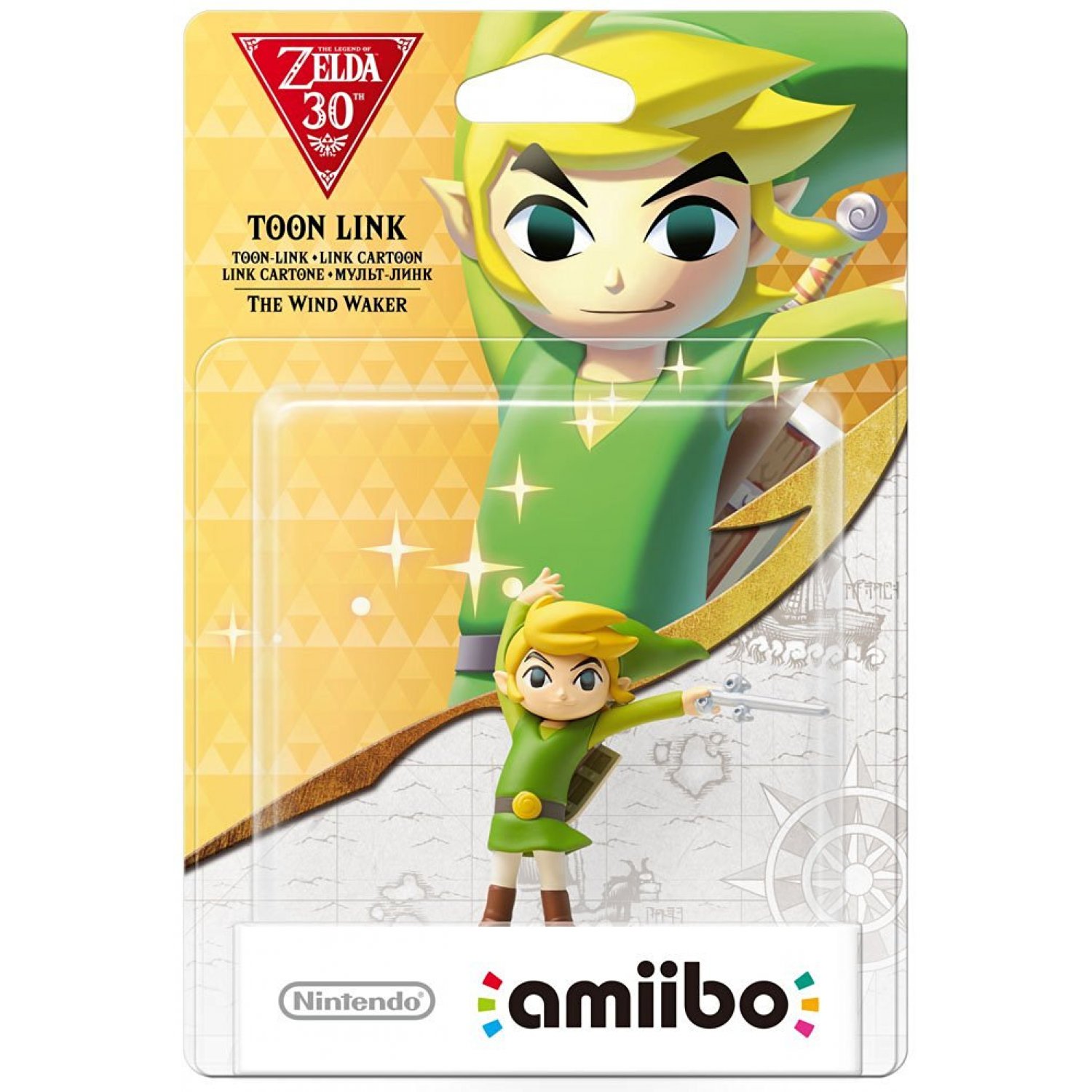 The only way to get your hands on the 30th anniversary version of the Wind Waker amiibo in North America was by purchasing a 2-pack. However, a new listing on Nintendo's CPSIA page indicates that Toon Link is seeing a standalone release. The figure received its first wave of manufacturing this month.
We also have news about the original Zelda amiibo from the Smash Bros. line. That figure went through a new run of manufacturing this month as well, so a reprint could be coming soon.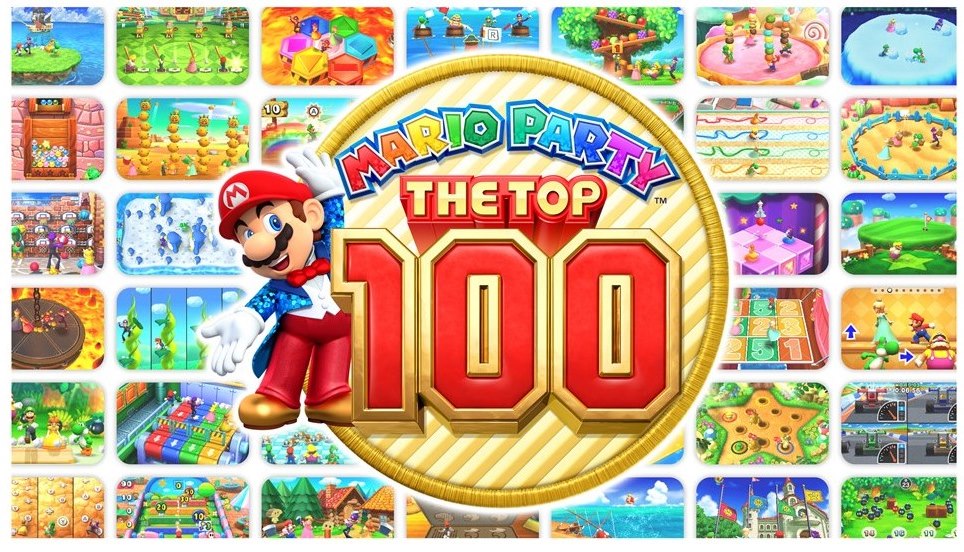 Nintendo's website offers up concrete details about how amiibo support works in Mario Party: The Top 100. A listing for the game states:
Tap compatible amiibo figures to receive in-game bonuses on Minigame Island. Stand on a circle marked with the amiibo symbol and tap to get 10 coins. If the amiibo circle is occupied by a Goomba or Koopa Troopa, tap their respective amiibo figures for 50 coins! If your life reaches 0, you can tap compatible amiibo to restore one life. Each compatible amiibo can be scanned once per day.

Tap the Goomba or Koopa Troopa amiibo figures at the Minigame Pack selection screen in Minigame Match or Championship Battles for a shortcut to unlocking the Goomba Minigame Pack or the Koopa Troopa Pack.
Mario Party: The Top 100 is due out for 3DS on November 10. It will feature mini-games from previous Mario Party home console games.