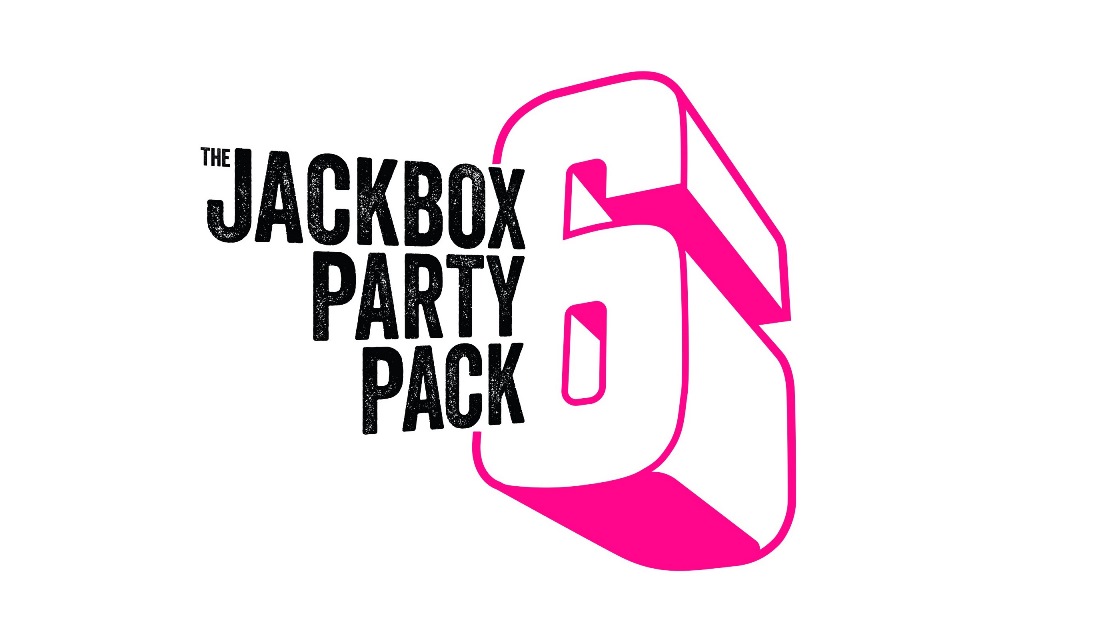 Following its announcement earlier this year, Jackbox Games has a new update on Dictionarium. The party title is now confirmed for release this fall.
Coinciding with today's news, Dictionarium has been revealed as the second title in The Jackbox Party Pack 6 in addition to Trivia Murder 2.
Here's some new information and a teaser: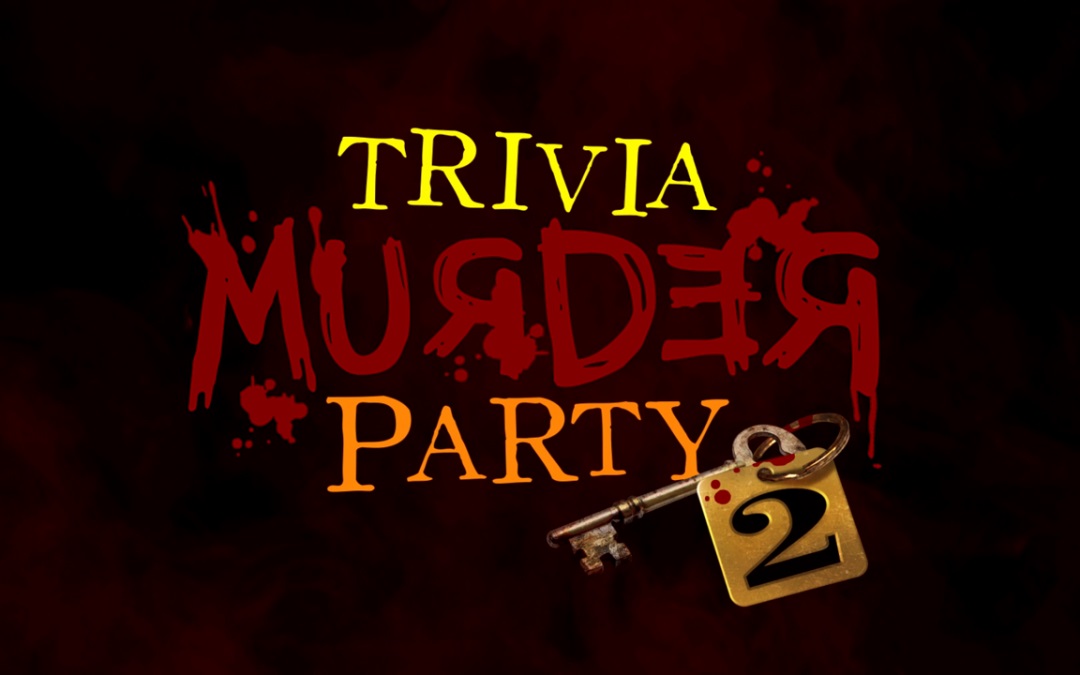 The Jackbox Party Pack 6 is on the way, Jackbox Games announced at PAX East 2019. The game will launch on various platforms this fall. A Switch release technically hasn't been confirmed just yet, but given that the previous five entries are all up on the eShop, this one should follow a similar pattern.
The Jackbox Party Pack 6 will feature Trivia Murder Party 2, acting as a followup to the original game in The Jackbox Party Pack 3. Here's what's been shared thus far: