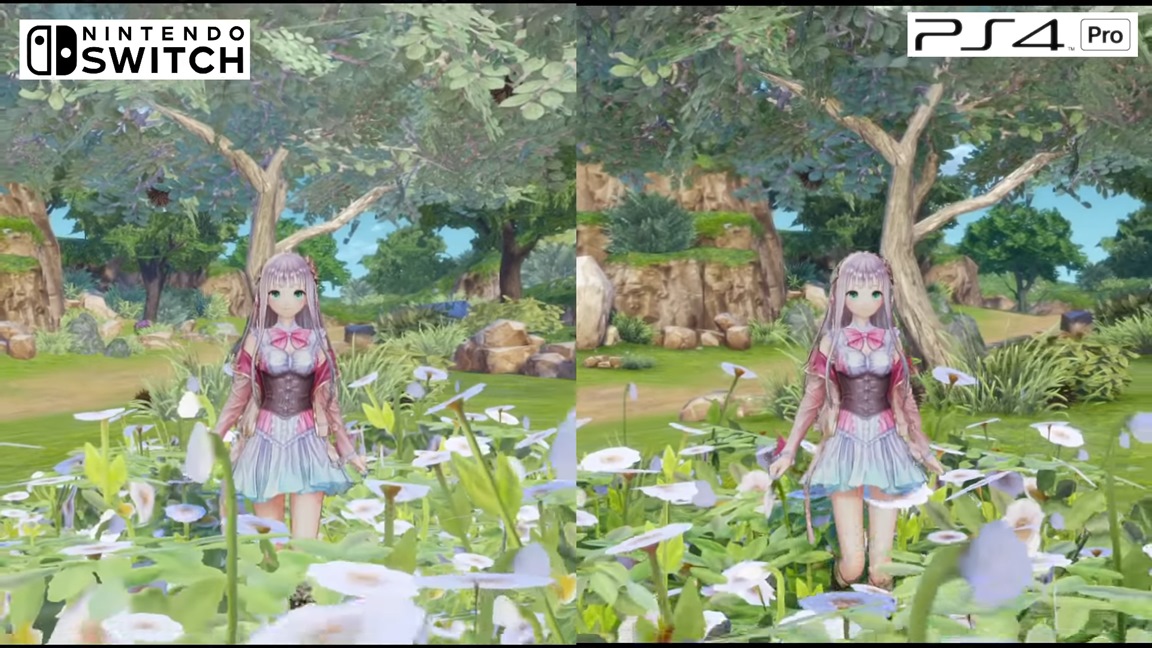 A new video has come in comparing the visuals of Atelier Lulua: The Scion of Arland on Switch and PlayStation 4. Give it a look below.
Atelier Lulua: The Scion of Arland launches May 21 in North America and May 24 in Europe.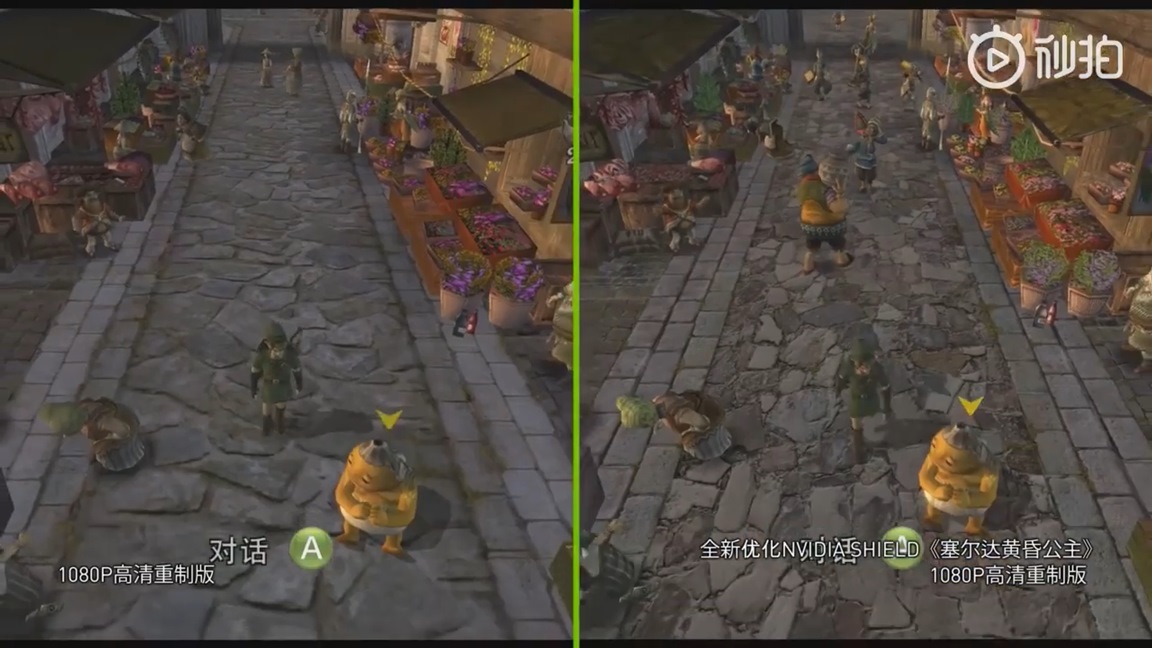 Chinese Nintendo has shared a video that compares The Legend of Zelda: Twilight Princess on NVIDIA Shield before and after the next texture update. Check it out below.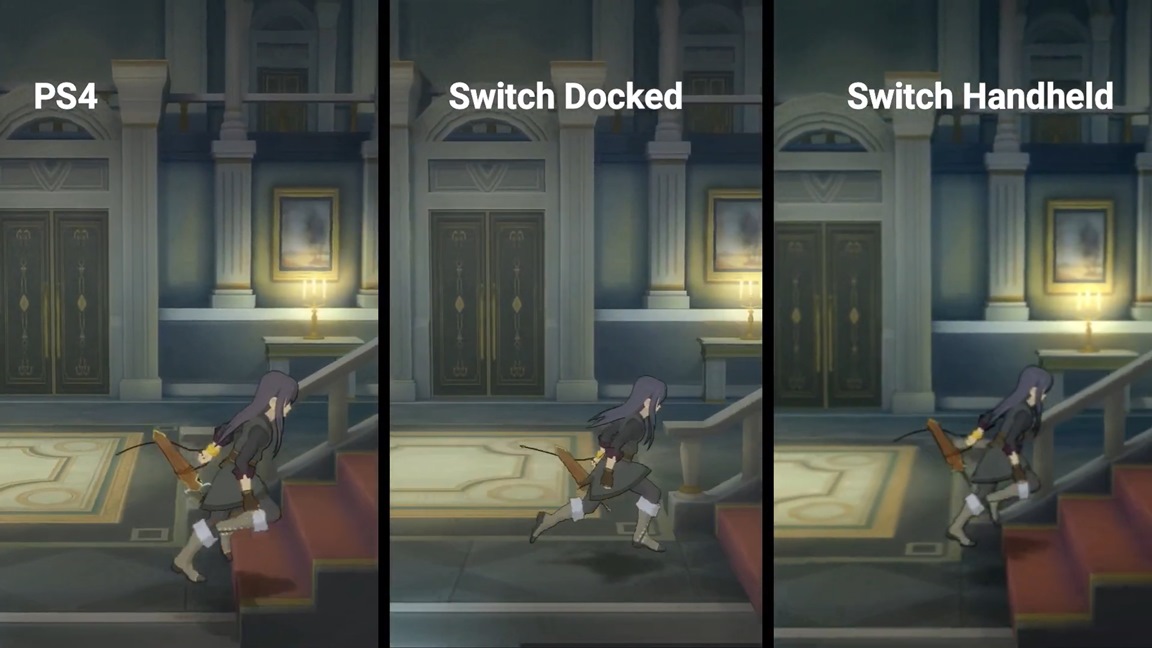 Another video for Tales of Vesperia: Definitive Edition is in, this time showing how the Switch and PlayStation 4 versions compare. Check it out below.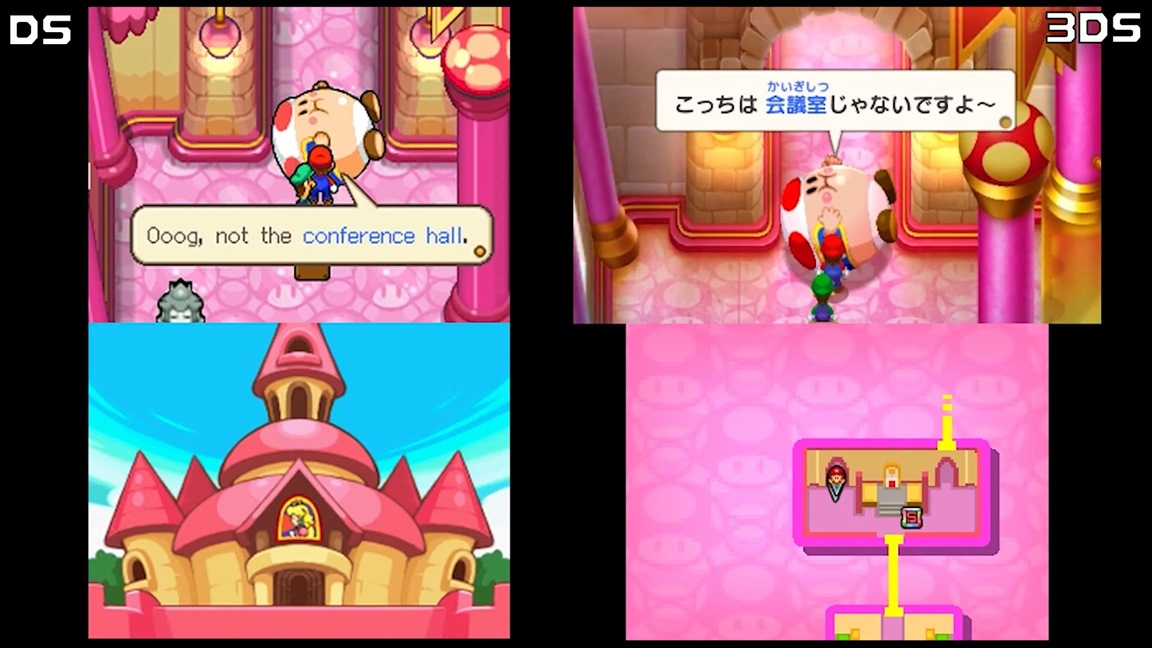 Mario & Luigi: Bowser's Inside Story has returned on 3DS with a new remake. For a look at how it stacks up to the DS original, check out the comparison below.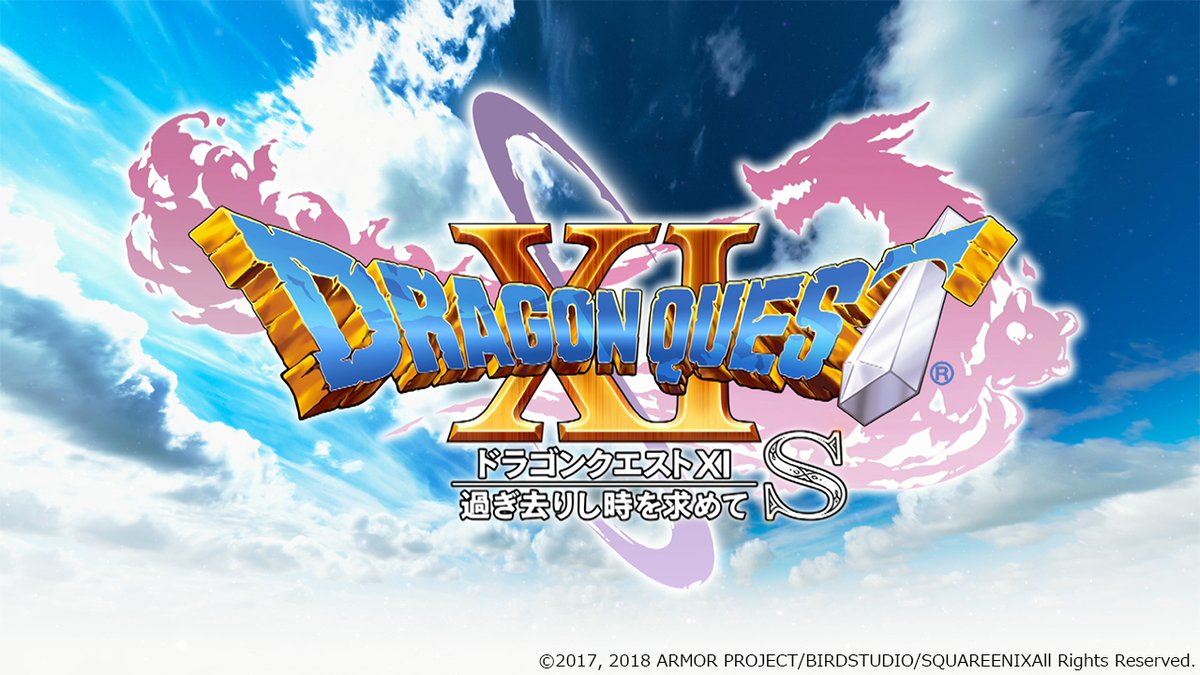 Square Enix finally gave us a taste of the Switch version of Dragon Quest XI at Jump Festa 2019. A trailer was released, giving us an idea as to how things are shaping up on Nintendo's console. However, we'll still have to wait for actual gameplay.
In the meantime, fans are already putting comparisons together to show how the Switch and PlayStation 4 versions stack up. We have a few of those below. Note that in comparisons without platform labels, PS4 is first while Switch is the second image on the bottom.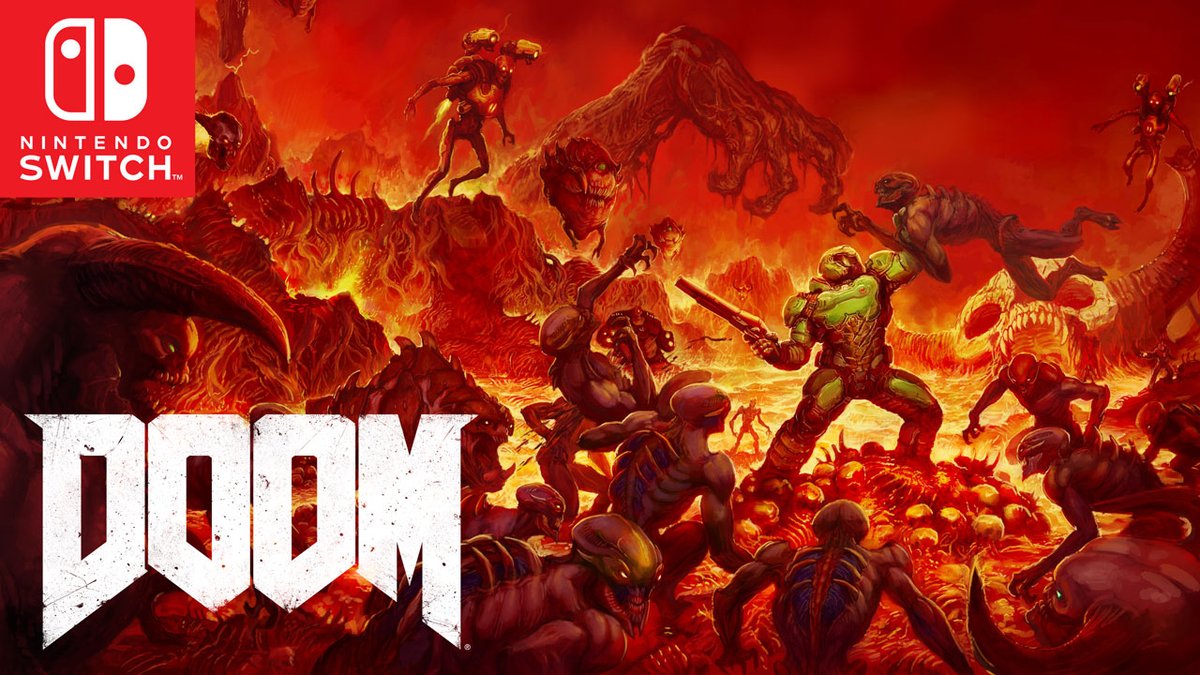 Doom received a new update yesterday on Switch. As part of this, the game was given some performance enhancements. Check out docked and portable comparisons between versions 1.2 and 1.1.1 below.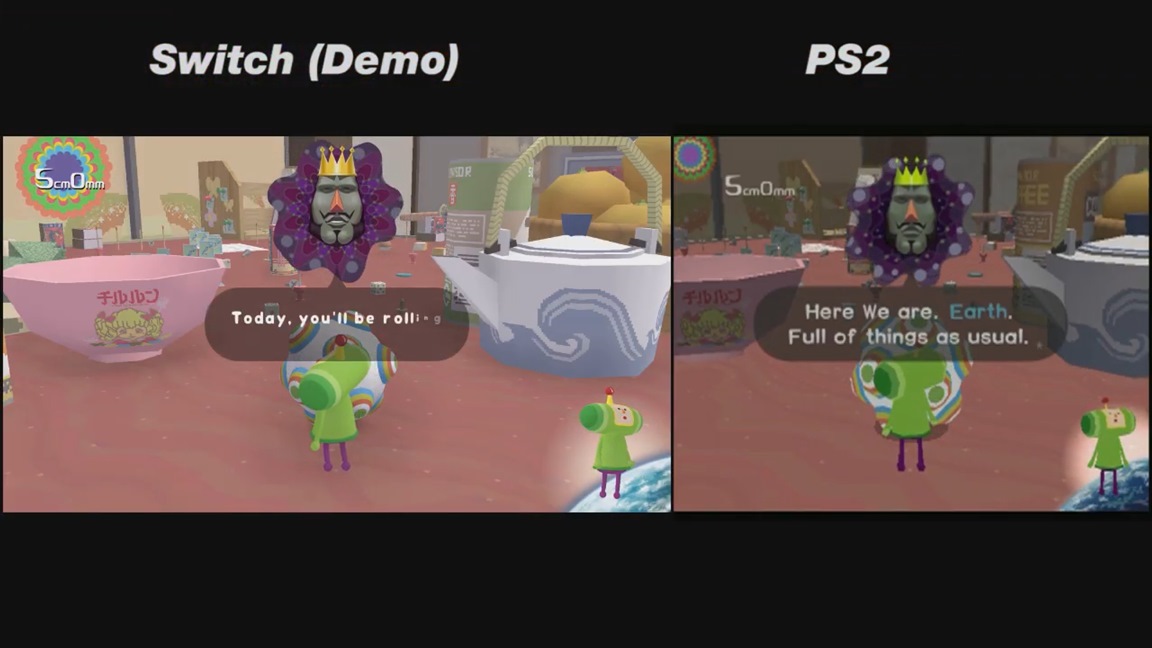 Nintendo World Report has put together a video comparing Katamari Damacy Reroll on Switch (with demo footage) and the original PS2 version. Watch it below.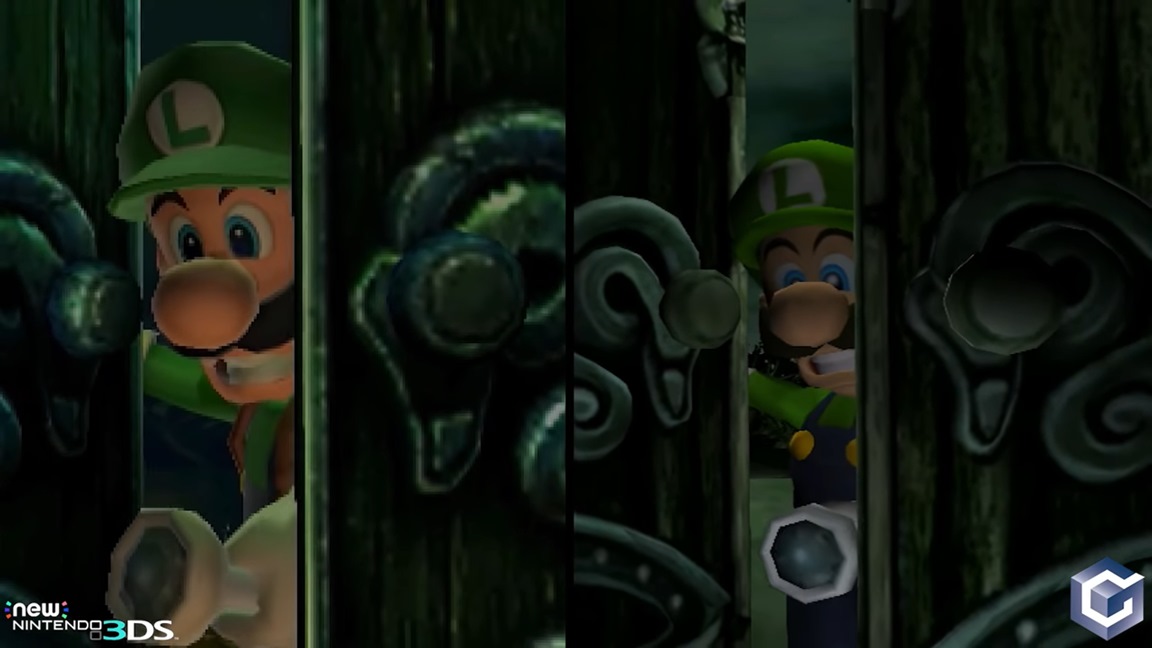 Digital Foundry shared a new video today for the 3DS version of Luigi's Mansion. In addition to exploring the remake on a technical level, we're also able to get a better understanding of how it compares to the GameCube original.
First, some of the more notable points Digital Foundry discusses: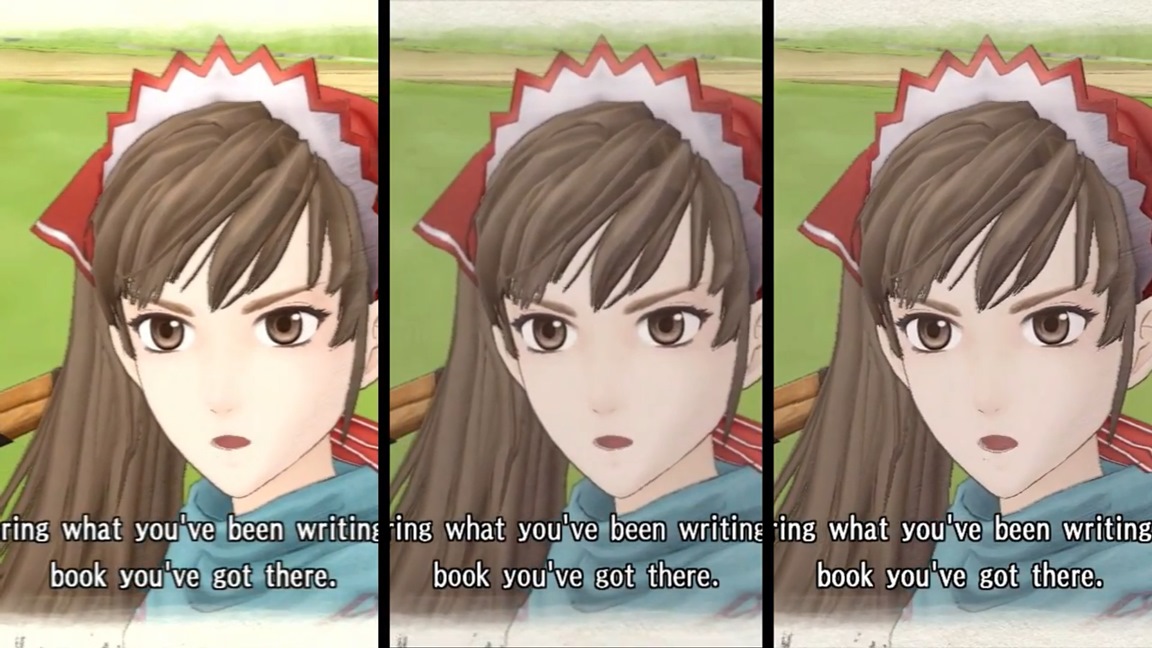 With Valkyria Chronicles making its way to Switch today, that marks the third time that SEGA has released the game. See how the Switch version compares to the PS4 and PS3 versions below.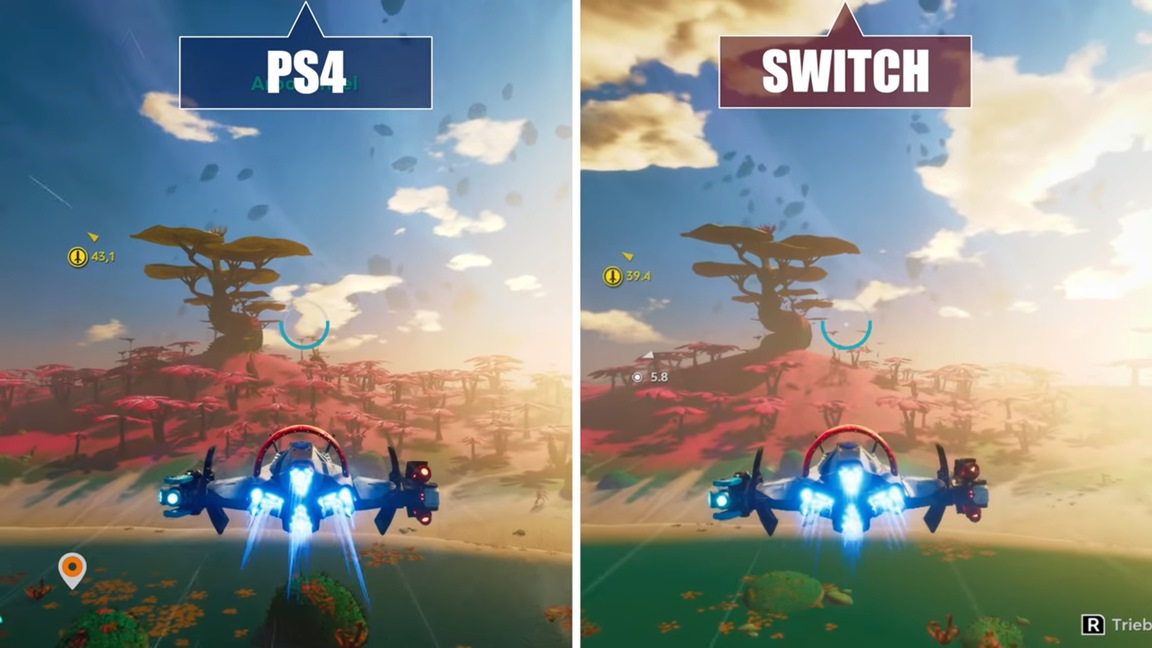 A couple of new comparison videos have come in for new Switch games. Find ones showing how the Switch versions of Starlink: Battle for Atlas and Sinner: Sacrifice for Redemption stack up to their PlayStation 4 counterparts below.