The next DLC case for Phoenix Wright: Ace Attorney – Dual Destinies, titled "Turnabout Reclaimed", has received a release date. Capcom announced a November 21 launch for the content earlier today. Pricing is set at $5.99 / €4.99.
"Turnabout Reclaimed" is the brand new episode coming to #AADD, available to purchase on 21st Nov for €4.99 / $5.99 / £3.99.

— Ace Attorney (@aceattorneygame) November 13, 2013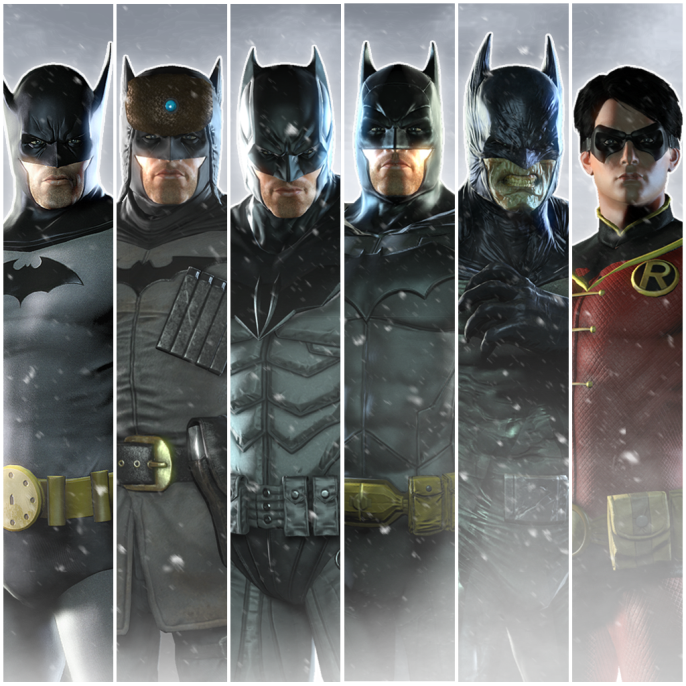 Warner Bros. Interactive is releasing new DLC for Batman: Arkham Origins today. Players can now purchase the "New Millennium Skins Pack", which includes bonus skins based on a variety of classic and modern storylines pulled from the comics:
· Red Son Batman
· Blackest Night Batman
· 1st Appearance Batman
· New 52 Graphic Batman
· Batman: Noel
· One Year Later Robin™ (available in multiplayer mode only on PS3, Xbox 360 and PC)
Pricing is set at $3.99 for the DLC. For the official announcement (with a few extra details), read on below.
Capcom intends to share news about the new DLC case for Phoenix Wright: Ace Attorney – Dual Destinies "very soon". That's according to a tweet published on the official Ace Attorney account yesterday.
The message reads:
Looks like the final case was a lot of people's favorite! We'll have more news on the new DLC case very soon..

— Ace Attorney (@aceattorneygame) November 11, 2013
It just so happens that a Nintendo Direct presentation is being streamed tomorrow. Might we hear something about the DLC then?
REDMOND, Wash.–(BUSINESS WIRE)– Fantastic new challenges in the world of Pikmin 3 are only a download away. Starting today, new challenges in the "Battle Enemies!" mission type in Pikmin 3 can be purchased as downloadable content in the Nintendo eShop on Wii U for only $1.99. One stage is free, and is available via an automatic software update.

The pack of four stages is based on locations from the game's Story Mode and is crawling with tons of hostile creatures. Like all the other stages in Mission Mode, these new challenges can be played solo or cooperatively with a friend. High scores earned in this mode will be displayed on a global rankings leaderboard, encouraging friendly competition with other players all around the world.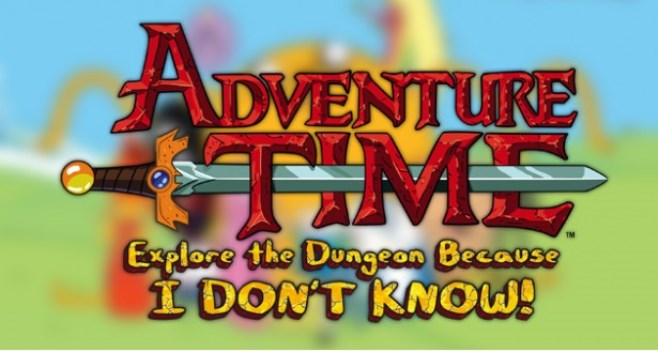 WayForward and D3Publisher have confirmed downloadable content for Adventure Time: Explore the Dungeon Because I DON'T KNOW!, which launches next month. Players will be able to purchase extra characters following launch. Specific ones have yet to be named.
The confirmation, which comes from Nintendo Life, also confirms the ability to access maps, weapons, and items on the GamePad or 3DS touch screen.