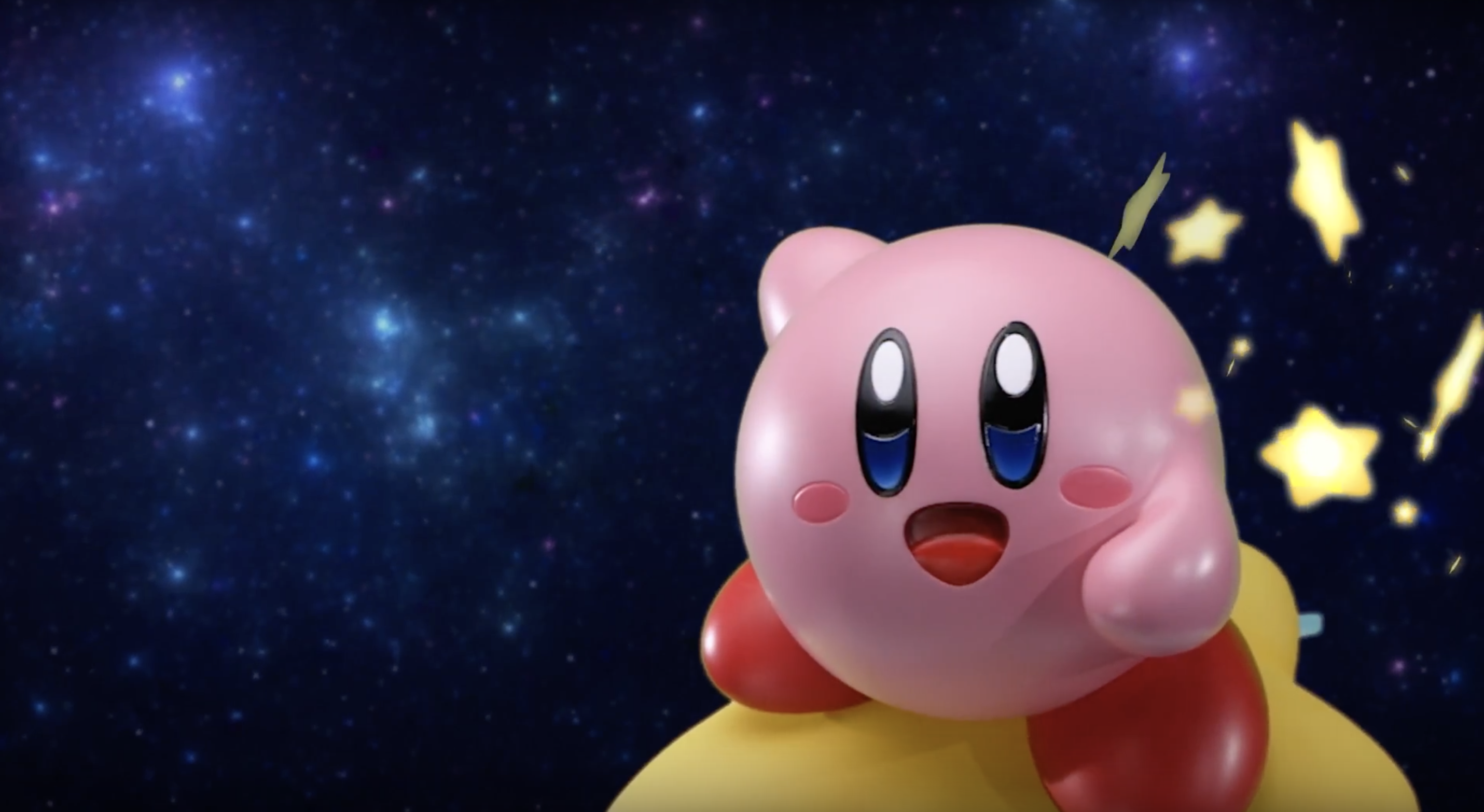 First 4 Figures is making a statue of Kirby on his trademark Warp Star. Reservations open on Friday, August 3 at 10:00 a.m. EST. Check out the teaser trailer for the figure below.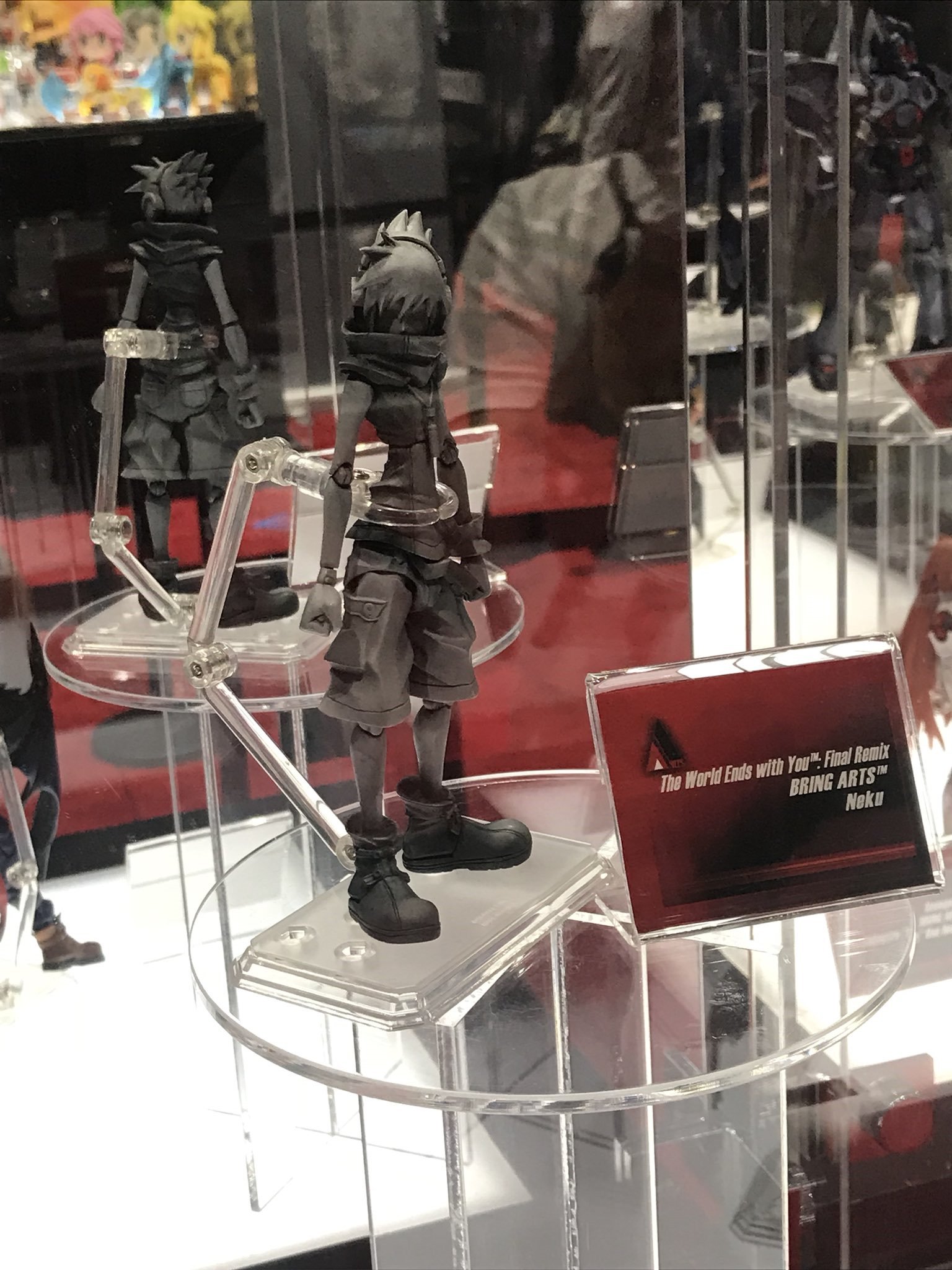 This week at San Diego Comic-Con 2018, a new Square Enix figure is on display. The company is showing off Neku under the Bring Arts label.
Thus far we only have a prototype photo above. Further information has not yet been announced.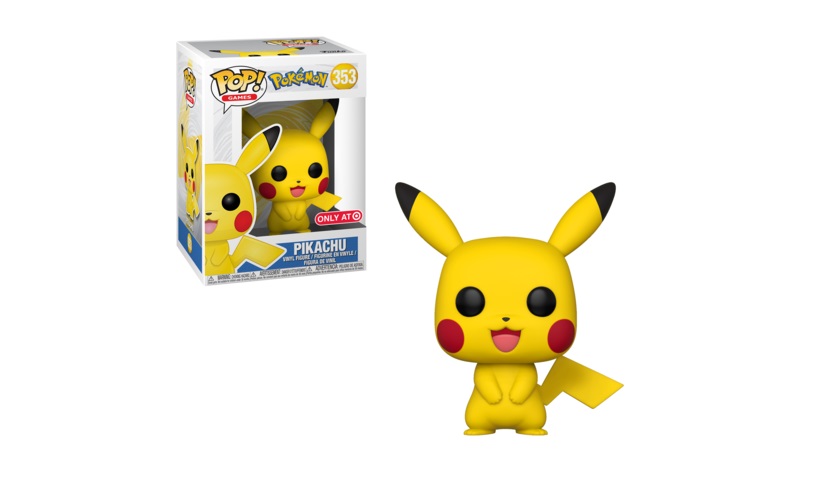 Earlier today, we heard that Funko has licensed the Pokemon IP. The company made it official just a few minutes ago.
Pikachu will be the first-ever Pokemon pop. The toy will begin to appear in Target stores throughout the United States this month. According to Funko, it's a retailer-exclusive.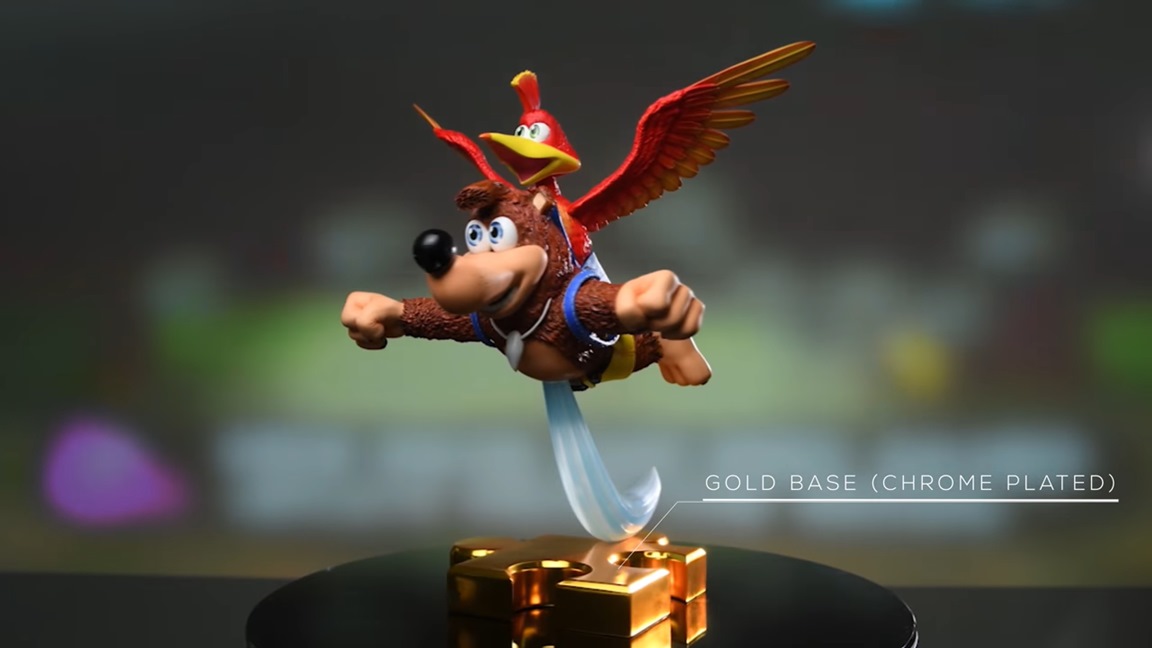 There isn't a whole lot of Banjo-Kazooie merchandise floating around, but First 4 Figures is looking to remedy that. Revealed today is a brand new statue featuring the classic N64 characters.
Two different versions of the statue will be sold. Fans can either go with the regular version, or pick up the exclusive release.
WayForward partnered with Volks on a Shantae CharaGumin figure last year. Then after a fan vote, it was decided that Rottytops would be the next character to be receiving the same treatment.
WayForward's Matt Bozon has now offered a first look at the Rottytops figure. Bozon says more details including a price and release date will be shared soon.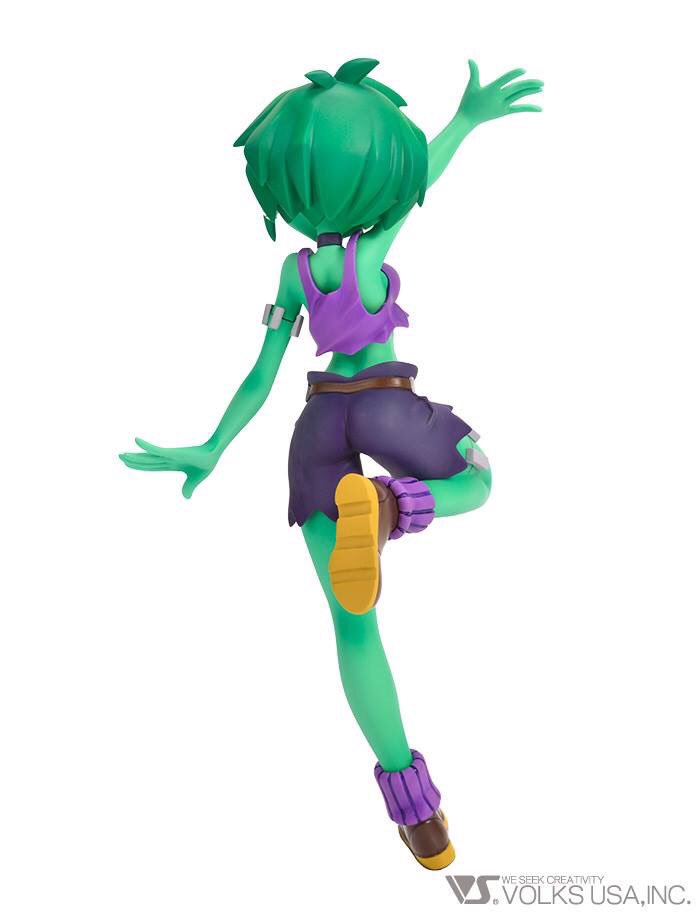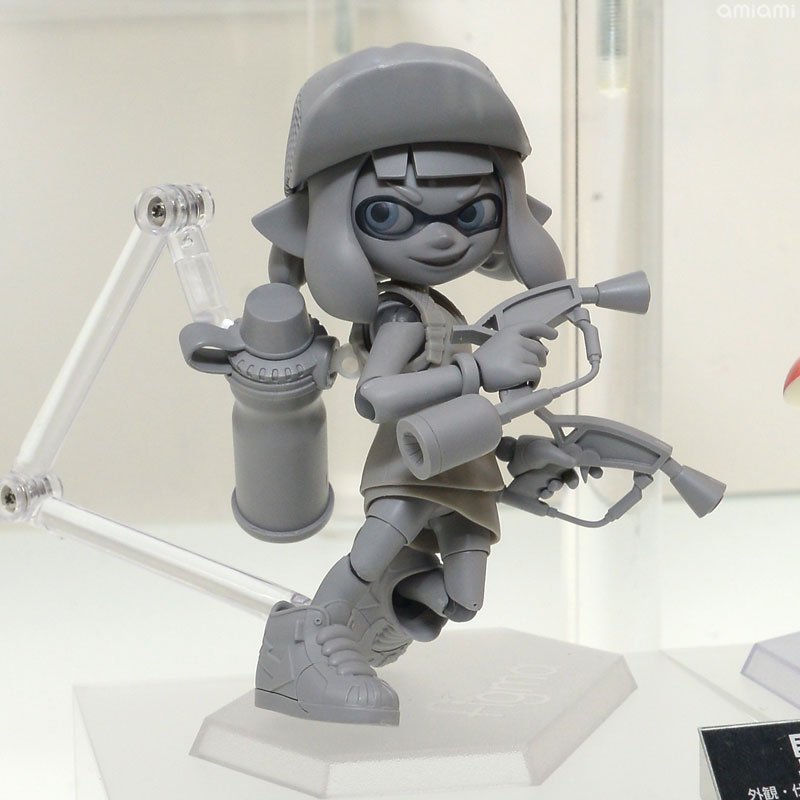 At Wonder Festival earlier this year, a new Splatoon figma was unveiled. Players will be able to move the parts around to set different poses.
Aside from the standard Splatoon figma, a DX version is also in the works that will come with parts to make Inkling Girl look like her design from Splatoon 2. We have a first look at that version above from Mega Hobby Expo. The standard version is pictured below.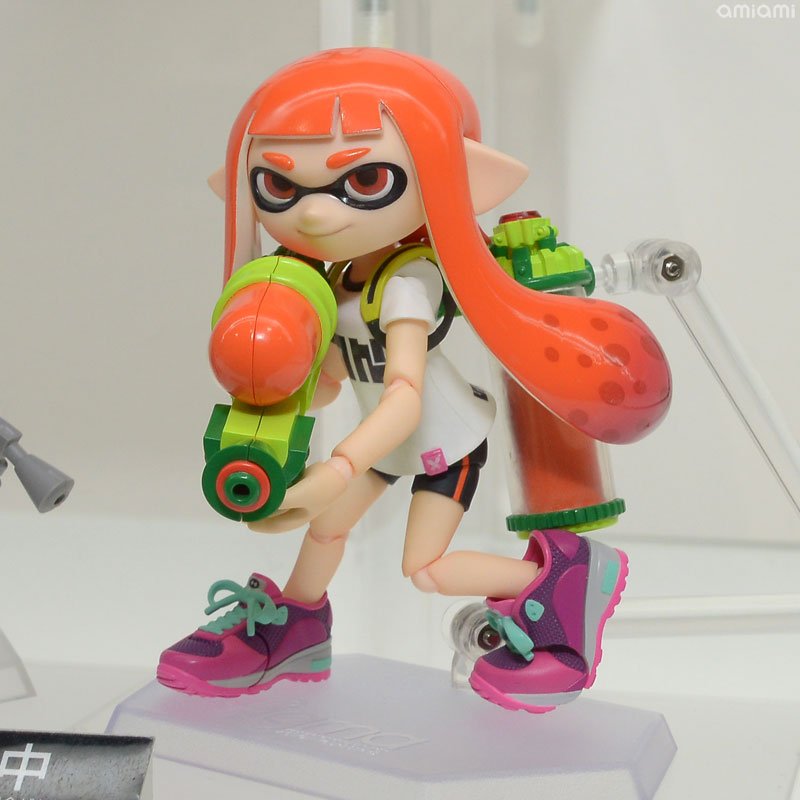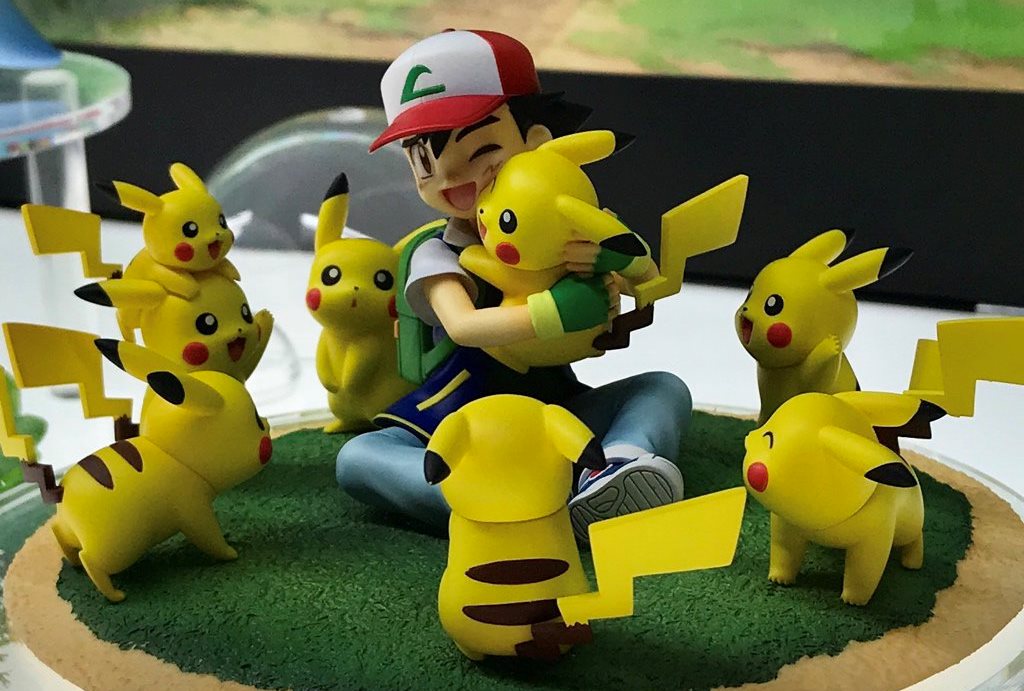 The Mega Hobby Expo Spring 2018 event was held in Japan today. At the show, a few upcoming Pokemon figures were on display.
The full lineup is as follows: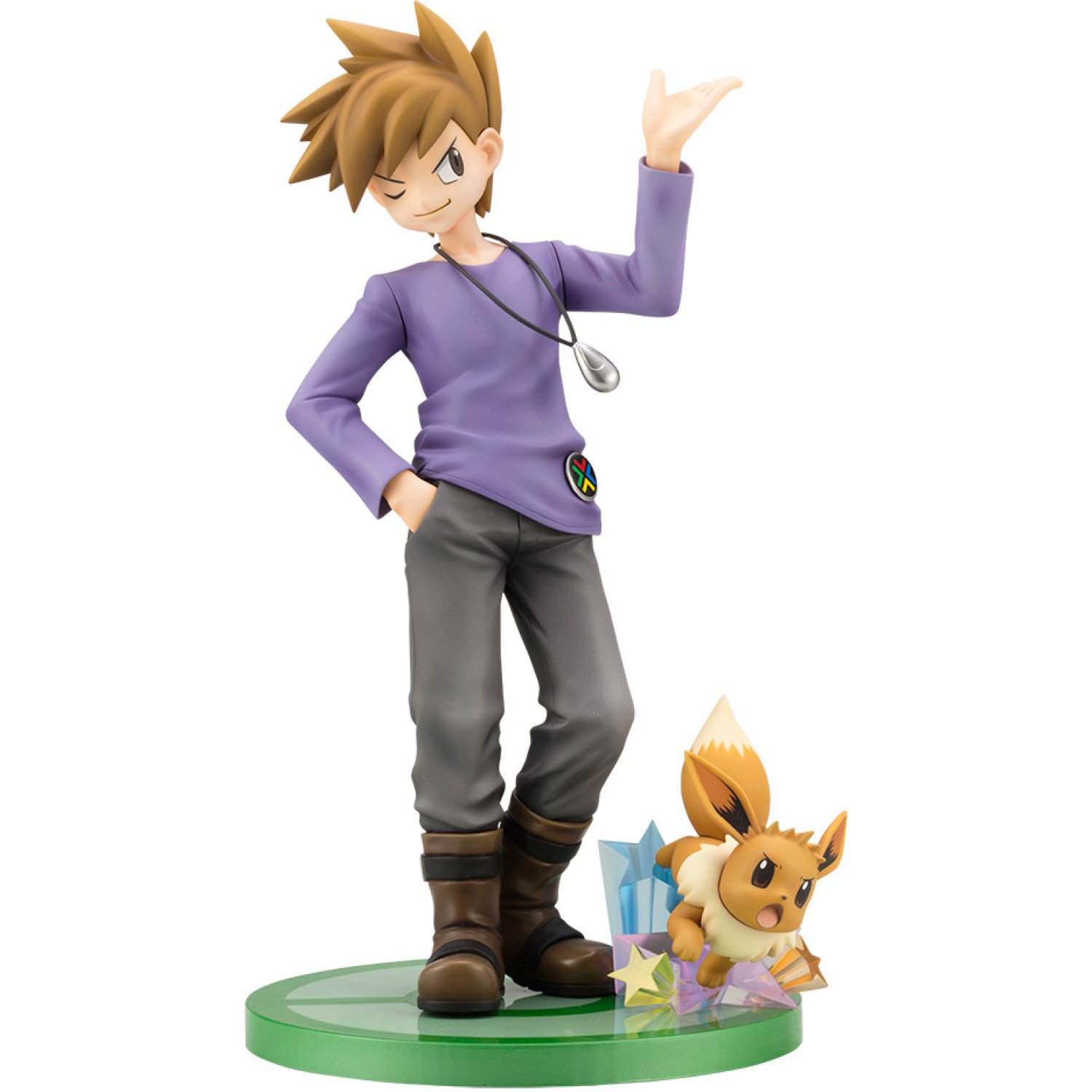 Retailers have started taking pre-orders for the ARTFX J Pokemon Series Green with Eevee figure. It's 1/8 scale, and comes pre-painted. As of now a release is estimated for September.
You can reserve the figure on Play-Asia here. AmiAmi also has it here.
Continue on below for some additional photos of the figure.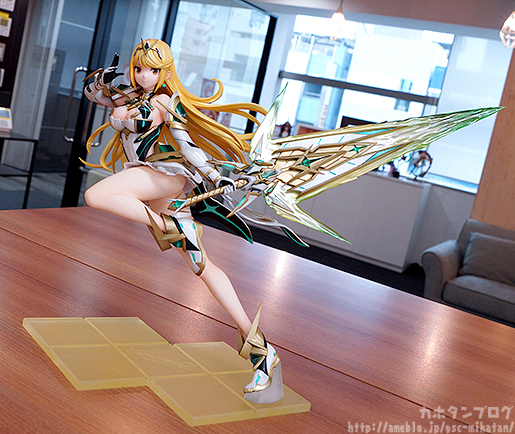 Update (4/12): Mythra figure pre-orders are now open. Reserve it at Amazon Japan, AmiAmi, or GoodSmile.
---
Original (4/11): Earlier in the year, a figure based on Mythra from Xenoblade Chronicles 2 was revealed. It's now confirmed that pre-orders will be opening tomorrow. We'll be sure to pass along all of the relevant links when they're live.
In related news, a few new photos of the Mythra figure are in. We've rounded up the various images below.
Thanks to m_t for the tip.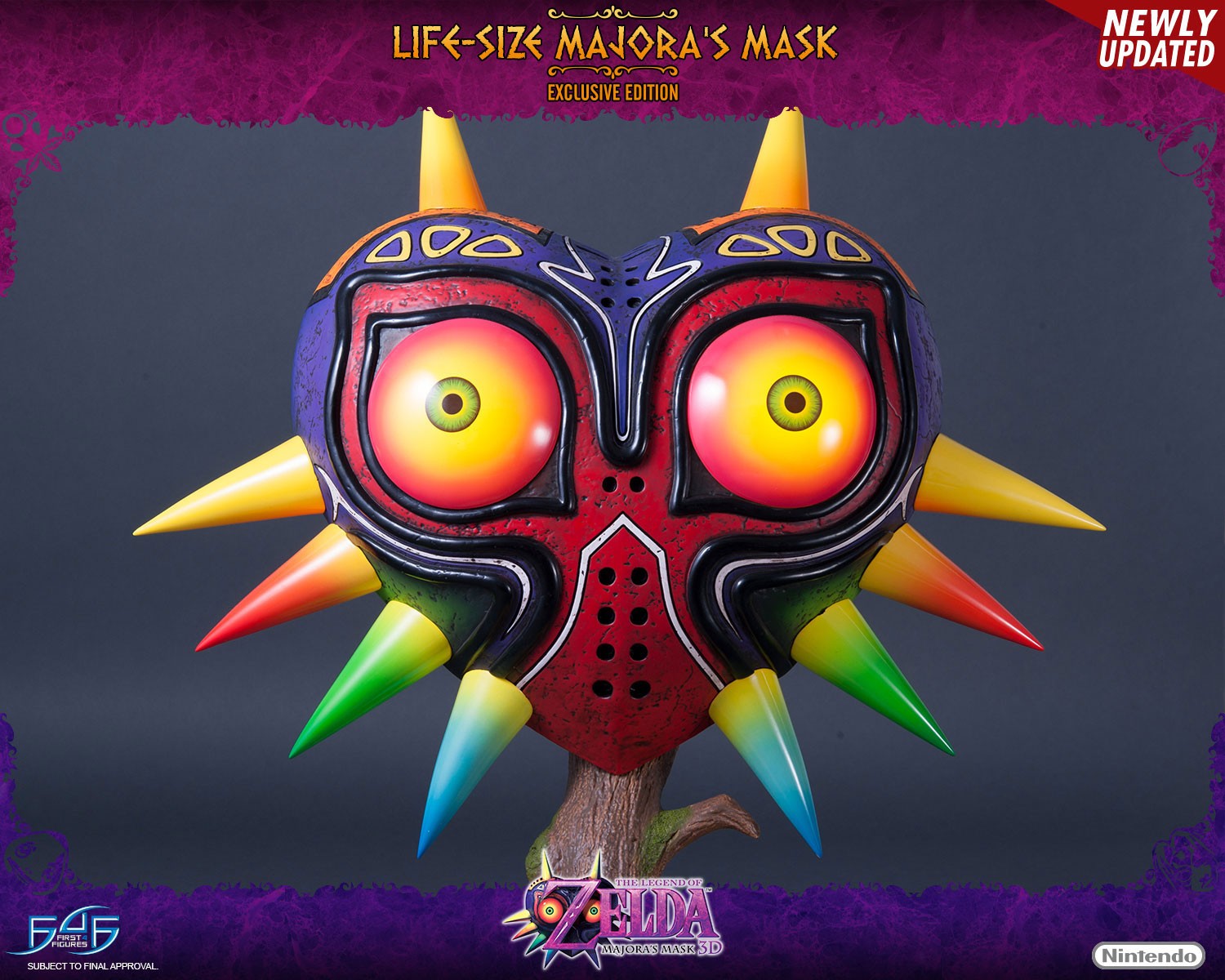 First 4 Figures shared a new production documentary today for its life-size Majora's Mask statue. View the full video below.